Colorado's landscape is full of recreation opportunities. Most towns have at least one local park dedicated to recreation. Read our city parks blog.
Guide to City and County Parks in Colorado
Most city and county parks are open free to the public. The ones that do charge usually have exciting amenities to the make the admission worth it. Read about Denver's 8 Best City Parks
Featured city park blog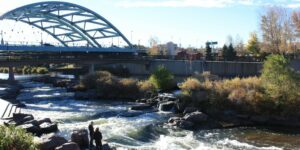 8 Impressive City Parks In Denver – Together the city and county of Denver offer more than two hundred parks, totaling over five thousand acres. This equals endless urban recreation, with each park open year round. These are Denver's most unique…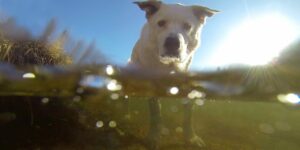 Taking Colorado by Four Paws (and a Leash) – The bountiful beauties of this awe-inspiring state were practically made to be explored with a dog bounding along by your side. Rover.com even named Denver the most dog-friendly city in America…
Some city park related activities
National parks, monuments and forests are waiting to be explored. Well managed state parks always provide excellent recreation.