If you've ever been frustrated trying to find the perfect card for a friend or loved one, then Craft Boner, based in Denver, Colorado, likely has something for you. Its unique and off-color jokes will make you laugh and be glad to have the exact words you want to send to a friend.
History
The first question you may have here is about the name – Craft Boner. When Kiwi Schloffel was shopping at a thrift store she exclaimed "I have a total boner for that floral armchair!" Quickly her friend Austin remarked, "Craft Boner! That's it!"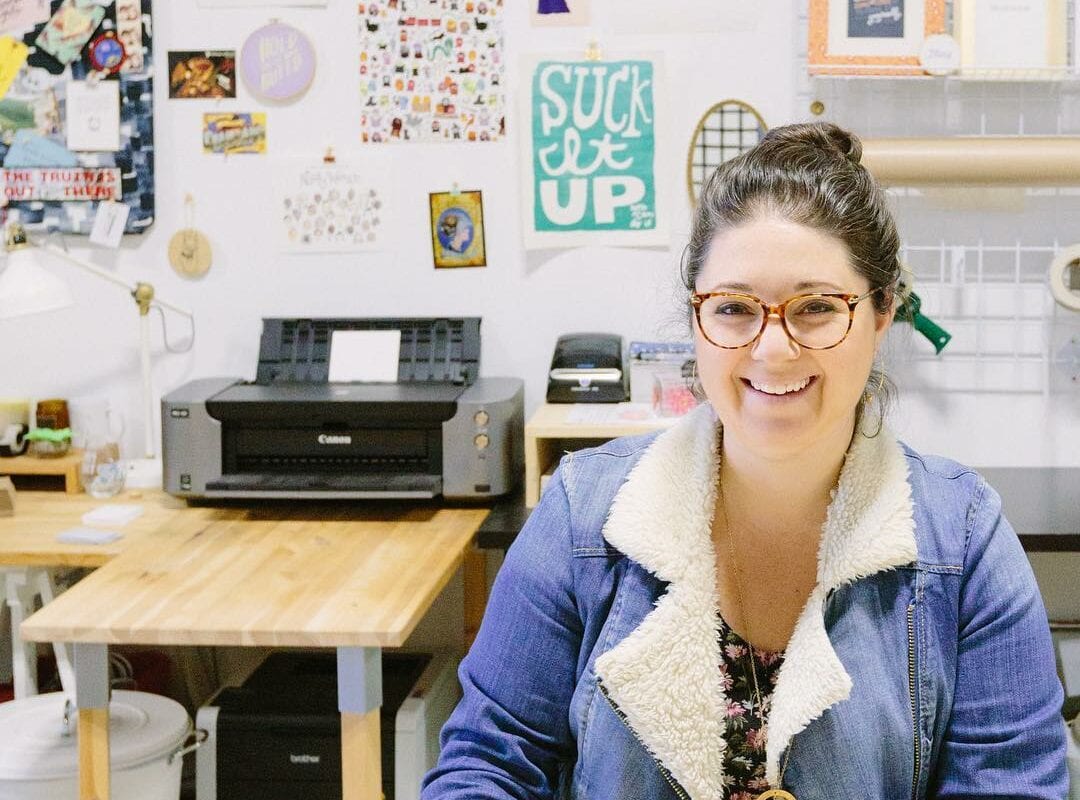 So, Schloffel decided it would be the name of her blog about really awesome crafts. From there, she started an Etsy shop which turned into her current company, aimed at smart-ass designs to make you chuckle.
Funny Gifts
Craft Boner has a range of gifts including greeting cards, candles, mugs, apparel, and pretty much anything else that they can print their sassy sayings on. There are also different collections depending on the season and occasion.
Greeting Cards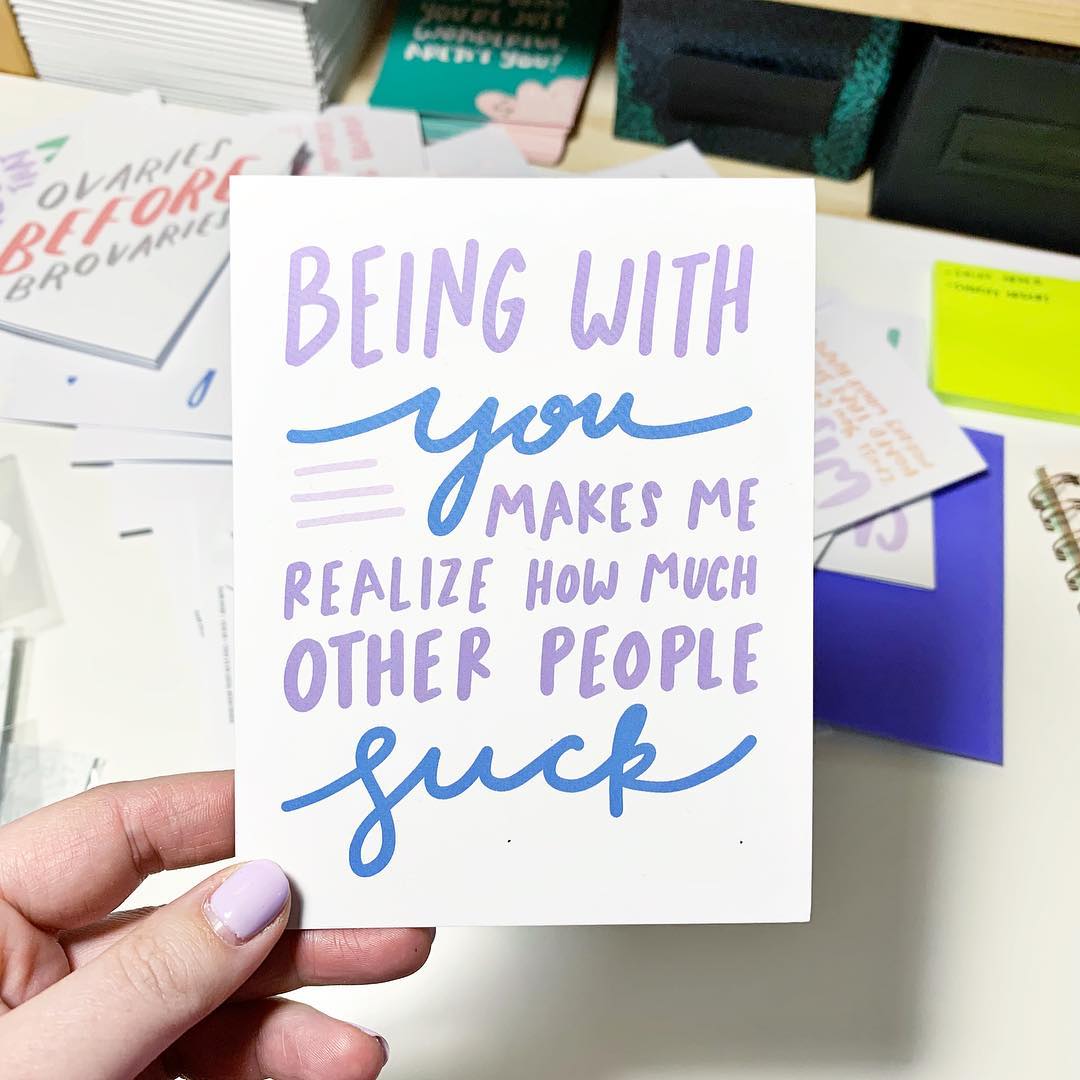 If you're looking for a card to send for a wedding, birthday, baby shower, or just for fun, this is the place to look. "I'd give you a bouquet of boners except that'd be totally horrifying IRL" and "I promise to love your baby even if it's ugly" give you an idea of the type of 160 unique cards you can find here.
If you want to slide an additional little gift inside your card, look at Craft Boner's art prints, keychains, lapel pins, and stickers.
Mugs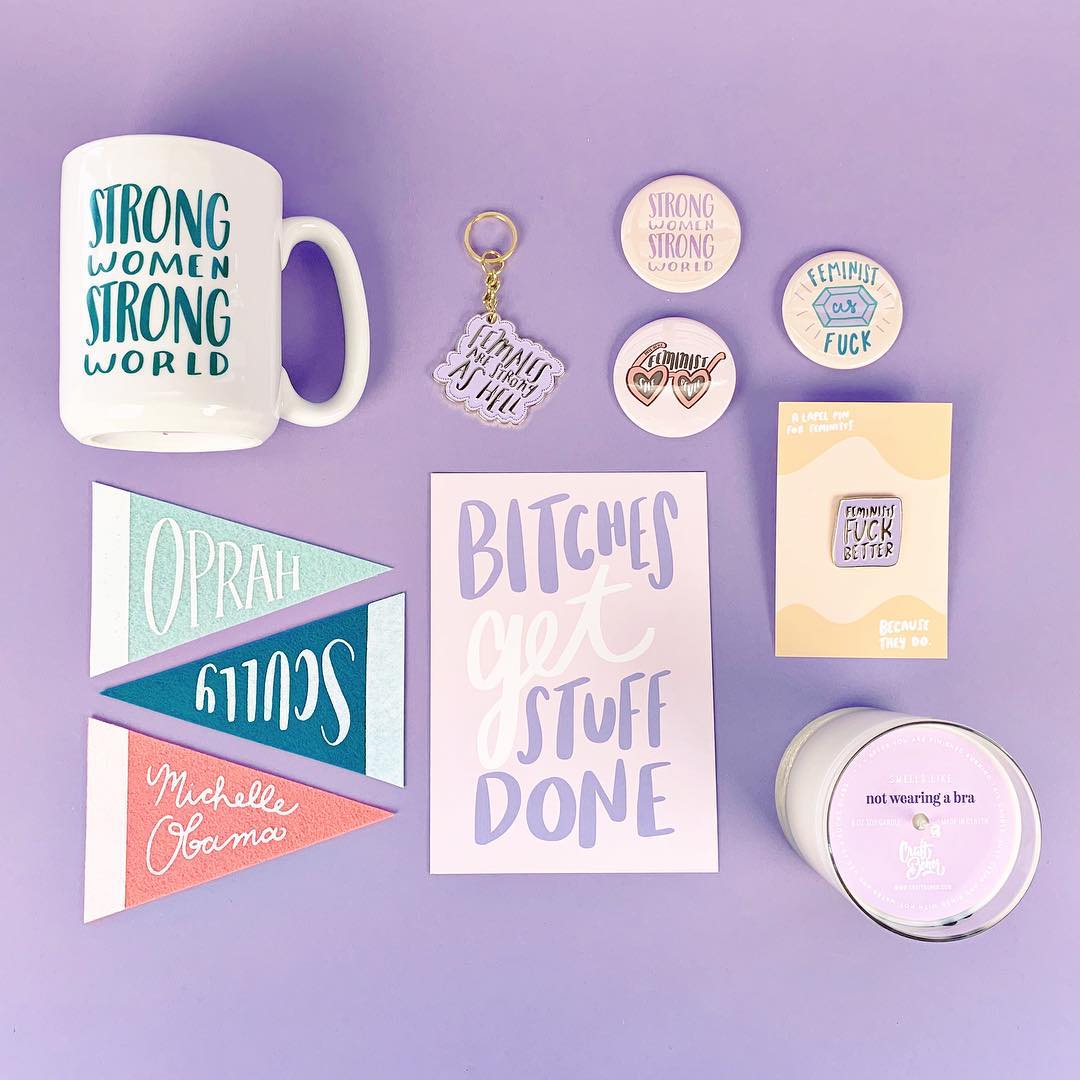 Waking up is hard to do, but a little easier with a fun or inspiring mug for your coffee or tea. "Be excellent to each other" and "2020 Sucked" are just a couple of the sayings that can greet you each morning.
Phone Cases
Phone cases help show your personality! "Don't be a dick" and "Smiley as hell" will let everyone around you know exactly who you are and what you think.
Apparel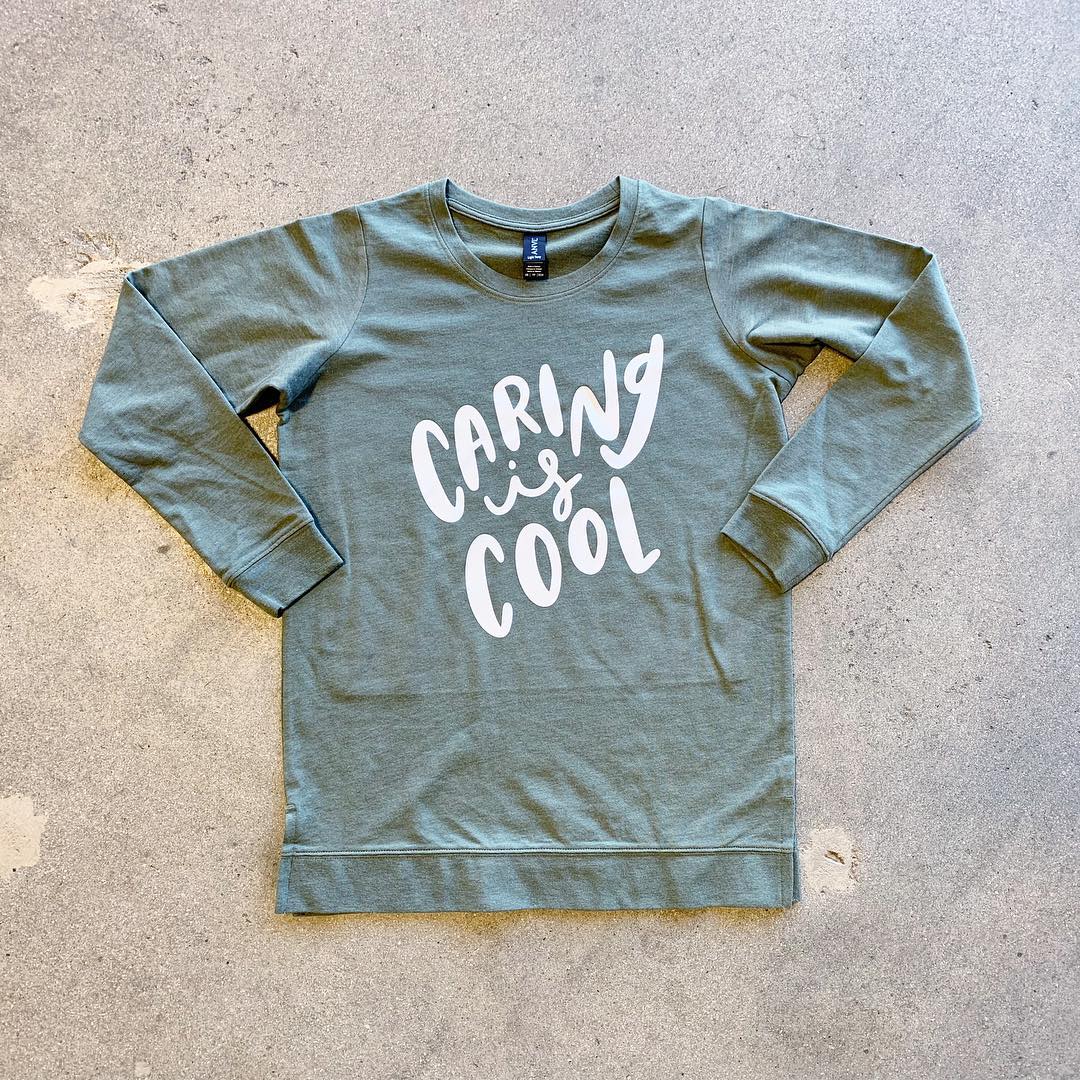 If a card isn't enough, Craft Boner's clothing and accessories are sure to have you feeling cozy while also in good spirits. Designing hats, t-shirts, sweatshirts, and baby onesies, there is something for everyone in the family (appropriate or not).
There is nothing funnier than gifting a baby onesie that says, "My mom is the tits", "Strong women strong world" and "Shits and giggles." They will be unexpected and nothing like her other baby gifts.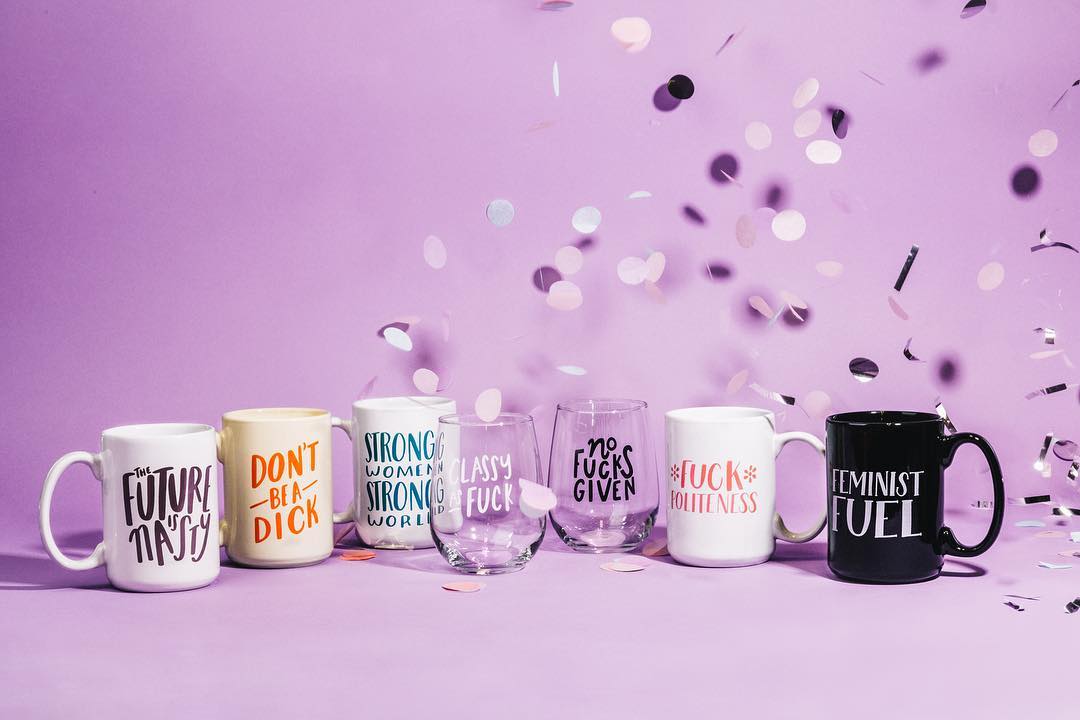 No matter what type of person you are shopping for, yourself included, Craft Boner has something comic for everyone. Look forward to laughing and smiling whenever your item arrives!
Details
Address: Denver, CO 80205
Email: hello@craftboner.com
Website: craftboner.com