The 1,390-acre Spruce Mountain Open Space Park in Larkspur, Colorado is a hiker's paradise. With 8.5 miles of trails, impressive wildlife, and beautiful views, nature-lovers will delight in spending a day here.
Activities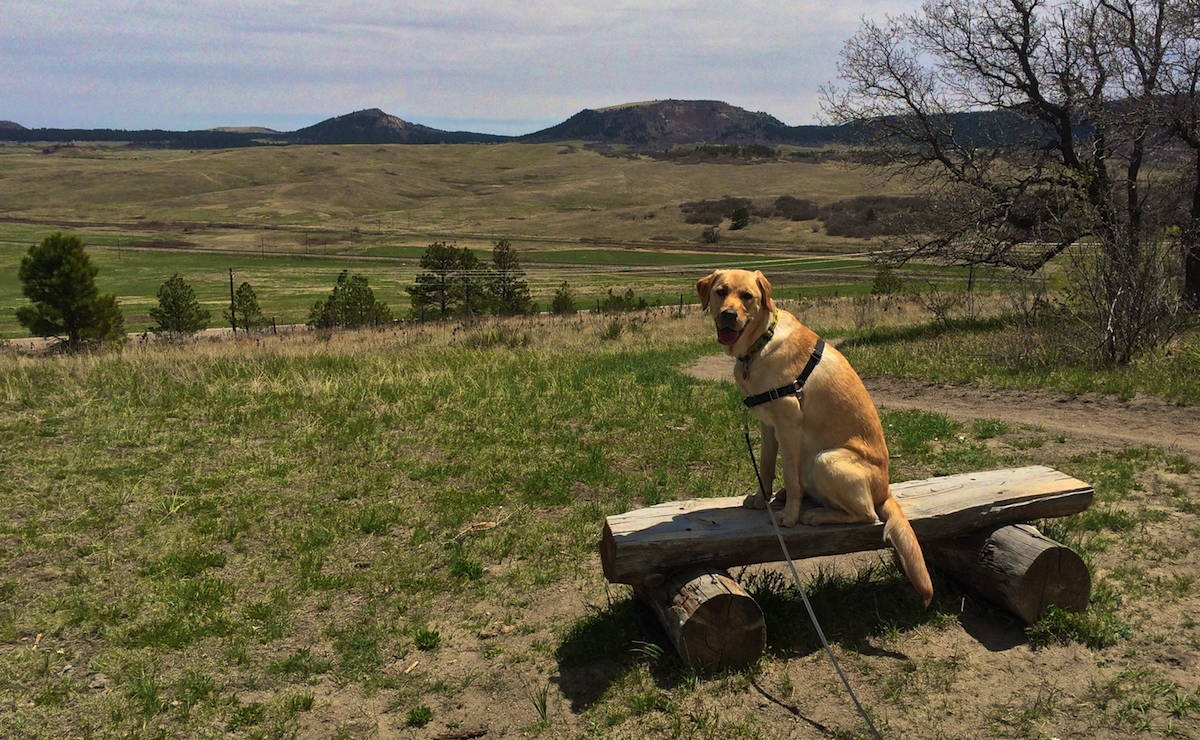 Hiking – Hiking is undoubtedly the most popular activity here, and for good reason. The 5.5-mile loop consists of 1.5-mile and 4-mile trails that take you up to the rock-rimmed flat tops. The Upper Loop also connects to the Spruce Meadows Trail and families report that this is a nice and easy hike appropriate for all levels of experience.
Horseback riders, mountain bikers, and snowshoers also regularly frequent these trails. If you chose to take part in any of these activities, be sure to bring along any gear you may need.
The Open Space – While enjoying the outdoors, be sure to take in all the natural beauty in the open space. Beautiful wildflowers, interesting birds and other wildlife, and mountain views. In addition to the impressive hiking trails, other amenities at this park include an interpretive kiosk, a portable restroom, and drinking water. There is also a parking lot at the trailhead.
Planning Your Visit
When planning for your trip to Spruce Mountain Open Space, you should consider the weather and season in particular. While the park is open year-round, the trails are best used from March – November. When it snows, the trails become very slushy and muddy. Additionally, if you plan to bring your dog, keep in mind that it must stay leashed throughout your visit.
When you need a place to relax, rejuvenate, and connect with nature, Spruce Mountain Open Space is the perfect site. Bring your hiking shoes, some water, and get ready for your next outdoor adventure.
Details
Address: 13415 Spruce Mountain Road, Larkspur, CO 80118
Email: cmatthew@douglas.co.us
Season: Year-Round |
Website: douglas.co.us…