Uncover Colorado Travel Guide
From world class ski resorts to primitive natural hot springs, Colorado caters to everyone. And since there are so many sunny days to see it all, we created this free online Colorado travel guide to help you out.
Use our travel guide to plan activities, events, towns, hotels, restaurants, and transportation. We also showcase made in Colorado products, perfect for that gift or souvenir from your favorite state. They are either entirely made local, partially made, or just the company is based here. Our travel blog is updated regularly with valuable posts on all things CO.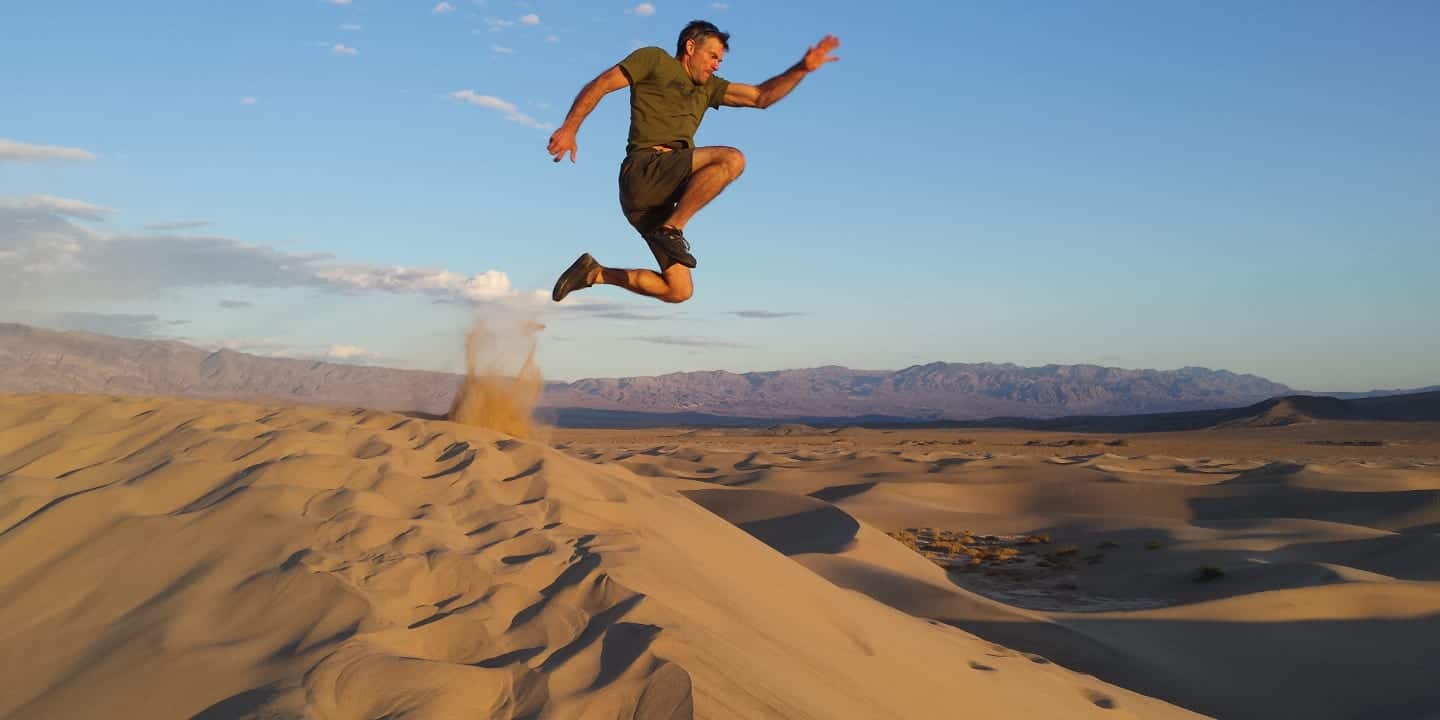 Are you excited for an upcoming Colorado trip? Let our colorful online guide be your itinerary assistant. We publish original blog posts and expand our travel guide pages regularly. Follow us on Facebook and Instagram, to stay updated on the latest shenanigans.
Love to travel in Colorado?
Join our community of thousands of Colorado adventurists! Receive a monthly roundup of the latest posts, fun festivals, rare deals and travel tips. Discover possibly the most life-changing, radically great stories. Plus a guide on free attractions in CO:
Towns in Colorado
Made in Colorado
Colorful Colorado's Top Fall Travel Guide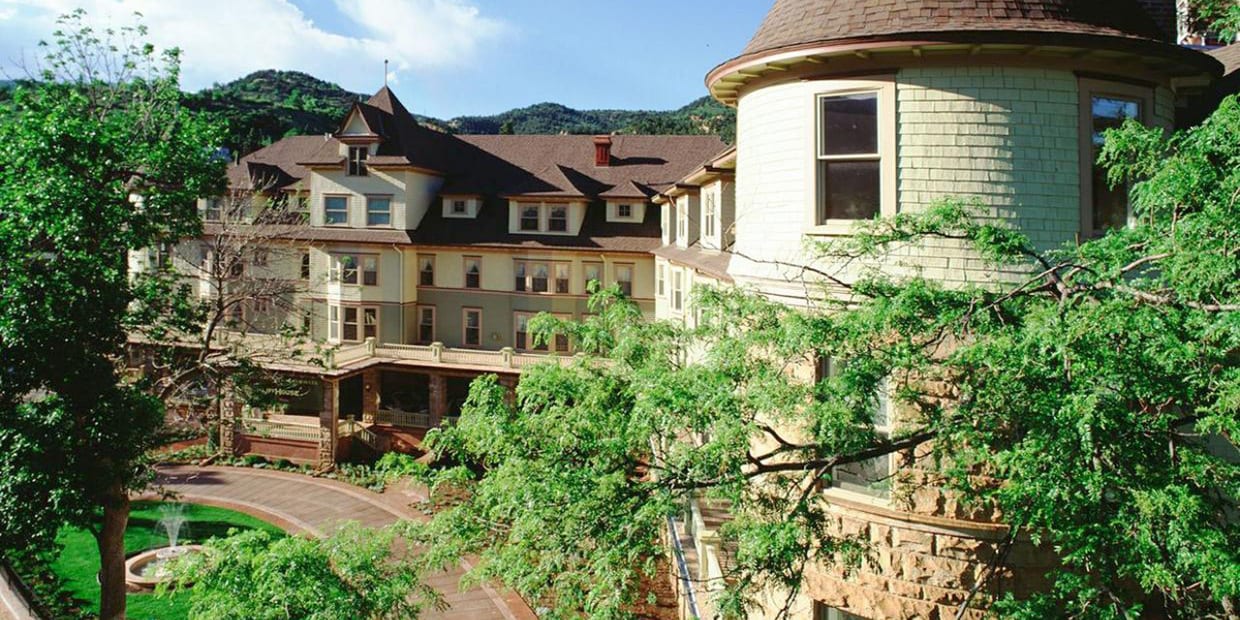 Fall is a festive time of year in Colorado! By the third week in September, locals are already mentally preparing for colder temperatures. Go on a local hike or visit a far-off hot springs. There's so much to do and see in Colorado and fall is a special season full of change. Make use of the state parks during the weekdays for more seclusion.
After the Autumn Equinox on Tuesday, September 22nd, fall is officially under way. By the third week in September many of the campgrounds close for the season. In October most seasonal mountain passes close up, limiting traffic to the main routes. As winter conditions approach to stay. The Rocky Mountains are open and an unmatched alpine paradise. Our travel guide shows you all the most popular pastimes for your itinerary planning. Sort by tourist attractions or outdoor recreation.
It's fall! Time to toast the season and savor the changing days. Find fun things to do this season. With the cooler weather back upon us, enjoy the plethora of seasonal activities.
Probably Colorado's Best Travel Blog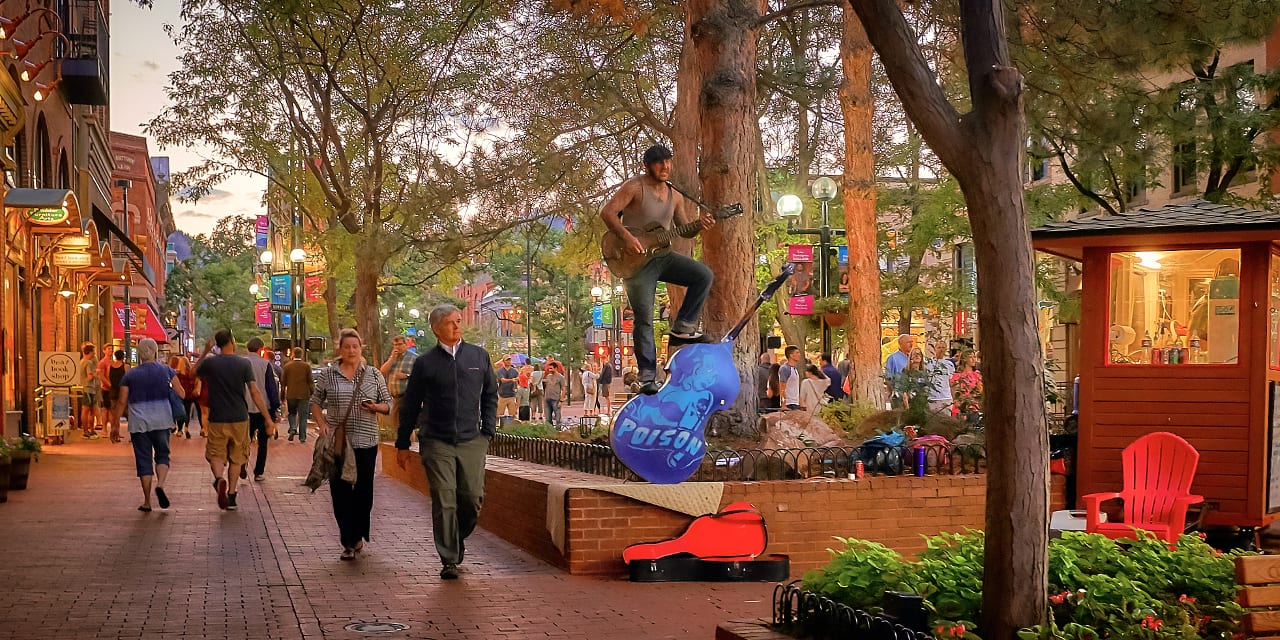 Colorado's a broad topic with so much beauty to uncover. We publish exciting, new articles on our travel blog throughout the week. Topics range from best ski towns or hot springs, to how to find free camping. There is so much to see and do in Colorado that you'll never be short on adventure.
Stayed tuned for regular updates on our Colorado travel blog. The Colorado Travel Blog showcases local: attractions, recreation, entertainment, lodging, dining, transportation, companies, and everything in between. Learn some fun facts about Colorado. We have a talented writing team of regular contributors from across the state, and beyond. Each one has a knack for sharing their travel wisdom they've learned.
Iconic adventures are just around the corner in Colorado. Be inspired to get out there and try something new, like tent camping in the Rockies, or spending the night at a historic hotel. All year round you can find a special event or reason to visit a particular Colorado gem. This fall do something you've never done before and cross something off your bucket list.
Visiting Colorado? Plan ahead with our free trip resources
Our complimentary travel resources cover a wide range of Colorado vacation planning. Find exciting things to do, towns to visit, hotels to stay in, public transportation and restaurant recommendations. Get started here…