Come June, school's out, temperatures are warm, and days are long. This makes it an ideal time to take advantage of all the outdoor opportunities and things to do in Colorado.
Whether you want to pitch a tent and go camping, surf down the sand dunes at a National Park, or cruise along an alpine coaster, June is the best time to do it all. Enjoy the beginning of summer with some of the great activities this beautiful state has to offer.
Here are some things to do in CO during June 2023:
Take a scenic drive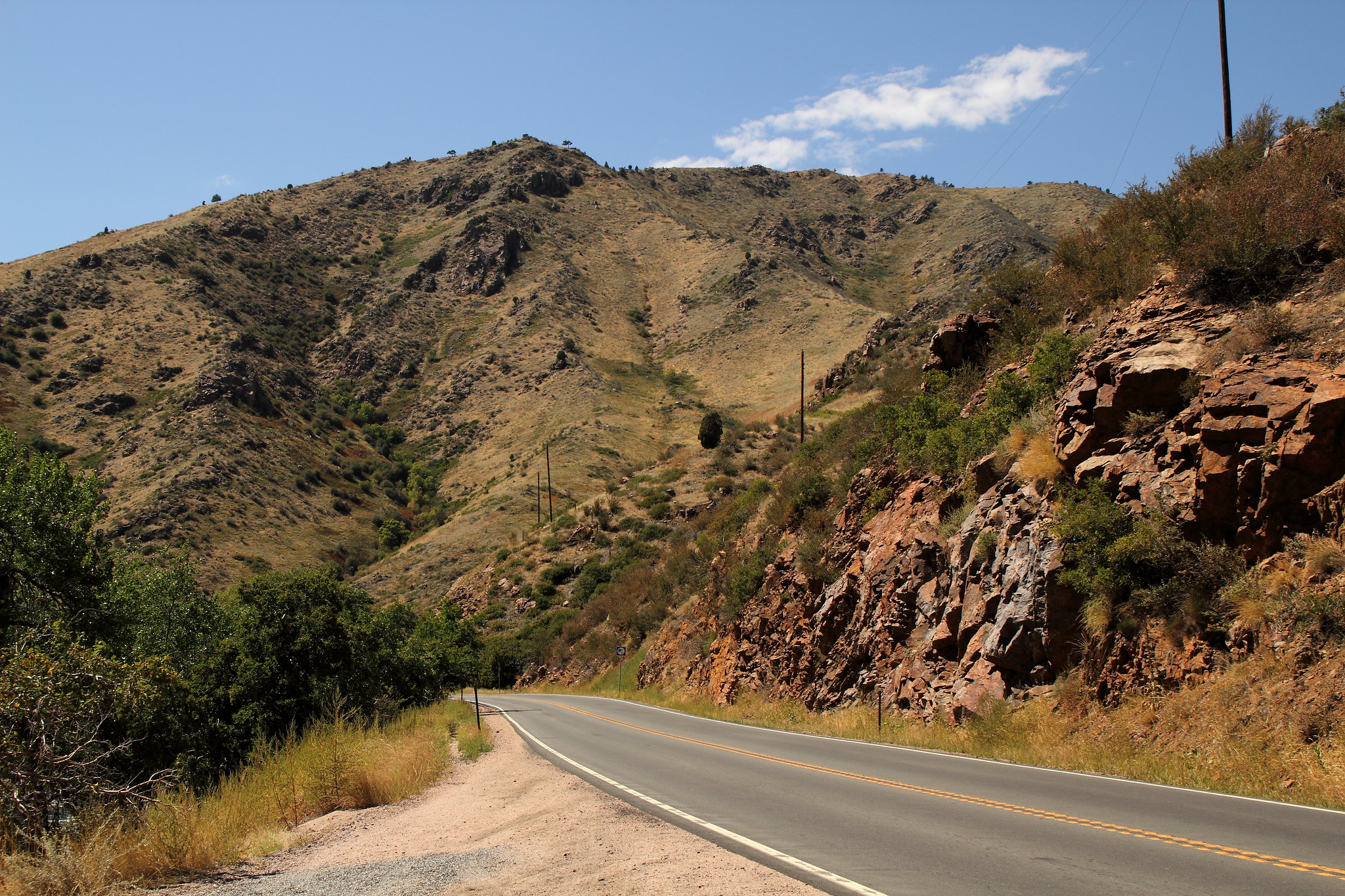 After Memorial Day and certainly by sometime in June, nearly all of Colorado's scenic drives are in play. These range from high mountain passes to easy highway cruising. So get your oil changed, pack your emergency kit, and plan a fantastic road trip. If you're looking for a day adventure close to Denver, the Peak to Peak Scenic Byway starts in Black Hawk and winds north to Estes Park.
You'll pass through ghost mining towns, see beautiful alpine terrains, and get an up-close view of the Continental Divide. Other options nearby include Lariat Loop and the Mt. Evans Byway. Looking for an overnight weekend trip? Head west to the Grand Mesa Byway for hundreds of miles of hiking trails and camping within a national forest.
To the north, Flat Tops Scenic Byway offers 82 miles of stunning views of the Flat Tops Wilderness and White River Valley. Last but not least, the San Juan Skyway Scenic Byway will loop you past a national forest, waterfalls, and multiple historic towns. If venturing out earlier in the year, check out this list of seasonal road closures to verify when your favorite route typically opens.
Tackle the raging whitewaters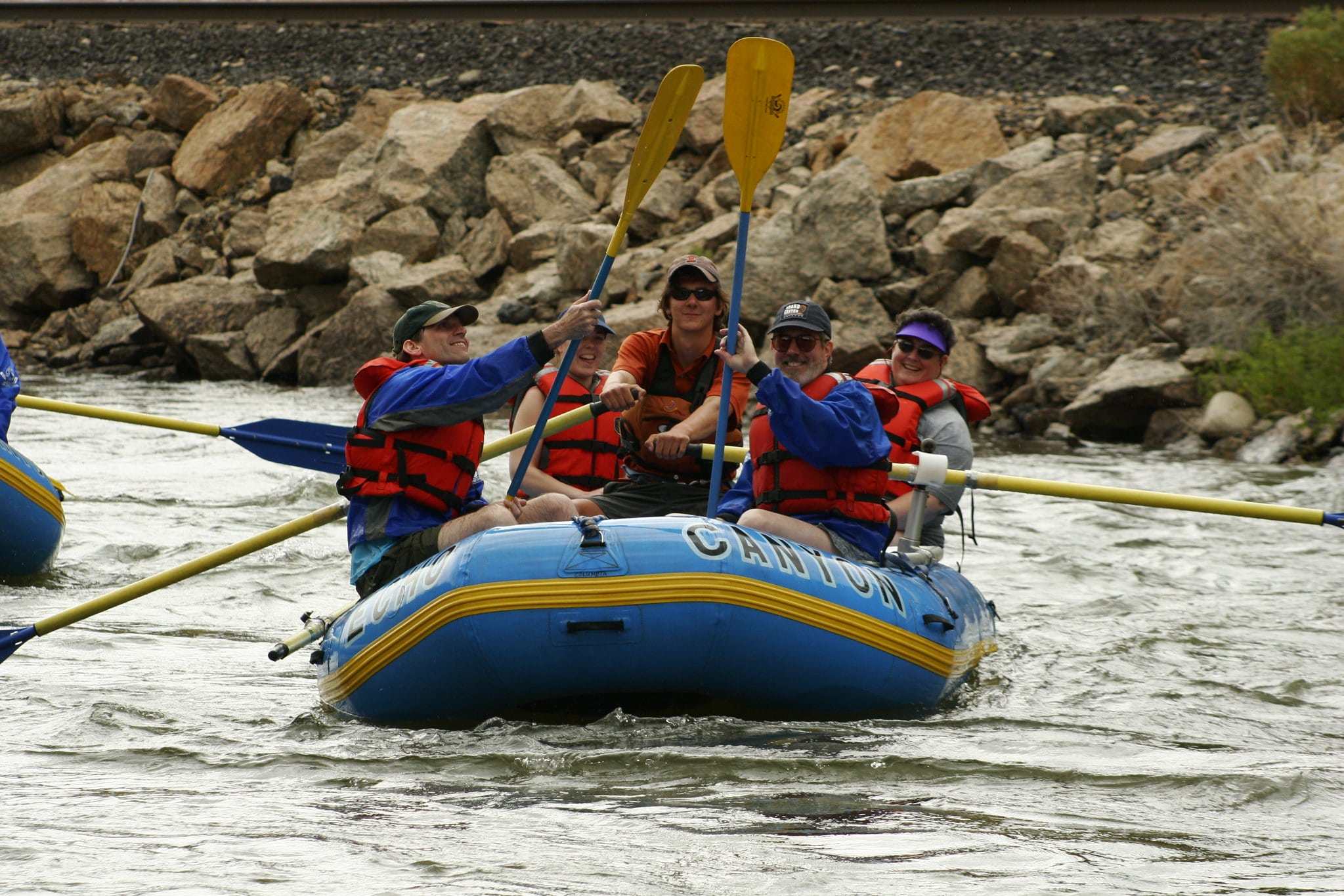 The rafting season in Colorado usually kicks off in June. During May, the rivers are beyond raging, and only a few brave souls float these waters. Commercial rafting trips can be enjoyed come June and throughout the summer. June through August is typically the sweet spot; by September the water levels drop so much that there aren't many rapids left to conquer.
Novice families and long-time rafters alike will love the Arkansas River, with hundreds of miles of rapids of all levels. There are many entry points and even a route through the Royal Gorge! Closer to the front range masses, Clear Creek in Idaho Springs appeals to more experienced rafters, with IV-V sections.
If you're unsure which one to pick, consider these top whitewater rafting rivers in Colorado. Outfitters typically offer half, full, and even multi-day trips so no matter how much time you have to spare, there's a perfect adventure for you.
Visit Colorado's National Parks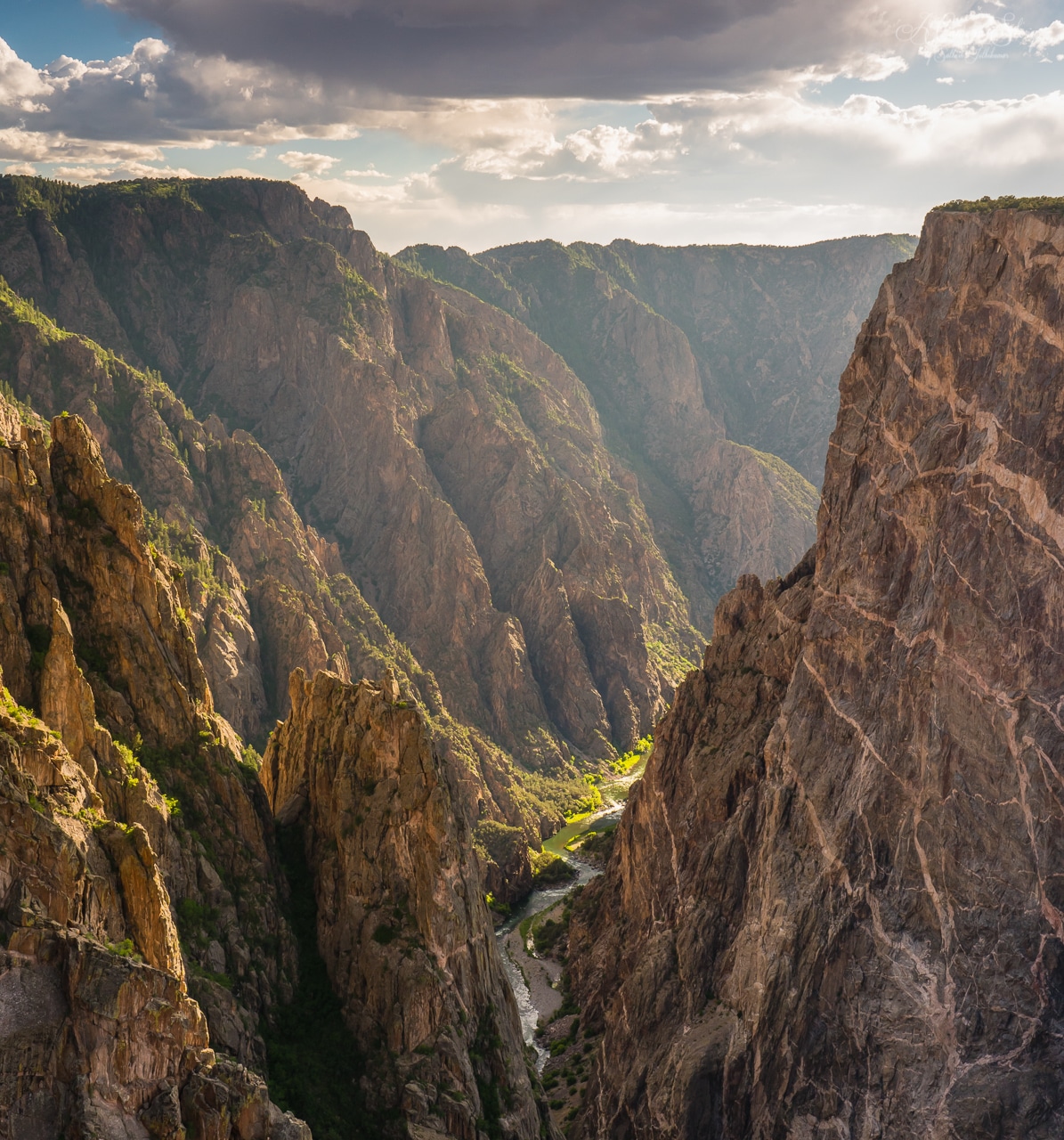 Home to 4 mighty national parks, Colorado has everything from ancient cave dwellings and steep canyons to alpine lakes and giant dunes for all to explore. Take advantage of the mild weather and plan a trip to one (or all!) of the parks this season.
A trip to the southwest of the state will let you knock out 3 parks along the way if you plan your route accordingly. Mesa Verde, Great Sand Dunes, and Black Canyon of the Gunnison are all located toward the southwest, south, and west, respectively. Each offers vastly different experiences and terrains, but all are sure to impress.
This late spring/early summer season is also a terrific time to visit the state's most popular national park. Pack your hiking boots and consider exploring Rocky Mountain National Park's waterfalls, many of which are close to Estes Park in the front range of mountains. Be sure to make a timed reservation before you go, they're required for all cars starting May 25, 2023.
Celebrate the Summer Solstice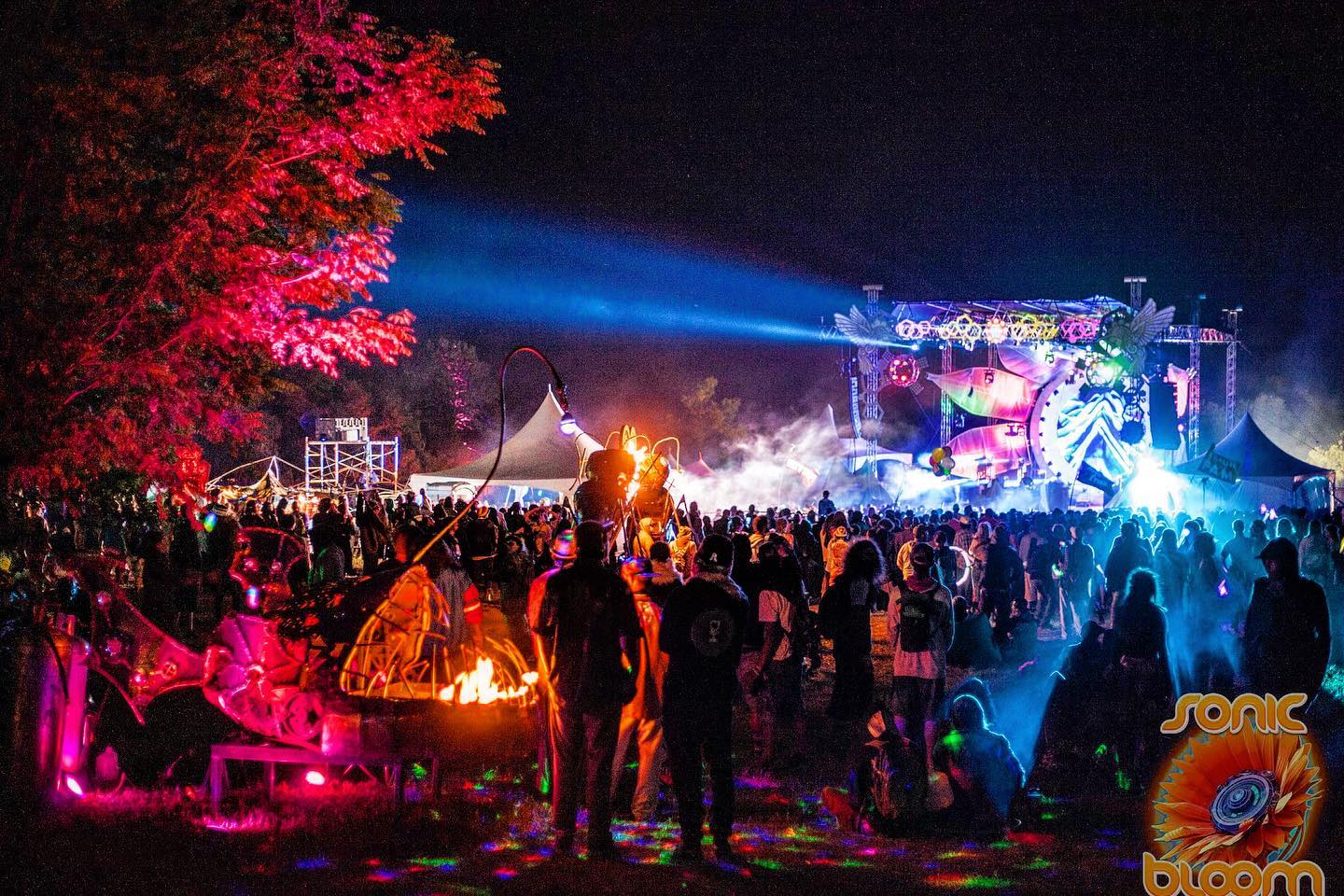 In the northern hemisphere, the summer solstice occurs on Wednesday, June 21st, 2023. This happens to be the longest day of the year in terms of sunlight, so get out and live a little! Browse our whole list of June events to find one that's perfect for you and your group.
Although, coincidentally, neither of the following events occurs during the actual longest day of the year, with the former happening the weekend after and the latter the weekend before. Those are far from the only parties going on in June, especially around the third and fourth weekends of the month.
Sonic Bloom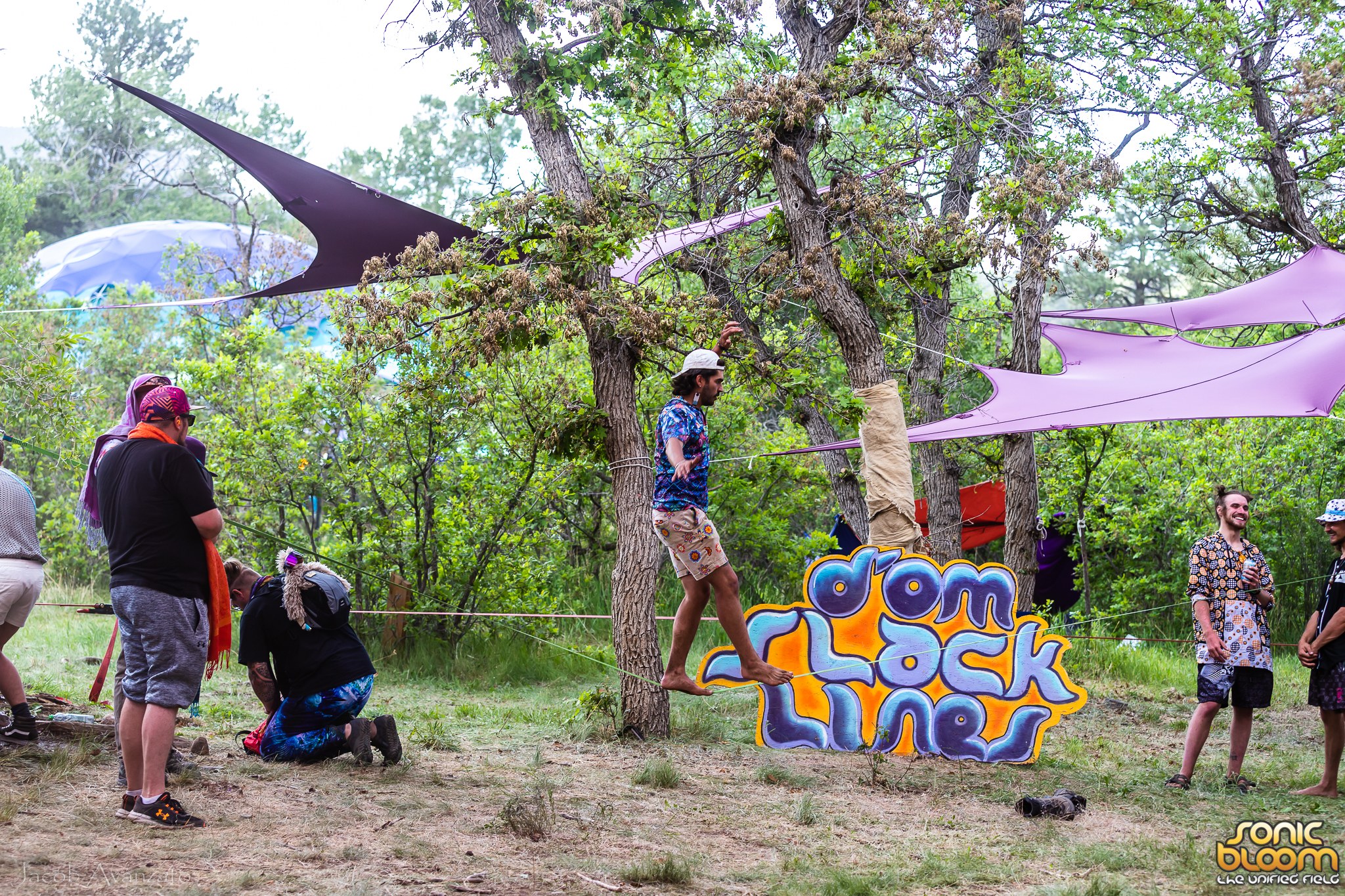 For electronic music fans, you can't miss Sonic Bloom, a one-of-a-kind concert weekend in southwestern Colorado. From Thursday to Sunday, Rye turns into a colorful, creative festival complete with live performances, yoga, visual arts exhibits, and food vendors.
Where: Rye, Colorado
When: Thurs-Sun, June 15 – 18, 2023
Scandinavian Midsummer Festival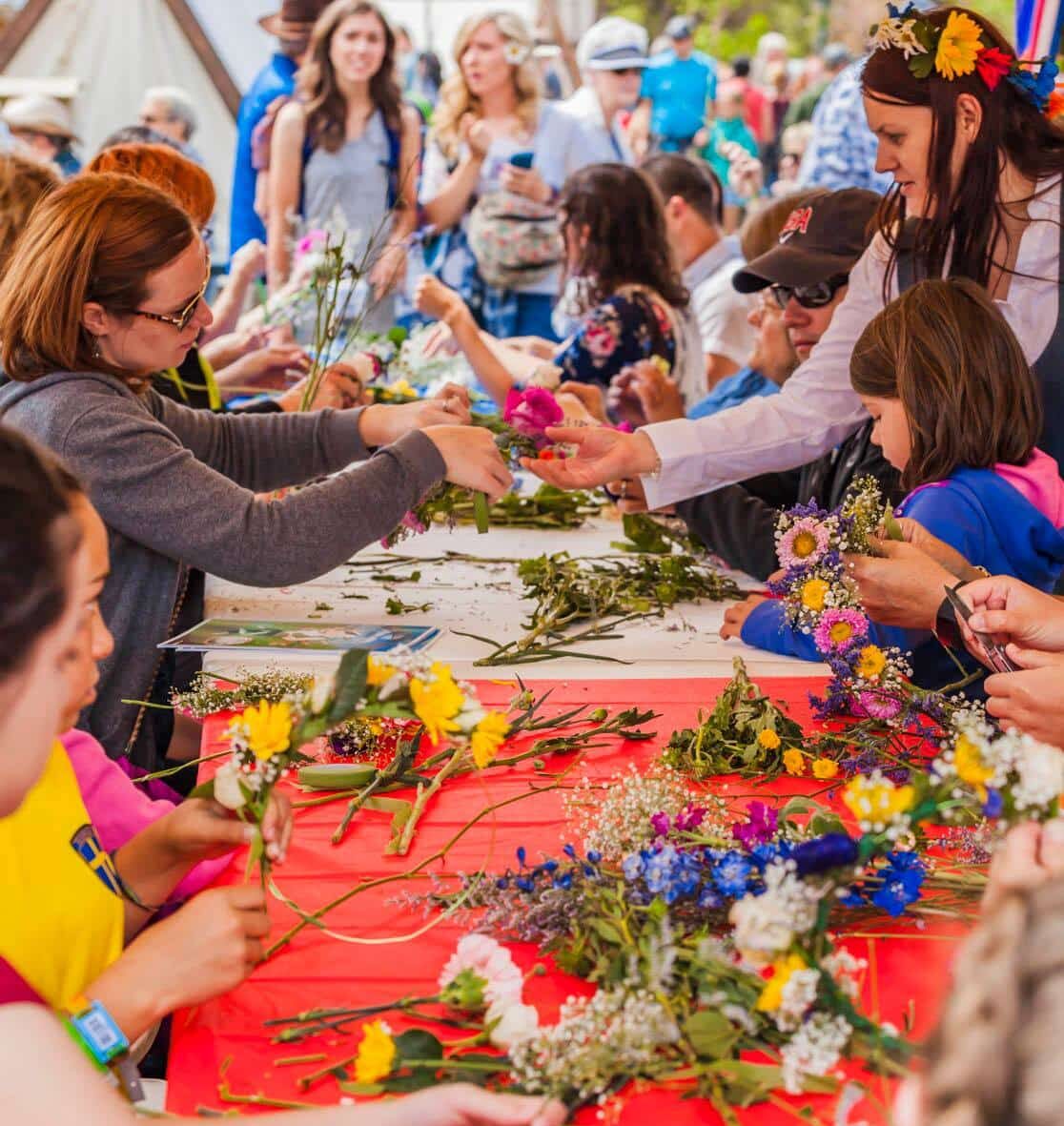 One of the most popular events celebrating this glorious time is the Scandinavian Midsummer Festival. Honor the year's shortest night in true Viking fashion. Estes Park comes alive with music, plenty of dancing, good beer, and a variety of craft and food vendors to round out the experience.
Where: Estes Park, Colorado
When: Fri-Sun, June 23 – 25, 2023
Camp out under the stars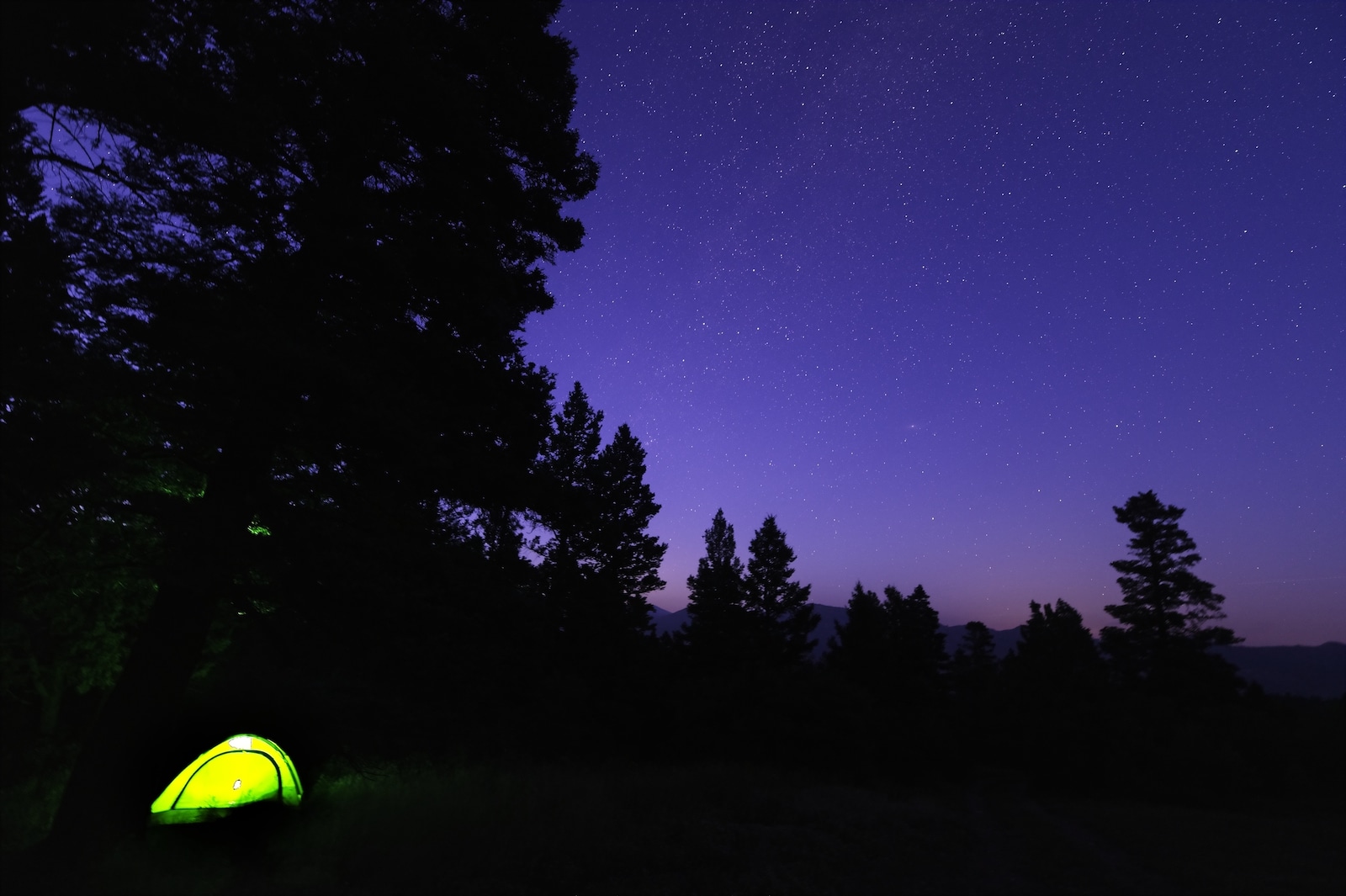 Now that the days are longer and nights are warmer, it's a great time to reconnect with nature and go camping. Whether you prefer a more primitive approach by pitching a tent, or the comforts of an RV, Colorado has a campsite for you. One of the most picturesque spots is Maroon Bells, which has 3 nearby campgrounds for any type of camping setup.
Buffalo Pass near Steamboat Springs is also a popular option, with sweeping views of the mountains and plenty of fishing and hiking. With an abundance of state park campgrounds, dispersed camping, and national parks, you are almost guaranteed to find a spot to lay your head for the night. So pack your bags and head out for an adventure at any of Colorado's great camping spots.
Get your adrenaline pumping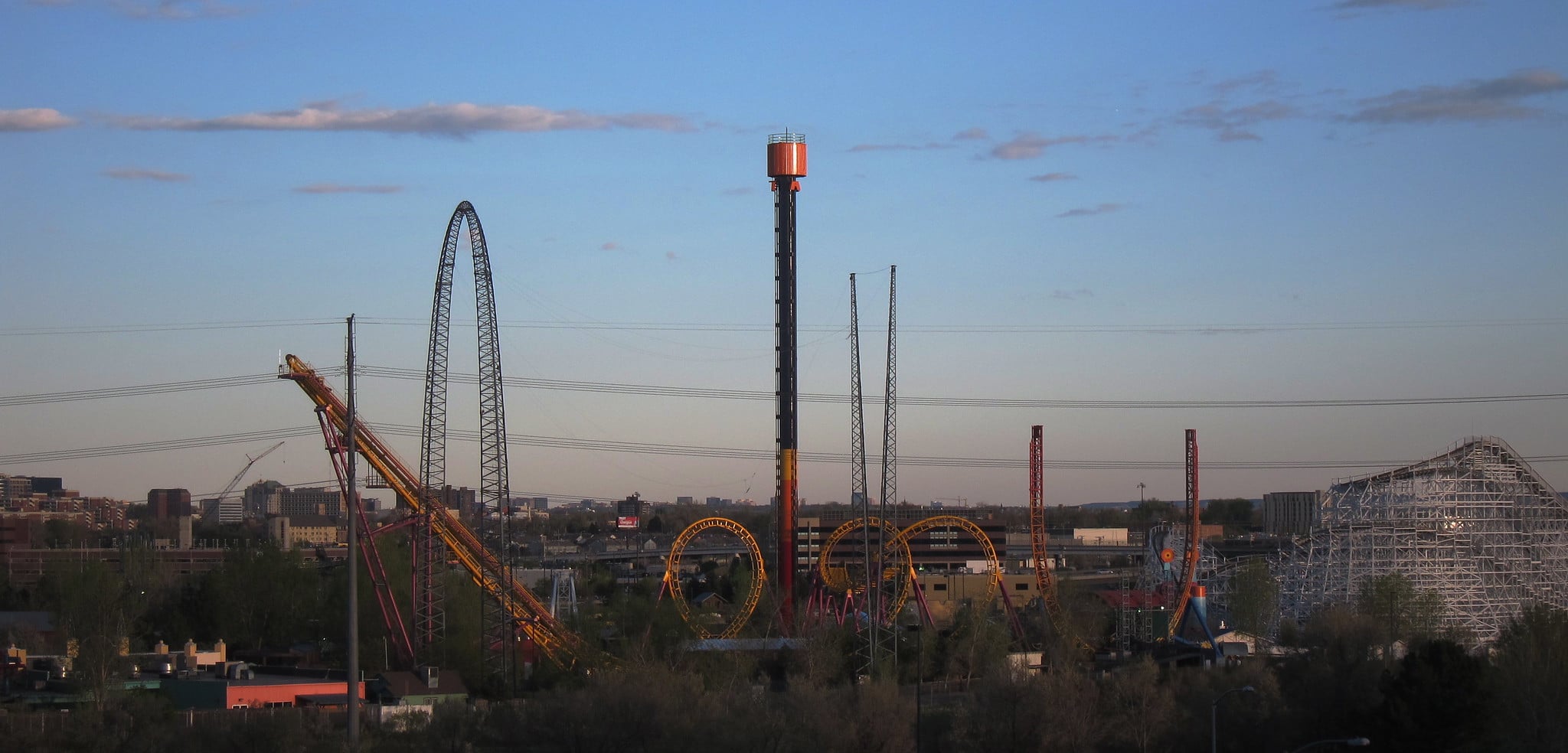 If adrenaline-inducing activities are your idea of a good time, you're in luck. Colorado has countless opportunities to race down a mountain on an alpine coaster, soar through the forest on a zipline, or free-fall on an amusement park ride. Many of these attractions are seasonally open and are in full swing by the time June rolls around.
Downtown Denver has direct access to Elitch Gardens, a 65-acre combined amusement, and water park. It's the only one of its kind in the state and offers hours of fun for any visitor. You'll also find the Lakeside Amusement Park in Mile High City that's been in operation since 1908!
Prefer to get out in nature? Colorado has plenty of adventure parks and ziplining centers that are great for both thrills and sightseeing. Alpine coasters also achieve this, with mile-long routes that wind you through mountain forests while you cruise along as fast (or slow) as you prefer.
Ride the rails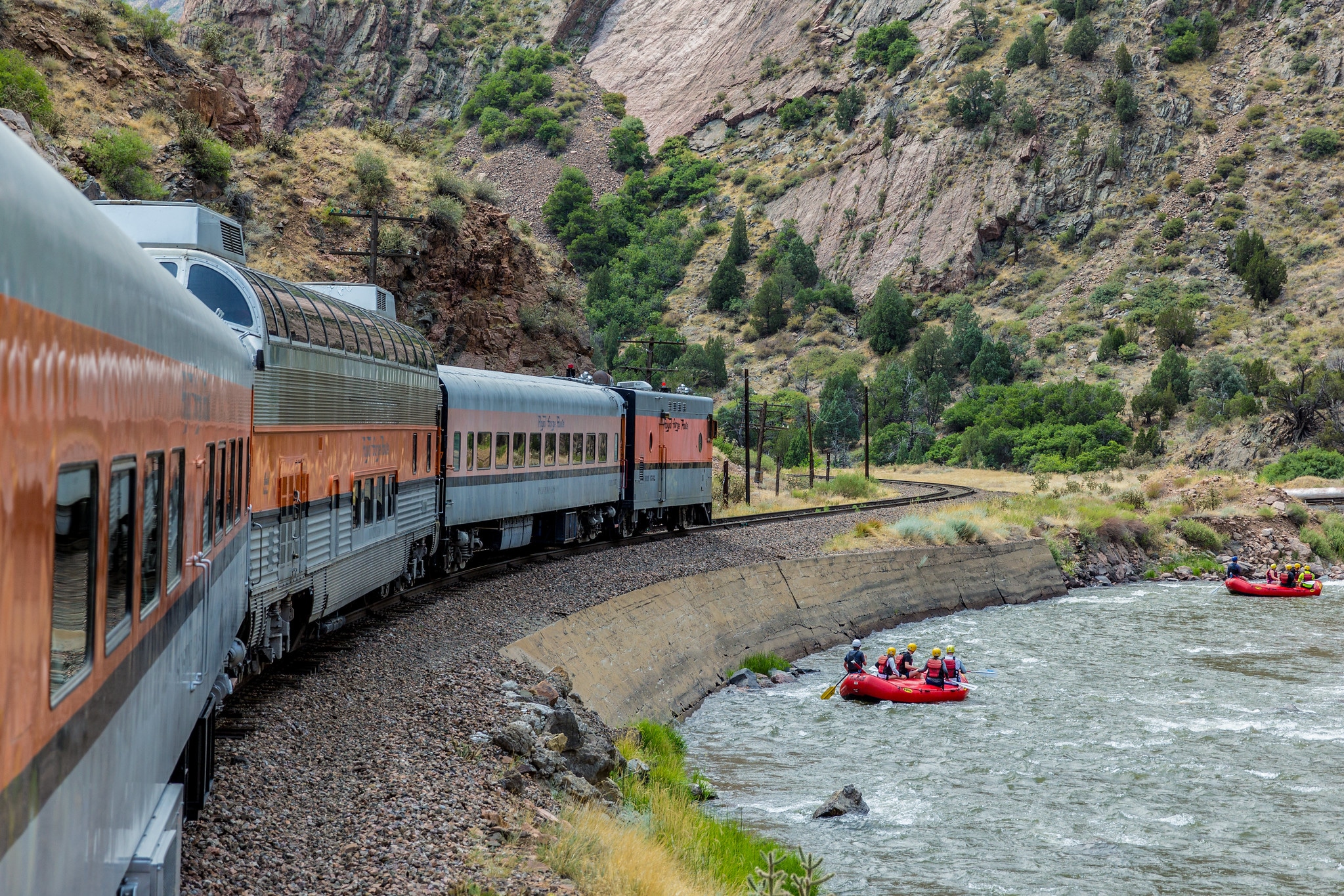 Thanks to the historic success of the railroad industry in Colorado, there are a variety of opportunities to hop on a train and cruise through scenic mountainsides and valleys today. Many of the trains even offer special seasonal-themed rides for holidays like Halloween and Christmas.
The Royal Gorge Route Railroad is a classic, with great food service and glass-domed cars to see the full beauty of the gorge. It runs along the Arkansas River and the experience lasts about 2 hours. History buffs will love the Georgetown Loop Railroad, which features a tour of an 1870s silver mine as part of the route.
Other railroads don't necessarily have historical significance, but still serve an important purpose for many people. There is an Amtrak train that transports Coloradans to nearby regions, and smaller rails like the Pikes Peak Cog make accessing the popular 14er much more convenient.
The Rockies are your oyster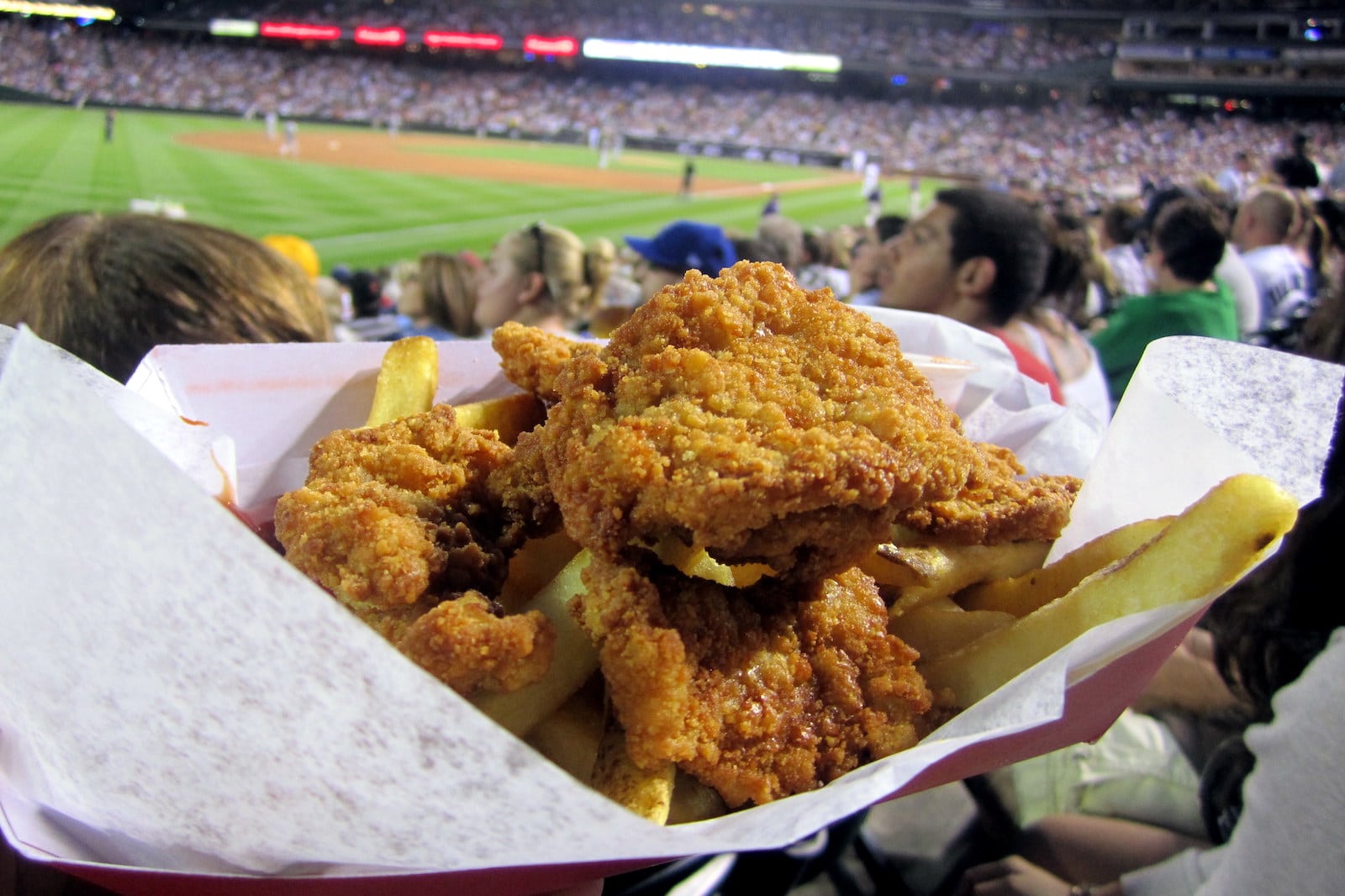 While we're not talking about Rocky Mountain oysters, (though if you haven't tried that famous Colorado food, you certainly should); and we're not exactly talking about attending a Colorado Rockies game, (both pictured), although you should certainly do that anytime from April through September during their regular MLB season.
Instead, we're referring to how accessible and alive the Centennial State becomes in the summertime, notably the Rocky Mountains. With countless things to do in Colorado during the summer, including river tubing, kayaking, visiting hot springs, and exploring ghost towns, there's no limit to the fun in the sun here!
If it's not quite June yet, check out some of these May activities around the Centennial State. And it's always worth it to plan ahead for summer adventures, as the state tends to get pretty busy. Start mapping out how you want to tackle the best things to do in July too.