Colorful Colorado is full of fun things to do year-round. Each season provides something unique! Discover the biggest waterfalls each spring, camp under the stars all summer long, hike through fall foliage, and snowboard through fresh powder at some of the most notorious ski resorts once the colder months roll in.
Things To Do in Summer, Fall, Winter, or Spring
Rain or shine you'll find exciting activities when visiting anywhere in the state. There are plenty of unique adventures to be had at all times of the year. It's more than just epic skiing and the Rocky Mountains! Here are some of the best activities in Colorado:
Enjoy all the wonderful experiences the Centennial State offers, like skiing from October to May, or exploring State Parks and local museums year-round. And with all the sunshine, you'll have plenty of chances to try your hand at everything. Sort by tourist attractions or outdoor recreation.
Featured Things To Do
Guide to Activities in Colorado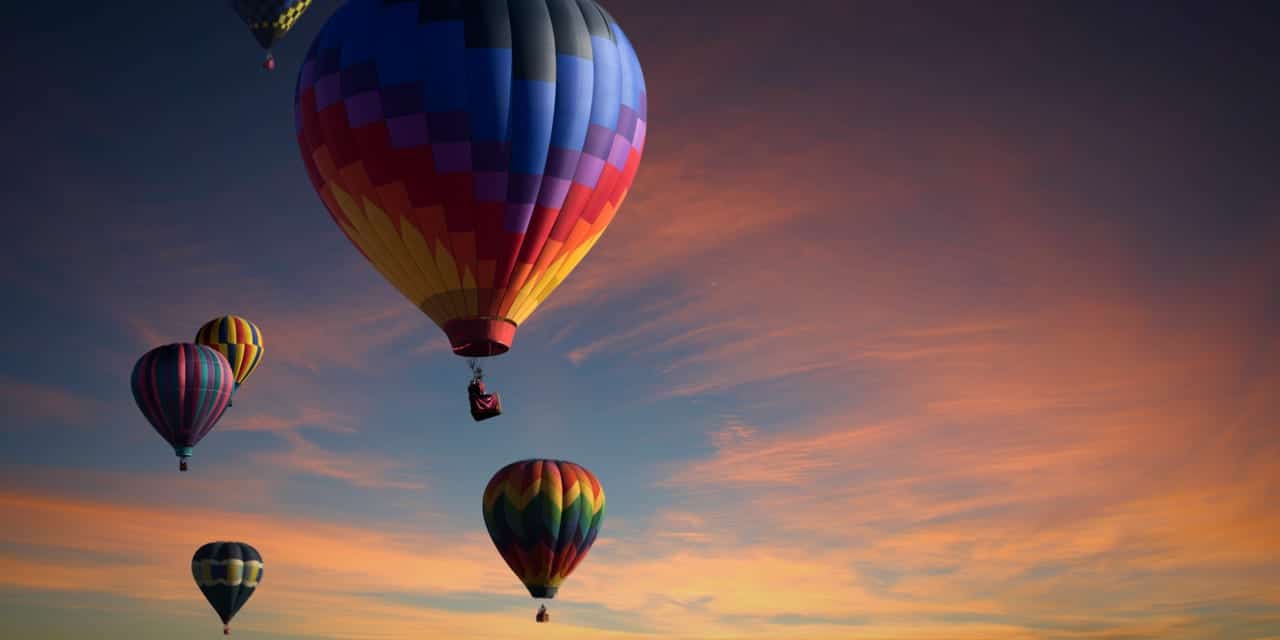 When most people think of Colorado, they envision, snow-capped peaks and hordes of skiers taking to the slopes. In reality, this is true and an awesome reason to live and visit. But it's only a small fraction of what this colorful state offers, even in the winter.
Front Range towns such as Denver and Colorado Springs serve as great starting points to acclimatize to the area's higher elevation. Once you feel ready, Colorado is your playground, so venture out and have fun. There's a vast land of striking beauty and exciting activities.
Things to do each month
The Centennial State is a unique mishmash of contrasts. Sometimes you can go Rocky Mountain snowshoeing in the morning and Front Range golfing in the afternoon. No matter the season, you'll find things to do in summer, winter, spring, and fall.
Outdoor Activities in Colorado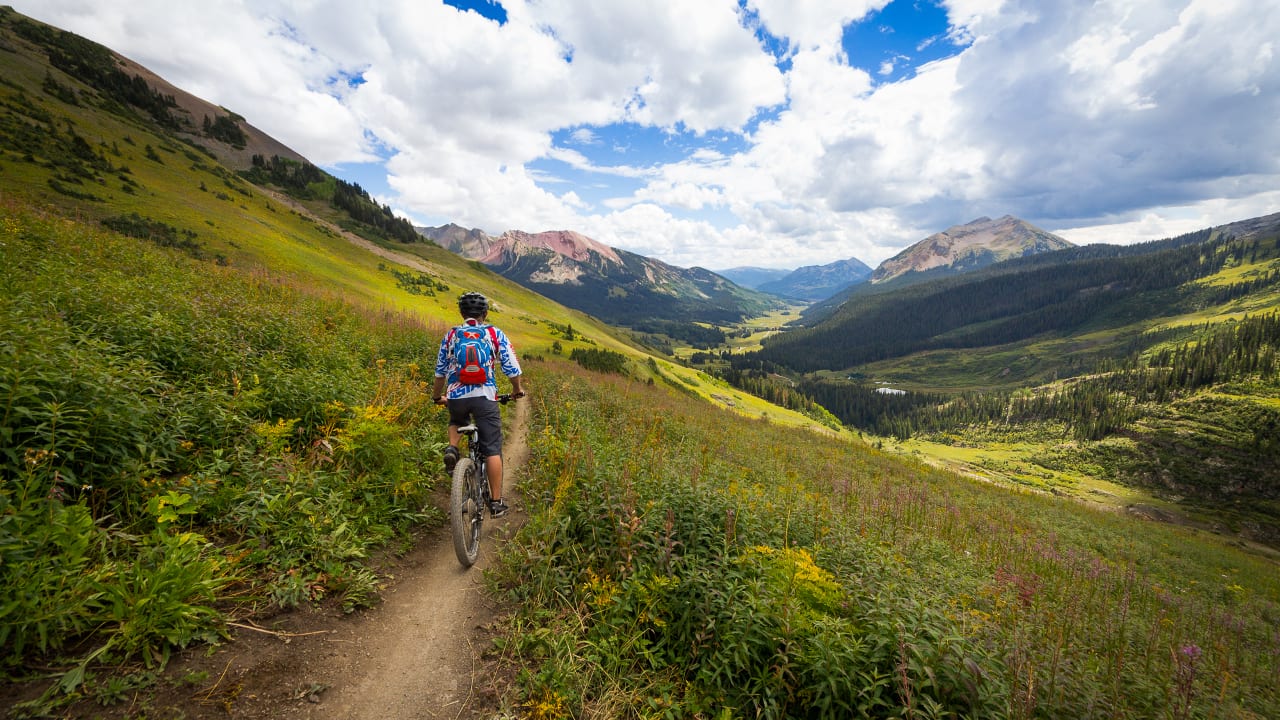 With so many outdoor activities to choose from, visitors can customize their adventure to suit their interests and experience the local beauty firsthand. Hiking and biking trails are plentiful, offering breathtaking views and diverse terrain. Ski resorts and snow sports, such as skiing and snowboarding, draw thousands of visitors yearly to the Rocky Mountains, with world-class facilities and gorgeous mountain scenery.
For adrenaline junkies, rafting, skydiving, ice climbing, and snowmobiling are exciting options that will get your heart racing. If you're looking for a more relaxing experience, Colorado's national and state parks offer incredible wildlife watching and nature tours, as well as opportunities for camping, fishing, and horseback riding.
Some other options for outdoor adventuring include:
Cultural and Historical Activities in Colorado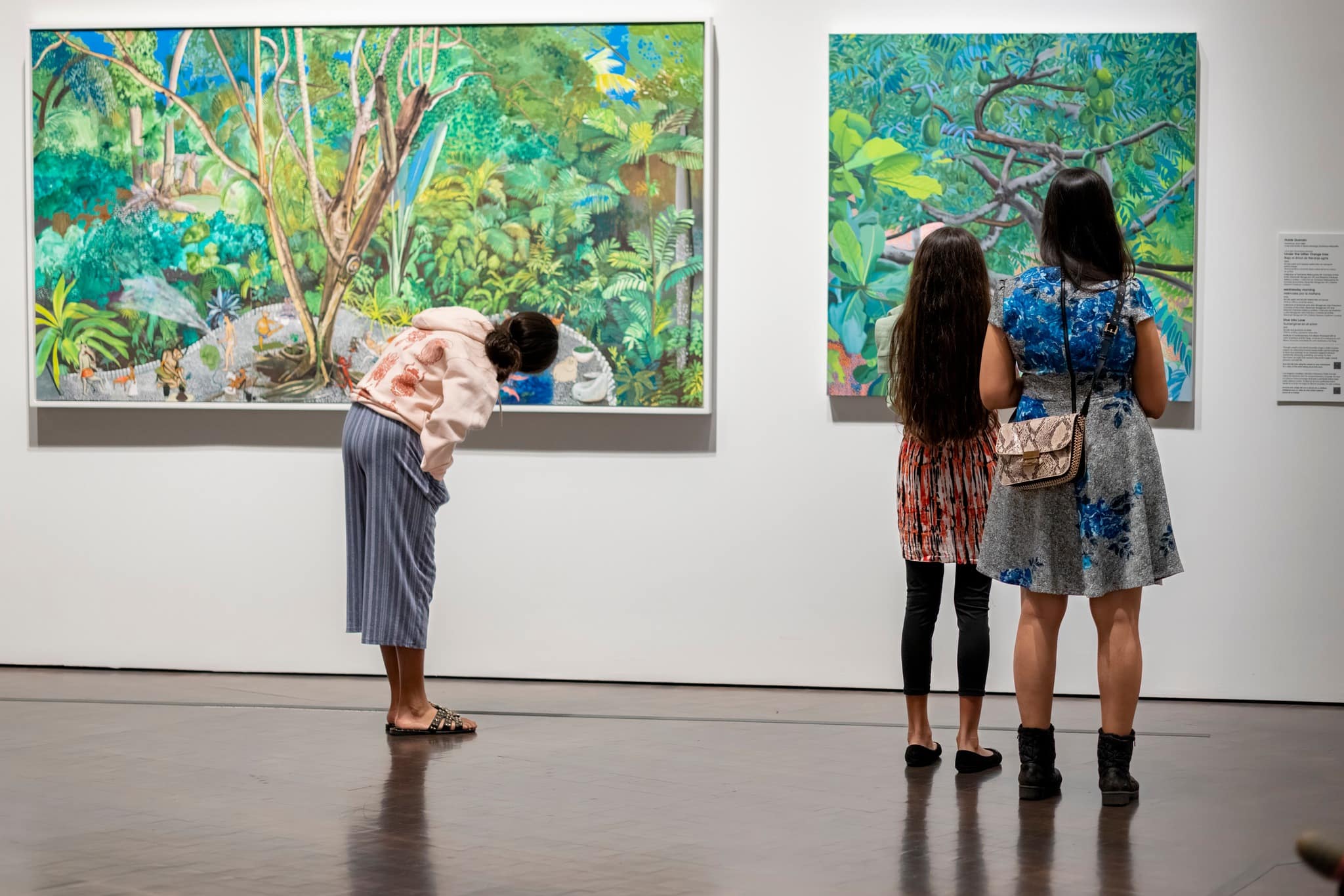 The state is filled with a rich and fascinating cultural and historical heritage, offering a wide variety of activities for tourists to explore. Visitors can enjoy the many museums and art galleries, showcasing everything from contemporary art to ancient artifacts and local historical exhibits.
In addition, Colorado is home to numerous historic sites, including some of the most well-preserved ancient Native American cliff dwellings in the country. There are also several festivals and events celebrating the area's rich past, such as Gold Rush Days and Pioneer Days.
Ghost towns like St. Elmo and Victor, offer a glimpse into the state's mining days, while famous landmarks such as the Royal Gorge Bridge and the Stanley Hotel are must-see destinations for any history buff. Visitors can also enjoy the unique performing arts with venues such as the Red Rocks Amphitheatre, hosting performances since 1941.
Food and Drink Activities in Colorado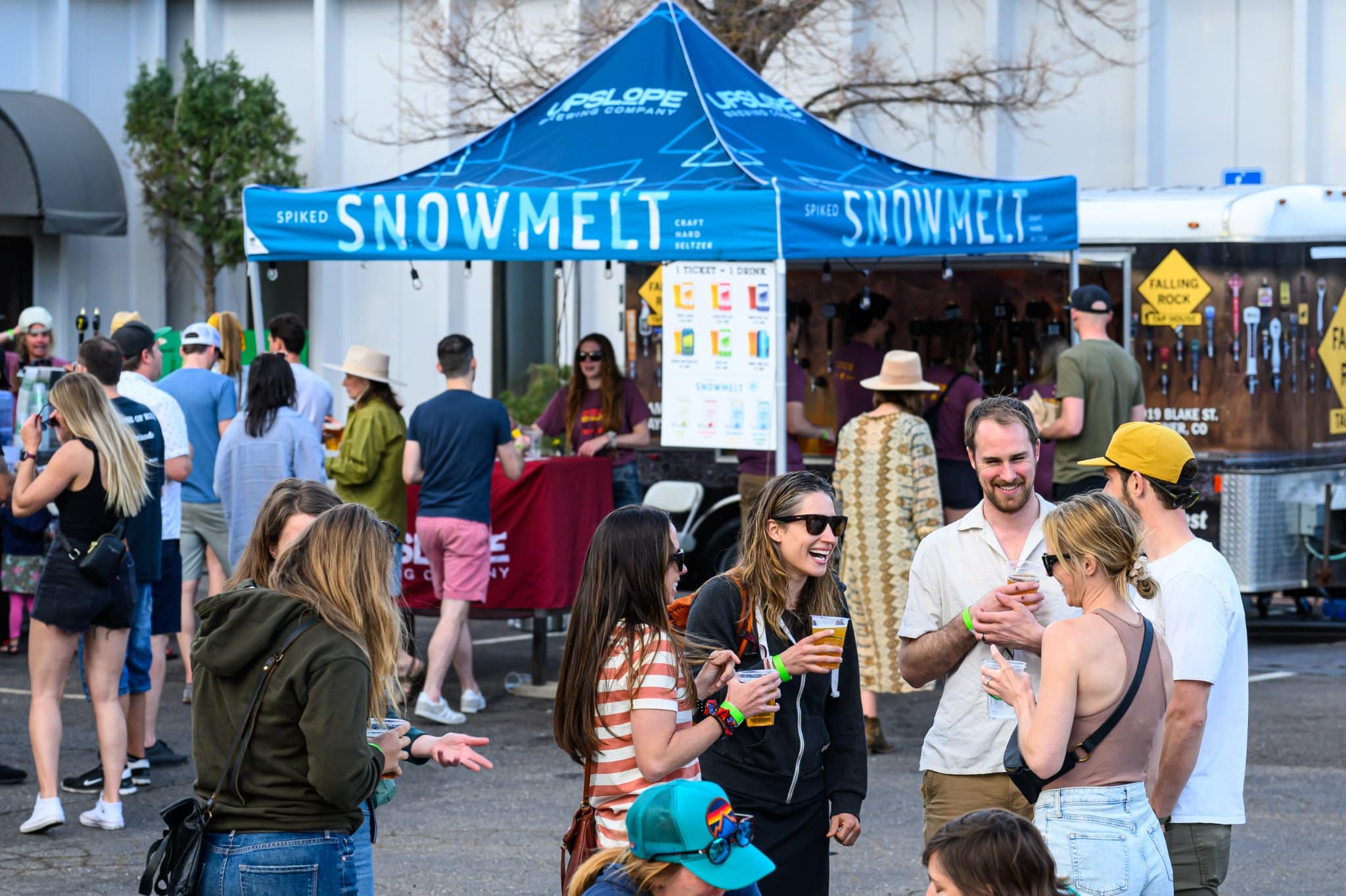 With a plethora of unique and exciting culinary experiences to enjoy, visitors can taste their way through local craft breweries, distilleries, and farm-to-table restaurants. In Denver, visitors can explore the famous Larimer Square for a wide variety of dining options, while Boulder's Pearl Street Mall offers a vibrant food scene with outdoor seating and live music.
Wine enthusiasts can also indulge in the many tastings and vineyard tours available throughout the state's rapidly growing wine industry. For a unique behind the scene's look, opt for one of the many factory tours, including the iconic Celestial Seasonings tea factory in Boulder or the Coors factory in Golden.
For those feeling lucky, there are a handful of casinos that offer exciting gaming options along with delicious dining choices.
Family-Friendly Activities in Colorado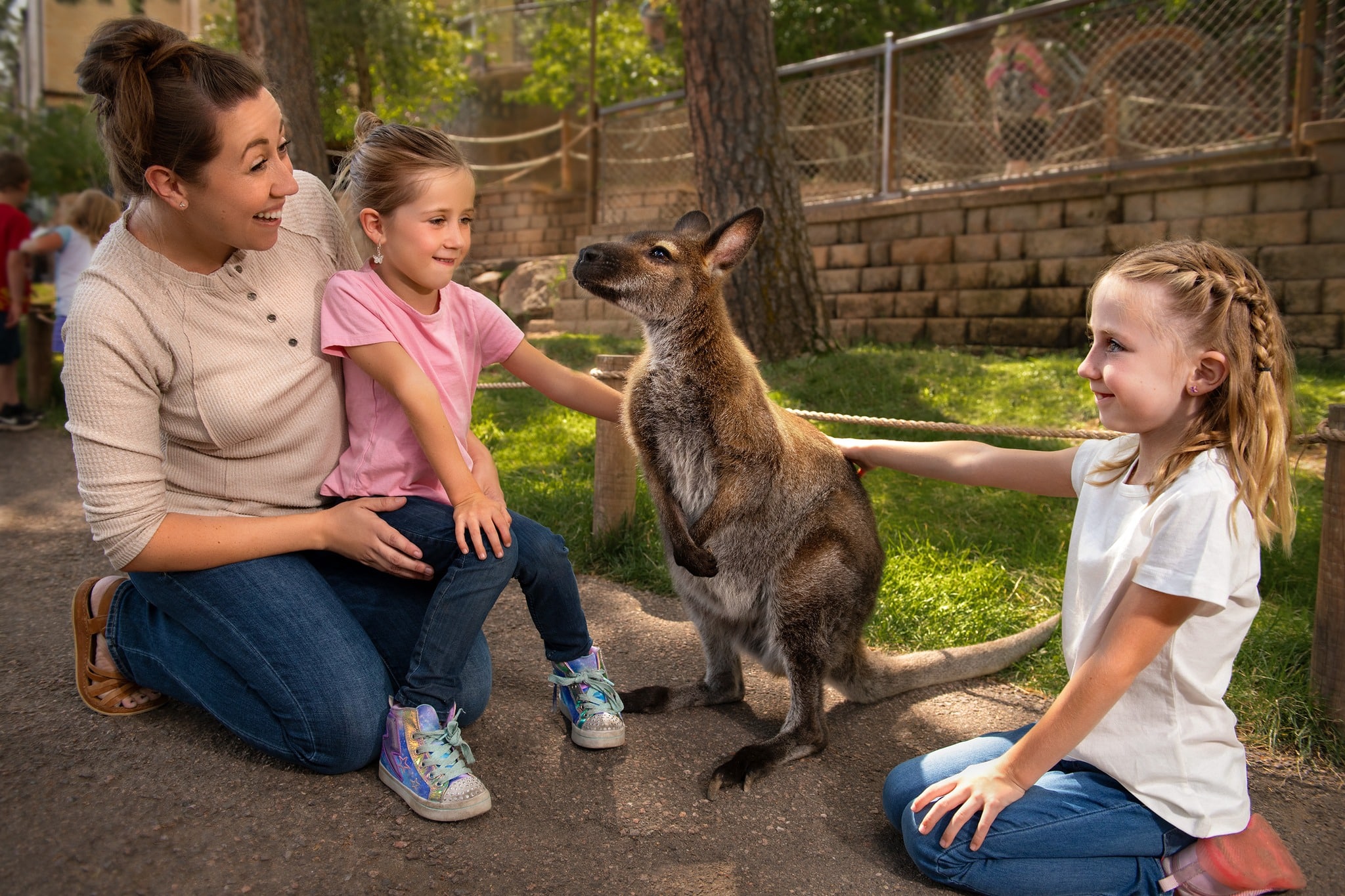 Colorado is a fantastic destination for any type of family seeking adventure. If you're looking for thrills suitable for all ages, check out some of the state's amusement parks, such as Elitch Gardens Theme and Water Park or Glenwood Caverns Adventure Park. For animal lovers, there are a range of zoos and aquariums, including the Denver Zoo and the Downtown Aquarium, where you can see and learn about various animals.
Additionally, interactive science and learning centers, like the Denver Museum of Nature and Science, offer hands-on exhibits and activities that make learning fun for the whole family. For a more relaxing day, take a scenic railroad ride through the mountains or explore one of the many public lands and open spaces.
You can't go wrong with a sports game on a sunny afternoon supporting one of the many sports teams by attending a game or visiting one of the state's speedways. Whether you're on the hunt for a high-energy outing or just a low-key stroll, there are plenty of family-friendly activities to check out!
Things to Do in the Winter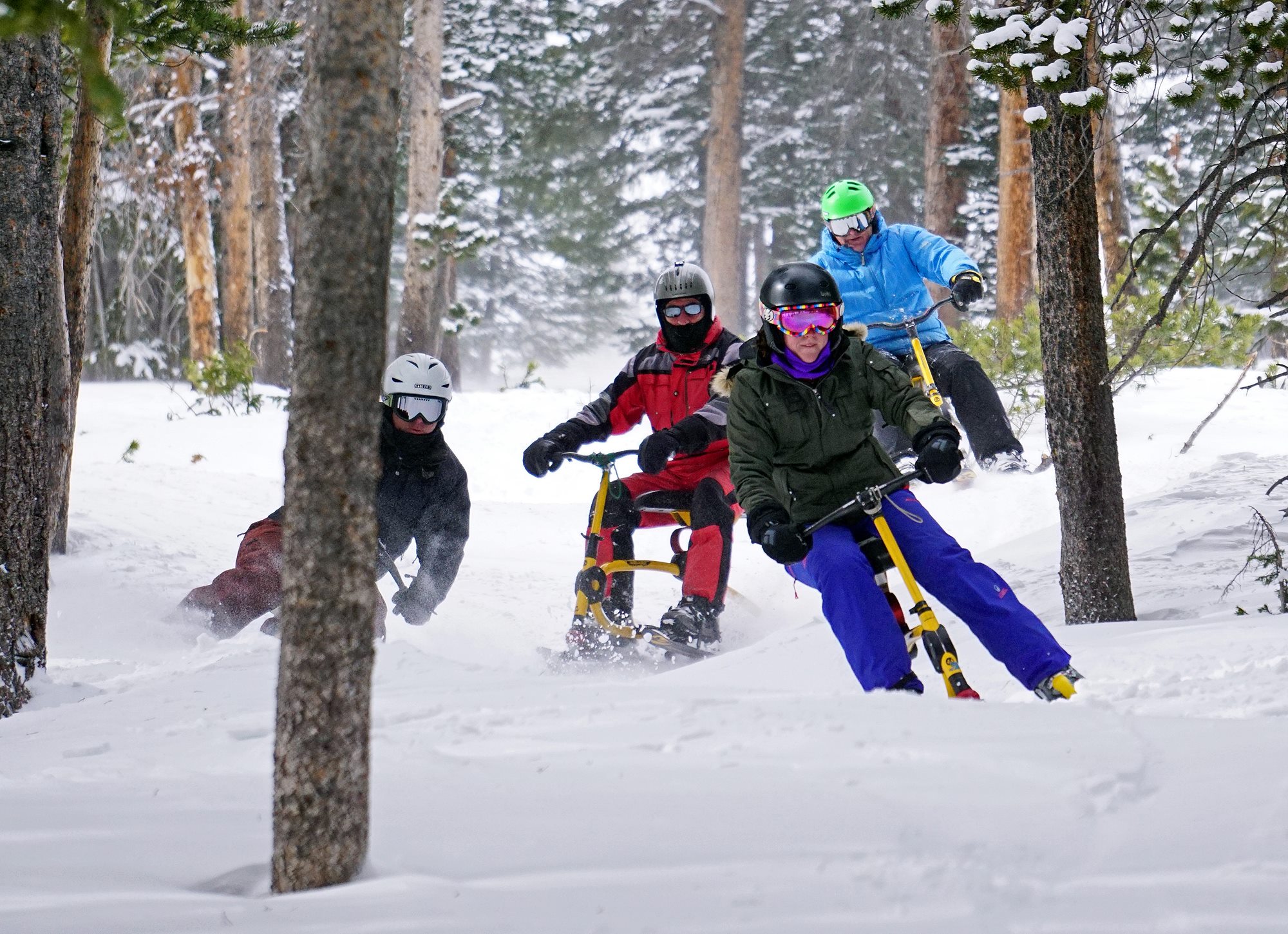 If you're planning on visiting in the wintertime, Colorado offers a myriad of pursuits to enjoy during the colder months. Hit the slopes at world-class ski resorts like Aspen, Vail, or Breckenridge, and take in breathtaking mountain views. For a more leisurely adventure, embark on a snowshoeing or cross-country skiing expedition through picturesque trails in Rocky Mountain National Park or the San Juan Mountains.
After a day of outdoor fun, warm up with some hot cocoa or a cozy fireside meal at one of the charming ski town lodges. Or opt to relax and rejuvenate at one of the various natural hot springs, where you can soak in the therapeutic waters while surrounded by snowy landscapes.
For a magical experience, set out on a magical sleigh ride through the snow-covered forests, or glide across frozen lakes and ponds during a tranquil ice skating session. For those looking for a different kind of speed, hop on a snowbike and navigate through snowy trails.
Explore more things to do in the winter in Colorado.