Hunting exists all over the state, with opportunities for deer, duck, elk, moose, and more, depending on season and tags. Experience the rugged beauty of the land as you're on your quest.
Hunting in Colorado State Parks
Fifteen of forty-two state parks permit hunting during appropriate seasons in certain sections of their park. Campgrounds are available on-site at these parks.

Hunting in Colorado State Wildlife Area
With a valid hunting or fishing license, you can access more than 348 state wildlife areas.

Guided Hunting Trips in Colorado
Both single-day and multi-day guided hunts are available across the state. Experienced guides are a sure-fire way to up your chances of bagging that trophy!
Ripple Creek Lodge – Guided elk and deer hunts, fishing trips, log cabin rentals, horseback riding. Located on the Flat Tops Scenic Byway in Meeker.
Trappers Lake Lodge & Resort – Trappers Lake Lodge is located on the Flat Tops Byway in Meeker. It's open from late May through October. They offer hunting and fishing trips, both day and overnight, as well a horse and cabin rentals. There is also a restaurant with a bar.
Guide to Hunting in Colorado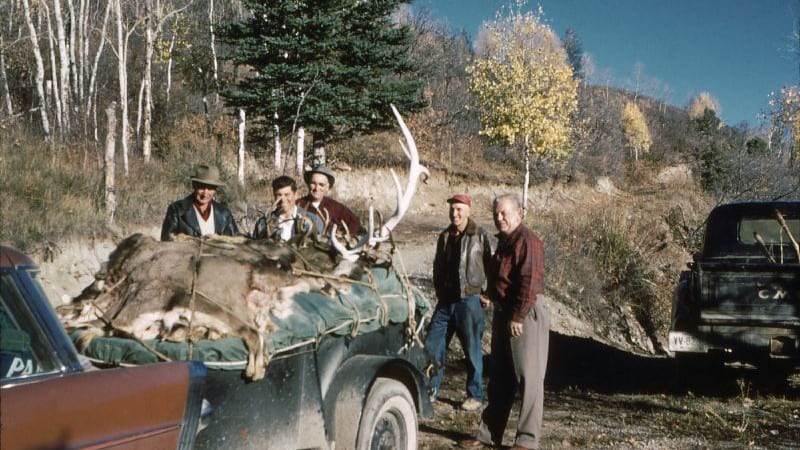 With a valid hunting or fishing license, guests can access more than 348 state wildlife areas in addition to the numerous state parks, national forests, and BLM lands. With people all over the world venturing to Colorado to hunt big game, it's important to note that there are three main seasons depending on your firearm: archery, muzzleloading (draw only), and rifle.
Local hunting resources
Colorado Parks & Wildlife – Official resource for hunting in Colorado. Find season dates & fees, get your license online and learn about hunting.
Hunting on state and federal land
A variety of state parks and federal land permit hunting, all based on seasons and tags. Here are the public parks that permit hunting during the season.
State parks:
State wildlife areas:
Prewitt Reservoir – Merino; Northeast Colorado lake with fishing, hunting, and camping. Waterfowl, Pheasant, Bobwhite Quail, Deer.
San Luis – Mosca; big game, small game, and waterfowl.
Latest in Hunting
Related Activities
Camping and fishing can be found throughout the state on state and federal lands. National forests and wildlife refuges permit hunting in places.