If you don't have a suitable 4×4, there are a number of great rentals located near exciting routes. Rent a Jeep and take to the high clearance, backcountry roads. Most rentals are available year round, though most of best 4×4 trails are seasonal.
Jeep Rentals and Tours in Colorado
Explore backcountry ghost towns, mining camps, and Colorado's hidden attractions with a Jeep rental. Most companies offer unguided rentals, and provide excellent itineraries you're welcome to follow, or ignore. If you'd prefer a guided tour, just hop it and buckle up!
Guide to Off Road Vehicles and Jeeping in Colorado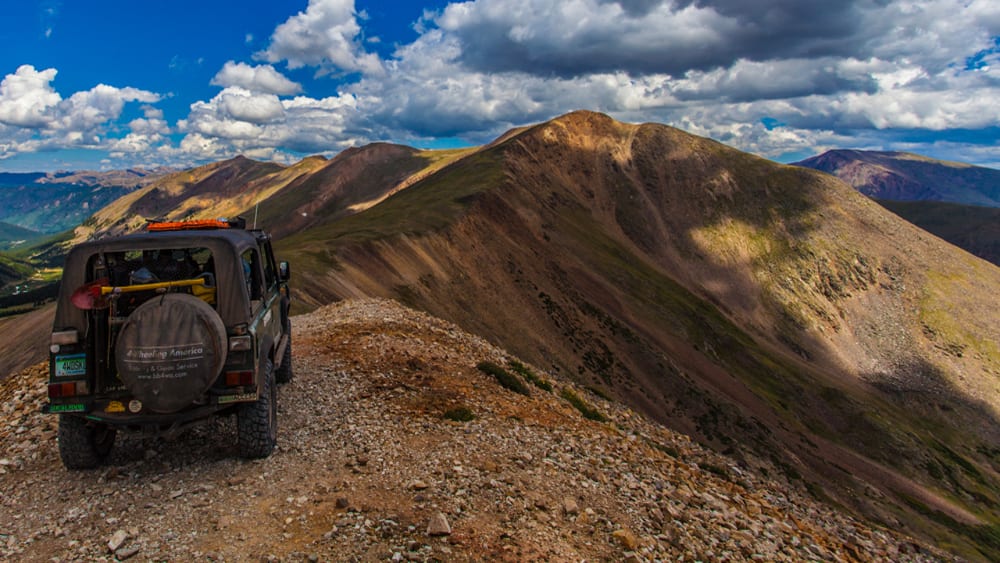 Off highway vehicles (OHV) are technically any vehicle that goes off the beaten. OHVs share a common characteristic of clearance and four wheel drive. The most commonly known and seen in the backwoods of Colorado are Jeeps, followed up by Tacomas and other 4WD trucks and SUVs, and even select Subarus, such as the Forester.
You can go 4x4ing year round in Colorado, but the unofficial season kicks off Memorial Day weekend. Jeep, ATV, dirt bikes and other 4×4's often share the road. Generally the uphill driver has the right away when two vehicles meet on a narrow section of backcountry road.
Old mining roads make the perfect trail for your off road vehicle. Explore Colorado's forgotten towns and ruins by 4×4. Unguided Jeep rentals can be found around the state, as well as guided group tours. Rentals are usually available year round, as the Jeeps do well in the snow. There are usually several Jeep models to chose from, including both 2 and 4 door, and hard and soft top Wranglers.
For an outstanding and unforgettable adventure, head to Hinsdale County in the heart of the remote Rocky Mountains. Swing by Lake City Auto in the scenic San Juan Mountains for full and half day rentals. Take the scenic Alpine Loop Scenic Byway over to Ouray and Silverton and back.
This season take a unique 4×4 adventure, and uncover Colorado's splendid backcountry. Most driver's must be 25 with a valid driver's license, same as renting a car.
Latest in Off Highway Vehicles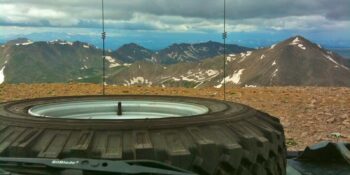 Colorado plays host to a myriad of breathtaking mountain roads that will inspire awe and wonder…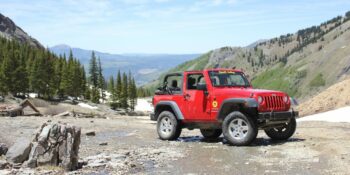 The Colorado Rockies are an off-road driver's dream. There are so many trailheads to explore —…
Related Activities
Jeeps often share the off highway roads with ATVs and dirt bikes. Many of these lead by ghost towns and historic mines.