Colorado has 350 State Wildlife Areas, covering more than 684,000 acres. With a valid fishing or hunting license you can access the properties for recreation, including hunting, fishing, hiking and wildlife observation. Read our state parks blog.
State Wildlife Areas in Colorado
Most State Wildlife Areas (SWAs) are open year round for public use, provided you have a valid license for hunting or fishing. Many times they provide excellent places to camp and just soak in the natural setting, usually not as crowded as other state and city parks.
Guide to State Wildlife Areas in Colorado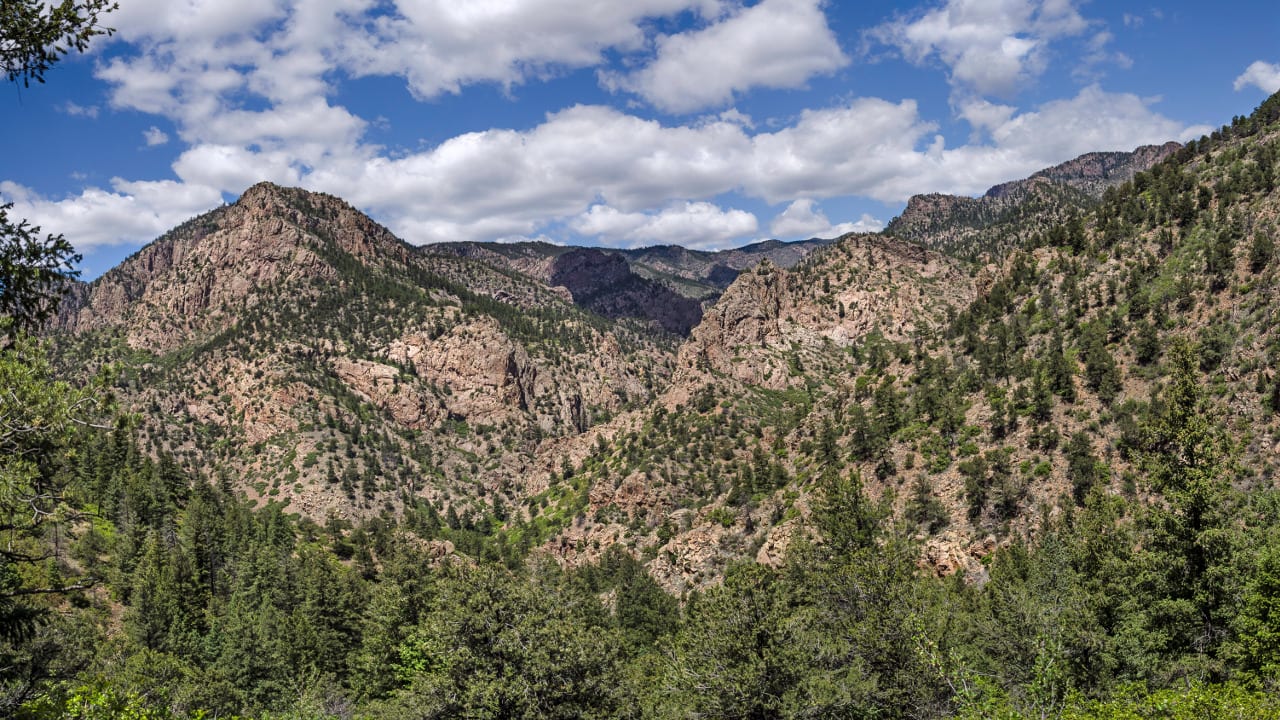 To enter the state wildlife areas and use their resources, you'll require a Wildlife Stamp, which comes standard with any valid hunting or fishing license. You can also buy the stamp by itself. Any place you can get a hunting/fishing license, will sell you the stamp. This is any small outfitter, some general stores, or Walmart.
*A valid hunting or fishing license is required for everyone 18 or older accessing any State Wildlife Area or CPW-leased State Trust Land, effective July 1, 2020
Wildlife areas are tucked throughout the Rocky Mountains and Great Plains. From east to west you can find an area designated for wildlife recreation. They are perfect spots to enjoy nature viewing across Colorado.
Many permit camping, either dispersed or in a campground, often for free. Other big activities include fishing and hunting. A lot of recreation like hiking varies based on location. All land is owned either by the state or privately, and open to public for wildlife recreation.
With over three hundred SWAs to choose from, you can imagine they are easy enough to find. Despite this, they usually lack crowds and are the perfect place to escape into nature for awhile. Many offer bodies of water, whether its a lake, stream or river.
If you plan on hunting, fishing or camping, be sure to check the local rules before you do so. In addition to following state hunting and fishing laws, you'll also need to pay attention to the local state wildlife area's requirements. Each may vary, so be attentive.
More about state wildlife areas can be found at cpw.state.co.us.
Related Activities
City, state and federal lands provide numerous opportunities for viewing wildlife.