Dowdy Lake is a scenic public fishing hole that provides ample opportunity to enjoy the outdoors in Red Feather Lakes, Colorado. With 115 acres of surface water, Dowdy Lake serves as the essential boundary of the Dowdy Lake State Wildlife Area and the largest body of water within the Red Feather Lakes network.
The Dowdy Lake SWA is surrounded by the Roosevelt National Forest while neighboring West Lake and the area's town center.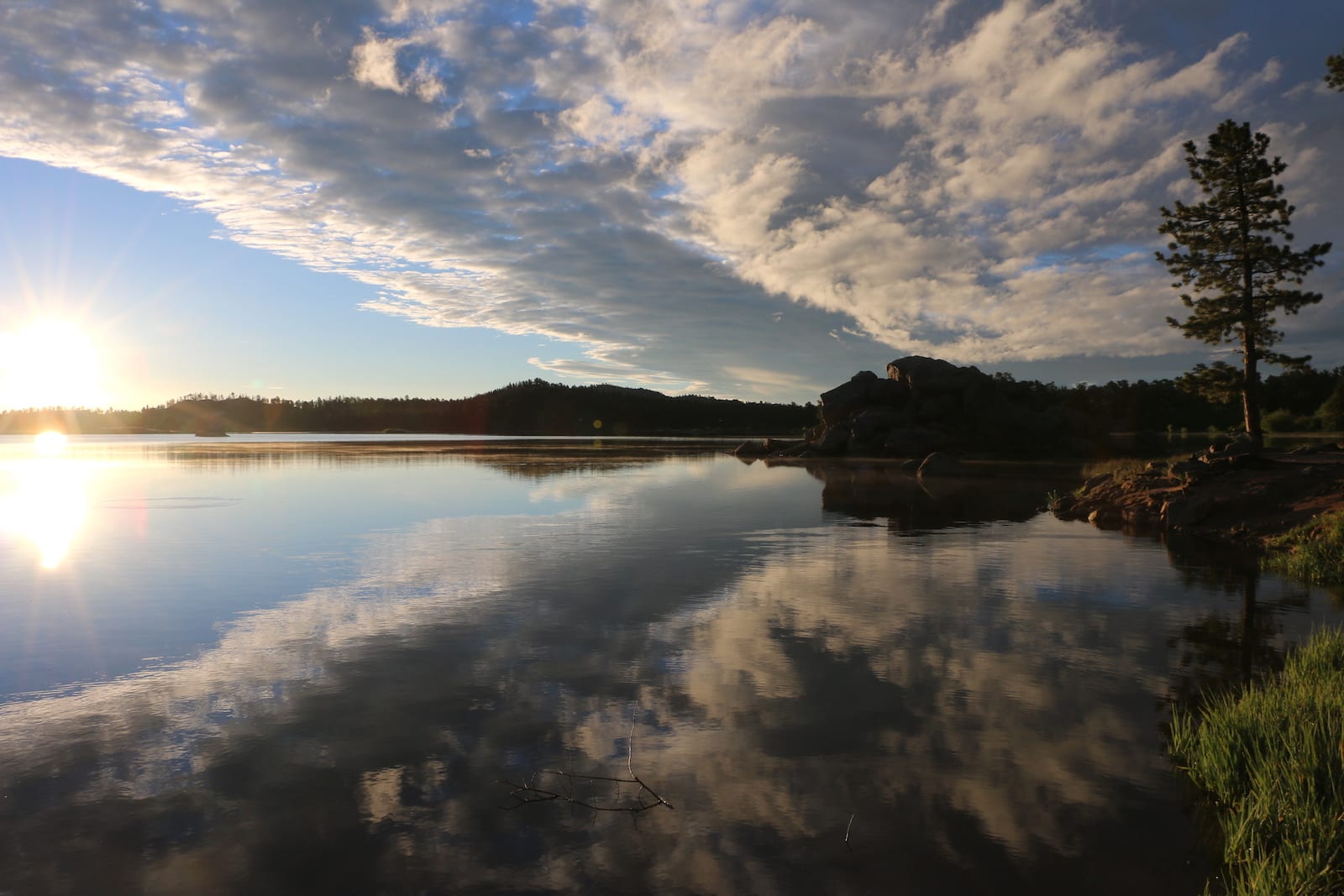 History of Dowdy Lake
There is a long-standing rumor that Dowdy Lake is haunted by ghosts. The story has been possibly disproven, but it is spooky nonetheless. Perhaps first-time campers should not be aware of this, as ghosts may be even more frightening than potential bear encounters.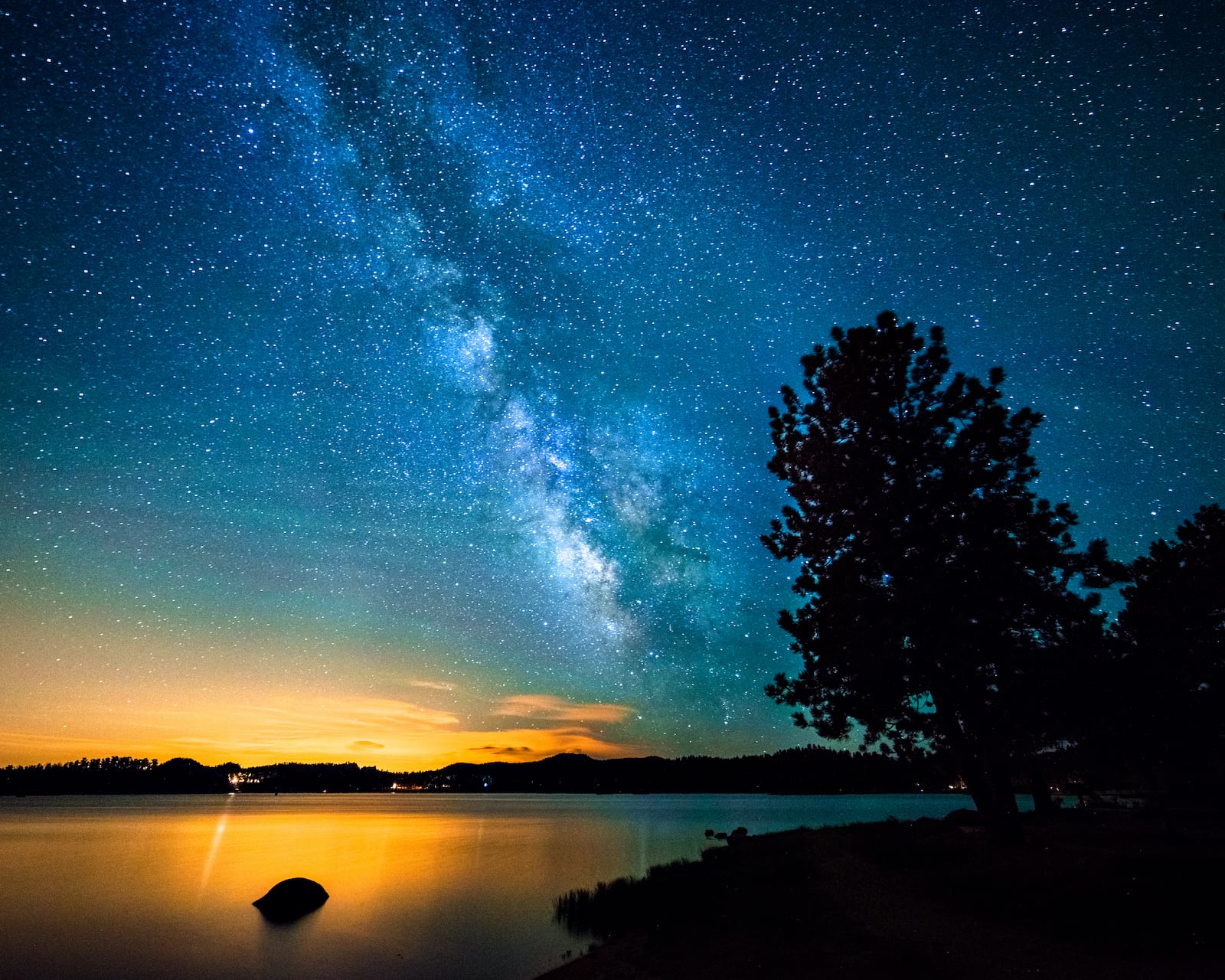 Activities at Dowdy Lake
There are about 3 miles of shoreline along Dowdy Lake to enjoy, with facilities maintained by the Roosevelt National Forest. Dowdy Lake is primarily used for fishing and a day-use fee is required.
Boating: Unlike most of the Red Feather Lakes, boating of all kinds is permitted on Dowdy Lake, including gas-powered motors. However, a 10 mph speed limit is enforced on the water to ensure no-wake travel. A public boat ramp is available in the day-use area.
Camping: The popular and scenic Dowdy Lake Campground has 70 paid campsites along the south shore of the water. 10 of the sites are primitive camping only, while the other 60 campsites have electrical hookups and room for RVs.
Reservations can be made for all of the campsites, which each include tent space, bear lockers, a picnic table, and a fire ring, as well as access to bathrooms and drinking water. The campground is only open during the summer months and books up very quickly.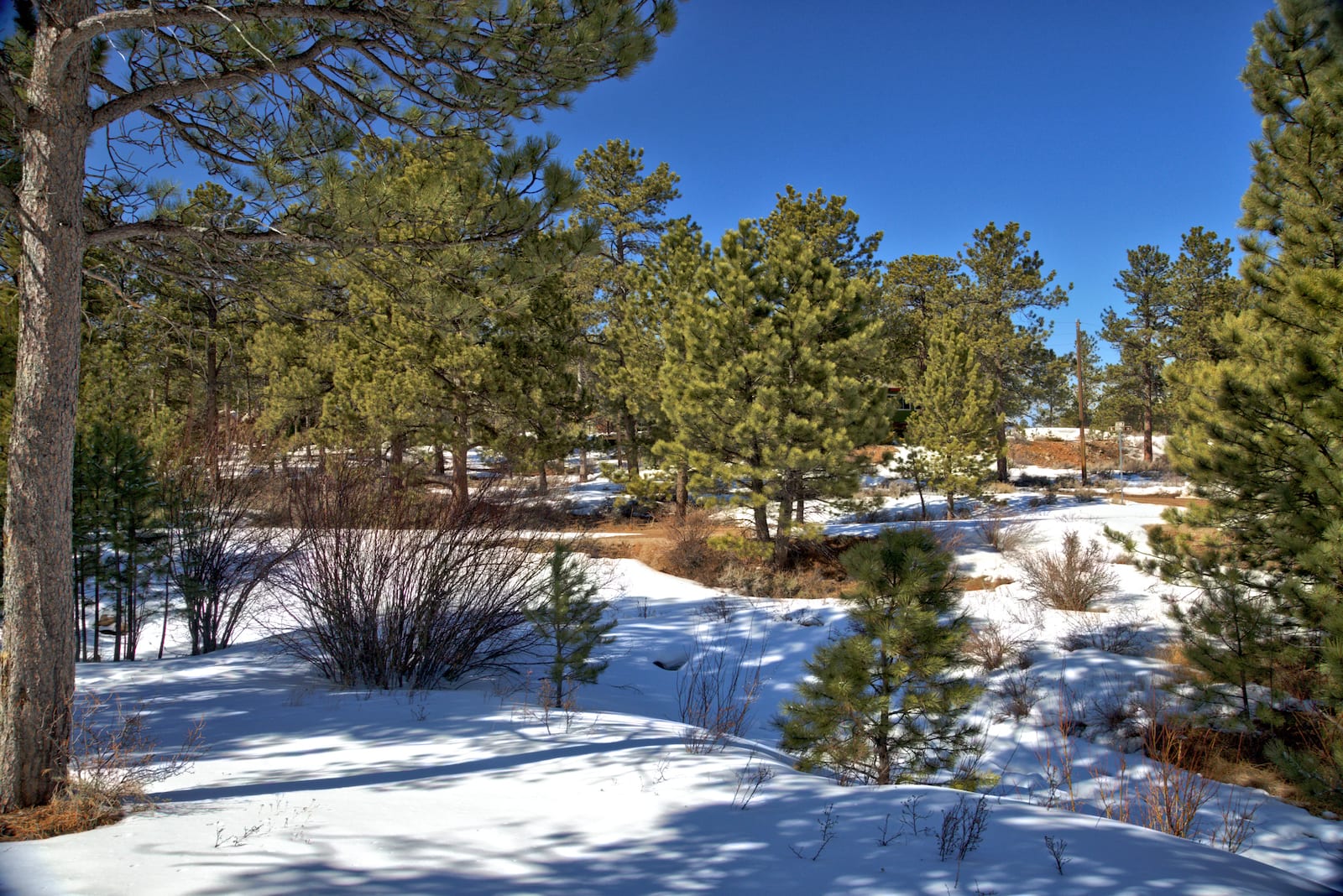 Read about the camping near Red Feather Lakes and Cache La Poudre River.
Fishing: Licensed anglers are welcome to fish from the shore or out on the water of Dowdy Lake. Dowdy has some of the largest and most diverse trout in the area with chances to catch rainbow, cutthroat, brook, and more.
Hiking & Mountain Biking: Other than fishing, the second most popular activity of Dowdy Lake is making use of the extensive trail system that explores the area's pines, rock formations, and water features. Hikers and mountain bikers of all skill levels often use the Dowdy Lake campground as a perfect launching point with easy access to a variety of trails.
Picnicking: There are several parking areas that can be found along the north and west side of Dowdy Lake. A small fee is required for day-use access in the summer while the campground is open. All in all, the Dowdy Lake Picnic Site provides 18 picnic tables with grills, as well as seasonally available bathrooms and drinking water.
Swimming: Swimming is not permitted in Dowdy Lake.
Wildlife Viewing and Birding: The dense wilderness around Dowdy Lake provides visitors with the opportunity to spot black bear, elk, moose, deer, fox, eagles, owls, and other diverse species of Rocky Mountain wildlife.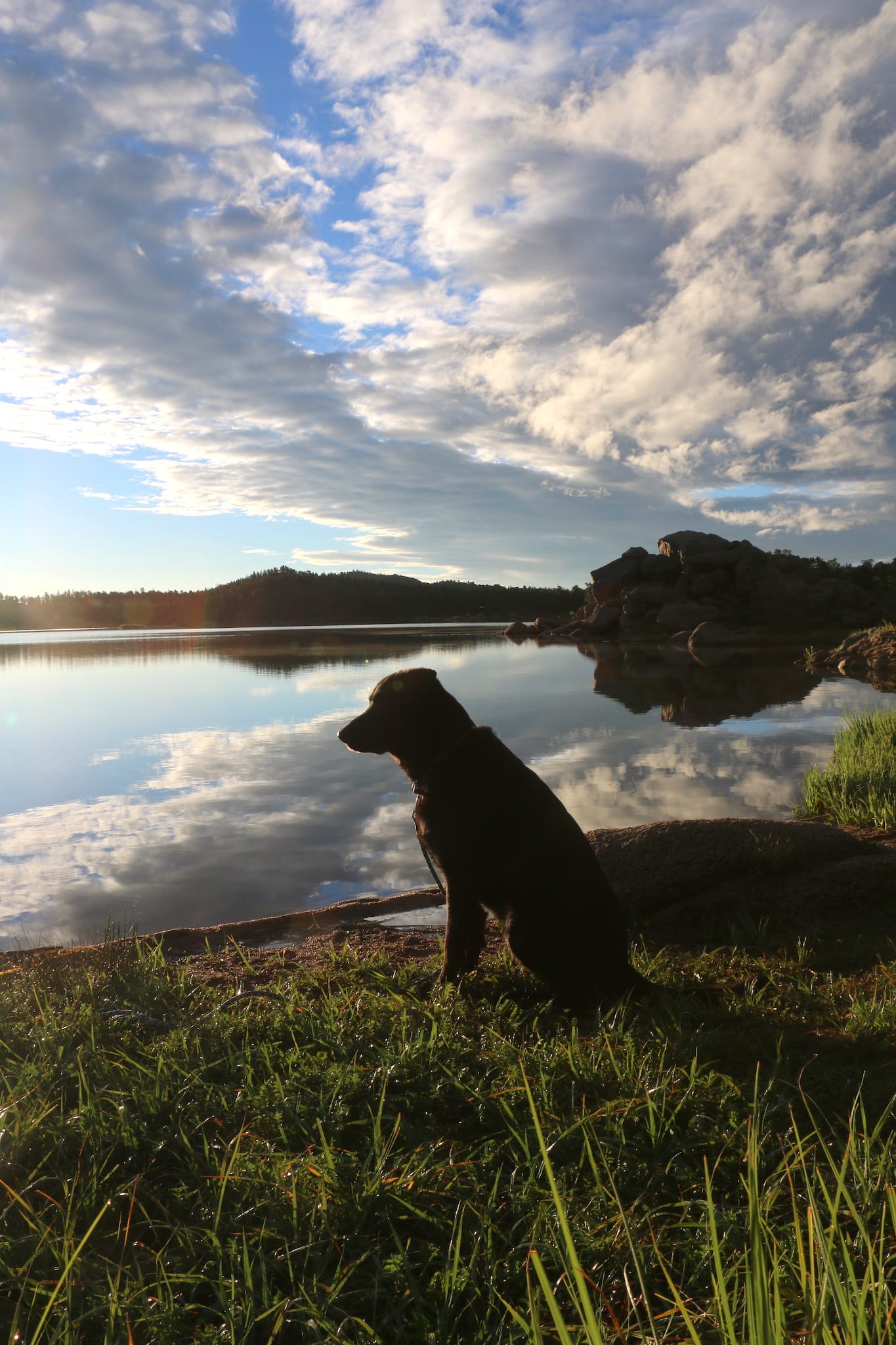 Details
Address: Dowdy Lake, 1078 Ramona Dr, Red Feather Lakes, CO 80545
Phone: 970-472-4300
Season: 6/1 – 9/28
Hours: 24/7
Fees: Day Use, Camping, and Cabin Fees
Map: Dowdy, West and Parvin SWA Map (PDF)