Roosevelt National Forest encompasses more than 800,000 acres in north-central Colorado. It's located west of Fort Collins, following Highway 14 and the Cache La Poudre River.
The Roosevelt National Forest was set aside during Theodore Roosevelt's presidency as part of the Medicine Bow Forest Reserve. It was originally named the Colorado National Forest in 1910, but the 815,000-acre parcel was renamed in 1932 in honor of Roosevelt, our greatest national conservation president.
Main Attractions
Activities: Biking, Boating, Camping, Fishing, Hiking, Hunting, Picnicking, OHV, Scenic Drives, Cross Country Skiing, Snowmobiling, Snowshoeing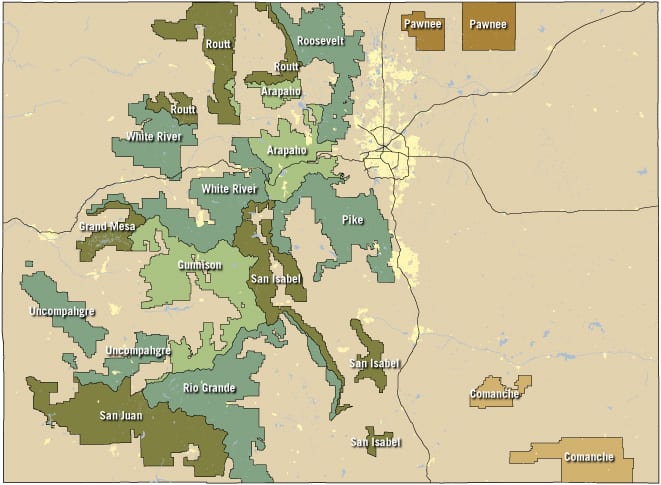 Camping – With great proximity to both Denver and Colorado Springs, camping in Pike National Forest is convenient and exceptional. There are a lot of USFS Pike Campgrounds to choose from.
Cabins – These cabins are for rent year-round. They range in style and amenities, from simple camper cabins to modern and upscale.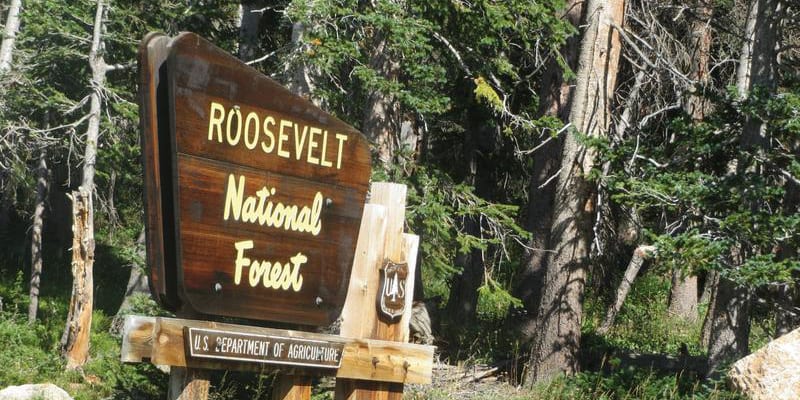 Nearby Activities: Park County, located within the South Park basin, is an outdoorsman's paradise, with fishing and hunting being prime in this part of Colorado. Blue ribbon fly-fishing and trophy elk hunting are reasons to visit the Pike National Forest each season. Antero Reservoir is a great place for boating and fishing, located just west of Hartsel. You can camp there too.
Spinney Mountain & Eleven Mile are two other popular places to boat and fish in the area, with access to the infamous 'Dream Stream', part of the South Platte River. Places like Cripple Creek and Woodland Park make great bases for exploring the nearby Colorado wilderness.
It borders the Arapaho National Forest and the State Forest State Park. It's accessed from many popular, northern front-range towns, including Estes Park, Nederland, Boulder, Lyons, and Loveland.
National forest land southwest of Gould.
Pines Campground near Gould.

Marshy pond by campsite.

Dispersed campsite near Gould.

Lily Lake, on the way to Teller City.

Same Lily Lake.

Teller City ghost town.

Old cabin in Teller City.

Details
Nearby Towns:
Map: Roosevelt (PNG)
Motor Vehicle Use Maps:
Roosevelt Campgrounds: Reservations
Website: fs.usda.gov/arp
Latest in Roosevelt National Forest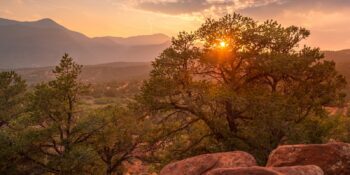 Spend any amount of time in Colorado, and you're likely to come across the term "Front…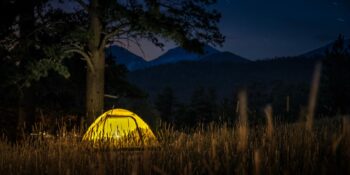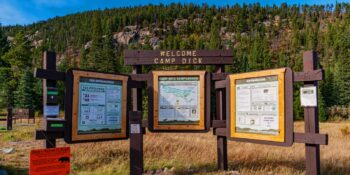 The Roosevelt National Forest is loaded with camping around Allenspark, CO, just west of Lyons. Everything…