Gould is an unincorporated community located about 20 miles southeast of Walden on Highway 14. The small North Park village is surrounded by nature and home to Colorado's largest state park.
The town resides at an elevation of 8,913 feet in Jackson County. There was a Gould Post Office in operation from 1937 to 1973. The town was named for a local cattleman, Edward Bradley Gould.
There aren't many businesses in town. The majority of commerce caters to outdoor recreation and a small local population, consisting of campgrounds, a tavern and community center.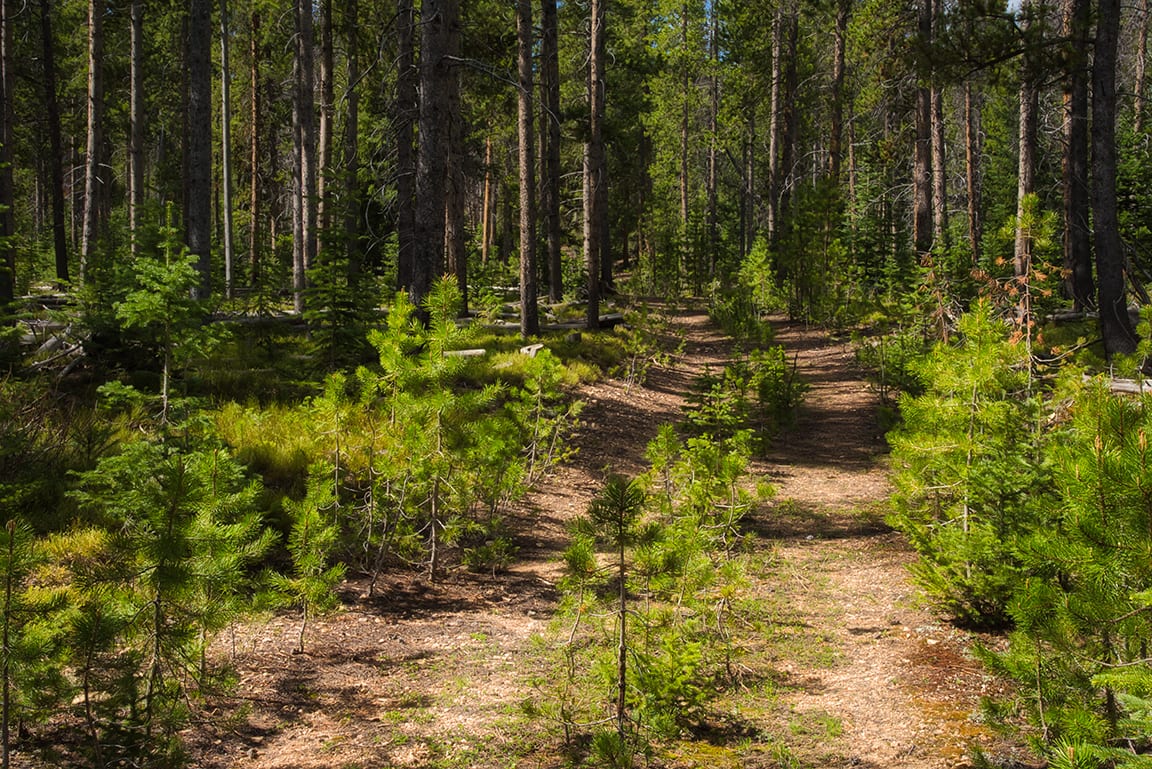 The landscape is wetlands and thick pine forest, tucked between Gould and Owl Mountain. The Middle Fork of the Michigan River flows past town.
Main Attractions
State Forest State Park – This state park features year round recreation, although it's most popular for summer camping, hiking, fishing, biking and even off-highway-driving. You can learn about the park via the Moose Visitor Center.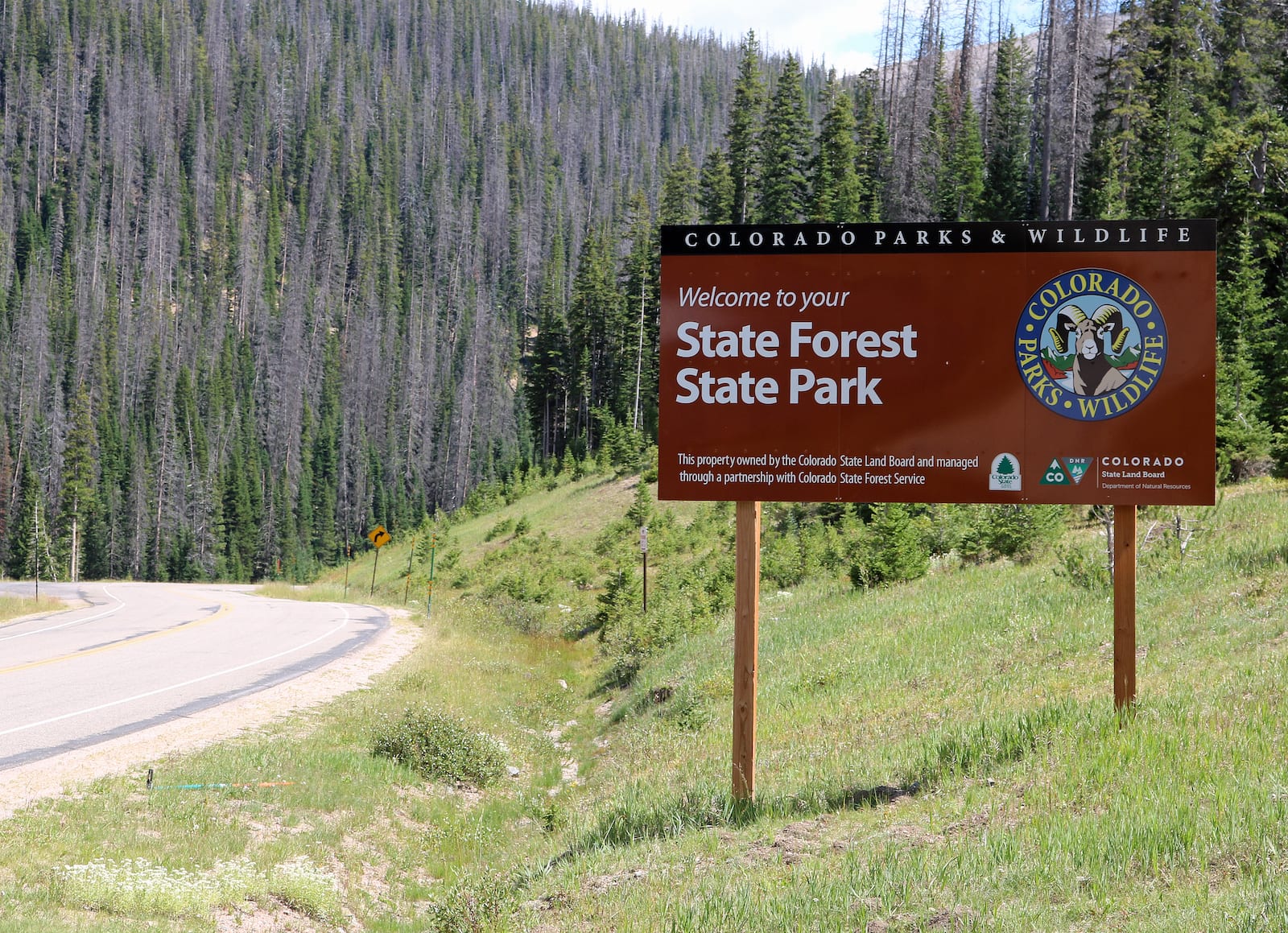 Recreation
Camping: Read about the camping near Walden and Gould.
Accommodations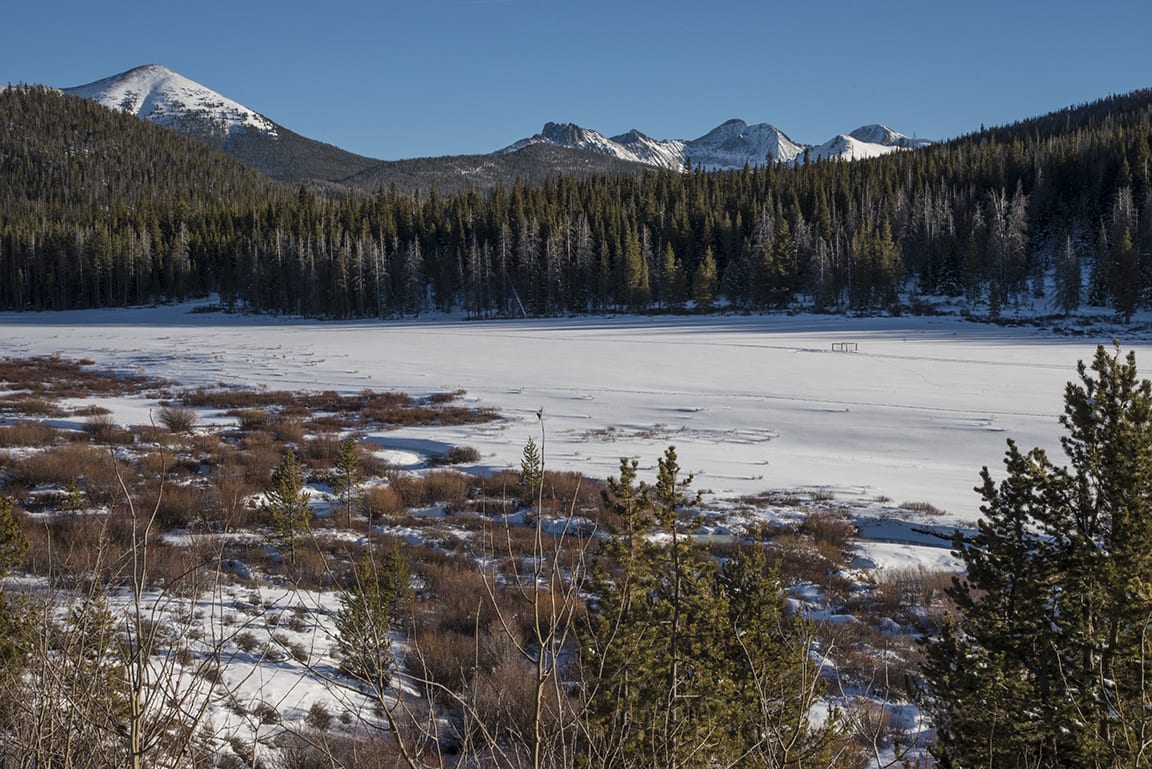 Activities near Gould
Federal Lands:
Ghost Towns:
Museums:
Scenic Drives:
State Parks:
Towns:
Latest in Gould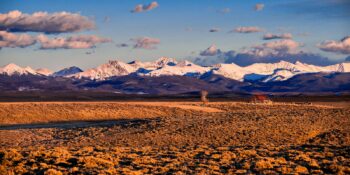 If you're looking for a vast and remote place to get lost, Colorado's North Park region…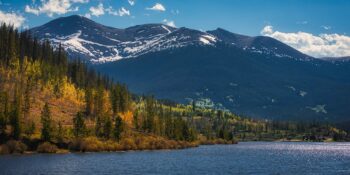 The North Park region of Jackson County, centered around its county seat, Walden, makes for a…
View more Gould articles