​Known as a "Sportsman's Paradise", Kremmling is an outdoor recreation hub for hunting and fishing. It lies at the intersection of Highway 40 and CO-9, with Silverthorne to the south, Winter Park to the east, and Steamboat Springs to the northwest.
Most of Kremmling's charm comes from its solitude and natural surroundings. Camping, hiking, snowmobiling, and other nature-based activities are the main attraction. There are a few restaurants and saloons in town, as well as some stores and hotels.
History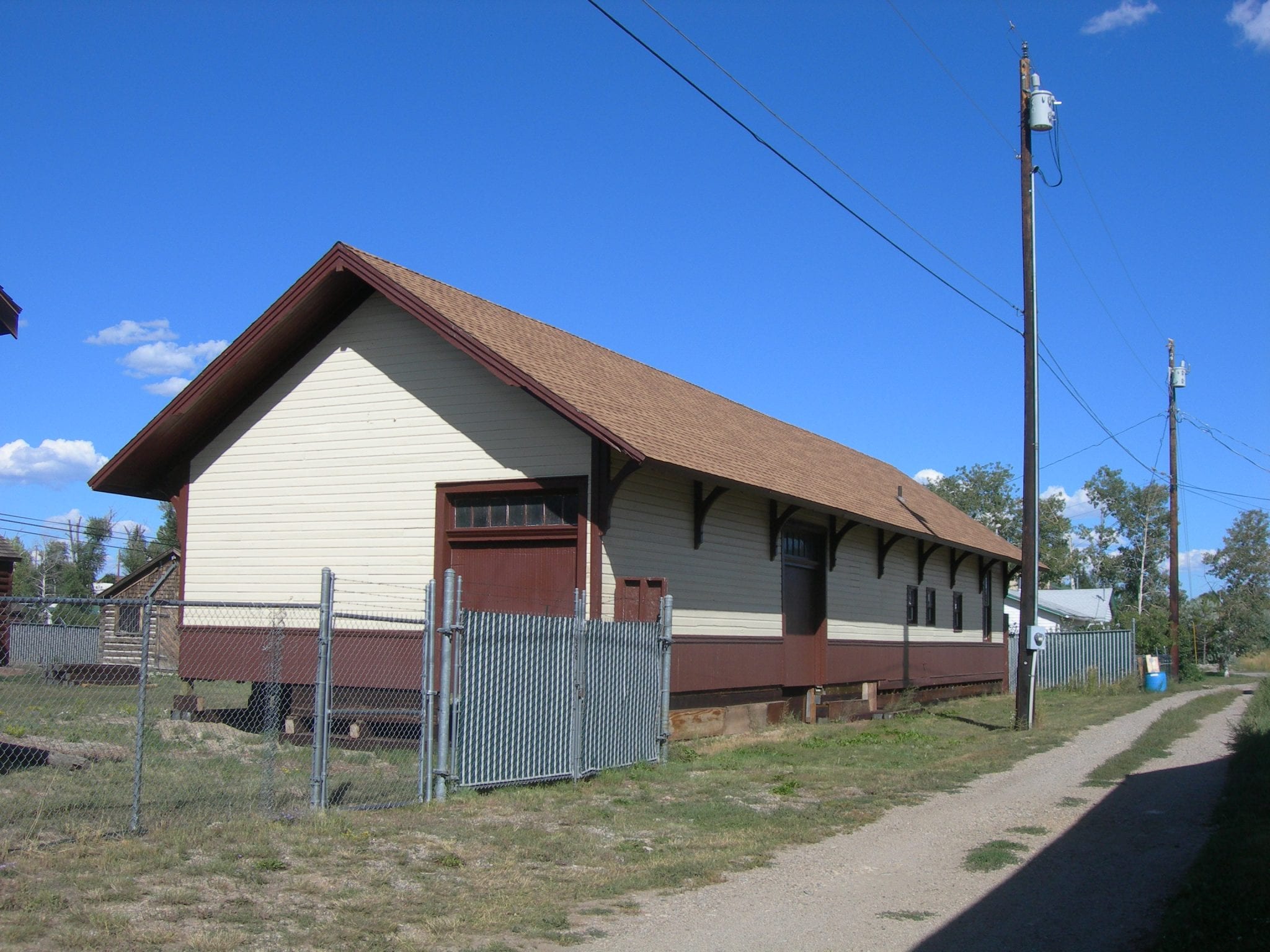 Kremmling was founded in 1881 and incorporated on May 14, 1904. The statutory town resides at 7,313 feet in western Grand County. The population was recorded to be 1,444 in 2010.
The town was named for the first man to open a general store in the area, Rudolph "Kare" Kremmling. In fact, it was the very first building in the settlement north of Muddy Creek. Brothers, Aaron and John Kinsey, started their own town named Kinsey City on the south side of the river. Rudolph moved his general store over to their town and soon the name Kremmling stuck as the town name, officially so in 1895.
Main Attractions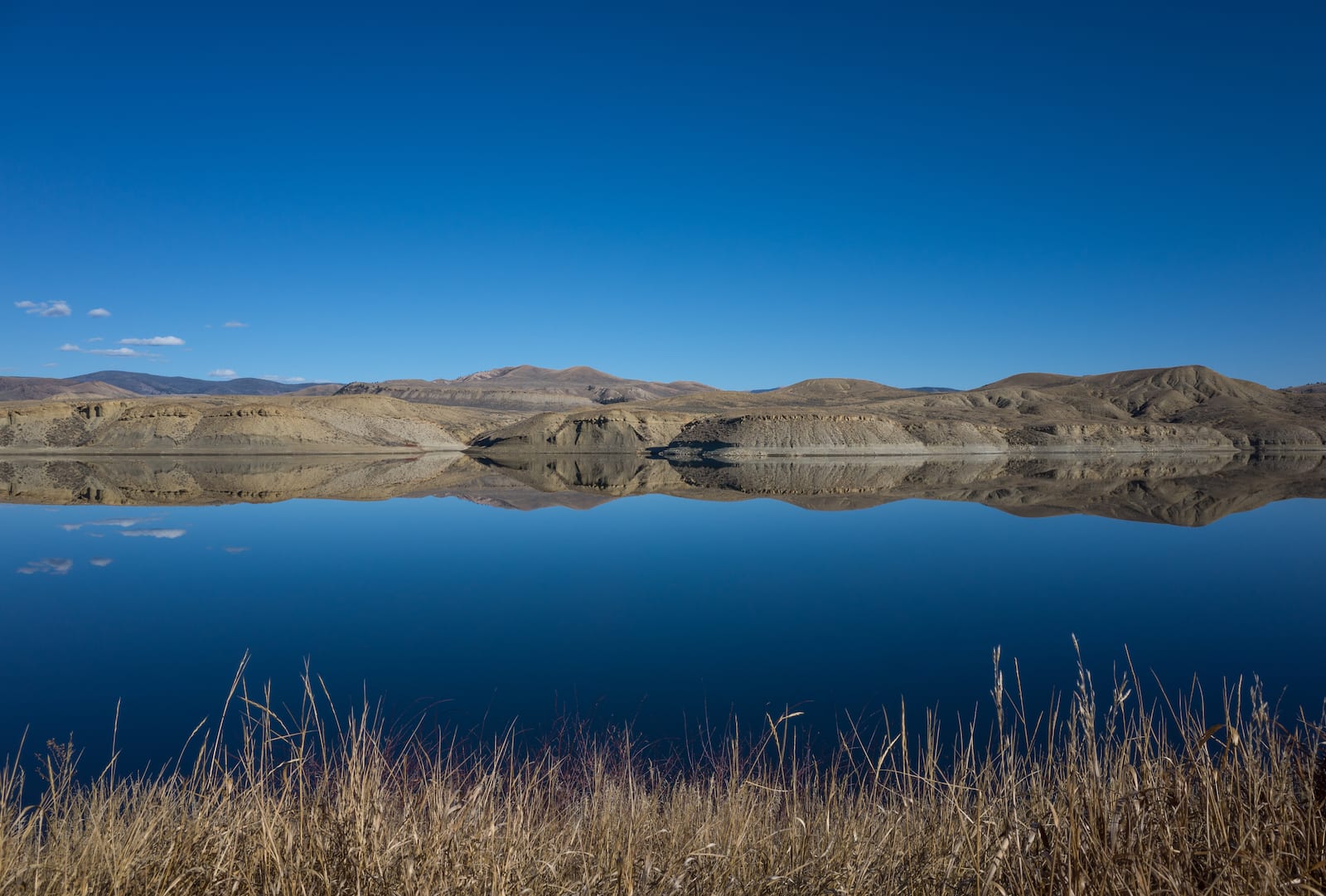 Green Mountain Reservoir – The Blue River runs and feeds this reservoir before it meets the Colorado River. Fishing and boating are popular in the summer and early fall. Ice fishing in the winter.
Hunting – National forests surround Kremmling, making it an ideal base. A variety of waterfowl, small game, and big game hunting during legal seasons.
Williams Fork Reservoir – Located 16 miles west of town in Parshall, this easy-to-reach reservoir is popular in summer for camping, fishing, and boating.
Wolford Mountain Reservoir – This long reservoir is located less than 10 minutes west of downtown Kremmling on Highway 40. It's popular for fishing year-round, with ice fishing in the winter. There's one campground and a marina there.
Recreation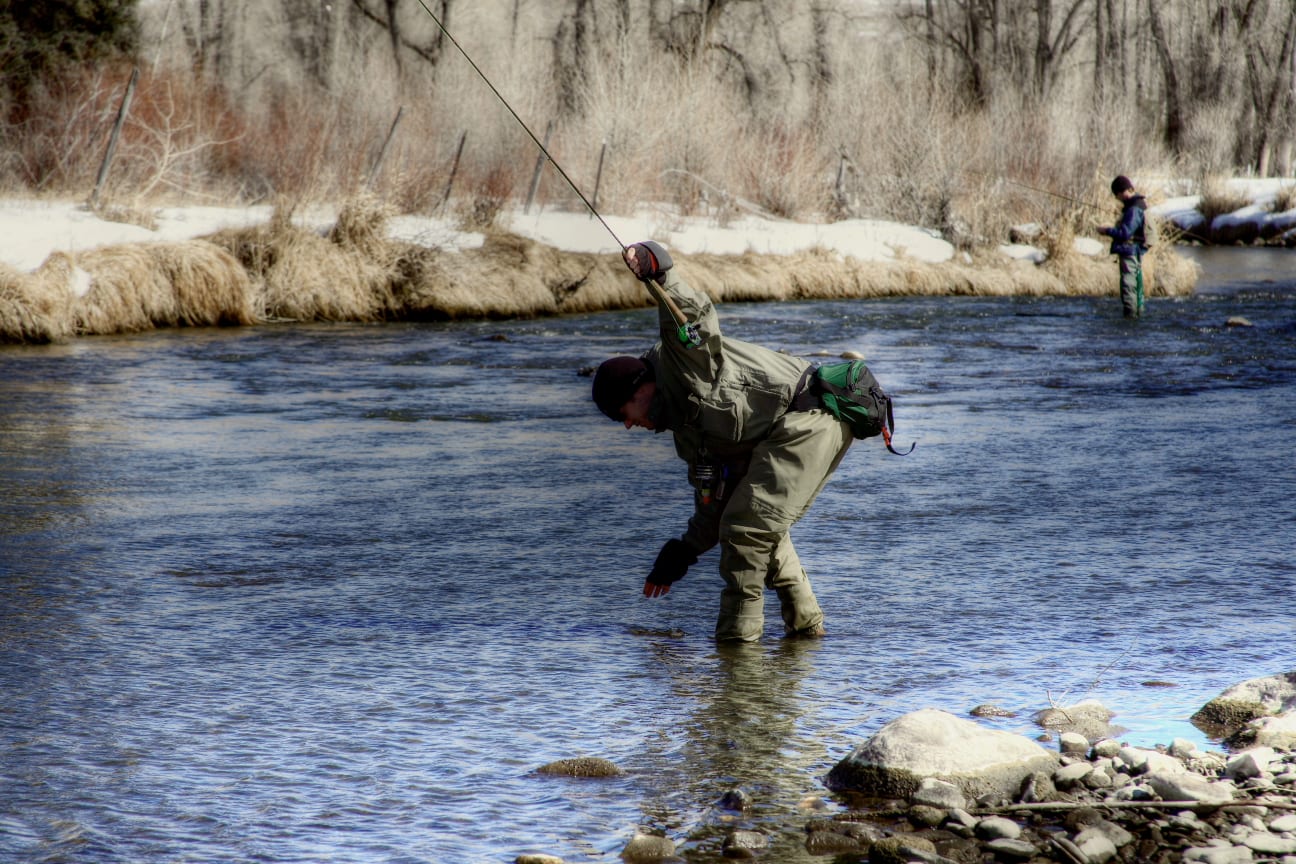 Camping:
Fishing:
Trout fishing is excellent in the Colorado River which runs past the town.
Wolford Mountain Reservoir offers fishing year-round, with ice fishing in the winter. Take Highway 40 towards Steamboat for 7 miles.
Green Mountain Reservoir to the south is open to shore and boat fishing.
Williams Fork Reservoir is another large, area lake. Take Highway 40 twelve miles east to Parshall. Take a right on CR 4 and follow for a few miles to the lake.
Accommodations
Hotels and lodging:
Special Events
Aug – Middle Park Fair & Rodeo – Week-long celebration of Kremmling's western heritage with livestock shows and CPRA rodeo, held in early August.
Activities near Kremmling
Cross Country Skiing:
Dude Ranches: 
Federal Lands:
Hot Springs:
Public Parks:
Scenic Drives:
Ski Areas:
State Wildlife Areas:
Towns:
Whitewater Rafting:
Latest in Kremmling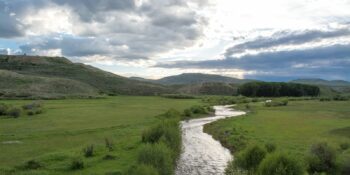 Between the irreverent animated TV show of its namesake and its closer proximity to populated cities…