​Known as a "Sportsman's Paradise", Kremmling is an outdoor recreation hub for hunting and fishing. It lies at the intersection of Highway 40 and CO-9, with Silverthorne to the south, Winter Park to the east, and Steamboat Springs to the northwest.
Most of Kremmling's charm comes from its solitude and natural surroundings within Grand County. Camping, hiking, snowmobiling, and other nature-based activities are the main draws of this town. There are a few restaurants and saloons, as well as some stores and hotels to explore. Kremmling sits at 7,313 feet of elevation and as of 2020, there were 1,618 residents.
History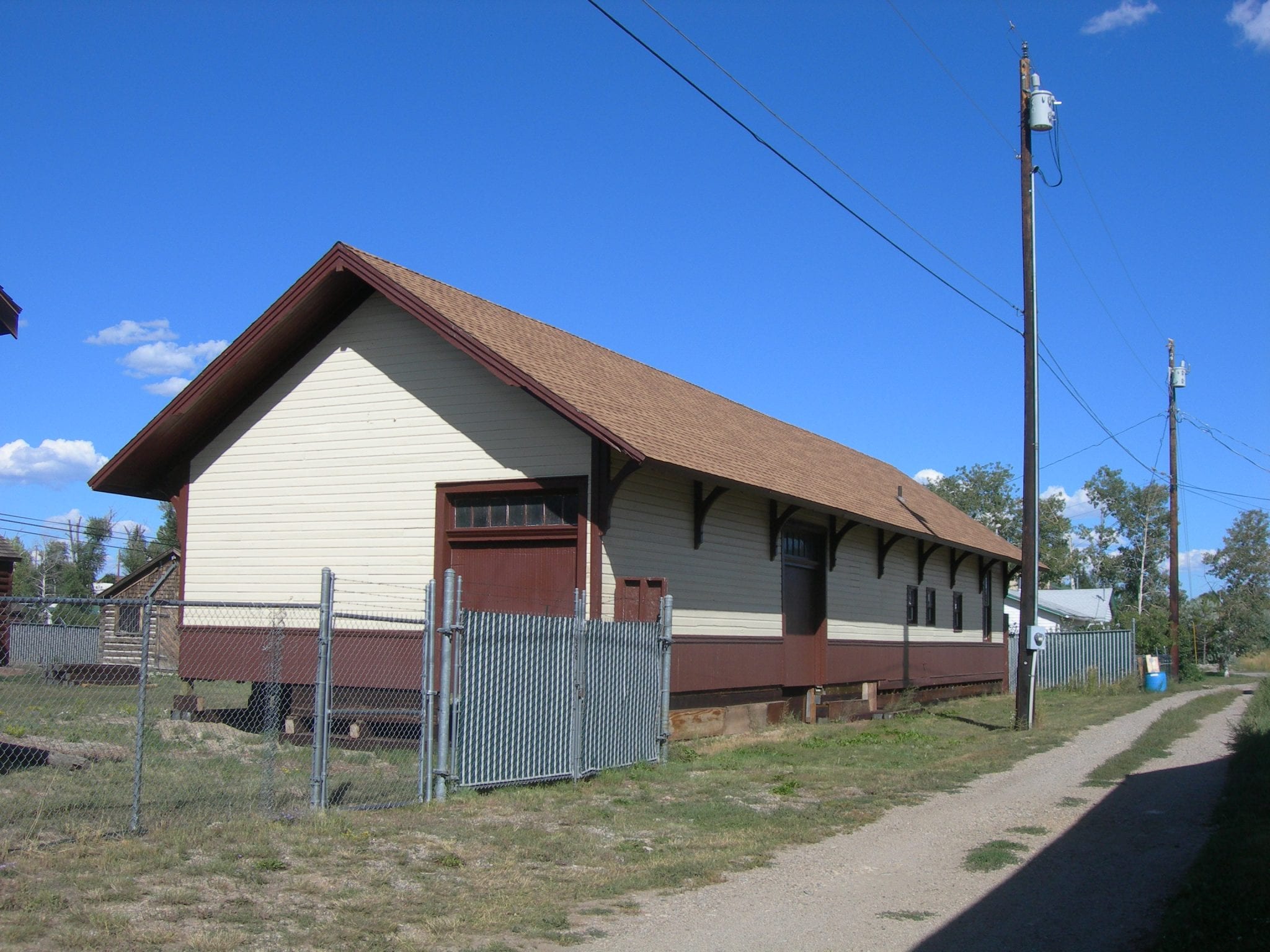 Kremmling was founded in 1881 and incorporated on May 14, 1904.  The town was named for the first man to open a general store in the area, Rudolph "Kare" Kremmling. It was the very first building in the settlement north of Muddy Creek. The area was a great place to build in because of its great location on the Colorado River and access to the nearby railroad.
Brothers Aaron and John Kinsey started their own town named Kinsey City on the south side of the river. Rudolph moved his general store over to their town and soon the name Kremmling stuck as the town name, officially so in 1895. Later on, the town was used as a prisoner's camp during World War II. Today, agriculture and ranching are the main economic supporters of the community.
Main Attractions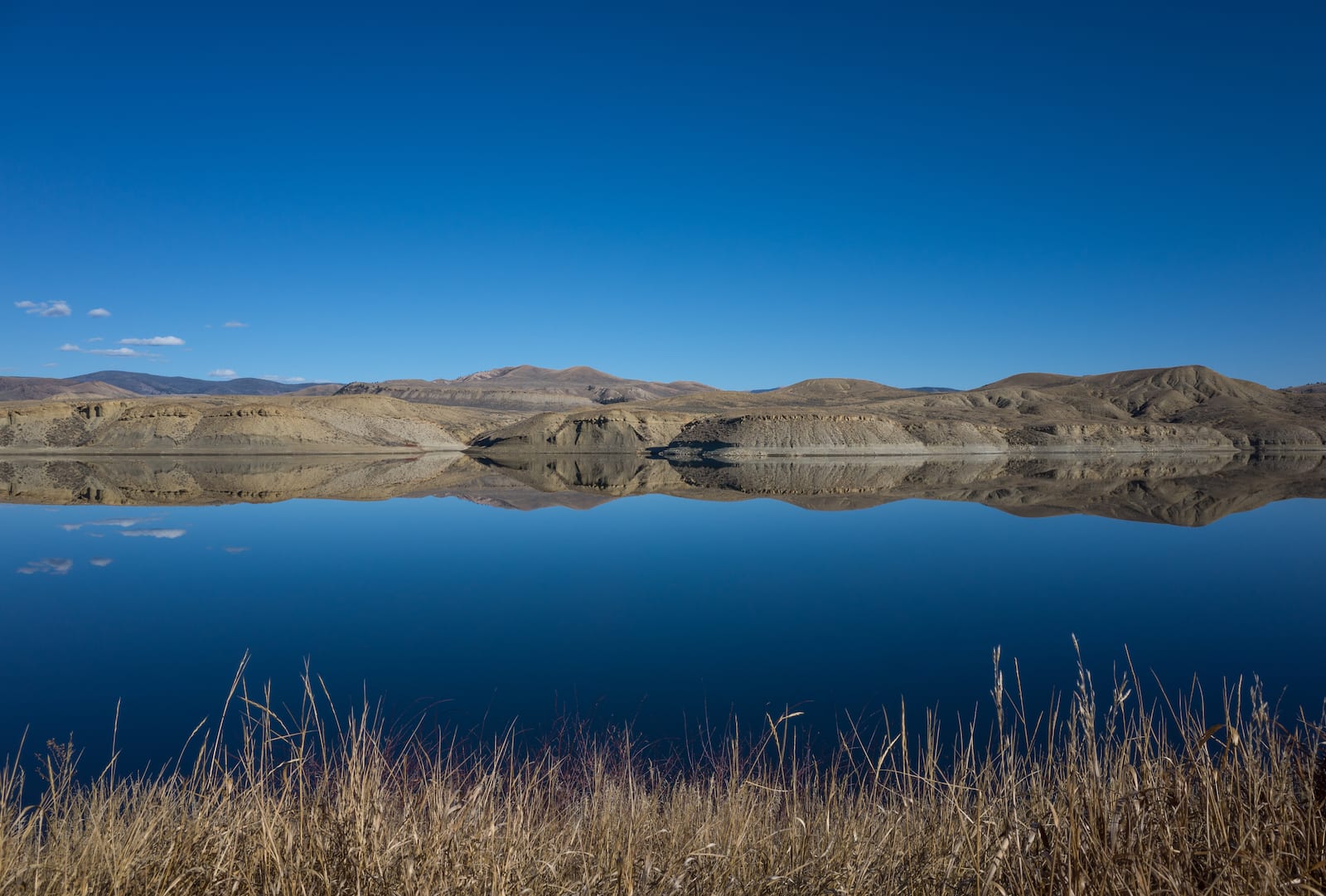 Green Mountain Reservoir – The Blue River runs into and feeds this reservoir before it meets the Colorado River. Fishing and boating are popular in the summer and early fall. Winter activities include ice fishing, but the campgrounds close down for cooler months so keep that in mind when planning your trip.
Radium Hot Springs – This primitive hot spring pool is located very close to town and only requires a 1.1-mile hike to reach. The pool overlooks the Colorado River, and visitors can also enjoy cliff jumping in the area. The hike starts in a campground that is open for reservations if you would prefer to extend your visit.
Wolford Mountain Reservoir – This long reservoir is located less than 10 minutes west of downtown Kremmling on Highway 40. It's a great spot for fishing year-round, with plenty of ice fishing in the winter. There's one campground and a marina there as well.
Recreation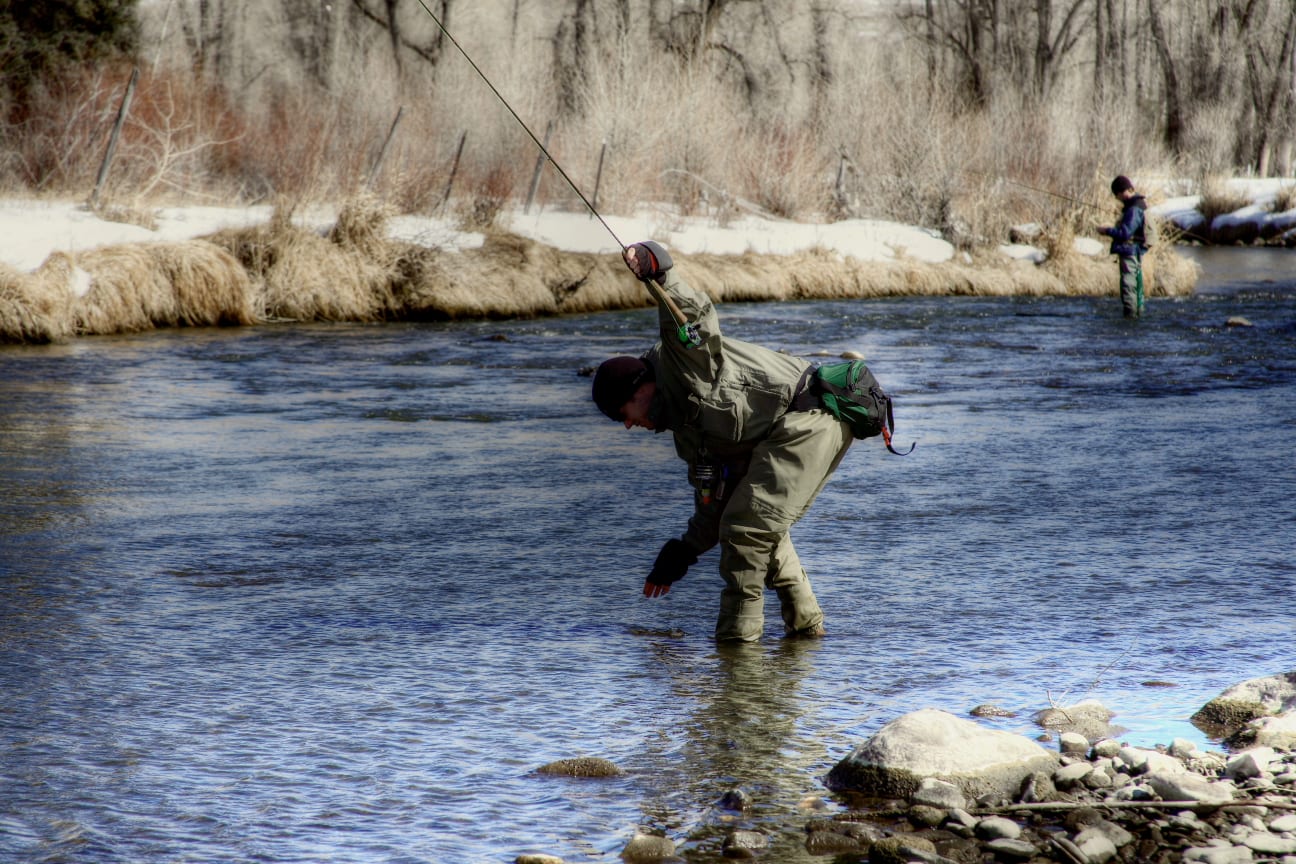 Camping –
Fishing –
Trout fishing is excellent in the Colorado River which runs past the town.
Wolford Mountain Reservoir offers fishing year-round, with ice fishing in the winter. Take Highway 40 towards Steamboat for 7 miles.
Green Mountain Reservoir to the south is open to shore and boat fishing.
Williams Fork Reservoir is located 16 miles west of town and is popular in summer for camping, fishing, and boating.  Take Highway 40 twelve miles east to Parshall. Take a right on CR 4 and follow for a few miles to the lake.
Hiking – Windy Ridge Trail is 5.5 miles of easy trail that winds you through beautiful aspen groves and sweeping meadows. This trail can also be used for horseback riding.
Hunting – National forests surround Kremmling, making it an ideal base for your hunting trip. There are a large variety of waterfowl, small game, and big game hunting opportunities during legal seasons, most notably at Williams Fork Reservoir.
Accommodations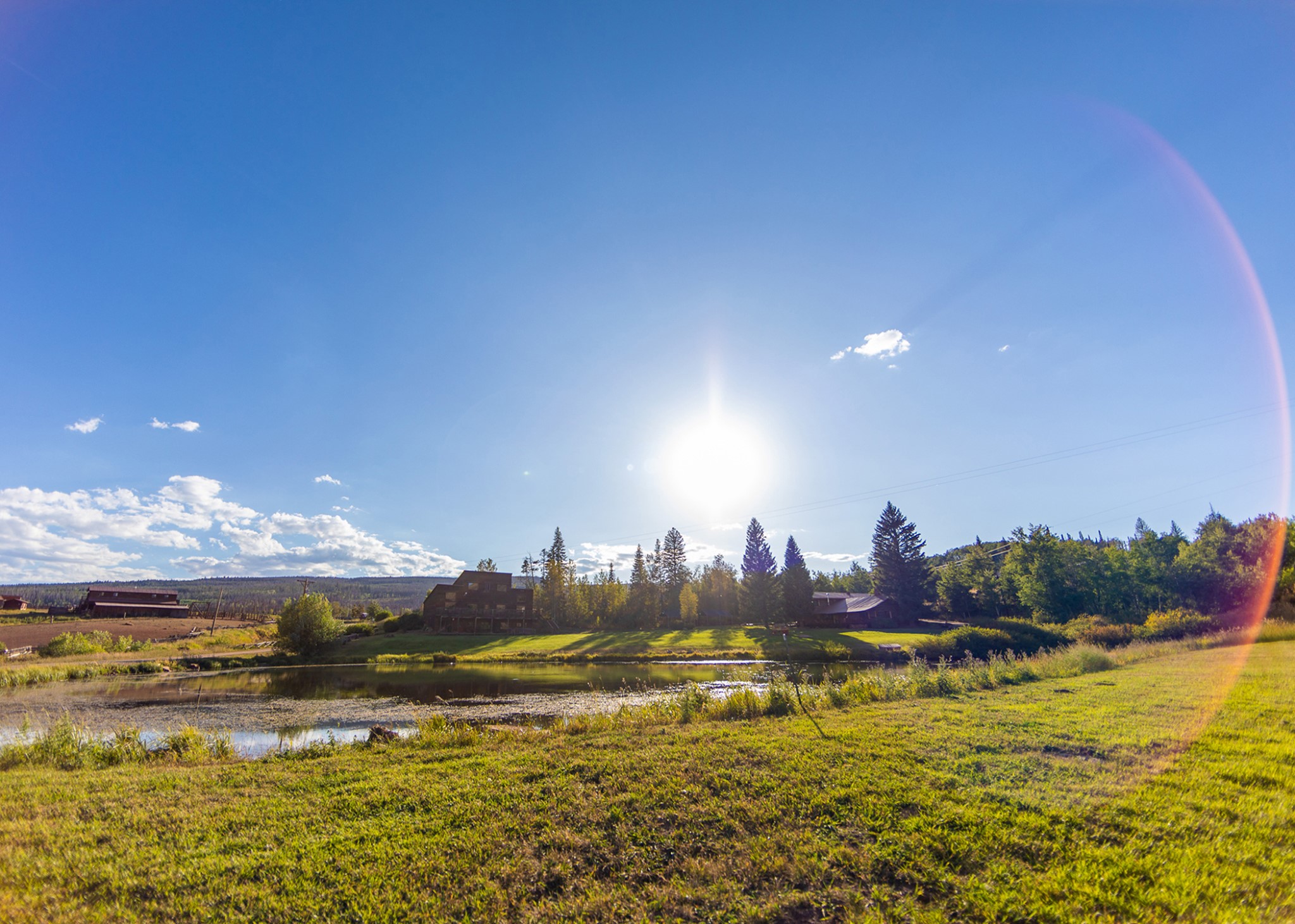 This section contains referral links. If you click through and take action, we may receive a commission, at no additional cost to you. 
Latigo Guest Ranch – An all-inclusive dude ranch experience that is the perfect balance of outdoor recreation and luxury. There is a range of cabin sizes to choose from and all of your meals are cooked in their gourmet kitchens, so you don't have to worry about a thing during your stay.
Muddy Creek Cabins – Located at the bottom of the Kremmling Cliffs, these cozy cabins are ideal for any outdoor lover. Each cabin has a full kitchen to use and a porch to enjoy the surrounding scenery.
The Hotel Eastin – As one of the first permanent buildings in town, this hotel has been through it all. There are unique rooms for any price point, and it is located right downtown for easy access to activities and food.
Read about the best hotels in Kremmling.
Dining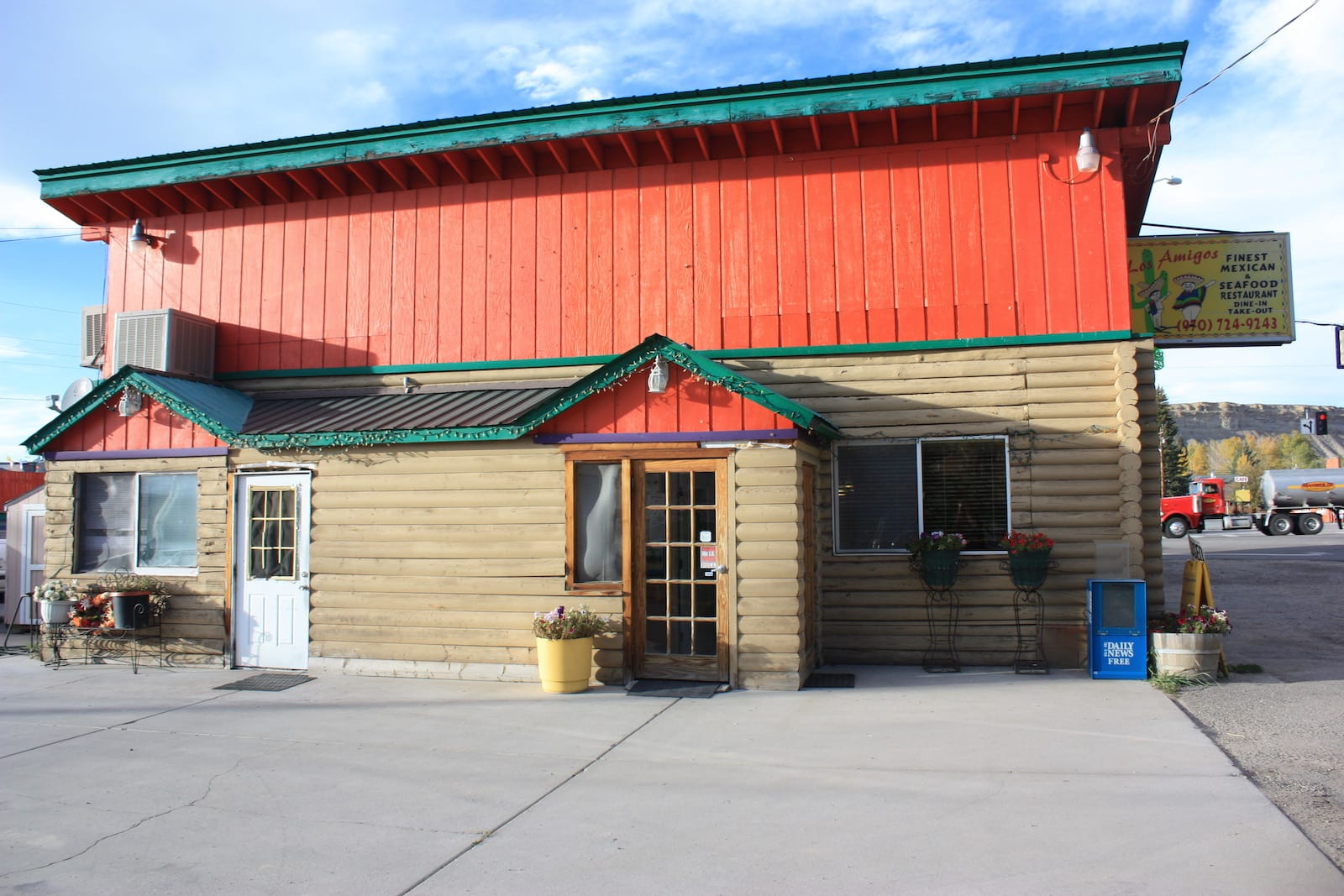 The Dean West – Also home to the Grand Adventure Brewing Company, this quaint dining spot has a menu full of hearty dishes and plenty of local beer to choose from.
Moose Cafe – Cozy, a local favorite for a big breakfast and hot coffee.
Los Amigos Mexican Restaurant – Huge portion sizes of flavorful food, cold beers, and even pizza if you're in the mood for it.
Special Events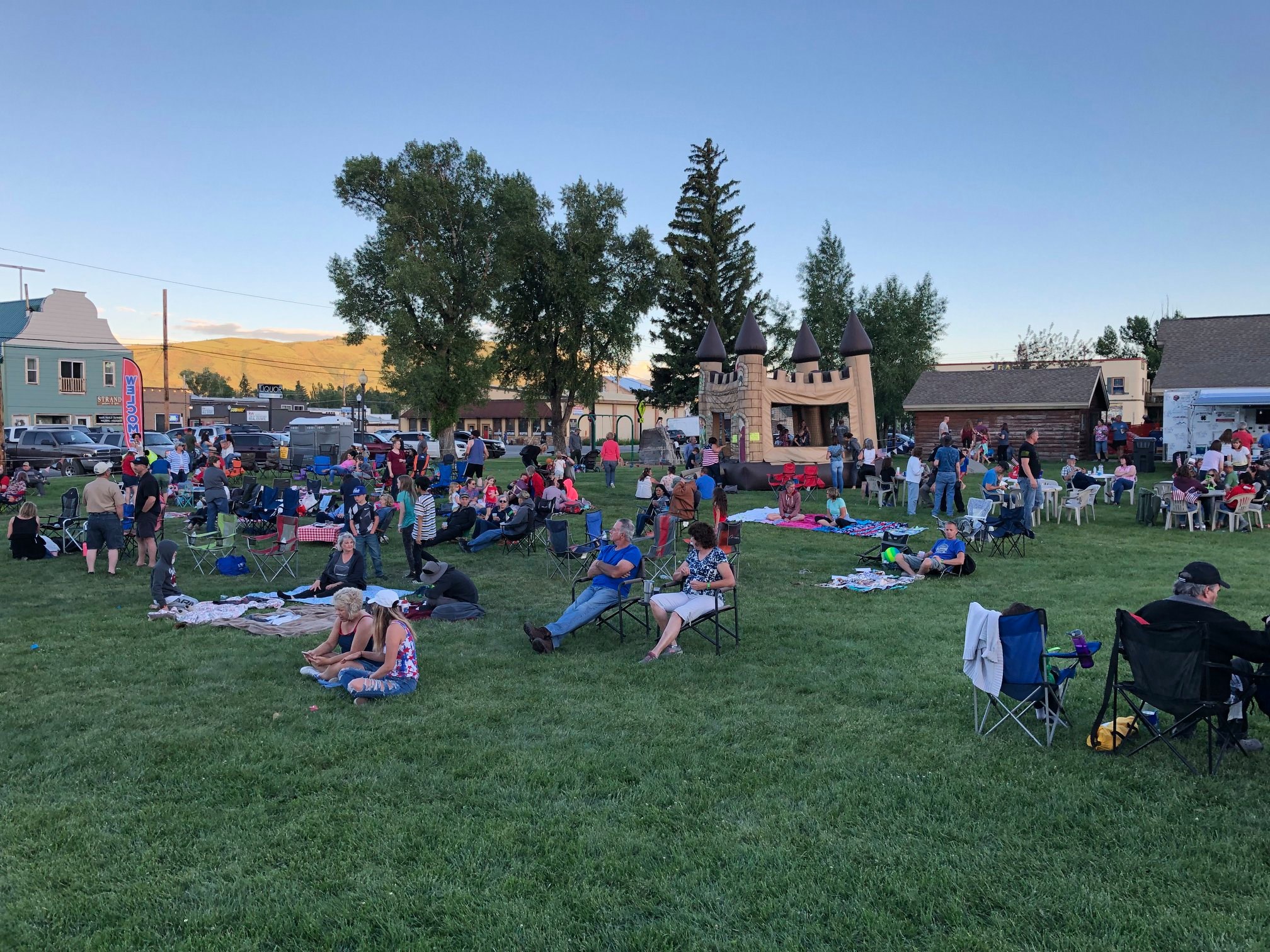 Jun – Kremmling Days – Celebrate Kremmling's heritage with 2 days of community fun in Town Square. There will be a parade, cliff golf, food and craft vendors, and a BBQ for visitors to enjoy.
Jul – Fire Up the Cliffs – This unique 4th of July celebration features a community block party with barbecue and other food vendors, live music, and a beer garden before a colorful firework show.
Aug – Middle Park Fair & Rodeo – Week-long celebration of Kremmling's western heritage with livestock shows and a CPRA rodeo, held in early August.
Activities near Kremmling
Cross Country Skiing:
Dude Ranches: 
Federal Lands:
Hot Springs:
Public Parks:
Scenic Drives:
Ski Areas:
State Wildlife Areas:
Towns:
Whitewater Rafting:
Latest in Kremmling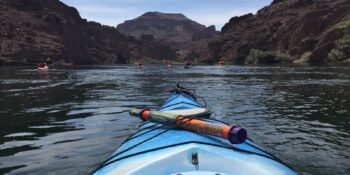 The Colorado River is one of the most coveted waterways for kayaking and other human-powered watercraft.…