​Known as a "Sportman's Paradise", Kremmling is an outdoor recreation hub for hunting and fishing. It lies at the intersection of Highway 40 and CO 9, with Silverthorne to the south, Winter Park to the east and Steamboat Springs to the northwest.
Most of Kremmling's charm comes from it's solitude and natural surroundings. Camping, hiking, snowmobiling and other nature based activities are the main attraction. There are a few restaurants and saloons in town, as well some stores and hotels.
Main Attractions
Green Mountain Reservoir – The Blue River runs feeds this reservoir before it meets the Colorado River. Fishing and boating are popular in the summer and early fall. Ice fishing in the winter.
Hunting – National forests surround Kremmling, making it an ideal base. A variety of waterfowl, small game and big game hunting during legal seasons.
Recreation
Camping:
Wolford Mountain Reservoir located about 10 minutes from town has a modern campground with room to accommodate RVs. Take Highway 40 out of Kremmling towards Steamboat. Look for signs for Wolford Mountain Reservoir about 7 miles out.
White River National Forest manages many campgrounds at Green Mountain Reservoir.
Fishing:
Trout fishing is excellent in the Colorado River which runs past town.
Wolford Mountain Reservoir offers fishing year round, with ice fishing in the winter. Take Highway 40 towards Steamboat for 7 miles.
Green Mountain Reservoir to the south is open to shore and boat fishing.
Williams Fork Reservoir is another large, area lake. Take Highway 40 twelve miles east to Parshall. Take a right on CR 4 and follow for a few miles to lake.
Accommodations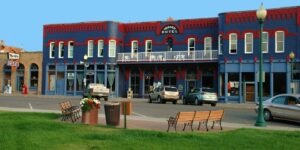 Top 5 Cool Hotels in Kremmling – Kremmling is a western wilderness town that acts as a gateway to nature. It's secluded about an hour north of Silverthorne on US 9, at a fork in the road on Highway 40 about halfway between Steamboat Springs and Winter Park. There…
Special Events
Aug – Middle Park Fair & Rodeo – Week long celebration of Kremmling's western heritage with livestock shows and CPRA rodeo, held in early August.
Activities near Kremmling
Hot Springs:
National Lands:
Ski Areas:
Towns:
Trending in Kremmling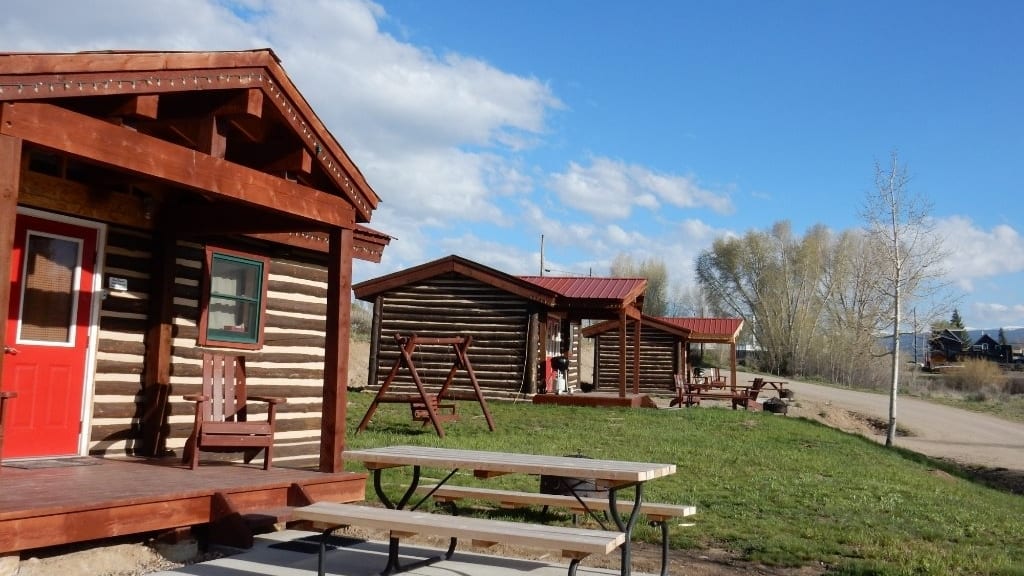 Kremmling is a western wilderness town that acts as a gateway to nature. It's secluded about…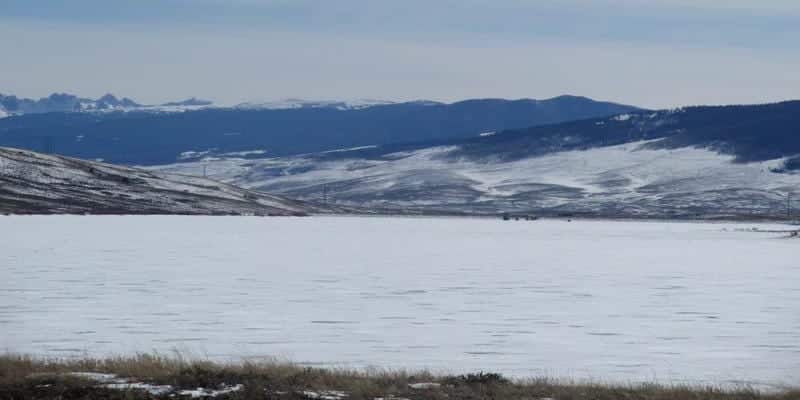 Wolford Mountain Reservoir tends to be a quiet lake without many people. The season tends to…