Like all in-demand locations, Colorado's hotel accommodations and vacation rentals continue to creep higher in cost. Luckily, there are some options for cheaper lodging. There are usually a few budget hotels around that are exceptional stays and even a few hostels are found throughout the state. The latter usually has both private rooms and dormitory-style rooms.
Hostels and Cheap Hotels in Colorado
Anyone staying in Colorado's major tourist cities, such as Denver, Fort Collins, and Colorado Springs will find plenty of budget hotels and a few hostels. Even up the Rockies, there are hostels scattered around the desirable mountain towns. Let's look at some of the top choices for a relatively cheap place to stay in Colorado.
Featured Budget Accommodations
Staying at Cheaper Hotels and Hostels in Colorado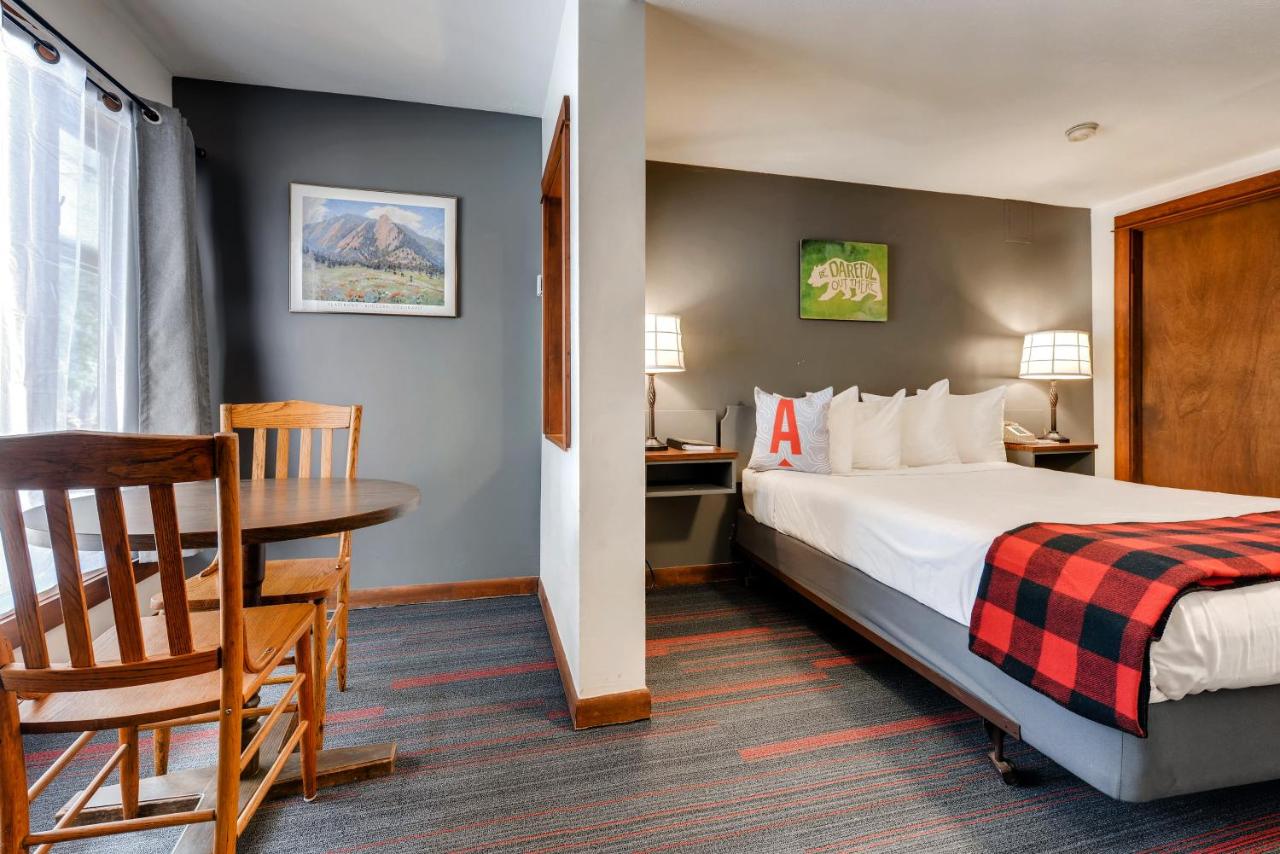 Traveling costs can get expensive, but making reservations at a Colorado budget hotel or hostel can definitely make things easier on the wallet. Just because some places aren't as pricey as others doesn't mean you'll get a lesser experience.
In some cases, booking at hostels or cheaper lodges will make a trip more memorable or exciting. Staying in these accommodations makes sense if you plan to spend most of your time out and about. Budget lodging can provide a safe, clean place to crash for the night between a full daytime itinerary.
What is a hostel?
Hostels offer lower-priced accommodations with basic necessities for overnight stays. Many of the amenities and guest rooms are communal; however, some places rent out private rooms. Generally speaking, this type of lodging is very safe, but people should respect roommates and lock up valuables like anywhere else.
Hostel accommodations tend to appeal more to solo travelers or couples than families, but that can be subjective. Travelers who enjoy meeting others on the go might prefer to stay at a hostel for socializing opportunities. Pilgrims on a soul-searching adventure might like to see others during the evening after a day of hiking or fishing alone.
Many hostels have quieter nooks in common areas for people to relax, read, or unwind.
What do budget hotels offer?
Budget hotels are typically one or two-star establishments. They have the essentials for staying overnight without any extra amenities or facilities. These types of accommodations are common in remote areas and are often independently owned, but there are a few chain companies too. Super 8, Motel 6, and Days Inn are a few examples of budget chain hotels.
Whether you're looking for somewhere to stay in the metro area of Denver or a remote place in the great outdoors, Colorado has budget lodging across the board.
3 Top Hostels in the Rockies
Even though the Rocky Mountains stretch across many states and into Canada, Colorado is famous for them. Check out these budget-friendly lodging options to get a refreshing experience and indulge in time in the mountains.
The Salida Hostel – Salida
Salida is a Rocky Mountain town, and this property is just half of a mile away from the city center. With excellent ratings, the Salida Hostel is a cozy place to unwind for a night or two. They offer comfortable double rooms with mountain views, a family room for up to six people, and all accommodations have private bathrooms here.
Nightly rates are affordable and include WiFi access and air conditioning.
Inn the Clouds – Leadville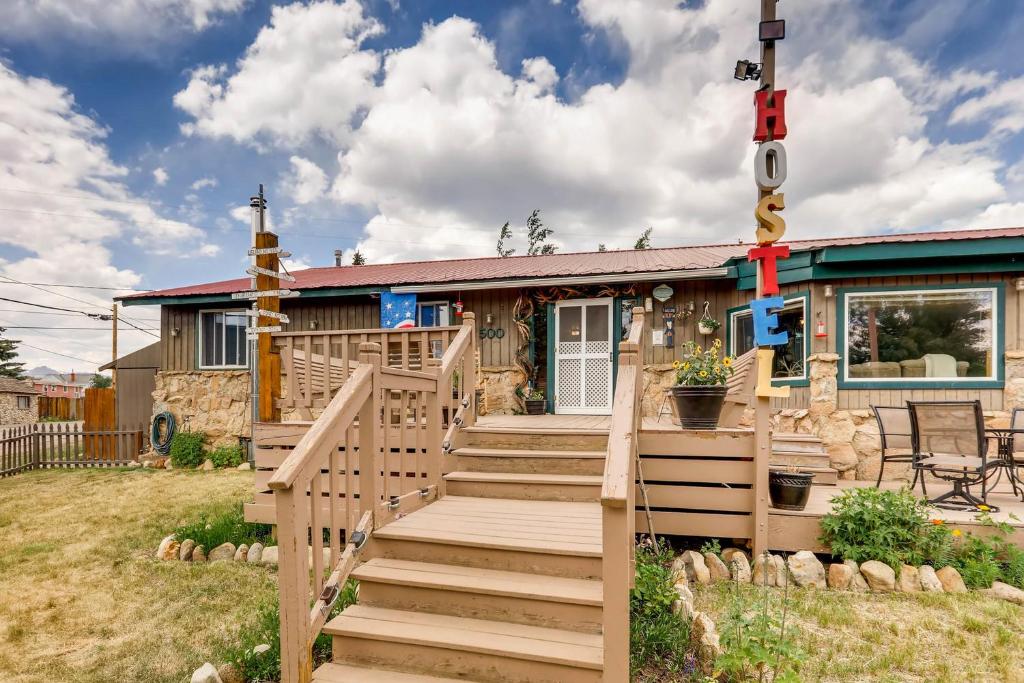 Inn the Cloud is not a cookie-cutter hostel and offers travelers a "home away from home" atmosphere on the road. This beautiful property has a house setting and provides both dorm-style accommodations and private rooms, with easy access to Leadville and the many seasonal activities in town (winter and summer).
All the rooms, even the dorms, are incredibly cozy, decorated, and immaculate. There are large common areas for guests to socialize or entertain themselves while on the property.
The Wanderlust Hostel – Gunnison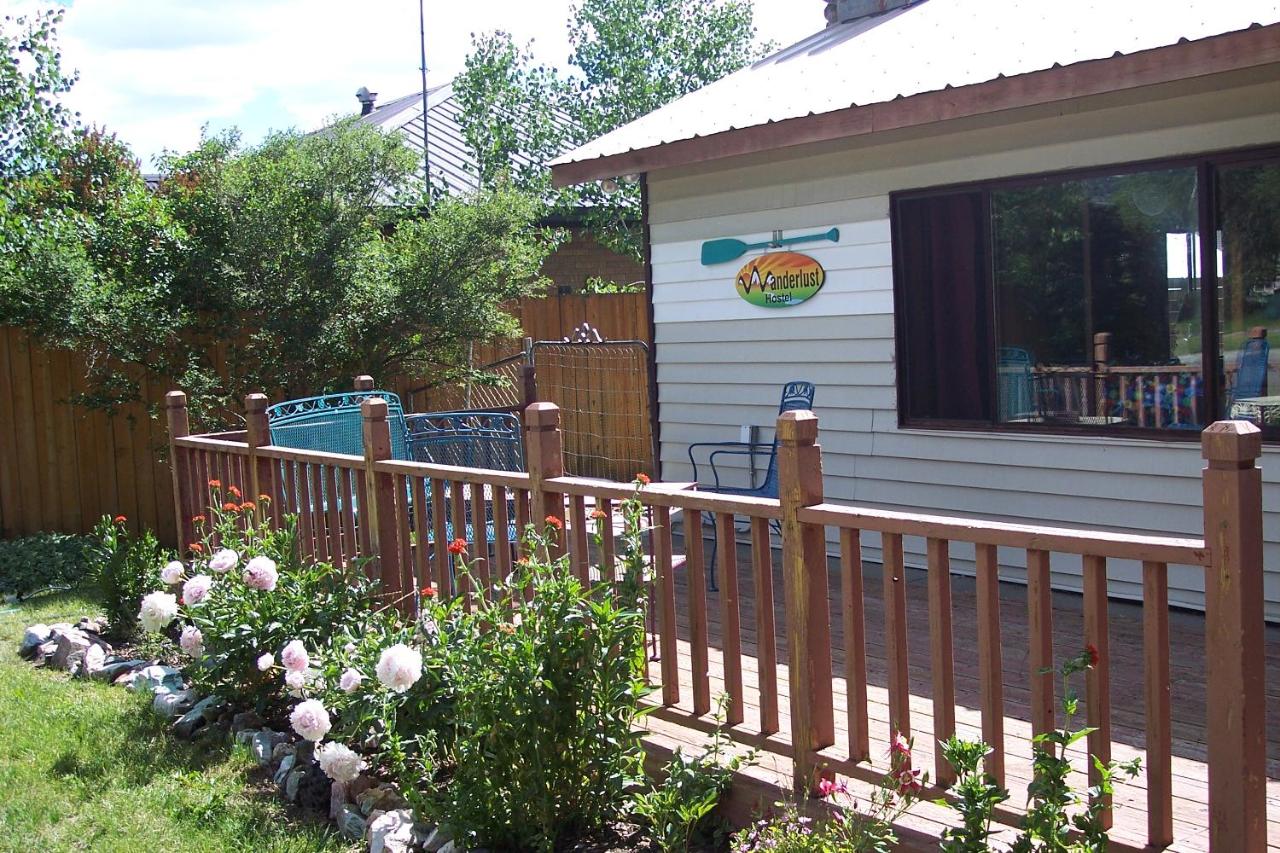 Located in Gunnison, The Wonderlust Hostel is a spunky place that boasts of being "a bed between adventures," although the property has many interesting amenities. The decor around the establishment is bright, colorful, and welcoming to anyone coming to experience this part of the Rockies.
Room types include co-ed dorms, small private rooms, large private rooms, and a family room. The hostel provides free parking, free WiFi, a full kitchen, linens, towels, and even board games to play on-site.
3 Top Hostels on the Front Range
The Front Range is the easternmost area of the Southern Rocky Mountains. There is a lot to explore in this section of the mountains, and many towns are flawlessly situated for outside activities or relaxing in a forested atmosphere. Some of the main cities in the Front Range include Denver, Colorado Springs, Boulder, Castle Rock, Fort Collins, and Pueblo.
ColoRADo Adventure Hostel – Colorado Springs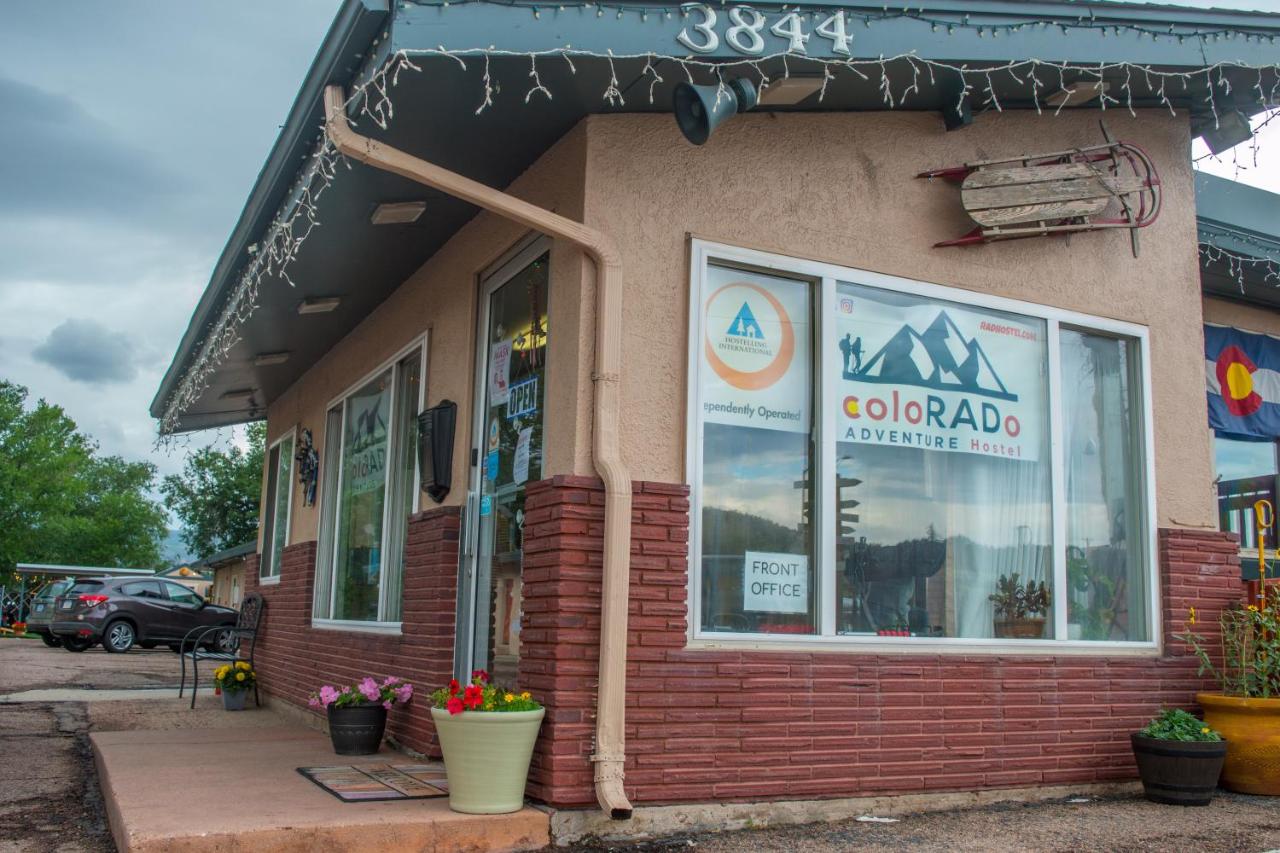 The ColoRADo Adventure Hostel is conveniently located near top tourist attractions like the Garden of the Gods, the Cave of the Winds Mountain Park, and downtown Colorado Springs. These accommodations are ideal for people looking for a unique way to experience mountain culture and enjoy meeting others.
The hostel offers both dorm-style rooms and private rooms and has some common areas for mingling or relaxing. There are also several activities nearby for travelers who like hiking, biking, and even bar hopping or diving into the art scene.
Hostel Fish – Denver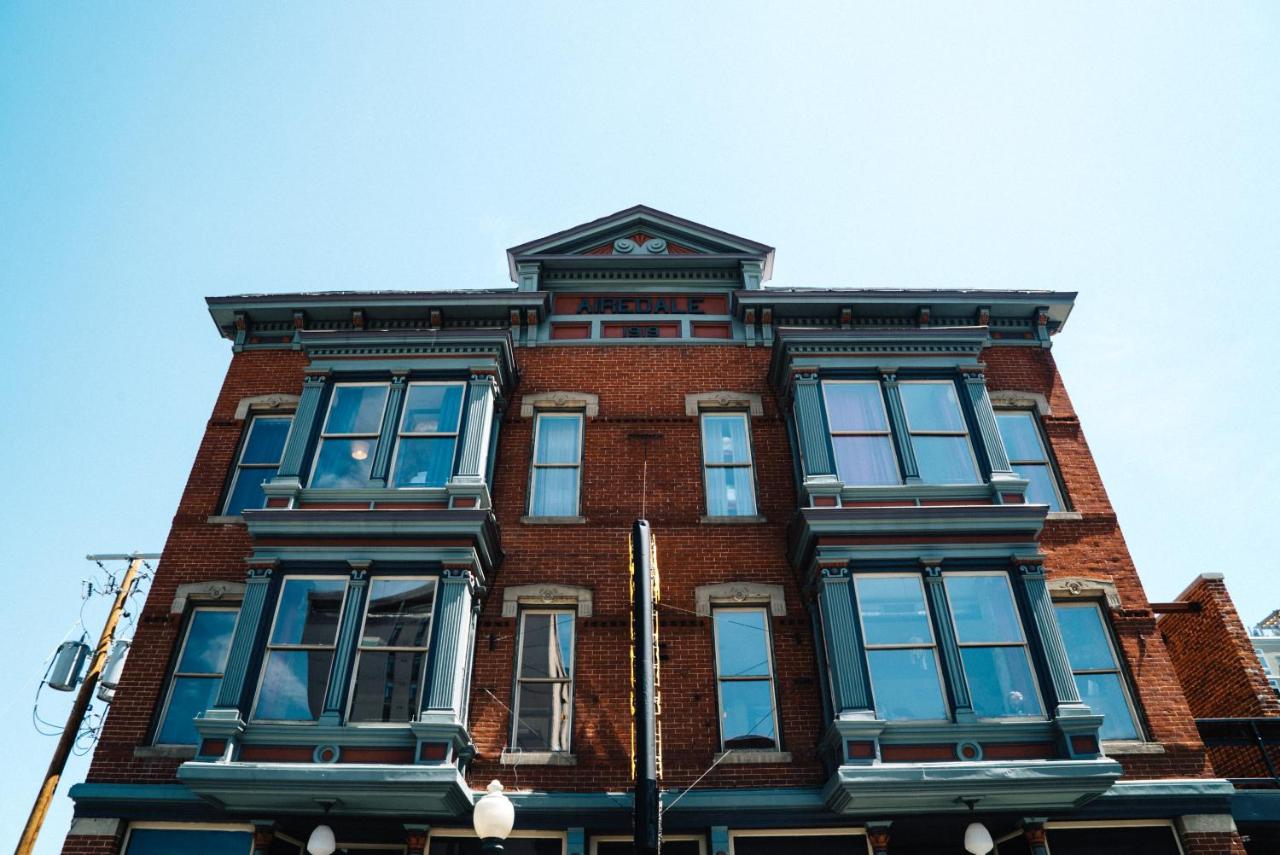 The Hostel Fish is located in Colorado's Mile High City and caters to the needs and desires of adventurers on the go. The property considers itself to be an "upscale" hostel despite still having affordable nightly rates. Accommodation options include dorm-style bunk beds for multiple stayers or private rooms for those who rather have more privacy.
Hostel Fish also gives guests free WiFi access, charging stations at every bed, daily housekeeping, and plenty of communal areas to relax, read, or meet other travelers.
A-Lodge Boulder (Boulder Adventure Lodge)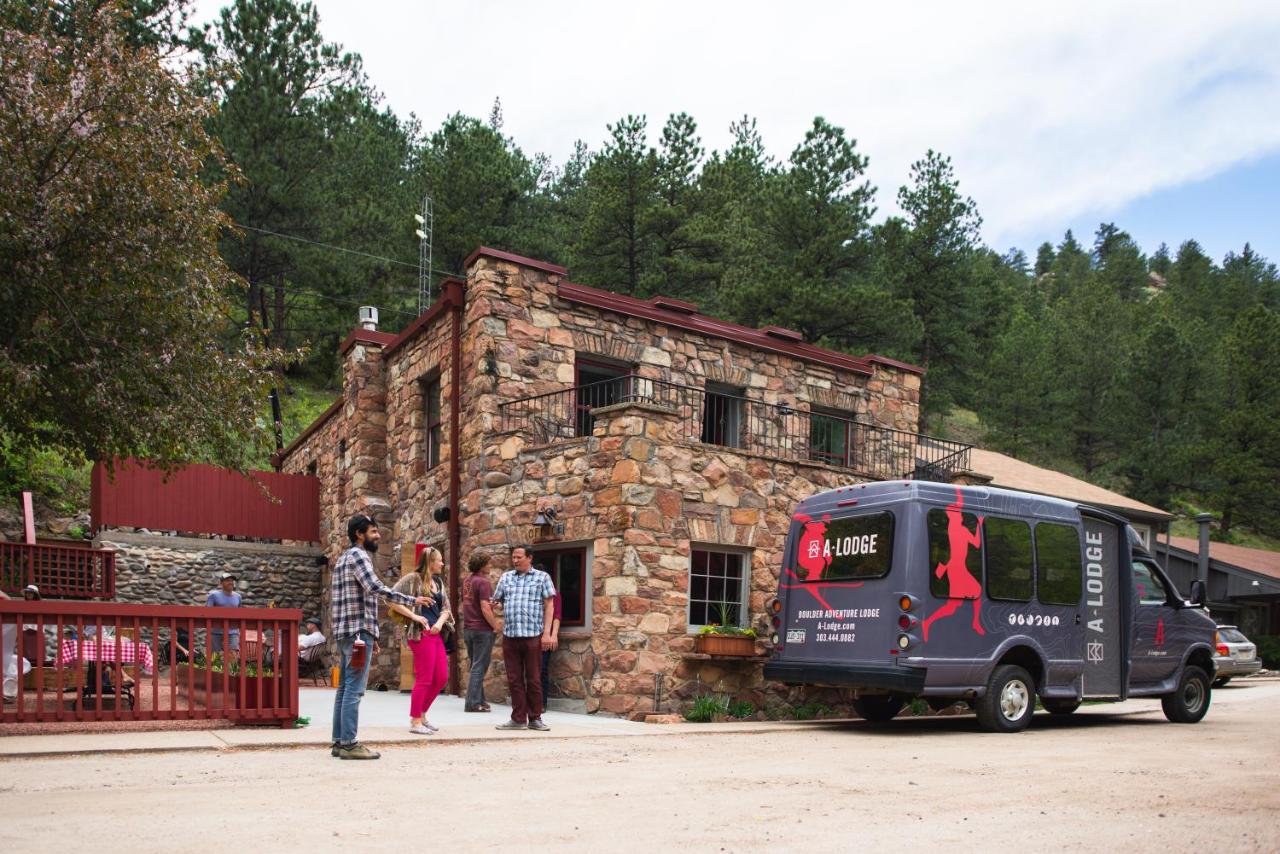 Located just two miles from the heart of downtown, the A-Lodge in Boulder has accommodations to suit everyone, from camping sites to their traveler's hostel and a three-room cabin. Whether guests plan an itinerary full of outdoor activities, brewery hopping, or soaking in the property pool, the entertainment opportunities here are top-class.
The adventure concierge team can help visitors plan their ultimate experiences in the mountains, including a custom trip in a private shuttle. The company also has a branch in Lyons with many of the same amenities.
Wherever your travels take you, there are plenty of hostels and budget hotels in Colorado that are suitable and comfortable. Keep this list handy for your next adventure in the Rocky Mountains.
Related Lodging
Latest in Lodging
Related Activities