The Fernweh in Fort Collins is a family-friendly, immaculate, safe, and reasonably priced lodging that allows travelers to save more money for local activities. The property, built in 1905 and now a National Historic Landmark, has a timeless and charming vibe.
The hostel is right in the middle of Old Town, just a few blocks from the center of downtown and the campus of Colorado State University. This property has everything you could possibly need during your stay, and the friendly staff is always happy to share their insider knowledge of the city and surrounding mountains.
Amenities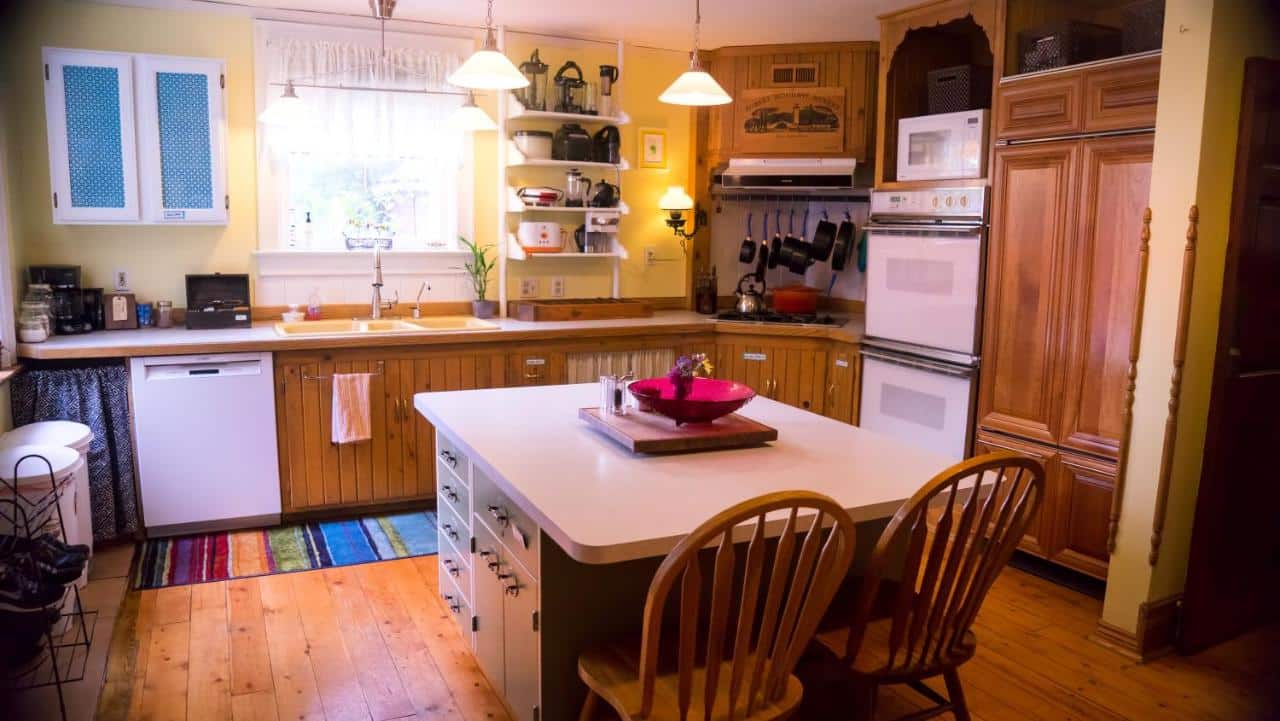 At the hostel, many features make it easy for guests to relax, such as free parking, a kitchen that can be used at any time, secure access, and an outdoor BBQ grill. To spend even more quality time outside, socialize by the fire pit or outdoor patio, eat at the picnic table, nap in the hammocks, or play yard games.
Explore Fort Collins on two wheels, rent a bicycle from the hostel, or take a stroll to some nearby restaurants, museums, and nightlife. If you're going on or returning from an adventure, remember to say hello to Cash, the hostel dog.
Lodging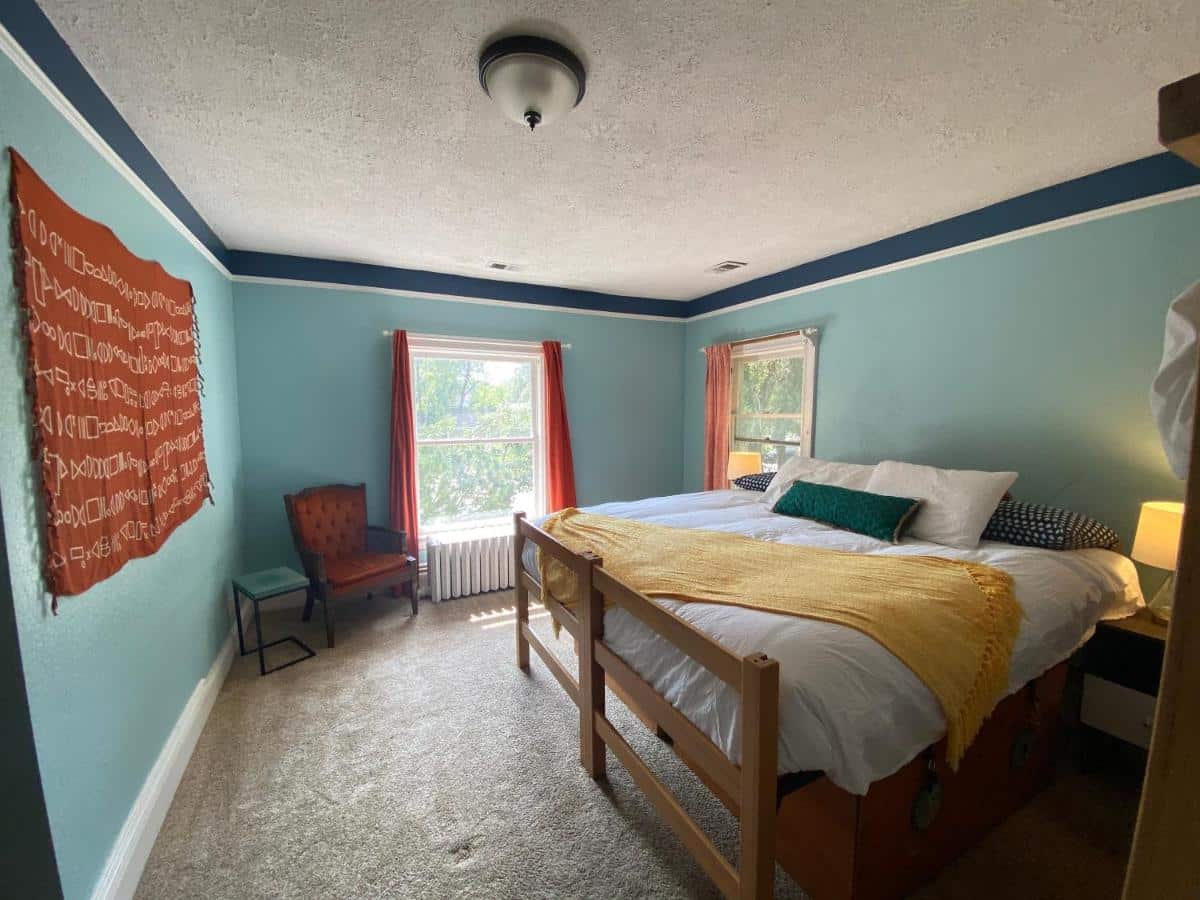 The Fernweh Inn & Hostel has five completely furnished and cozy rooms that fit between two and six people. Each accommodation has its own decor, theme, and varying numbers of beds. Most rooms have private bathrooms, except for "The Hideaway," which uses a shared bathroom.
Free Wi-Fi, complimentary coffee/tea, and gear storage are available at the hostel. Stay comfortable all year long with air conditioning and heat in all the rooms, and store personal items in the large in-room lockers. Fresh towels and linens are included with every stay.
Check prices, availability or book Fernweh Inn & Hostel
Nearby Activities
Come for the sights, and stay for the activities in this part of Fort Collins. In the summer, hike, and bike in Lory State Park, which is only 20 minutes away. Watersports like fishing, rafting, and kayaking are possible in the nearby Poudre River. Come back in the winter for cross-country skiing, snowshoeing in the park, and hiking backcountry trails.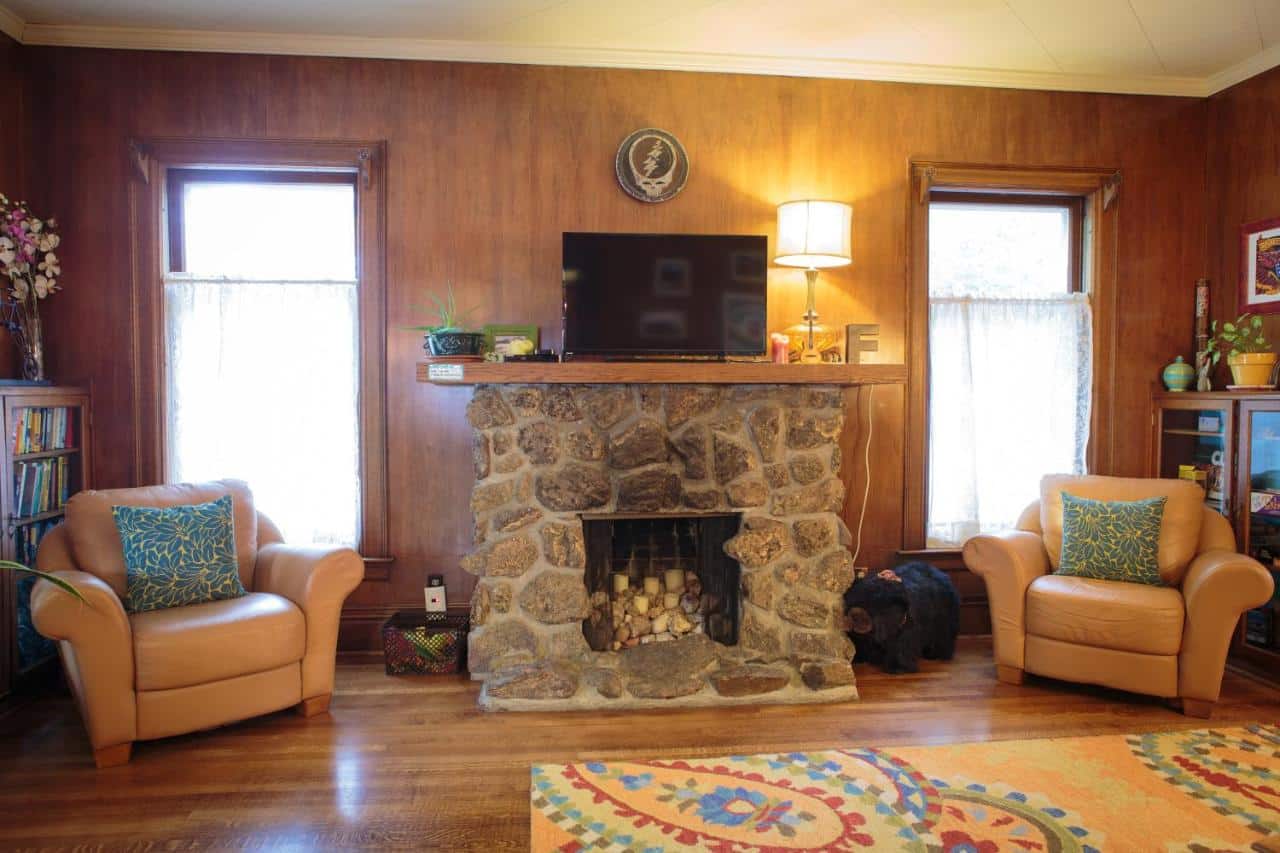 Details
Address: 616 W Mulberry St, Fort Collins, CO 80521
Phone: 970-219-9493
Season: Year-round
Website: fortcollinshostel.com