Fort Collins is the fourth largest city in the state with more than 160,000 residents. The town has been named one of the nation's best places to live in numerous publications, including Money magazine. It's located about an hour north of Denver on I-25.
The historic Old Town of Fort Collins is a lovely downtown district, consisting of several blocks of shopping, dining, and lodging. It's easy to stroll through this favorite Colorado city. There are also many breweries to tour, including the likes of New Belgium, Odell, and a massive branch of Budweiser.
The 2020 population was 169,810 residents in this Larimer County Seat. It resides at an elevation of 5,003 feet and is a great place on the Front Range for outdoor recreation.
History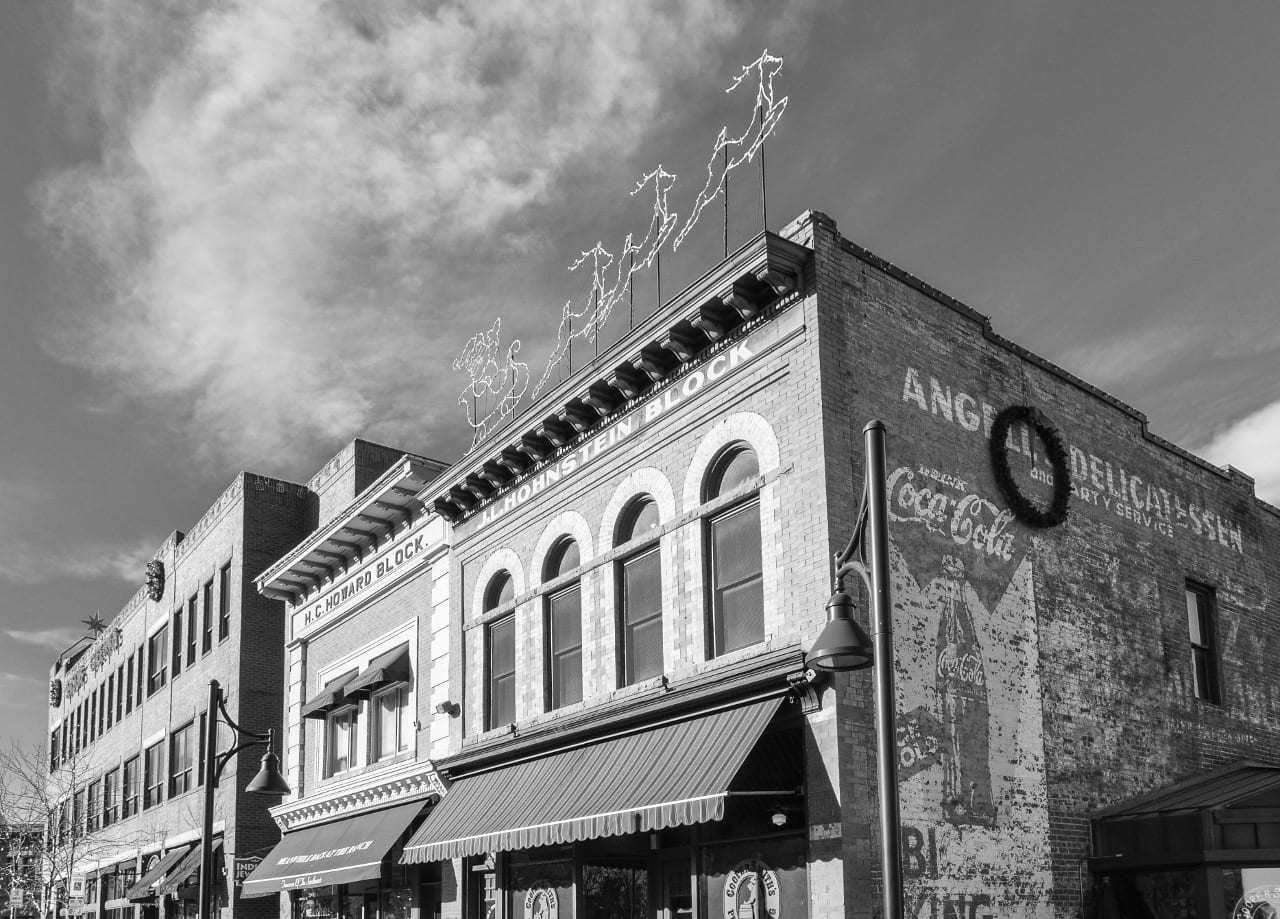 The area of Fort Collins was first used by modern day settlers starting in 1862, as a camp to protect travelers along the Overland Trail. Unfortunately, the original Camp Collins was destroyed in a flood and forced soldiers to move to higher ground in what is now Old Town. Only 5 years after the camp was constructed, it had been completely abandoned.
Over the next couple of years, a few businesses were built on the old Camp Collins site. In 1877, the Colorado Central Railroad came through town and brought more settlers and businesses with it. Two years later, Colorado Agricultural & Mechanical College built a classroom. The town came one step closer to establishing itself as an economic hub in the region.
Fort Collins was officially incorporated in 1883. The single classroom operation eventually grew into an entire land grant school and was officially named Colorado State University in 1957. Much of the architecture in the growing town was influenced by the university students. Today, Fort Collins is a Preserve City America and many of the downtown buildings are on the National Register of Historic Places.
Main Attractions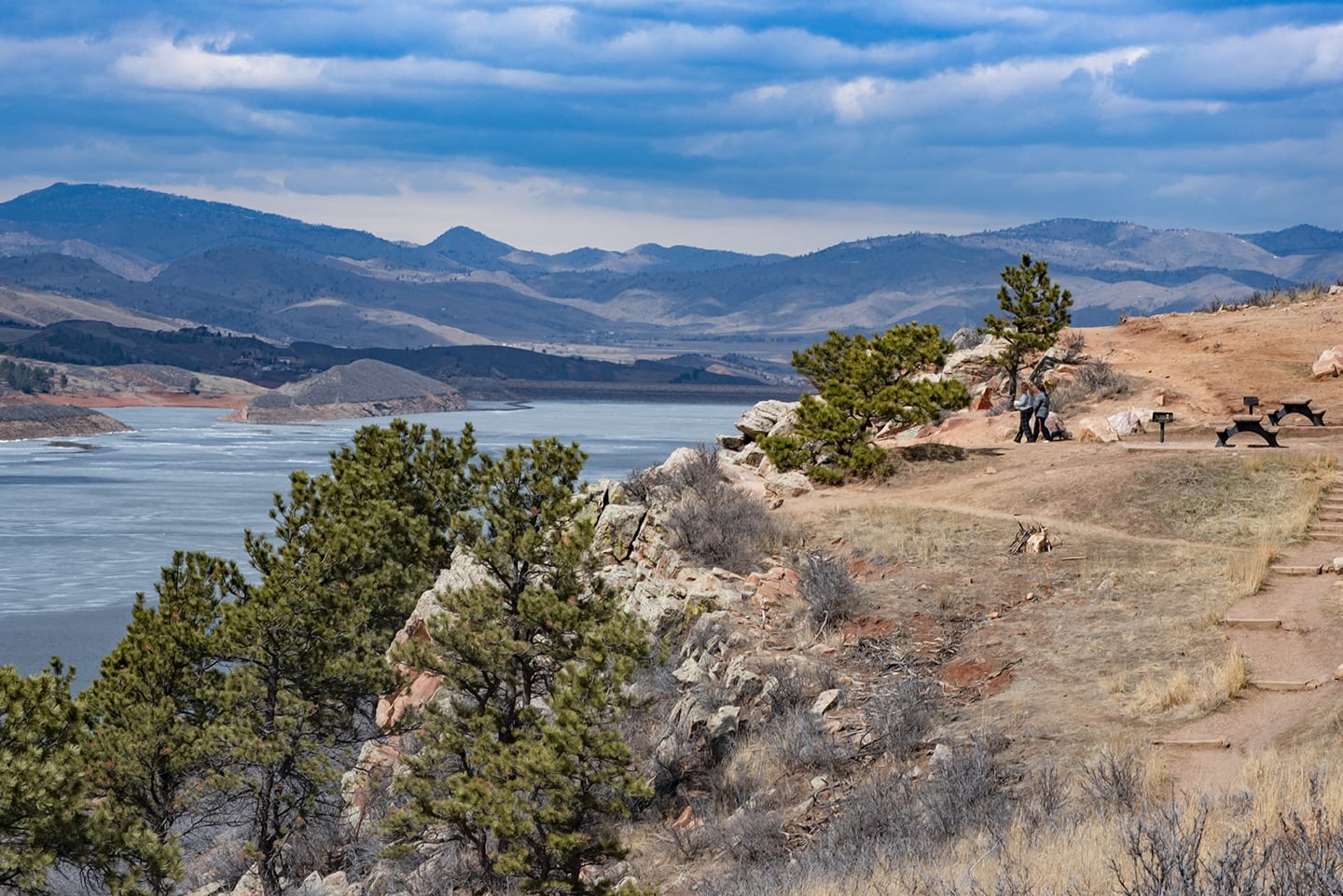 Brewery Tours – Guided tours are offered at several local breweries, including Budweiser, New Belgium, and Odell. Enjoy free tastings and learn a thing or two about beer.
Cache La Poudre River – The Cache la Poudre River is one of the most scenic and dramatic rivers in Colorado. It runs from the northern part of Rocky Mountain National Park directly through town. There are many ways to enjoy the Poudre, from fishing and tubing to a scenic auto tour along the Cache La Poudre-North Park Byway. This paved highway CO-14 goes west to Walden.
The Poudre River is also an exciting river to raft, with steep drops and plenty of narrow sections. It's the only river in Colorado with a designation as a National Wild and Scenic River. Due to limits on the number of outfitters that guide trips on the river, it is much less crowded than other rafting spots in the state.
Colorado State University – ​About 30,000 students attend CSU, making Fort Collins a true college town. The Rams play their rival CU Buffs in early September at the Mile High Stadium.
Horsetooth Reservoir – This is one of the largest lakes in Colorado. It's a beautiful public park located only a few miles west of Old Town Fort Collins. During the summer season, you can rent boats at the Inlet Bay Marina. It's one of the best places to kayak in town.
Read about the top things to do in Fort Collins.
Recreation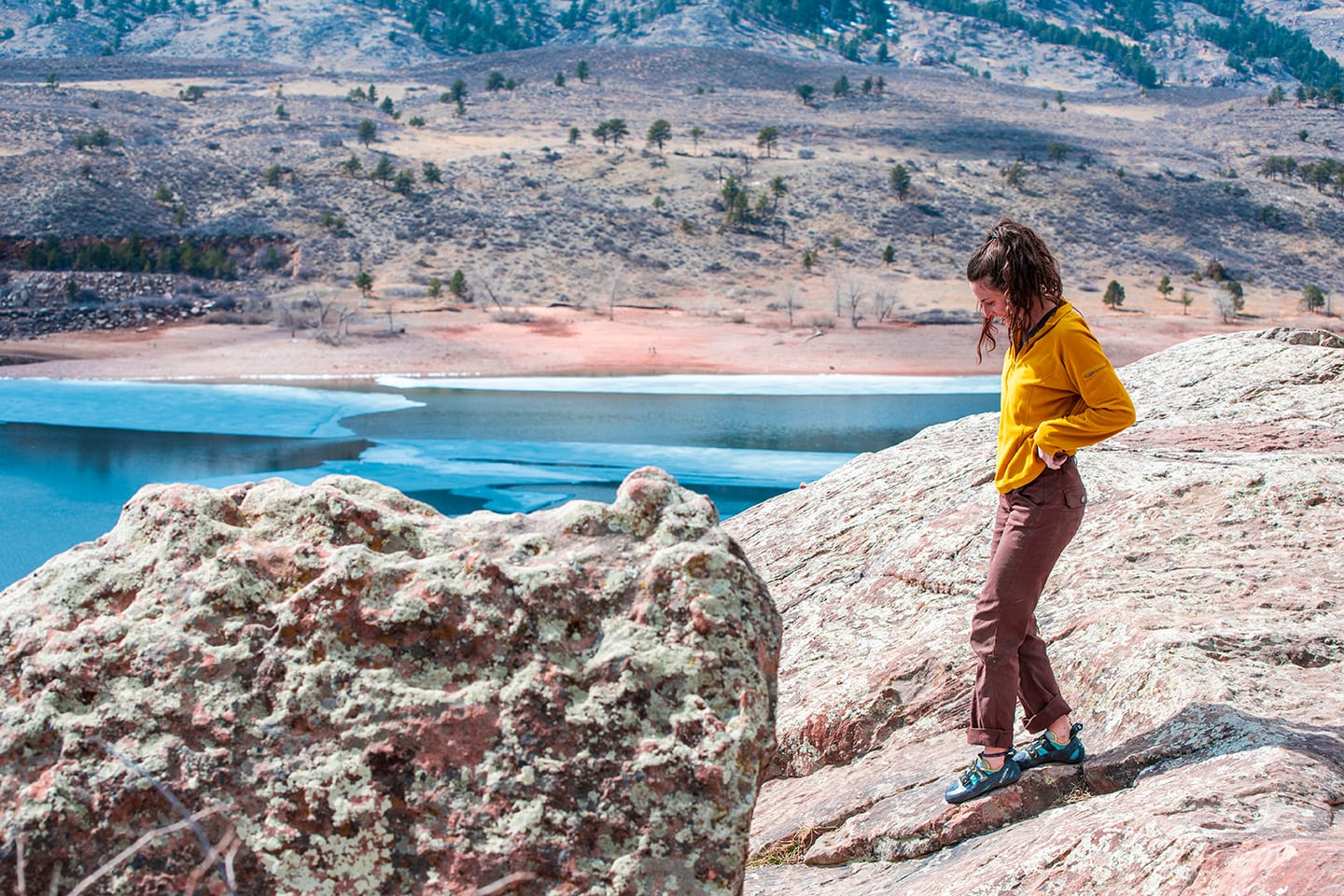 Camping –
Fishing –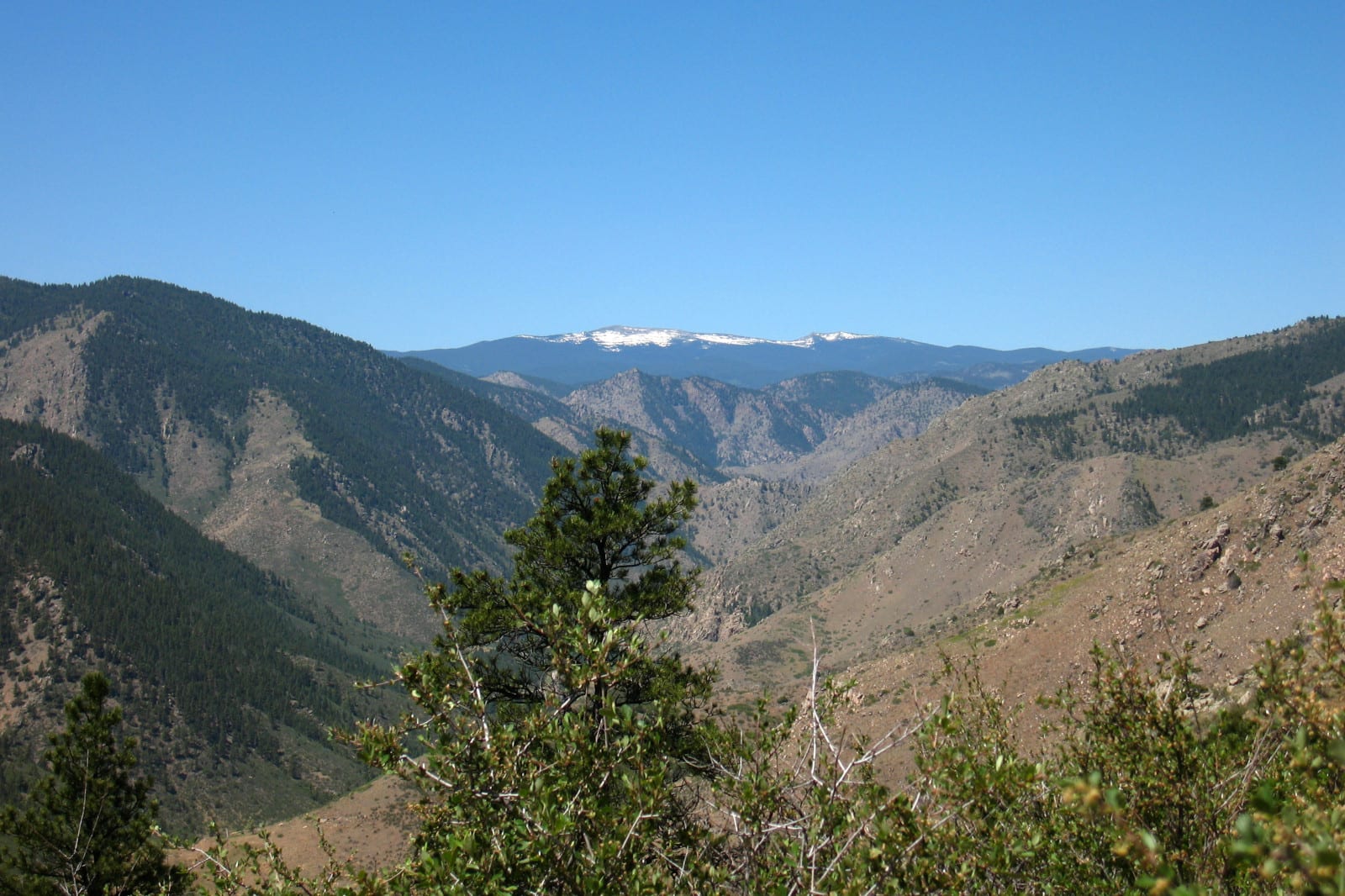 Hiking –
Accommodations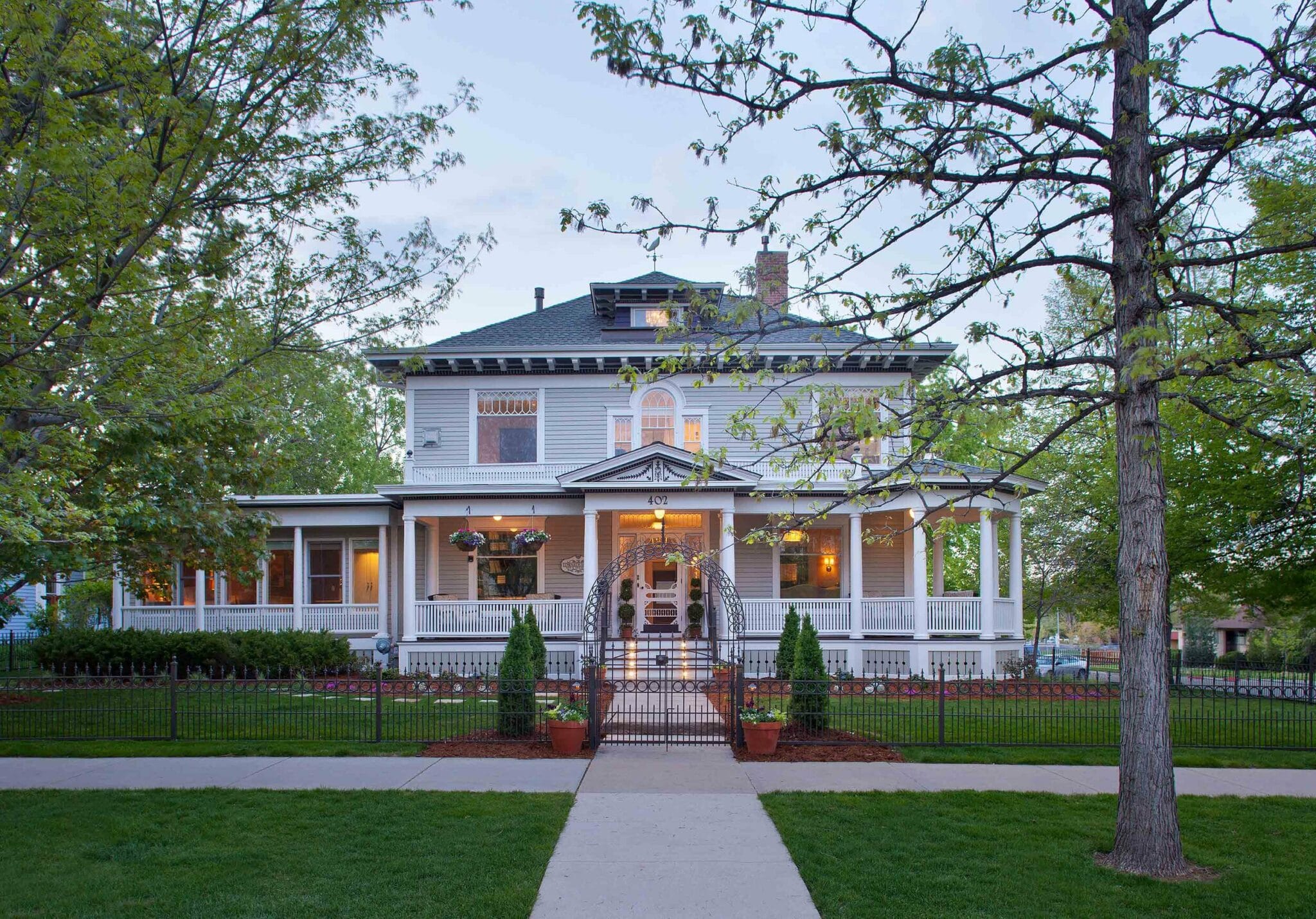 This section contains referral links. If you click through and take action, we may receive a commission, at no additional cost to you. 
Armstrong Hotel – This accommodation features 45 unique, modern rooms set in a historic hotel that first opened in 1923.
Remington Flats – If you're looking for something private and with a more homey feel, these studio flats are perfect. There are only 4 in the building so it will never be busy, and they even offer complimentary beer and coffee for guests.
Edwards House – This beautifully remodeled house from 1904 has 6 unique suites to choose from. Each guest is sure to be impressed by the personalized service, warm breakfast, and gorgeous outdoor seating areas.
Fernweh Inn & Hostel – Located in Old Town and built in 1905, this hostel has rooms fitting from 2 to 6 people, some of which have private bathrooms.
Read about the best hotels in Fort Collins.
Read about the cabins to rent near Fort Collins, Red Feather Lakes, and Estes Park.
Read about the top bed and breakfasts in Fort Collins.
Dining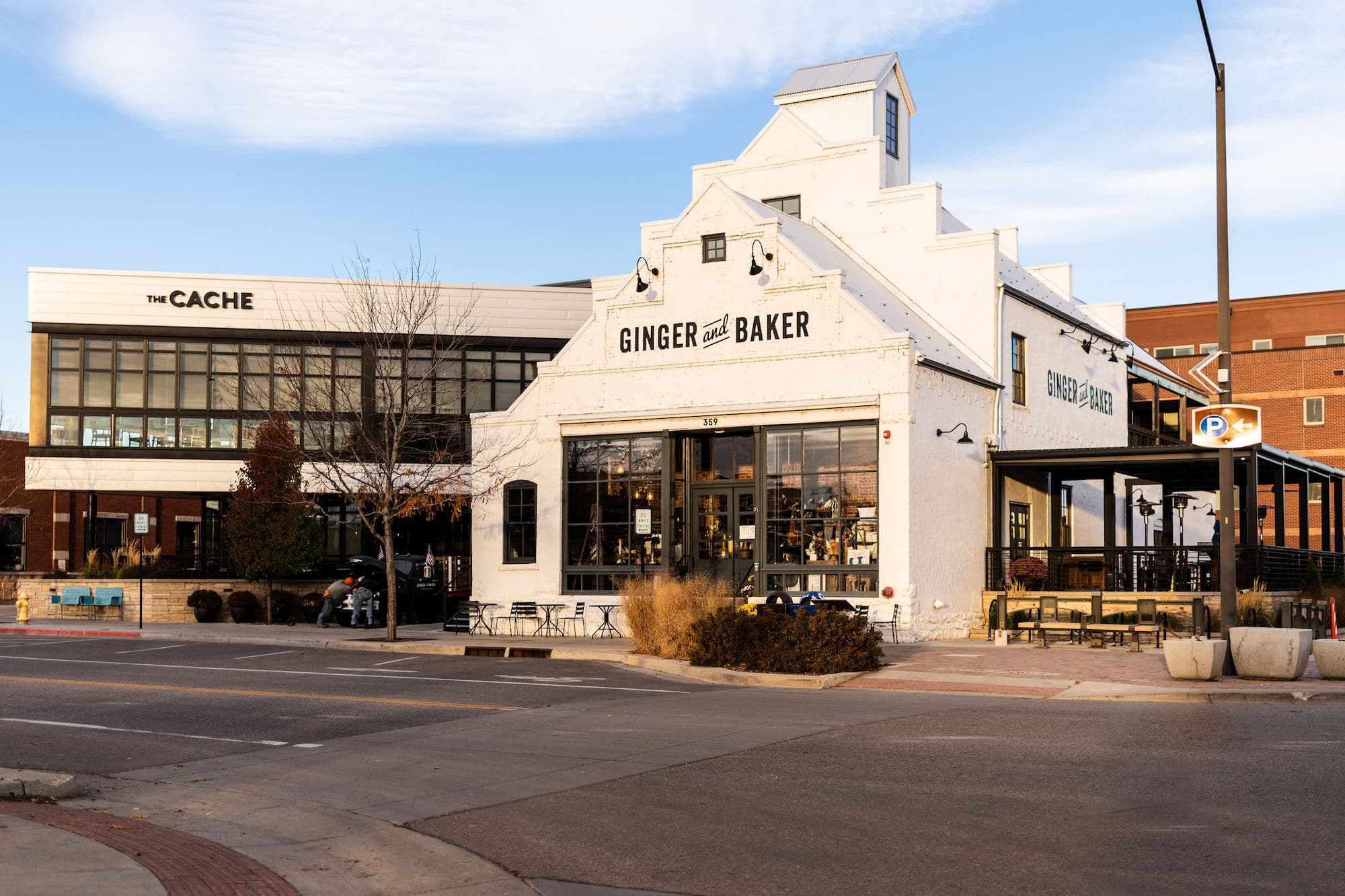 Old Town Fort Collins has plenty of places to eat thanks to the town's large size and robust university presence. Whatever you're hankering for, you can probably find it in FC.
Silver Grill Cafe – Since 1933, the Silver Grill Cafe has been serving Larimer County locals and visitors with comforting breakfasts and lunches.
Coopersmith's Pub & Brewing – The city's oldest brewery and pub, this classic spot has plenty of bar fare and beers on tap for everyone to enjoy.
Ginger and Baker – Everything you need in one place, this repurposed historic mill is a market, cafe, bakery, and even features a rooftop bar. It is a great spot to grab a drink, pick up a freshly baked pie, or meet your friends for brunch.
Town Pump – One of the oldest bars in Colorado, the Town Pump has been serving patrons since 1909.
Read about the best restaurants in Fort Collins and the top bars in Fort Collins.
Visit all of the amazing breweries in Fort Collins.
Check out these Fort Collins date ideas to combine with your dinner night.
Special Events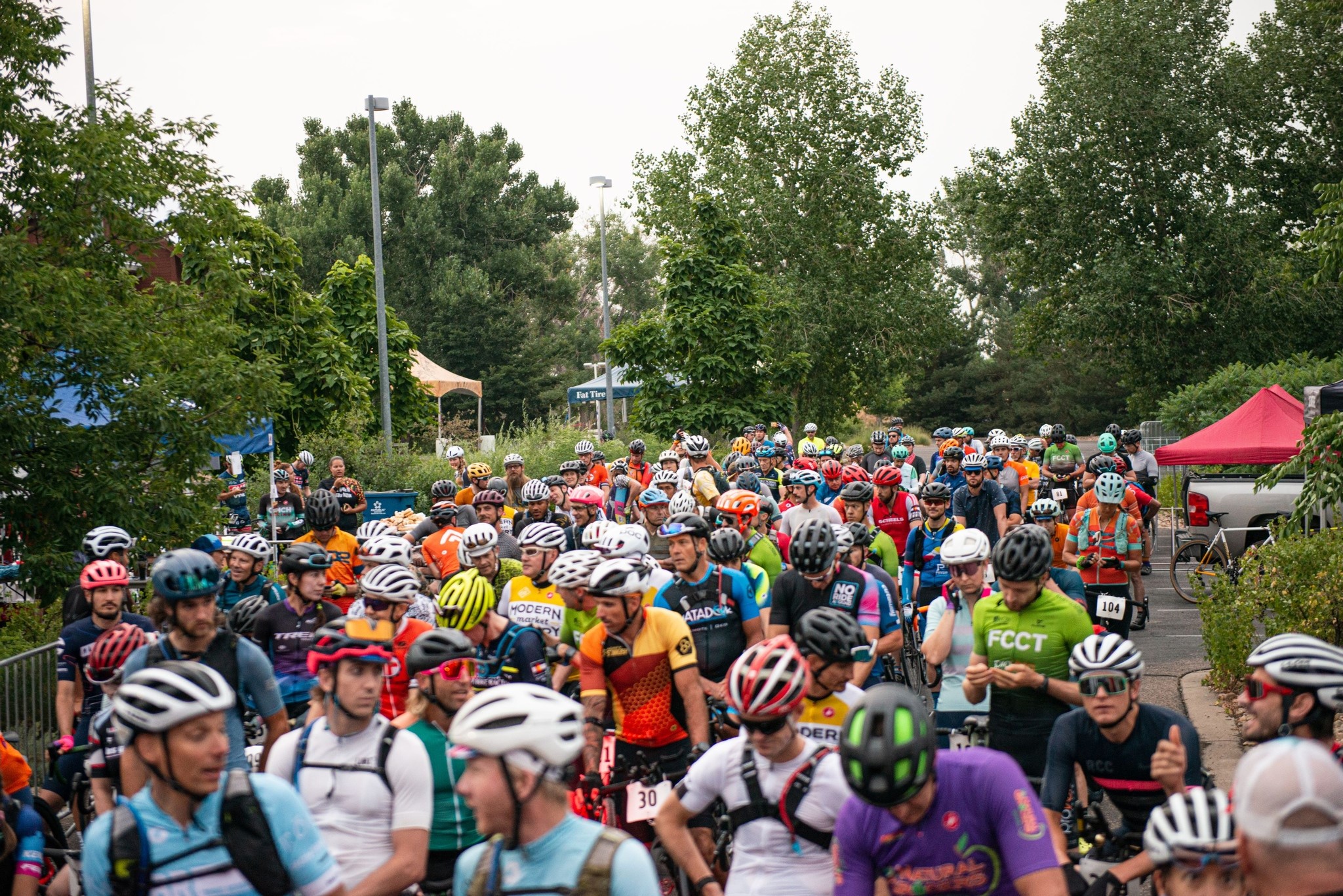 May-Oct – Larimer County Farmer's Market – This market has been serving the Fort Collins community since 1975. There are over 100 vendors with products including produce, baked goods, coffee, and crafts.
May – Mother's Day 5k – A great way to start the day of appreciation, this professionally timed 5k run takes participants around a neighborhood and to the beautiful CSU flower gardens.
Jun – Taste of Fort Collins – Local vendors, a kid's area, alcohol tents, and more at this showcase of Fort Collins' best over 2 days. There is also live music all day and past headliners have included AWOLNATION, The Wombats, and Eddie Money.
Jul – 4th of July Parade – A full day of celebration including a golf tournament, 5k run, parade, baseball games, food vendor rally, and a firework show to end the night.
Jul – FoCo Fondo – Described by the founders as a "foot out, flat out, dirt, gravel, mixed terrain, make it to the finish and win a bolo tie kind of event". Courses for this bike race range from 12-145 miles in the Fort Collins area.
Sep – Horsetooth International Film Festival – Established to inspire creativity through film in the northern Colorado area. This 4 day film festival features independent showings in a variety of places around Fort Collins.
Aug – Rocky Mountain Irish Gathering – Three days of Irish shenanigans in downtown Fort Collins, held in early August.
Sep – Tour de Fat – Part of a series hosted by New Belgium Brewing, this one-day event is packed with fun. Bring your bike and costume for the bike parade, dance your way to a prize in the dance contest, and enjoy a cold beer while you watch musicians and comedians perform.
Oct – Tour de Corgi – Bring your furry friend to this corgi meetup and parade through downtown Fort Collins. There will also be vendors and a costume contest.
Oct – Treatsylvania – The Farm at Lee Martinez Park hosts this not-so-scary Halloween celebration each year. With over 40 local businesses handing out candy and free hayrides, it is a great way to celebrate the holiday for all ages.
Read about the top events in Fort Collins.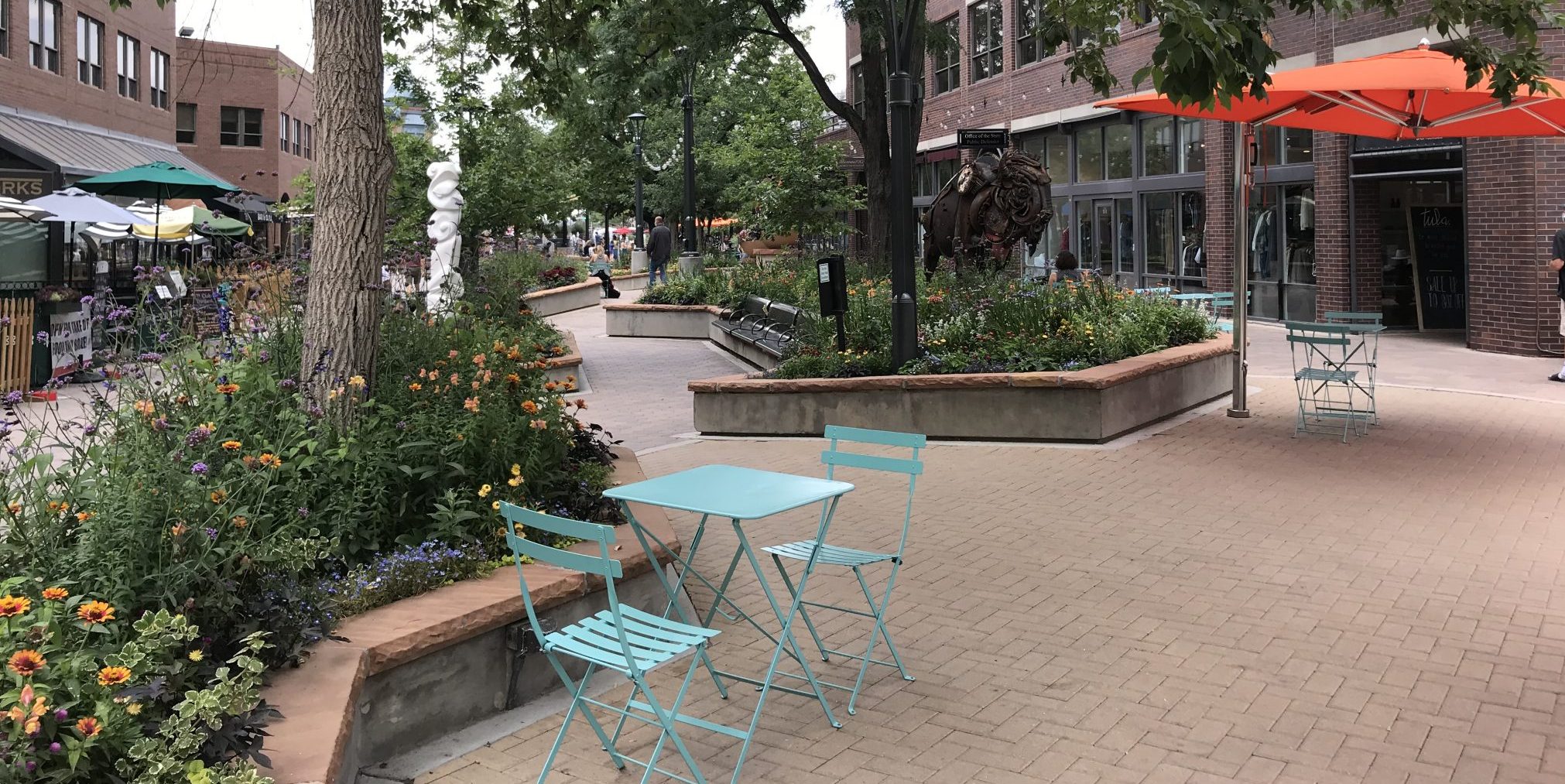 Activities near Fort Collins
Brewery Tours:
Colorado Companies:
Concerts:
Drive-In Theaters:
Escape Rooms:
Federal Lands:
Ice Skating:
Museums:
Performing Arts:
Public Parks:
Railroads:
Restaurants:
Scenic Drives:
Shopping:
State Parks:​
State Wildlife Areas:
Towns:
Transportation:
Whitewater Rafting:
Latest in Fort Collins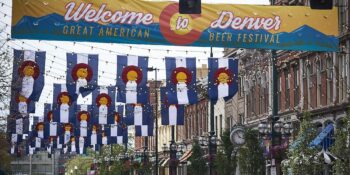 Colorado is known for many things: skiing, epic mountains, plentiful days of sunshine, and of course,…