[Couple biking in downtown Fort Collins, Colo.] Fort Collins is the fourth largest city in the state with nearly 150,000 residents. The town has been named one of nation's best places to live in numerous publications, including Money magazine. It's located about an hour north of Denver on I-25.
Main Attractions
Brewery Tours – Guided tours are given at a number of local breweries, including Budweiser, New Belgium and Odell. Enjoy free tastings and learn a thing or two about beer.
Colorado State University – ​About 30,000 students attend CSU making Fort Collins a true college town. The Rams play their rival CU Buffs in early September at the Mile High Stadium.
Recreation
Camping:
Fishing:
Hiking:
Accommodations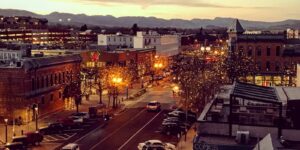 Top 19 Cool Hotels in Fort Collins – Fort Collins is a historic university town that's known for its preserved late 1800s American houses, vintage artifacts, museums and trolleys. It features a myriad of top hotels you can stay in while touring this nifty northern Colorado city…
Hotels and Lodging:
Dining
Old Town Fort Collins has plenty of places to eat thanks to the town's large size and robust university presence. Whatever you're hankering for, you can probably find it in FC.
Bars and Restaurants:
Special Events
Jun – Colorado Brewers' Festival – Two days of beer filled madness in Washington Park. It's the 4 longest running beer fest in the nation, held in late June.
Aug – Rocky Mountain Irish Gathering Three days of Irish shenanigans in downtown Fort Collins, held early August.
Aug – Bohemian Nights at NewWestFest – Three days of can't miss free concerts in downtown Fort Collins, held in mid August.
Things To Do near Fort Collins, CO
City Parks:
Factory Tours:
Federal Lands:
Made in Colorado:
Railroads:
Restaurants:
Scenic Drives:
State Parks:​
Towns:
Transportation:
Popular Posts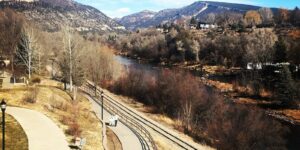 7 of Colorado's Best Communities to Retire – Colorado's rising popularity and continued growth bring in new residents daily from all over the country. While many of those looking for work head to the busiest spots around the Denver Metropolitan Area, those with more…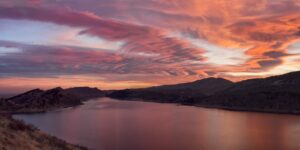 8 Best Day Hikes for All Seasons in Fort Collins – Fort Collins is Colorado's fourth largest city, nestled in the northern foothills of the Front Range. It's gorgeous all year long, with mild enough weather for day hiking opportunities each season. Whether you're…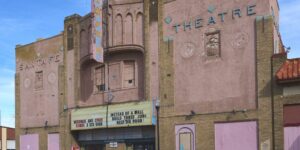 Colorado's Top Creative Districts for the Arts – Colorado has plenty to offer adventure seekers, outdoor enthusiasts, photographers, and yes even the art buff. While the state is known for its 300 days of sunshine, epic powder, and scenic mountains; it is also…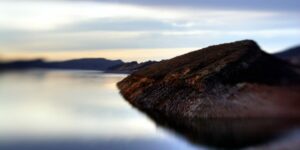 Rent a Kayak and Go Kayaking in Fort Collins – Living in a landlocked state, water sports aren't on everybody's radar. Destinations like Fort Collins though boast lakes and rivers open to a range of boating, with a good number only open to non…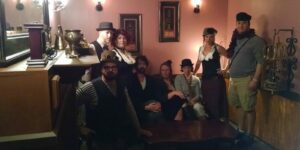 9 Out of the Box Date Ideas In Fort Collins – Fort Collins, aka the Choice City, FoCo, or Fort Fun, is northern Colorado's largest city full of wonderful places for a night out. Nestled in the foothills, it's a city with both a charming Old Town and quick access to nature…