A long-standing landmark for craft breweries and college bars, Fort Collins has made a name for itself within the culinary scene. Surrounded by farms and a thriving agriculture industry, it's easy to see why Fort Collins has developed into one of the state's most popular foodie destinations.
The town of Fort Collins has so much to explore, especially when it comes to its top dining establishments. From surprisingly delicious sushi to a rapidly growing farm-to-table movement, here are our favorite restaurants in Fort Collins.
Avagadro's Number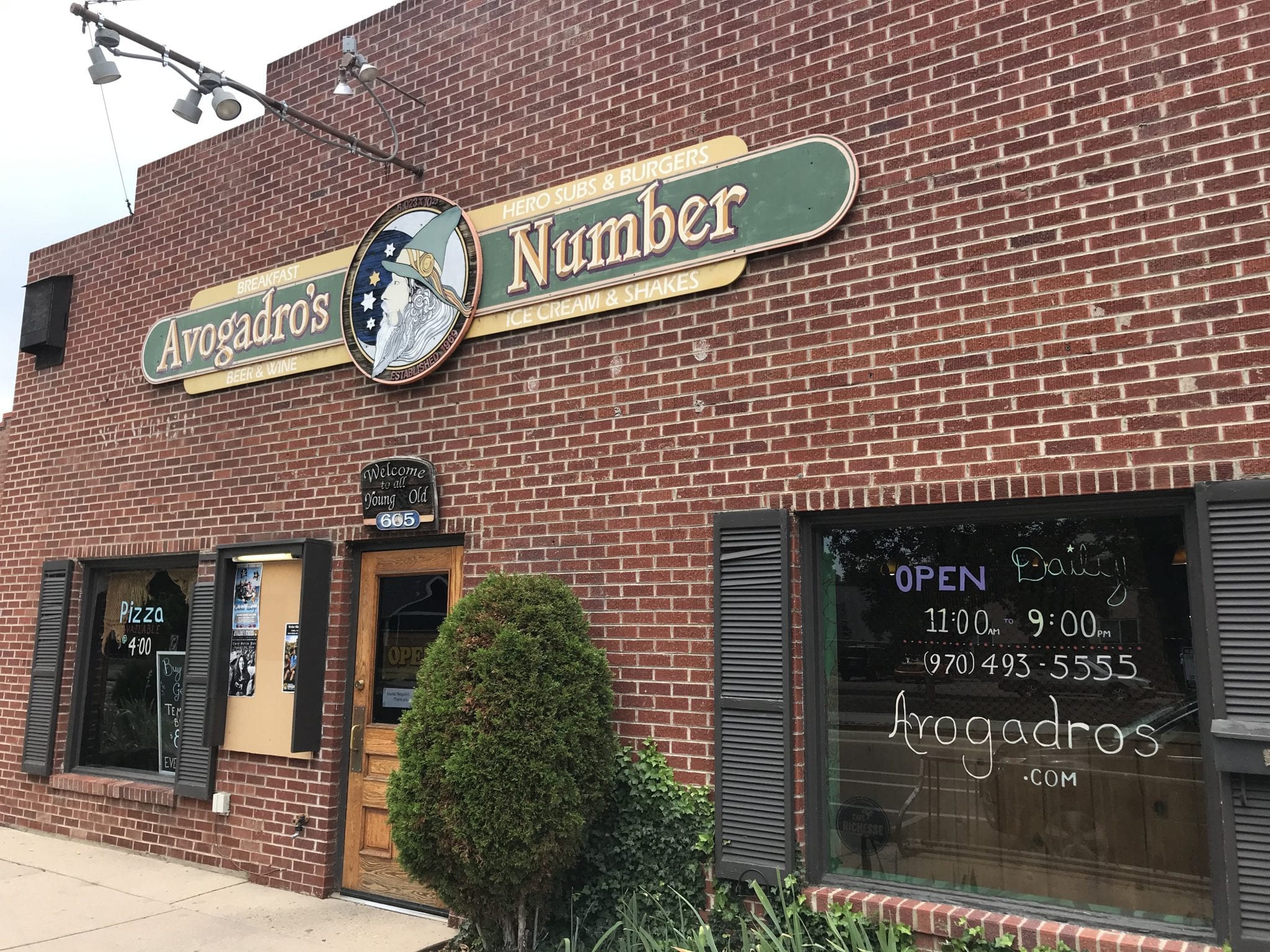 An offbeat and quirky eatery located right across from Colorado State University's campus, Avagadro's is a place where people come for the food, atmosphere, and live music. Enjoy casual eats such as sandwiches, pizzas, and salads on their oversized back patio that is well-loved on a summer Saturday night.
Make sure you don't leave without trying their famous house-made tempeh, which on Tempeh Tuesday, comes as a two-for-one special. Boasting live music, Avagadro's number is the place to be for food, drinks, and music.
605 S Mason St, Fort Collins, CO 80524 | 970-493-5555 | avogadros.com
B&B Pickle Barrel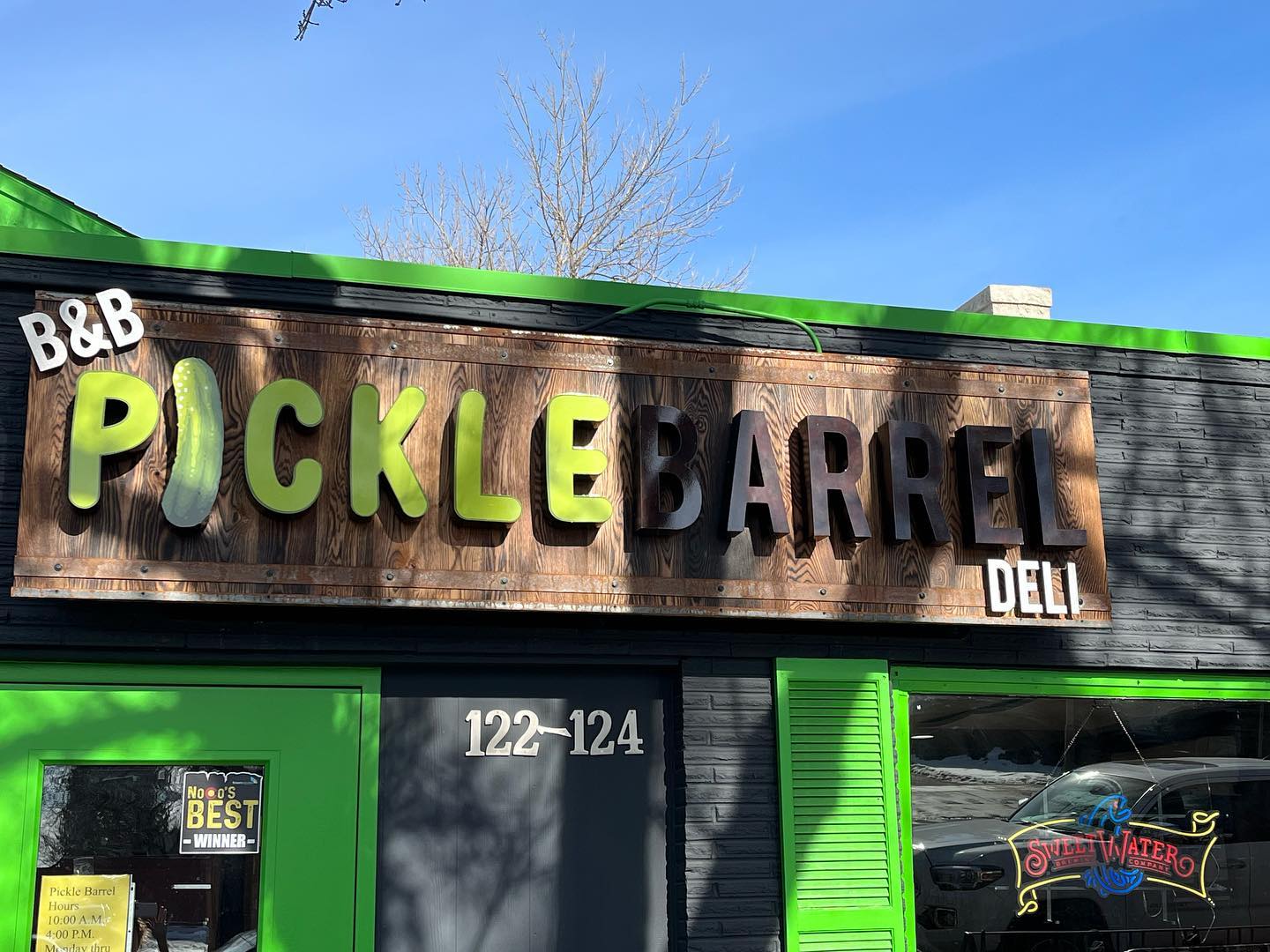 A tradition amongst CSU students, the B&B Pickle Barrel is an East Coast deli that serves up delicious sandwiches, homemade soups and stews, salads, and baked goods. Build your own sandwich or choose from the 30+ specialty items. Plus, enjoy a full bar with local beers on tap.
Offering Happy Hour on Thursday, Friday, and Saturday, guests who order from 10 am – 11:30 am will get a free mimosa with purchase, regardless of the day.
122 W Laurel St, Fort Collins, CO 80524 | 970-484-0235 | picklebarrelfoco.com
Big City Burrito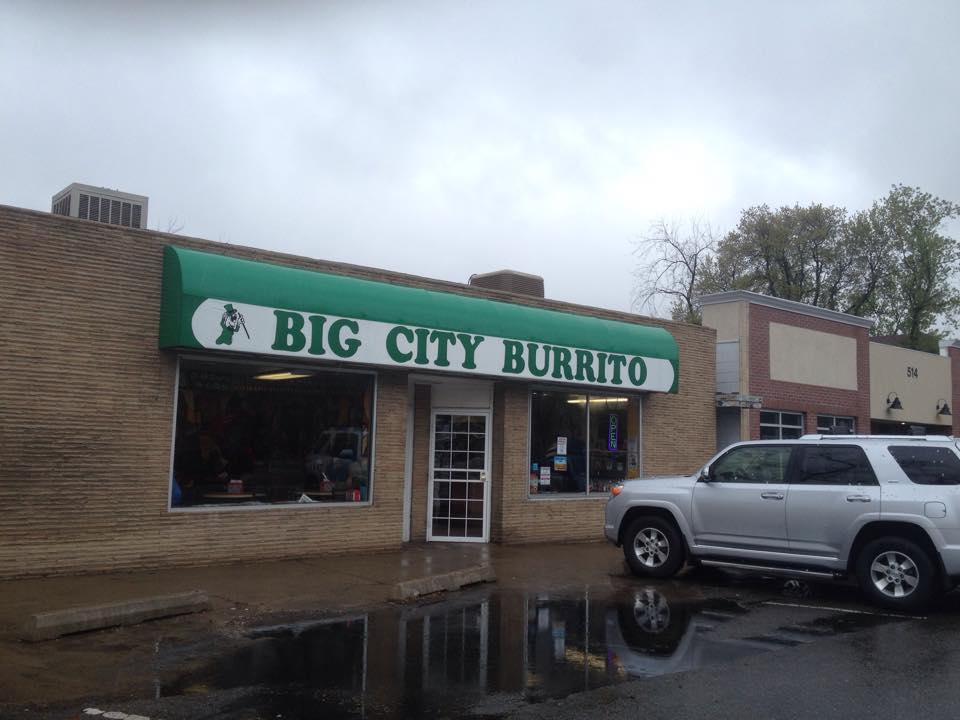 If you are looking for a good burrito, check out Big City Burrito. This counter-service restaurant dishes out California-style burritos and other Mexican-themed dishes.
Made fresh daily, each burrito is stuffed to the max with fresh ingredients, and you can choose from a classic burrito, potato burrito, breakfast, or veggie burrito. Also offering desserts, check online in advance to see what specials are happening throughout the week.
510 S College Ave, Fort Collins, CO 80524 | 970-482-3303 | bigcityburrito.com
Coopersmith's Pub & Brewing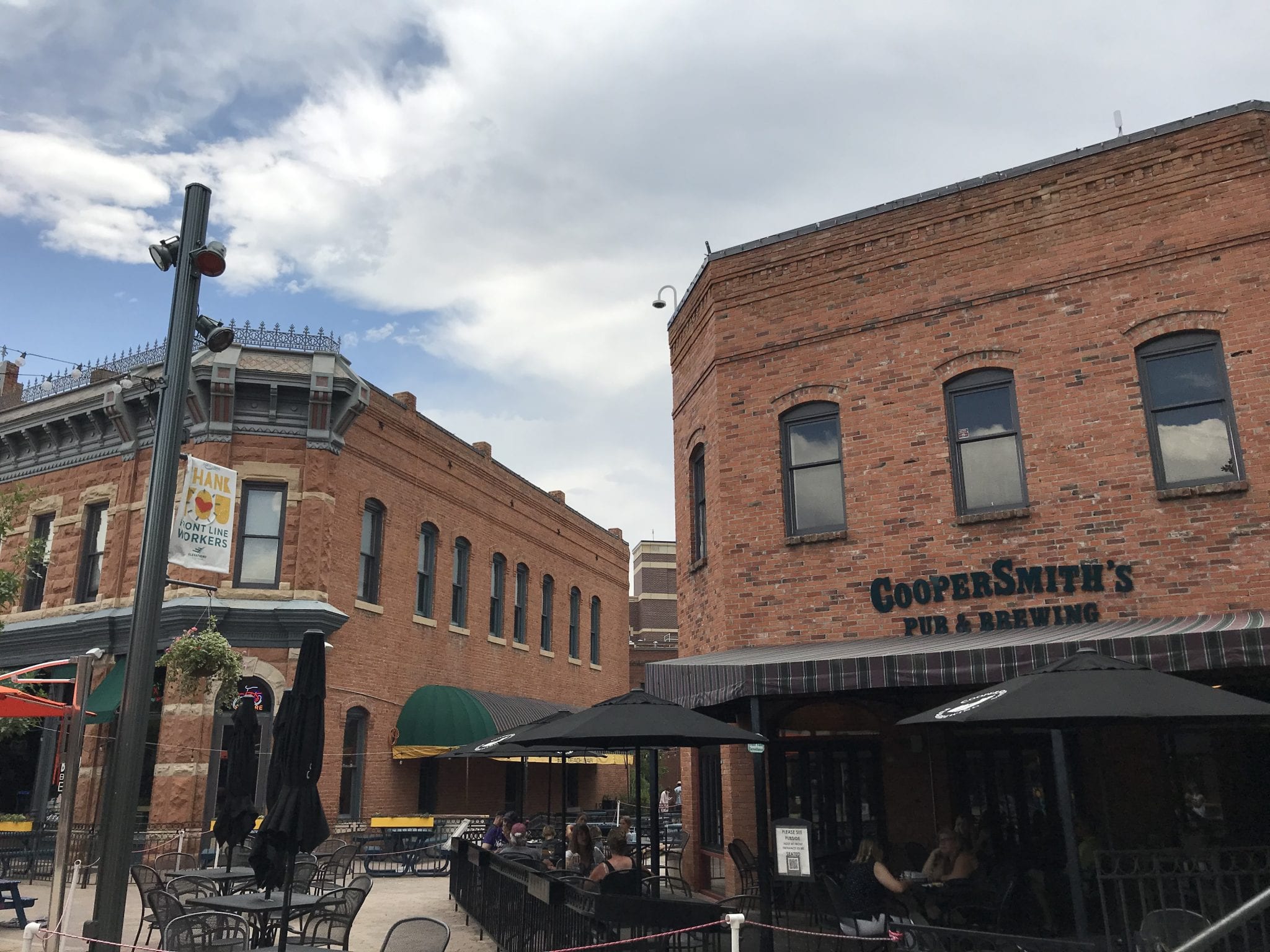 An Old Town landmark, the Coopersmith's Pub & Brewing is Fort Collins' oldest brewpub and has helped lead the way in the city's craft brew scene. Offering over 30 beers, you'll have plenty of IPAs and ales as well as cider, stout, and lager. And being that nothing pairs better with beer than tavern fare, enjoy a delicious meal while sipping a pint.
5 Old Town Square, Fort Collins, CO 80524 | 970-498-0483 | coopersmithspub.com
Ginger and Baker
If you are looking for a good brunch spot and delicious pie, check out Ginger and Baker. Located inside a historic mill, Ginger & Baker consists of a café, fresh market and bakery, dining at Cache, and a rooftop bar to boot. Find big breakfasts at the Café, farm-to-table dinners at Cache, fresh-baked pies from the market, and crafty cocktails from the bar.
Additionally, Ginger and Baker has a teaching kitchen that regularly hosts cocktail crafting, cooking classes, and a food-centric book club. Able to host events including weddings, Ginger and Baker is an adorable location, with delicious food and a great community feel.
359 Linden St, Fort Collins, CO 80524 | 970-223-7437 | gingerandbaker.com
JAWS Sushi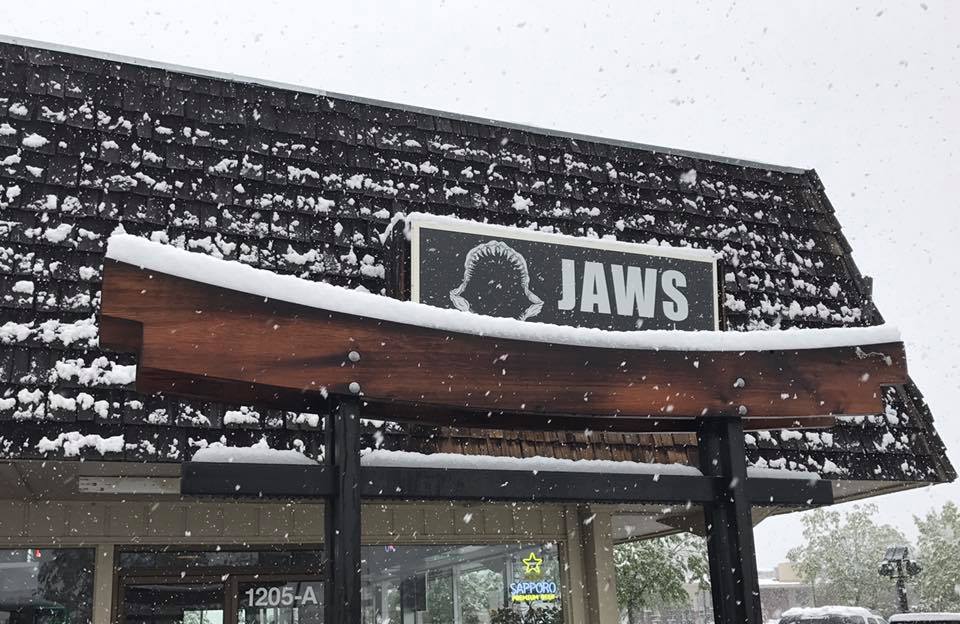 If sushi is what you're craving, head to JAWS Sushi. This is FoCo sushi at its best with specialty rolls like the Whiskey Roll, Red Panda Roll, and the Tie-Dye Roll, along with the classics like a cucumber and tuna roll. With happy hour served daily from 11 am to 1 pm, JAWS Sushi is great for lunch. Please note that the restaurant does not accept reservations.
1205 W Elizabeth St, Fort Collins, CO 80521 | 970-682-2678 | jawsfoco.com
ND Street Car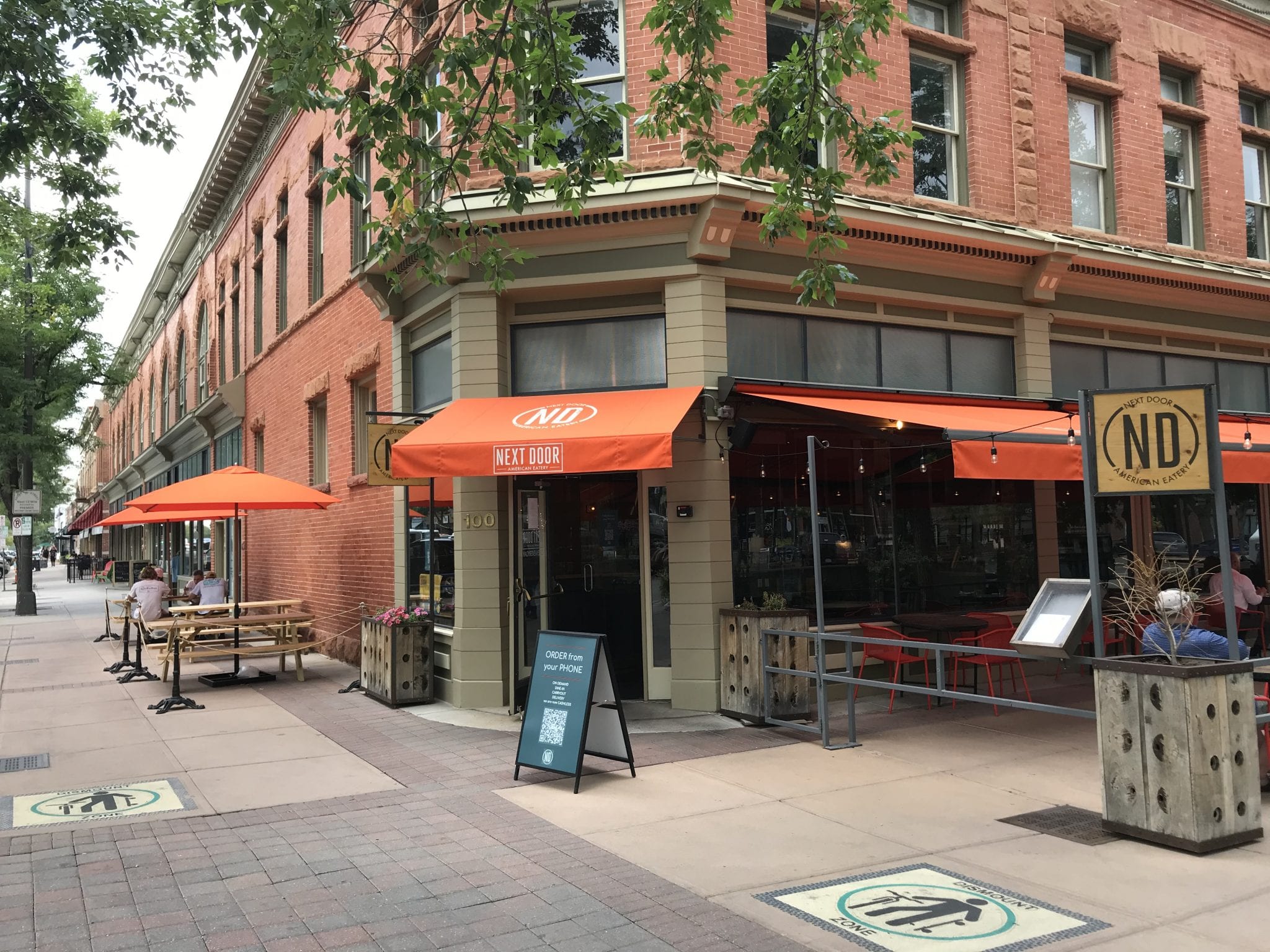 Once home to The Kitchen and the Next Door American Eatery, ND Street Bar is located inside the historic Avery building. A fun, hip food concept that is more affordable, the restaurant features an eclectic array of food options. Dine under the brightly colored canopies outside on their sidewalk or indoors in their sleek yet casual dining room.
100 N College Ave, Fort Collins, CO 80524 | 970-568-8869 | ndstreetbar.com…
Nick's Italian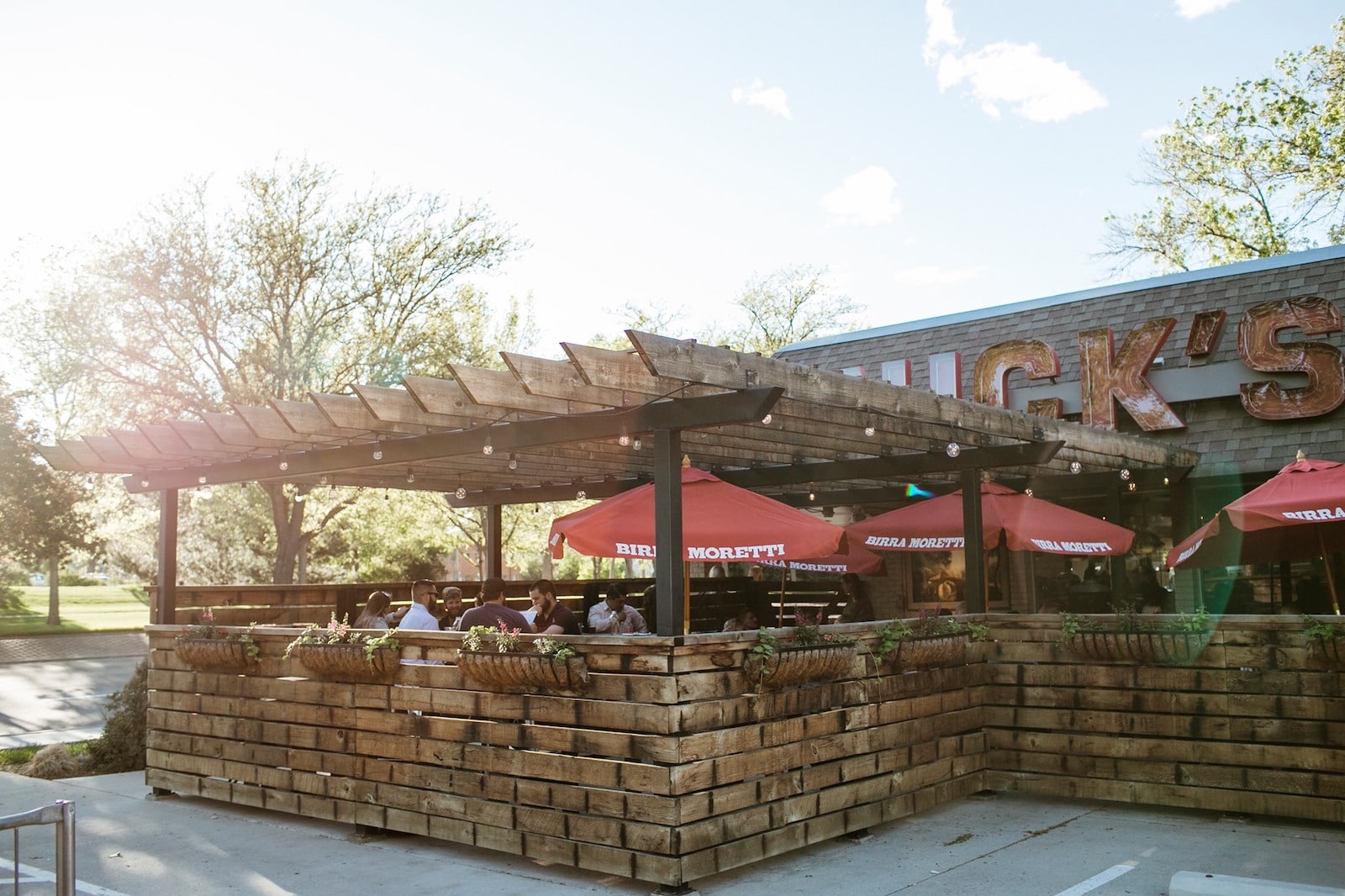 Check out Nick's Italian for some authentic homestyle cuisine and New York-style pizza pies. Choose from delicious pasta dishes like their popular gnocchi or penne with Sunday gravy. Offering gluten-free and vegetarian options, dine inside or outdoors on their patio, or "loggia."
1100 S College Ave, Fort Collins, CO 80524 | 970-631-8301 | nicksfc.com
Pizza Casbah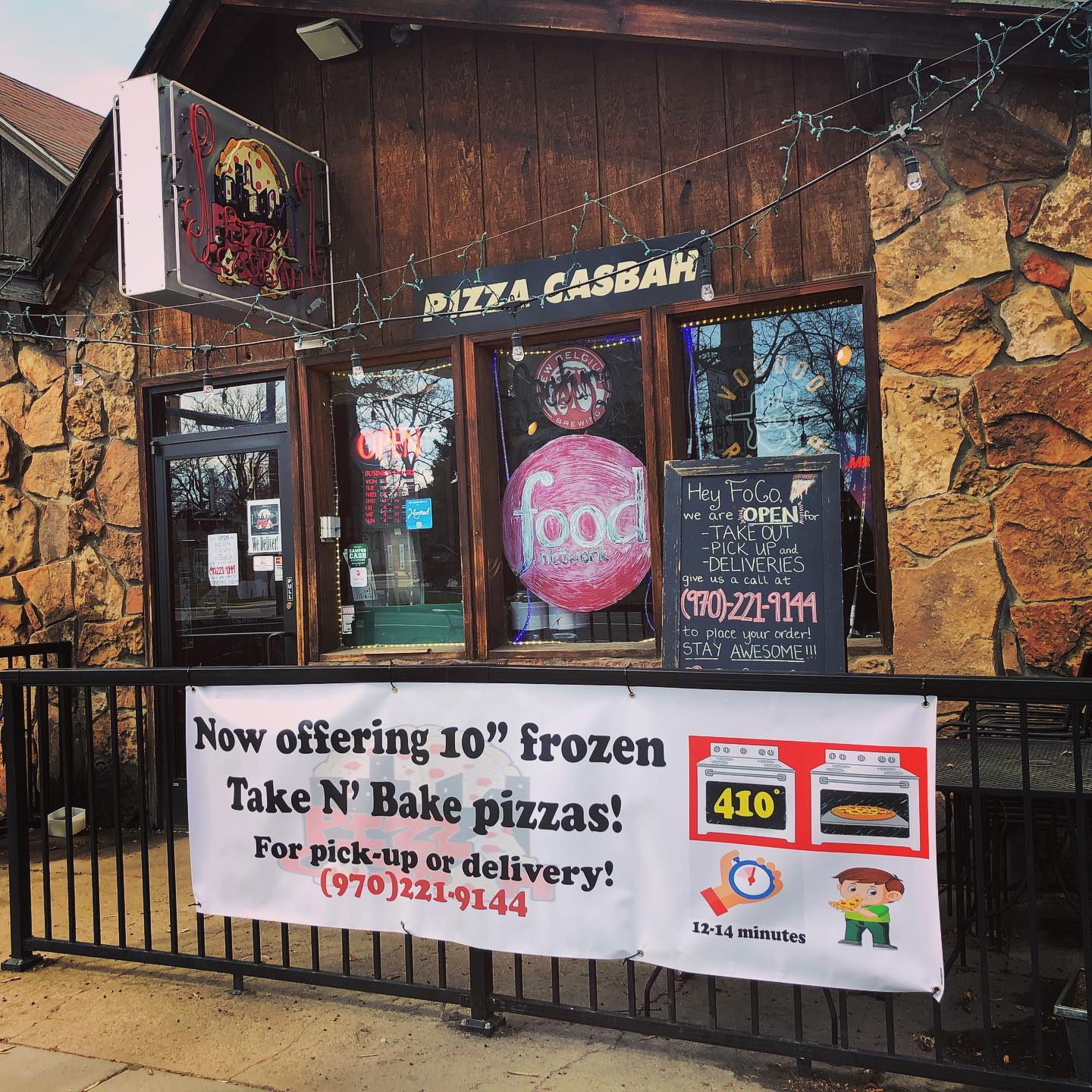 What's a college town without a favorite pizza joint? Located across from campus, Pizza Casbah is for college students craving a late-night snack and visitors looking for a taste of Fort Collins. Featured on the 2011 Food Network Outrageous Foods for its 30-inch pizza Go-Big-or-Go-Home challenge, if a 30-inch pie is too big for you, don't worry! They offer smaller options and giant slices to go.
126 W Laurel St, Fort Collins, CO 80524 | 970-221-9144 | pizzacasbah.com
Rainbow Restaurant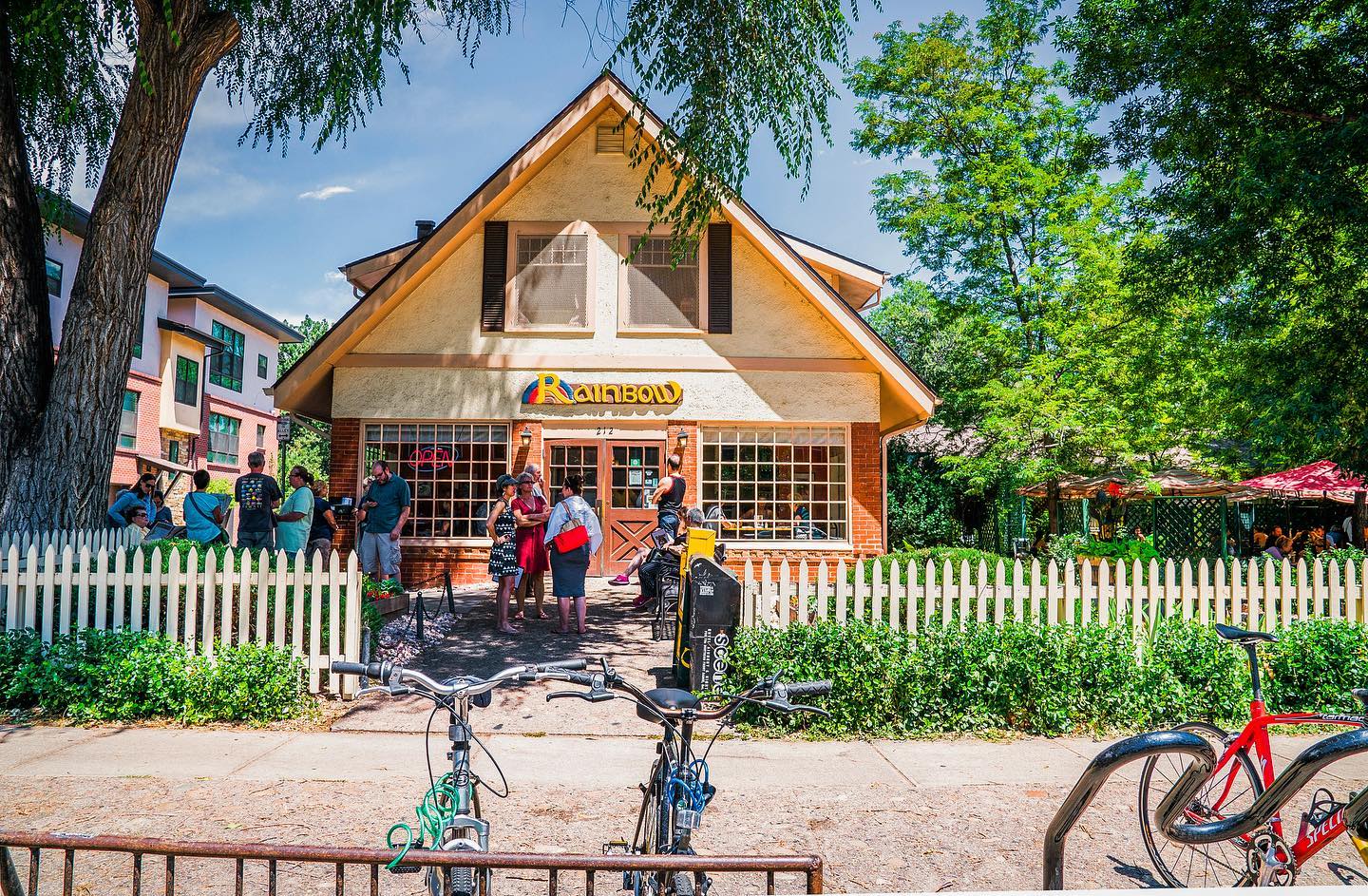 For food on the lighter side, touching all the colors of the rainbow, pull up a seat at the Rainbow Restaurant. For over 40 years, this family-owned restaurant has made a name for itself with its breakfast and lunch options and is best known for its vegan and gluten-free options. Enjoy your meal outside on their spacious patio, complete with shaded trees and great service.
212 W Laurel St, Fort Collins, CO 80521 | 970-221-2664 | rainbowfoco.com
Silver Grill Cafe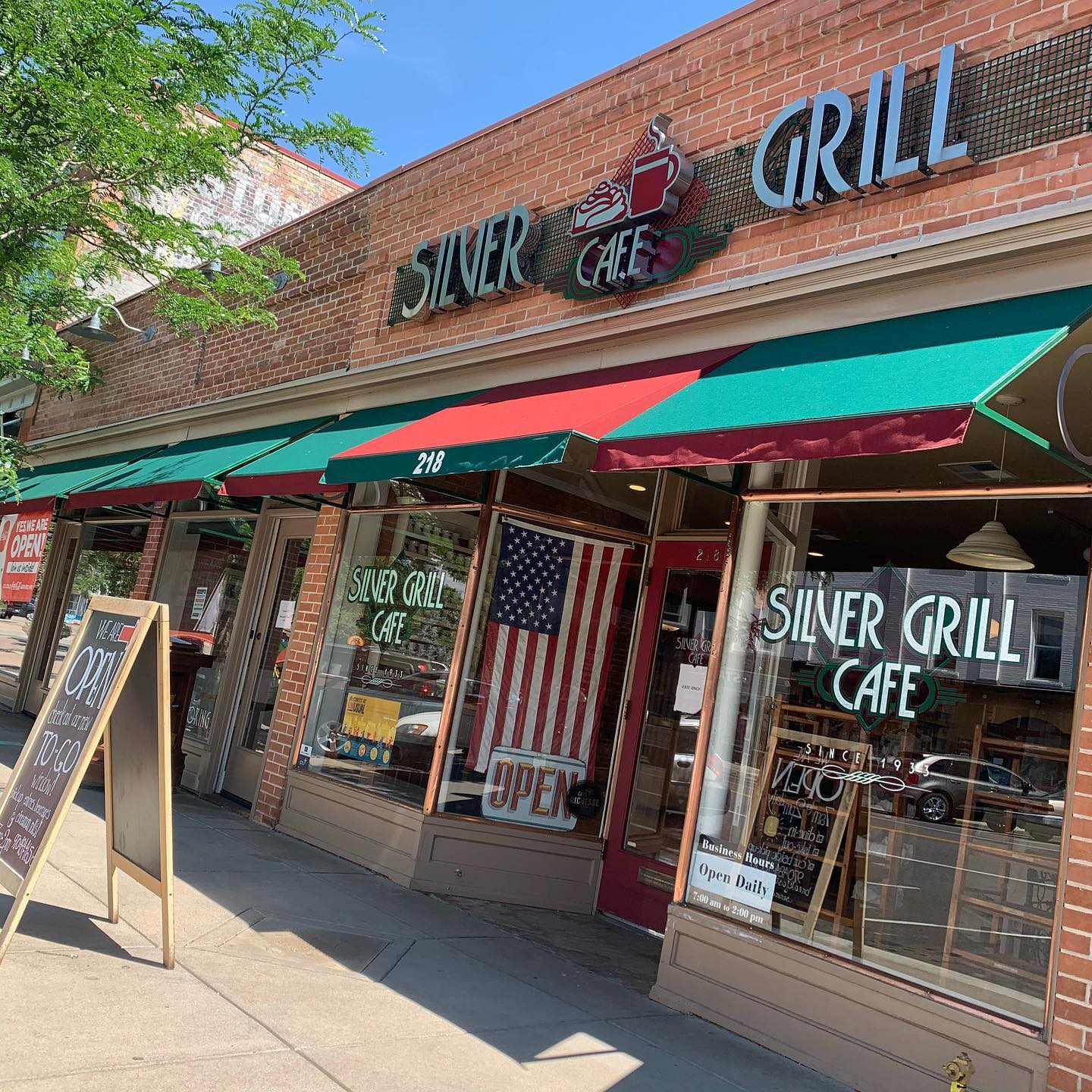 The Silver Grill Café stands today as the oldest restaurant in Fort Collins, offering a nostalgic atmosphere and its world-famous cinnamon buns.
Since 1933, they have been serving up breakfast, lunch, and large cinnamon rolls, which you can ordered as one giant cinnamon roll, a slice of a roll buttered & grilled, or plus a 4-pack of cinnamon rolls – the choice is yours. Dine outside on their patio or inside with their large windows peering out on the streets of Old Town.
218 Walnut St, Fort Collins, CO 80524 | 970-484-4656 | silvergrill.com
Tasty Harmony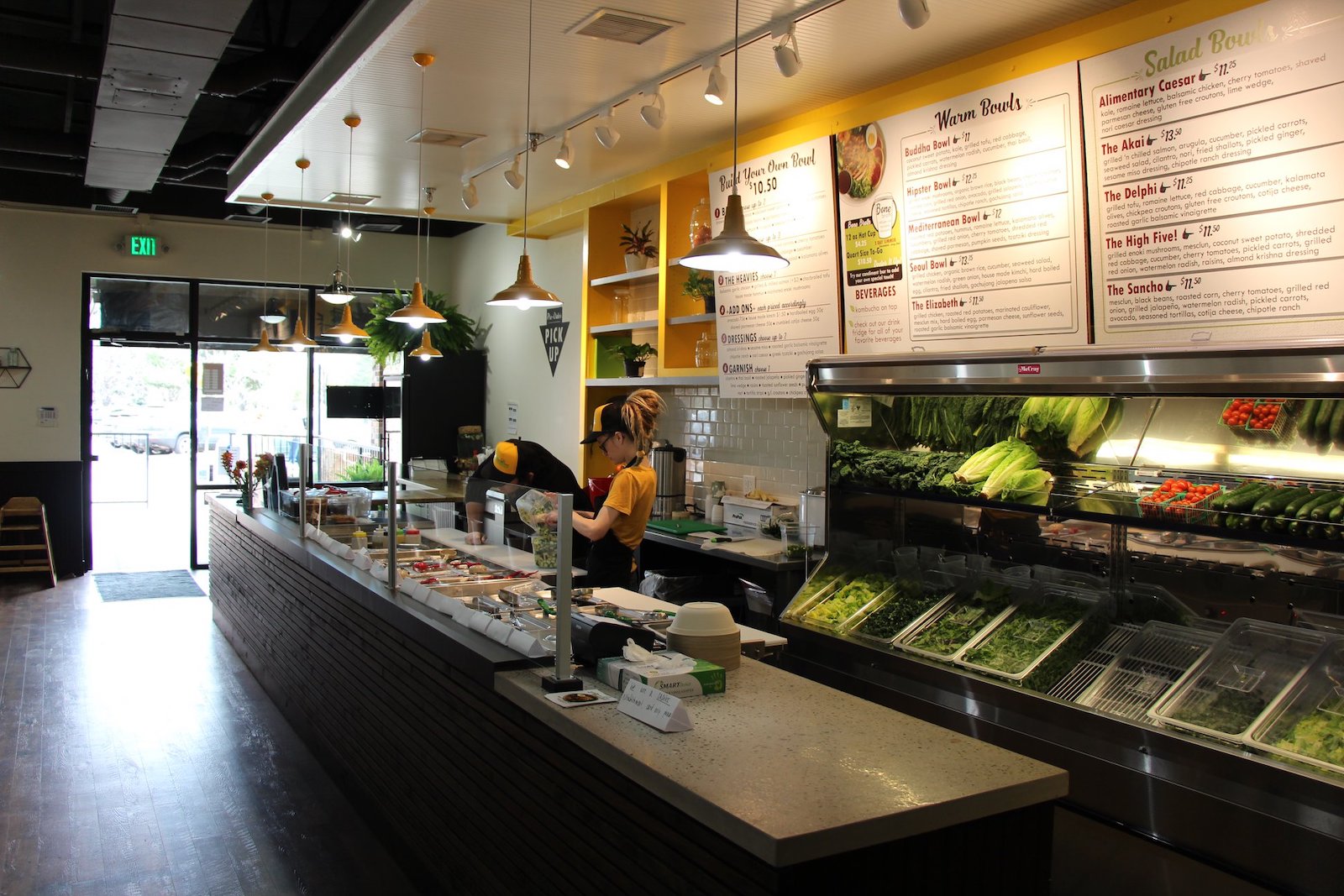 For those who prefer a more health-conscious meal, the vegetarian food at Tasty Harmony is just what you are looking for. Their organic plant-based cuisine includes Canuck Poutine, a black and blue burger, and the Southern Com-Fort Collins, made with breaded & fried seitan cutlet, mashed potatoes, gravy, coconut creamed corn, garlicky collard greens, and BBQ sauce – now that's a mouth full.
160 W Oak St, Fort Collins, CO 80524 | 970-689-3234 | tastyharmony.com
The Emporium Kitchen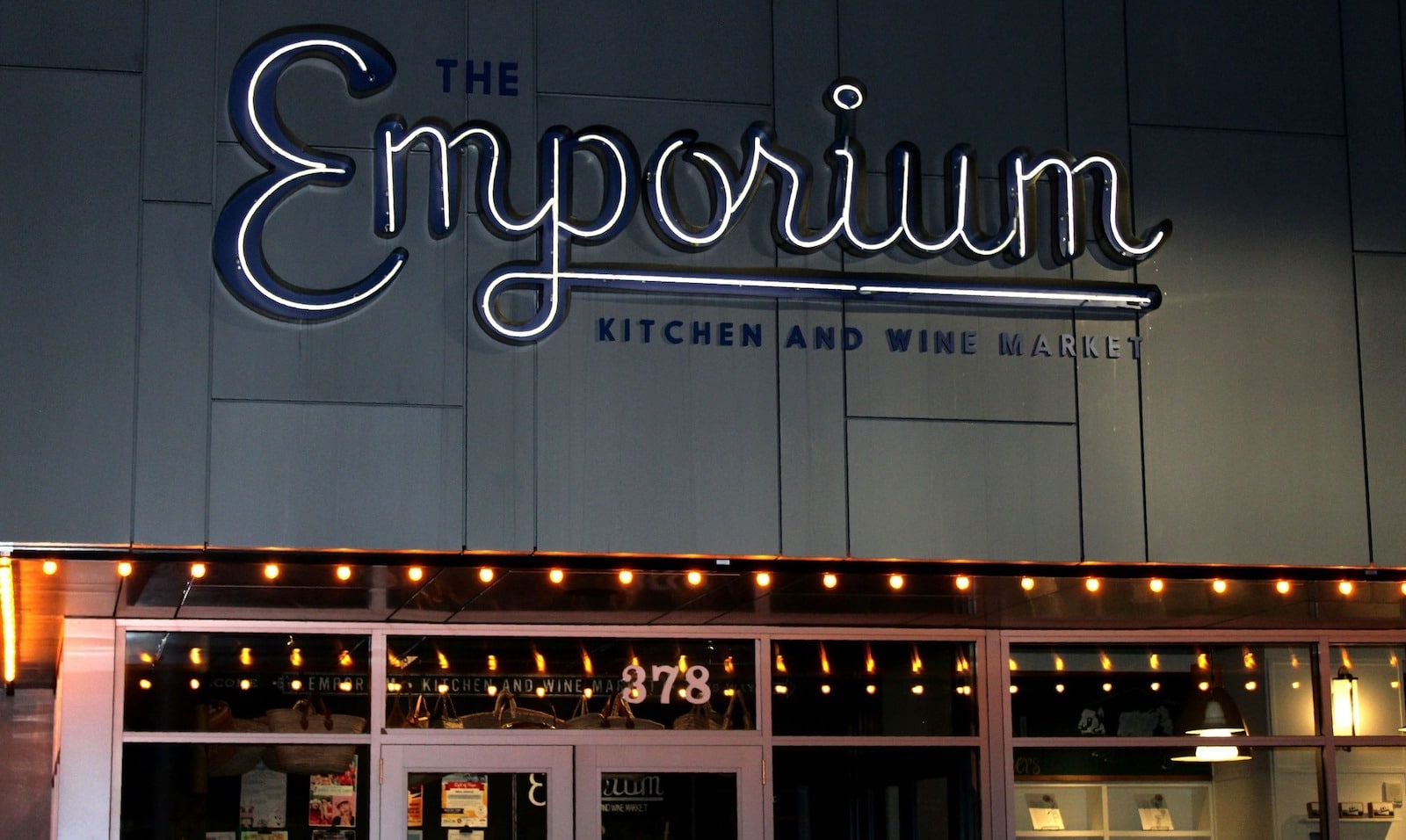 Located inside the swanky Elizabeth Hotel in Old Town Fort Collins, The Emporium Kitchen + Wine Market offers up a bit of European fare with traditional Colorado style mixed in. Their approachable cuisine is locally inspired and effortlessly delicious. Be sure to try their bison bourguignonne, elk wellington, or a classic BLT sandwich.
For those who don't eat meat the wild mushroom flatbread and summer vegetable orecchiette. Browse their wine display to select a bottle for dinner to top it all off.
378 Walnut St, Fort Collins, CO 80524 | 970-493-0024 | emporiumftcollins.com
The Farmhouse at Jessup Farm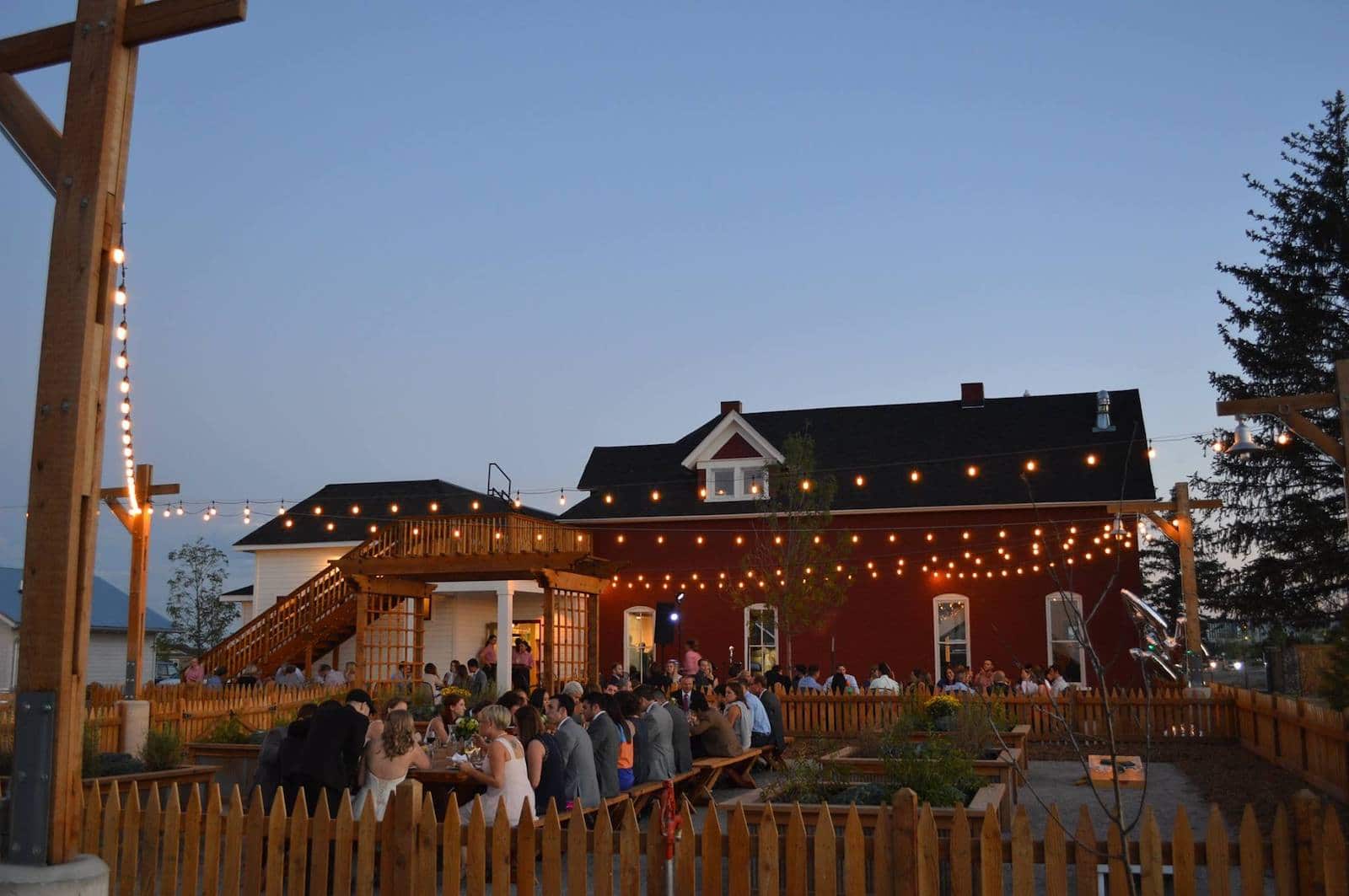 A restored, country-chic eatery, The Farmhouse at Jessup Farm offers elevated seasonal American food set amongst the casual atmosphere of farm-to-table dining.
Set in a 19th-century farmhouse in the heart of the Artisan Village, the restaurant serves up brunch and linner (lunch + dinner combo), with favorites such as watermelon feta salad, goat cheese Caprese, zucchini noodles, and a classic fried chicken sandwich. Be sure to make reservations for their highly-coveted outdoor patio.
1957 Jessup Dr, Fort Collins, CO 80525 | 970-631-8041 | farmhousefc.com
The Regional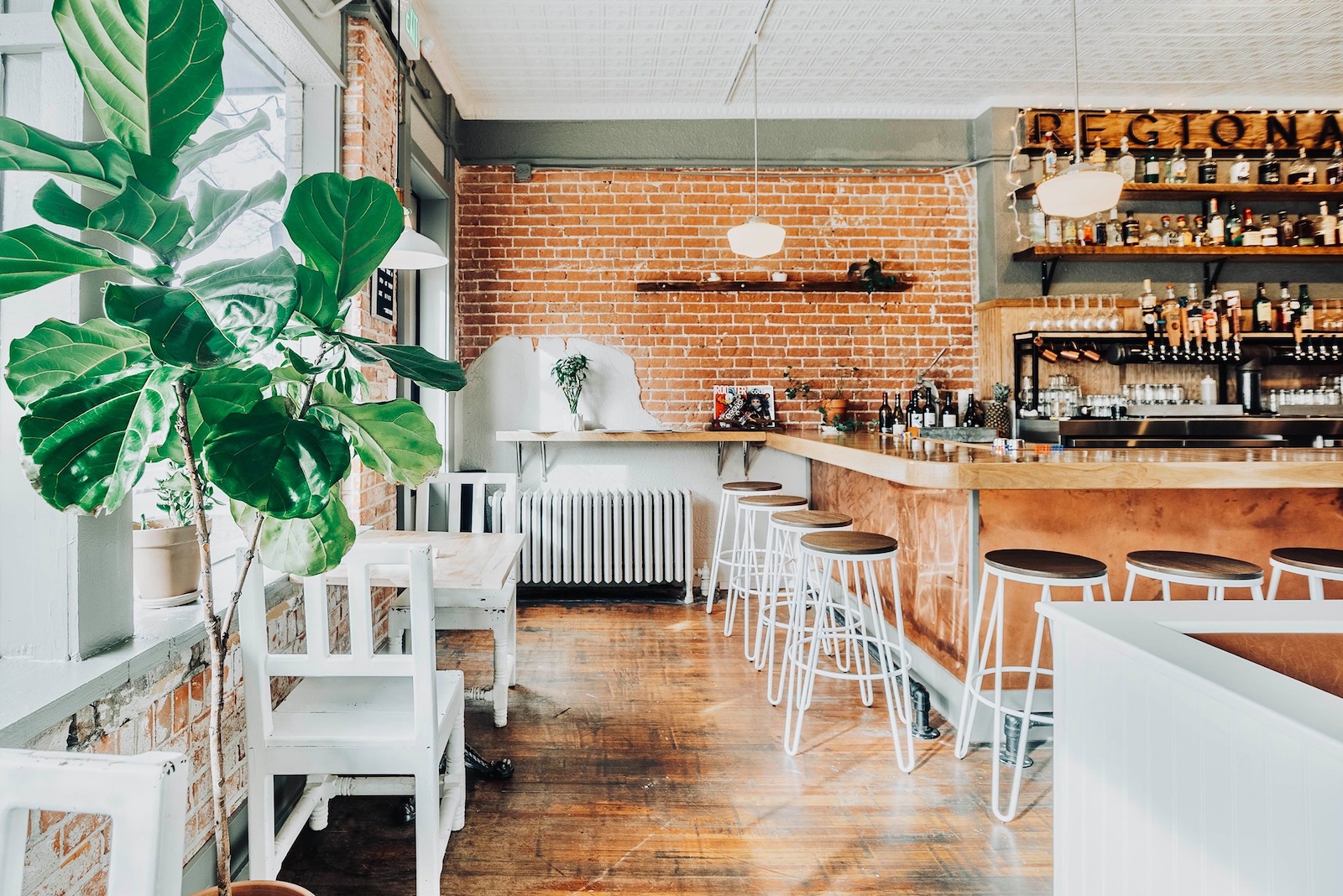 Dishing out hometown American food from the farm, ranch, and seaside docks, The Regional is another Fort Collins favorite for farm-to-table dining. Offering fast-casual lunches and full-service dinners, the menu provides a smattering of delicious options including fried chicken sandwiches, grits, lobster rolls, and BONUS: an oyster shucking bar.
130 S Mason St, Fort Collins, CO 80524 | 970-689-3508 | theregionalfood.com
The Union Bar & Soda Fountain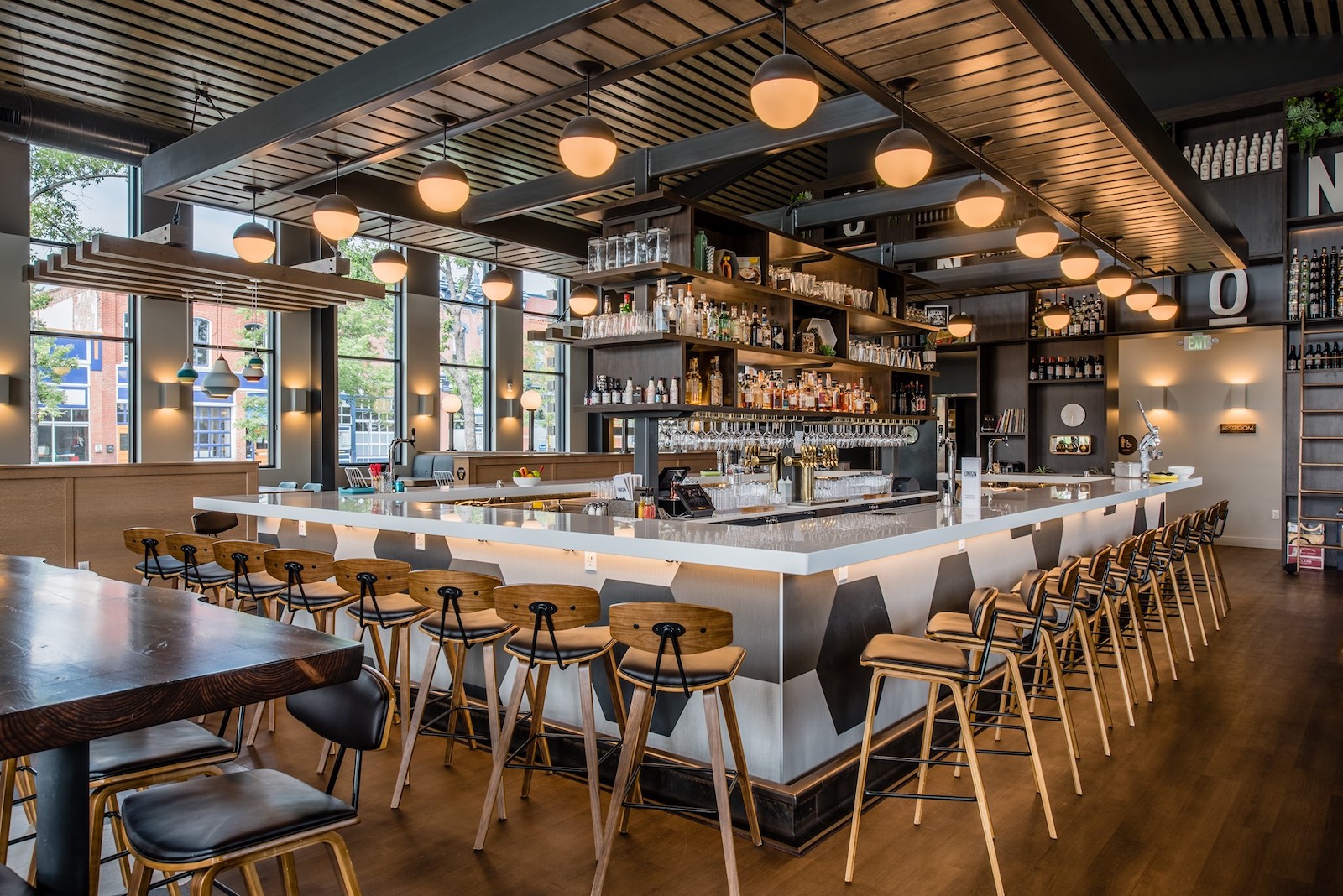 The modern version of a classic American diner and soda fountain, The Union Bar & Soda Fountain is one of the best restaurants in Fort Collins. Serving American comfort food, visitors will enjoy classics like fried chicken, biscuits and gravy, Monte Cristo sandwich, and biscuit pot pies. Be sure to pair your meal with a boozy milkshake and for the kids, shakes, sodas, and egg creams from the soda fountain.
250 Jefferson St, Fort Collins, CO 80524 | 970-825-5558 | unionbarsodafountain.com
Waltzing Kangaroo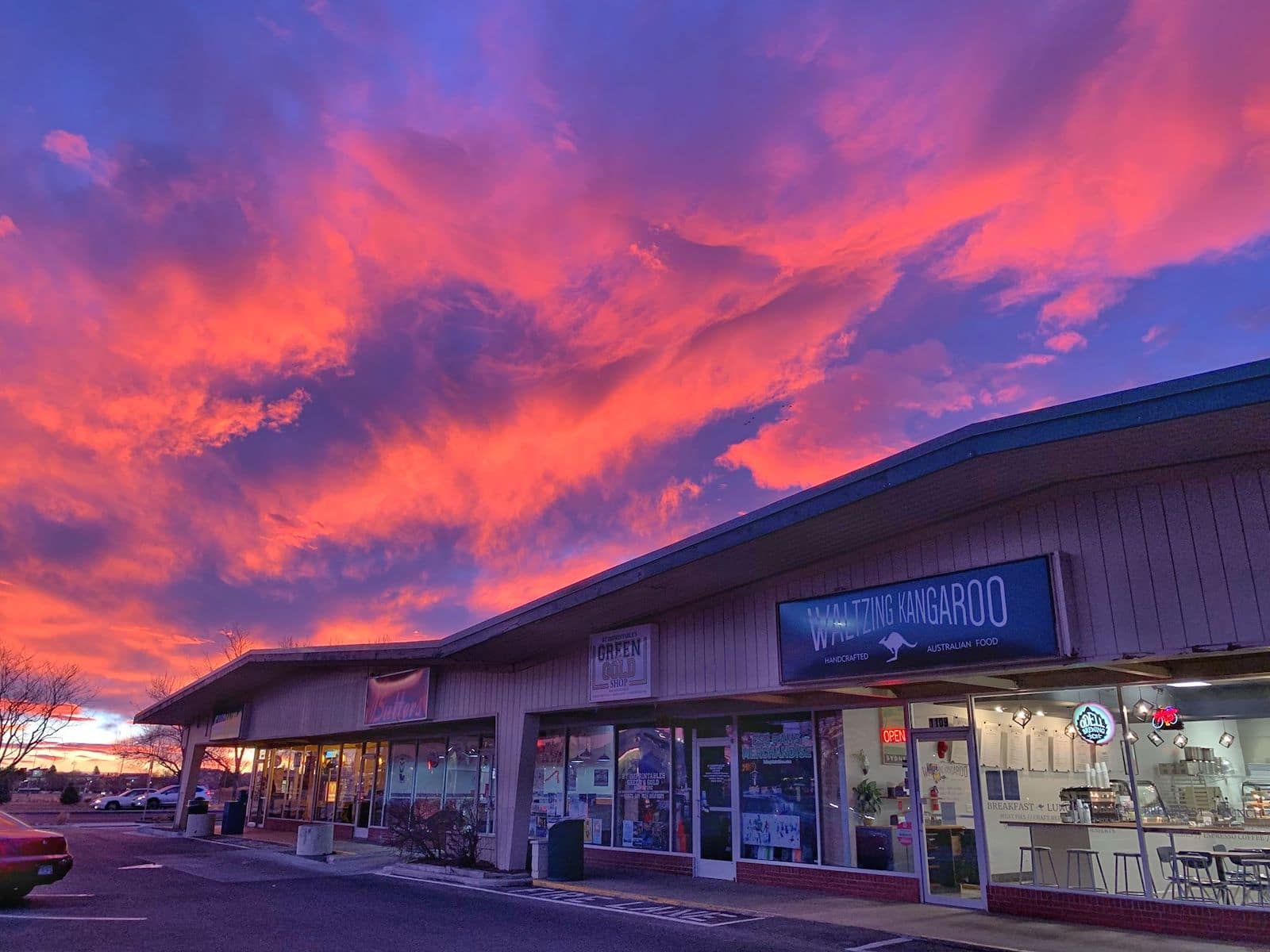 Head to the land down under at Waltzing Kangaroo for some Australian-style meat pies, pastries, & coffee. Their classic Aussie pies are made from 100% scratch and include flavors like steak & gravy, chicken & white cheese sauce, or lamb & rosemary. But they aren't just about the savory pies, scoop up an apple turnover for dessert as well.
1109 W Elizabeth St, Fort Collins, CO 80521 | 970-568-8817 | waltzingkangaroo.com
That's a roundup of the top restaurants in Fort Collins, CO. Bon appetit! Perhaps pair one of these fine eateries with one of these date night ideas in Fort Collins.