Fort Collins, aka the Choice City, FoCo, or Fort Fun, is northern Colorado's largest city full of wonderful places for a night out. Nestled in the foothills, it's a city with both a charming Old Town and quick access to nature.
Maintaining the spark within a relationship doesn't have to be as hard as it sounds, but many long-time couples and even some newlyweds seem to have trouble with it. If you're one of those couples who want to keep your relationship as strong as possible, then you need to start going on more dates. Consider these top restaurants in Fort Collins to add some fine dining to your night.
Dates are how your love story began and will be the primary ingredient towards keeping the story going as well. Don't let yourself make excuses as to why you can't go out. Get a babysitter if you have kids and throw on a little black dress or nice button-up shirt. It's your special night together, after all, so you want to look as great as you possibly can.
Some of Fort Collins' Best Date Ideas
While movie nights and candlelit dinners can be fun, if you want to try something new, Fort Collins is jam-packed with unique and exciting activities for you and your special someone. Whether you decide to just stroll its historic Old Town soaking in the ambiance or opt for more engaging night out, you'll find a lot of activities aimed at couples.
For those out-of-towners, we've also assembled the best hotels in Fort Collins.
Here are some date night ideas in Fort Collins, CO, you should try out, in no particular order:
1. Explore Colorado's Lush Nature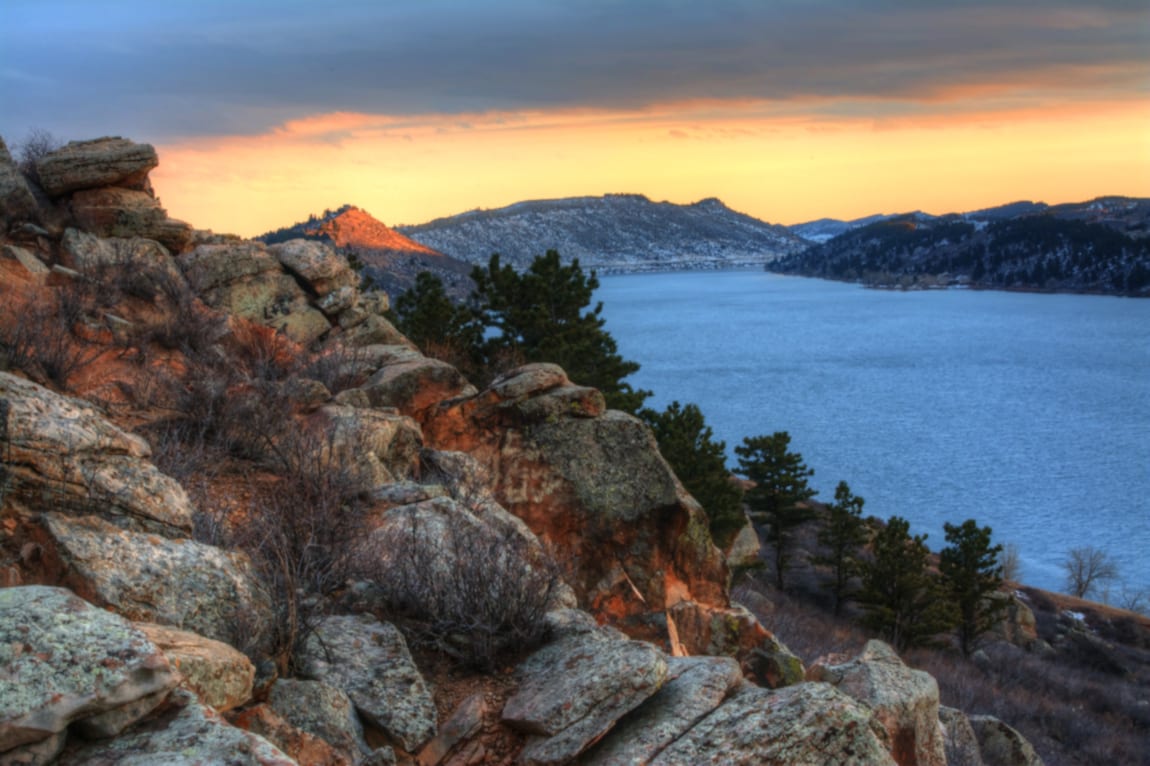 Dates don't always have to happen at night. If you want to bond while experiencing all the natural beauty Fort Collins has to offer, there are many recreational activities to choose from. From hiking to camping to the more extreme kayaking, you'll be having fun in the great outdoors in no time.
Horsetooth Reservoir offers both camping and hiking. Make use of the multi-use lakeside trails, open to bikers, hikers and horseback riders. The Inlet Bay Marina rents a variety of boats, including jet skis. Summer weekends usually find the reservoir at capacity for boats, so arrive early or plan a weekday visit if boating.
2. Excite Your Palettes At The Food Truck Rally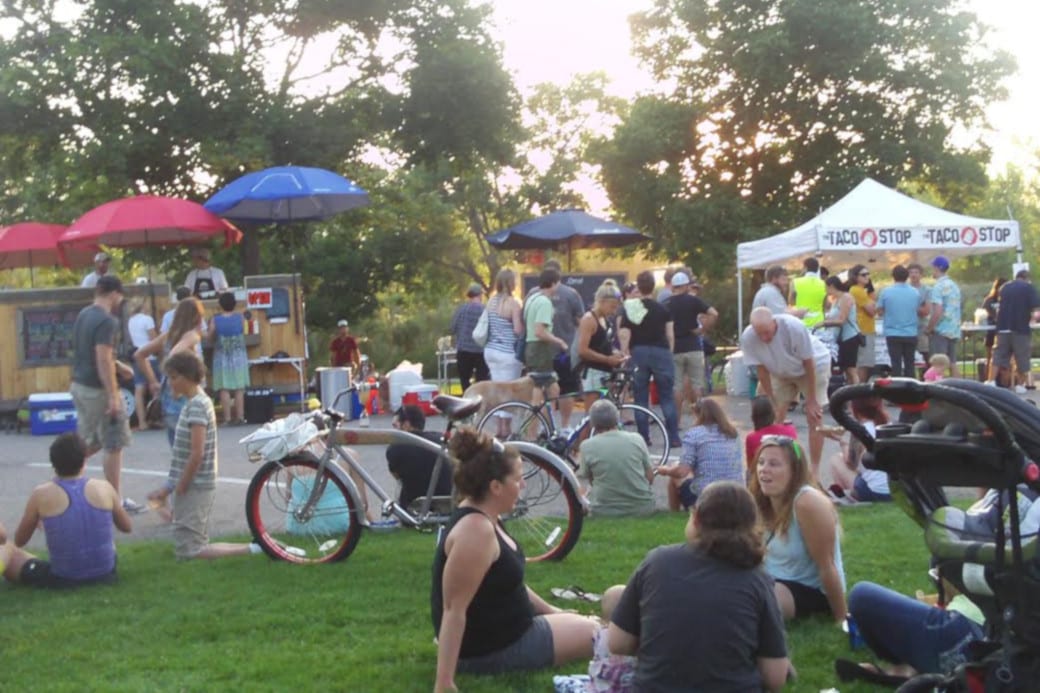 Eating out might not be as exciting as it used to be, especially if you've been together for years. However, the Food Truck Rally at City Park offers a unique and exciting dining experience. This event, held every Tuesday during the summer, is frequented by numerous food trucks, some of which are from other states.
You and your significant other can pick from a nearly endless selection of great grub while listening to live music at the Food Truck Rally. This year's rally occurs May 14th to September 24th, 2019, 5:30pm to dusk.
3. Learn How To Do At-Home Dinner Dates With A Cooking Class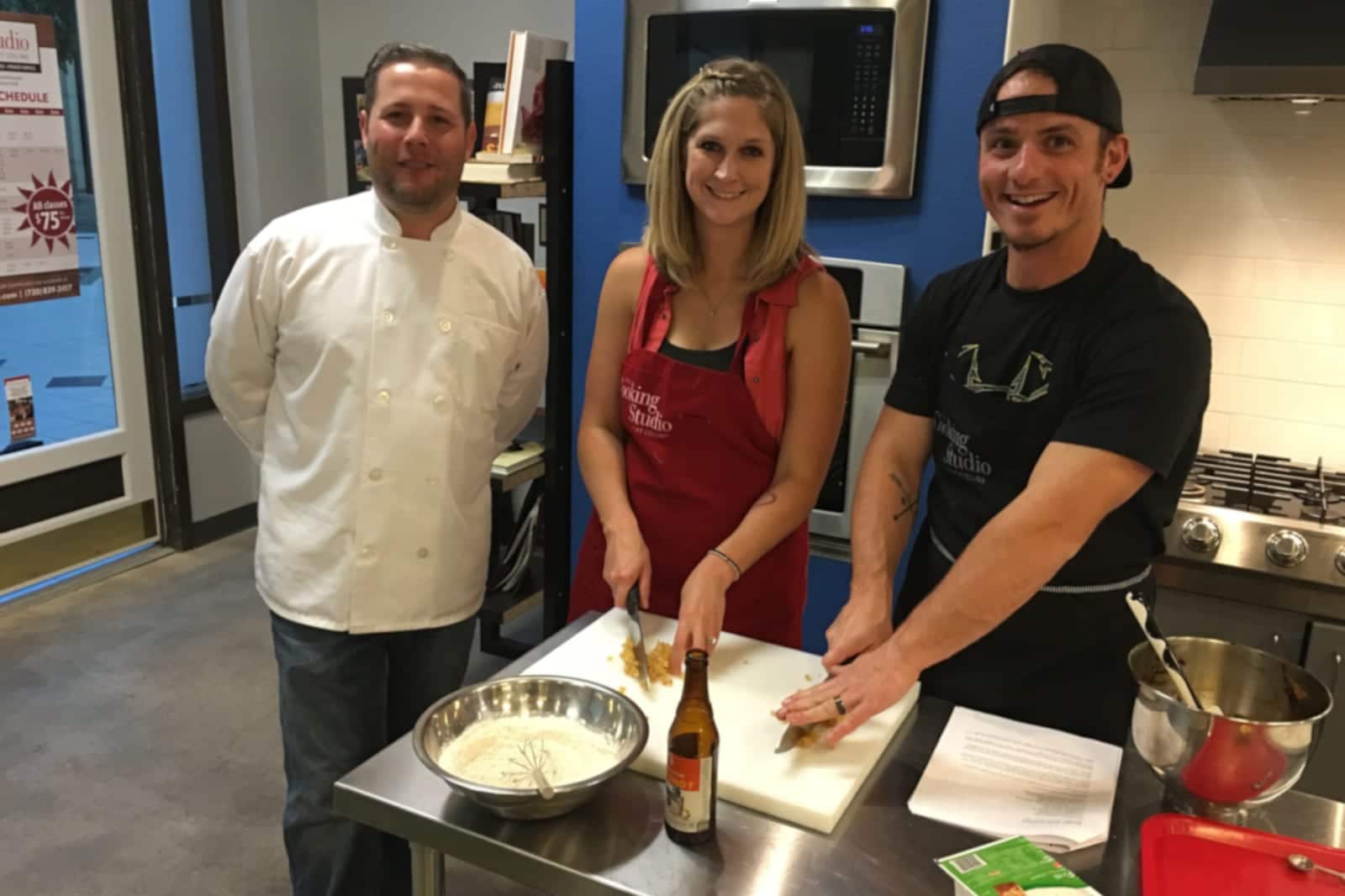 The key to a man or woman's heart is found through her stomach. You've probably been to countless restaurants with your significant other and chances are you've grown bored of the food they have to offer. But what if you do those dinner dates at home?
There are many establishments in Fort Collins that offer couples cooking classes. The Cooking Studio has adult cooking classes perfect for date nights.
These classes are headed by top chefs who'll teach you how to make great dishes so you'll no longer need to leave home for a lavish dinner. Of course, these recipes will stay with you for a lifetime so you can impress others with your cooking as well. Most importantly, you and your partner will bond through the passionate art of cooking!
4. Act Like Cupids For A Day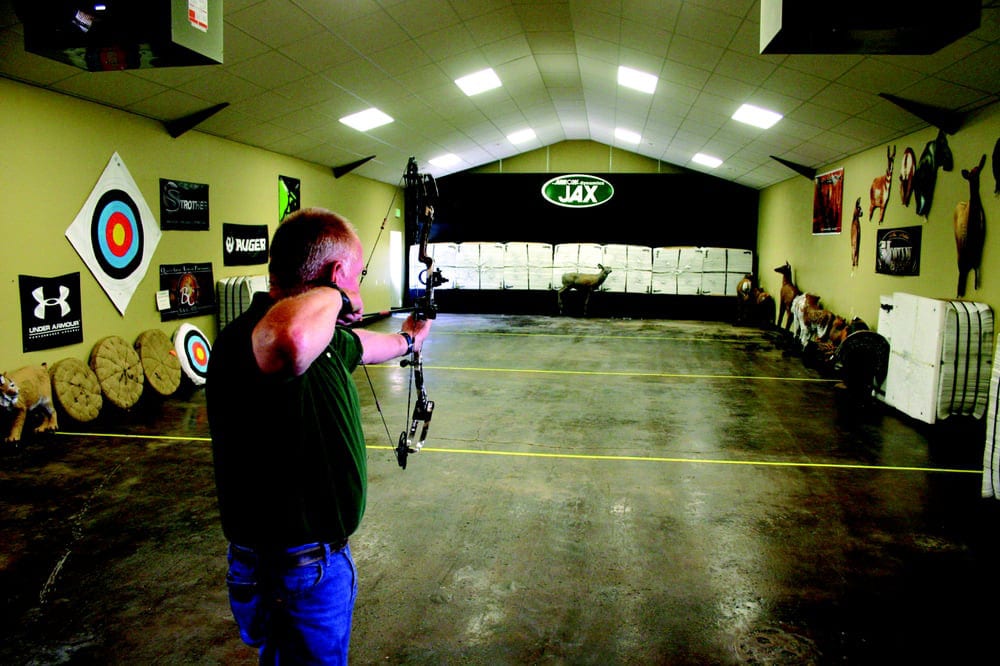 We all know the scenario; two unaware strangers just going about their day then poof! An arrow from little Cupid creates a new couple. Jax Mercantile gives you the chance to feel a little what it's like to be Cupid for a day. Only this time you're going to shoot arrows at targets instead of unsuspecting strangers.
Archery lessons will bring out the competitive side of you and your partner. You're going to see who hits the bullseye first. Friendly competition is always healthy for couples and this archery is quite the enjoyable activity.
5. Share A Thrilling Night With Haunted Tours
Fort Collins Tours offer many themed tours that will take you around the city. While all these tours are fun and informative, what you should be looking forward to the most are their haunted tours. These include the Late Night Ghost Walk, the Haunted Pub Tour and the Horse & Buggy Ghost Tour.
If your partner isn't fond of ghosts and other things that go bump in the night, chances are they'll going to cling to you for protection. These tours will literally bring you closer to each other.
6. Take On The Trail With Beer & Bike Tours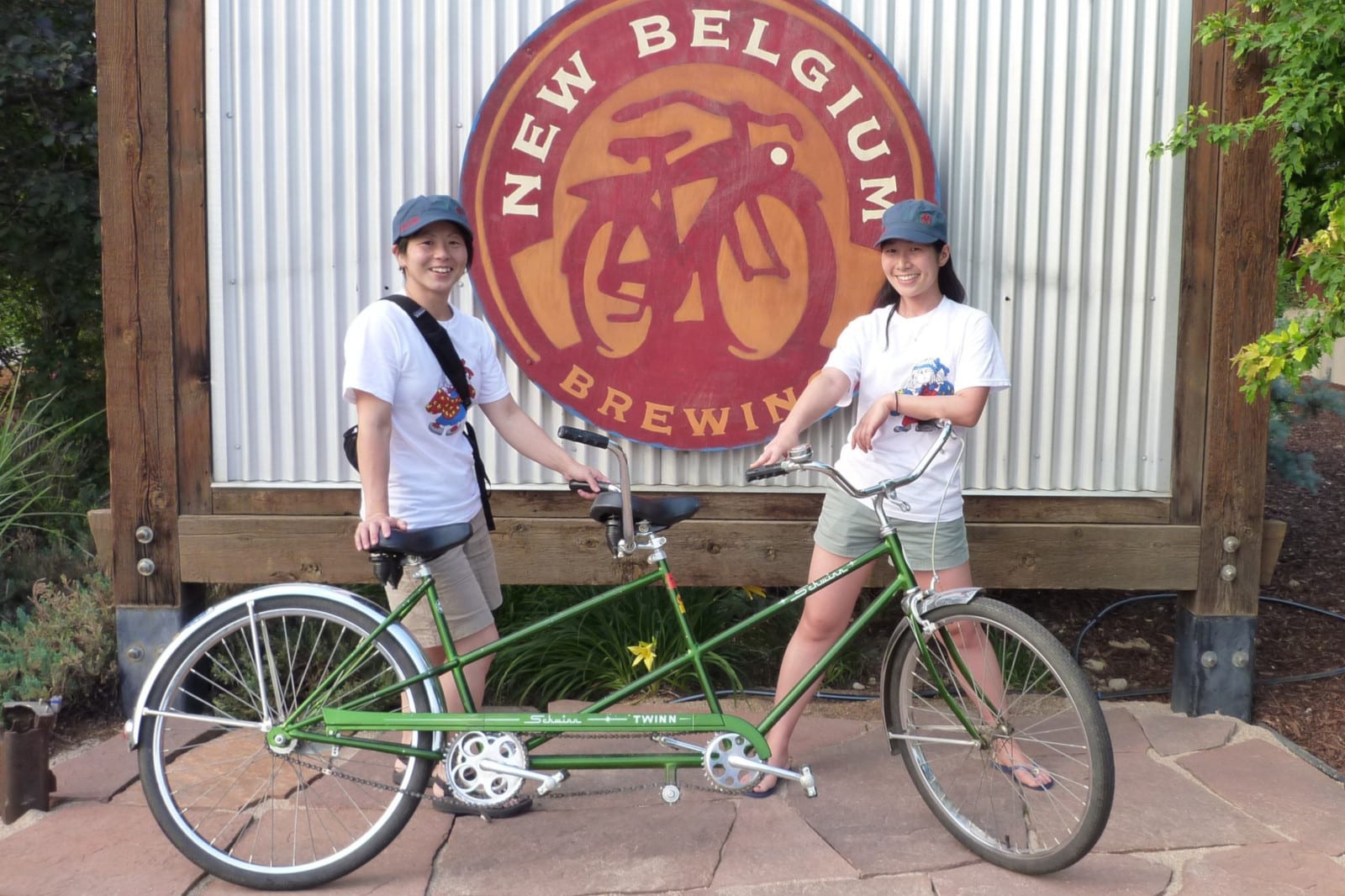 One of the most amazing Fort Collins activities to partake in are its beer and bike tours. On these tours, you'll bike around to some of Fort Collins best craft breweries. Needless to say, you'll be getting your fill of drinks as well, though usually on a pay per drink basis.
This activity is enjoyable just on your own but going through it while on a tandem bike with your partner is an entirely new level of fun. Beer & Bike Tours provides the Fort Collins Brew Cruise, a mellow cruise between three of the town's top microbreweries. Tours last around 4 hours, covering 3 to 6 miles of riding, and include plenty of beer samples. Remember to imbibe in moderation, so you can safely make it around on your bike.
7. Test Your Synergy In Escape Rooms
If you're unfamiliar with the concept of escape rooms, think of it as one giant puzzle box. As the name suggests, your primary goal is to escape from a certain scenario. There are a few Fort Collins-based establishments that offer this unique experience, including ConTRAPtions and Fort Collins Escape Room.
What makes this such a great idea for date night is that it will push you and your significant other to your intellectual limits. There's no way you're getting out of these escape rooms without working with each other. As stressful as it may seem, always remember that these are just games, so enjoy solving mind-boggling puzzles with your partner. It's also a perfect opportunity to impress your lover with your puzzle-solving skills.
8. Channel Your Inner Van Gogh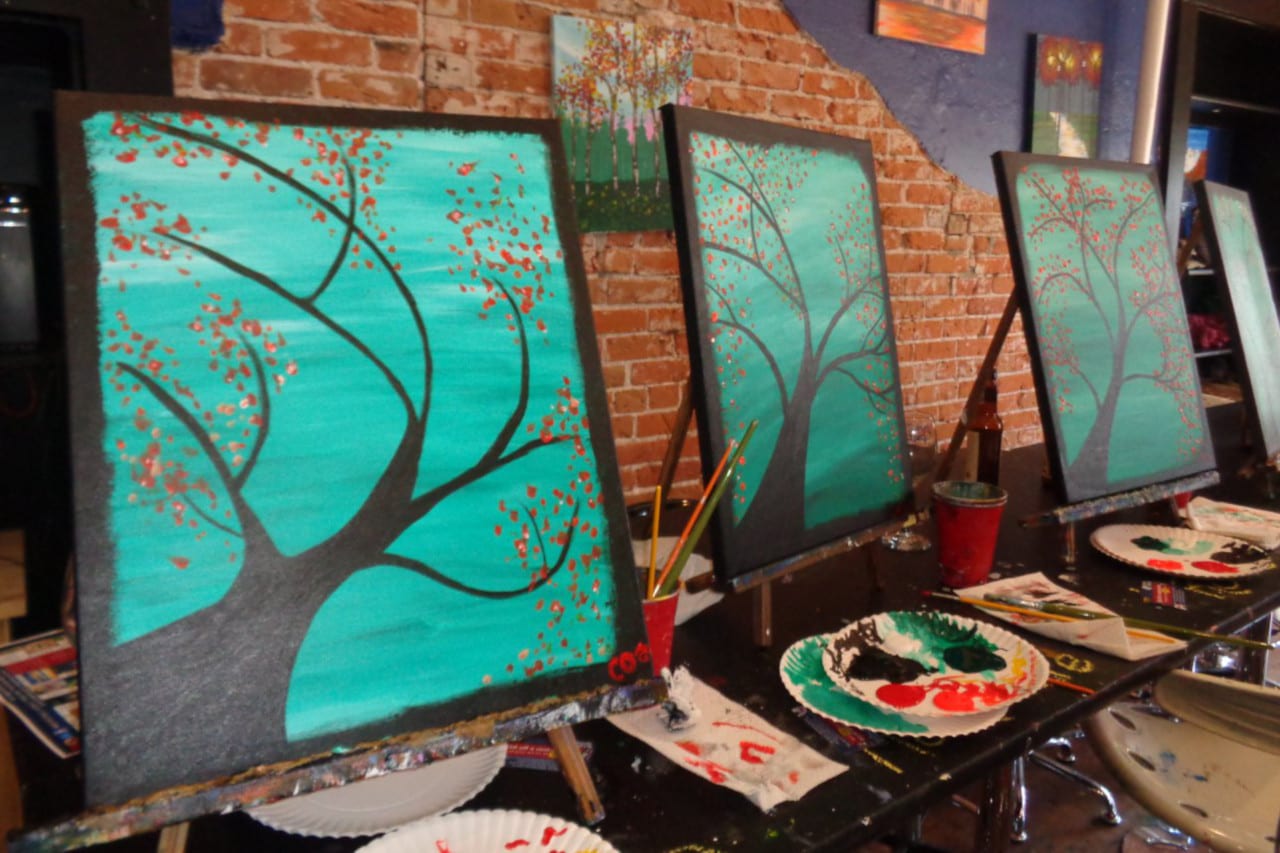 Perhaps unsurprisingly, painting and alcoholic beverages go excellently together. Pinot's Palette offers this unique experience wherein you paint to your heart's content while sipping on wine and beer. During each session, an expert guides you through the painting process, so there's a strong chance you'll come out with a personal masterpiece — even if you're bad at painting.
They host a variety of special events, so if you're looking for something specific, be sure to check out their calendar. The best part about this date idea is that you get to bring home whatever you created on the canvass.
Thanks for checking out some of the top date ideas in Fort Collins! We hope you enjoy your day or evening out in this fun northern front range city!