Vail is a ski destination known and loved all the world over, but there's more to do in this resort town than ski and snowboard. Immersed in pristine alpine wonder, Vail is home to some of the most rewarding and memorable events in Colorado and the mountains west.
With gatherings focused on everything from fine food and wine to dance performances and unique live music experiences, there are some truly great events throughout the year that are worth planning your trips around. And while visiting the area, consider staying at one of Vail's best hotels for a comfortable night of sleep.
Here are some of the best Vail events:
Vail Farmer's Market and Art Show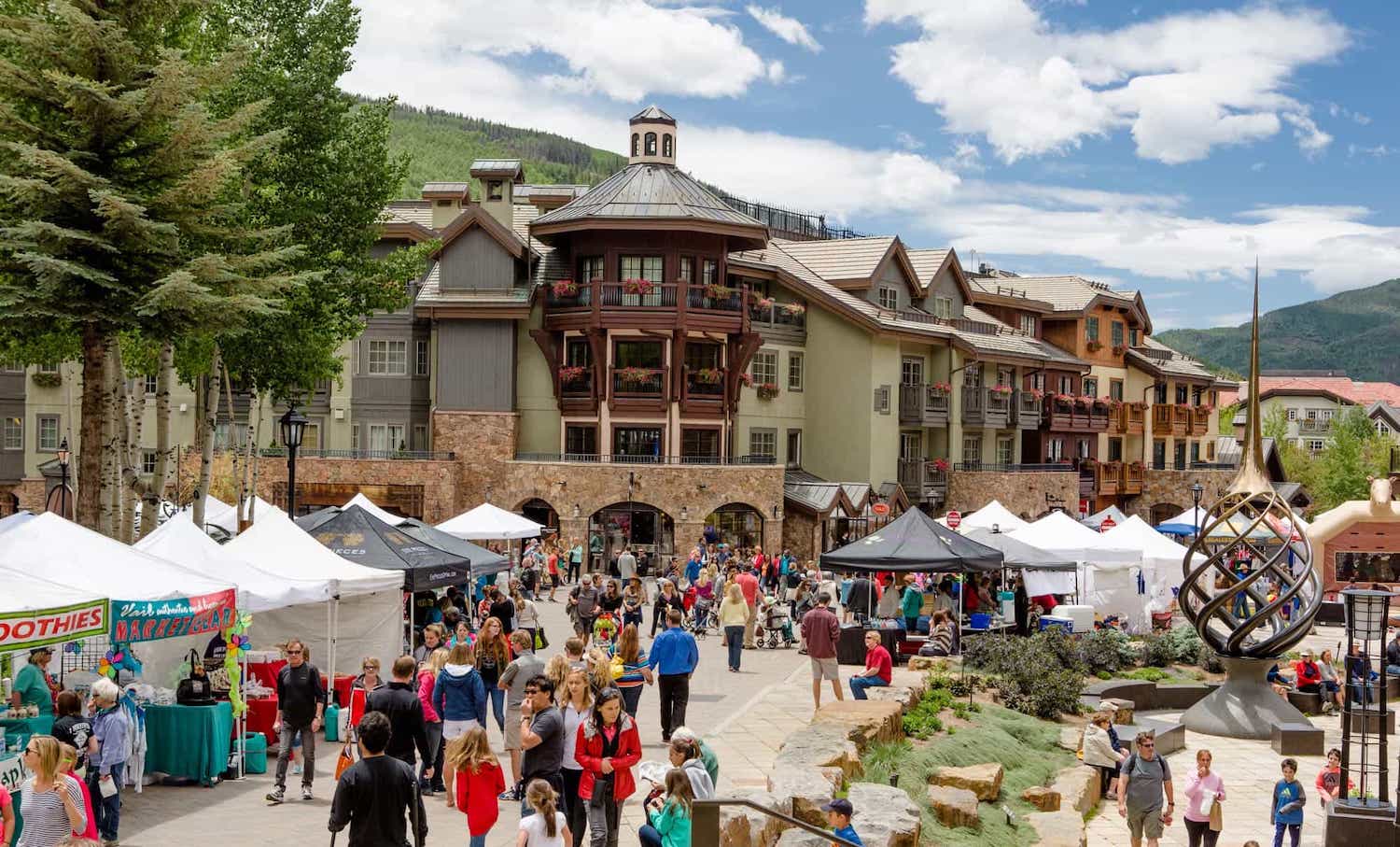 For more than two decades, Vail's Farmer's Market and Art Show has delighted the resort town with a myriad of tasty and unique offerings. You'll find the sort of things you'd expect at any farmer's market, like locally grown produce, but there's also handmade jewelry, fine Colorado whiskey, premium teas, and loads of other offerings to explore.
This recurring event runs from June until October each year and features live music and an art show. Also included with this recurring event are farm-to-table dinners, which bring some of Colorado's best locally grown ingredients together for an unforgettable outdoor culinary adventure crafted by top local chefs.
A long list of contributors makes this dining experience truly special, from local farms to a celebrated Colorado flour artisan.
Sundays, June 19-October 2, 2022| vailfarmersmarket.com
Bravo! Vail Music Festival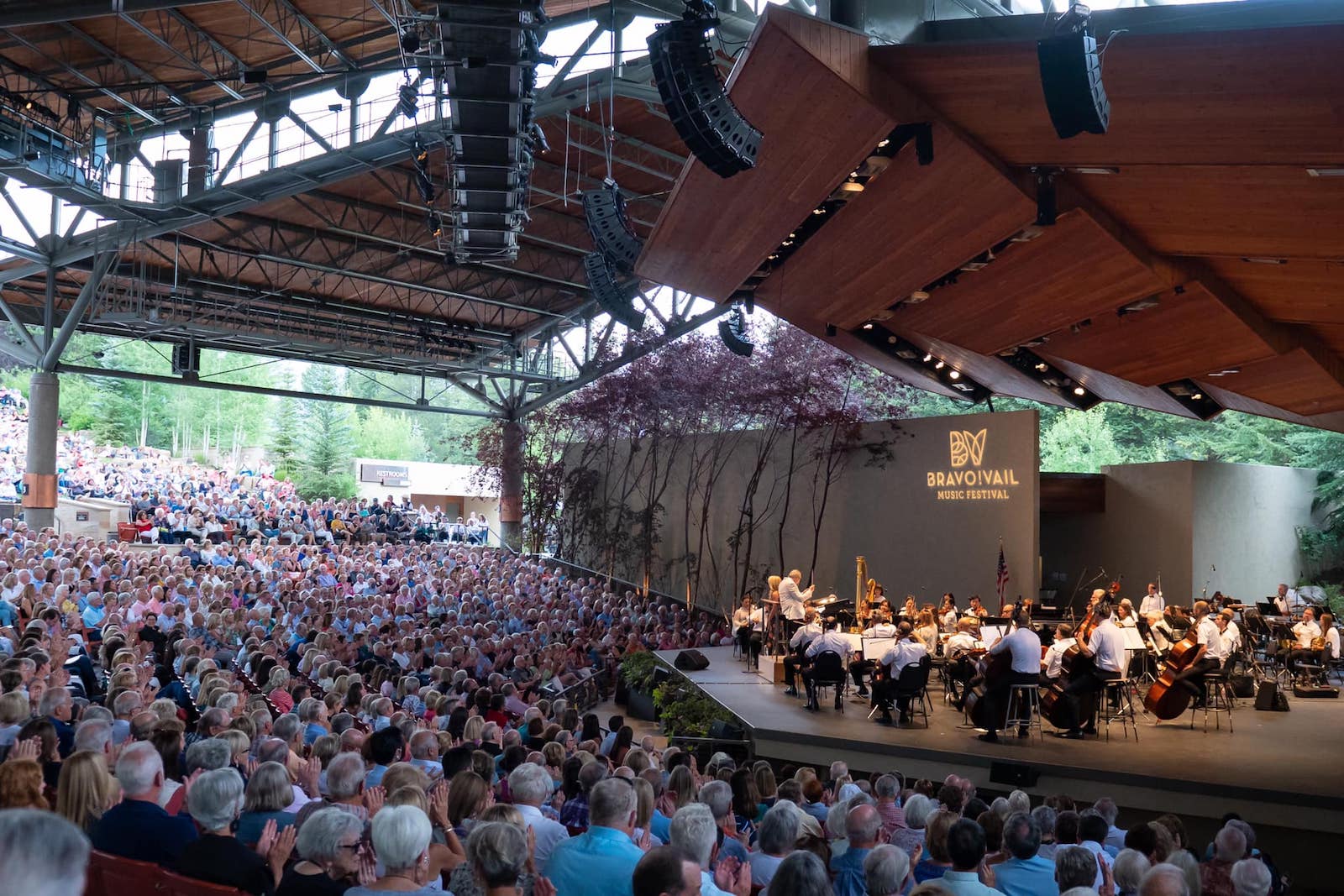 With a focus on hosting world-class orchestral performances, Bravo! Vail Music Festival has earned an international audience for showcasing some of the world's best-loved orchestras and small ensembles in an unforgettable mountain setting. The performances feature a blend of familiar favorites as well as pioneering modern works.
These stellar shows are free to the public with the goal of enriching the lives of listeners through music no matter their age, income level, or background. This annual event is typically held from June through August.
Performances throughout each week,  June 23 – August 4, 2022 | bravovail.org
Vail Family Fun Fest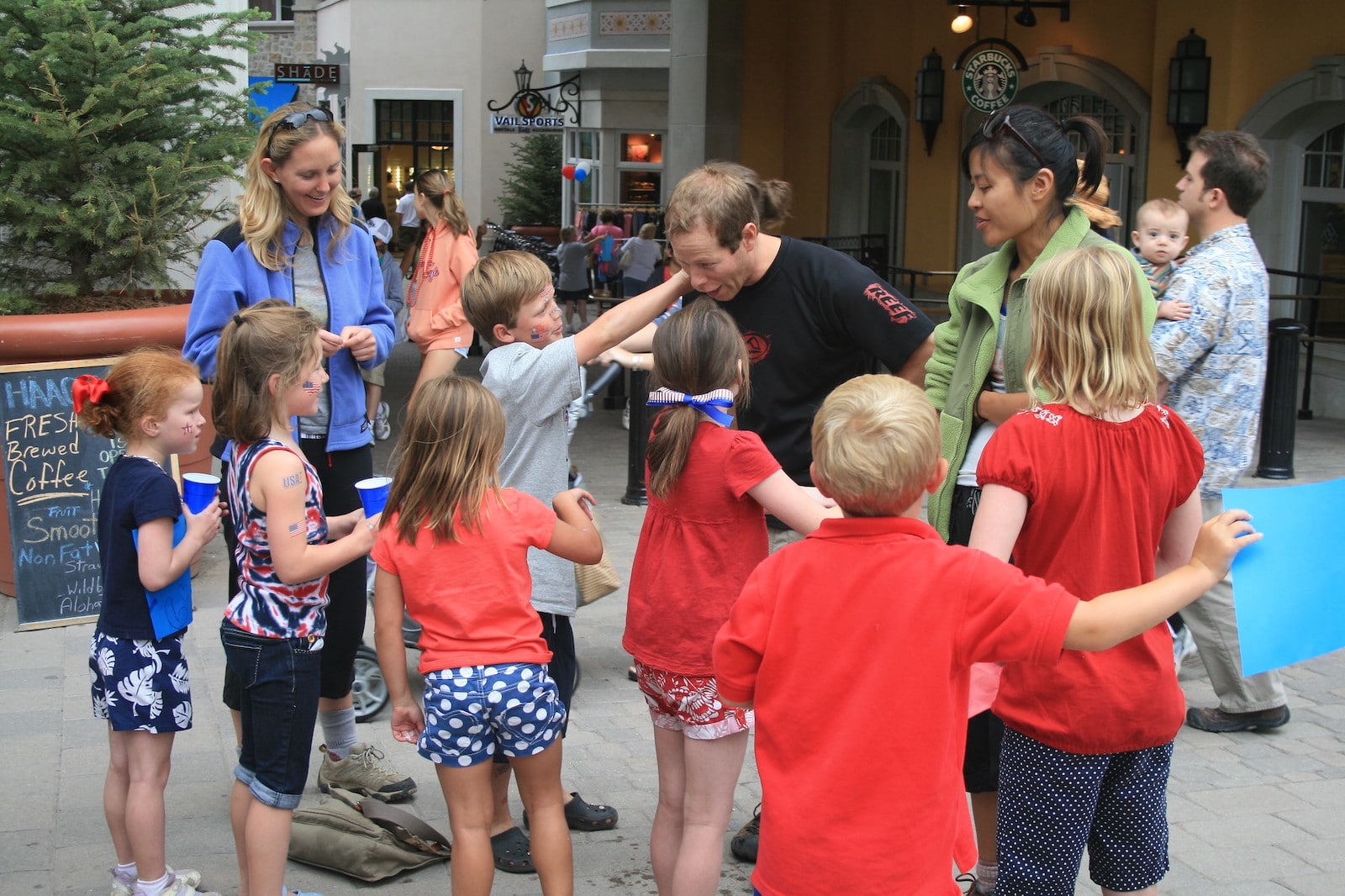 A free event that typically takes place every weekend in July, the Vail Family Fun Fest delivers exciting interactive experiences to families with children of all ages. From exhibits aimed at educating kids about science and birds of prey to fun games like the water balloon toss, Simon Says, and a hula hoop challenge, this is a terrific option for parents looking to keep their kids engaged all day long.
TBD 2022 | vailfamilyfunfest.com
Vail Dance Festival
A two-week festival that celebrates the magic and drama of dance, the Vail Dance Festival showcases a broad array of performances ranging from ballet to hip hop. World premiere performances are also a common fixture of this festival, which is hosted by the Gerald R. Ford Amphitheater every summer.
This is a truly unique opportunity to enjoy one of the world's most beautiful and moving art forms in an incomparable outdoor setting.
Fri – Tues, July 29 – August 9, 2022| vaildance.org
Vail Wine Classic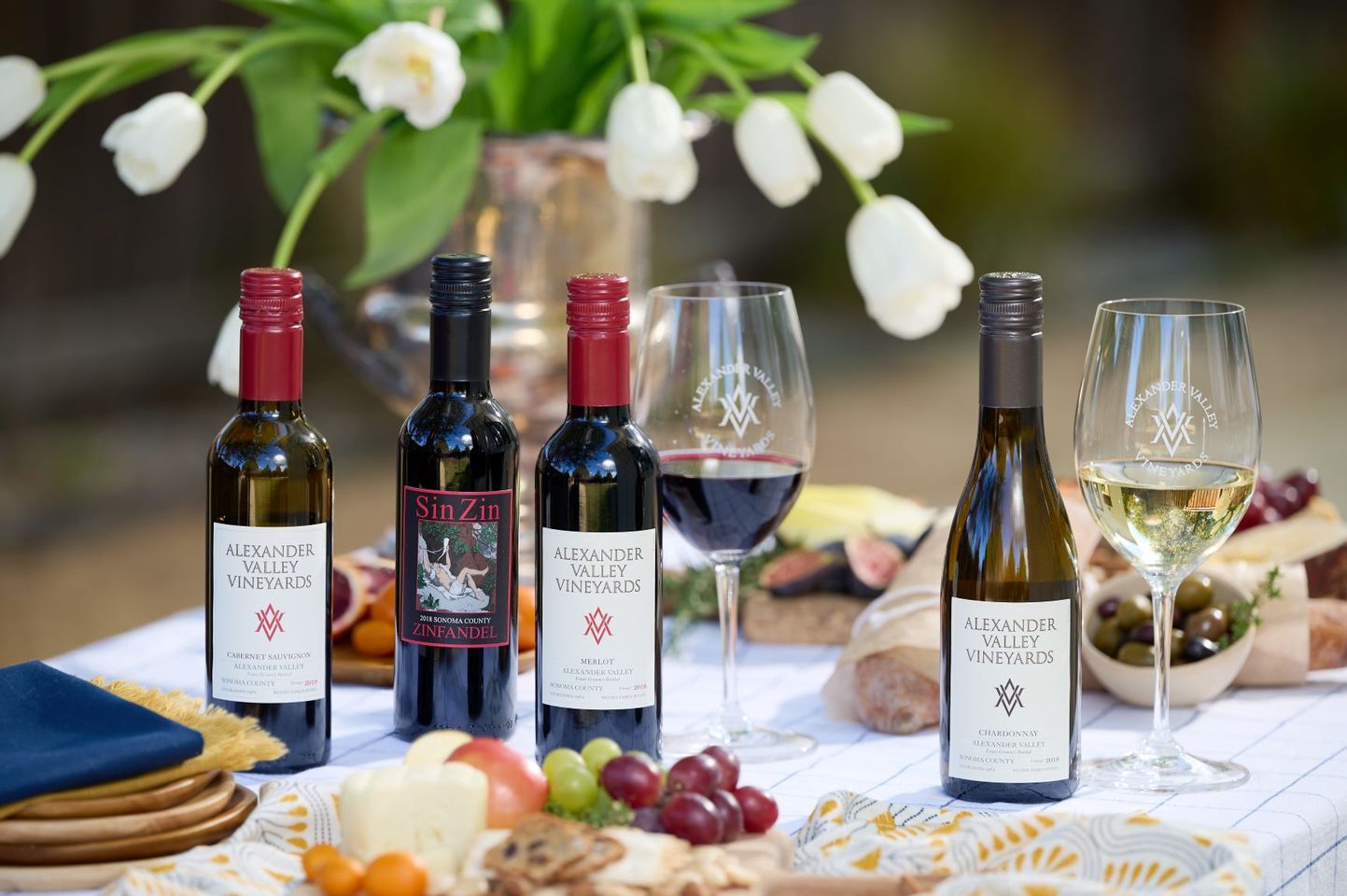 This event brings winemakers and enthusiasts together in one of the most arresting outdoor spaces in North America. The Vail Wine Classic is designed to deliver an elevated wine experience, and every attendee is considered VIP according to the festival's organizers.
You'll taste a variety of premium wines from around the world paired with thoughtfully planned dinners designed to compliment your specific wine selections. Hundreds of wines are offered for tasting alongside premium beers and spirits at this annual August event.
Thur – Sat, August 11 – 13, 2022 | vailwineclassic.com
Hot Summer Nights
A free weekly concert series that runs at the end of August, Hot Summer Nights brings a variety of terrific live music experiences to listeners in a breathtaking mountain setting. The concerts are held at the Gerald R. Ford Amphitheater.
Tuesdays, TBD 2022| grfavail.com…
Gourmet on Gore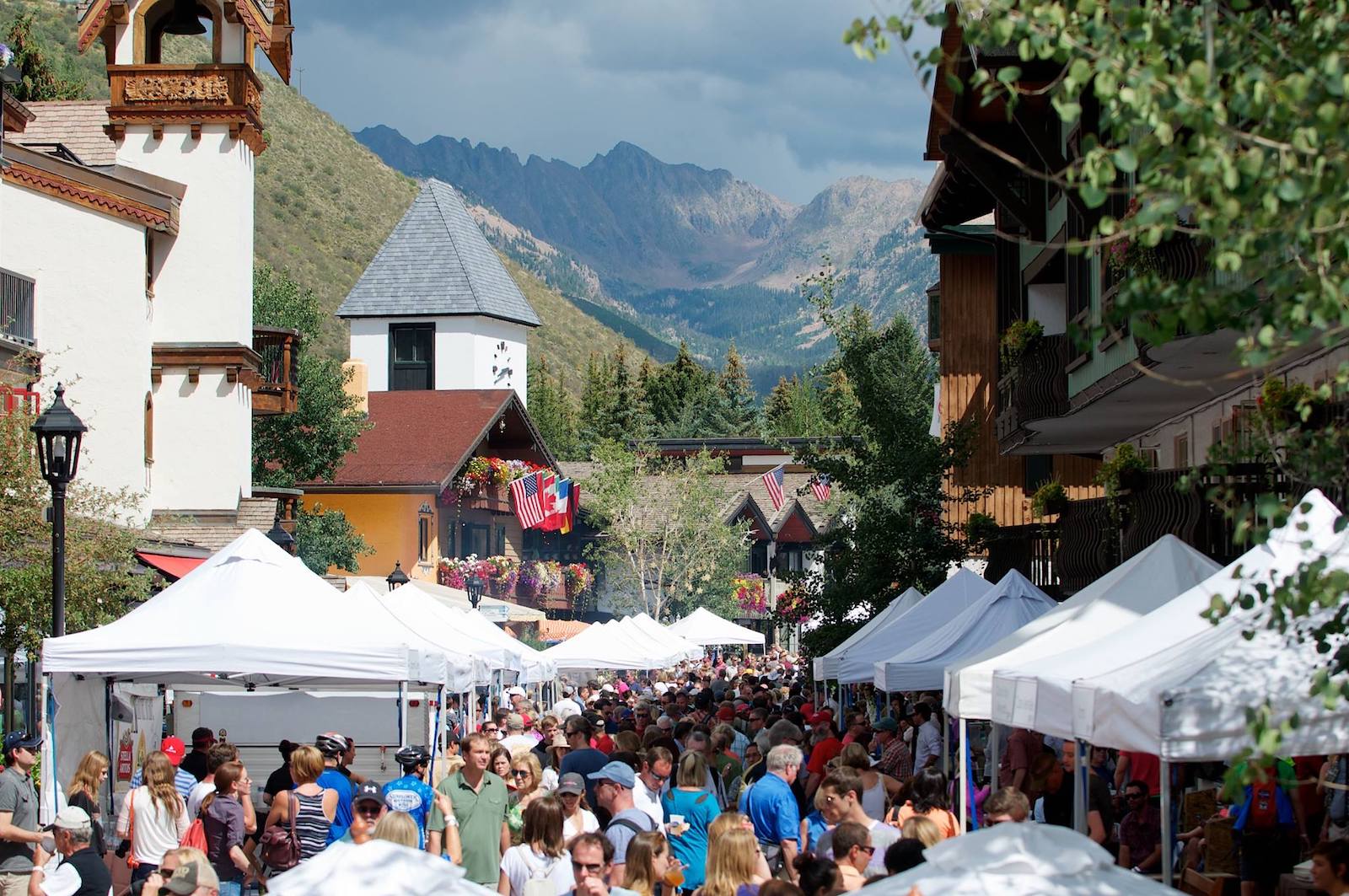 Held annually during Labor Day Weekend, the Gourmet on Gore festival is a culinary experience that food lovers from around the world visiting Vail look forward to each year. The festival features open-air tastings of incredible wines, beers, and spirits paired with unforgettable offerings prepared by Vail's most celebrated chefs.
In addition to the excellent drink and food pairing experiences at this festival, the event offers other stellar activities throughout the weekend, including yoga classes, hikes, and programs geared towards introducing kids to fine dining.
Fri – Sun, September 2 – 4, 2022 | gourmetongore.com
Vail Oktoberfest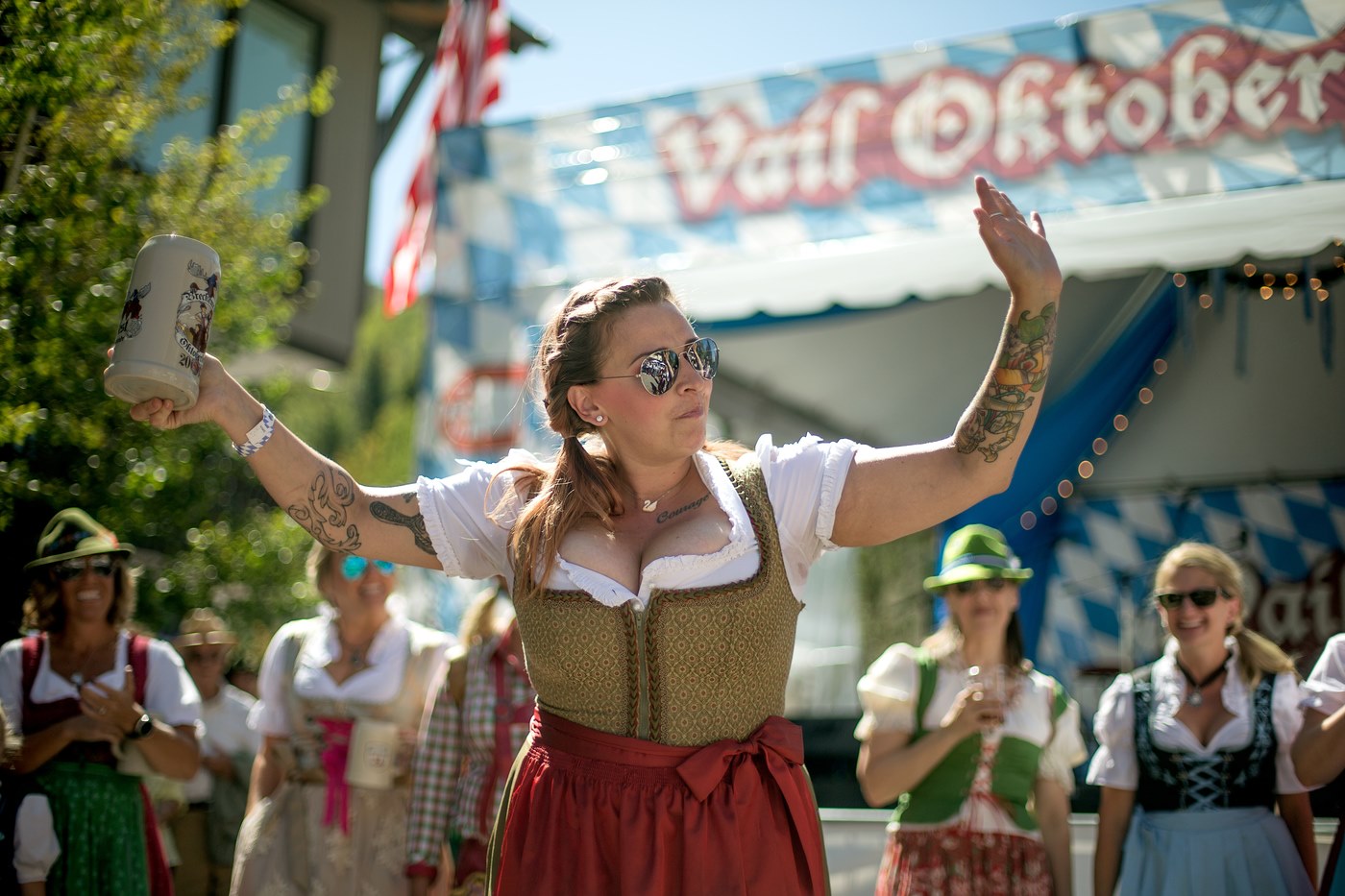 This end-of-the-summer celebration gets a little rowdier than one might expect for being hosted by such a sophisticated mountain town. With traditions like the bratwurst eating contest and keg bowling, Vail's Oktoberfest is a rare opportunity for locals and visitors to let their hair down and go wild.
The event features traditional Bavarian music and dancing, a plethora of lederhosen and dirndl costumes, and loads and loads of beer, of course. Oktoberfest is typically held over two weekends in Vail Village and Lionshead each September.
Fri – Sun, September 9 – 11 & 16 – 18, 2022 | oktoberfestvail.com
Taste of Vail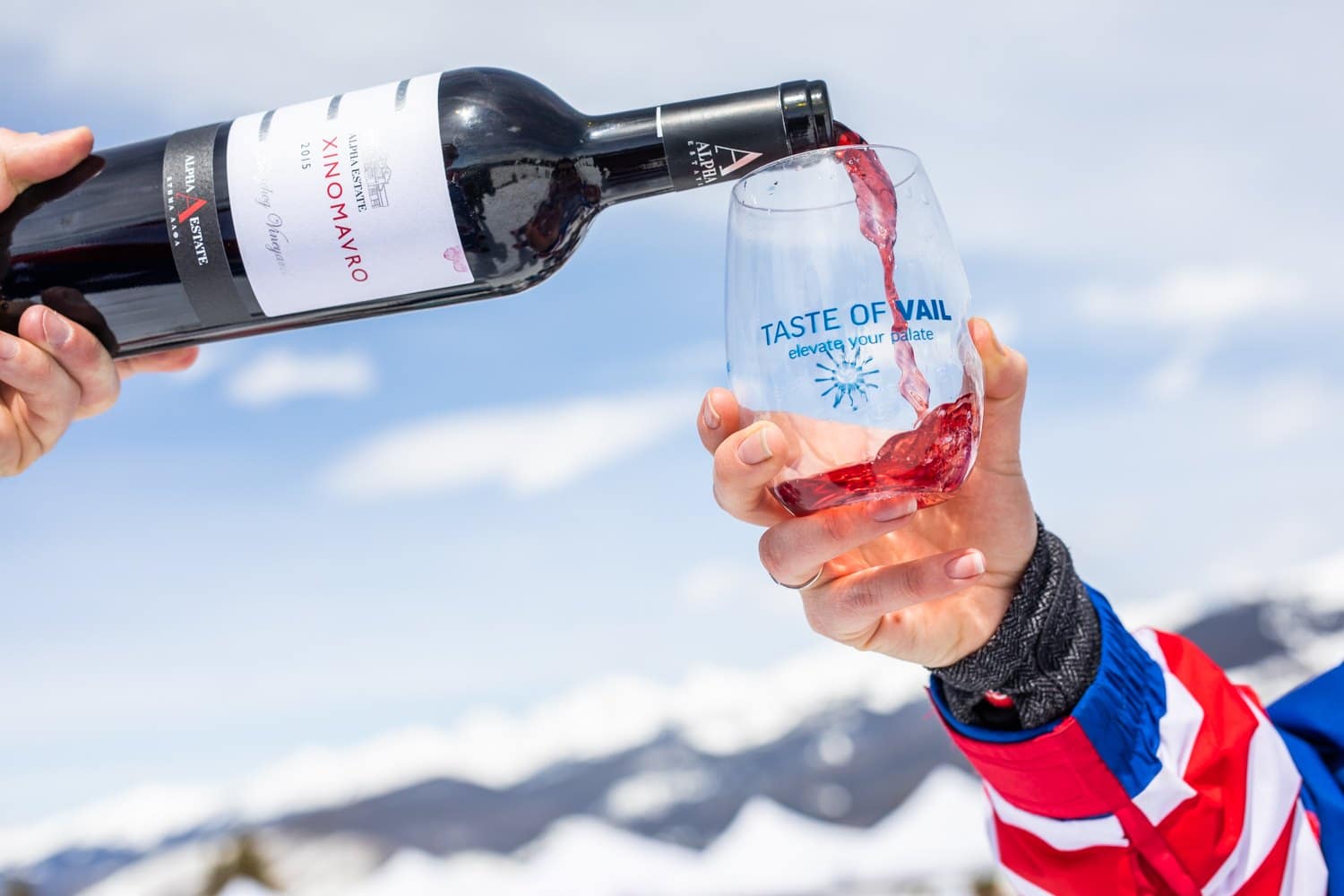 Aimed at helping guests luxuriate in the outstanding culinary trappings of Vail Valley, the festival offers a variety of memorable experiences crafted by Vail's world-renowned restaurants, fine wine from some of the country's most celebrated vineyards, and a tasty Colorado Lamb Cook-off.
Guests will also be treated to a special auction, interactive seminars, and dance. Featuring 30 top Vail chefs and wine from nearly 50 wineries, Taste of Vail was established to celebrate the resort town's thriving and ever-evolving culture of food and drink.
Thur – Sat, April 6-9, 2022 | tasteofvail.com
Vail Film Festival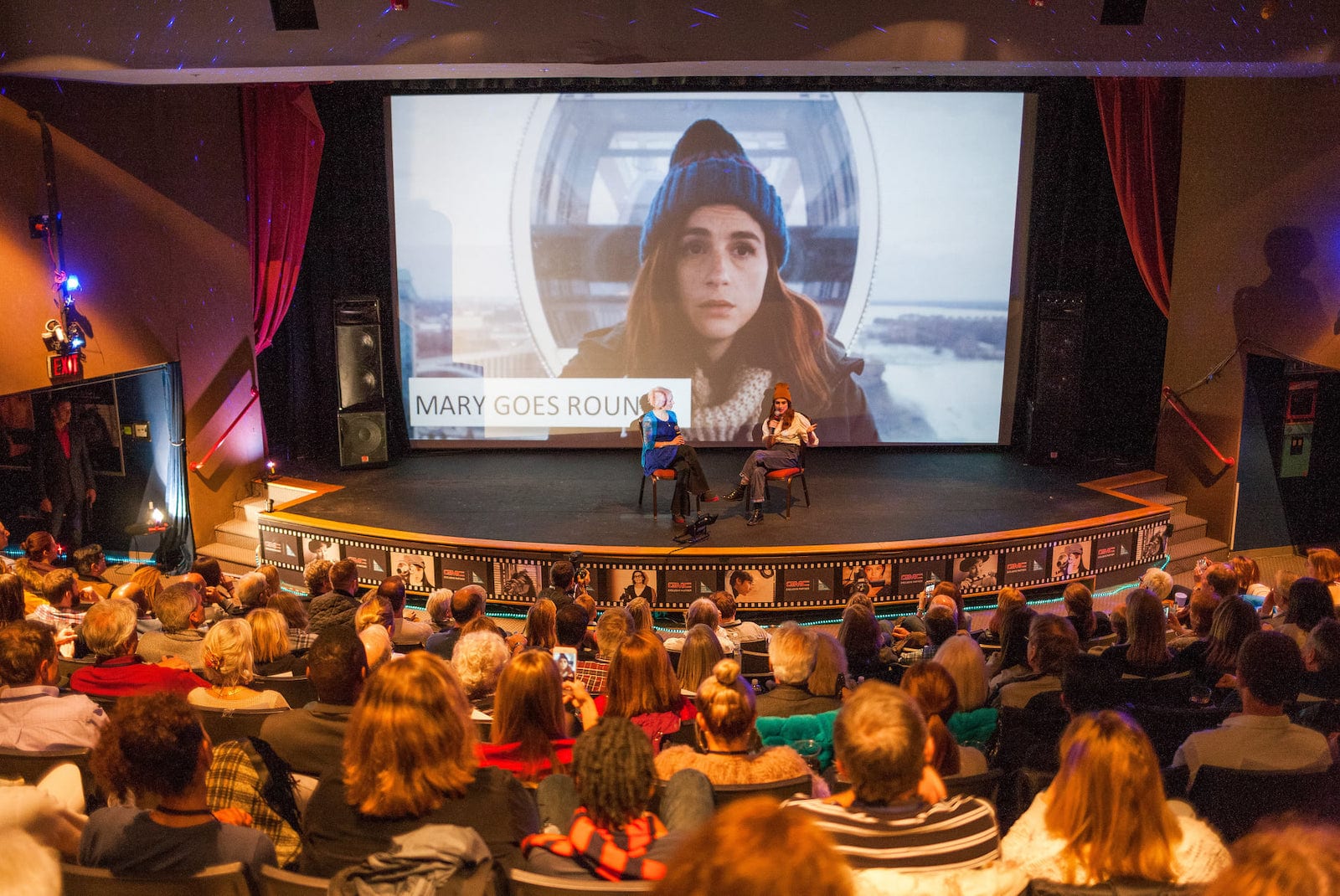 Sponsored and staged by the Colorado Film Institute, the Vail Film Festival is on a mission to support and celebrate independent film. Every September, this festival features screenings, workshops, panels, educational resources, and opportunities for filmmakers and enthusiasts to network and connect.
Thurs – Sun, September 22 – 25, 2022 | vailfilmfestival.com
Snow Days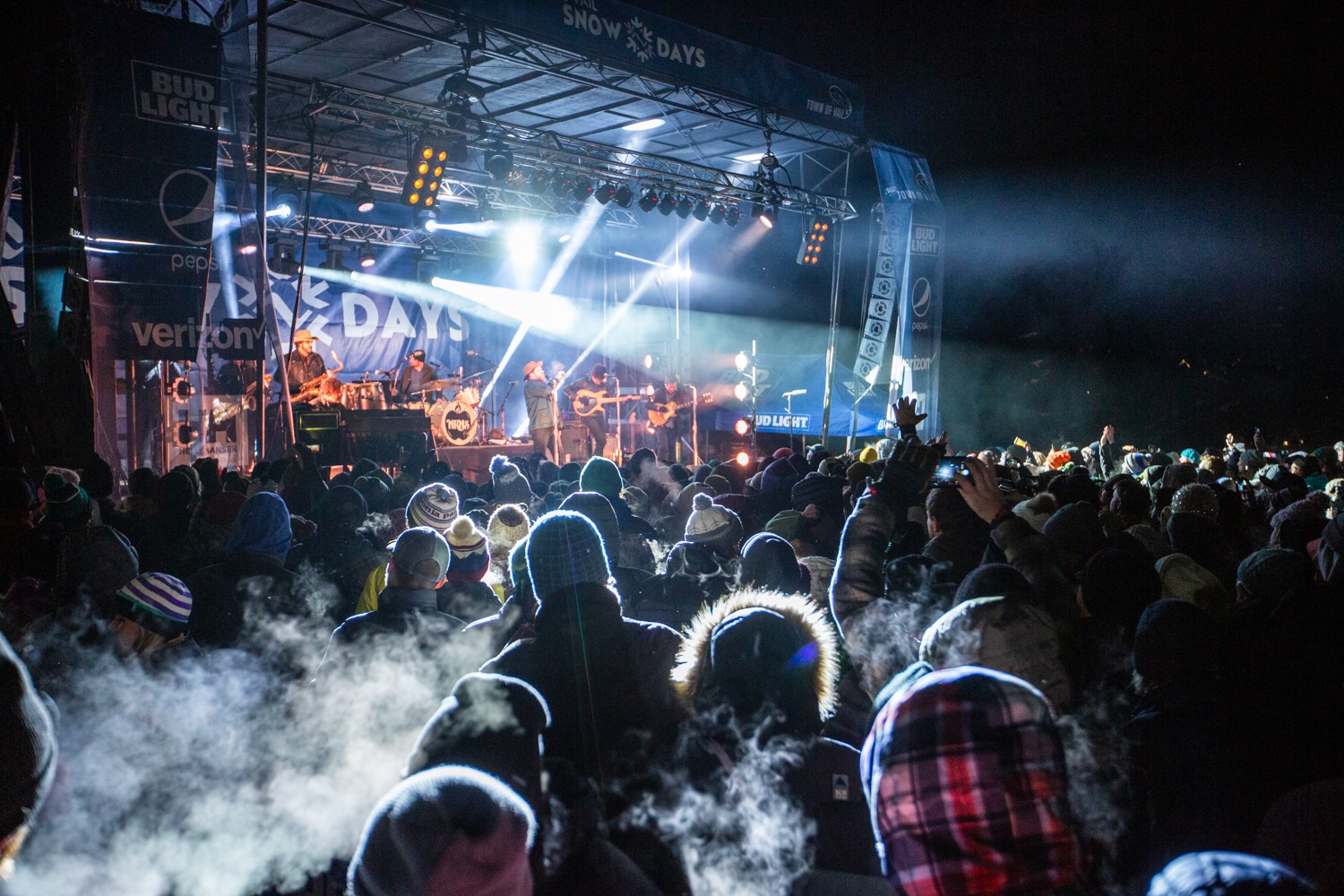 This beloved winter music festival was put on pause because of the pandemic, and will be making its return soon. Snow Days brings some of the biggest names in alternative music to perform in an outdoor concert series like no other. These free concerts are hosted outside, at night, and in the frigid cold of the Rocky Mountains, so make sure to dress appropriately.
In addition to the music, there's plenty to explore here, like tasty offerings from food and beverage vendors, an expo village, and more.
TBD 2022 | vailsnowdays.com
No matter what event you decide to attend, the backdrop of this beautiful town is sure to provide you with plenty of memories. So buy your tickets, book a hotel, and head out to Vail!