Aspen is a mountain destination loved and known around the world for its stunning scenic offerings, world-class skiing, and year-round events. Immersed in unspoiled alpine splendor, Aspen offers the sort of outdoor events you'd expect from a beautiful mountain town alongside the type of culturally progressive festivals and gatherings that are usually associated with major cities.
Being that Snowmass is a short drive away from Aspen, including some of the best events from both areas will ensure that you will enjoy your trip to the fullest. And while planning your visit, consider staying at one of these top-rated hotels in Aspen.
In chronological order, here are the top events in Aspen:
Game of Stones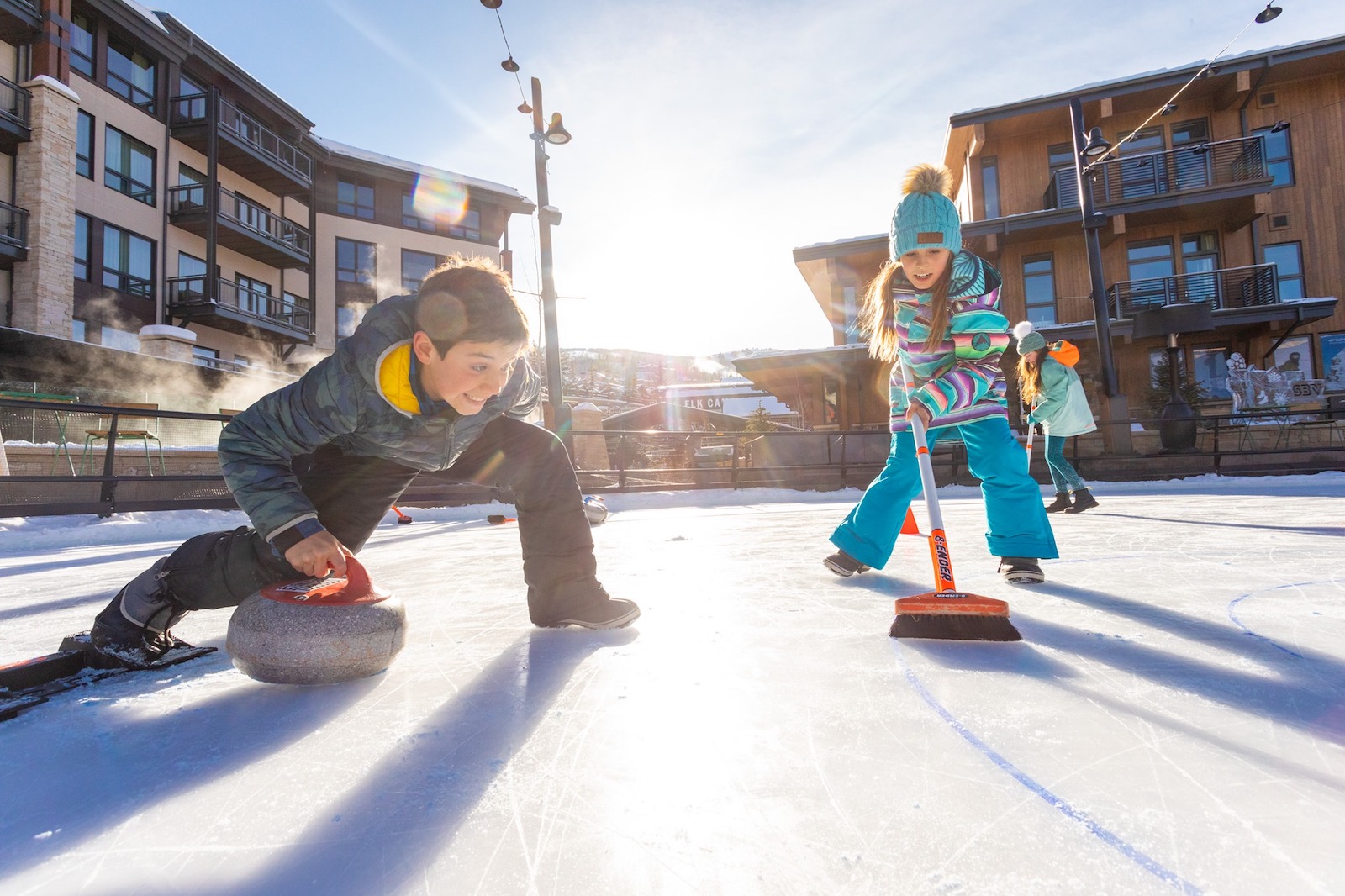 The cheekily named Game of Stones curling competition is held at the Base Village Ice Rink in Snowmass every winter from December until the end of February. While it's safe to assume that most reading this aren't experienced curlers, this is a fascinating game to learn and a great way to spend an afternoon in the mountains.
Thursdays, December 22, 2022 – February 23, 2023 | aspensnowmass.com…
X Games Aspen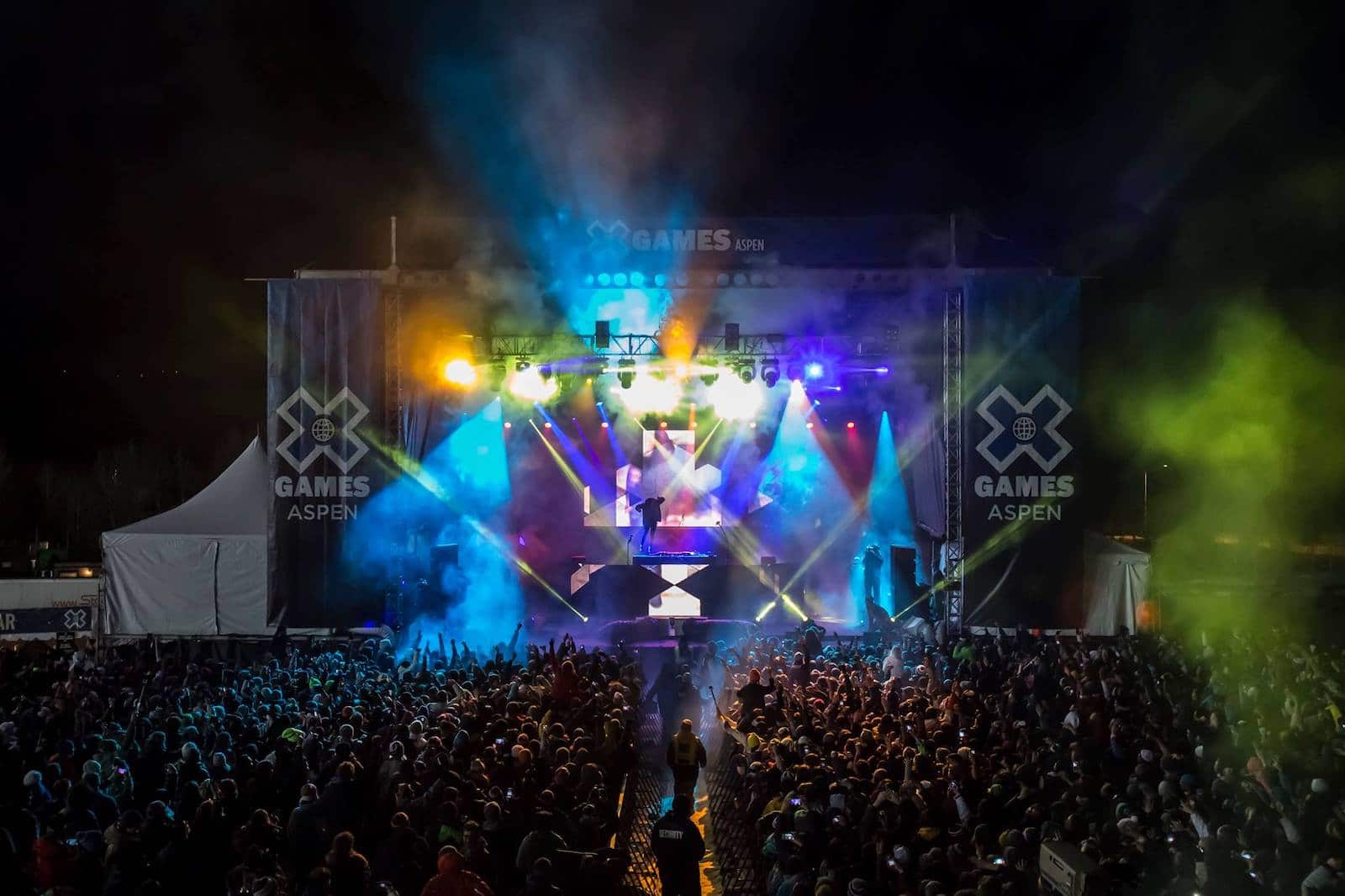 Each winter, the largest and most influential alternative snow sports event in the world unfolds on Aspen's Buttermilk Mountain. This thrilling event features 200 of the world's most talented and accomplished winter action sports athletes competing for medals and prize money.
X Games Aspen is a phenomenal event to attend for families or if you're an avid fan of winter sports like snowboarding or snowmobiling. The games typically are held at the end of January each year.
Fri-Sun, January 27 – 29, 2023 | xgames.com
Aspen Snowmass Open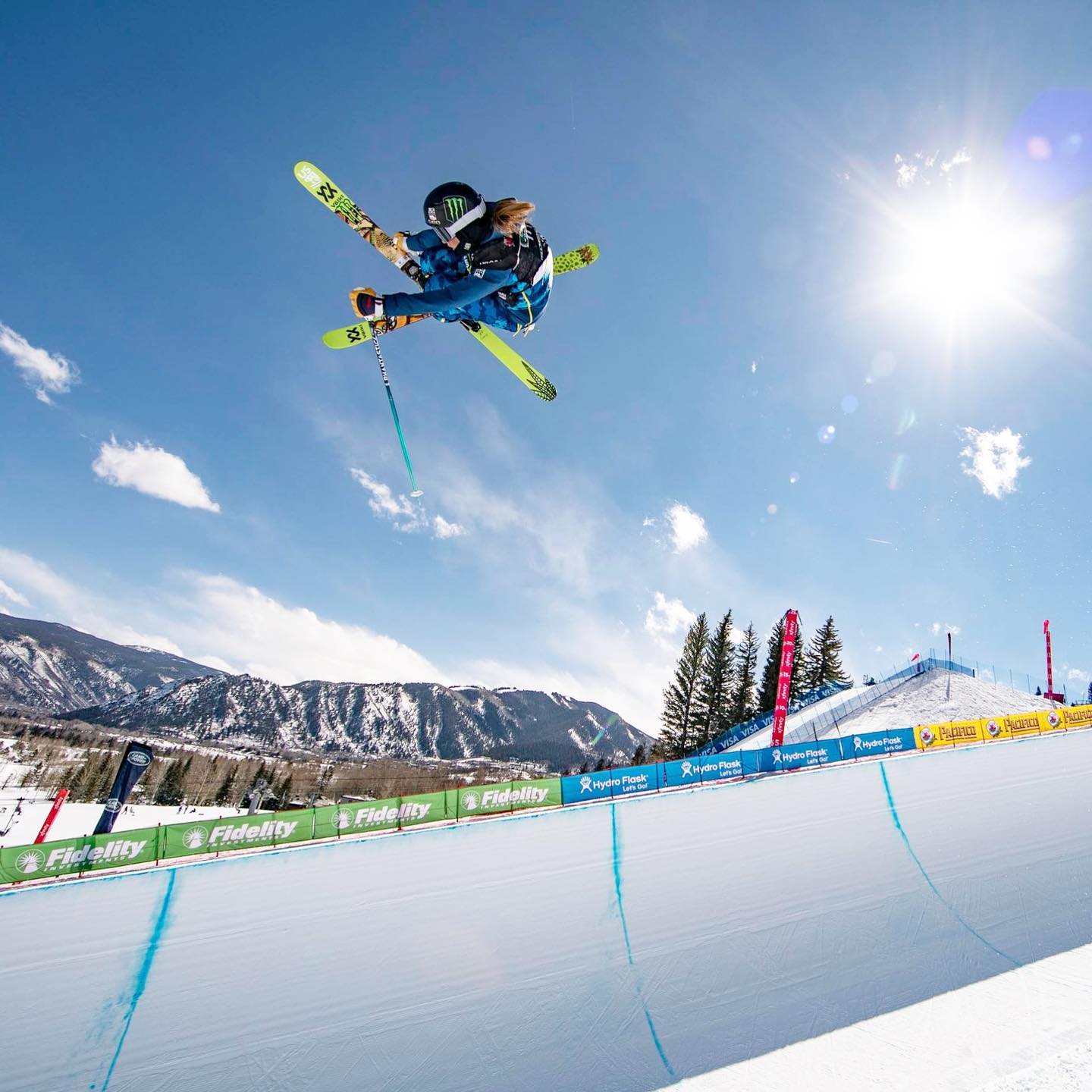 This thrilling event takes place in February each year and features halfpipe, slopestyle, and big air competitions on Aspen's Buttermilk Mountain. Focused on athletes ranging from 13-19 years old, the Aspen Snowmass Open is a stellar opportunity to inspire young shredders by showing them what can happen when they work hard to chase their goals.
Tues-Sun, February 7 – 12, 2023 | aspensnowmass.com…
Bud Light Hi-Fi Concert Series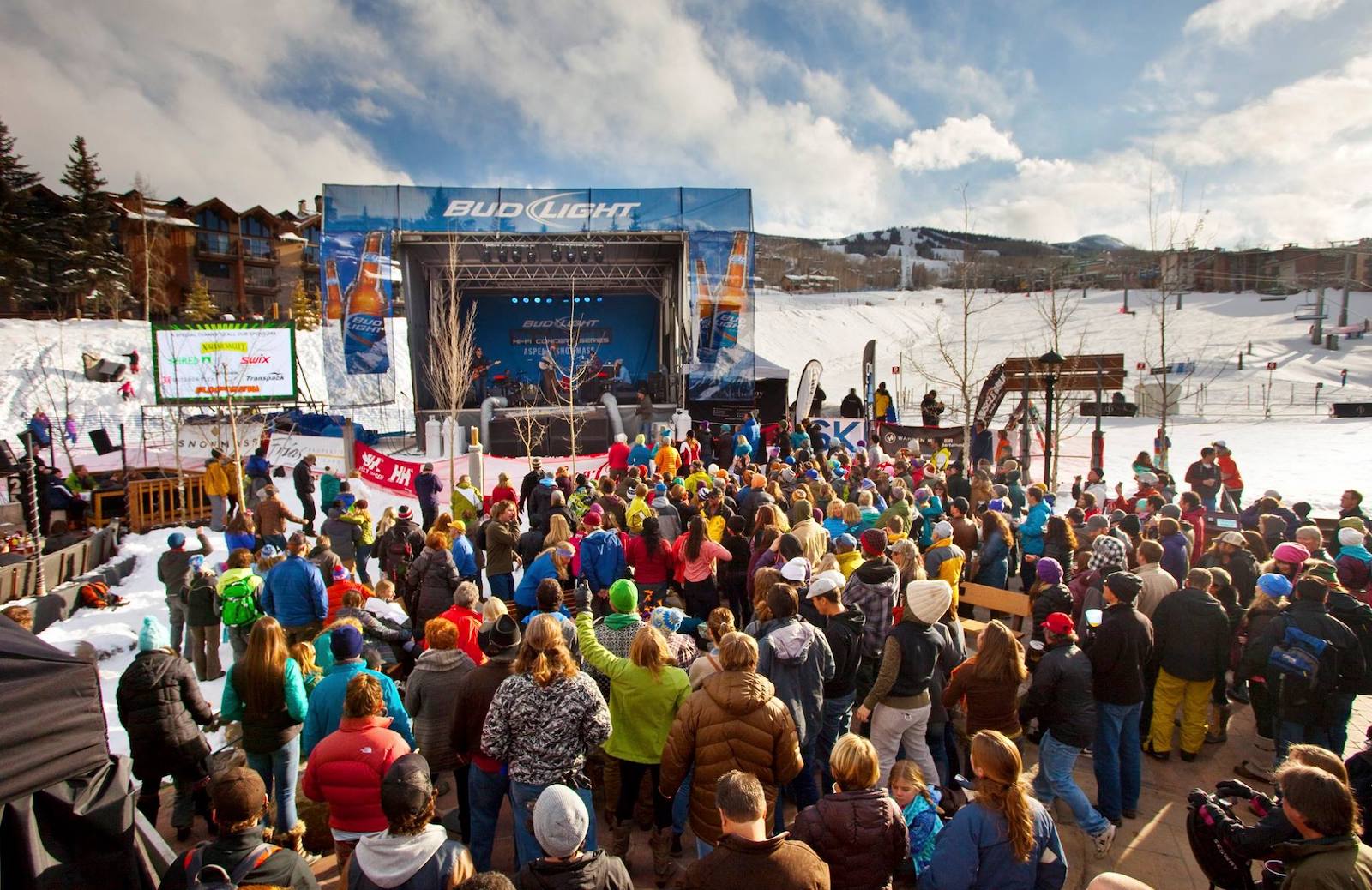 Held every late winter and spring from February through April, this free outdoor concert series brings an impressive lineup of artists to Aspen and Snowmass each season.
Past performers include celebrated rap artist Big Boi and rock outfit Wolfmother. With a plentiful offering of beers and spirits available at these concerts, using free public transportation to get to and from the shows is recommended.
February 12, March 3 – 4, March 24 – 25, 2023 | aspensnowmass.com…
Power of Four Ski Mountaineering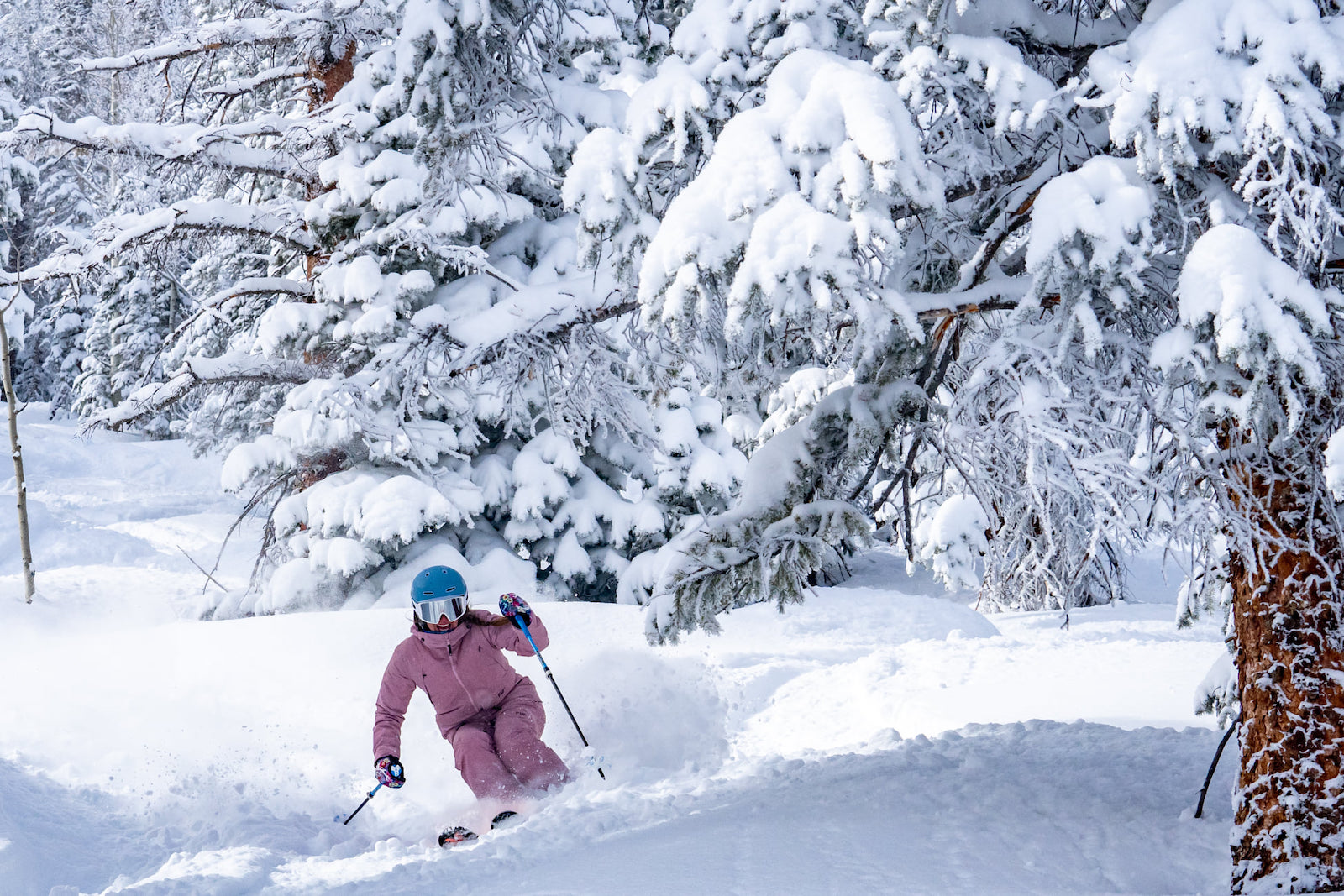 An endurance race like no other, the Power of Four Ski Mountaineering takes competitors on a thrilling trek spanning the imposing terrain of each of Aspen's four mountains. Sponsored by Audi, this grueling event is carefully engineered to test the limits of elite and recreational skiers alike.
Saturday, February 25, 2023 | aspensnowmass.com…
Bud Light Spring Jam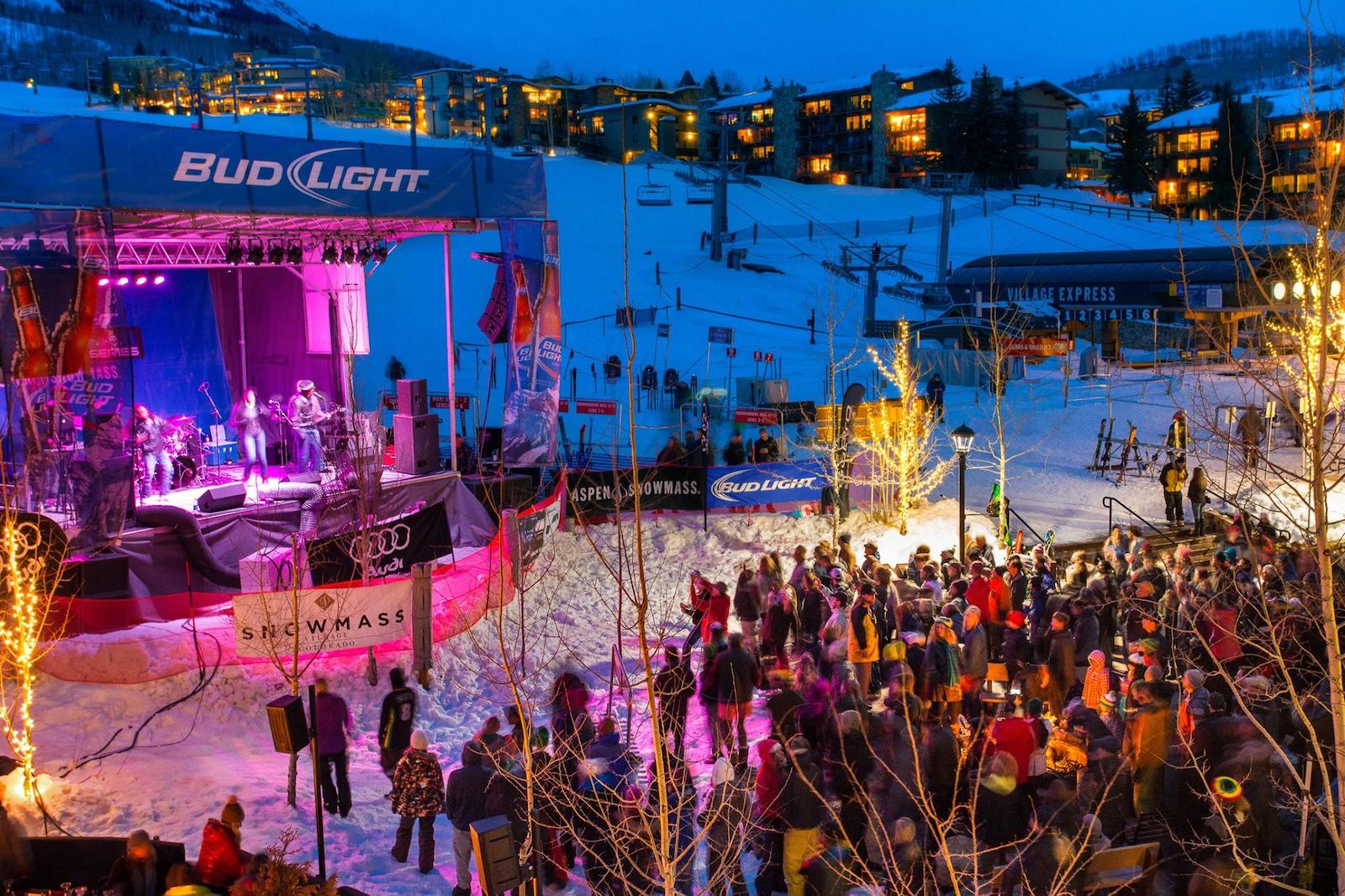 Featuring a series of thrilling winter sports competitions and terrific concerts, the Bud Light Spring Jam is one of the best spring festivals the Rocky Mountains has to offer. This outdoor music festival and alternative sports event brings an exciting range of artists to Aspen's downtown and a raucous party atmosphere that takes over this otherwise well-behaved community in late March every year.
Featuring a scavenger hunt that sprawls out over four mountains and the popular banked slalom competition, the Bud Light Spring Jam is a helluva time whether you plan on competing or watching the games and live music.
TBD 2023 | aspensnowmass.com…
Food and Wine Classic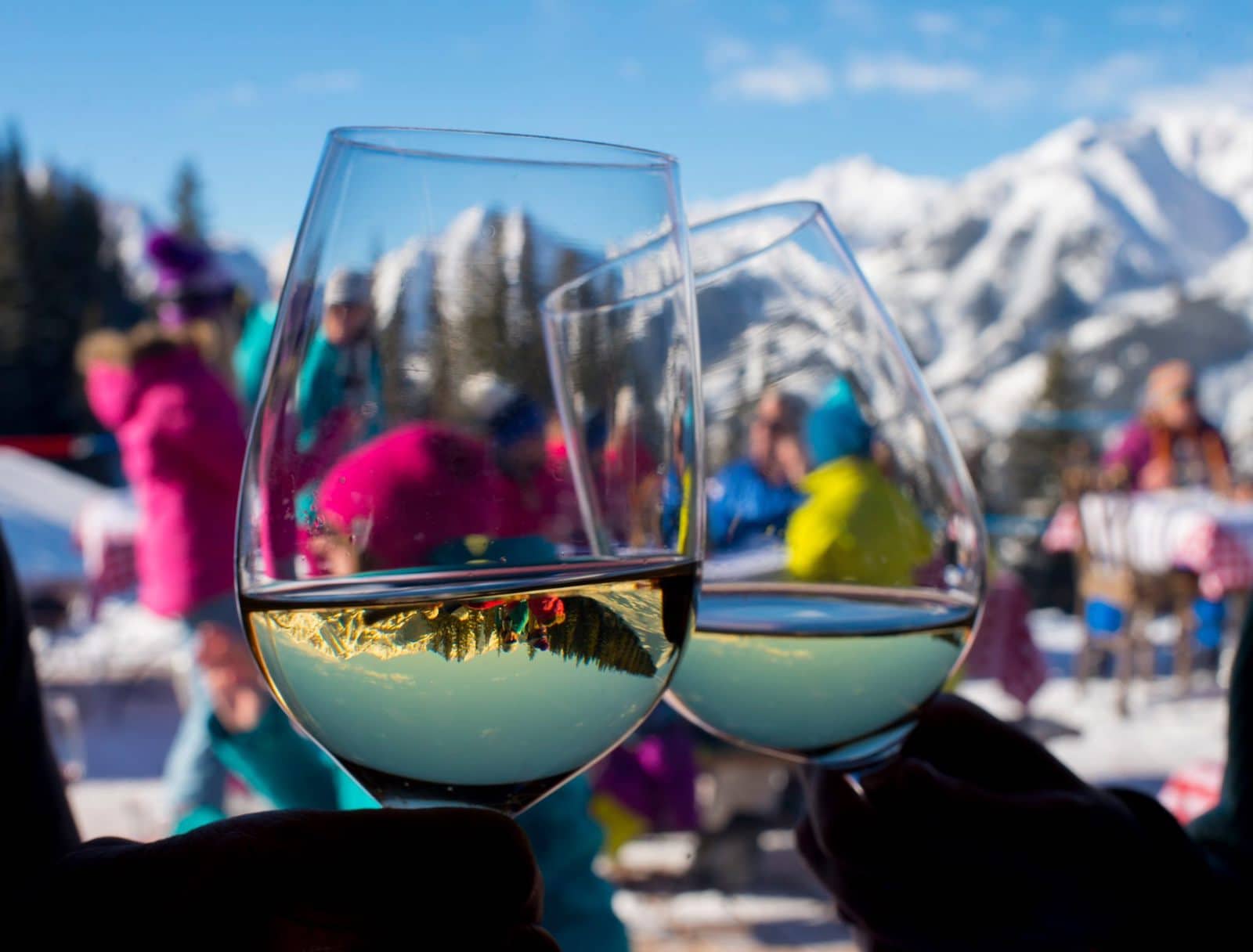 Considered by some to be America's premier culinary festival, the world's most accomplished chefs and sommeliers converge in Aspen every September for the Food & Wine Classic. This event offers food, wine, and spirit sampling, and seminars led by culinary experts. Set against a stunning alpine backdrop, this is a can't-miss event for those who live for excellent food, fine wine, and spirits.
Fri-Sun, June 16 – 18, 2023 | classic.foodandwine.com
Wild West Rodeo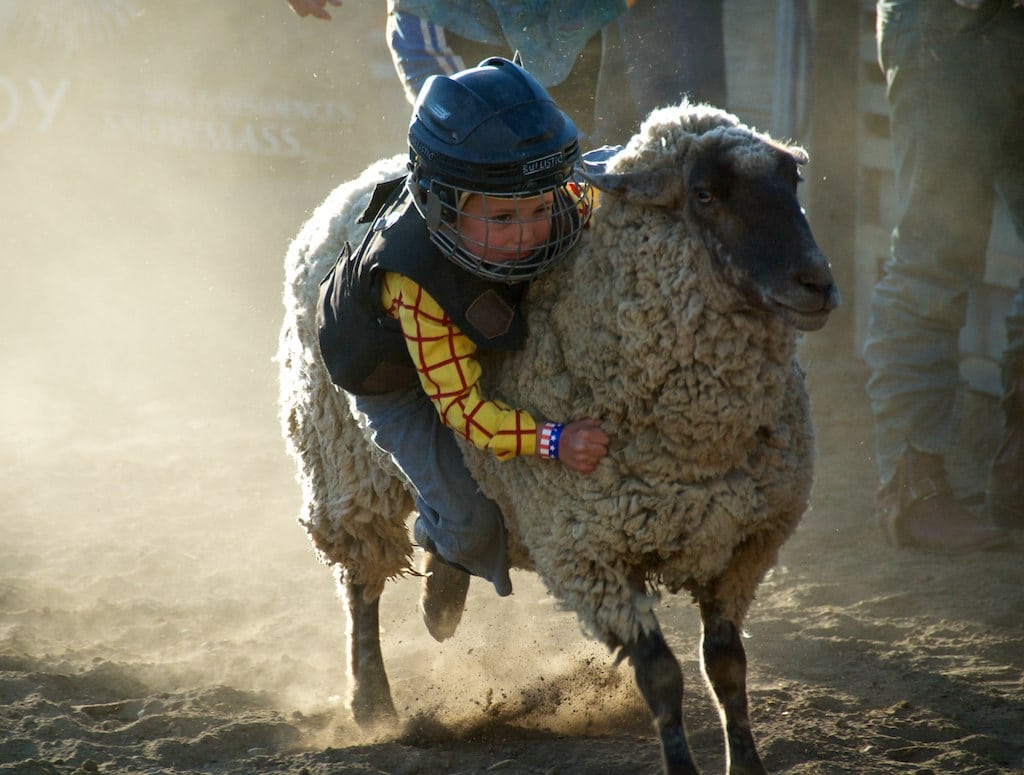 With more than 45 years of history to boast, Snowmass' Wild West Rodeo is an authentic western experience packed with thrilling competitions and games, delicious BBQ and cocktails, and unforgettable entertainment.
Every Wednesday from late June through the end of August you'll be treated to campfire singalongs and cowboy rope tricks, barrel racing, and so much more. This beloved event takes place rain or shine and is the perfect way to experience Old West traditions in one of the most gorgeous natural locations in the country.
TBD 2023 | aspensnowmass.com…
Bluegrass Sundays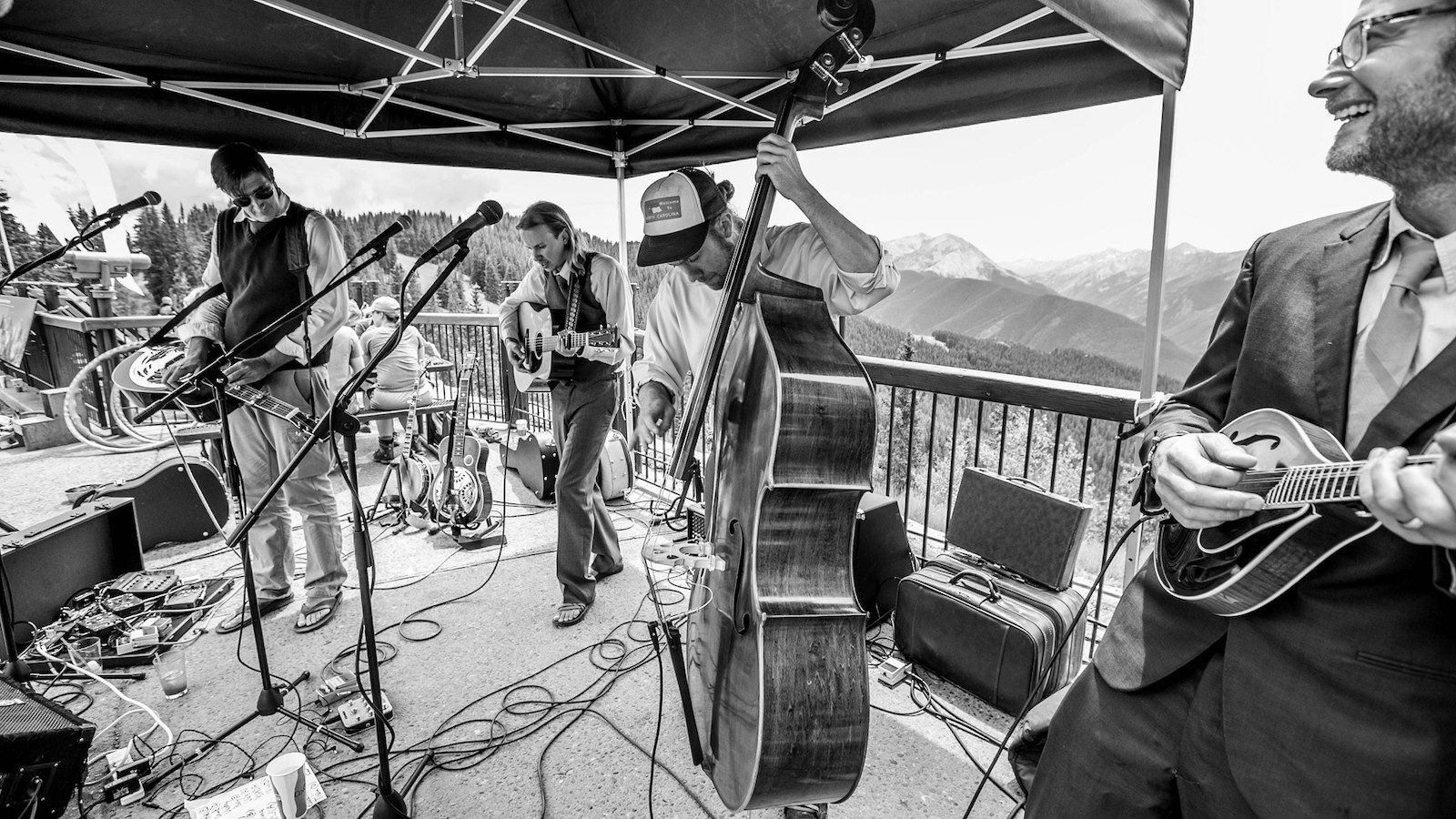 This stellar free concert series usually runs from July through early September each summer. It features an excellent offering of bluegrass artists from Colorado and around the U.S in an incomparable setting: the Outside Sundeck atop Aspen Mountain.
With the Elk Mountain Range as a backdrop, a tasty drink in your hand, and the sweet sounds of bluegrass in your ears, you'll fall in love with this favorite local Aspen tradition.
TBD 2023 | aspensnowmass.com…
The Meeting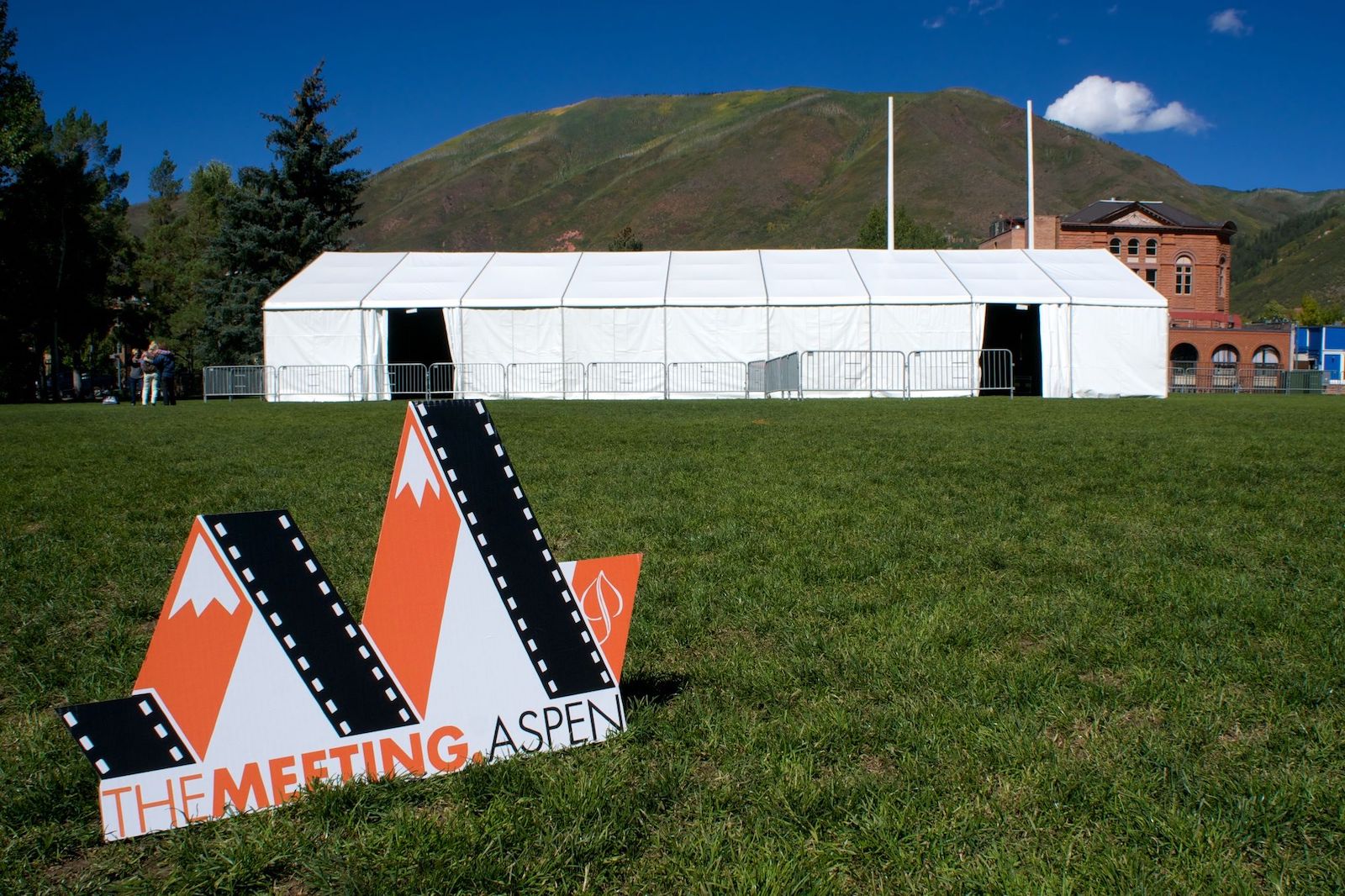 Featuring two highly anticipated events, The Meeting brings a burst of creative energy and inspiration to Aspen every fall. Billed as a gathering aimed at delivering new energy and ideas to creatives, entrepreneurs, and unconventional thinkers, The Conference is a networking event that brings together and inspires like-minded, ambitious people from around the world.
The Filmfest features a stunning series of ski and snowboard films paired with excellent live concerts at venues like the Belly Up, the Aspen Mountain Sundeck, and the Wheeler Opera House.
TBD 2023 | aspensnowmass.com…
From stellar free concerts to one of the most celebrated culinary events in the U.S, these are some of the best events Aspen and Snowmass have to offer. This is a destination that has more than enough incredible things to do and see on its own, but with so many happenings, traditions, and gatherings throughout the year, being in town during one of these events is truly special.