From excellent live music offerings to an unabashedly macabre fall tradition, Crested Butte offers an array of special annual events that are worth planning your trip around. But if you're not privy to the stellar festivals hosted throughout the year, you're missing out.
Crested Butte is set in one of the most arresting alpine landscapes in North America, and the charm and beauty of the town draw people from around the world. A beautiful destination to spend a few days, if you're looking for overnight accommodations consider staying at one of these top-rated hotels in Crested Butte.
In chronological order, here are some of the area's best annual events in Crested Butte:
Winter Watercolor and Wine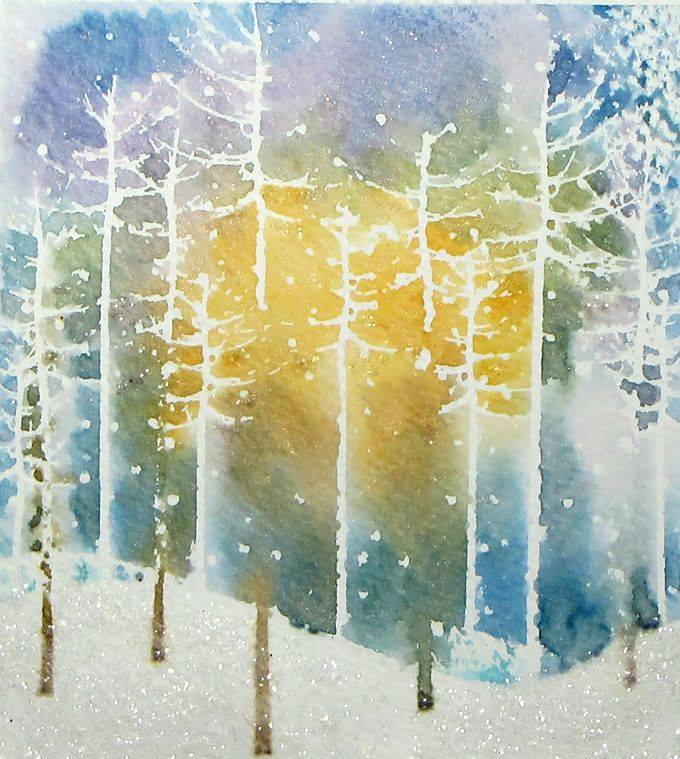 Held Wednesday evenings throughout the winter months, this event delivers creativity, relaxation, and fun. Winter Watercolor and Wine is led by a master watercolor painter and includes everything you need to paint a great piece of art plus tasty wine and wine spritzers.
It's the perfect opportunity to unwind with friends after a long day of skiing or to meet new people if you're traveling alone.
Wednesdays, January 12 – March 16, 2022 | crestedbuttearts.org
Mountain Words Literary Festival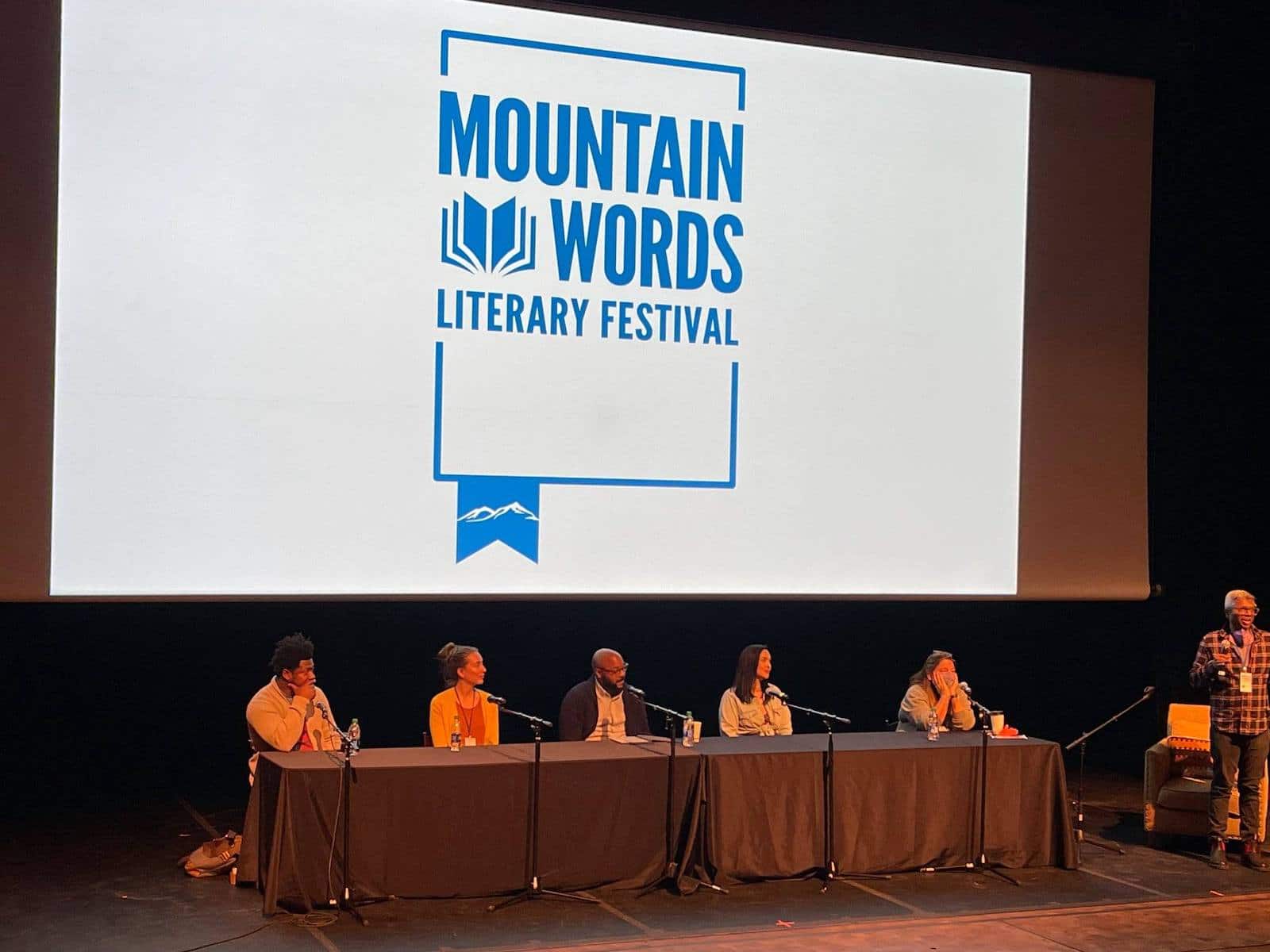 This three-day festival features readings, workshops, and panel discussions led by 25 notable authors. The Mountain Words Literary Festival is hosted in Crested Butte and in nearby Gunnison and offers writers the chance to deepen their craft atop 9,000 feet in one of North America's most rewarding outdoor landscapes. This event is typically hosted at the end of May each year.
Wed-Sun, May 25 – 29, 2022 | gvlf.org
Crested Butte Farmer's Market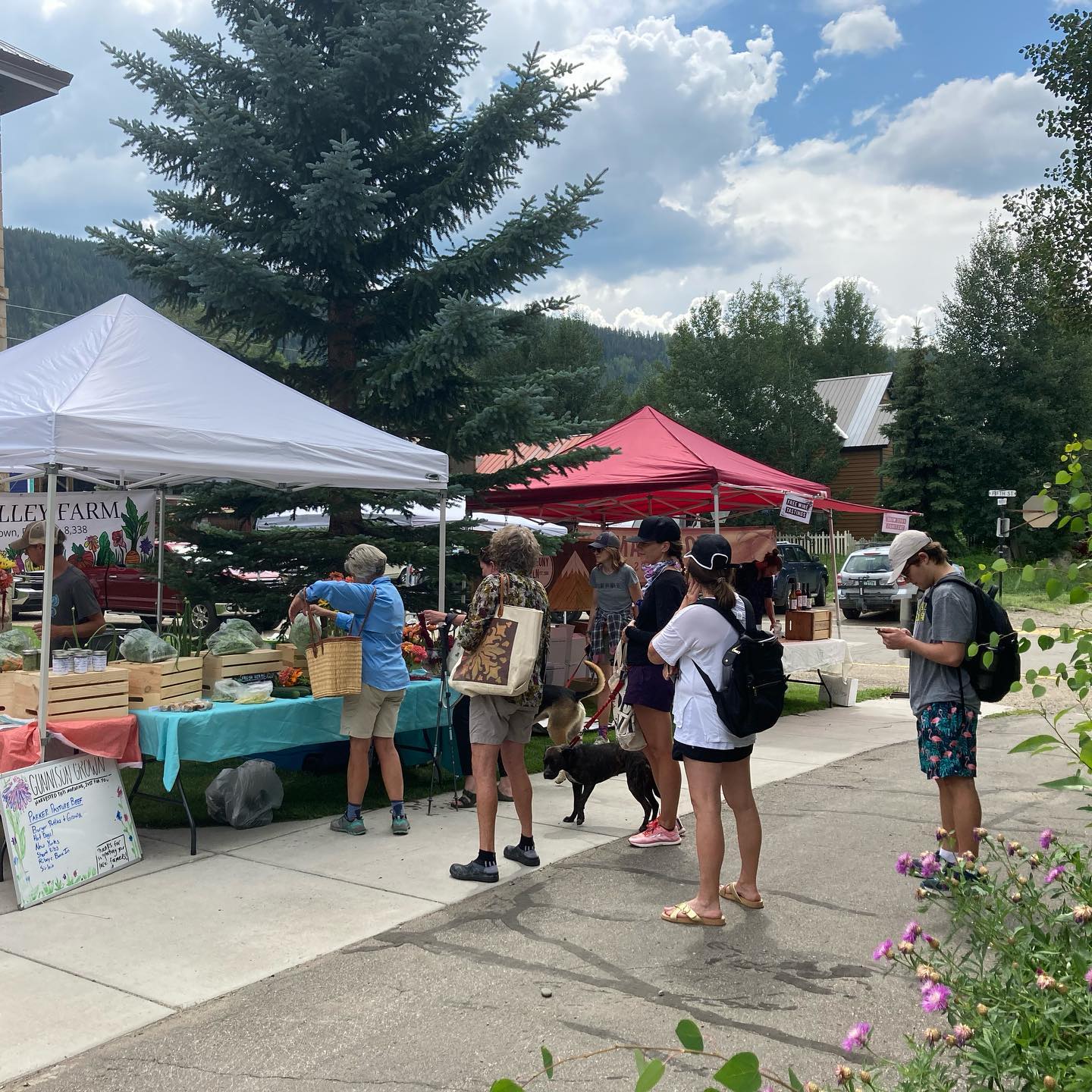 Usually held from the end of May through October, the Crested Butte Farmer's Market is the perfect way to explore the town's charming main streets. Set under majestic peaks, you'll find delicious local produce, bread, meats, cheeses, and a variety of unique handcrafted items made by local makers.
Whether you stop by for a stroll and a snack or fresh ingredients for your next meal, the Crested Butte Farmers Market is a great way to spend a morning in the mountains.
Sundays, May 29 – October 9 & Thursdays, July 7 – August 25, 2022 | cbfarmersmarket.org
Crested Butte Wildflower Festival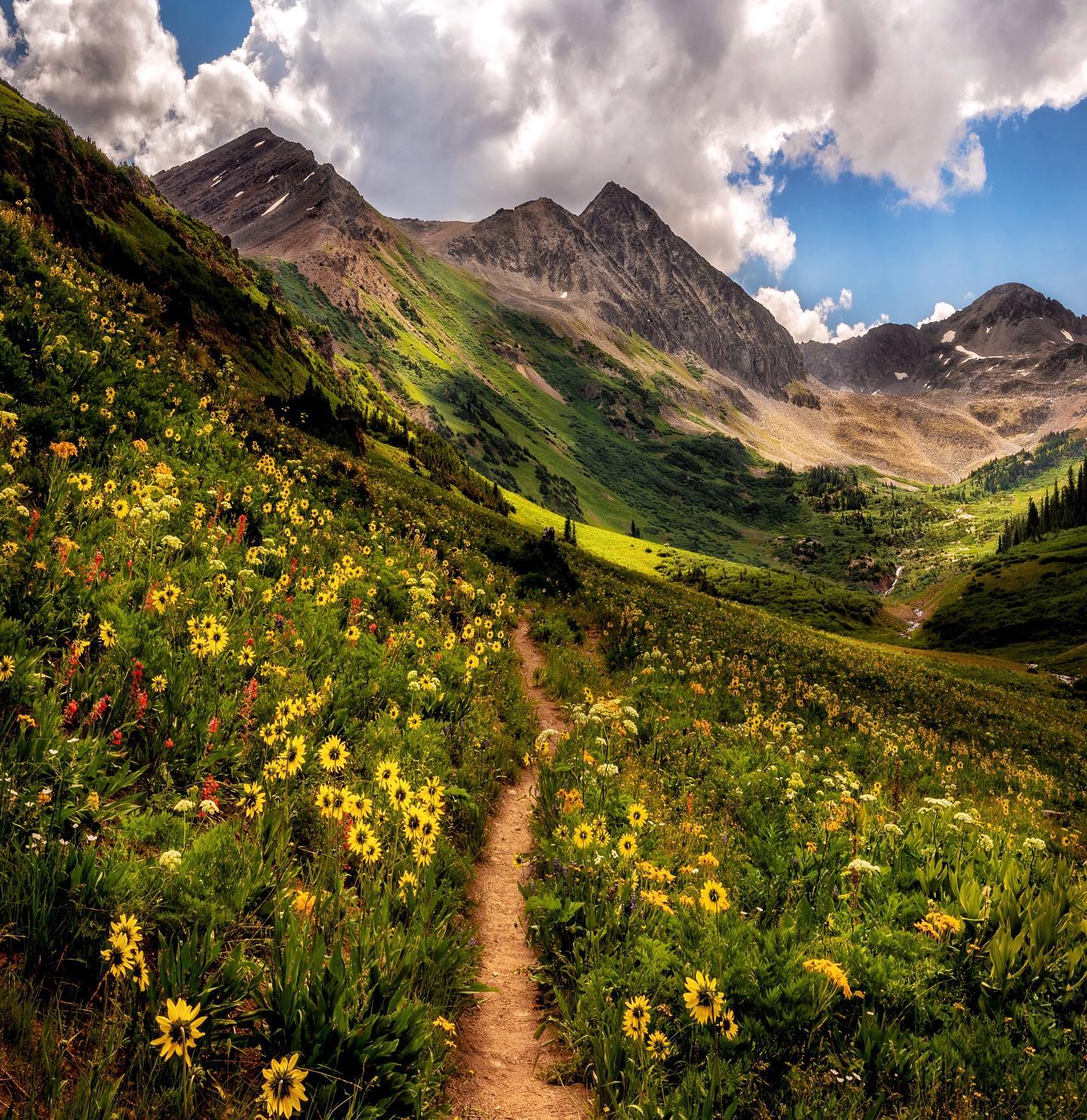 Every summer, the town of Crested Butte is immersed in a vivid ocean of colorful wildflowers. Since it's been dubbed the "Wildflower Capital of Colorado," it's the ideal location for its own wildflower festival. Founded in 1986, this unique festival celebrates the stunning display of wildflowers the local area is blessed with each summer.
Including varieties like columbine, Aspen sunflowers, Indian paintbrush, blue flax, cow parsnip, kings crown, and others, the unique festival offers 4×4 and van tours, hikes, art classes, wildlife viewing, botany and medicinal lectures, garden tours, and photography classes. If you live to experience and appreciate natural beauty, this festival is worth planning your next visit around.
Fri-Sun, July 8 – 17, 2022 | crestedbuttewildflowerfestival.org
Crested Butte Food & Wine Festival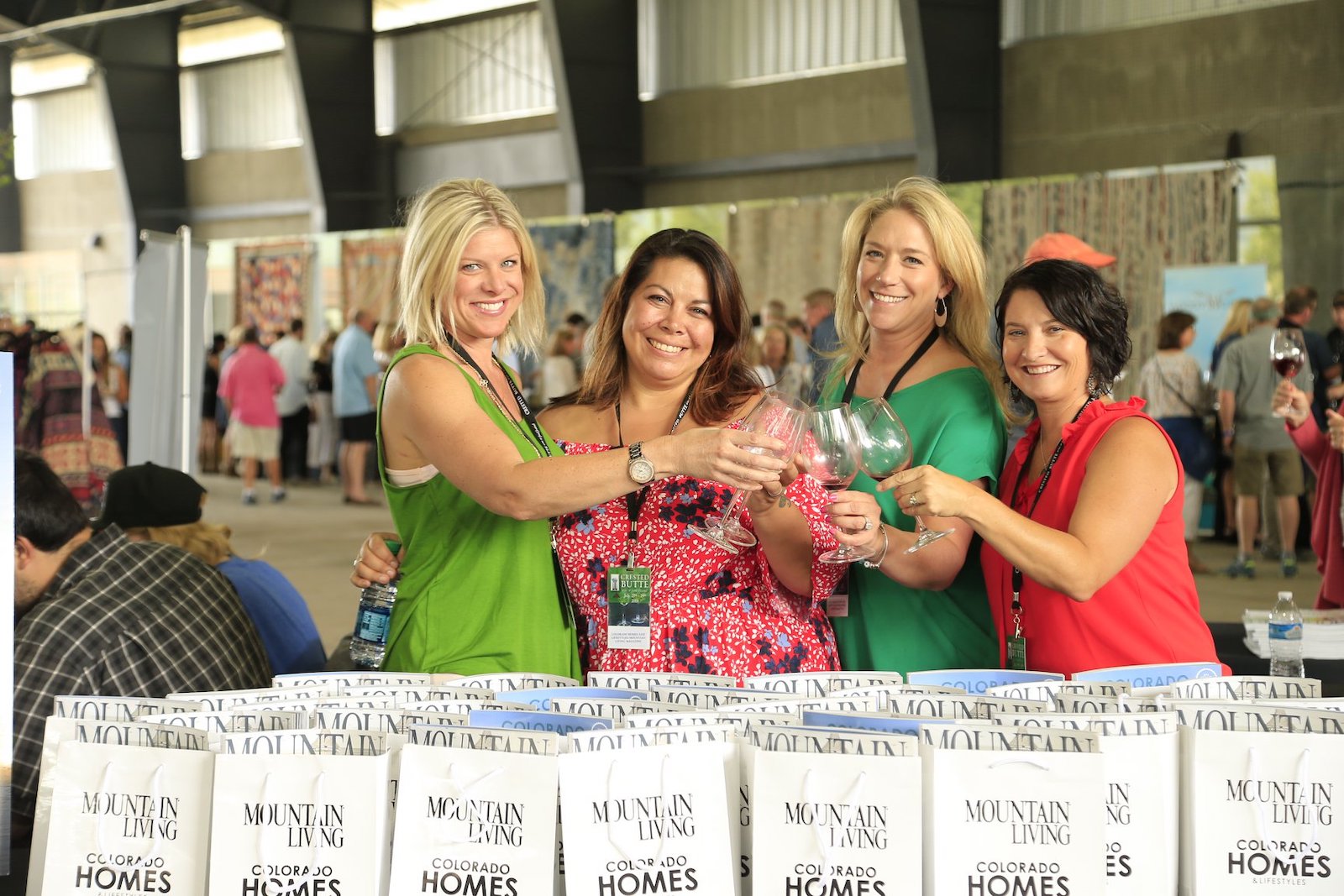 Featuring special chef-curated dinners, tastings of unique and highly rated wines, and a host of educational culinary seminars, the Crested Butte Food and Wine Festival is one of Crested Butte's most anticipated and rewarding annual events.
This festival raises money for the Crested Butte Center for the Arts and is an excellent way to deepen your love for food and wine and support a terrific local organization at the same time.
Wed-Sun, July 20 – 23, 2022 | cbwineandfood.org
Crested Butte Arts Festival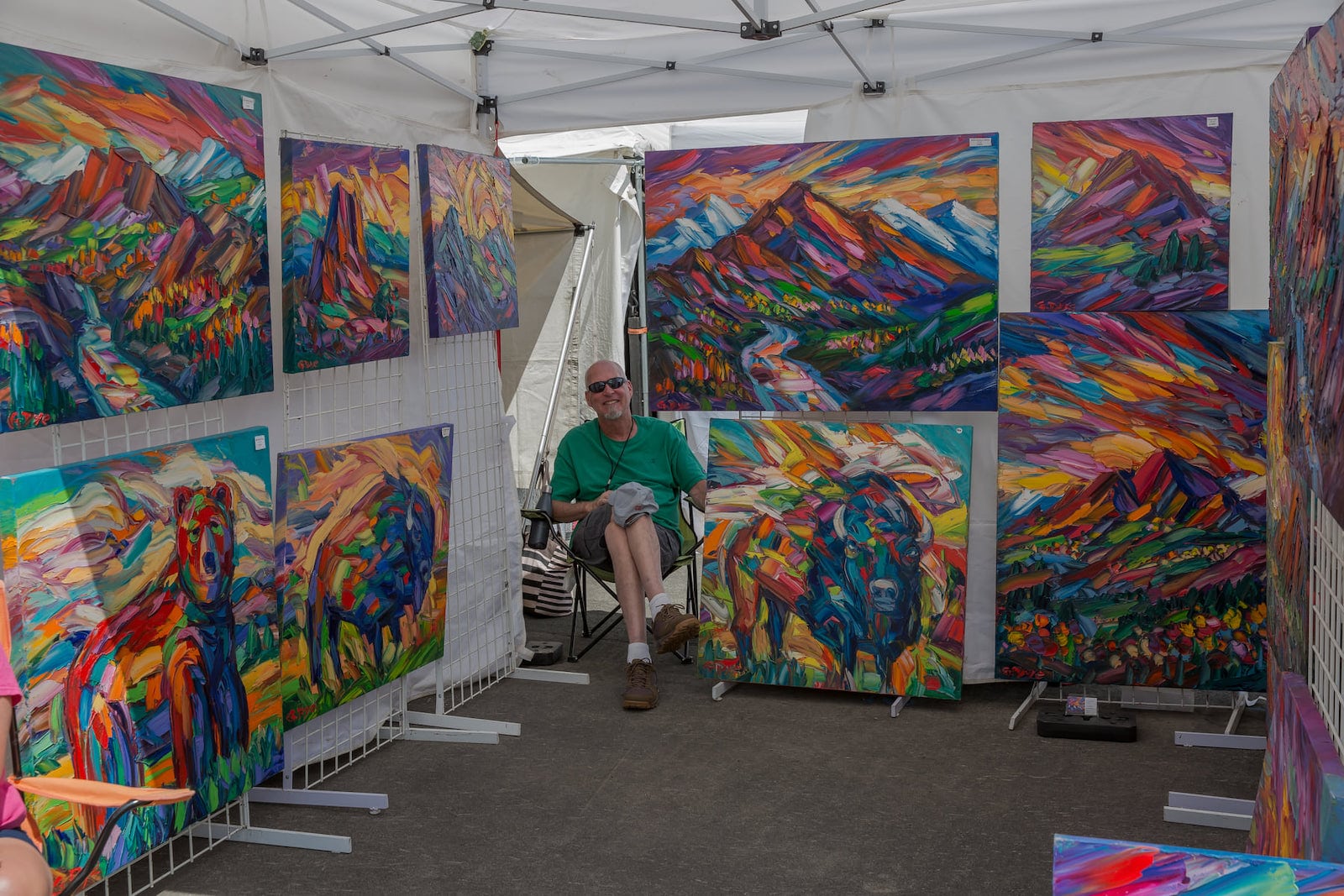 Featuring work from over 100 fine artists, the Crested Buttes Arts Festival is focused on celebrating and strengthening arts in Colorado. With ticket sale profits supporting arts outreach in the Gunnison Valley, this outdoor festival offers a unique selection of items from mediums such as ceramics, digital art, mixed media, glass, jewelry, woodwork, painting, sculpture, metalwork, and fiber.
Fri-Sun, August 5 -7, 2022 | crestedbutteartsfestival.com
The Great Rubber Duckie Race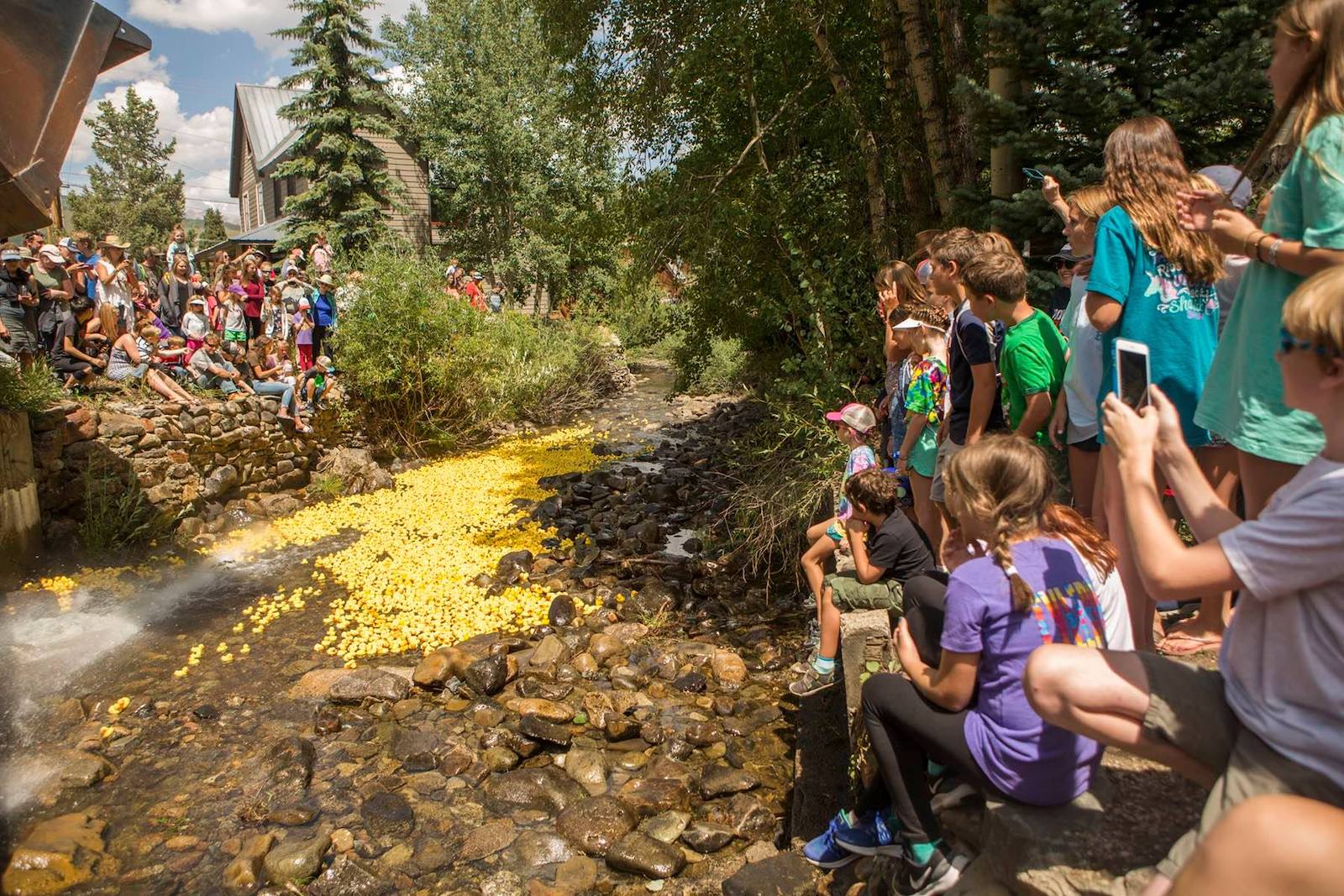 A terrific event for families with kids or just anyone with an affinity for things that are strange and whimsical, the Great Rubber Duckie Race sends hundreds of small and adorable rubber duckies down Coal Creek every summer.
A ticket to purchase your own duck usually costs around $10, with profits benefiting local scholarships and non-profit organizations. Hosted by the Crested Butte/Mt Crested Butte Rotary Club, this is a race like no other, and it's a surreal sight you won't forget.
TBD 2022 | brotaryduckrace.square.site
Crested Butte Chili & Beer Festival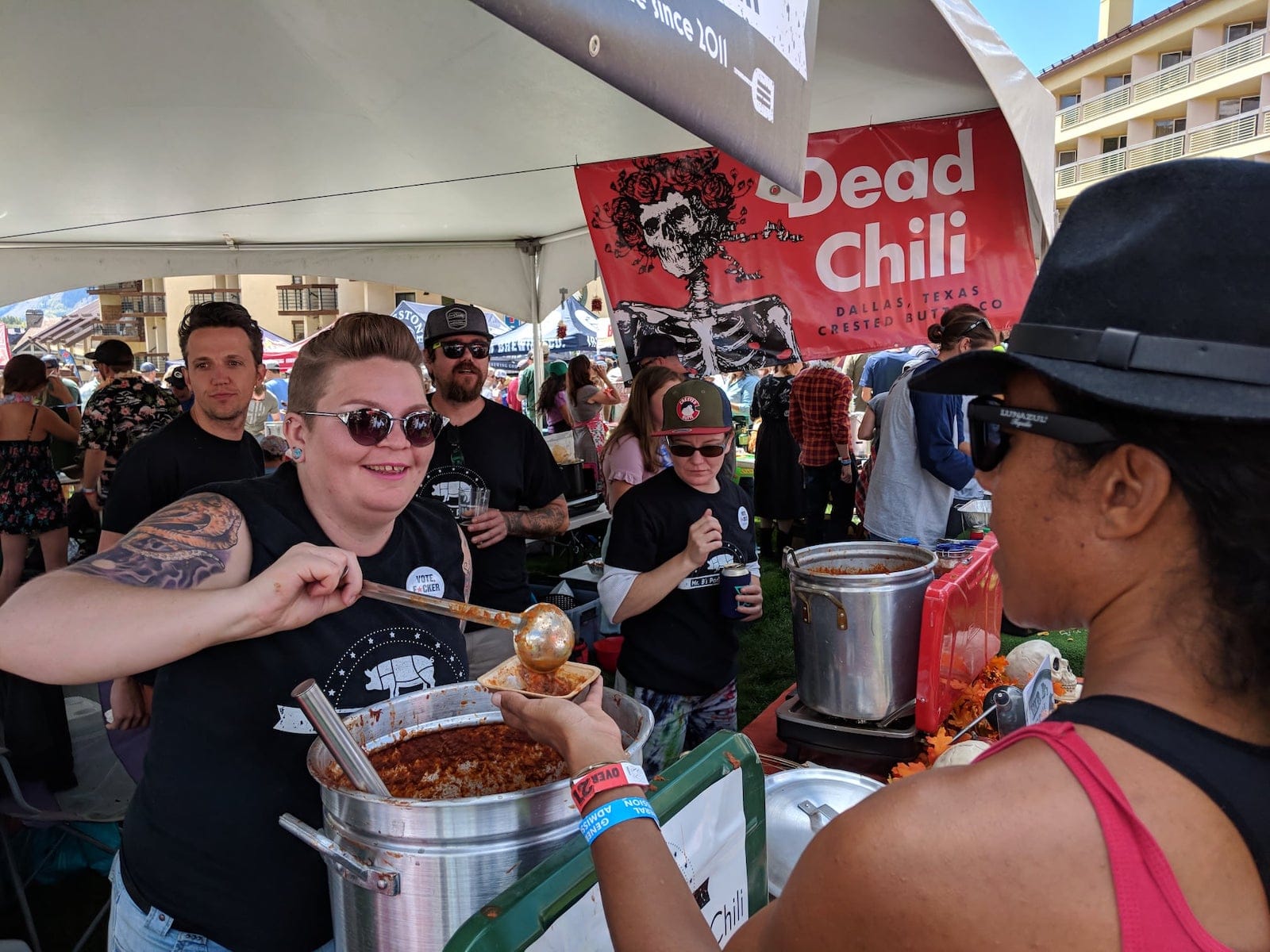 This beloved event brings an impressive showing of stellar beer and homemade chili to Crested Butte every September. Attendees are spoiled with unlimited tastings of unique beers and ciders from 25 international breweries and cider artisans.
More than 20 chili chefs compete in the "best of" categories for green, red, vegetarian, and international red, and attendees get a piece of the action with unlimited tastings of their masterpiece chili submissions. In addition to the excellent beer and chili, you'll experience live music performances at this highly anticipated outdoor festival.
Saturday, September 10, 2021 | cbchamber.com…
Crested Butte Film Fest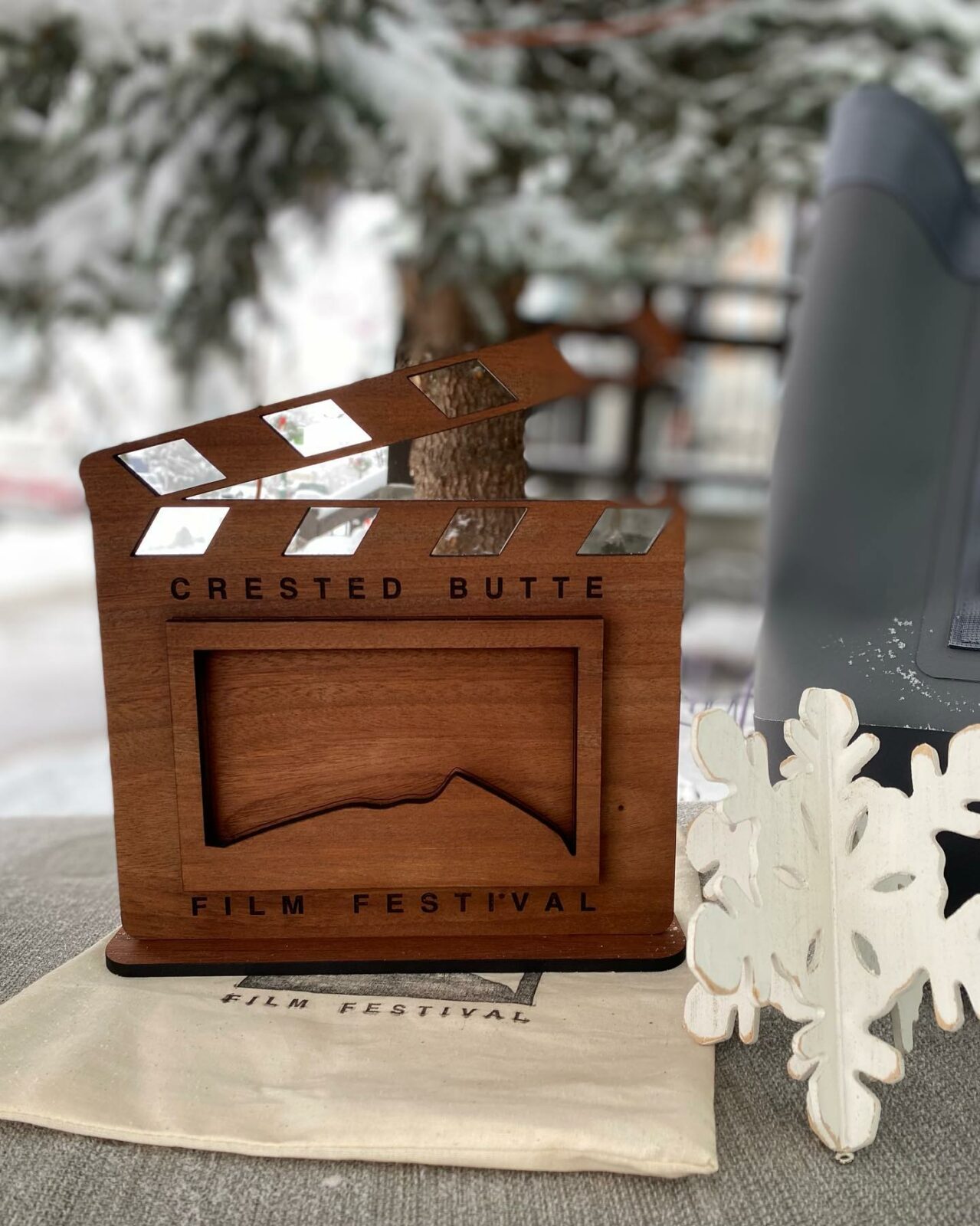 Named "One of the 25 Coolest Film Festivals in the World" by MovieMaker Magazine, the Crested Butte Film Festival is focused on fostering creativity, social action, and cultural awareness through the raw power of film.
Between the festival's in-person and virtual offerings, up to 75 films made by pioneering creatives from around the globe are showcased in Crested Butte venues and online. Between the stunning local scenery and pioneering philosophy of the festival, this is an exciting and creatively engaging annual event that's not to be missed.
Wed-Sun, September 21 – 25, 2022 | cbfilmfest.org/
Crested Butte Music Festival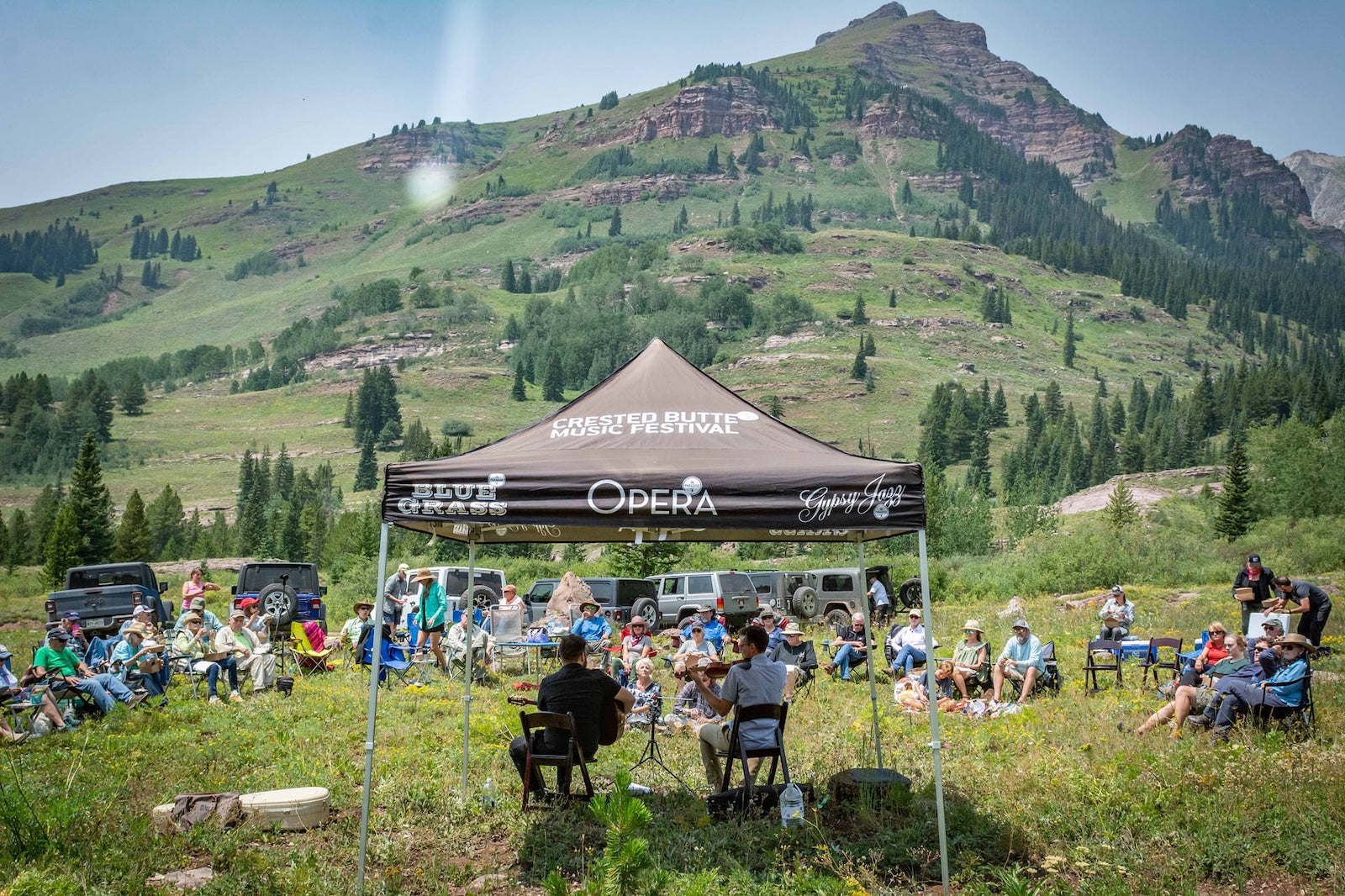 As one of Colorado's most exciting concert series, the CB Music Fest brings a diverse offering of stellar live music experiences to Crested Butte every year from July through October. The greatest strength of this unique festival is just how different each act is from one another. One week you'll see gypsy jazz, the next will be a famous string quartet or Mariachi outfit.
This is one of Crested Butte's most popular events, and tickets often sell out, so make sure to get yours when they are released on March 1 if you plan on attending.
TBD 2022 | crestedbuttemusicfestival.org
Murder in the Mountains: A Thriller Festival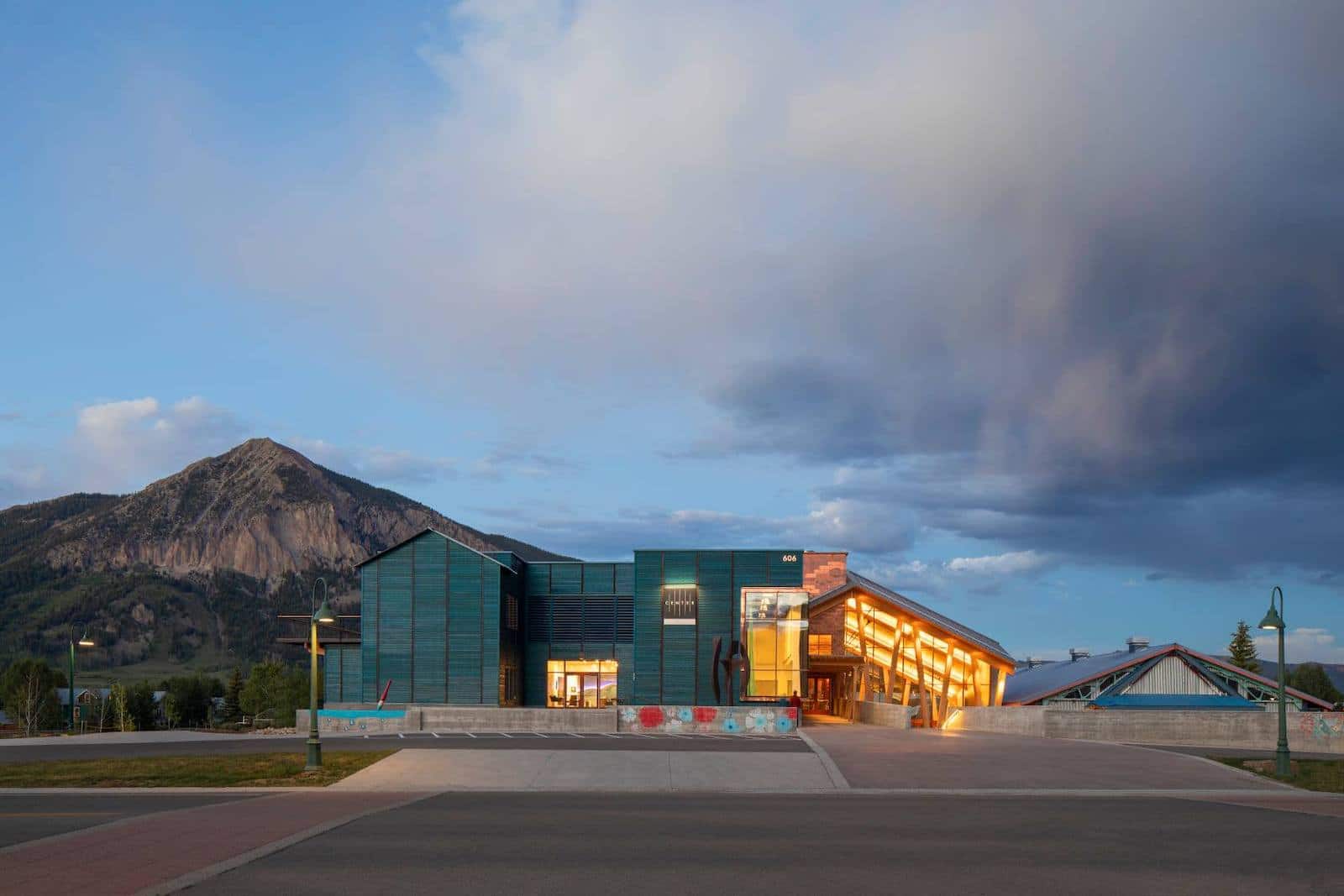 Crested Butte seems like an odd destination to host this unapologetically dark and curious festival, and yet each year around Halloween, people from around the world travel here to celebrate and discuss fictional murder and mystery at the Center for the Arts Crested Butte.
Events include a murder mystery dinner, discussions with authors, panels, writing workshops, true-crime podcast discussions, and a youth forensics workshop. The Murder in the Mountains festival isn't for everyone. In fact, it's not for a lot of people. But if you have a penchant for macabre and mysterious subject matter in the fiction you consume, this unique event is worth checking out.
TBD 2022 | crestedbuttearts.org
These are some of the best annual events the town of Crested Butte has to offer. This is an amazing place to visit any time of the year regardless of whether there's a special event happening or not. But with so much here happening so often, it just takes a little extra planning to experience something especially unique and interesting here.