Stellar fishing, excellent bars, breweries, and restaurants, and incredible natural beauty make Durango one of Colorado's most beloved mountain towns. But with so many different events to enjoy, this is a place where you might just happen to be in town for a terrific party no matter what time of the year you visit.
From a stoic and hilarious cowboy poetry gathering to entertaining festivals aimed at promoting the arts to iconic seasonal events, Durango has a lot to offer. And while visiting, consider staying at one of these top-rated hotels and B&B's in town.
Here are some of Durango's best events:
Snowdown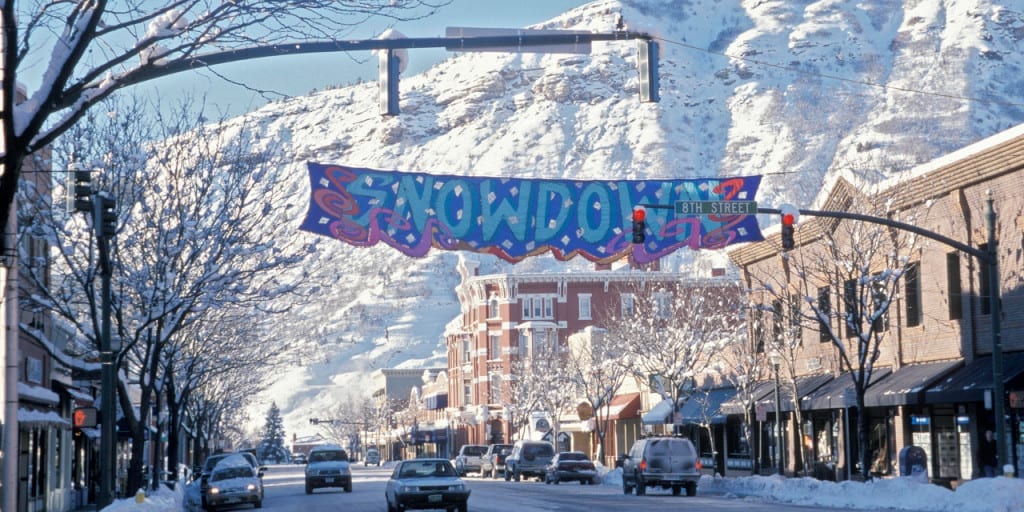 The origin story behind Durango's Snowdown festival pretty much follows the same arc of similar winter events of its ilk: snow-weary locals in a mountain town get bored so they decide to throw a massive party in the dead of winter to cheer themselves up and have something to look forward to.
This seasonal event is replete with absurd costumes, hot air balloons, ridiculous games, and yes, lots and lots of drinking.
Sat-Wed, January 26 – 30 2022 | snowdown.org
Durango Independent Film Festival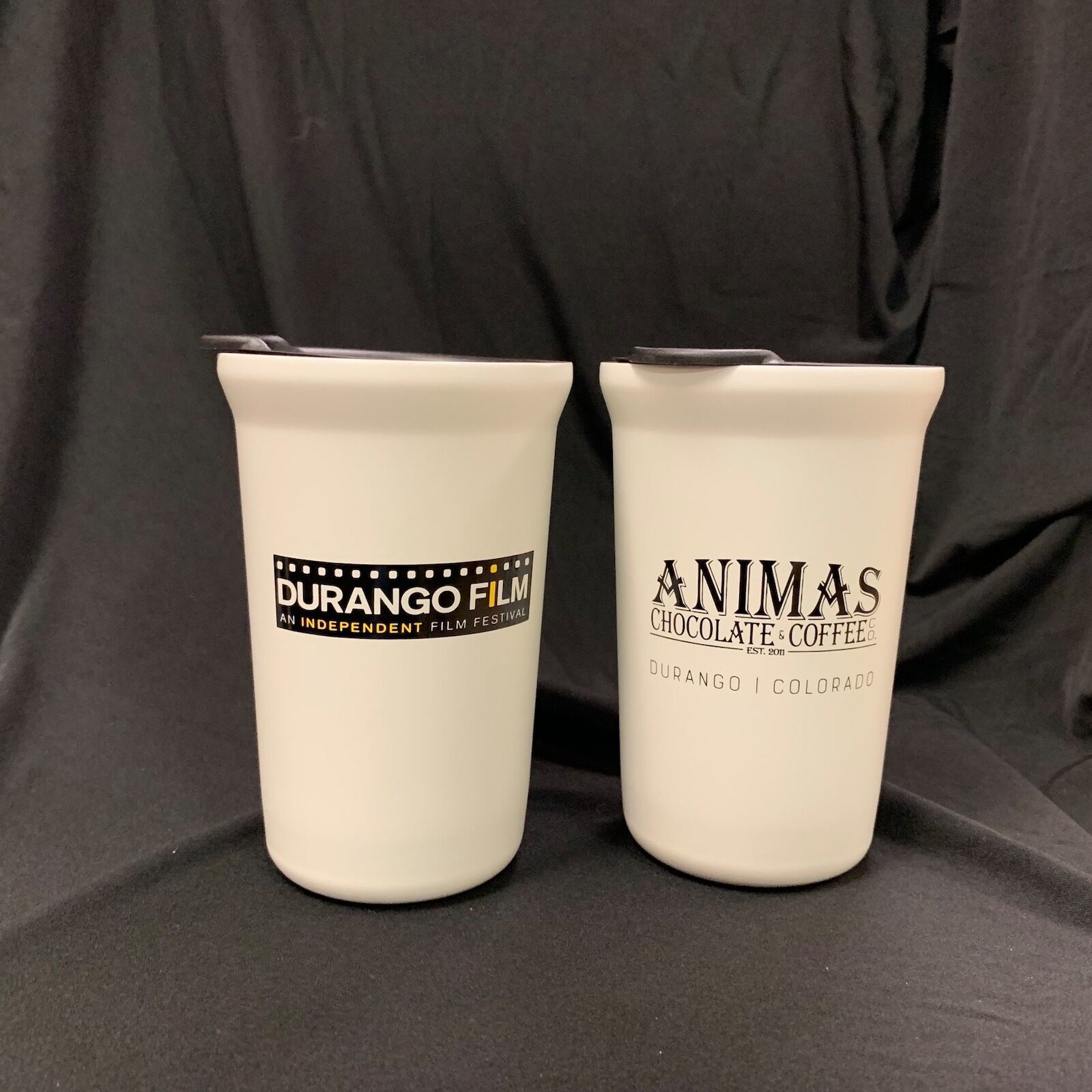 Armed with a mission of connecting the local Durango community with independent filmmakers, the Durango Independent Film Festival showcases diverse and innovative film-making written, produced, and directed by a host of talented creators from around the world. The event takes place over a five-day period every March.
Wed-Sun, March 2 – 6, 2022 | durangofilm.org
Durango Bluegrass Meltdown

If you're in town in late April, you won't want to miss the Durango Bluegrass Meltdown. Just like the musical genre it celebrates, this local favorite music festival is informal, quaint, and loads of fun. Some of the bluegrass action is planned, while other performances are impromptu affairs that materialize on street corners and outdoor patios.
Fri-Sun, April 22-24, 2022 | durangomeltdown.com
Durango Farmers Market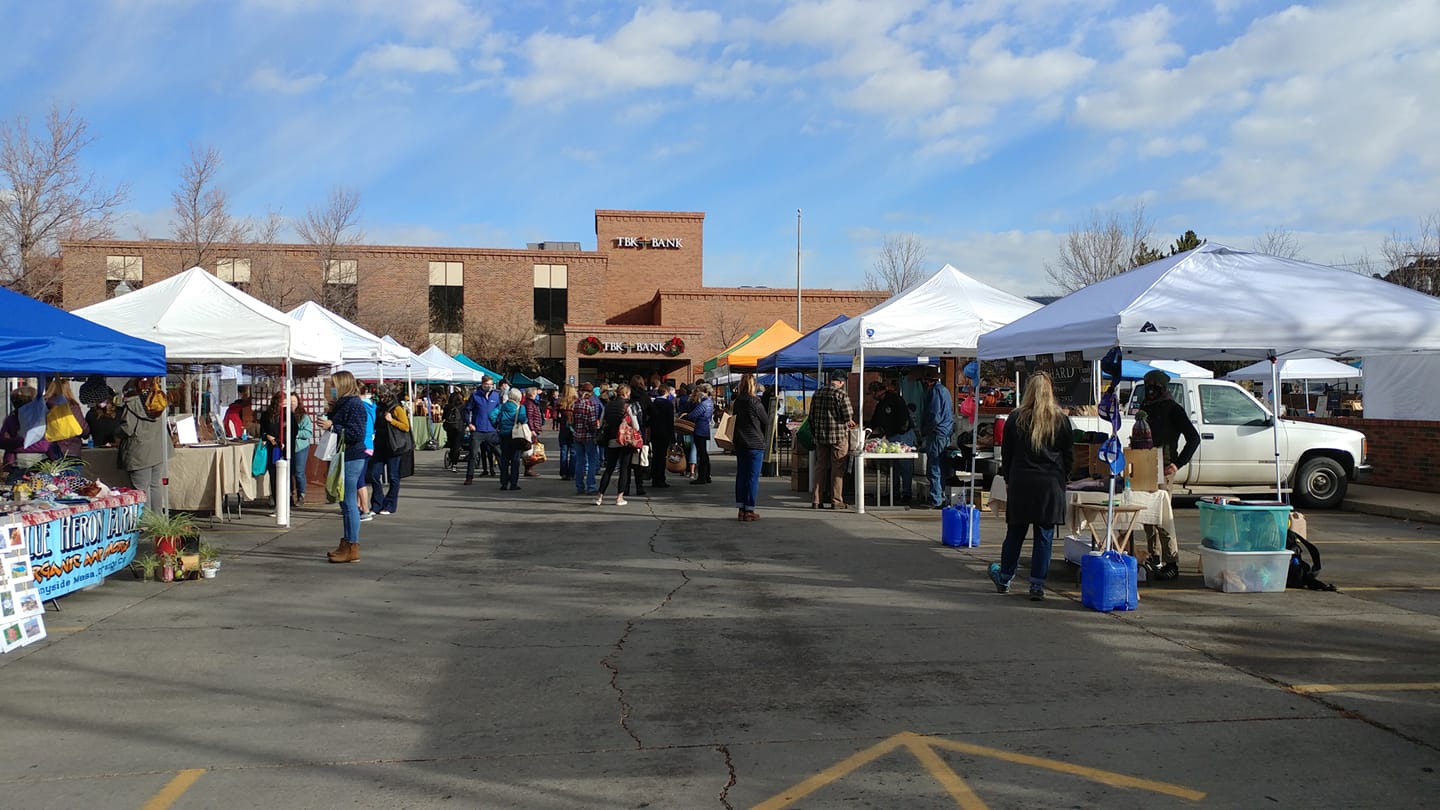 This list wouldn't be complete without one of the community's favorite events, the Durango Farmers Market. Whether you visit simply to stroll around and take in the tastes, sights, and smells or rely on this charming outdoor market for your weekly grocery needs, this is one of the best events in town.
The market is open every Saturday Morning from the second week in May to the last Saturday in October. In addition to the fresh produce, crafts, and unique goods you'll find here, you'll also be treated to excellent performances by different musicians each week.
Saturday, May 14 – October 29, 2022 | durangofarmersmarket.com
Taste of Durango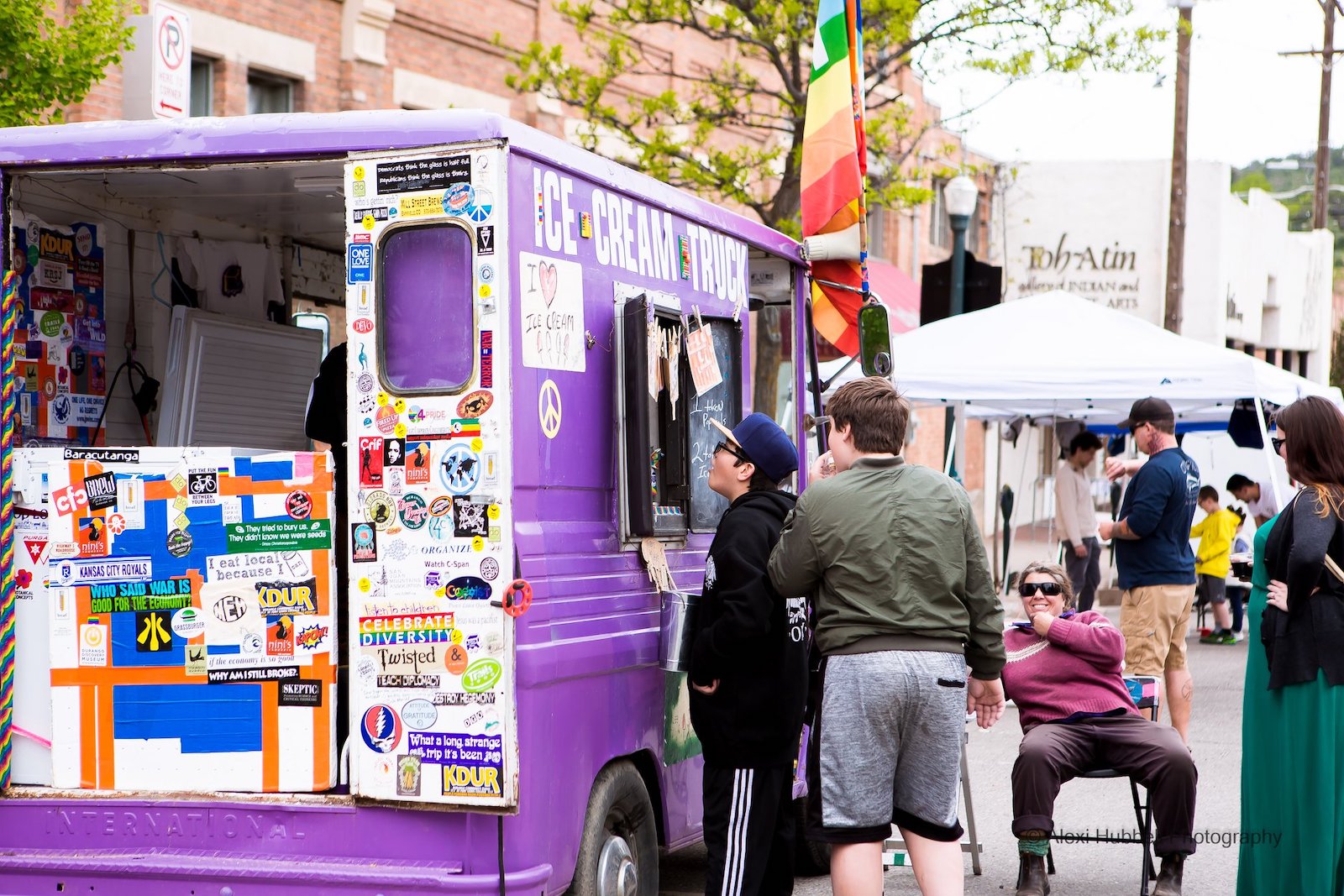 This beloved kick-off to the summer was put on hiatus during the pandemic. But, according to the festival's website, it aims to be back and better than in future years. Taste of Durango showcases the town's best bars, breweries, and restaurants. It's the perfect opportunity to sip on a tasty cocktail while listening to live music in the company of friends.
Sun, May 15, 2022 | tasteofdurango.com
Iron Horse Bicycle Classic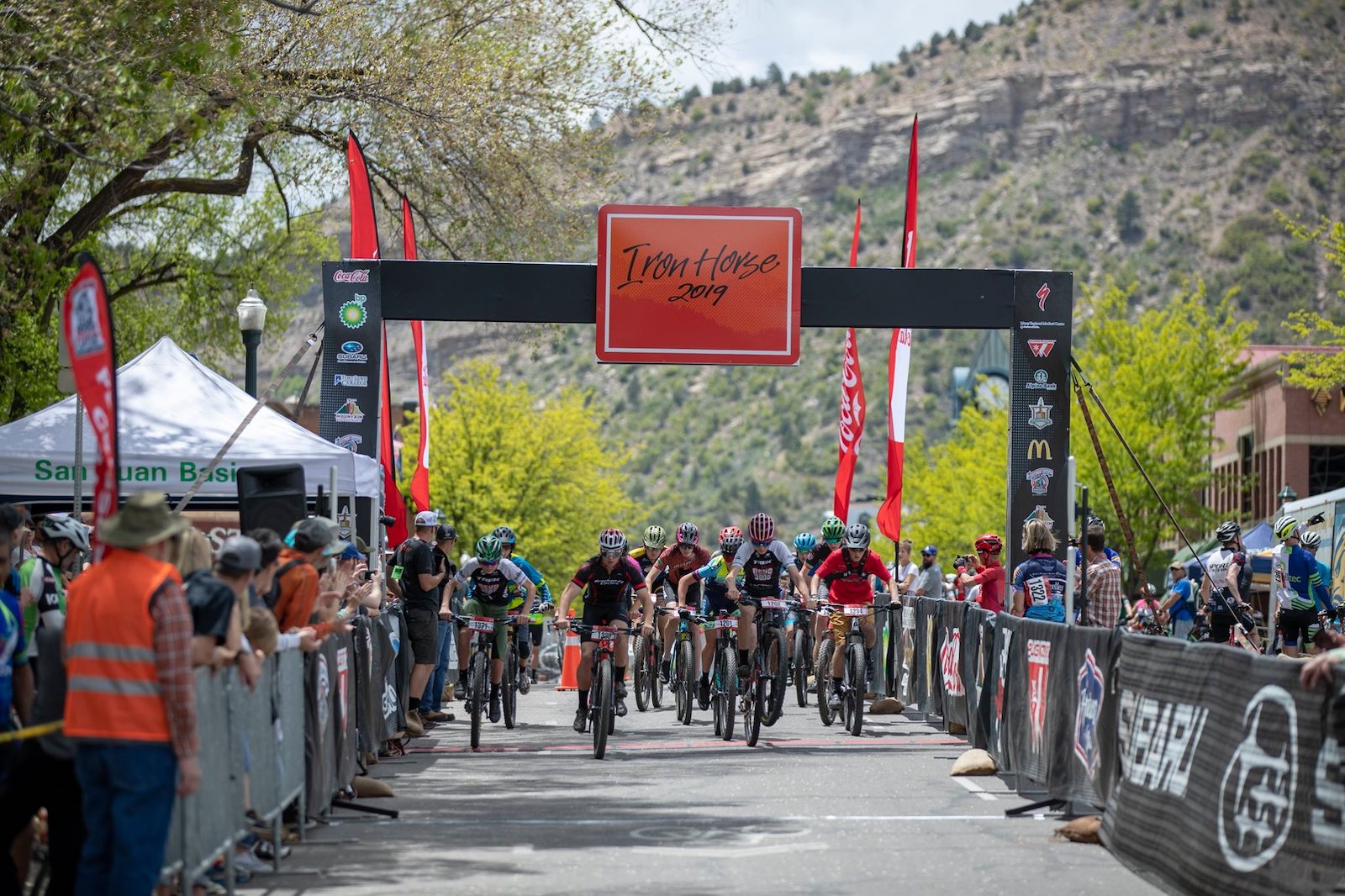 Colorado's oldest and most acclaimed cycling event, the Iron Horse Bicycle Classic carves a 50-mile race through some of the most iconic and gorgeous terrains southwestern Colorado has to offer. With a climb in elevation totaling 6,700 feet, this challenging event offers up one of the most memorable bike racing experiences in the nation.
Sat-Mon, May 28 – 30, 2022 | ironhorsebicycleclassic.com
Animas River Days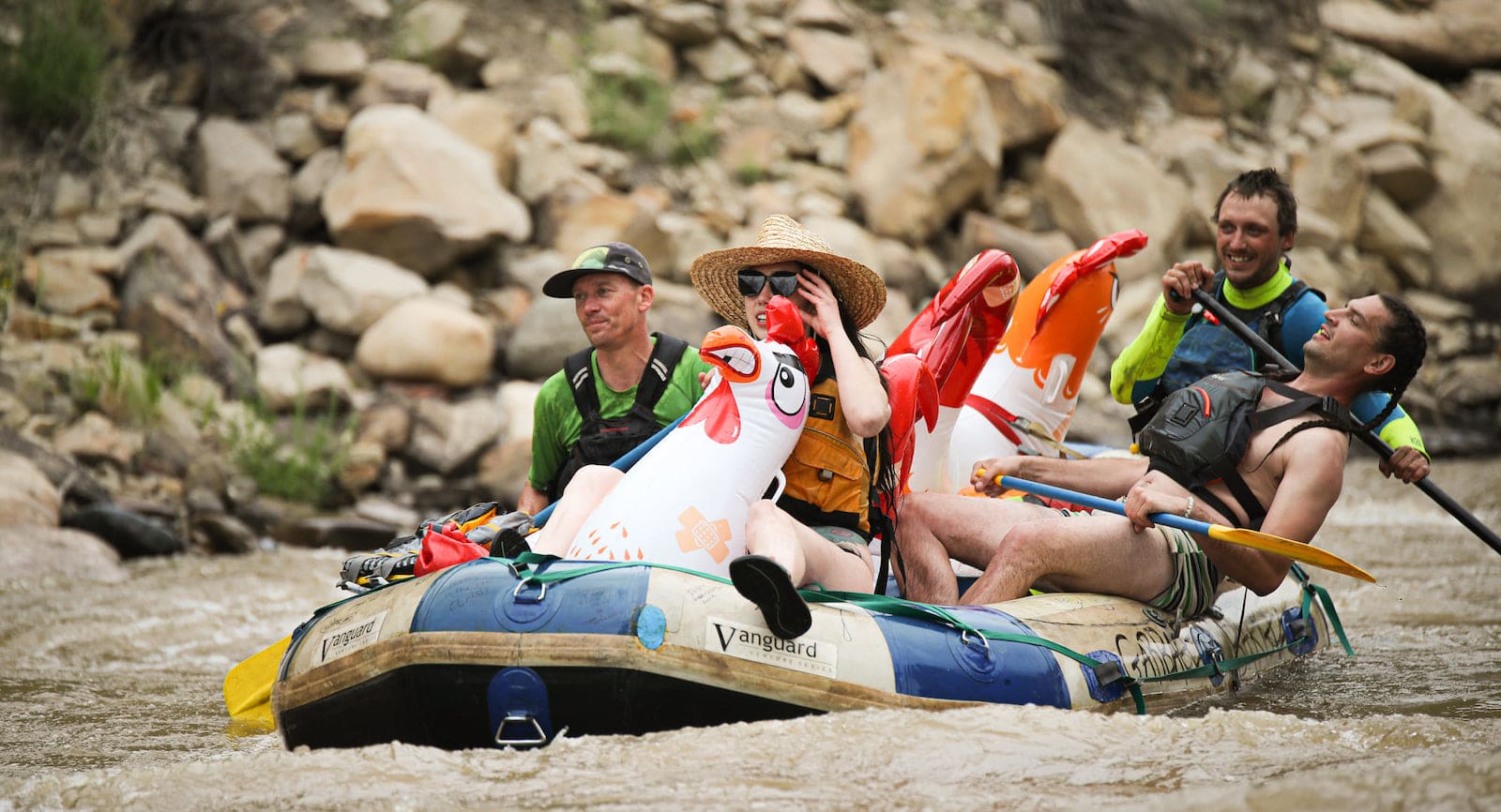 The Animas River is the gorgeous riverway that winds its way through the heart of downtown Durango. Animas River Days was established in 1983 to celebrate this important river and showcase a diverse range of athletes that rely on it.
The event features river surfing, stand-up paddling, freestyle kayaking, boater cross, and raft and kayak slalom. But even if river sports aren't your thing, you'll want to come to watch the highly anticipated costume river parade, which sends people in bizarre and outfits tumbling down the rapids every year.
Fri – Sun, June 3 – 5, 2022 | animasriverdays.com
Rocky Mountain Uke Fest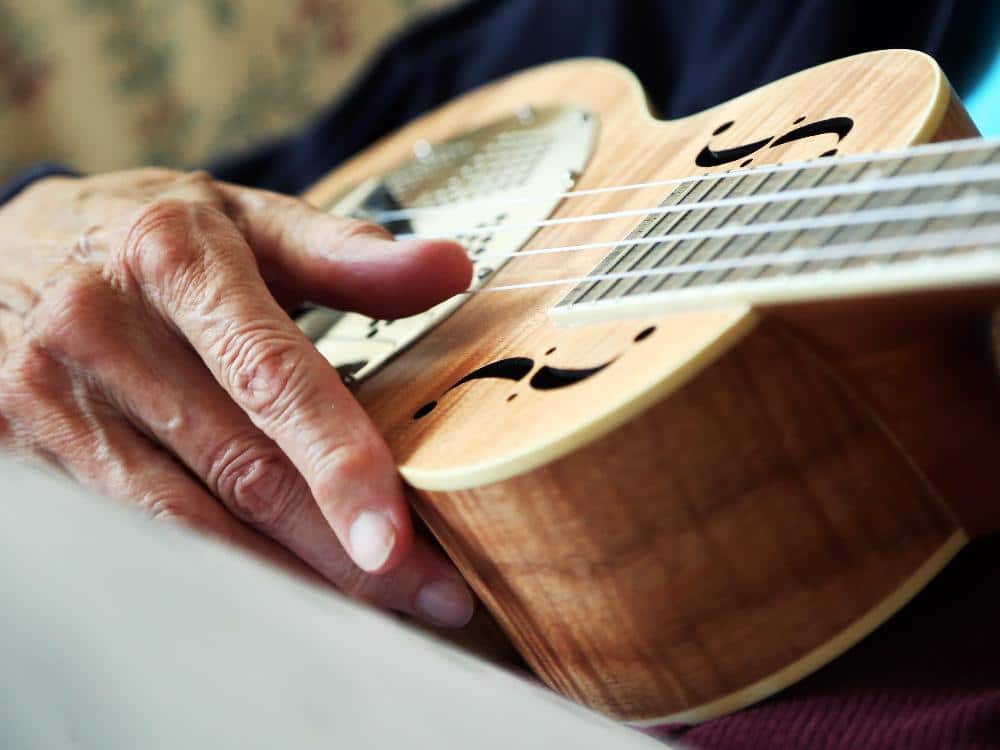 Held each year the weekend after Independence Day, the Rocky Mountain Uke Fest brings uke lovers from around the world together for a series of concerts and helpful workshops. Whether you're a complete beginner or have decades of experience under your belt, this is the place to be if you love this versatile and fun instrument.
TBD 2022 | rockymountainukefest.com
Music in the Mountains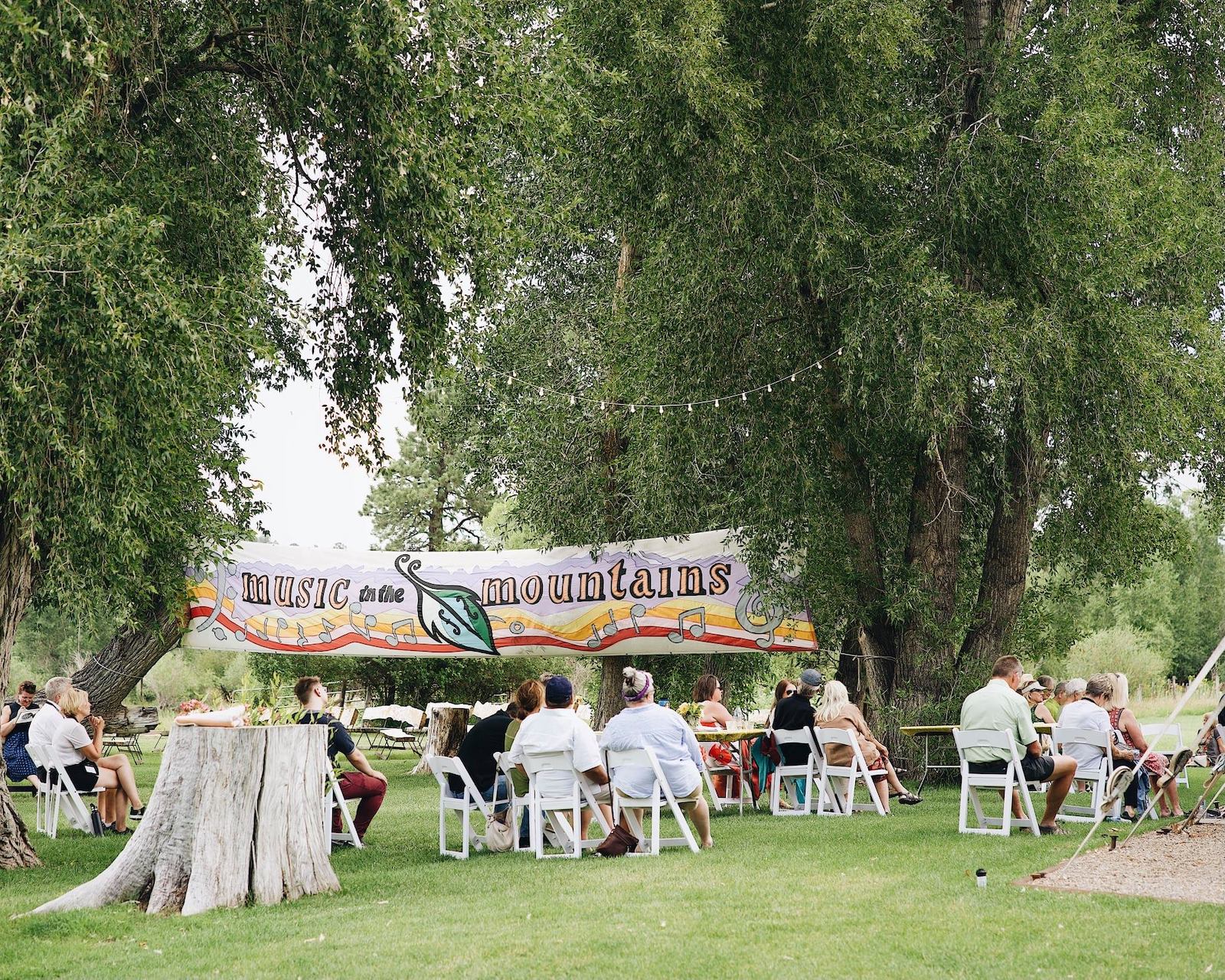 Music in the Mountains is not only a terrific annual music festival but also an organization that supports local youth through specialized music education. The three-day event features a variety of artists, with past headliners featuring world-renowned classical musicians, an Elton John tribute act, and a variety of other performers.
Thur-Sun, July 7 – 31, 2022 | musicinthemountains.com
Party in the Park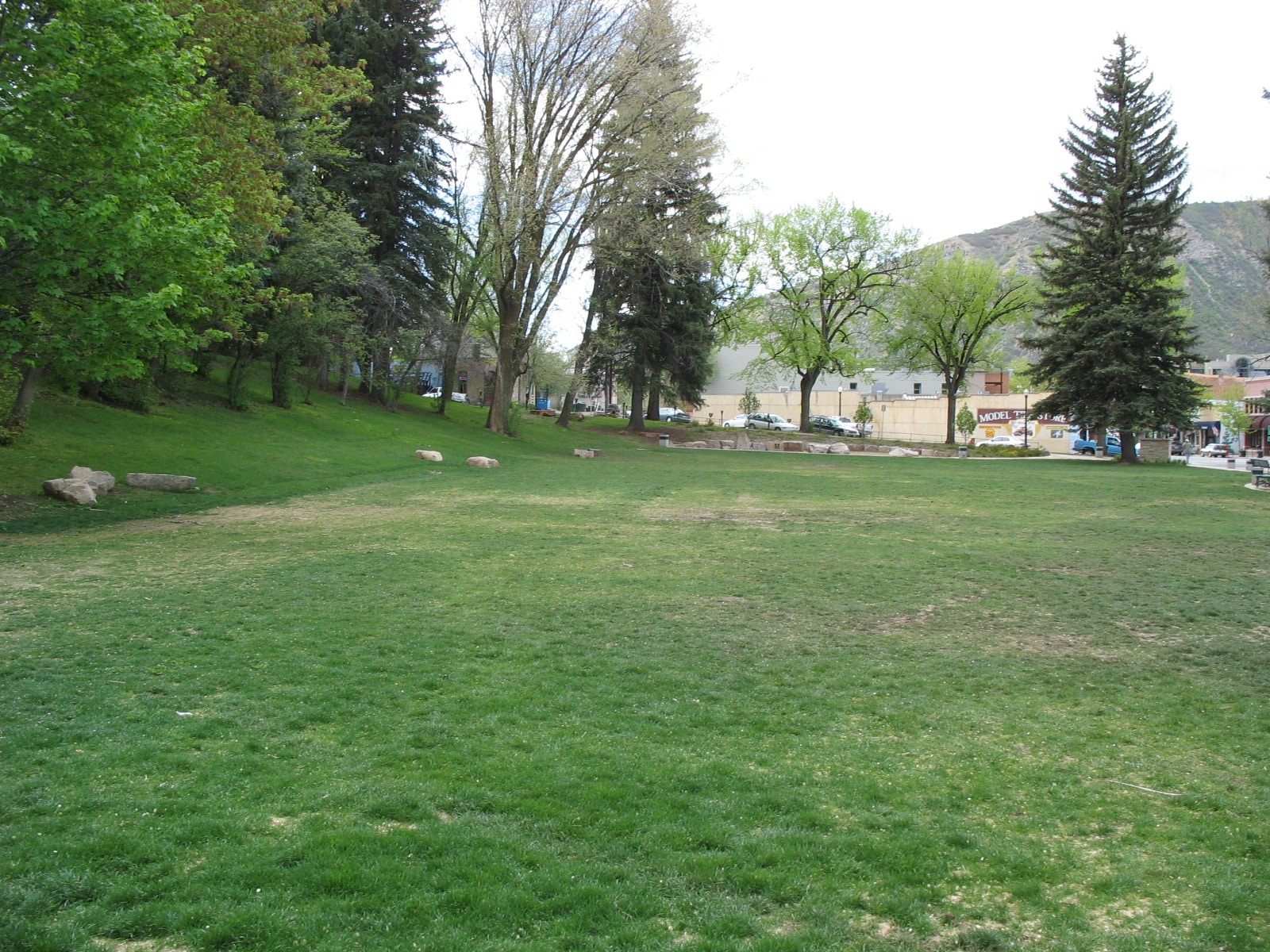 Locals and visitors alike were thrilled when the return of this popular annual music event after a pandemic hiatus. Presented by the local KSUT radio station, the two-day music festival typically takes place in Buckley Park, past headliners have included the Motet and Afrobeatniks.
TBD 2022 | ksutpresents.org…
San Juan Brewfest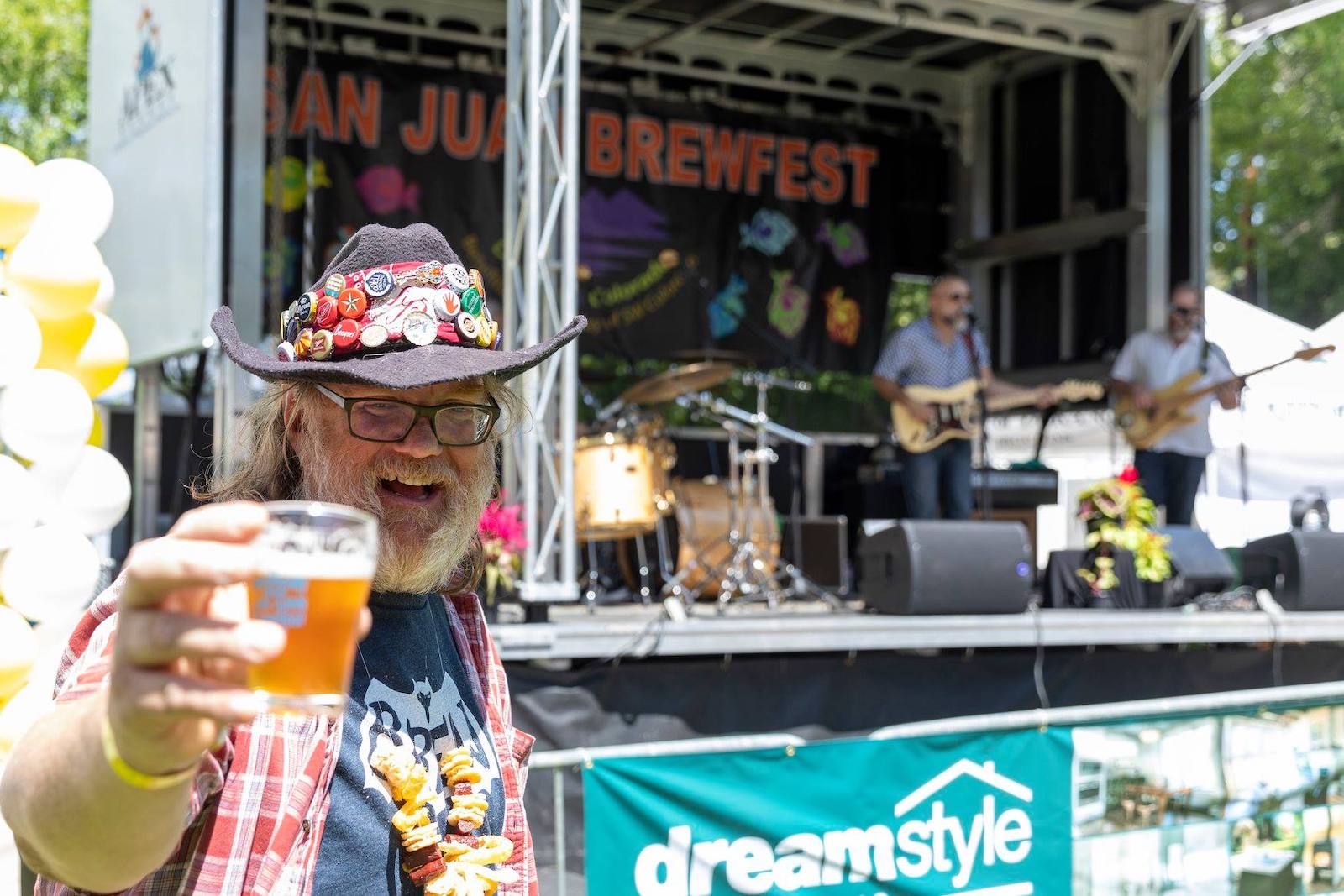 Featuring up to 50 breweries and 100 different beers to explore, the San Juan Brewfest is the largest beer festival in the four corners region. Held the Saturday before Labor Day weekend in Downtown Durango at Buckley Park each year, this is a can't miss event whether beer is your passion or just a hobby.
Fri-Sat, August 26 – 27, 2022 | sanjuanbrewfest.com
Durango Cowboy Poetry Gathering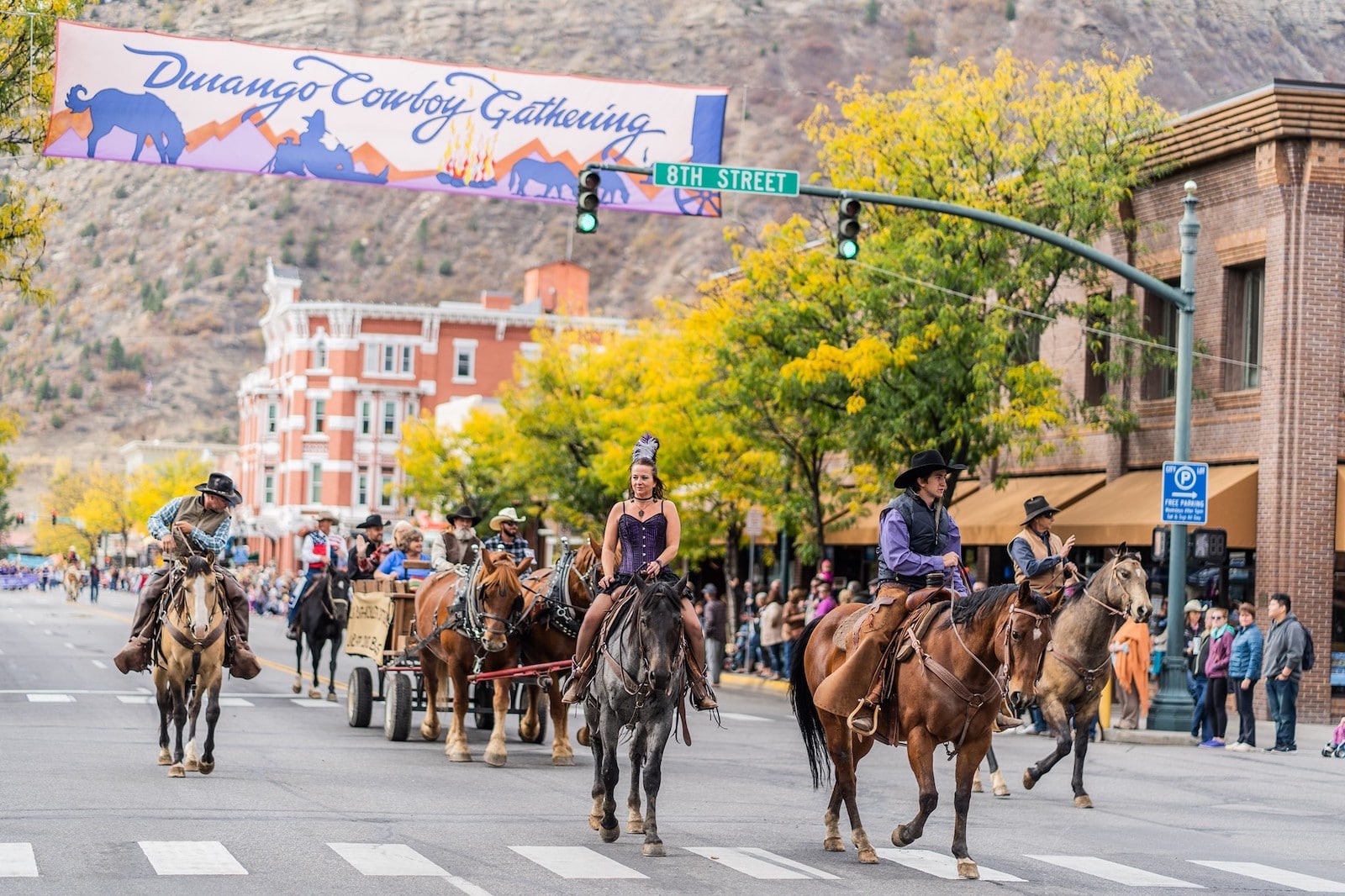 Featuring a host of charming western-themed poems, stories, and songs, the Cowboy Poetry Gathering draws a range of talented performers from across the nation. What you'll hear at this unique festival will leave you weepy one minute and rolling on the floor the next.
Thur-Sun, September 29 – October 2, 2022 | durangocowboygathering.org
Durango Autumn Arts Festival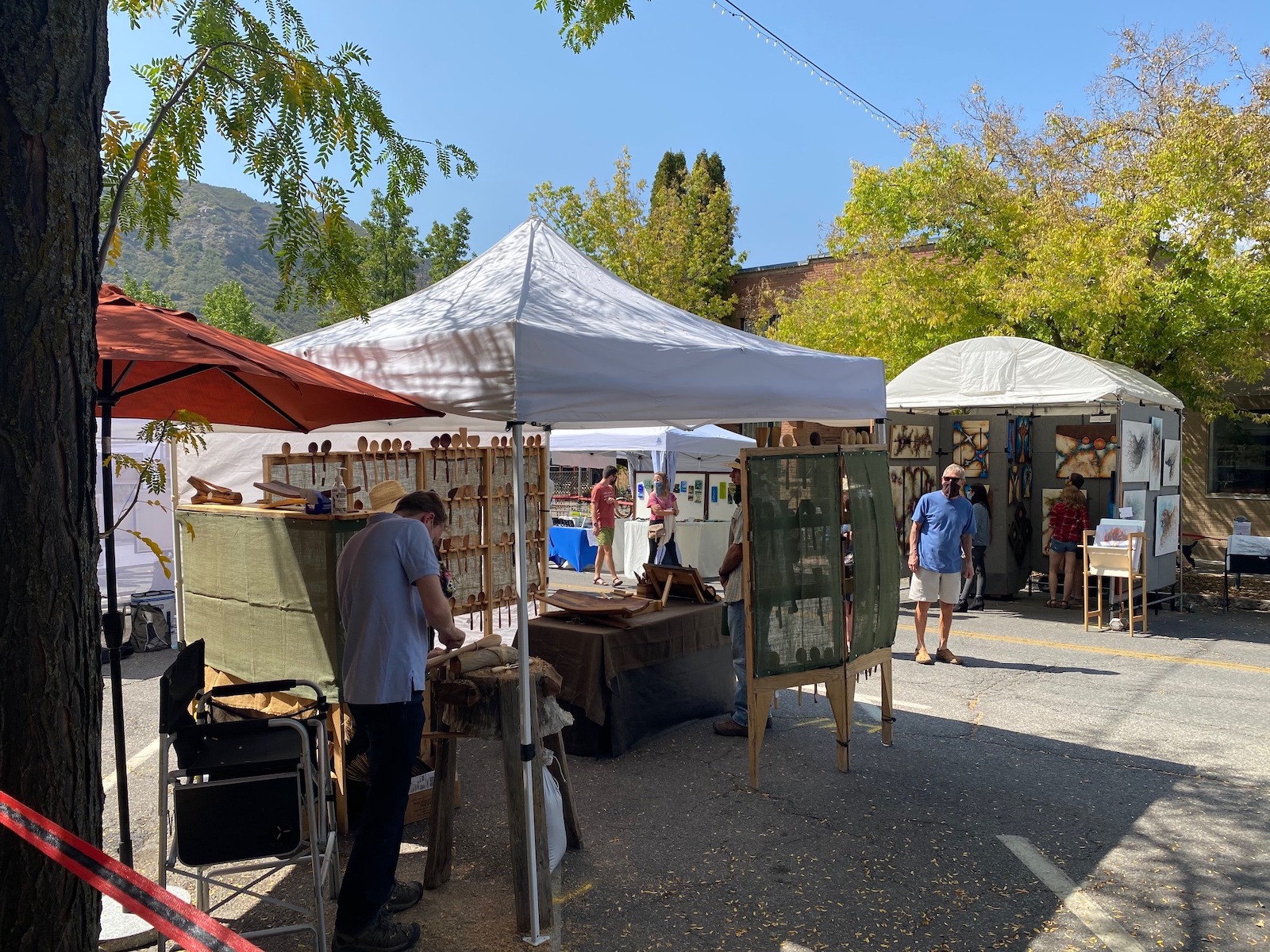 Recently adapted in response to the ongoing COVD-19 pandemic, the Durango Autumn Arts Festival is set outdoors against a stunning palette of gorgeous fall colors on Second Avenue every year. Artists from around the world nation compete in categories such as Fine Art and Fine Craft for cash prizes.
TBD 2022 | durangoarts.org…
Enotech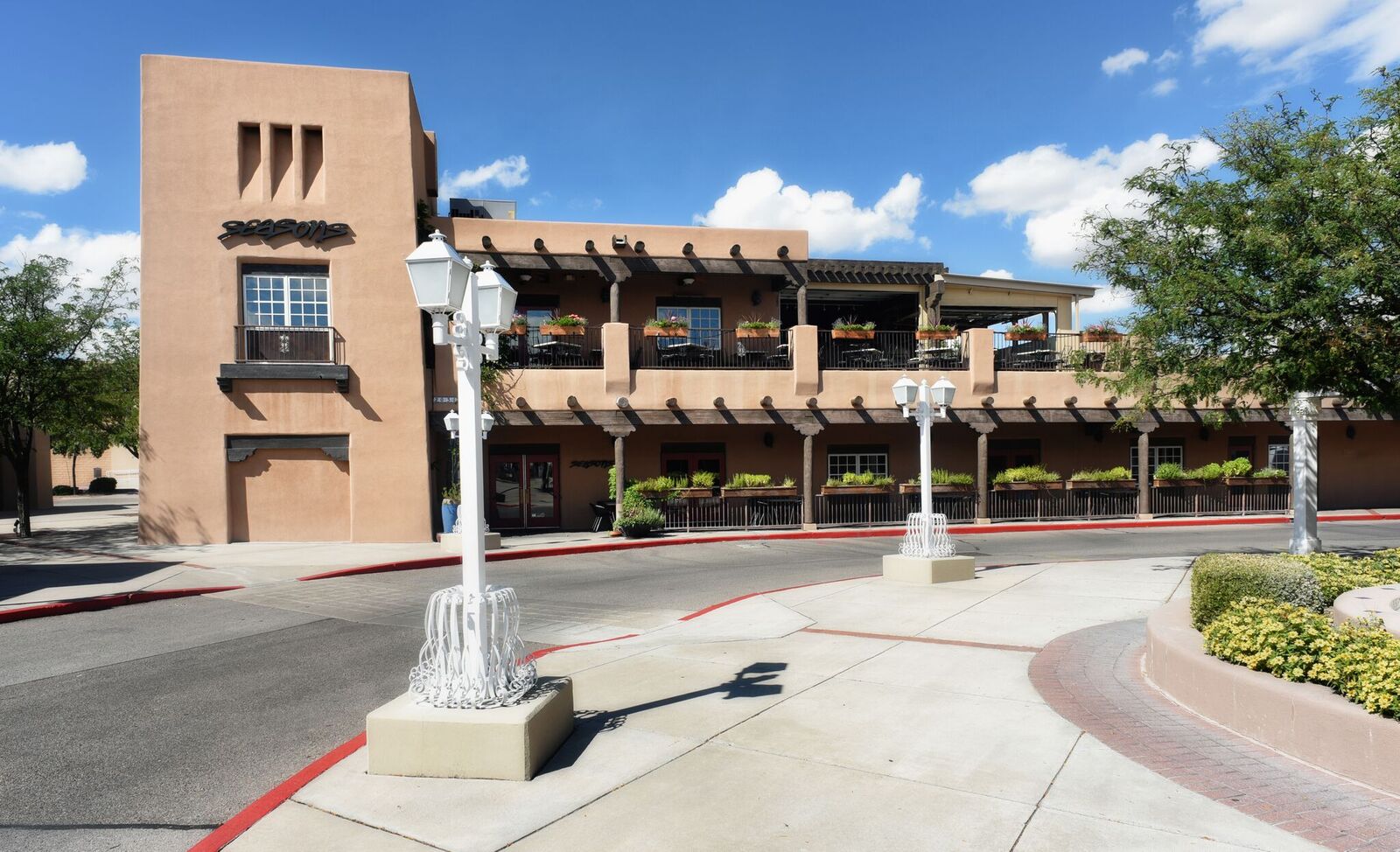 Perfect for lovers of wine and fine dining, during this monthly Durango food series you'll be treated to a phenomenal five-course meal as well as wine pairings selected by sommelier Karen Barger. Barger also owns Seasons Rotisserie & Grill, a local favorite that hosts the event.
Monthly on the second Saturday | durango.org…
Fiesta Days Rodeo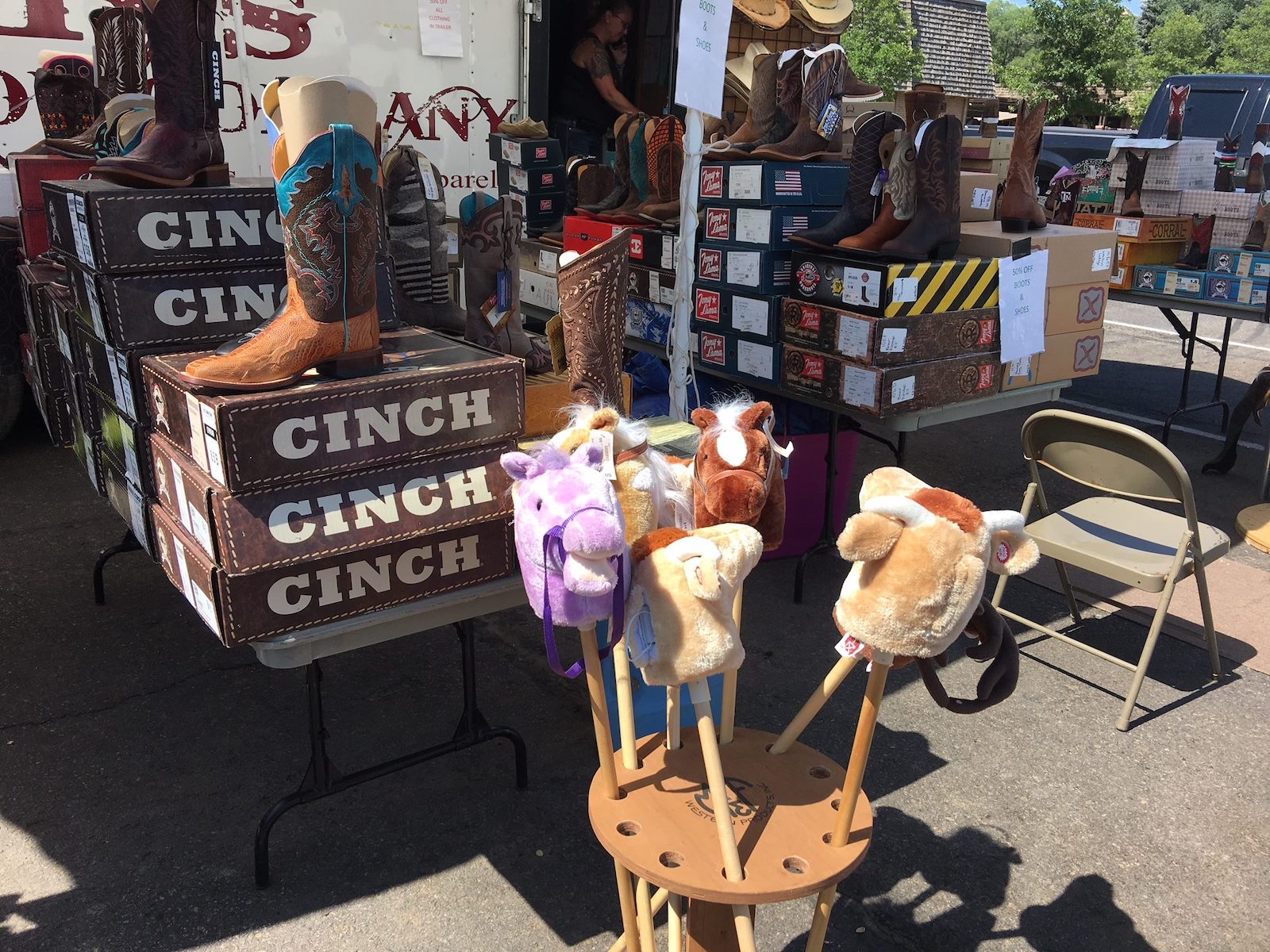 Established back in 1935, the Fiesta Days Rodeo is one of the longest-running and most important rodeos in Colorado. In addition to the rodeo, this stellar event offers an array of entertaining western-themed activities like a parade, queen contest, petting zoo, 4D barrel jackpot, team roping slack, and more.
TBD 2022 | durango.org…
The Polar Express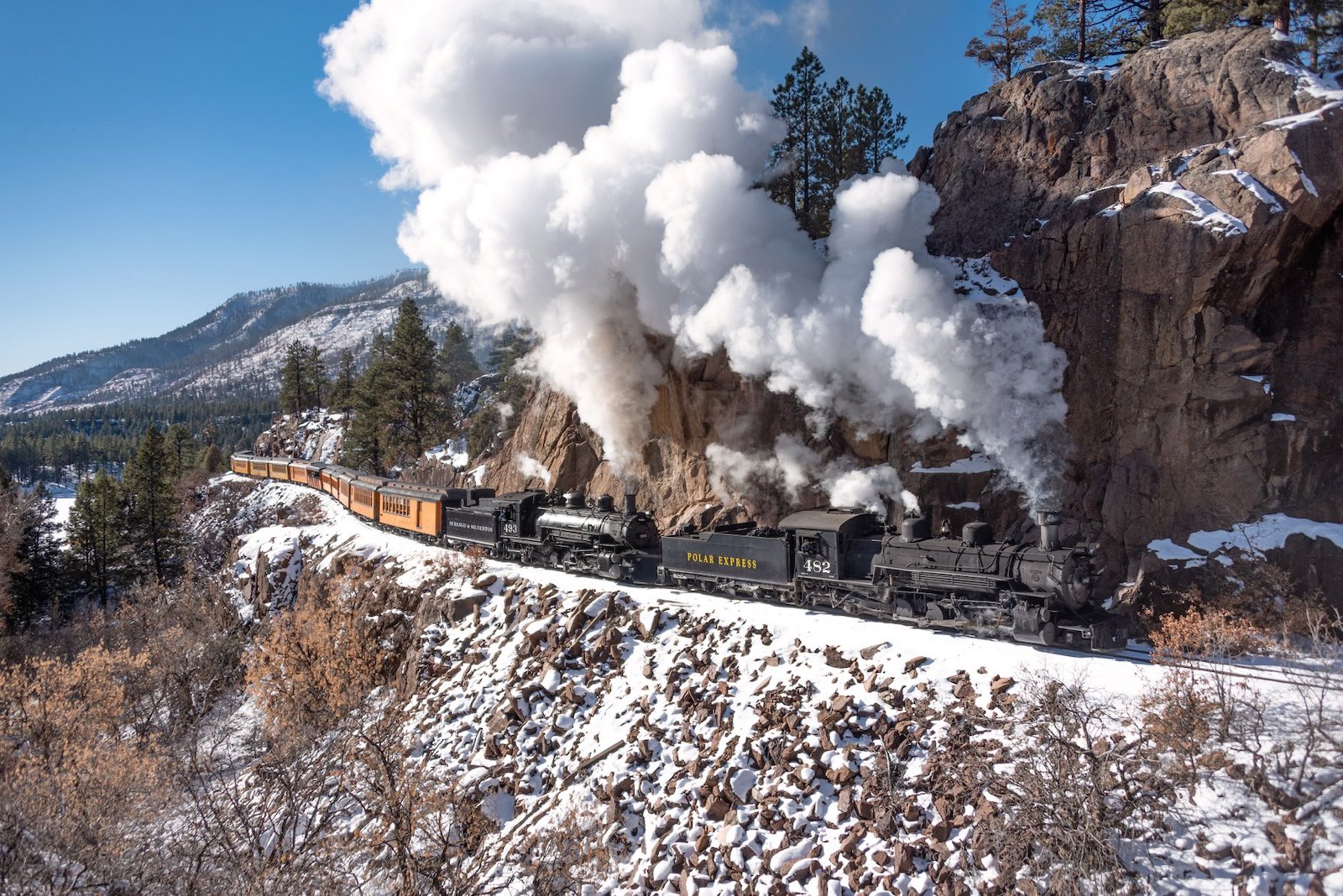 Inspired by the iconic holiday book of the same name, The Polar Express is one of the most unique events in Colorado. The experience features Santas, elves, reindeer, and, just like the book, a whimsical winter ride on a magical train.
TBD 2022 | durangotrain.com
With plenty of fun events occurring throughout the year, no matter when you visit Durango, you are sure to create plenty of memories. So check your calendar, book your stay, and head to this Colorado mountain town for a fun and festive time!