Steamboat Springs is not only just one of Colorado's favorite mountain resorts but also a remarkable mountain destination people travel all over the world to experience. But if you plan a trip here without looking into the terrific events this town has to offer throughout the year, you're missing out.
From a western winter party to a special time every summer when the blue skies above Steamboat Springs are dotted with hot air balloons, the events here are worth planning your trip around. And if you're looking for overnight accommodations during your trip, consider some of these Steamboat top-rated hotels.
Here are some of the best events Steamboat Springs has to offer, in chronological order:
Iconic Steamboat Walking Tour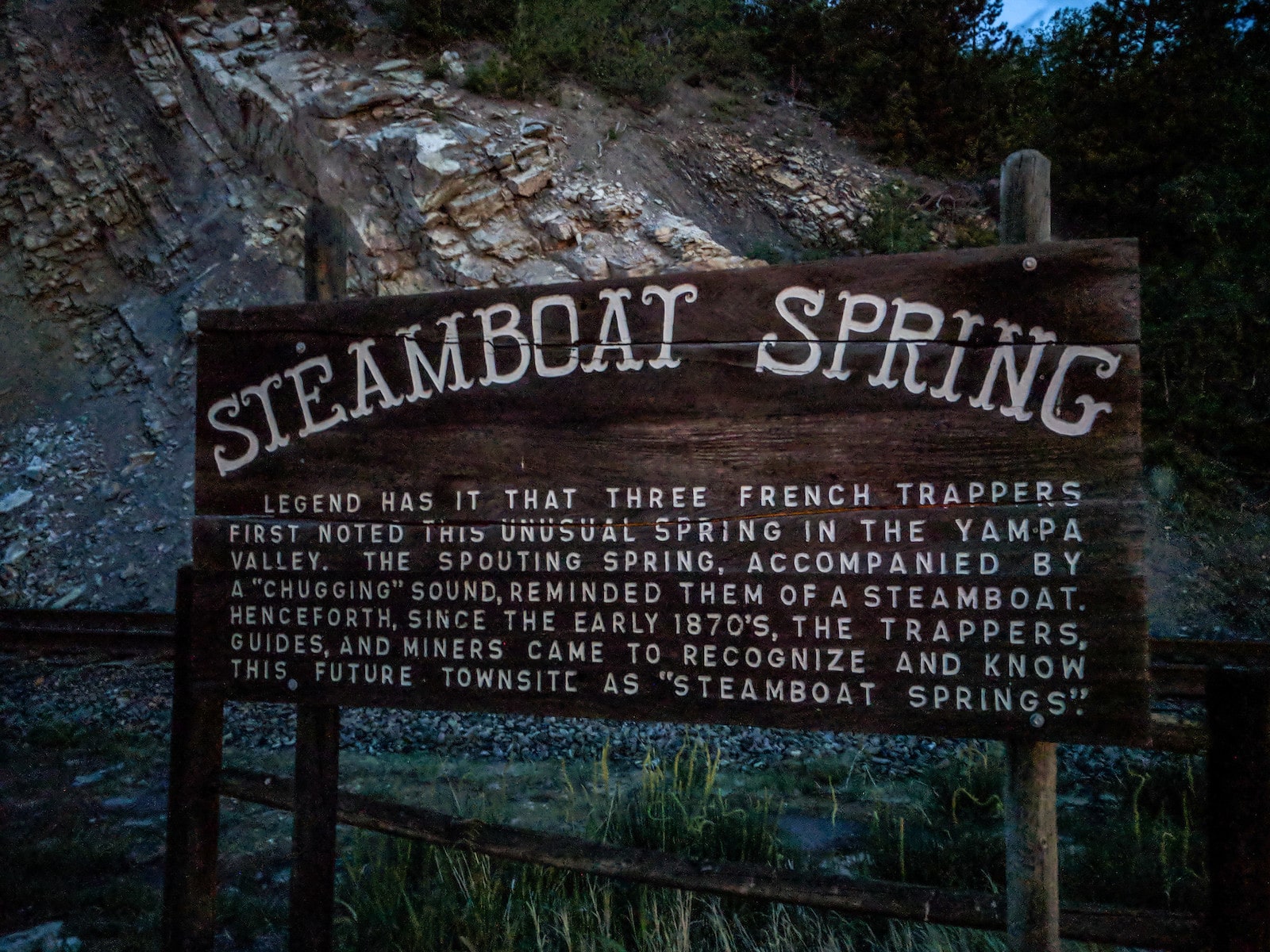 This free weekly walking tour takes you to Steamboat's most important cultural and historical sights. Led by an expert historian and storyteller, you'll learn about historical buildings, mineral hot springs, and even a couple of surprising sights along the way. The Iconic Steamboat Walking Tour is offered Saturdays from February to March.
Saturdays, February 5 – March 5, 2022 | treadofpioneers.org
Steamboat Winter Carnival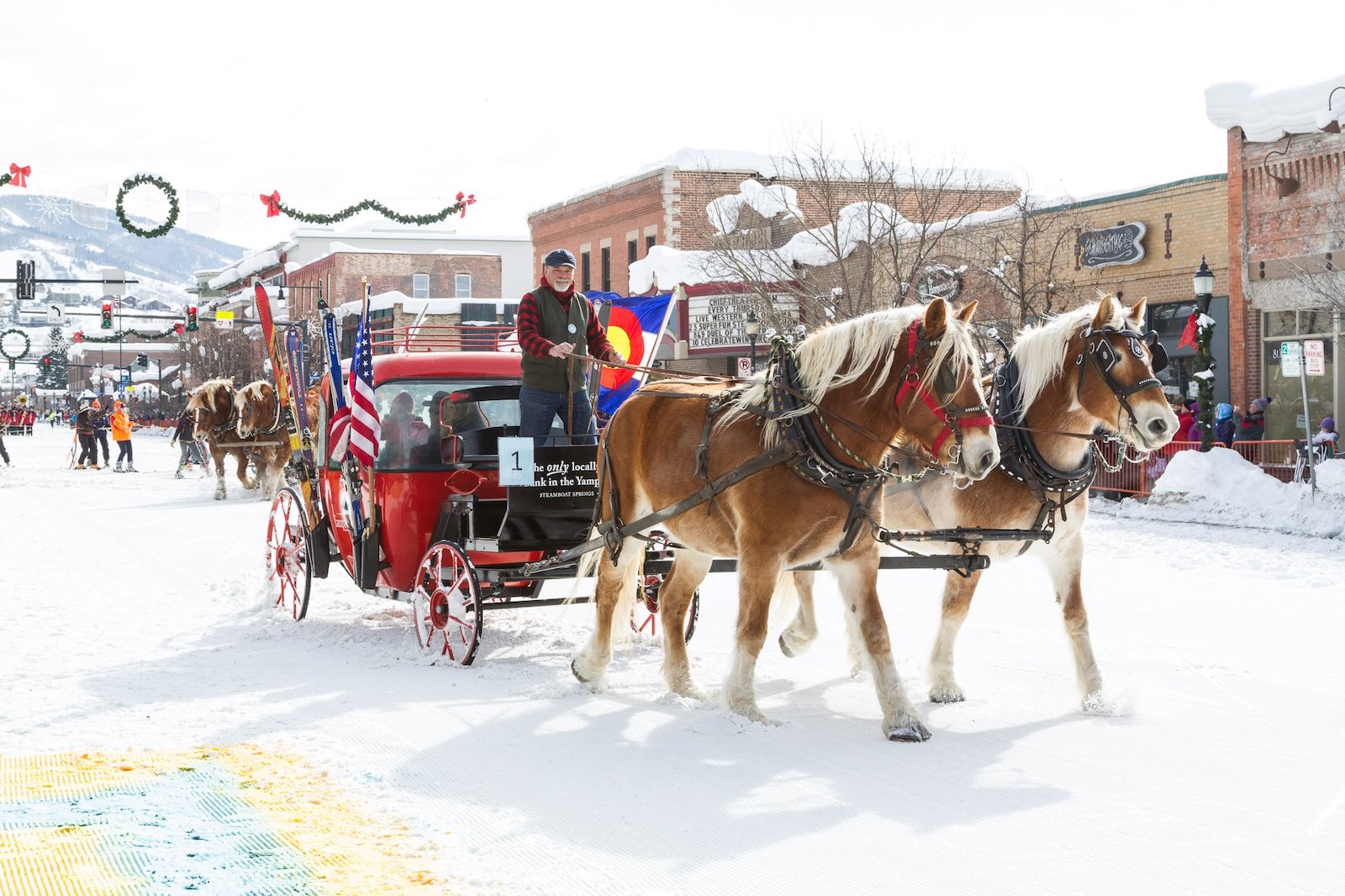 Boasting more than a century of history, this winter party is considered one of the best in mountain west. An event that honors Steamboat's western legacy and celebrates the world of winter sports, the Steamboat Winter Carnival was founded all the way back in 1913.
The carnival was originally created to help residents cope with cabin fever, and has since grown into an opportunity to let people of all walks of life experience and celebrate winter in the Rocky Mountains. From a dazzling fireworks display to stunning snow sculptures to the Winter Carnival Royalty competition, there's a lot to explore and enjoy.
But one of the most memorable things you'll see during this carnival is the sight of talented skiers and snowboarders descending down the pitch-black Howelsen Hill with flares in hand. The event takes place in early February every year.
Wed-Sun, February 9-13, 2022 | steamboatchamber.com…
Yoga on the Green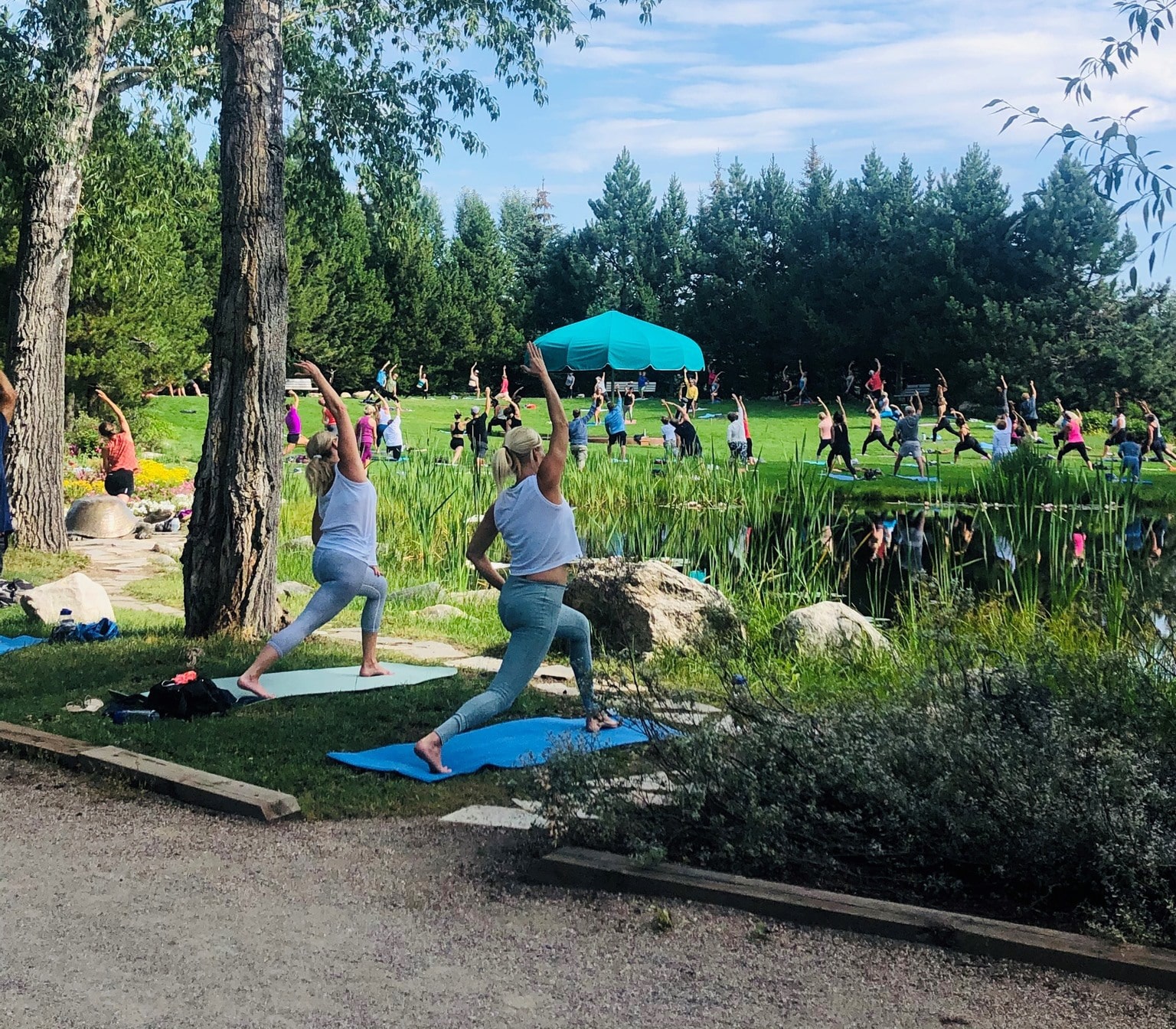 On Tuesdays, Thursdays, and Saturdays every summer at the Botanic Gardens you'll find an excellent yoga class to immerse yourself in. It's a great way to enhance rest and relaxation on your vacation or to get a break from your family or friends.
This yoga experience is especially rejuvenating because of the vibrant and serene surroundings of the gardens. A $10 donation is requested for all attendees.
TBD 2022 | steamboatsprings.net
Piknik Theater Outdoor Festival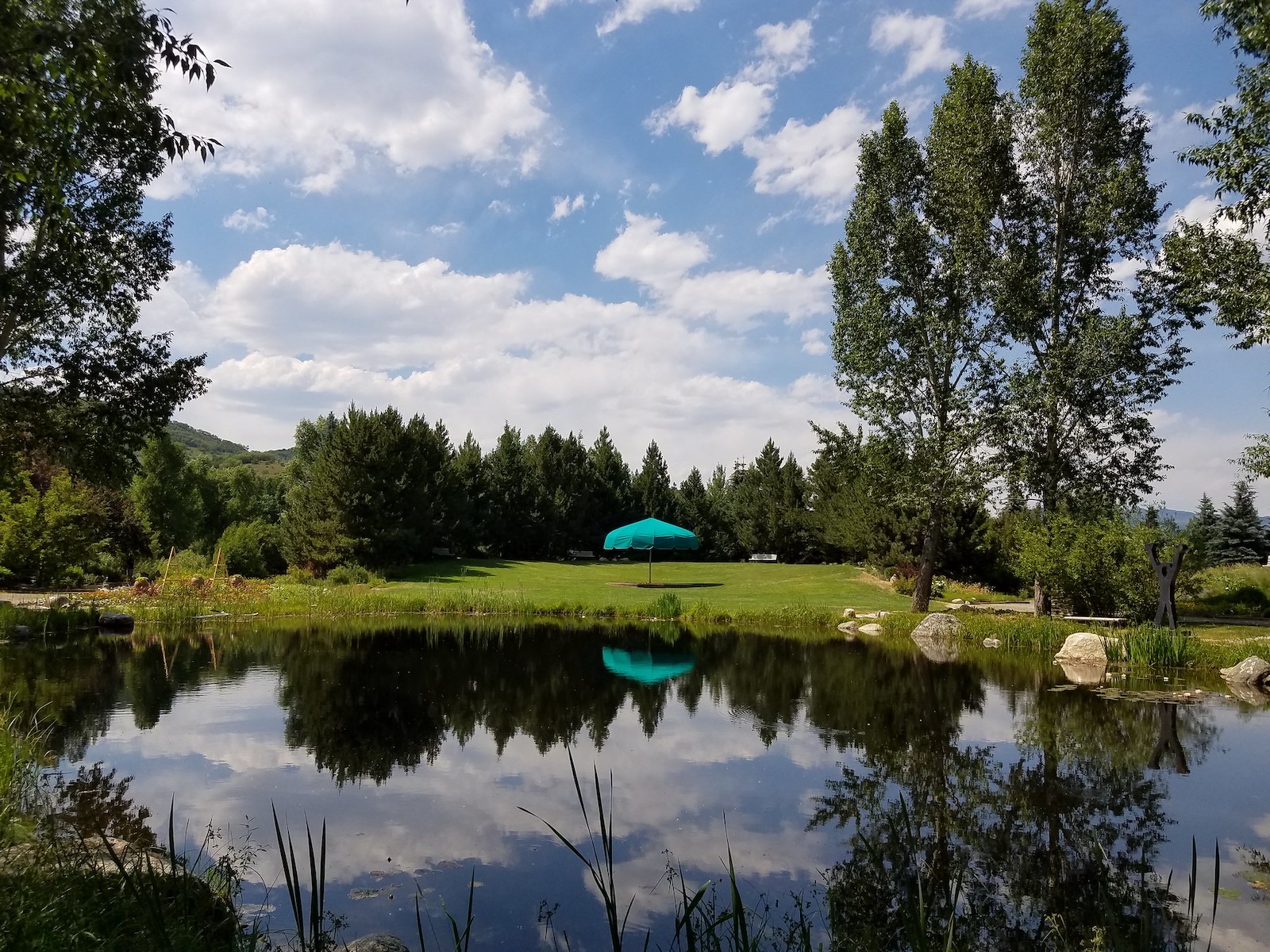 This stellar event brings terrific free theater to the Yampa River Botanic Park every summer. With plays like Shakespeare's Much Ado About Nothing and an adaptation of The Boy, the Mole, the Fox, and the Horse, this is a great opportunity to be entertained in a gorgeous outdoor setting. The festival features two hour-long shows, and viewers are invited to bring their own snacks and beverages.
TBD 2022 
Steamboat Marathon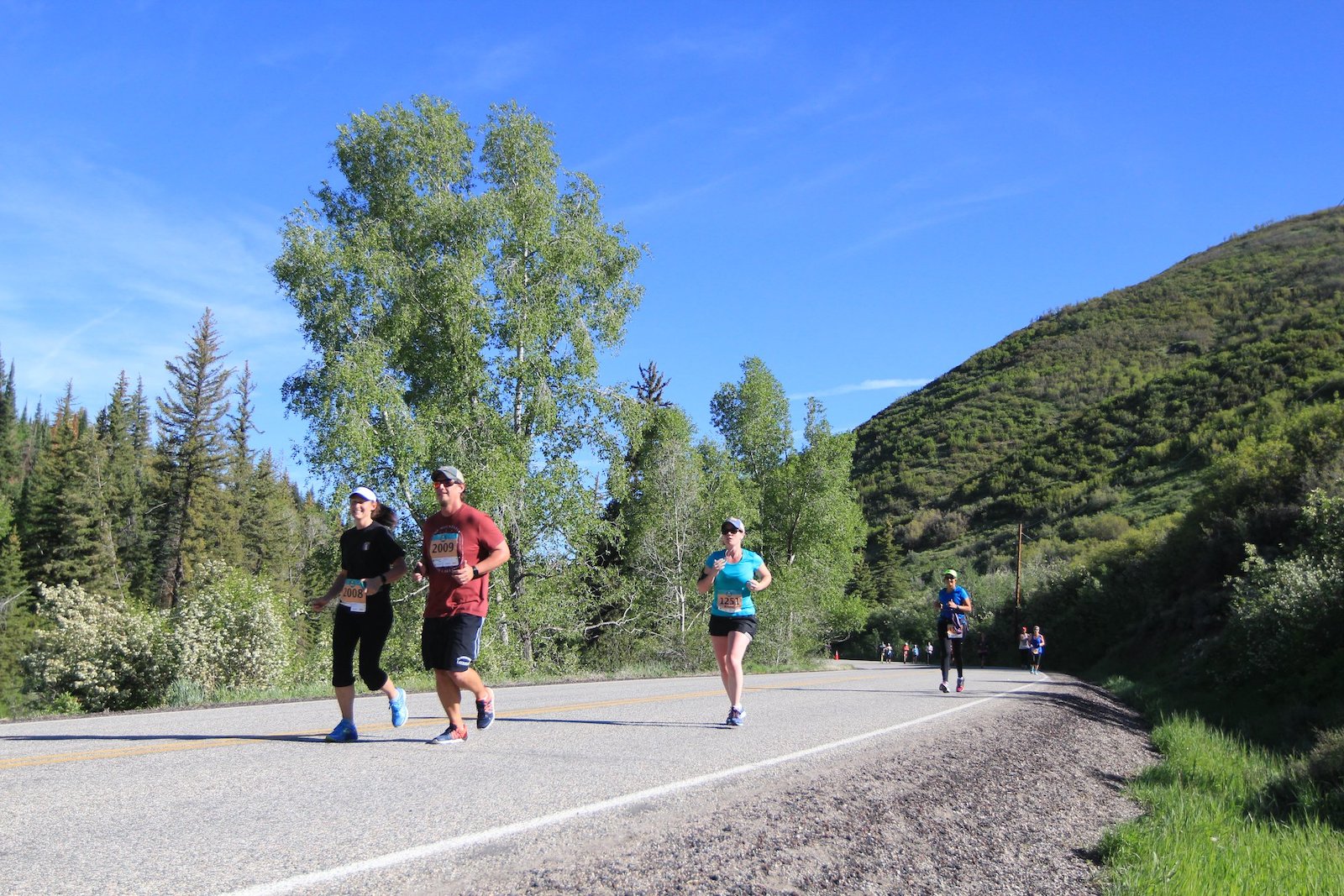 Hailed as one of the Top 10 Destination Marathons in North America, the Steamboat Marathon has been challenging runners from around the nation for more than 40 years. The race treks through pastoral green ranches that sprawl out beneath immense Rocky Mountain peaks.
In addition to the stellar scenic surroundings of the race, runners enjoy this marathon because of its small, hometown feel and the sense of community that comes along with it.
Sunday, June 5, 2022 | steamboatchamber.com…
Farmers Market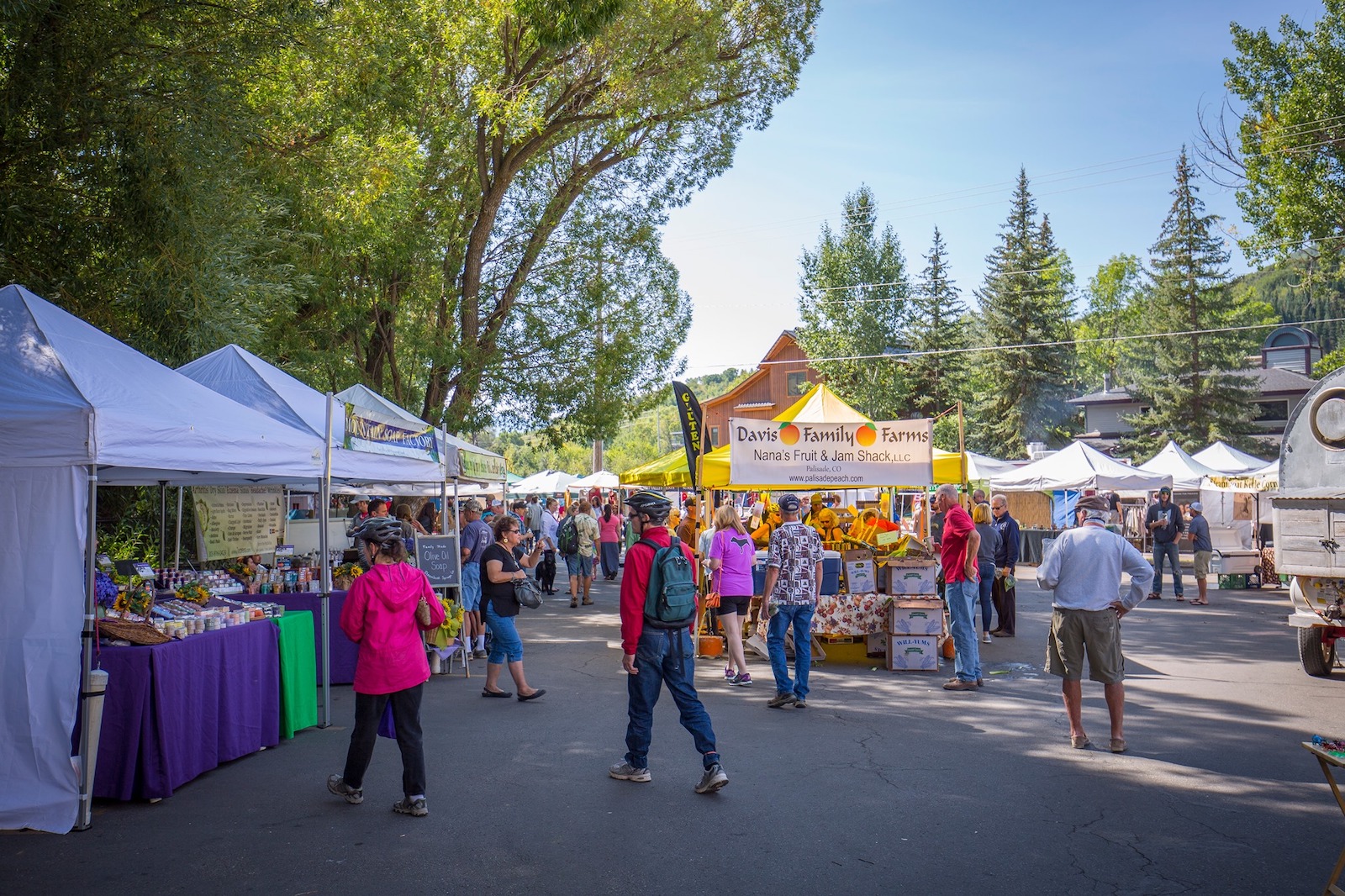 Ideal for picking up a tasty snack or terrific ingredients for a special dinner, the Steamboat Springs Farmers Market runs from early June to late September. Featuring fresh produce, premium meats and cheeses, delicious baked goods, and a variety of stellar offerings from local makers, there's definitely something great waiting for you at this farmers market.
Saturdays, June 11 – September 24, 2022 | mainstreetsteamboat.com…
Music on the Green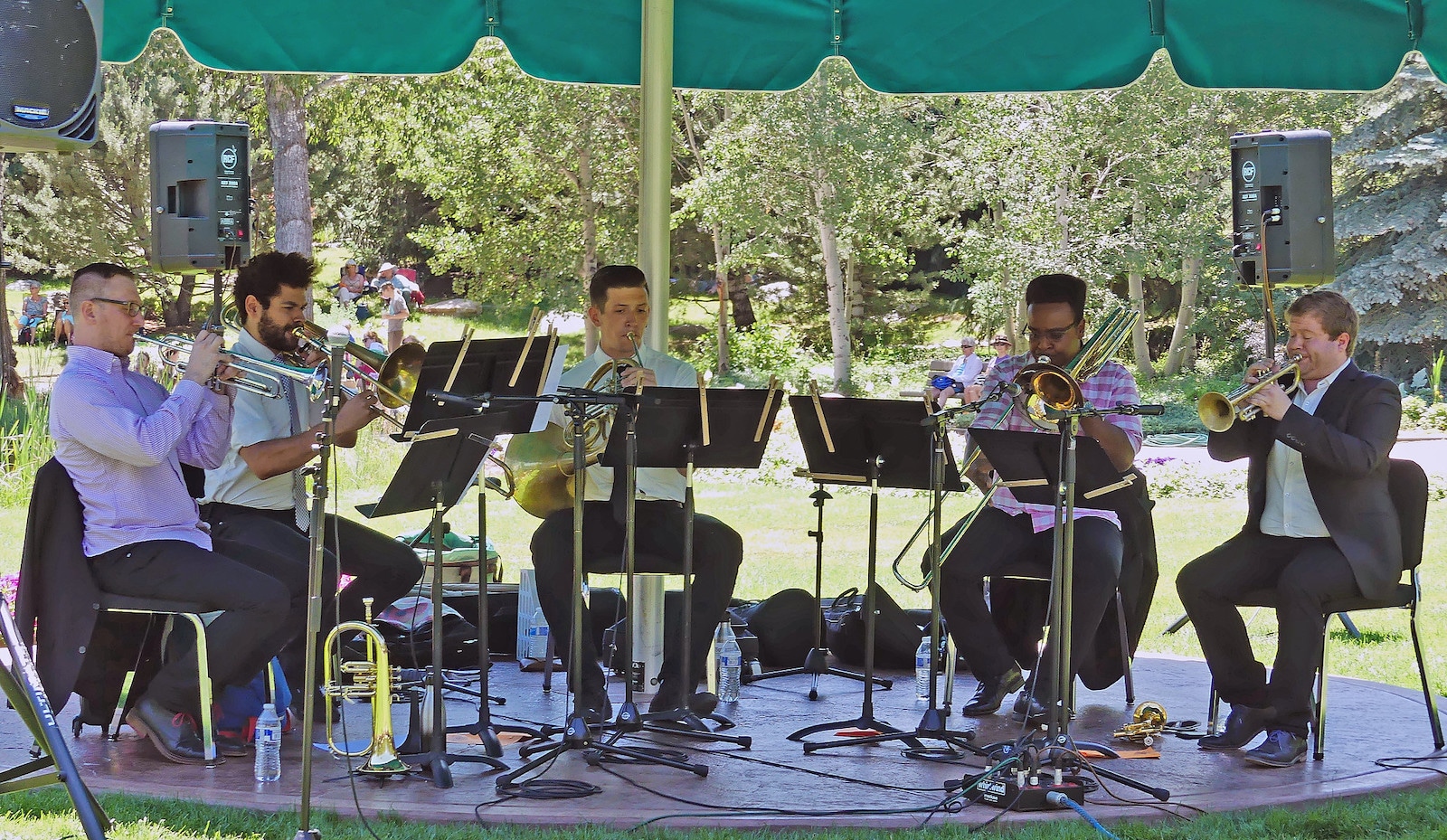 This free weekly concert series brings excellent music performances to the Yampa River Botanic Park every summer. You'll hear music from a variety of genres in a serene outdoor setting. Just remember to bring your lawn chairs and sunscreen.
TBD 2022 | stringsmusicfestival.com…
Fourth of July Celebration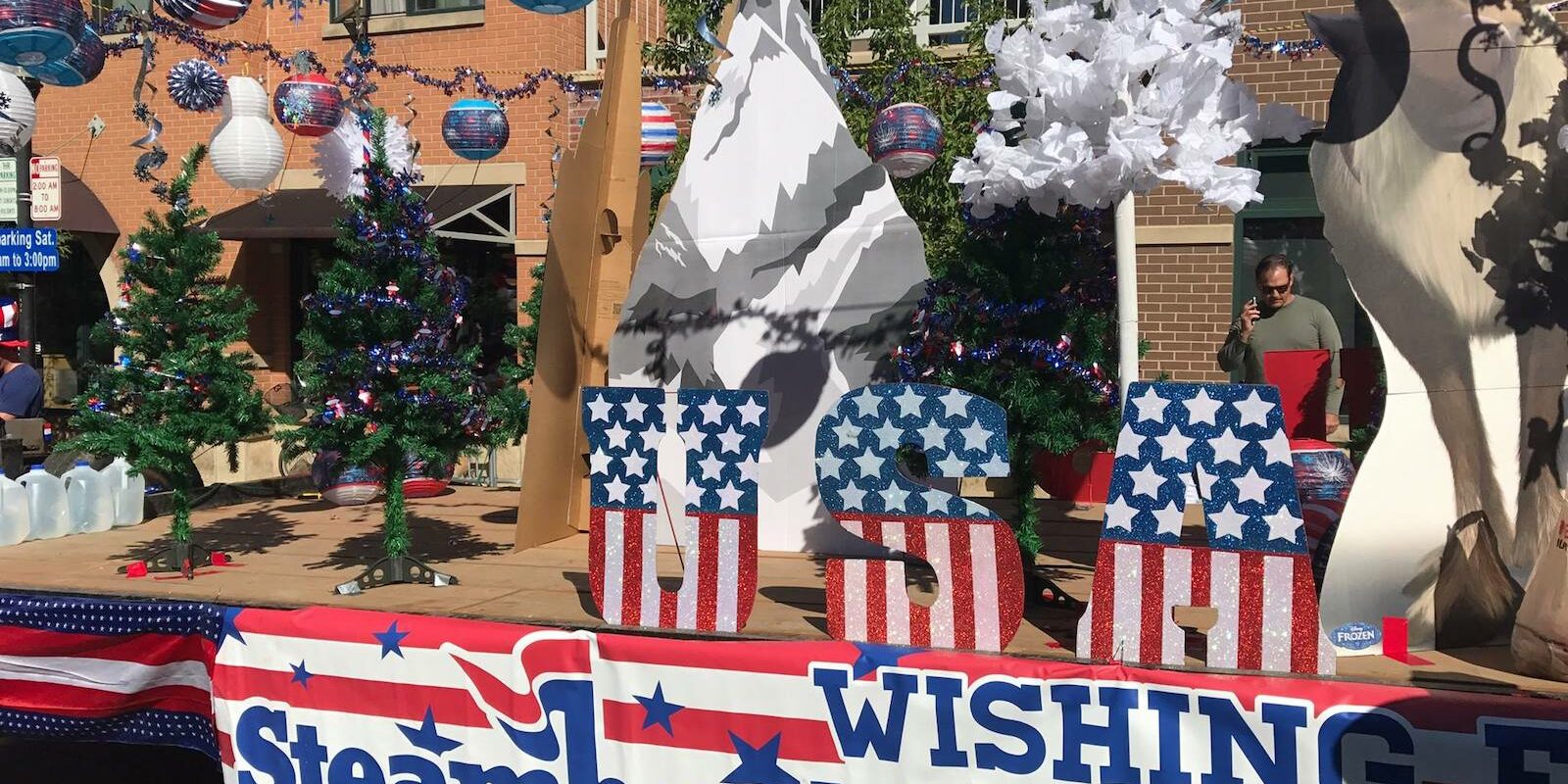 This special celebration honors both America's independence and the unique western heritage of the Yampa Valley. Like many 4th of July parties, you'll see a parade at this celebration. There's even a local farmers market nearby to check out if you're looking for something delicious or fun to pick up.
But where this party really gets interesting is in the other activities it offers, like the snow-less ski jump competition, a rodeo, and a special Cowboys' Roundup that's been happening in Steamboat Springs for well over a century. The Pro Rodeo Series, specifically, runs for six weeks during the summer, taking place each day of the July 4th weekend.
Monday, July 4, 2022 | steamboatchamber.com…
Hot Air Balloon Rodeo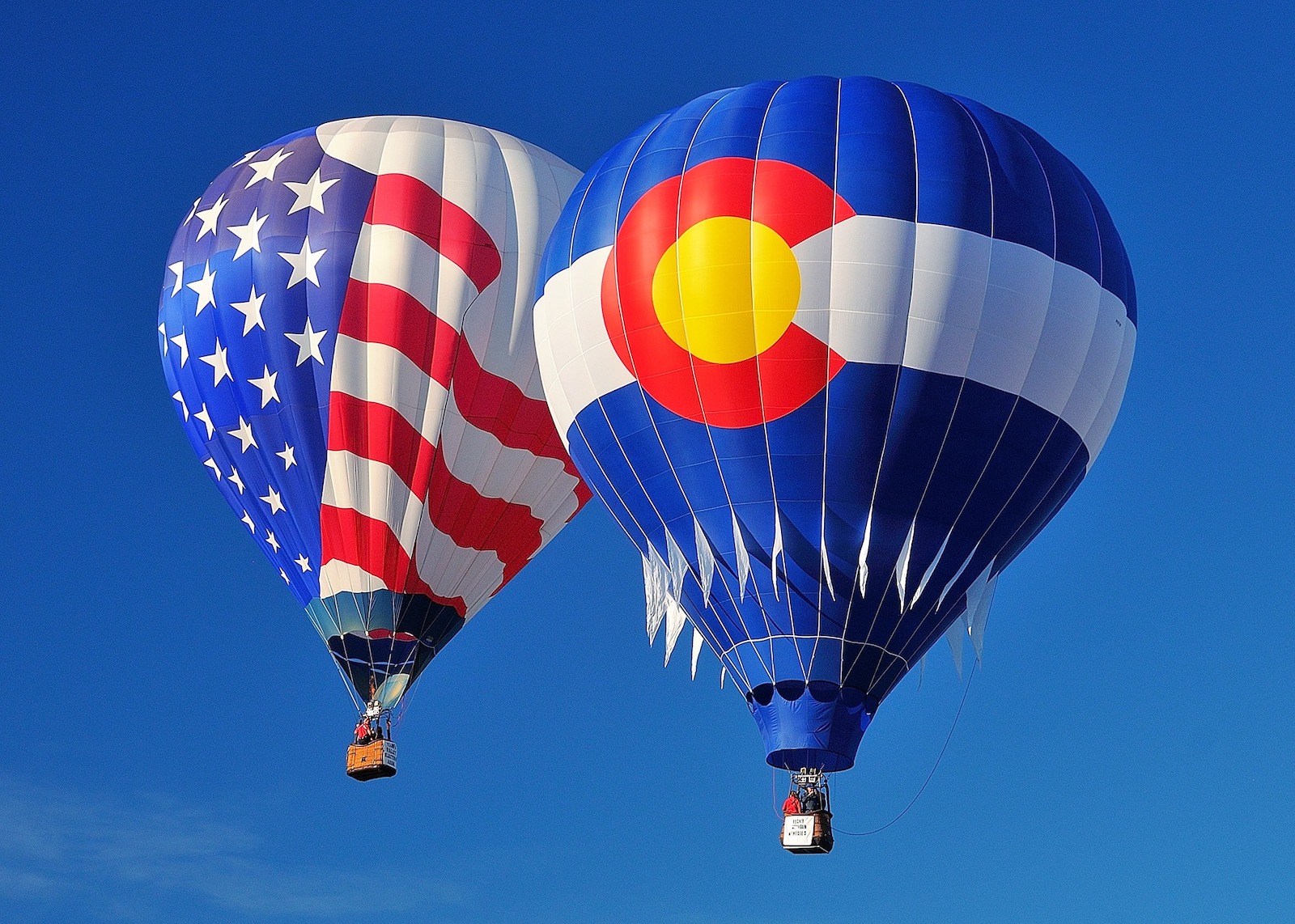 Every July, more the 20 hot air balloons take to the skies above Steamboat Springs during the Hot Air Balloon Rodeo. With unique balloons paying homage to Smokey the Bear and the Colorado state flag, this is one of the most highly anticipated events in the state, and tickets are known to sell out quickly.
Attendees who get to the event early get to watch the unique experience of the balloons filling up and taking off.
Sat-Sun, July 9-10, 2022 | hotairbaloonrodeo.com
Art in the Park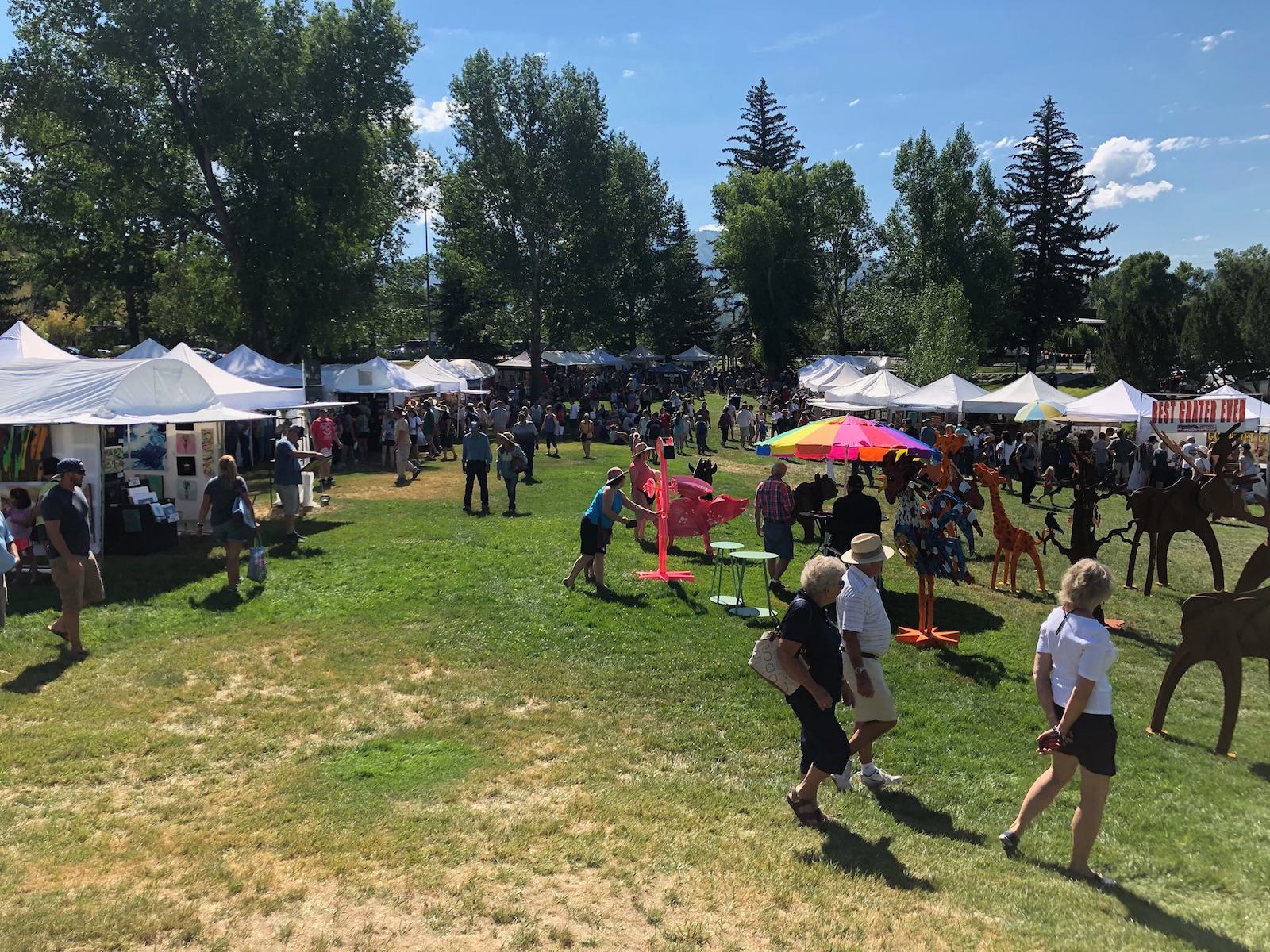 The annual free Art in the Park event takes place at West Lincoln Park and is packed with over 150 artist vendors that represent a myriad of mediums, and there's also live music, loads of food, and an interactive kids' area to enjoy. With two great events taking place at the same time so close to one another, this is one of the best weekends to visit Steamboat Springs.
Sat-Sun, July 9-10, 2022 | steamboatcreates.org
Steamboat Oktoberwest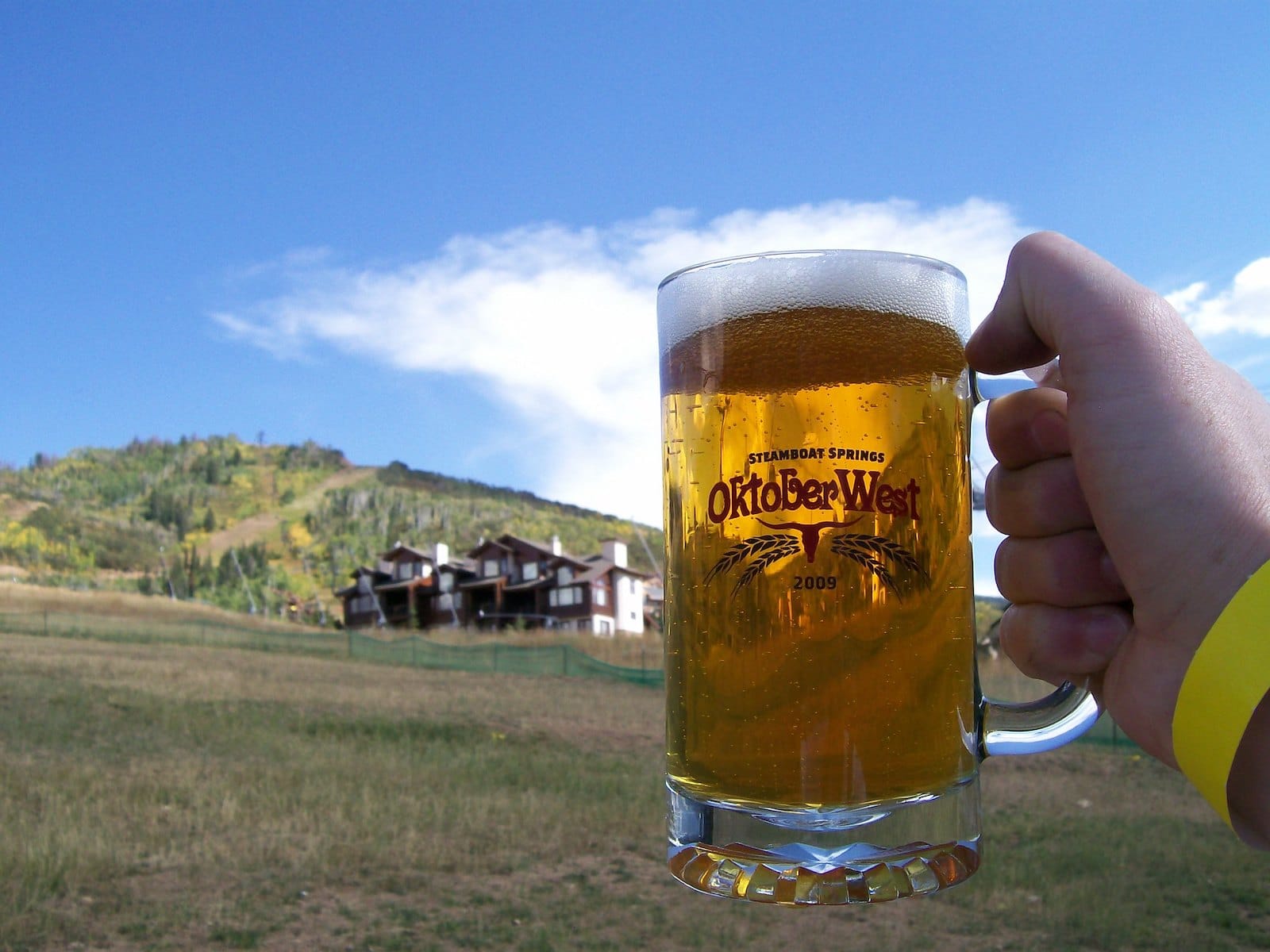 Steamboat parts ways with summer in style every September with copious amounts of beer, beef, and lederhosen. The town goes all out for Oktoberwest with entertainment, live music, beer tastings, and food vendors around each corner. The party starts with the Beer Stroll, which pairs thirsty mouths with the best local beers Steamboat has to offer.
Then, Steamboat's restaurants face off for the annual Beef Cook-Off, and party-goers vote on their favorite dishes. A beer garden featuring over 30 brewers from the Rocky Mountain region offers two beer selections from each. There's nothing like drinking a great beer in the Rocky Mountain fall air.
TBD 2022 | steamboatoktoberwest.com
With so many festivals and events to attend, you are sure to have plenty to do while visiting Steamboat Springs. So purchase your tickets, book a hotel, and get ready to make plenty of memories!