With summer in full swing, July is loaded with festivals. Kick things off with a July 4th fireworks show at one of the dozens of venues. Then take your pick from events happening every week through this prime travel season.
2023 Annual July Festivals in Colorado
Go To August Events
Latest in July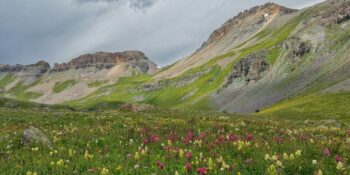 It's summertime in Colorado and we all know what that means…get outside! While July is hotter…
Related Activities
Search for upcoming performing arts, rodeos, and sports that aren't listed under events.