The Cowboy's Roundup Days will be having their 119th year in a true western fashion. The event highlights Steamboat's western roots while celebrating the country's Independence Day.
The annual event will be held from July 1st to 4th, 2022 at various locations around Steamboat Springs. This family-friendly fest welcomes everyone from all age groups. At the event expect fairs, races, competitions, rodeo, and 4th of July history and heritage. There will also be a parade and a spectacular fireworks display.
Highlights include a rodeo, various cowboy events, all capped off with a 4th of July Day parade and evening fireworks.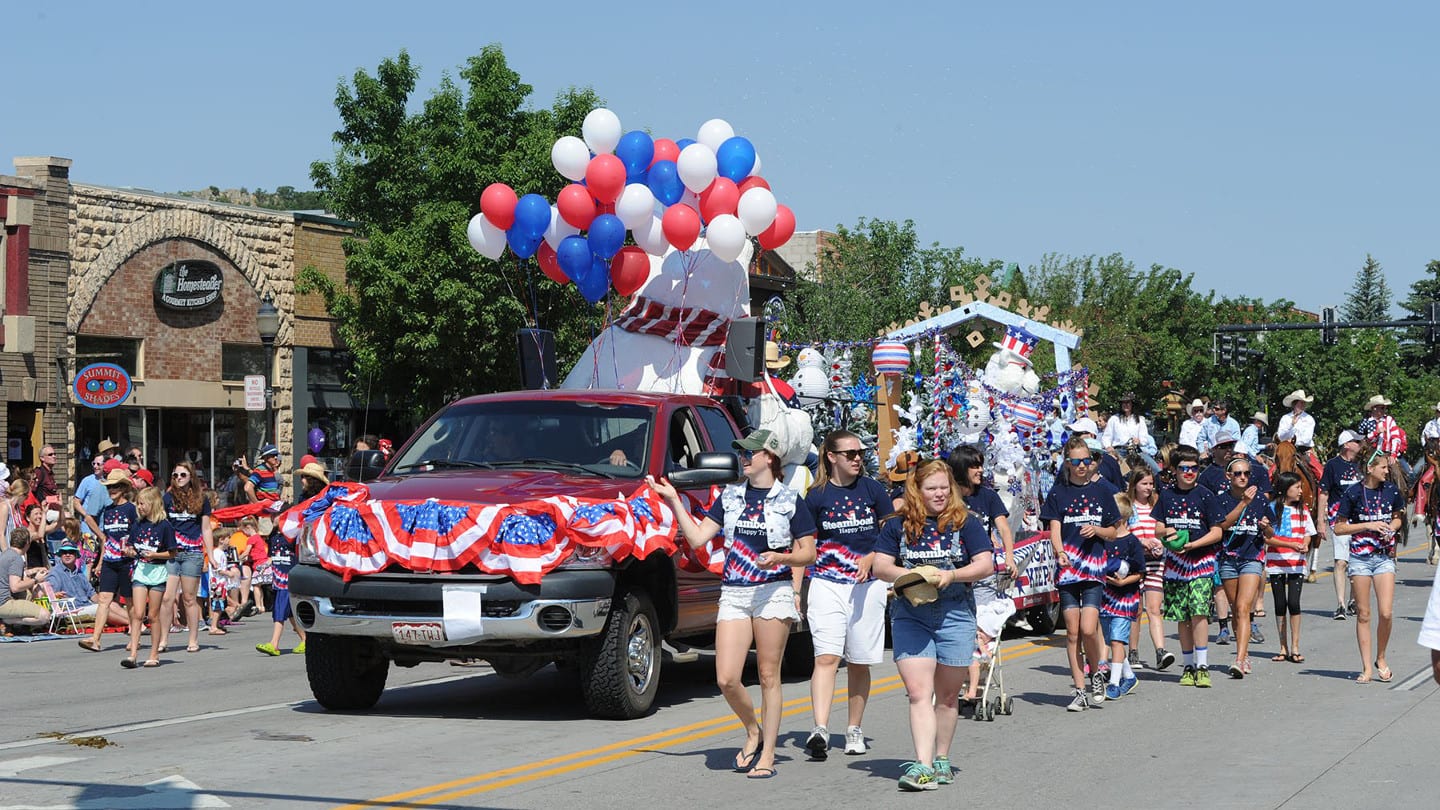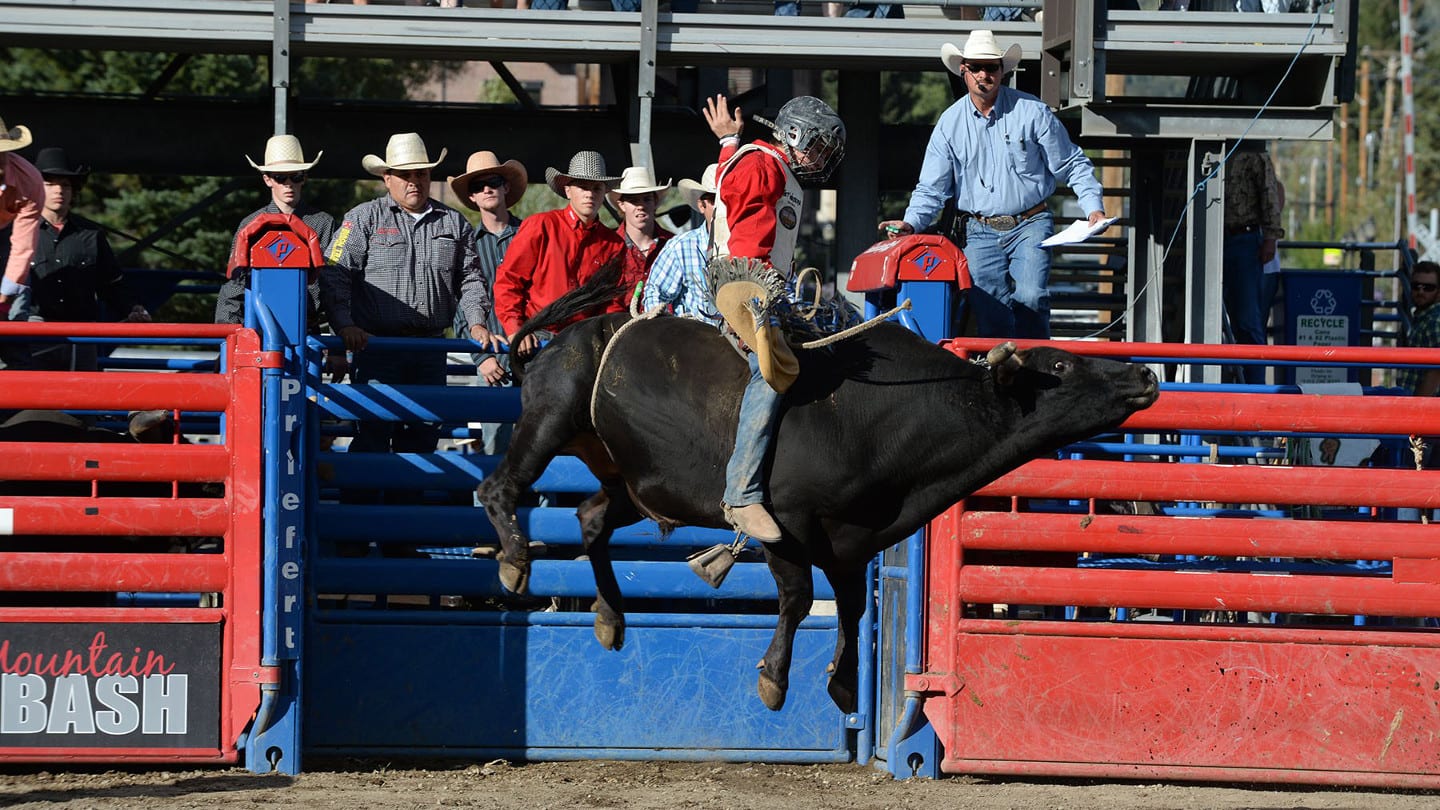 Steamboat Springs Accommodations
Details
Address: Various locations, Steamboat Springs, CO
Date: Friday – Monday | July 1-4, 2022
Website: steamboatchamber.com/…