May brings warm weather and an end to the snow. Memorial Day weekend is the unofficial start of summer with festivities across the start. Fun events include the Downtown Denver Arts Festival and the Mountain Film In Telluride.
2023 Annual May Festivals in Colorado
Go To June Events
Latest in May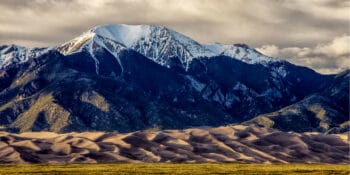 As the sunny, warm days begin to outnumber the chilly ones come May in Colorado, it's…
View more event articles
Related Activities
Search for upcoming performing arts, rodeos, and sports that aren't listed under events.