Denver's annual Cinco De Mayo festival is a wonderful way to celebrate culture and the Mile High City's Latino population. It's one of the most fun and family friendly events in Denver and welcomes hundred thousands of attendees each year.
Denver's Cinco De Mayo Festival will have its 32nd annual celebration on May 2-3, 2020, from 10am to 8pm in Civic Center Park. Thousands will gather once again to party from morning until night. There will be two large stages for live entertainment featuring Latino music and dance like Cumba, Salsa, Mariachi, Norteno and many more.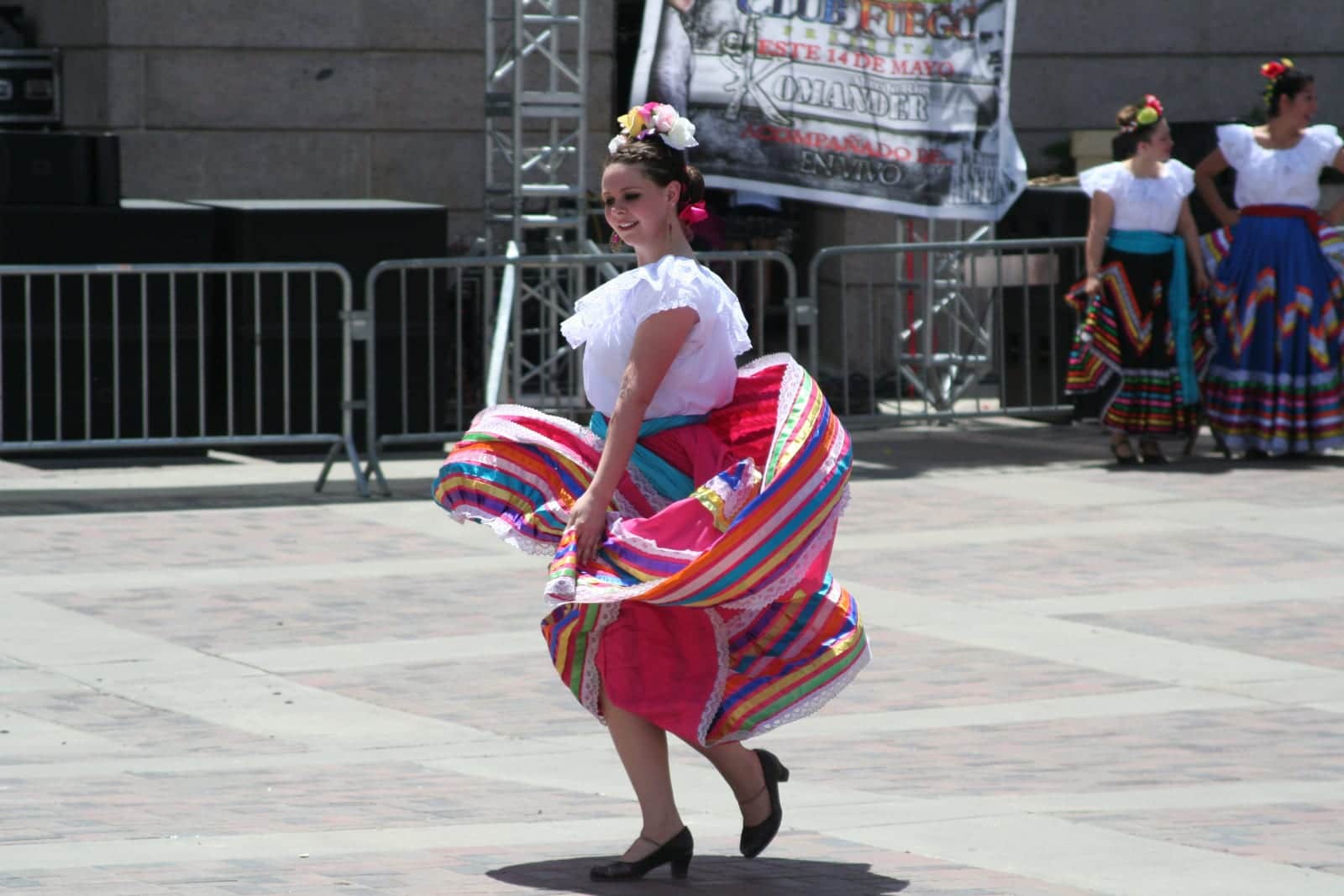 The park will be filled with vendors showcasing handcrafted items and Mexican folk art. Children will have loads of fun at the Children's Carnival with rides and animals that kids will surely enjoy.
Of course the event won't be complete without mouthwatering Mexican cuisine like tacos, enchiladas, burritos, and more. Other events of the festival include taco eating contest, Chihuahua race, low rider car show, and a Saturday morning parade.
Another can't miss festival happening over the Kentucky Derby Weekend is TheBigWonderful, held in RiNo over May 4th and 5th. It celebrates the weekend with local Colorado vendors, food, beer and music.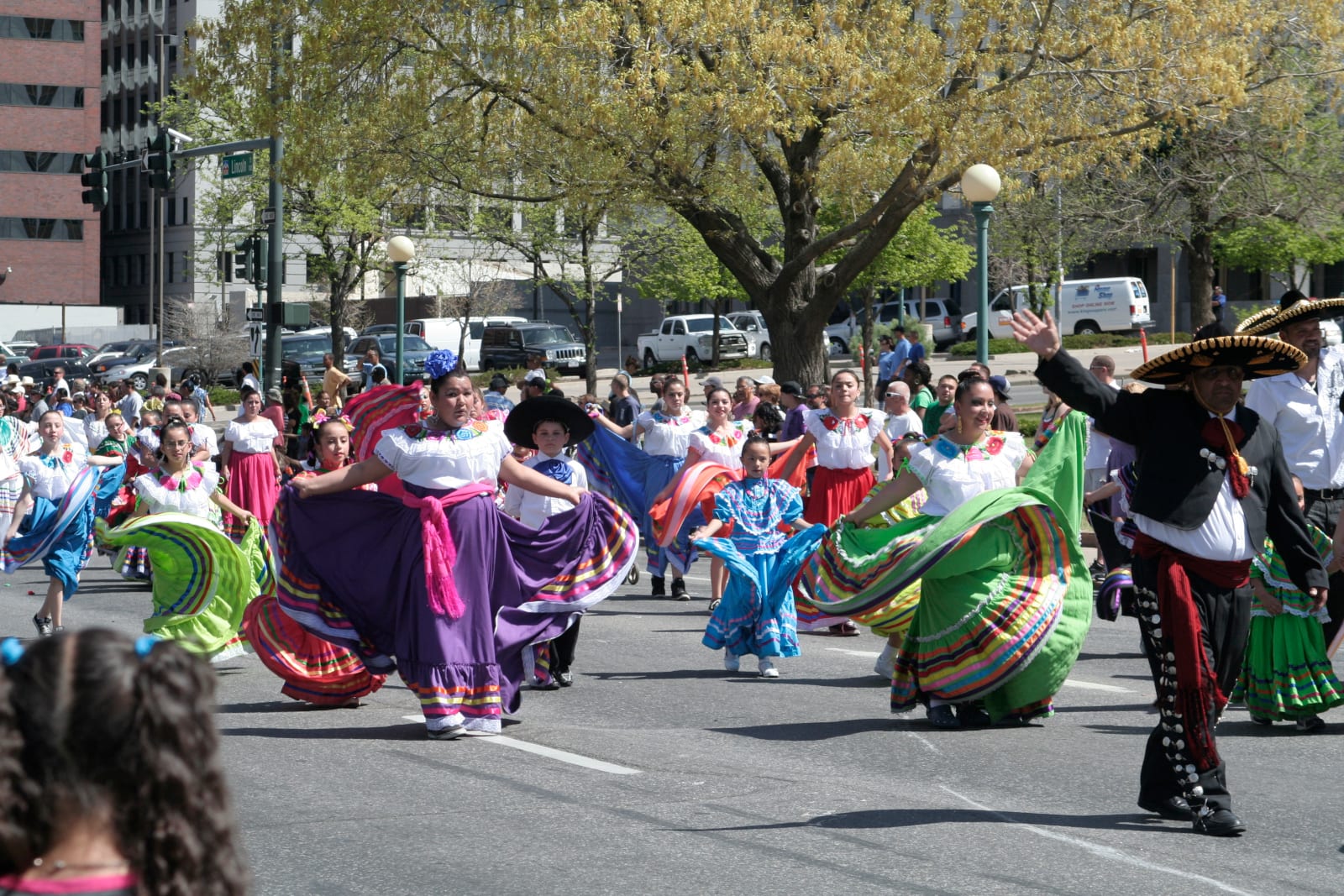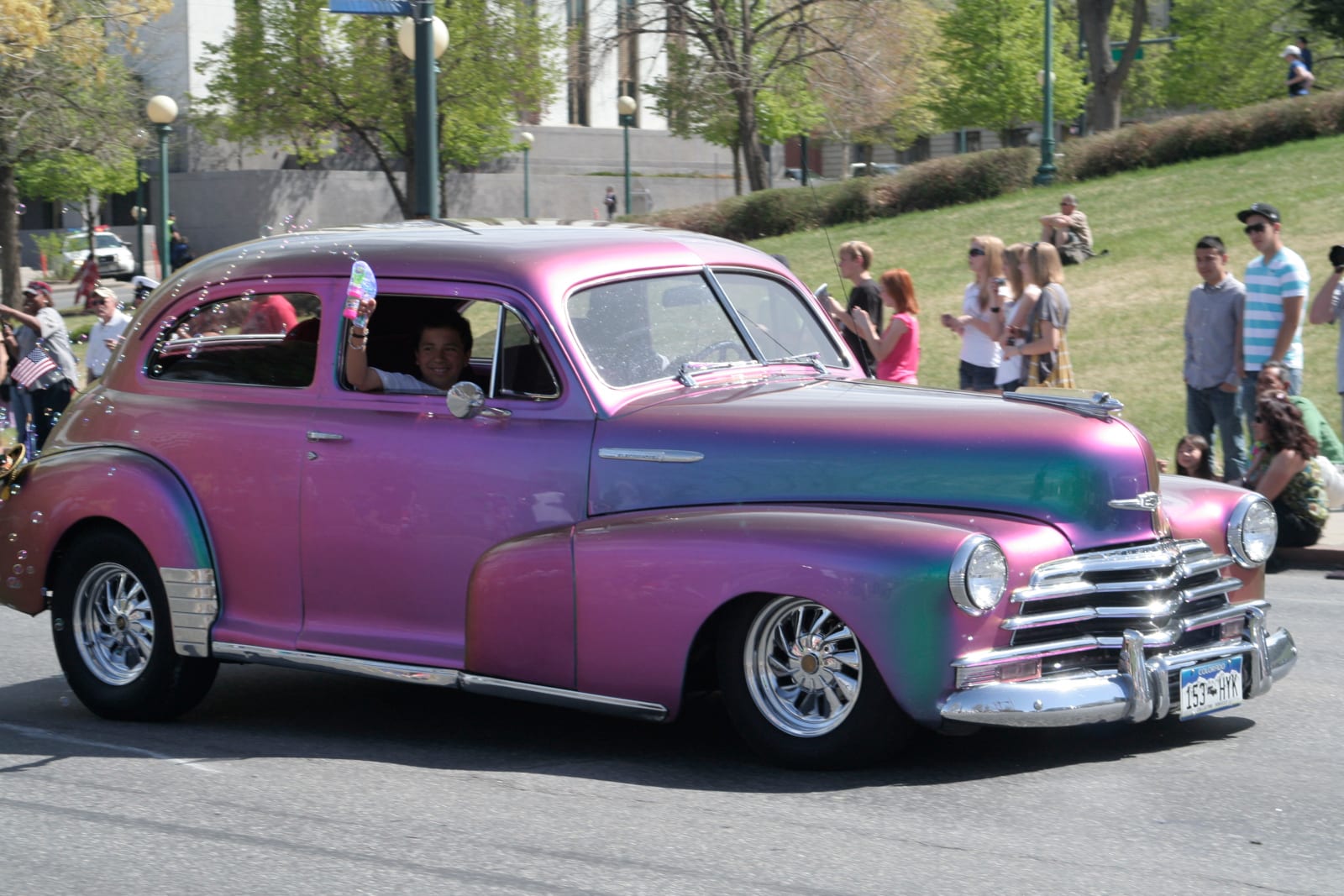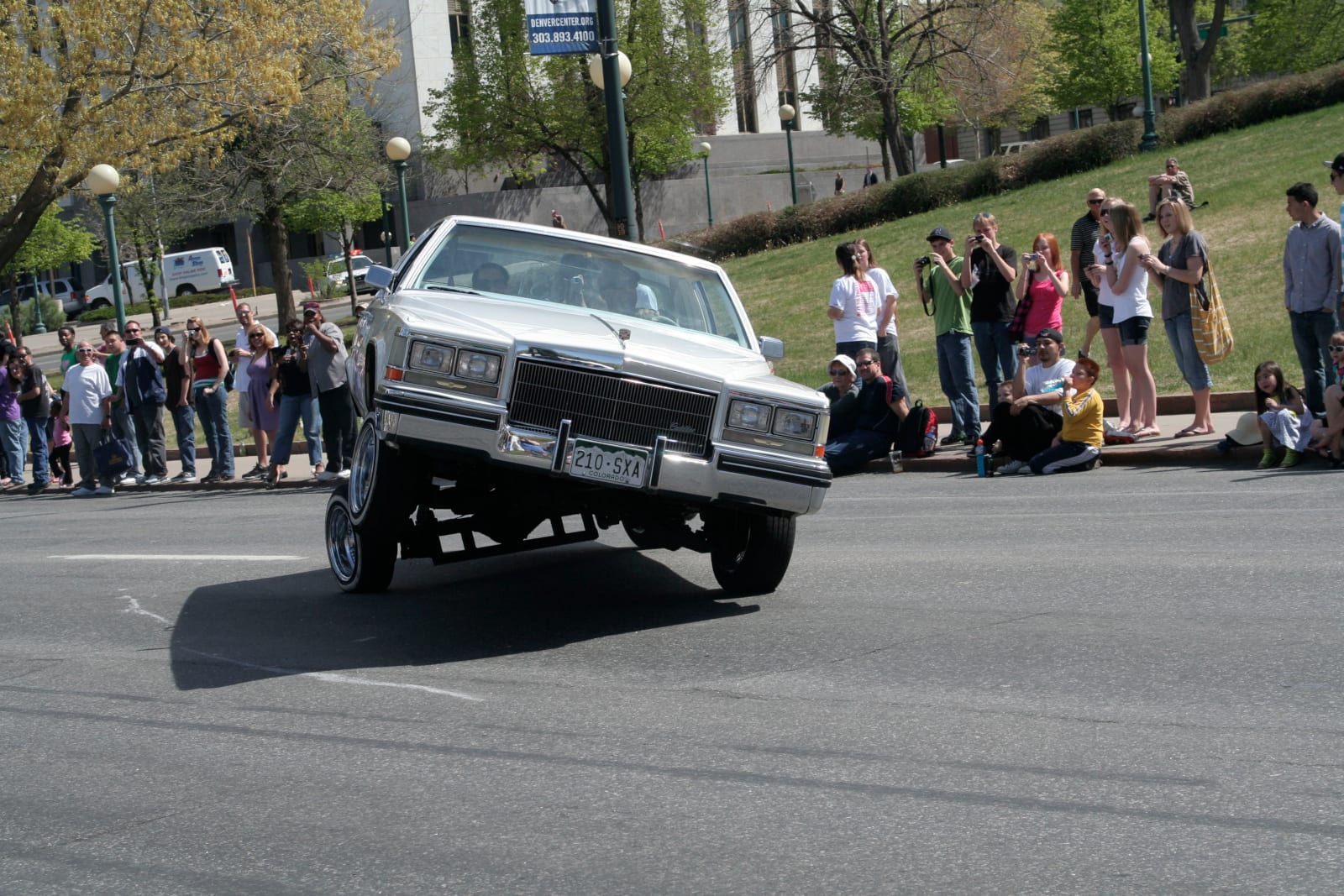 Denver Accommodations
Details
Address: Civic Center Park, Denver, CO
Date: Sat-Sun, May 2-3, 2020
Website: cincodemayodenver.com