Included as one of the Coolest Film Festivals in the World by Movie Maker magazine, the Mountainfilm in Telluride will once again show screen worthy gems for audiences that they may never get a chance to watch elsewhere.
The film festival will happen on May 24-27, 2019 in Telluride.
Expect to be overwhelmed by roughly around 100 carefully selected films from around the world. The event also includes all-day symposium, guest presentations, book signing, musical concerts, parties, and outdoor activities.
The Mountainfilm aims to use the power of film and cinema to inspire their audience to "create a better world".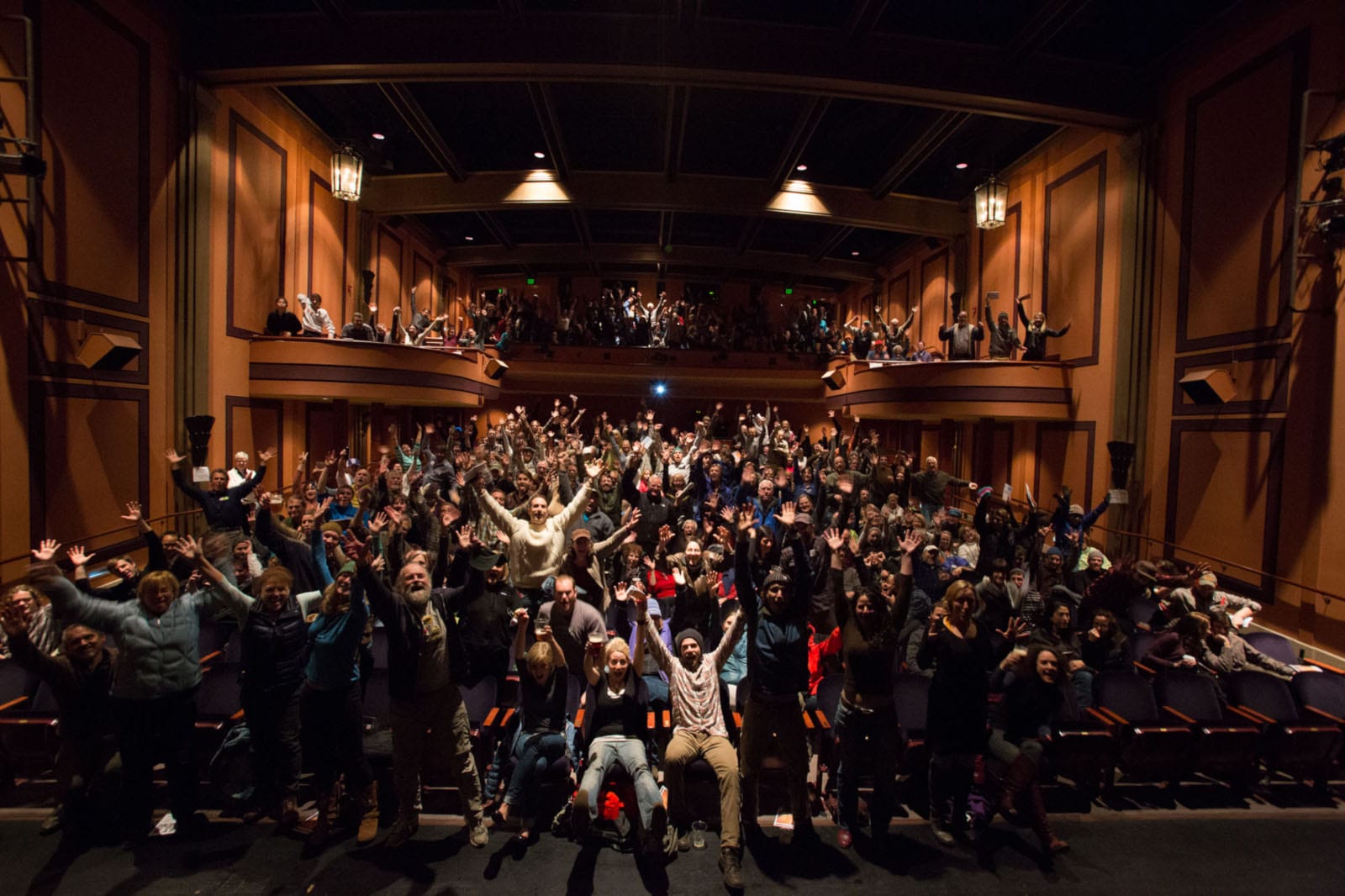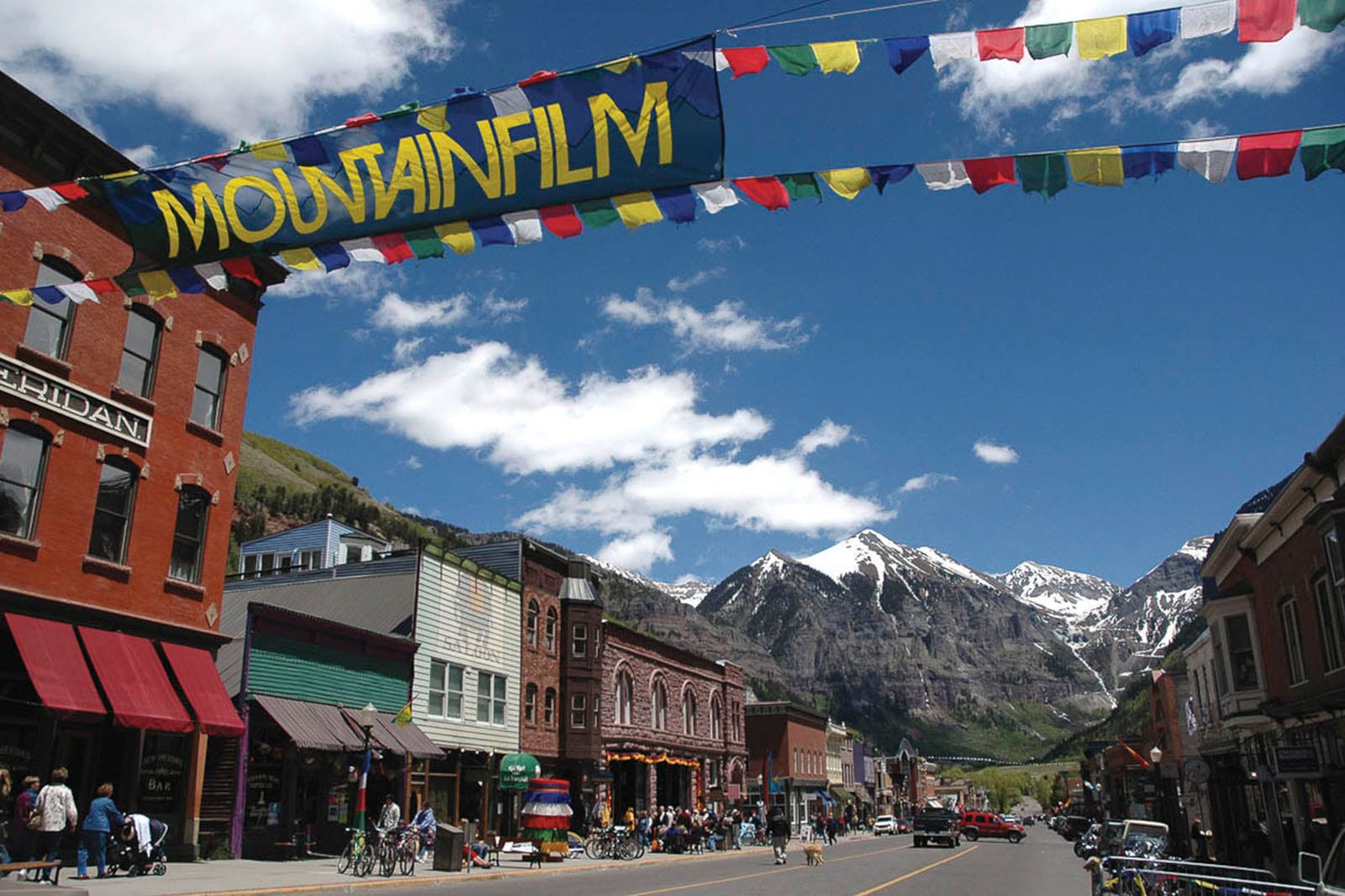 Telluride Accommodations
Details
Address: Telluride
Date: Date: Fri-Mon, May 24-27, 2019
Website: mountainfilm.org/festival