The Iron Horse Bicycle Classic is one for cycling enthusiasts and anyone who enjoys a vibrant Colorado weekend. The event tests the speed of man versus machine as they race to beat a train.
The first Iron Horse started in 1972 and over the year other events became part of the classic, like road races, tours, BMX, team trail rides, and mountain bike races. Watch the start in downtown Durango by the train depot for the Durango and Silverton Narrow Gauge Railroad. This year's event runs on Saturday and Sunday, May 27-28, 2023 in Durango.
Other activities include:
Narrow Horse Swim
Steamworks Faceplant Party
Silverton Finish Line Festival
Sprite Kids Race & Alpine Kids Village
Narrow Horse Triathlon
Narrow Gauge 10 Mile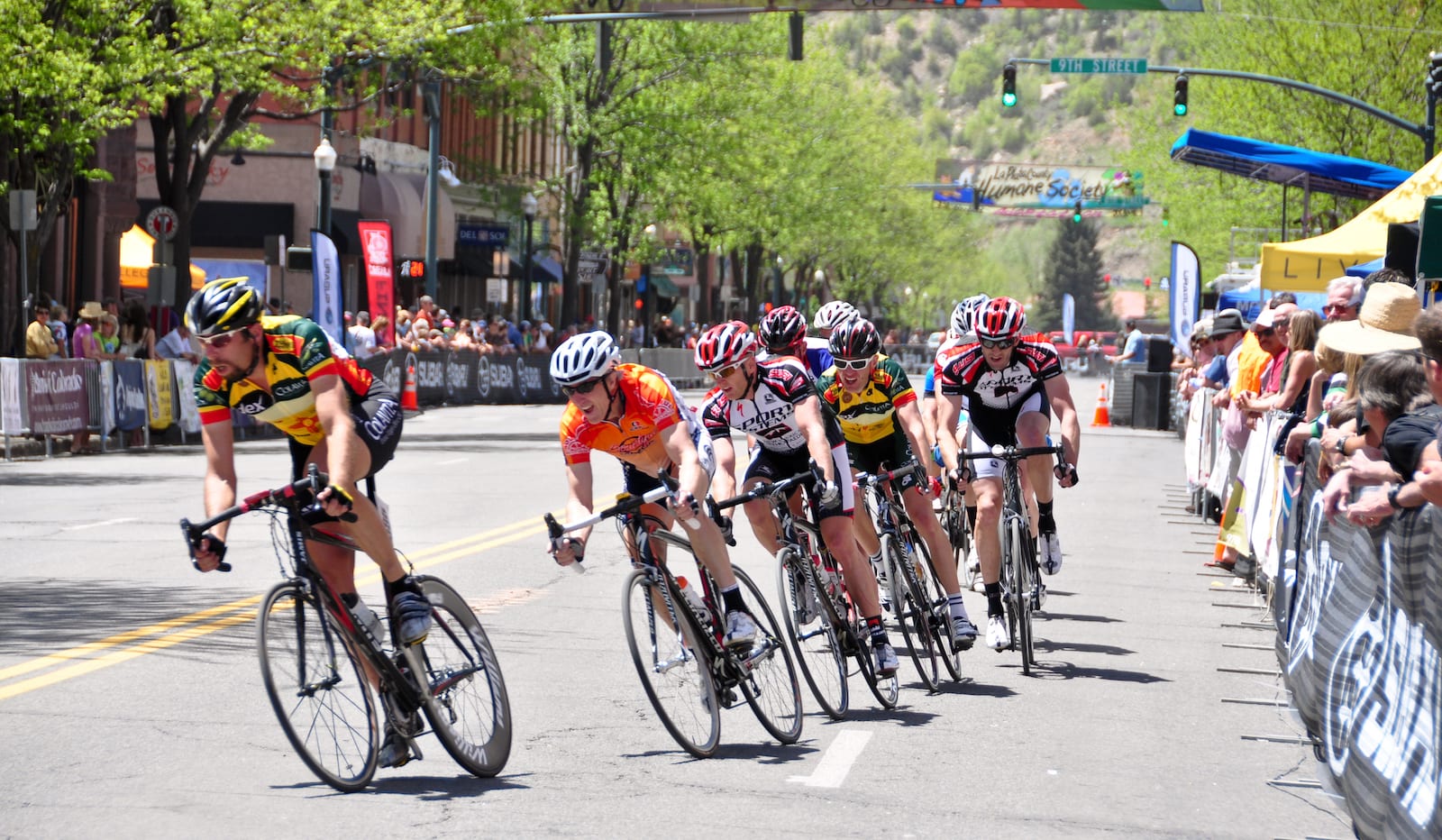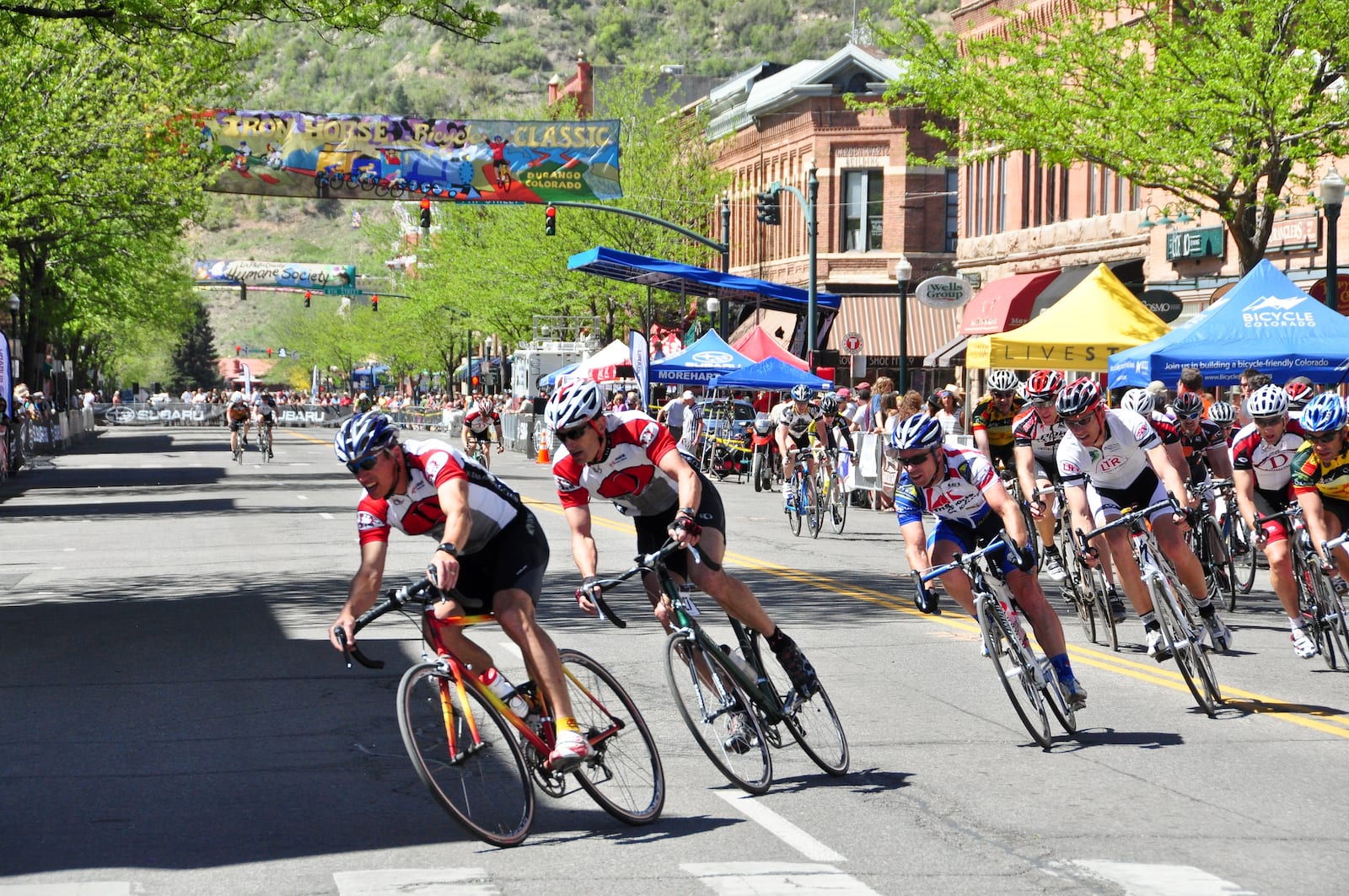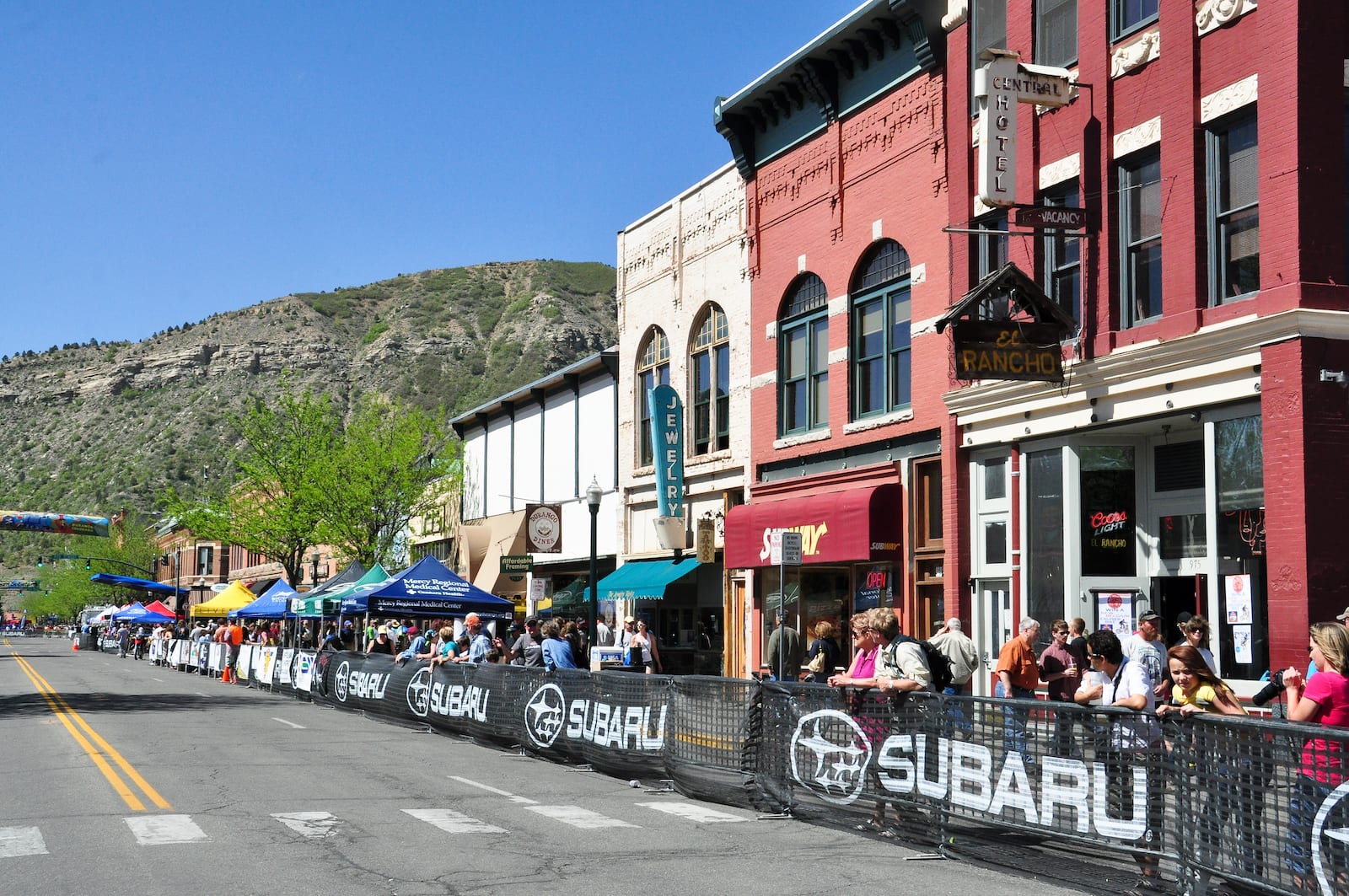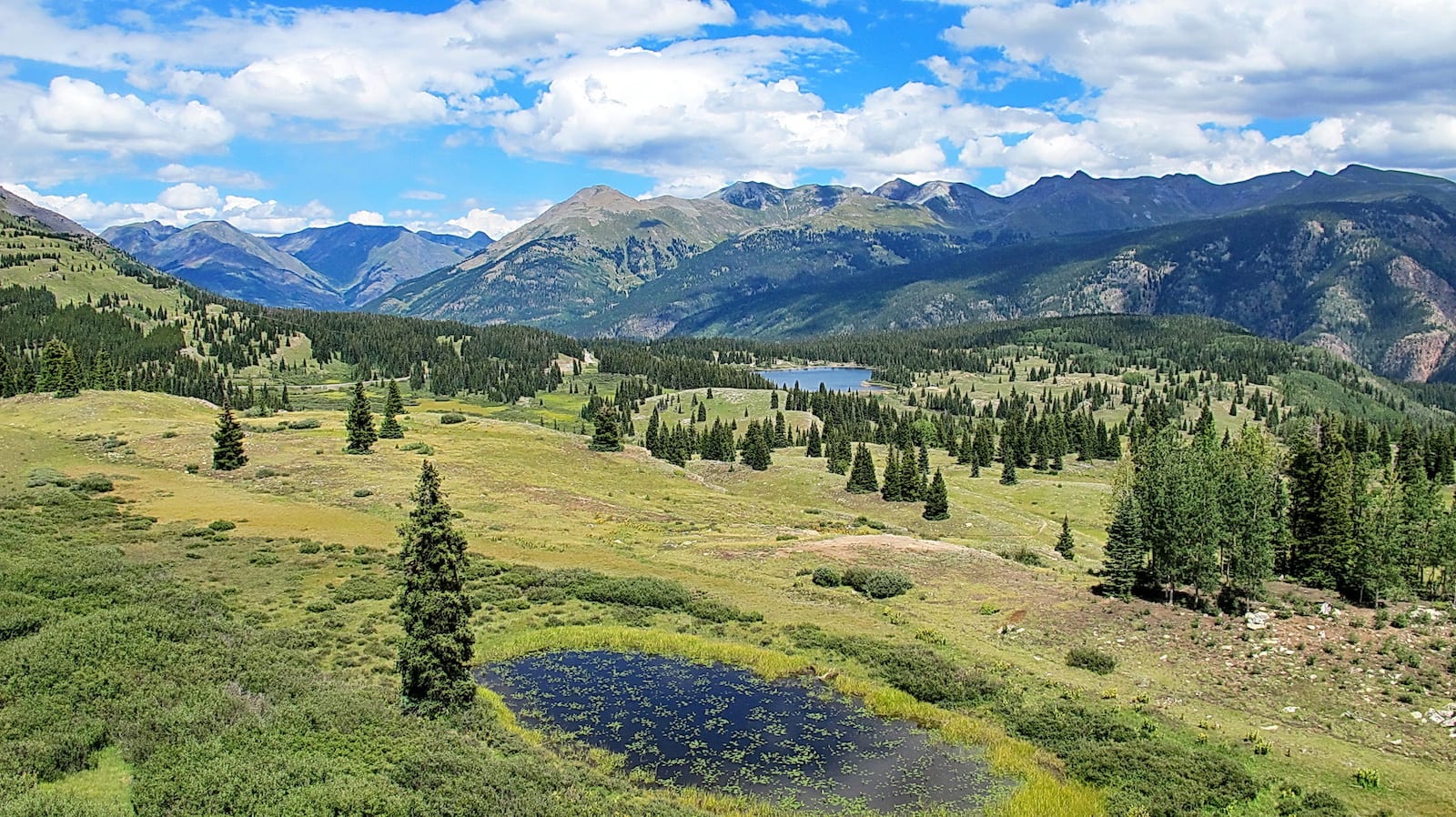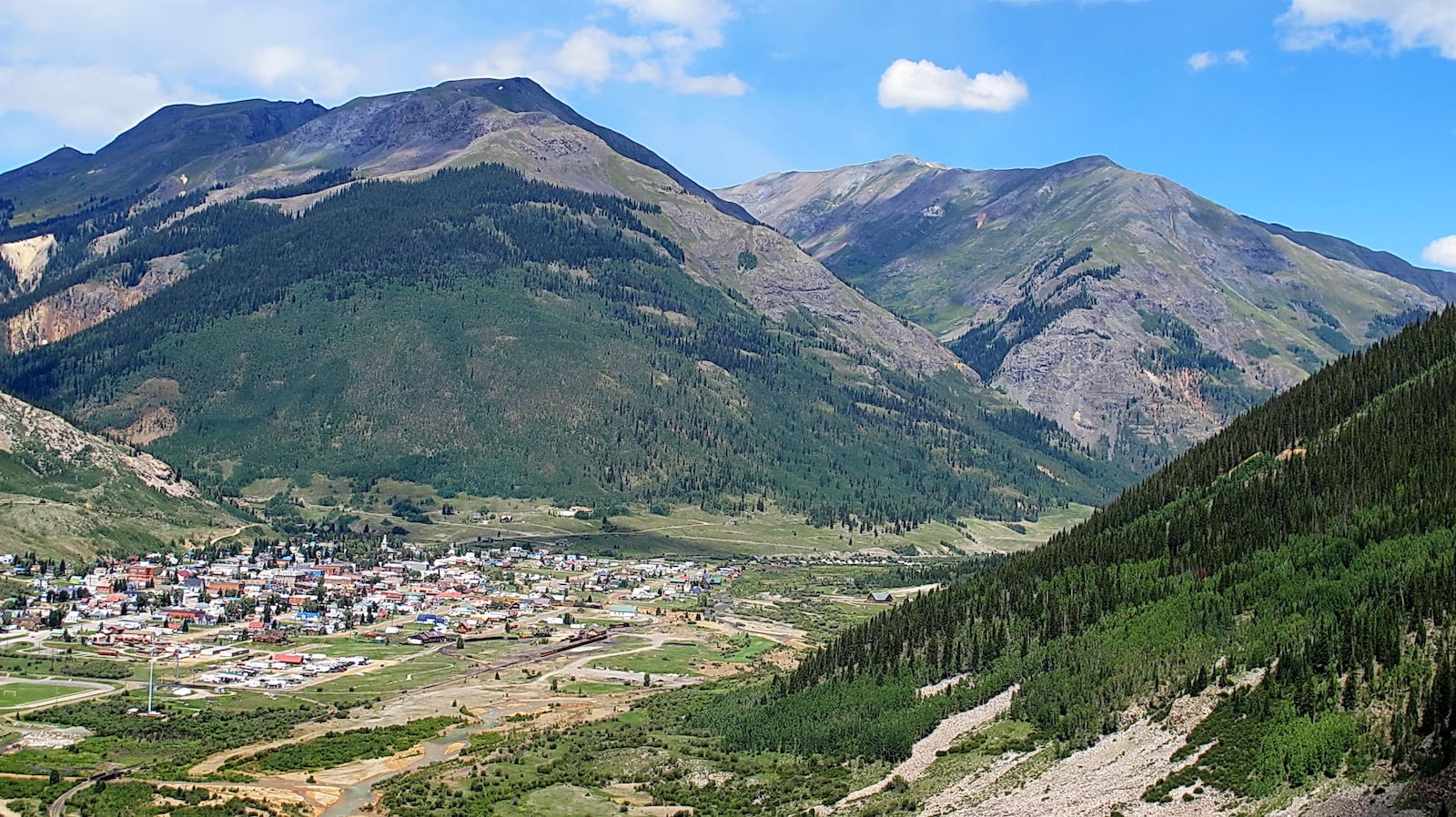 Nearby Accommodations
Read about the best hotels in Durango.
Details
Address: 479 Main Ave, Durango, CO 81301 to Silverton
Date: Saturday-Sunday│ May 27-28, 2023
Website: ironhorsebicycleclassic.com