Showcasing nearly 100 pastel paintings in a variety of styles, the Mile High International Pastel Exhibition is for those who love art. Taking place in Greenwood Village at Curtis Center for the Arts, the year's finalists are typically selected from nearly 300 entries. Judged by Aaron Schuerr, a recognized plein air artist, the opening ceremony and awards take place on the event's first day.
This year's 19th annual Mile High International Pastel Exhibition dates will be May 12 through July 1, 2023. Moreover, on certain weekends during the show, the Pastel Society of Colorado will be holding creative demonstrations and workshops.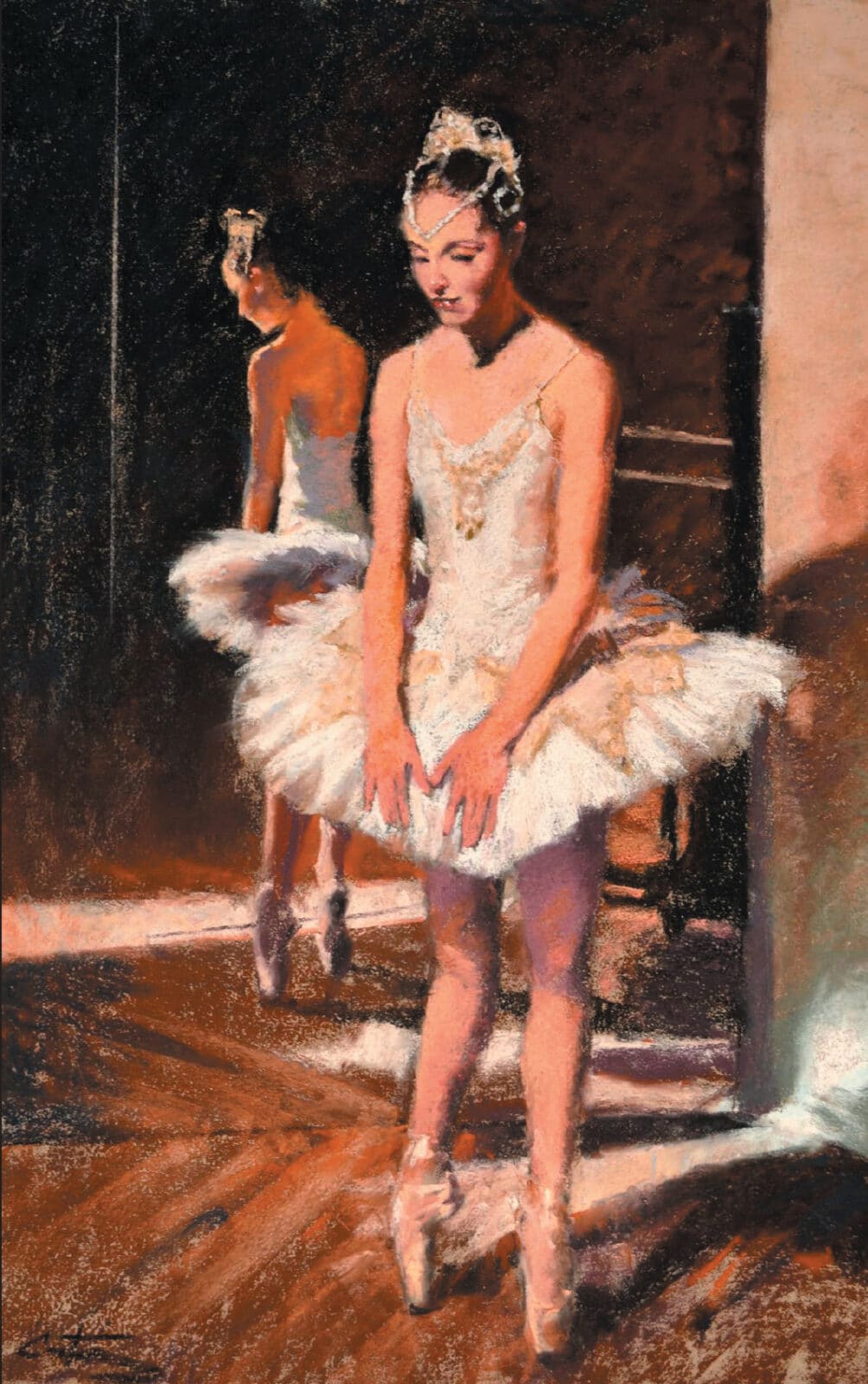 Nearby Accommodations
Check out the best hotels in Greenwood Village.
Details
Address: Curtis Center for the Arts | 2349 E Orchard Road, Greenwood Village, CO 80121
Dates: May 12 – July 1,  2023
Hours: TBD 2023
Website: pscshows.com…