From a rural farming community in the 1900s to a business-residential area today, the City of Greenwood Village is an image of progress and development. With a median household income of $116,147, the city ranks as the 31st highest-income place in the United States.
The city's major improvements throughout the years didn't completely erase its country vibe. In fact, Greenwood Village has a total of 22 parks, 26.8 miles of trails, and 184 acres of open spaces. Greenwood Village is located in Arapahoe County with a total land area of 8.1 square miles.
History
Its name was inspired by Greenwood Ranch, a farm with eight reservoirs once owned by Colorado immigrant Cyrus Richardson in the 1900s. Incorporated in 1950 with only 500 residents, the Village has swelled to a population of 13,925 in 2010.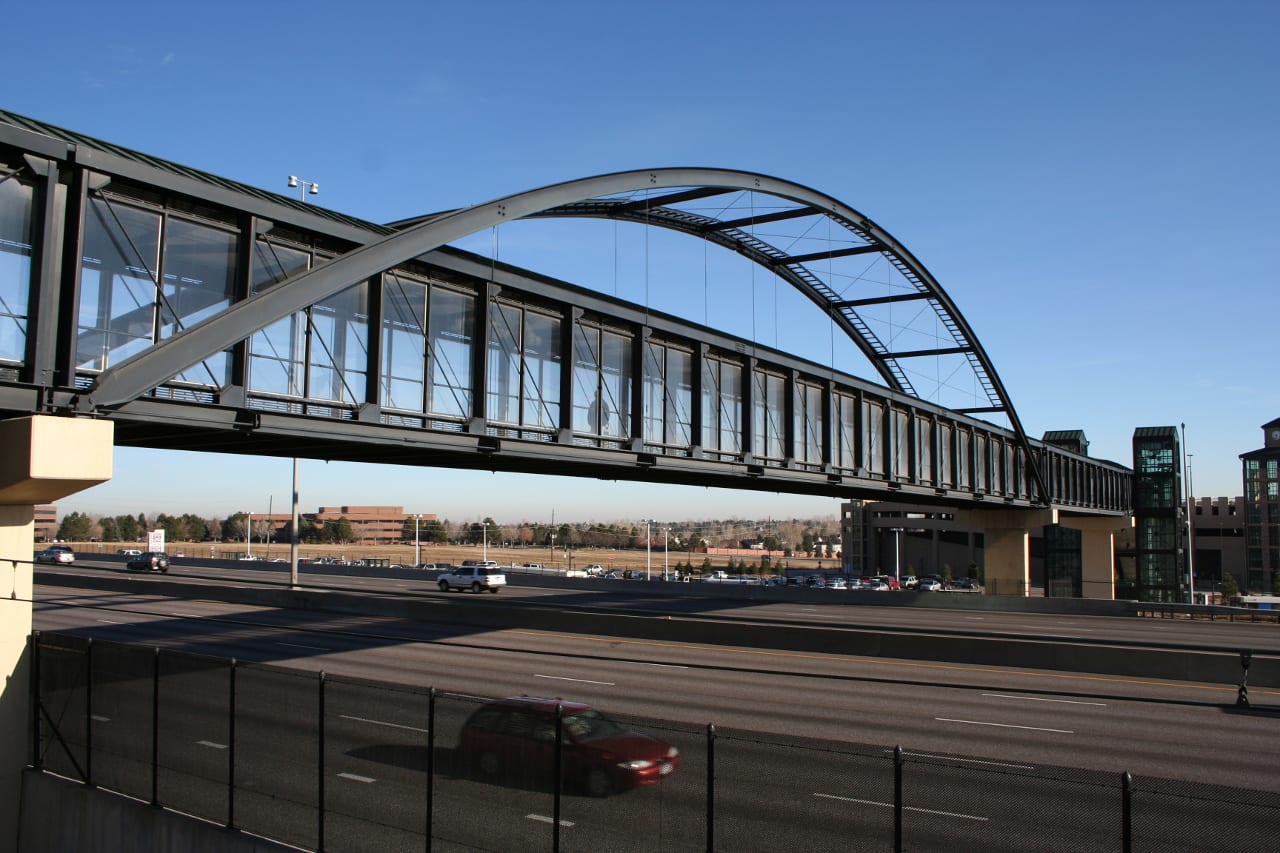 Main Attractions
Marjorie Perry Nature Preserve – It's the Village's most significant open space area named after the naturalist and conservationist Marjorie Perry. The area is surrounded by High Line Canal, one of Colorado's premier trail networks. It offers breathtaking views of the Rocky Mountains, wildlife habitats, and natural vegetation. It's a great place to relax and immerse oneself in nature and the environment.
Equestrian Parks & Trails – A symbol of the city's rural character, Greenwood Village has eight Equestrian Parks and Trails to choose from where you can practice in an arena, do a cross country course, or simply go for a stroll.
Recreation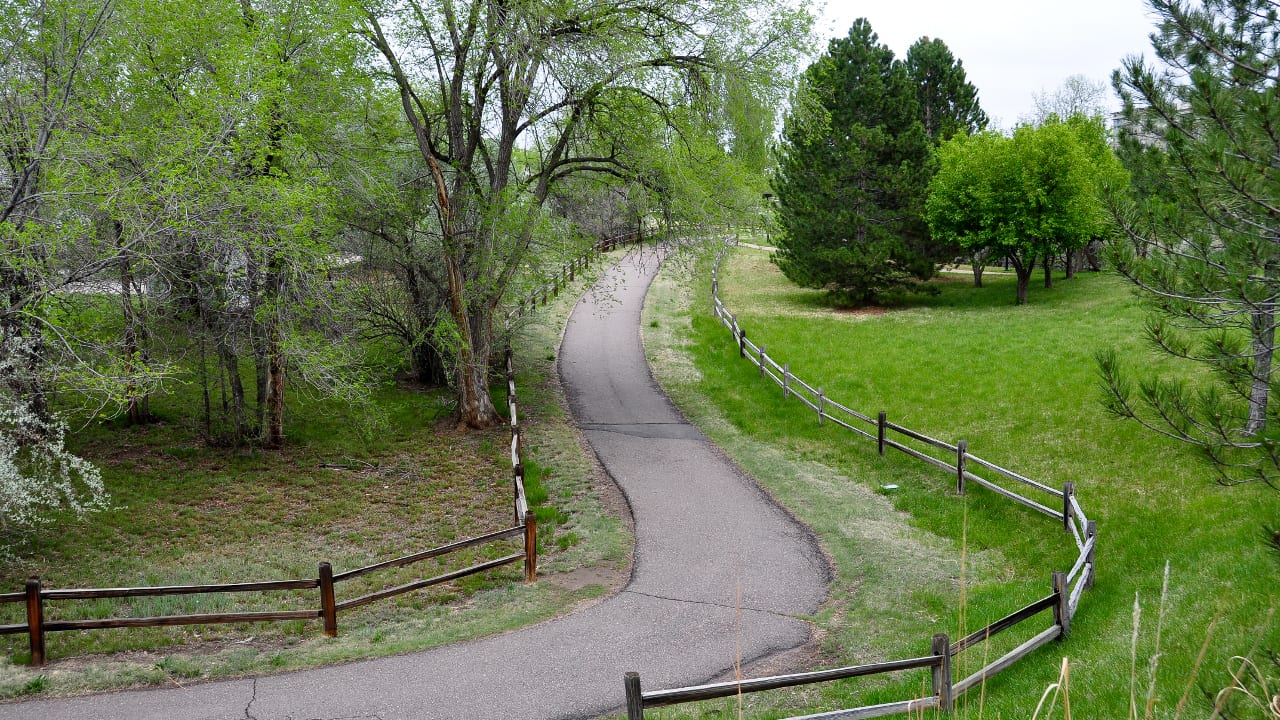 With 22 parks to boast, you are never going to run out of places to explore in Greenwood Village.
Westlands Park – Westlands Park is a 25-acre award-winning park for the entire family. It has three customized play areas perfect for kids from toddlers to teens. It also offers two large climbing areas for professionals and beginners, three playing fields for multiple uses, a hockey rink, a pond, a water sculpture, and a hike/bike trail.
Westlands Park features three pavilions namely the Center, Top Playground, and Rink Pavilions which can seat 84, 25, and 16 people respectively.
William McKinley Carson Park and Skate Park – Located adjacent to the city hall, this 6-acre park offers a small gazebo with picnic tables that can be used with permission. It also features a fishing pond, a skating area, a hike/bike trail, and a walkway that provides a view of the Greenwood Gulch Trail.
For those who are looking for a quiet place to meditate and relax, you can go to Mayors' Memorial Garden. This garden is dedicated to past mayors of the village, commemorating their contributions to its present quality of life.
Silo Park – This 11-acre park has a large shelter that can accommodate at most 50 people. Its features include a playground, a small amphitheater, demonstration gardens, one multi-use playing field, and a natural trail area.
Other public parks that are worth a visit include:
Castlewood Park
Chenango Park
Cherryville Park
Curtis Park
Francis H. Williams Park
Green Oaks Picnic Area
Greenwood Pines Park
Hoffman Park
Huntington Park
Monaco / Crestline Park
Orchard Hills Park
Running Fox Park
Sundance Park
Tommy Davis Park
Village Greens Park
Village Greens Park North
Westglow Exercise Station
Accommodations
Hotels and lodging:
Activities near Greenwood Village
Colorado Brands:
Comedy: 
Hiking:
Performing Arts:
Towns:
Transportation:
Latest in Greenwood Village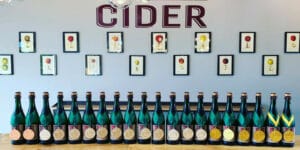 Located right outside Denver, there are many wineries and cideries in and near Aurora. Local wine producers are creating a large variety of different styles, and each winery offers a unique experience. The one thing all of the wineries have in common is that both wine lovers and those new to wine are welcome to …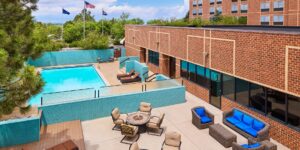 Located south of Denver, Greenwood Village is a vibrant neighborhood on the Front Range with a thriving business center and over 300 acres of green space, and 40 miles of urban trails. Enjoy local area restaurants and shops, plus nearby attractions such as a popular outdoor music venue, Fiddler's Green, and Park Meadows Mall. Ideal …