From a rural farming community in the 1900s to a thriving business-residential area today, Greenwood Village is an image of progress and development. There are plenty of community events, recreational areas, and retail centers that have been expanded in the past few decades.
However, the city's major improvements throughout the years didn't completely erase its country vibe. In fact, Greenwood Village has a total of 22 parks, 26.8 miles of trails, and 184 acres of open spaces. Greenwood Village is located in Arapahoe County at an elevation of 5,466 feet and had a population of 15,691 in 2020.
History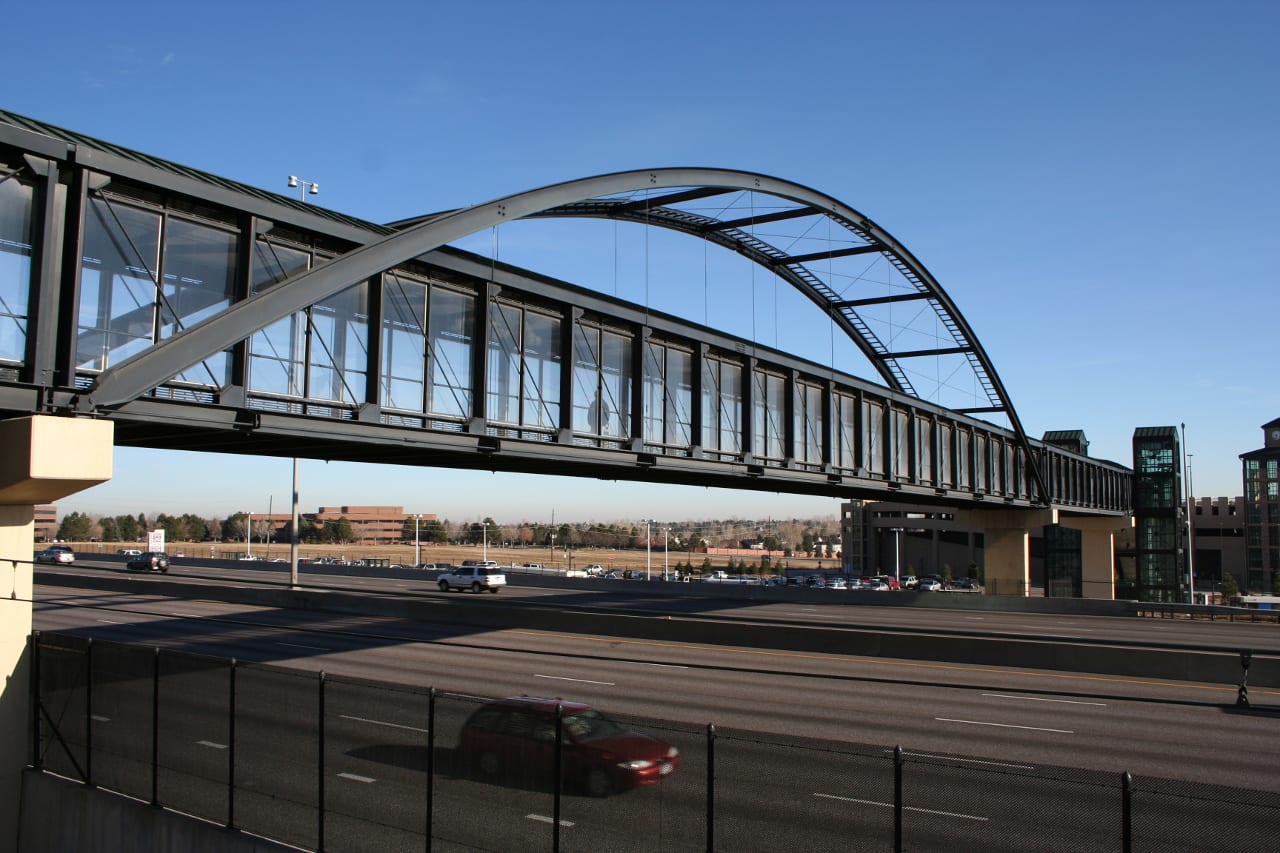 After the Native People occupied the land for hundreds of years, settlers came to the area in the late 1800s in search of gold. The small village eventually blossomed with thriving orchards and a large potato farm. There was also a sprawling property called Greenwood Ranch, a farm with eight reservoirs owned by Colorado immigrant Cyrus Richardson.
This ranch inspired the current name of the town. Incorporated in 1950 with only 500 residents, the village has since swelled to a population of over 15,000 and serves as a very green pocket of Denver, reminiscent of the old days.
Main Attractions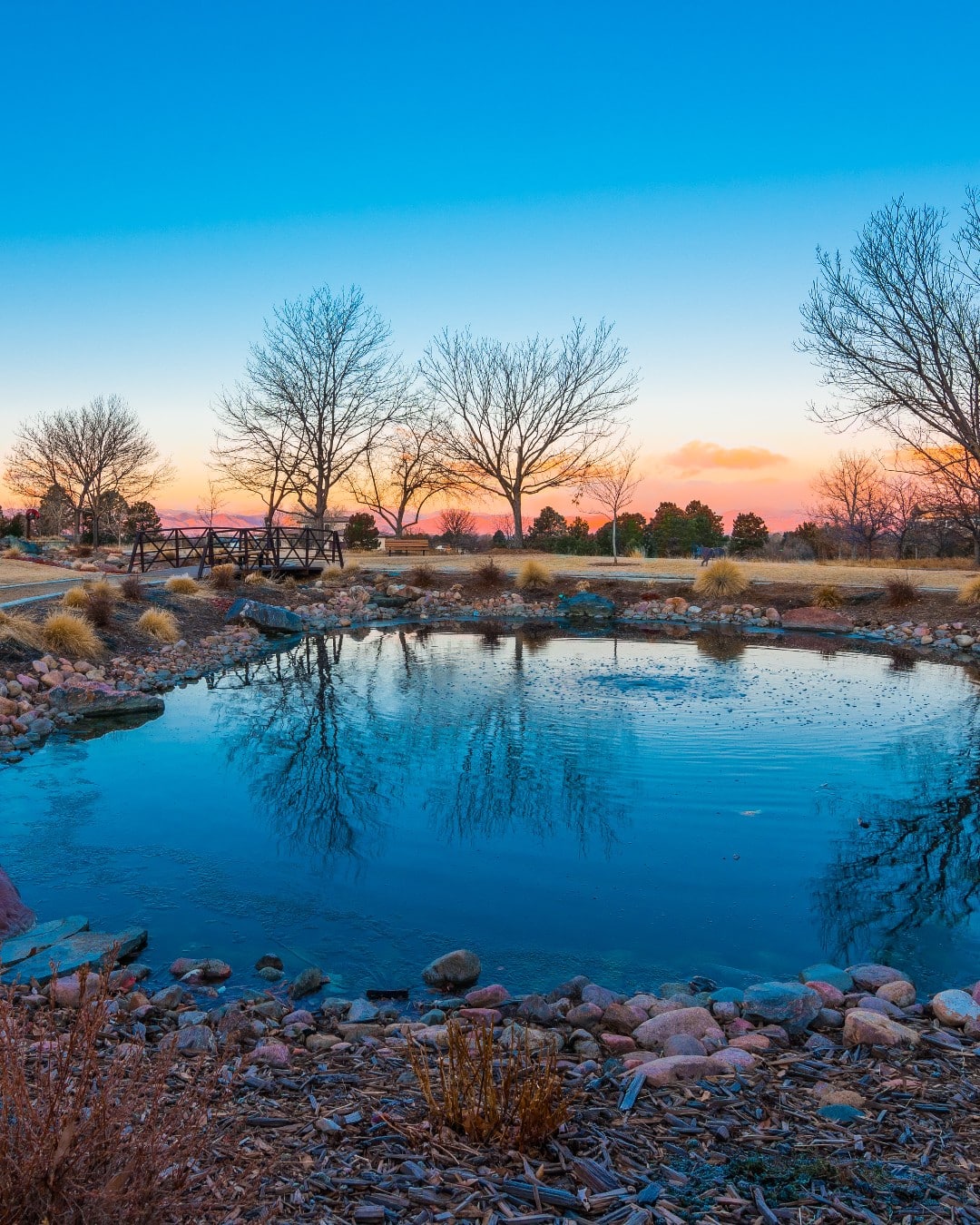 Marjorie Perry Nature Preserve – It's the town's most significant open space area named after the naturalist and conservationist Marjorie Perry. The area is surrounded by the Highline Canal, one of Colorado's premier trail networks. It offers breathtaking views of the Rocky Mountains, wildlife habitats, and natural vegetation. A great place to relax and immerse oneself in nature and the environment.
Equestrian Parks & Trails – A symbol of the city's rural character, Greenwood Village has eight equestrian parks and trails to choose from. You can practice in an arena, do a cross-country course, or simply go for a stroll.
Recreation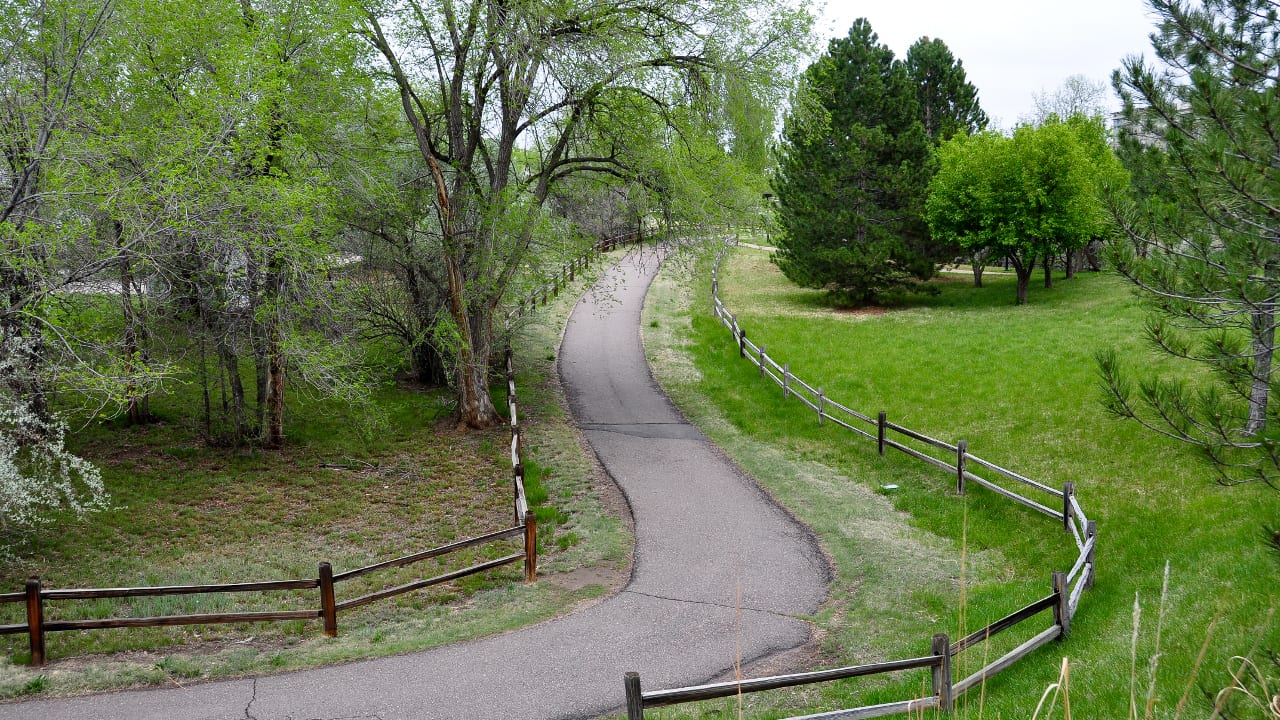 Camping – 
Cherry Creek State Park has year-round camping options including everything from deluxe full hook-ups to basic tent sites. You'll have all the recreation the park has to offer right at your fingertips.
Chatfield State Park has 4 loops of campgrounds, with one open throughout the winter season as well. Any site you choose will be within walking distance of the lake where you can fish, boat, and paddleboard in addition to a plethora of unique activities the park has to offer.
Fishing –
There are a few small ponds on the Marjorie Perry Nature Reserve that seem to mainly have catch-and-release fishing for small bluegill and carp.
The reservoir at Chatfield is teeming with fish including trout, bass, walleye, carp, and sunfish. Fishing licenses are required, and the park notes the best time to cast a line is early morning or late afternoon.
Cherry Creek has 880 acres to fish for wiper, rainbow trout, and largemouth bass. It is stocked annually and has two boat ramps if you prefer to try your luck on the water instead of the shore.
Hiking – The town neighbors Cherry Creek State Park, home to 35 miles of interconnected hiking trails. There is a mixture of paved and unpaved options, so everyone is sure to find an enjoyable option for an outdoor trek.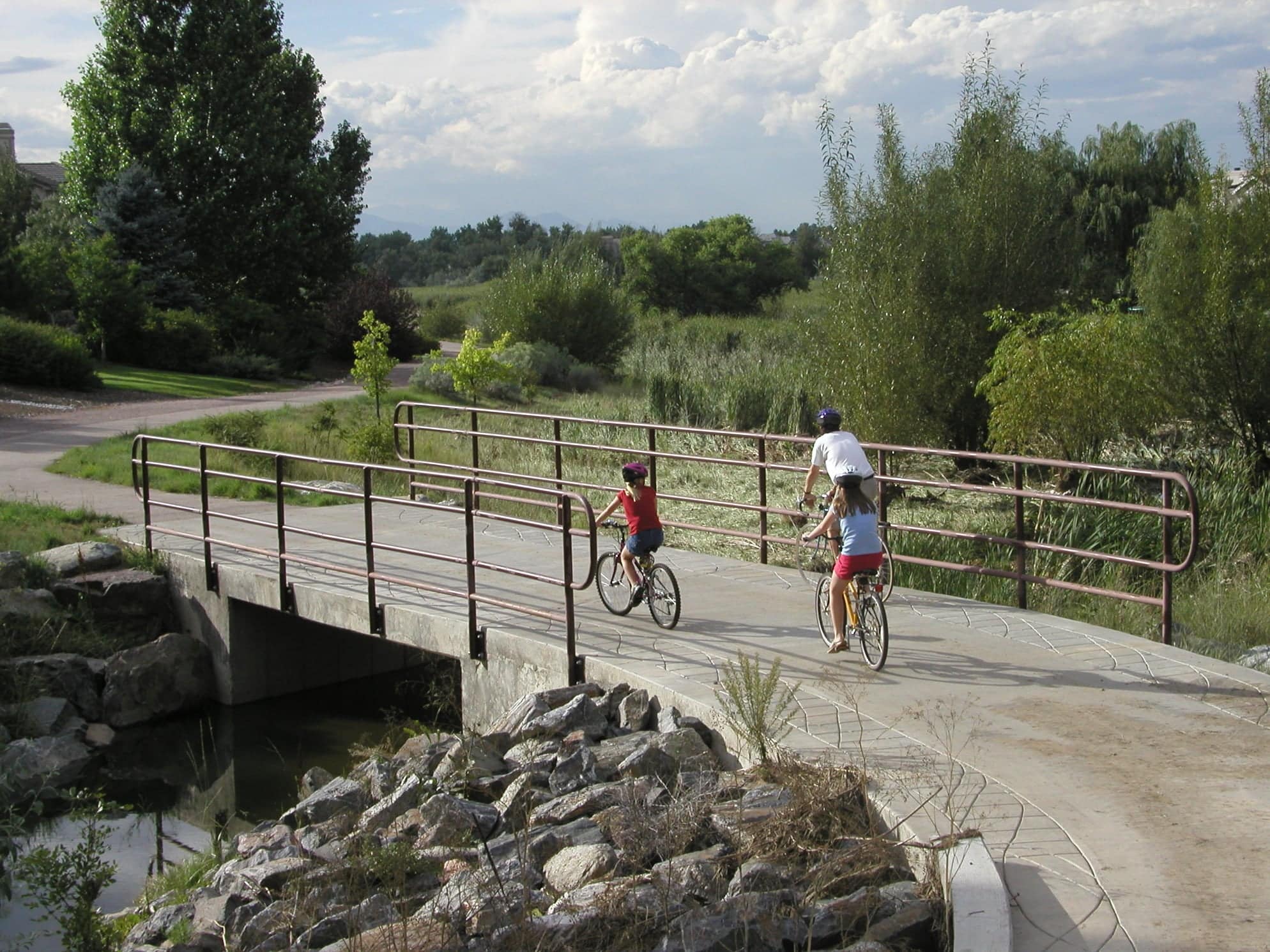 Public Parks – 
Westlands Park is a 25-acre award-winning park for the entire family. It has three play areas perfect for kids from toddlers to teens. It also offers two large climbing areas for professionals and beginners, three playing fields for multiple uses, a hockey rink, a pond, a water sculpture, and a hike/bike trail.
William McKinley Carson Park and Skate Park is located adjacent to the city hall. This 6-acre park offers a small gazebo with picnic tables that can be used with permission. It also features a fishing pond, a skating area, a hike/bike trail, and a walkway that provides a view of the Greenwood Gulch Trail.
For those who are looking for a quiet place to meditate and relax, you can go to the Mayors' Memorial Garden. This garden is dedicated to past mayors of the village, commemorating their contributions to its present quality of life.
Silo Park spans 11 acres and has a large shelter that can accommodate up to 50 people. Features include a playground, a small amphitheater, demonstration gardens, one multi-use playing field, and a natural trail area.
Accommodations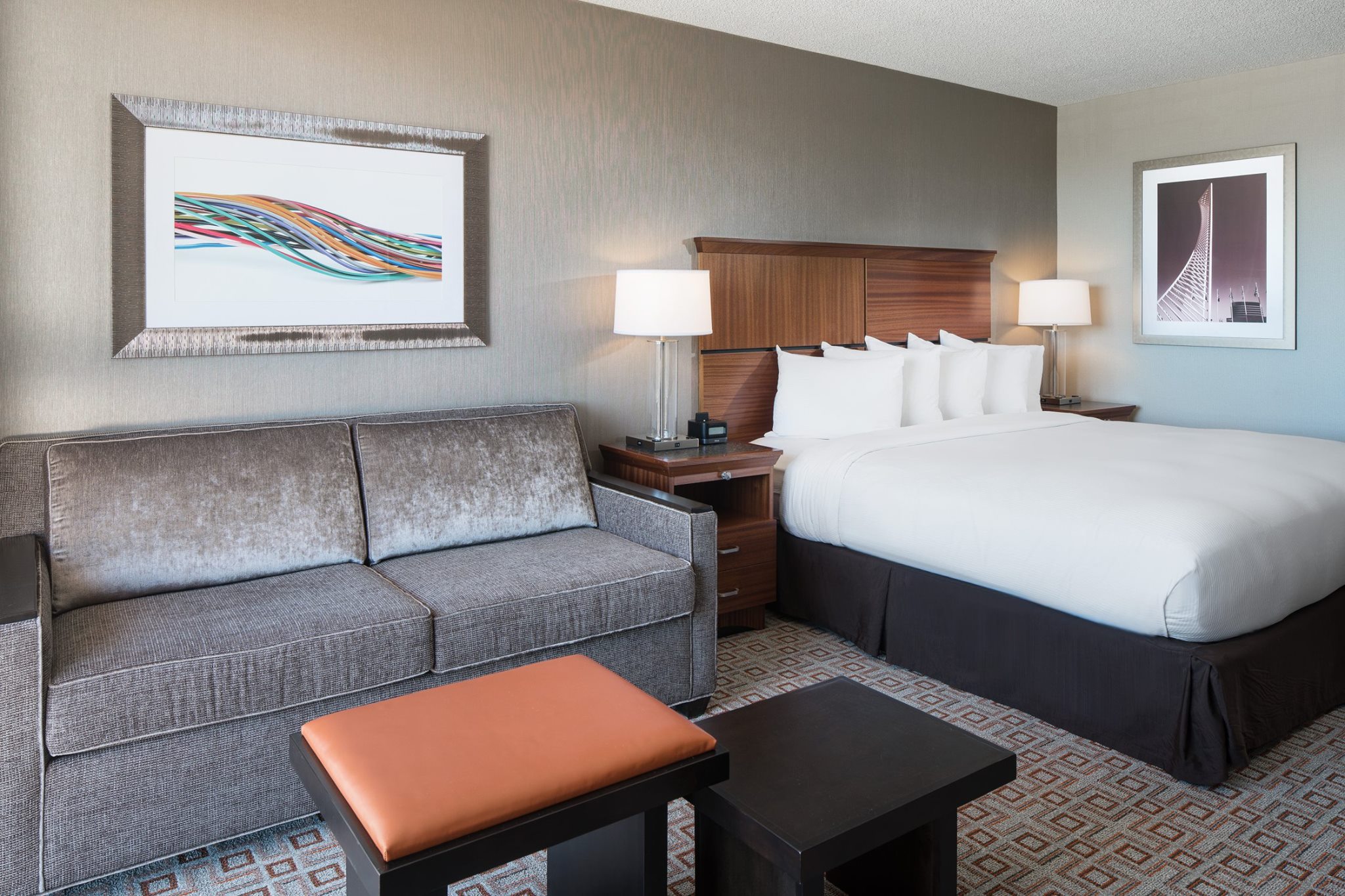 This section contains referral links. If you click through and take action, we may receive a commission, at no additional cost to you. 
DoubleTree by Hilton Hotel – This luxurious space is full of small details to make your life easier. The property includes indoor and outdoor heated pools, a free shuttle to nearby destinations, and a full restaurant and bar on-site. There are a variety of standard rooms, suites, and even options with private balconies.
Courtyard by Marriott – Conveniently located near a number of attractions, this classic Marriott has 143 rooms and 12 suites spread over 3 floors. Rooms either come with one king bed or two queens and feature an ergonomic workspace, coffee makers, and free Wi-Fi.
Hyatt Place – Currently undergoing renovations, the Hyatt Place hotel has a variety of amenities great for any type of traveler. Digital check-in makes arriving stress-free, they serve a free hot breakfast each morning, and there is an on-site fitness center and heated pool. The rooms are spacious, featuring a Cozy Corner with a sofa and HDTV.
Read about the best hotels in Greenwood Village.
Dining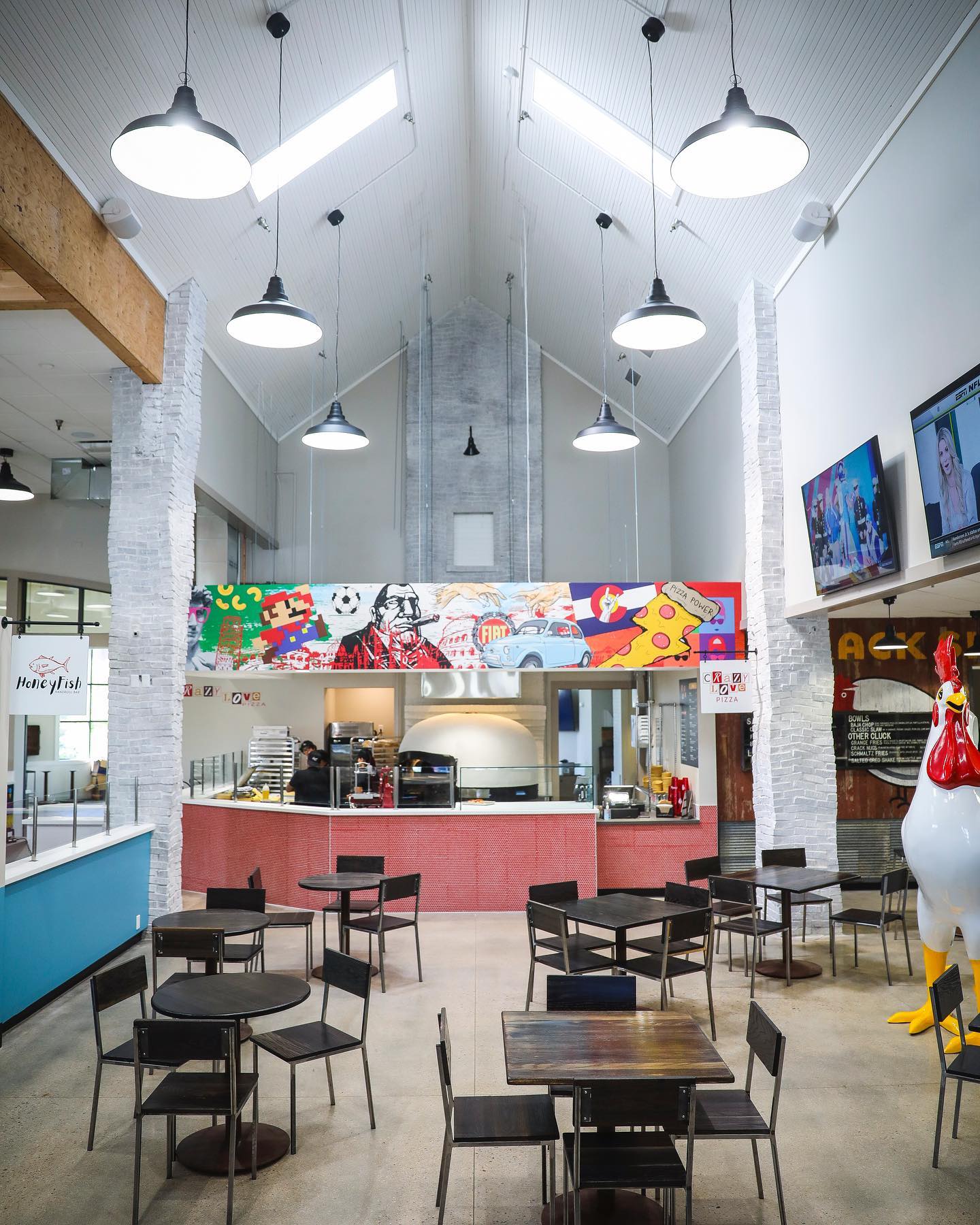 Pappadeaux Seafood Kitchen – Serving up cajun-style seafood dishes in a moody, wood-accented space. There is a beautiful outdoor space to relax in while you wait for your table.
Pindustry – Head here if you're looking for a fun night out. For an hourly fee, play pinball, cornhole, and giant Jenga among other activities. There is live music, a rooftop patio, and their menu is limited but delicious. It's mostly made up of small bites and pizzas.
Grange Food Hall – This spacious and modern food hall offers 8 food stalls ranging from ramen to charcuterie. There is also an on-site brewery and bar to check out.
Events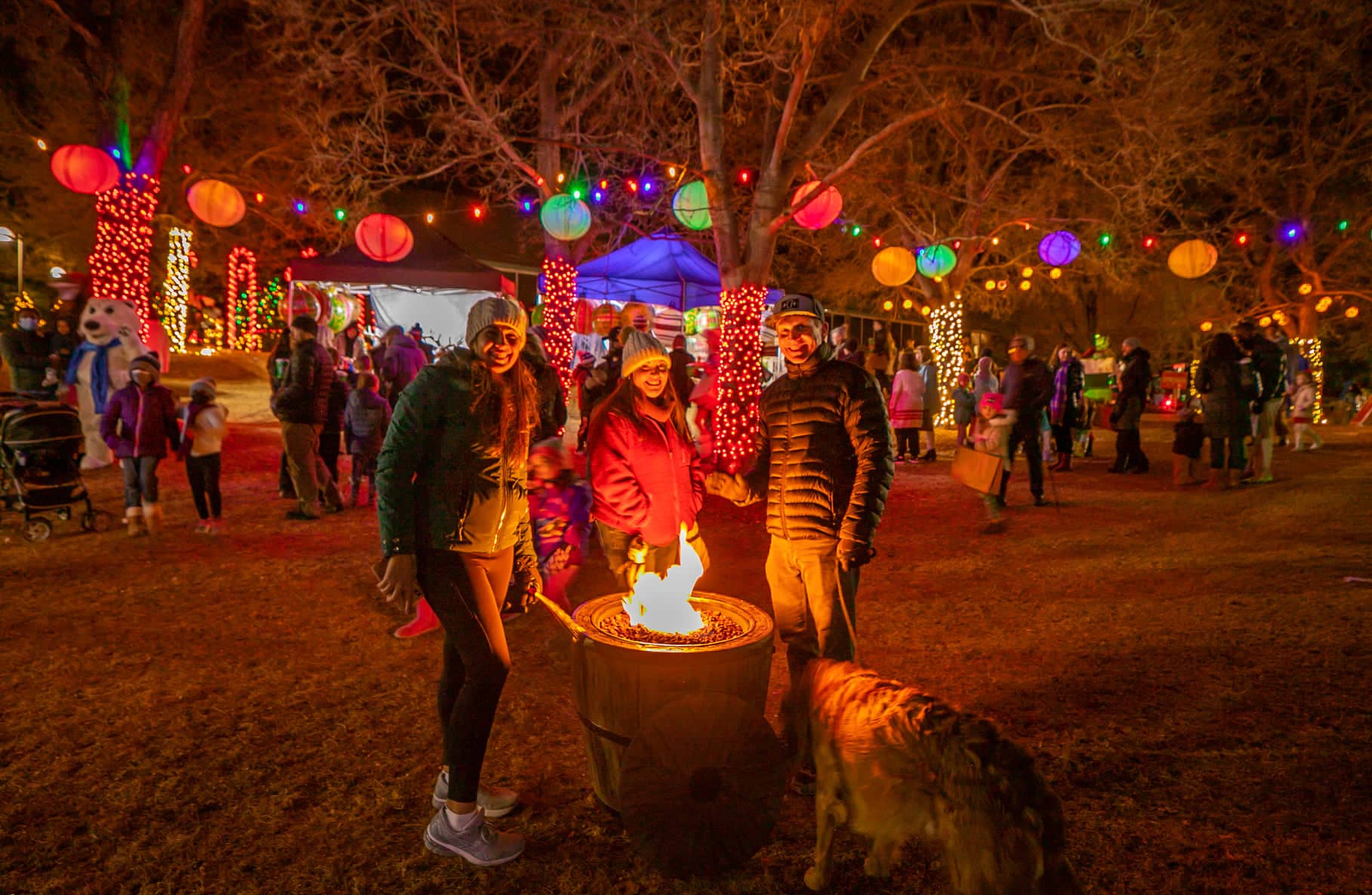 Apr – Easter Egg Hunt – This massive egg hunt is sure to be a hit with kids of all ages. Areas are split up to be age-appropriate, with older groups scouring the forest for goodies.
Oct – Hocus Pocus Festival – As the weather turns chilly and Halloween gets closer, this is the perfect gathering to celebrate the spooky season. Fun activities include an inflatable corn maze, food trucks, crafts, and special appearances by some characters of the movie.
Dec – Mayor's Holiday Lighting – Gather round to get in the holiday spirit with the lighting of City Hall and a visit from Santa. The event will also have crafts for the kids, food vendors, and plenty of carnival games to keep the fun going.
Dec – Festival of Lights Chanukah Celebration – Each year the local Jewish center hosts this fun celebration of the holidays with the lighting of a large menorah, hot latkes, fresh donuts, and a free Chanukah gift for each child. This event is free for all to attend.
Activities near Greenwood Village
Colorado Brands:
Comedy: 
Hiking:
Performing Arts:
Towns:
Transportation:
Latest in Greenwood Village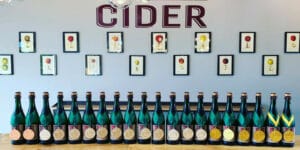 Located right outside Denver, there are many wineries and cideries in and near Aurora. Local wine producers are creating a large variety of different styles, and each winery offers a unique experience. The one thing all of the wineries have in common is that both wine lovers and those new to wine are welcome to …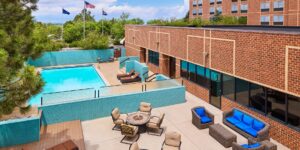 Located south of Denver, Greenwood Village is a vibrant neighborhood on the Front Range with a thriving business center and over 300 acres of green space, and 40 miles of urban trails. Enjoy local area restaurants and shops, plus nearby attractions such as a popular outdoor music venue, Fiddler's Green, and Park Meadows Mall. Ideal …