Situated in Arapahoe County, Centennial got its name from Colorado's nickname "Centennial State." The state was admitted to the union in 1876, the 100th year anniversary of the United States Declaration of Independence, hence the name centennial.
Centennial is one of Colorado's newest cities, was incorporated on February 7, 2001. It's also the state's 10th most populous city with around 100,300 residents in 2010. Access to the city is not a problem. Near Centennial is the third busiest airport in the state, the Centennial Airport. It's the closest non-commercial airport to downtown Denver located in Englewood.
Despite all these, Centennial is ranked as the safest city in Colorado and the 15th safest city in the entire United States. This achievement is being attributed to the proactive way its government deals with problems and the sense of ownership of its citizens. The city offers a lot of activities to quench your thirst for adventure as well.
Main Attractions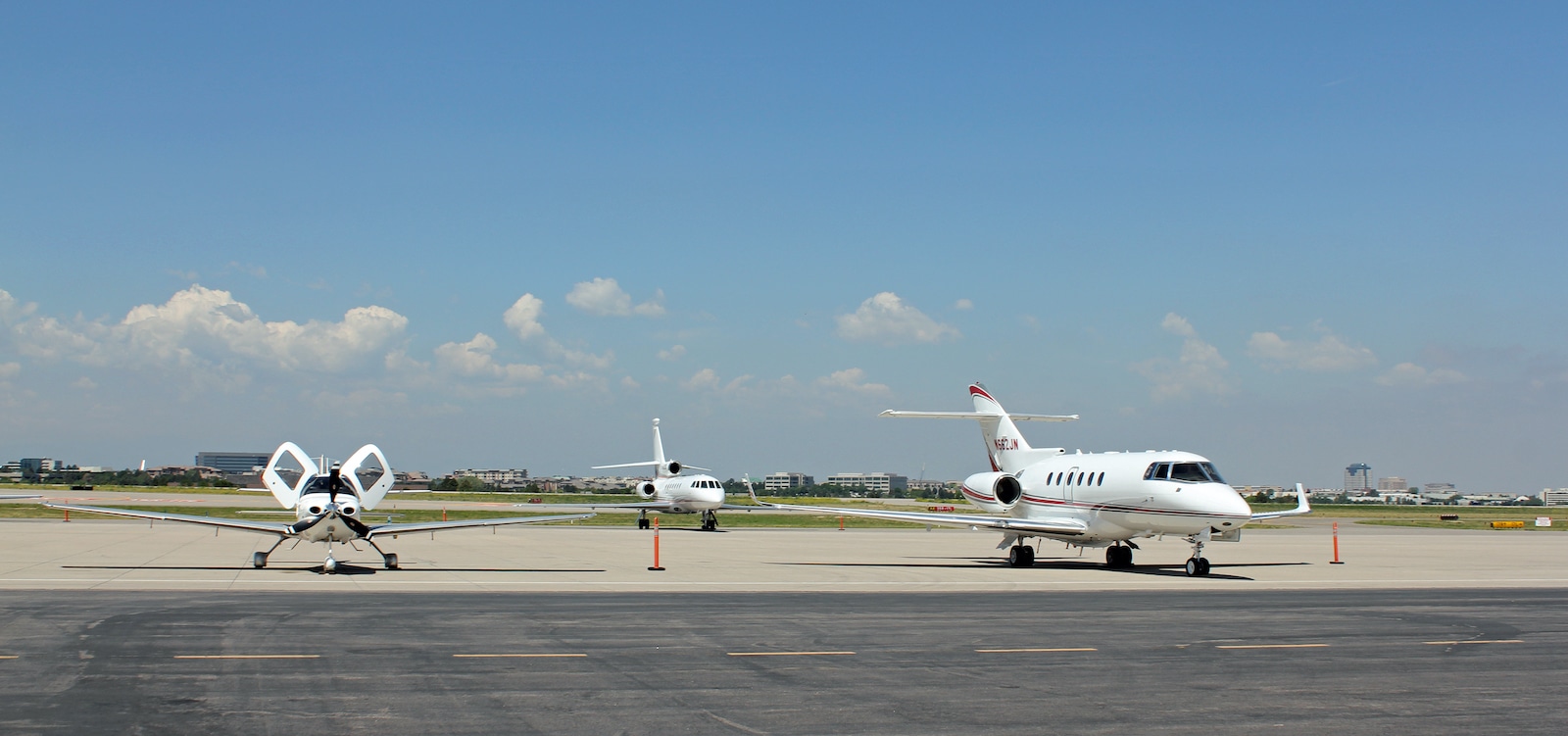 Centennial Center Park – This award-winning park is located near the Centennial Civic Center. It boasts an 11-acre recreational area of enjoyment and fun. Established in 2012, Centennial Center Park is the first city-owned park. It provides a family-friendly environment for all ages.
The park features a meadow, climbing walls, play areas, and an amphitheater among others. Amenities include restrooms, barbecue grills, parking, and bike racks, and electrical power.
Monster Mini Golf – Monster is one of the most unique courses to shoot a round of putt-putt in Colorado. Most notably, because it's indoor and glow-in-the-dark. It's also monster-themed with plenty of local references painted on the walls, including Trey Parker and South Park. Nearly half of the space is an arcade to keep you entertained off the greens.
Situated south of Denver by C-470, Monster Mini Golf offers miniature golf seven days a week, rain or shine. They have some food and drink concessions, along with plenty of prizes for tickets redeemed.
Recreation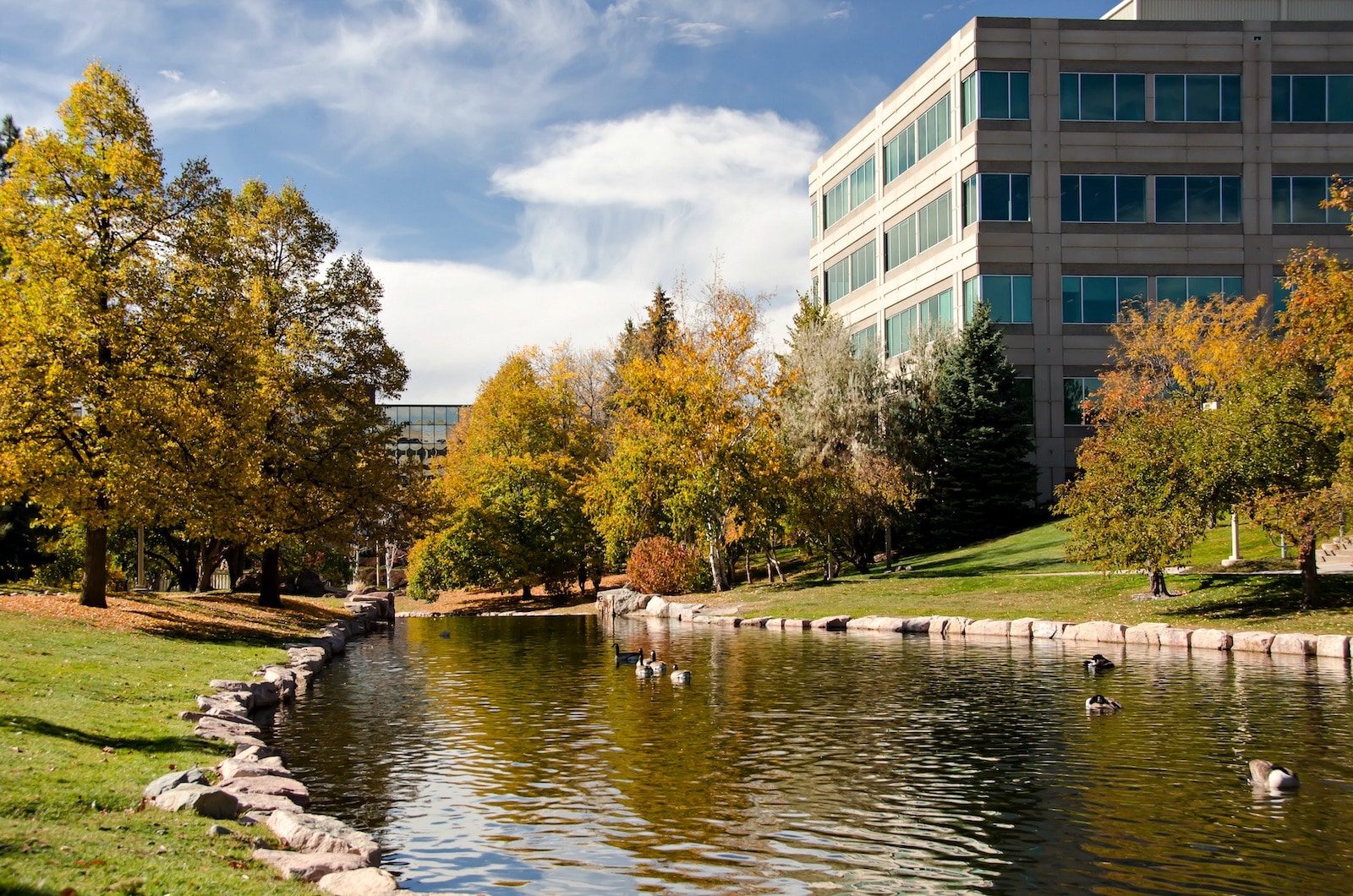 South Suburban Golf Course: A regional public golf course that caters to professionals and amateurs alike. It features a full 18-hole regulation par 72 course for avid players and a 9-hole par 3 course for beginners. It also has an affordable casual restaurant, the South Suburban Golf Course Bar and Grill, providing delicious meals for its golfers against a scenic mountain background.
Family Sports Golf Course: A very accessible course for those on the go, Family Sports Golf Course is located just next to the Centennial Airport. It has a 9-hole executive 31 par course and a two-tiered driving range. After a great game, Avalanche Grill is a great place to grab a bite. It offers a relaxing, picturesque view of the mountains and the Centennial Airport.
David A Lorenz Regional Park: An 18-hole disc golf course in the South Suburban System, the course is situated in a natural open space area. Aside from a flying disc, it is recommended to bring water and sunscreen.
Ice Arenas: There are two ice arenas available in the city. The South Suburban Family Sports Ice Arena is where the Colorado Avalanche hockey team practices. Whether you are an ice skater, a hockey player, or an adventurous person just wanting to play in the rink, you won't be out of place.
The other one is the South Suburban Ice Arena. It is a nationally recognized ice skating complex offering skating lessons and competitive programs for hockey and figure skating.
Willow Spring Service Center:  Perfect for nature lovers, this park is home to forestry and horticulture crews for South Suburban Park and Recreation District. It has a network of trails as well as many opportunities for outdoor recreation and wildlife viewing.
Accommodations
Hotels and lodging:
Activities near Centennial
Escape Rooms:
Ice Skating: 
Miniature Golf:
Public Parks:
Shopping:
Towns:
View the town's official website.
Latest in Centennial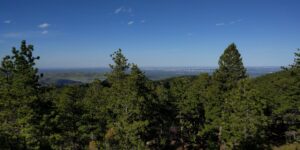 Imagine an incredible adventure hiking in the Rockies with the brilliant blue sky, whispers of wildflowers, and silence of the breathtaking hills. These local day hikes near Denver will do that for you. These hiking trails around Denver will end up in memories that will compel you to come back again. We've listed local hiking …