Evergreen is one of the closest mountain towns to the capital. Naturally, many locals commute to work to the Denver Metro. The historic section of Evergreen has a charming strip of small shops and restaurants. Before the town became a hot spot for outdoor recreations, the town used to be a hunting ground for the Ute Indians.
By 1860 settlers had converted the land to farms and ranches and the people created an economy based on lumber trade. Eventually, Evergreen became known for its proximity to nature and scenic landscape. It was a popular getaway for celebrities of Old Hollywood including Greta Garbo and Teddy Roosevelt.
Today the town features everything from arts and culture, dining and sports, to fun annual festivals.
Main Attractions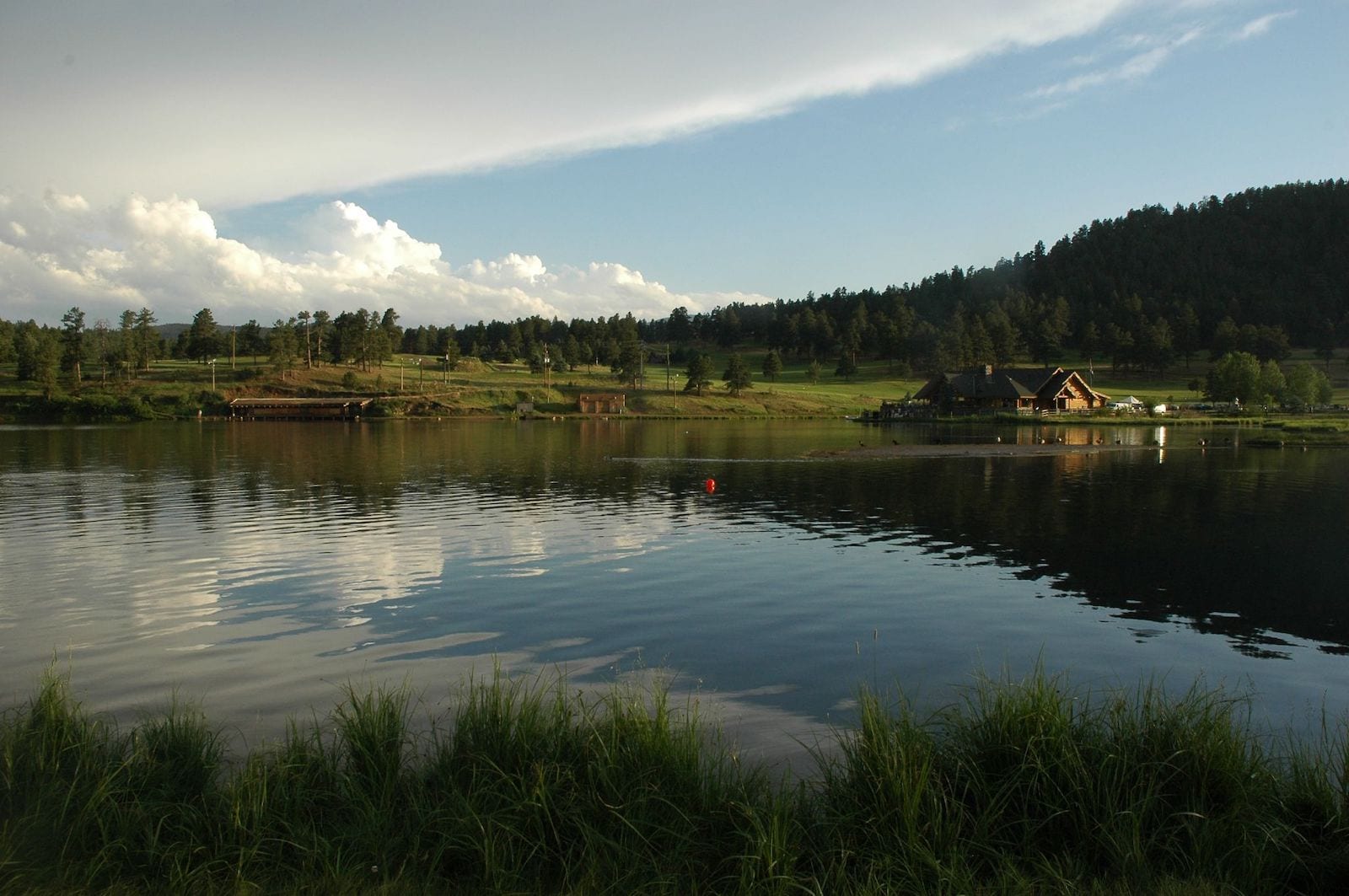 Evergreen Lake – A large lake situated in downtown Evergreen. It's popular year-round for recreation including wake-less boating in the summer and ice skating in the winter. The Lake House rents boats, including canoes, paddleboats, kayaks, sailboats, and fishing boats from early May to mid-September.
Recreation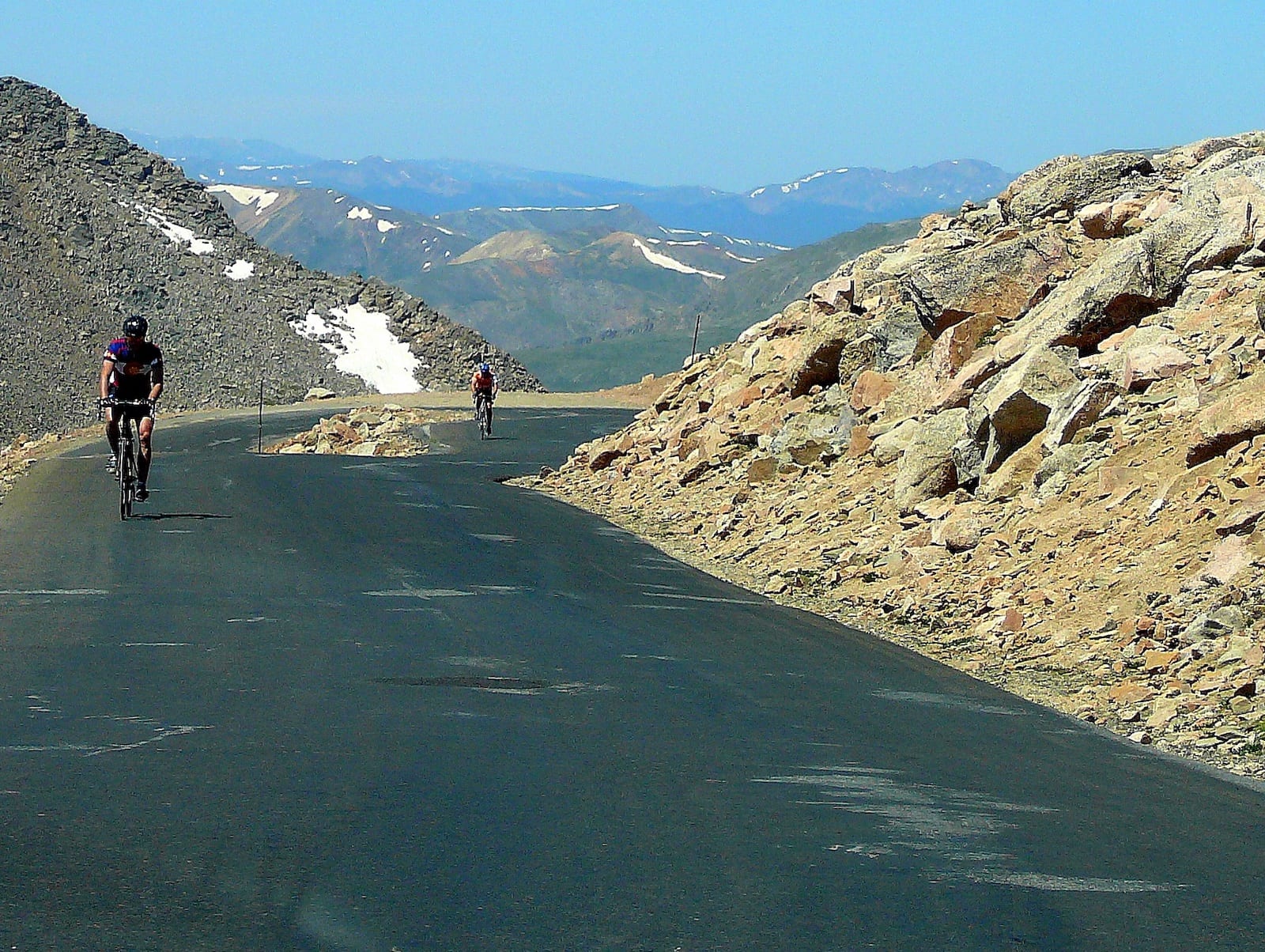 Camping:
Fishing:
Golfing:
Hiking: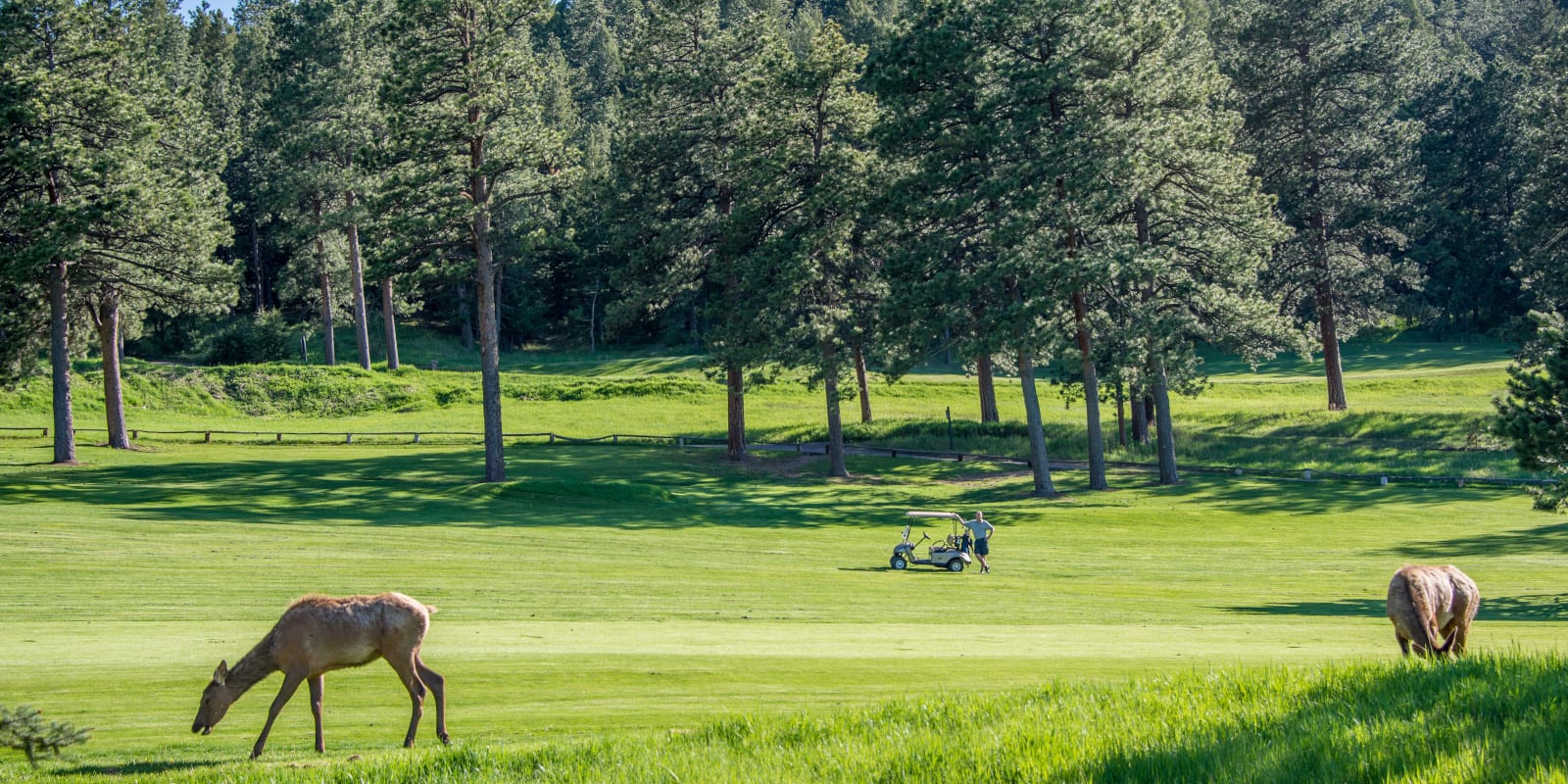 Accommodations
Hotels and lodging:
Dining
Beau Jo's Colorado Style Pizza offers Colorado-style pizza, noted for its fat crust and whole milk mozzarella. If you're in a hurry, go to Da Kind Soups for their extensive selection of made-from-scratch soups, as well as sandwiches. Vietnamese, Thai, and Chinese cuisine are served at the Saigon Landing. Tin Star Smokehouse is a discreet BBQ cafe on the boardwalk in town.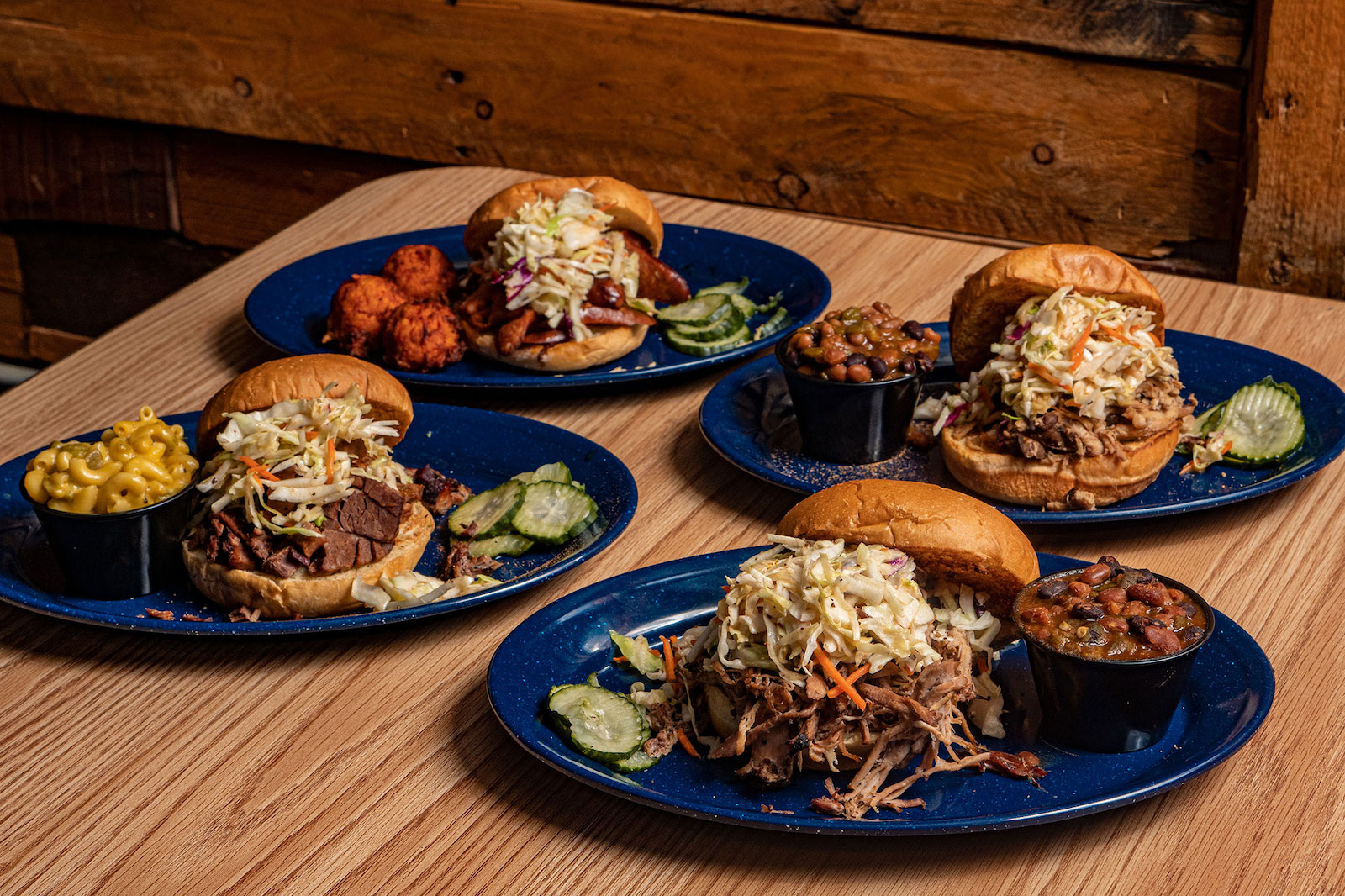 For beers go to Cactus Jack's Saloon, a laid-back biker bar with regular live music and good burgers. Or head to Little Bear Saloon, an Old West bar with live entertainment six days a week. Try Creekside Cellars, for house-made wine.
Special Events
Jun – Evergreen Rodeo – Two days of rodeo performances and a Saturday parade held over Father's Day Weekend in mid-June.
Jul – Evergreen Jazz Festival – Three-day traditional jazz festival in a beautiful mountain setting, with nearly a dozen bands and numerous intimate venues.
Jul – Evergreen Summerfest – Thousands attend this festival in Buchanan Park. It showcases arts, crafts, concerts, and beer and wine tastings over two days.
Nov – Evergreen Winterfest – Head over to Evergreen High School's mock "Main Street" for hallways lined with arts and crafts vendors. Pick up something one-of-a-kind to gift to someone for the upcoming holidays.
Activities near Evergreen
Colorado Companies:
Federal Lands:
Ghost Towns:
Golf Courses:
Hiking:
Ice Skating:
Performing Arts:
Public Parks:
Restaurants:
Scenic Drives:
Ski Areas:
Snow Tubing:
State Parks:
State Wildlife Areas:
Towns:
Wildlife:
Latest in Evergreen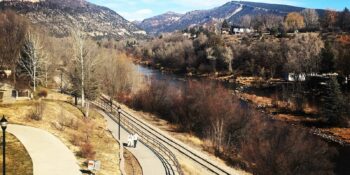 Colorado's rising popularity and continued growth bring in new residents daily from all over the country.…