Westminster is a city that puts history, recreation, culture, and arts high up its priority list. With a lot of places to visit and activities to try for all ages, Westminster guarantees a unique experience for every tourist.
A Home Rule Municipality located in the Adams and Jefferson counties, Westminster houses over 110,000 people in its total area of 34.05 square miles. Its population made Westminster the seventh most populous city in Colorado. In 2006, the city made it to the 24th spot as one of the best places to live in the USA by Money magazine.
History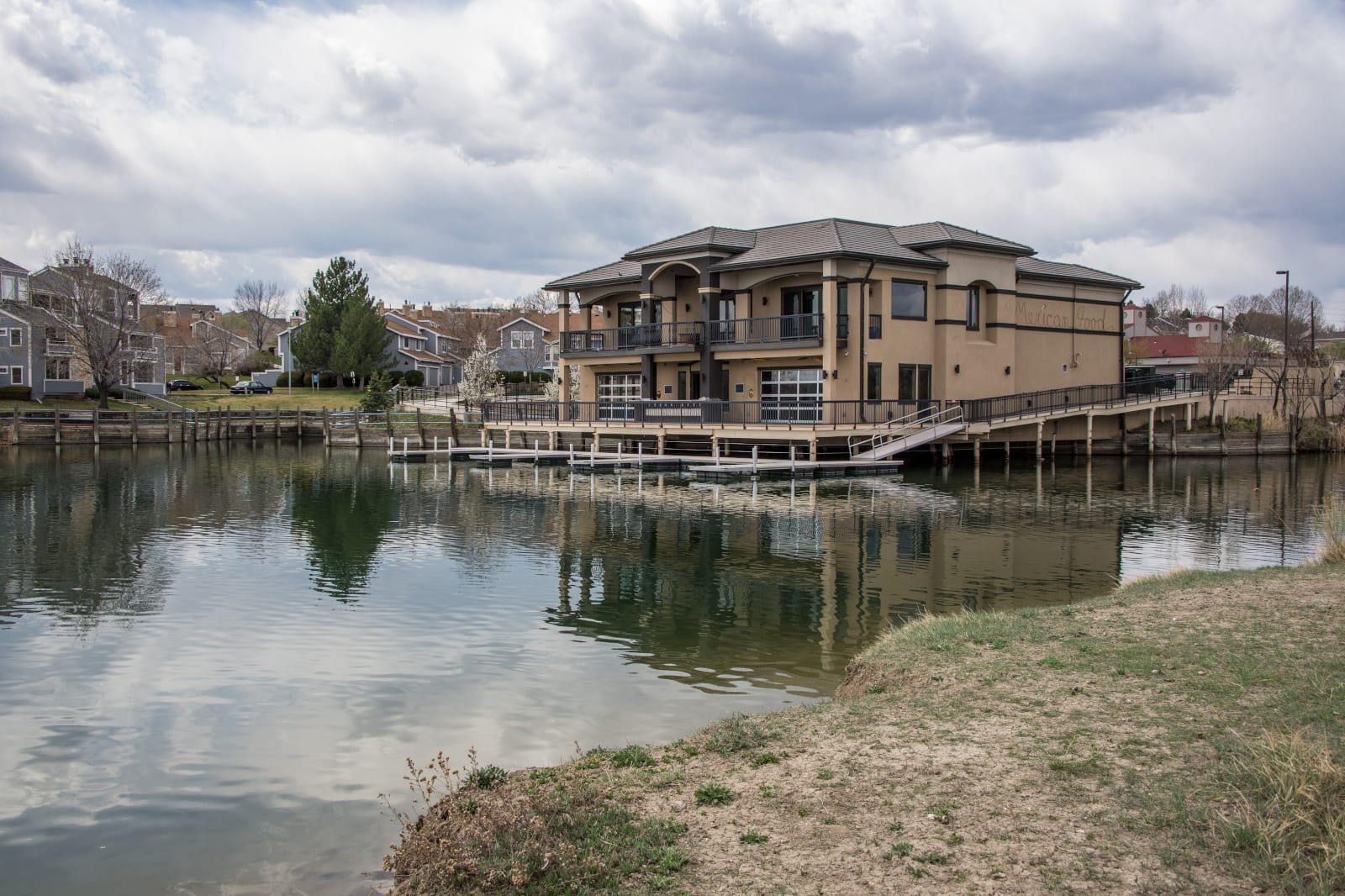 Westminster was originally an area filled with ponds and home to buffalos, antelopes, and other wildlife. The national limelight was turned to the area in 1858, when gold was discovered on Little Dry Creek, attracting people wanting to make a better fortune.
The Homestead Act of 1862 granted an area of public land to any US citizen who was willing to settle and improve the land for at least five years. It made a lot of people turn to the area for settlement instead of going to California. In 1911, the city was incorporated into the union and, in honor of Westminster University, given the name it has today.
Main Attractions
Bowles House Museum – An Italianate brick house built in 1871, the museum was once a farmhouse owned by Edward Bruce Bowles and his wife Mahalia Elizabeth Longan. Being home to the second pioneer settler in Westminster, the museum was listed in the National Register of Historic Places in 1988.
Butterfly Pavilion and Insect Center – The Butterfly Pavilion houses more than 5,000 animals and 1,600 butterflies in its indoor tropical rain forest. The place is also open to events like parties, meetings, and corporate events. Spend a day of learning and fascination in this wonder within Westminster.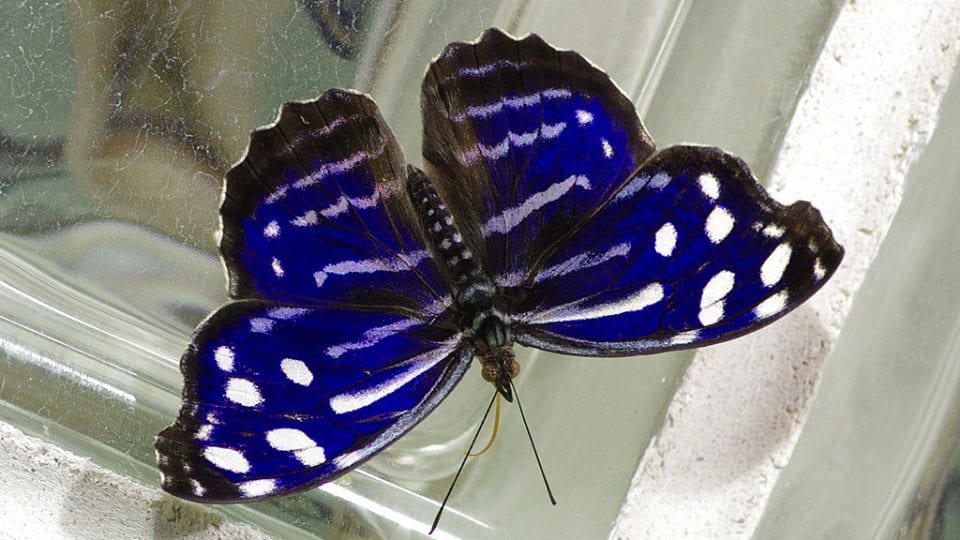 Community Gardens – Westminster maintains several community gardens that provide an easy-access sanctuary for busy residents and tourists who are looking for a quick but relaxing break. Among them are Allison Community Garden, Elm Tree Gardens, Westminster Garden, and Windmill Community Garden.
Westminster Promenade – An outdoor pedestrian village offering quite a number of choices of restaurants and entertainment sites, this one-stop-spot features movie theaters, a bowling center, the famous insect zoo, and play areas for children.
Recreation
Legacy Ridge Golf Course: Designed to cater to players of any skill level, this golf course offers an opportunity for a challenging game. It has four tee boxes on every hole, wide fairways, and a relaxing landscape that measures around 6,000 square feet.
Walnut Creek Golf Preserve: This first-ever Golf Preserve in the state is home to over 77 species of wildlife and a variety of native plants, making it an Audubon Certified Signature Sanctuary. Covering an area of 215 acres, this award-winning golf course not only offers an opportunity for a great game but also a spectacular view of greeneries, a breathtaking landscape, and a marvelous view of the mountains.
Trails: The city boasts 150 miles of multi-purpose trails within its area. They include the Little Dry Creek Trail, Farmers' High Line Canal Trail, Rocky Mountain Greenway, US 36 Bikeway, and Big Dry Creek Trail to name a few.
Standley Lake Regional Park: This largest body of water in the entire city offers several outdoor activities that will make for an eventful stay. The park features recreational activities like bicycling, wildlife viewing, hiking, camping, fishing, and powerboating and paddling.
Accommodations
Hotels and lodging:
Special Events
Dec/Jan – Living Lights – Immersive holiday light experience at the Butterfly Pavilion that includes aerial acrobats, glowing exhibits, and a kid-friendly dance party.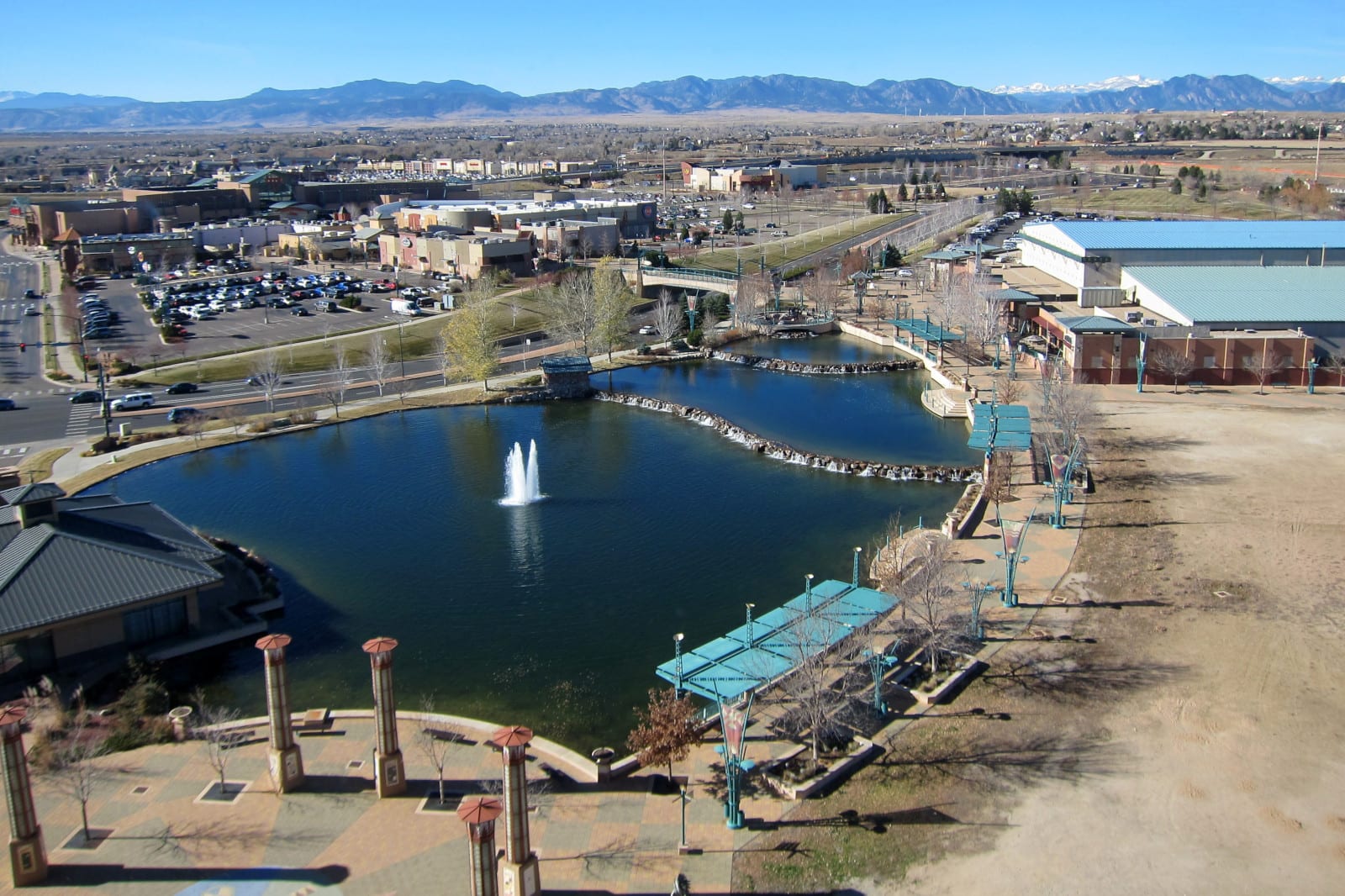 Activities near Westminster
Amusement:
Colorado Companies:
Hiking:
Ice Skating:
Landmarks:
Public Parks:
Towns:
Wildlife:
Latest in Westminster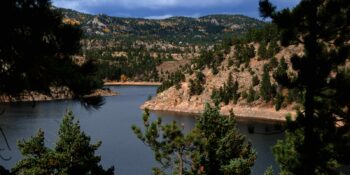 Boulder's idyllic outdoor setting has helped it become one of the most well known and beloved…