Watkins is a plains town of 682 people, located west of Aurora. It definitely has a small farming town vibe with one place to eat, a motel, and a few ranches and farms scattered throughout. It is also home to the Colorado Air and Space Port, a newly appointed hub for commercial space transportation.
Part of the town resides in Adams County and the other part is in Arapahoe County. It was once known as Box Elder, but was eventually renamed after local cattleman L.A. Watkins. The Watkins Post Office has operated in the town since 1878. Watkins is unincorporated, but briefly became incorporated between 2004 and 2006, before changing back by a town vote.
Main Attractions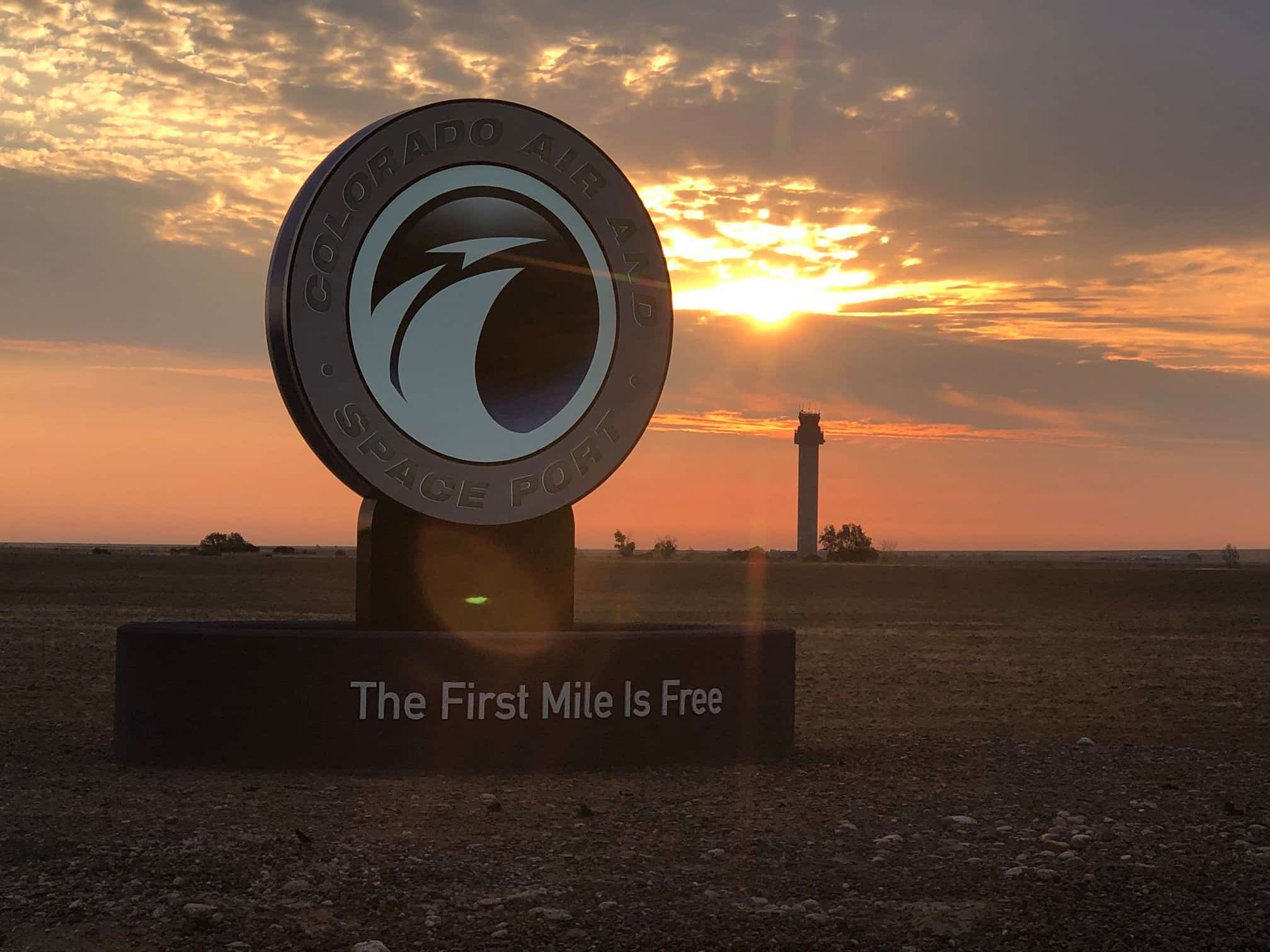 Front Range Airport – Now known as the Colorado Air and Space Port, this is a public airport situated on the border of northeast Aurora. It was recently renamed to recognize the work it's doing for the improvement of commercial space transportation. This small general aviation airport lies 3 miles southeast of Denver International Airport.
Big Iron Ranch – In addition to being a local horse boarding stable, this ranch hosts plenty of community activities to get up close and personal with farm animals. There is a petting zoo, pony rides, and sometimes they have movie nights on the farm.
Recreation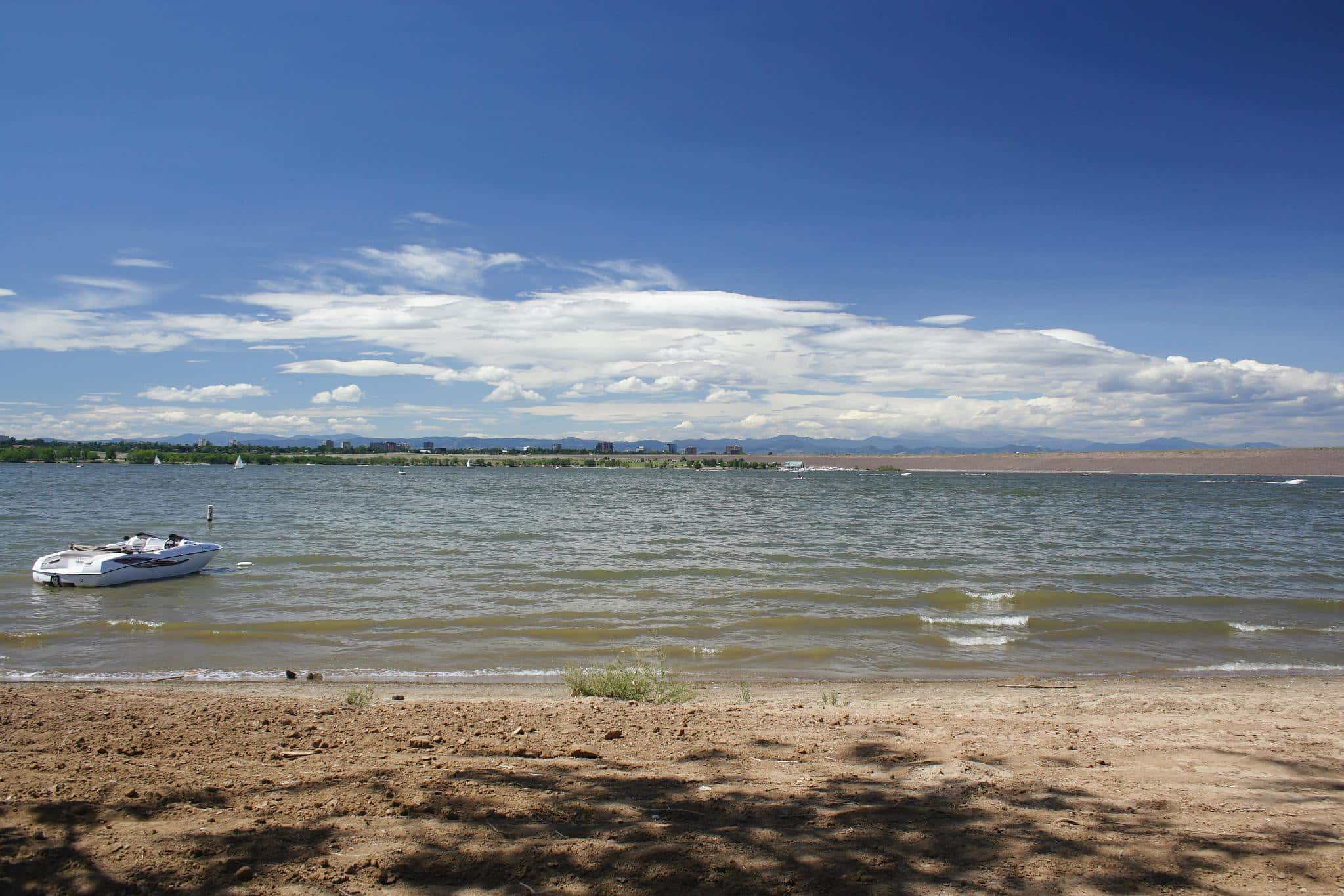 Camping –
Buckley Farm Camp and RV Park is a short drive into Aurora and is maintained by the Support Squadron of Buckley Air Force Base. You have to have a DOD ID, be active or retired military to use this campground that has 38 full hookup RV sites and free laundry facilities.
Denver East / Strasburg KOA Campground is about 15 minutes east in Strasburg and has a campground for tent camping and RVs with full amenities. There are also cabin and covered wagon rentals if you don't have your own camping gear with you.
Read more about camping near Aurora and the Eastern Metro.
Fishing – Cherry Creek State Park is 30 minutes away in Aurora, and has 880 acres of water to fish by boat or from the shore. You'll find wiper, largemouth bass, and rainbow trout among other species in this reservoir.
Hiking – 
The Plains Conservation Center is an interesting place to hike around in Aurora, featuring reconstructed homestead houses and opportunities to spot wildlife.
Star K Ranch has plenty of nature trails to explore as well as the Morrison Nature Center.
Accommodations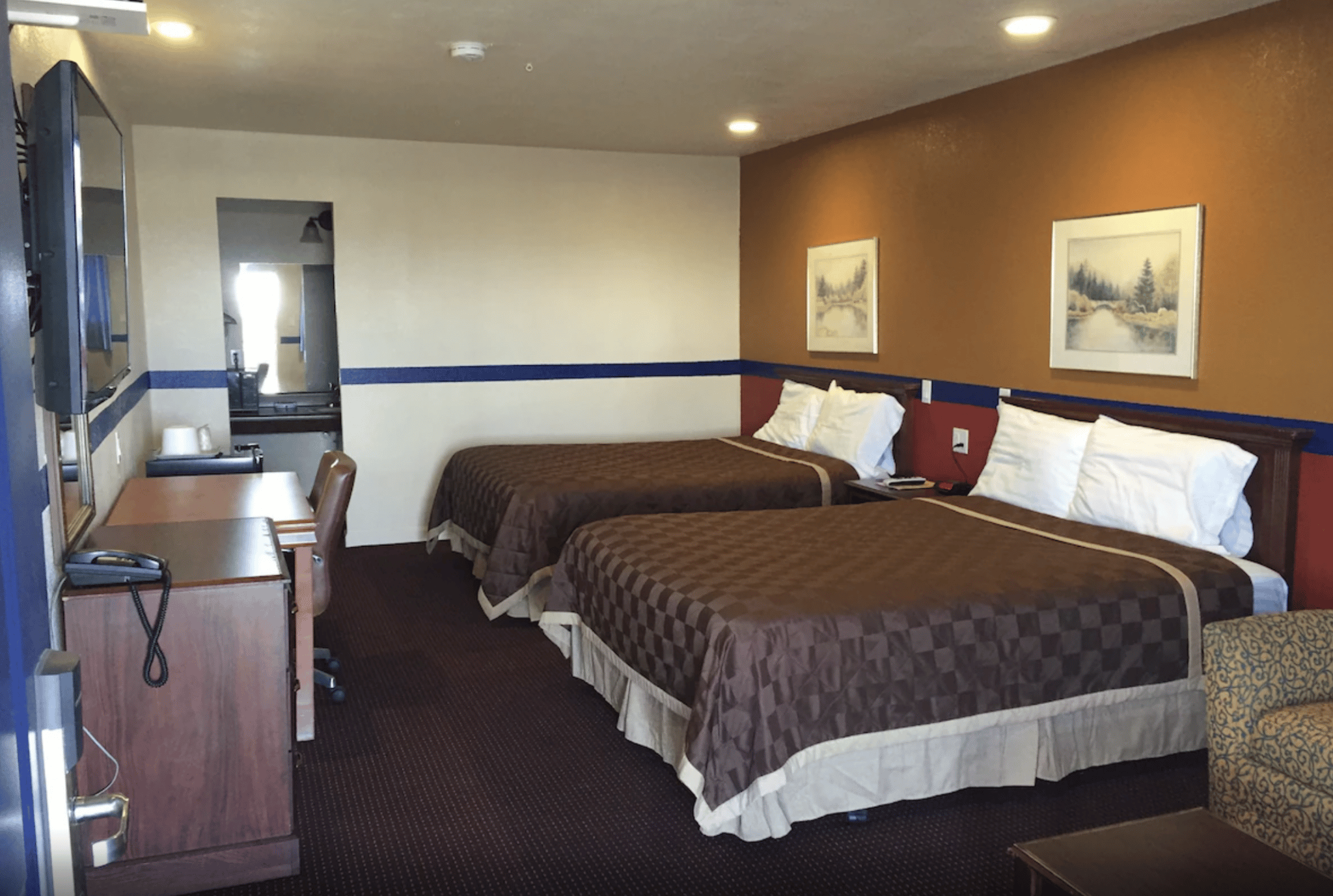 This section contains referral links. If you click through and take action, we may receive a commission, at no additional cost to you. 
Country Manor Motel – A 2-star accommodation that visitors love for its comfy beds, spacious rooms, and friendly staff. Each room comes with a fridge and coffee pot, and there is a BBQ area outside if you want some fresh air.
Check out the hotels in Aurora, only a 20-minute drive west if you need more options.
Dining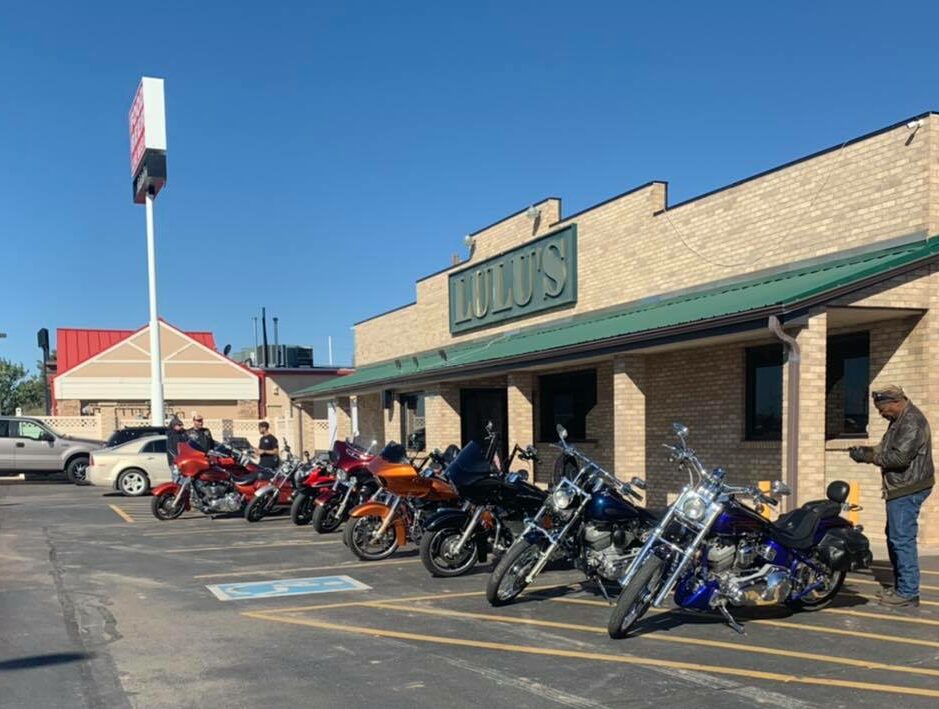 Lulu's Inn – This quaint, family-owned eatery is the only spot in town to grab a meal but they're sure to make it a good one. They have a full-service bar and a menu full of classic dishes like wings, nachos, burgers, and sandwiches.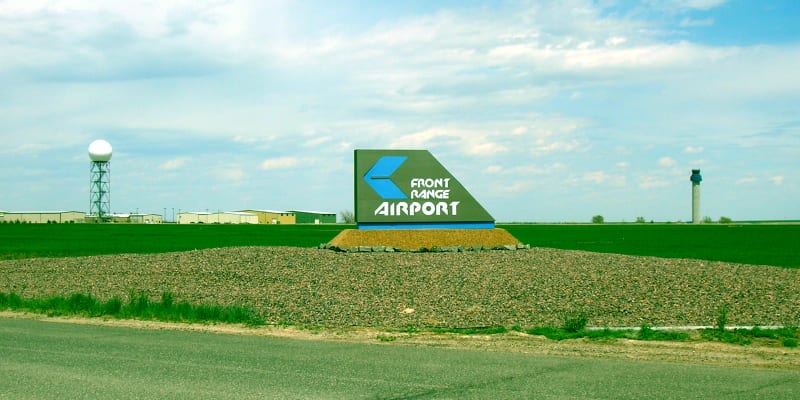 Activities near Watkins
Towns: