Brighton is a fairly large Denver suburb with an estimated population of 40,083 in 2020. It's located about 20 miles northwest of the capital on U.S. Highway 85.
Situated at an elevation of 4,984 feet, Brighton resides in both Adams and Weld counties. It's actually the county seat of Adams County. There are numerous commercial businesses in town, just like any metro suburb.
History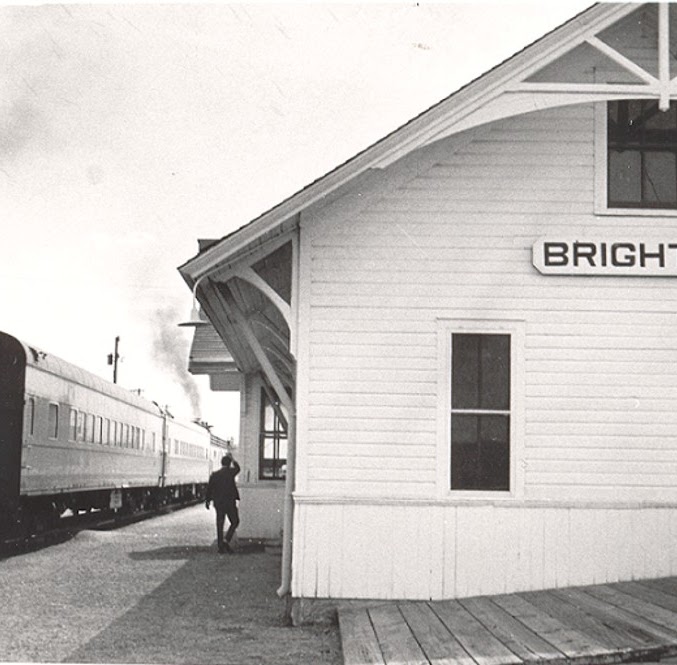 Originally known as Hughes Station, Brighton had its early beginnings in 1859 when a group of men claimed land for ranches on the nearby Platte River. They were after gold, much like many in Colorado during this time. However, they found more success in harvesting food and livestock in this area.
As more ranchers came to the area, Brighton became established enough to become incorporated in 1887.  Named after Brighton Beach, New York, the city became the Adams County Seat in 1904 and continued growing.
Agriculture would continue to be the driving factor behind the success of the city in the coming decades. With the addition of a rail line, the opportunities for distributing crops expanded. Brighton eventually shifted its focus to mining and extraction of construction materials after World War II.
Now as the closest community to Denver International Airport, Brighton is still experiencing continuous growth. Low housing costs and proximity to downtown, as well as a large variety of thriving businesses make Brighton a great place to live.
Main Attractions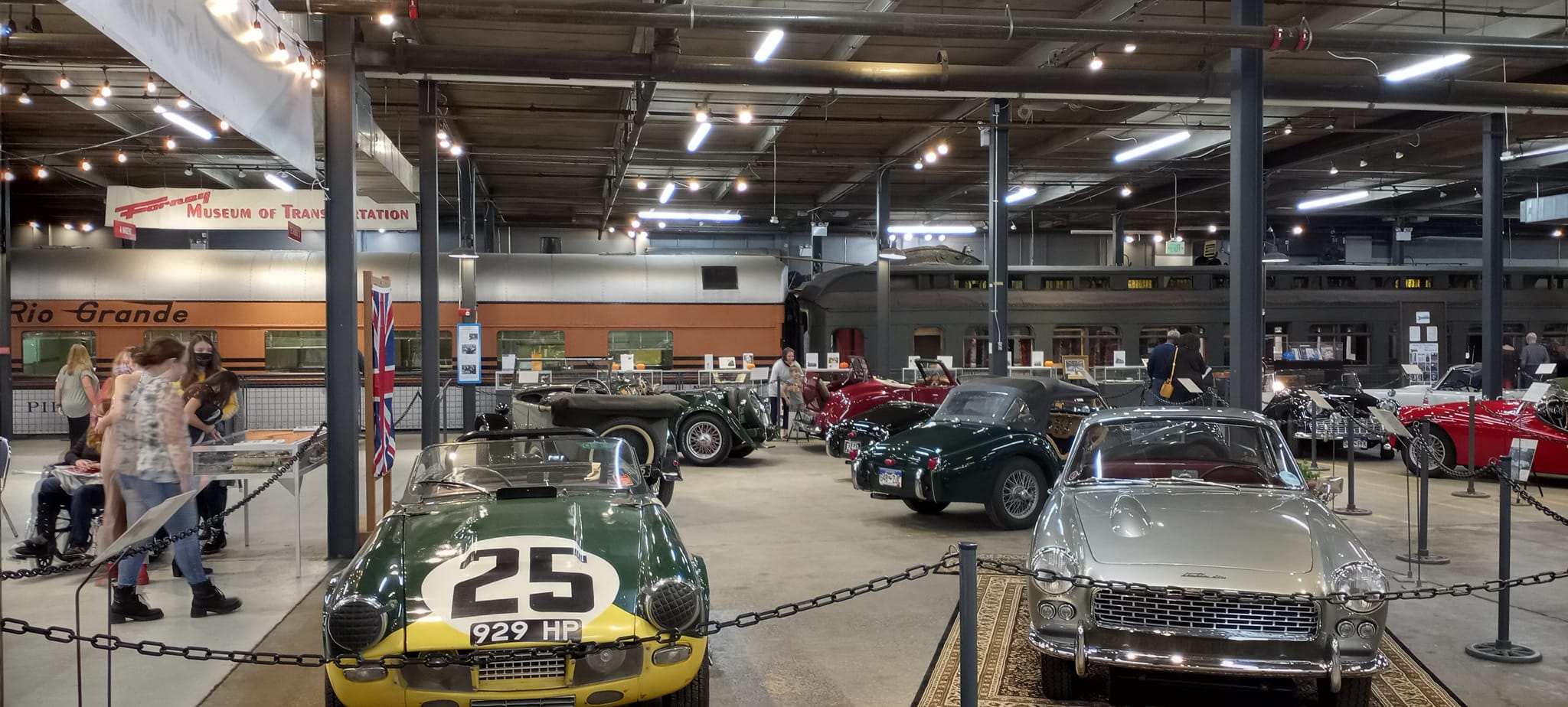 Fort Vasquez – A former Native American trading post located just 20 minutes north of town. It was a popular place for fur trading in the mid 1800s and was frequented by the Cherokee and Arapahoe Indians.
Barr Lake State Park – Boasting 8.8 miles of paved paths, nature viewing stations, and a dedicated  education center, this is the perfect park for a sunny day. Barr Lake is notorious for having several bald eagles that nest in the winter months. Fishing is also popular at the lake, where you can find channel catfish, bass, rainbow trout, walleye, bluegill, and wiper.
Forney Museum of Transportation – Including over 600 transportation related artifacts such as buggies, motorcycles, steam locomotives, sleighs, bicycles and more. They also host events throughout the year related to historical transportation and model workshops.
Recreation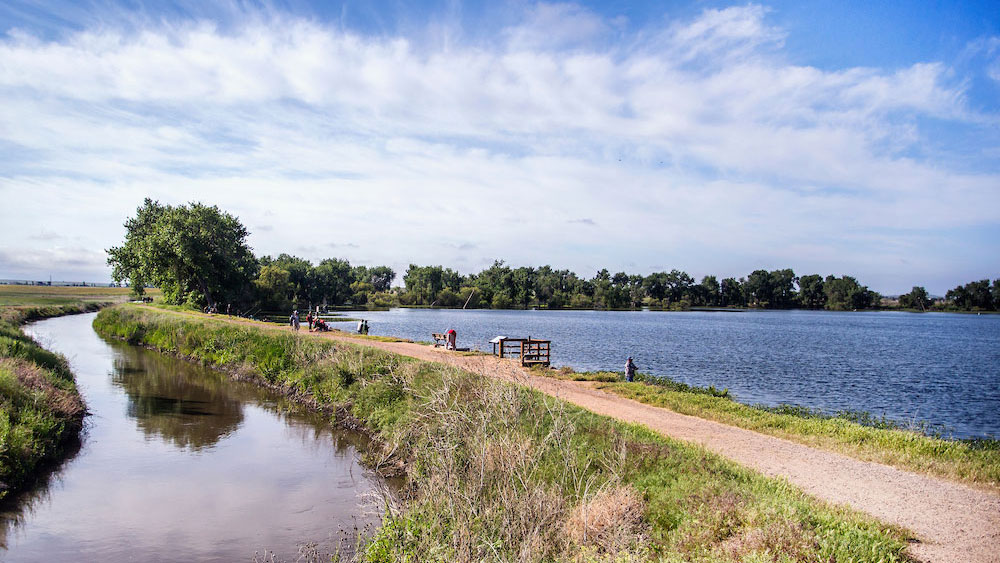 Archery – With 12 shooting lanes of varying target distances, Barr Lake State Park is the perfect place to practice your aim. They also have a 3-D range with realistic targets that resemble bull elk, a sunset, and even dinosaurs.
Camping –  Barr Lake RV Park offers 75 sites, full amenities, and quick access to the highway. About 13 miles further down the road, Pepper Pod is a smaller, quiet park with an on-site restaurant. Read more about the Camping near Aurora, Parker, and Brighton, around the Eastern Metro.
Fishing – In addition to small motorized boat fishing at Barr Lake, Mitchell's Park also offers a convenient spot to fish. People have reported catching carp and catfish in this small lake.
Hiking – The Colorado Front Range Trail runs through Brighton along the South Platte River. There is also a 5-mile trail along the Horizon Tributary that is perfect for hiking and biking.
Accommodations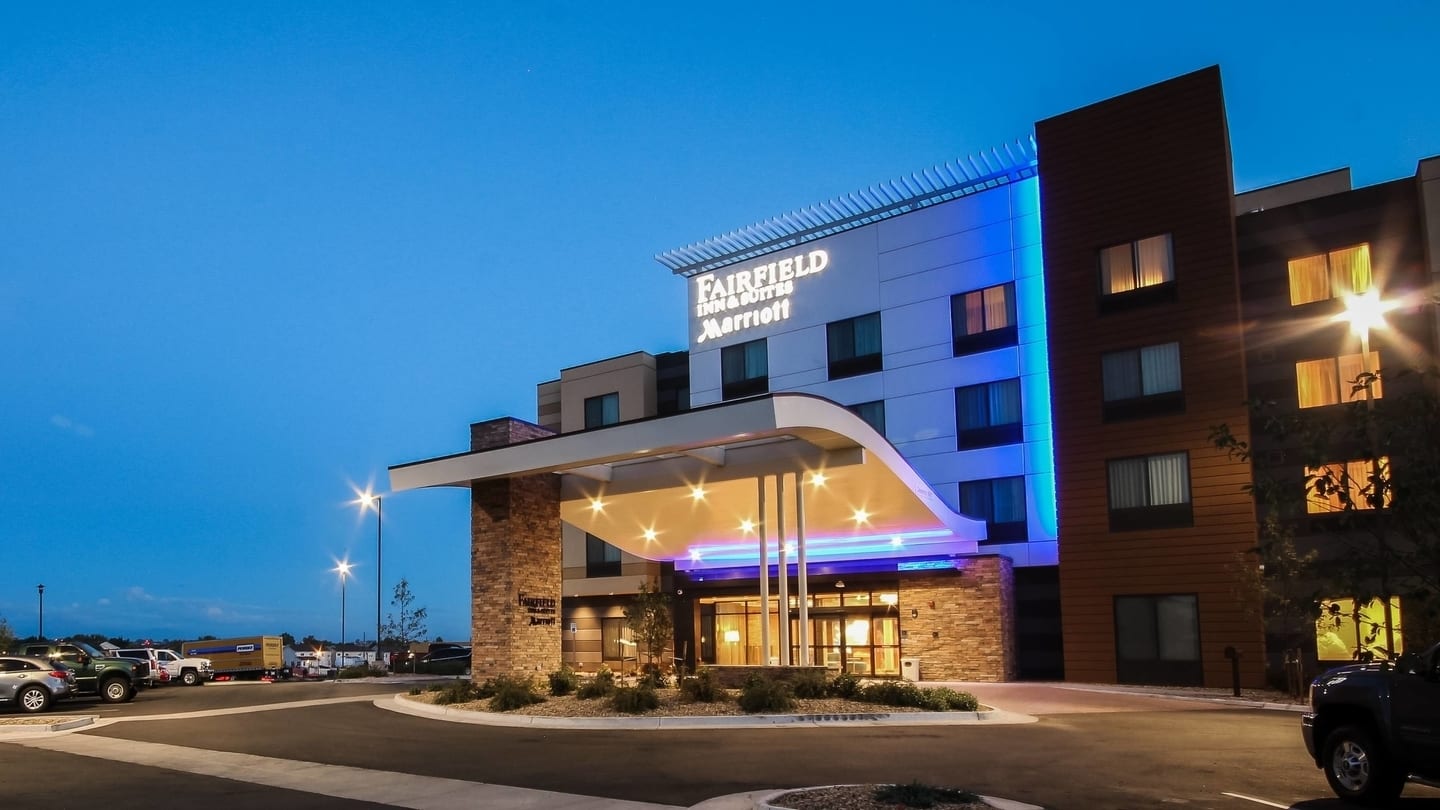 This section contains referral links. If you click through and take action, we may receive a commission, at no additional cost to you. 
Fairfield Inn & Suites – This hotel is newly renovated and has all of the amenities for a successful trip to Brighton. The property features an indoor pool, a 24/7 fitness center, and a free business center in addition to a complimentary breakfast.
Candlewood Suites – More suitable for those seeking long-term accommodation, Candlewood offers apartment-style rooms with spacious living spaces and an array of on-site activities.
Best Western Brighton Inn – This spot is in a prime location for access to Denver, DIA, and Brighton. They also have an airport shuttle if you need transportation for your travels.
Read about the best hotels in Brighton.
Dining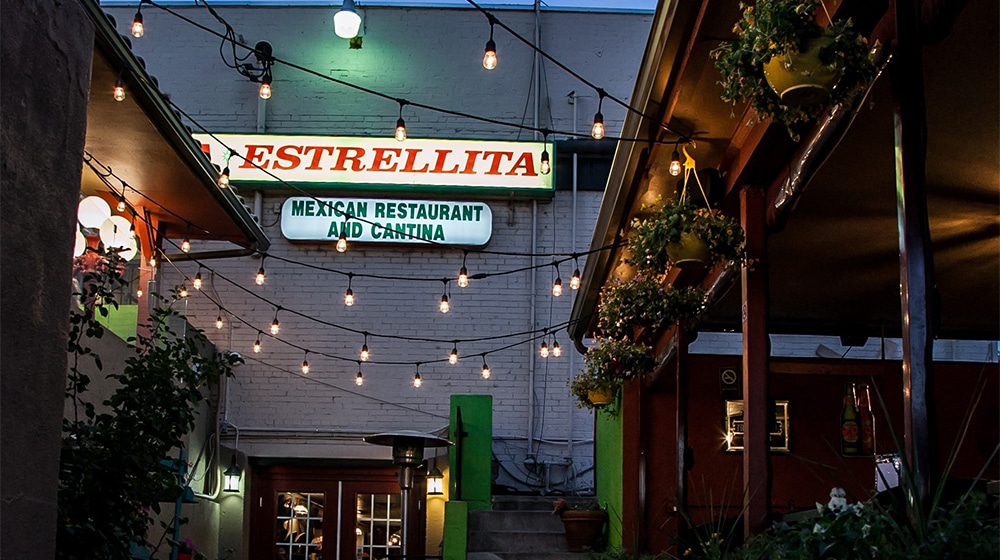 La Estrellita – The perfect place to find classic Mexican food, made from scratch salsas, and a great outdoor patio.
Pho TJ – If you're looking for traditional Vietnamese pho, this is the spot for you.
Main Street Cafe – Quaint coffeeshop, breakfast and lunch cafe in a prime location to start the day.
Special Events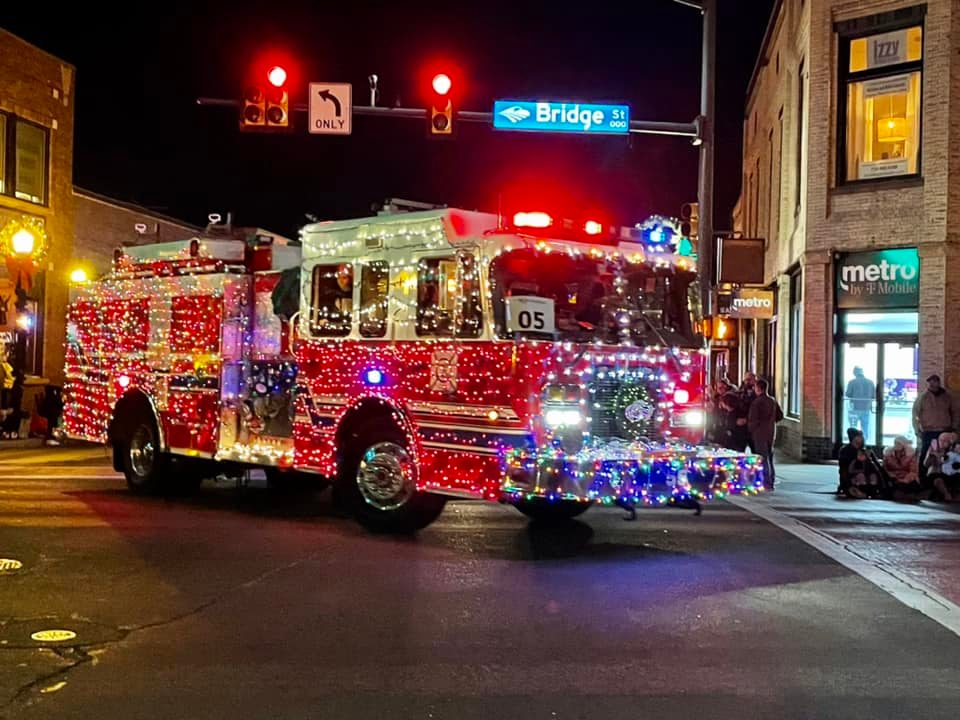 Jun – Summerfest – Celebration of summer at Carmichael Park with plenty for the whole family to enjoy.
Jun – Colorado Tiny House Festival – Annual festival showcasing smaller living spaces including skoolies, container homes, tiny homes on wheels, van conversions, teardrops, and yurts.
Jul-Aug – Flicks and Kicks – An ongoing summer series in Carmichael Park featuring movie screenings, concerts, and a 4th of July celebration.
Sep – Art in the Park – Free festival showcasing local artwork with kids's activities, live entertainment, and food trucks.
Nov – Turkey Trot – Put on your best Turkey costume and come run or walk a 5k starting at the Brighton Community Center!
Dec – Winter Festival & Christmas Tree Lighting  – Celebrate the lighting of the town tree with a visit from Santa, live music, and holiday crafts before the ceremony.
Dec – Festival of Lights Parade – Holiday parade featuring dozens of fully lit up floats that line the street during the nighttime.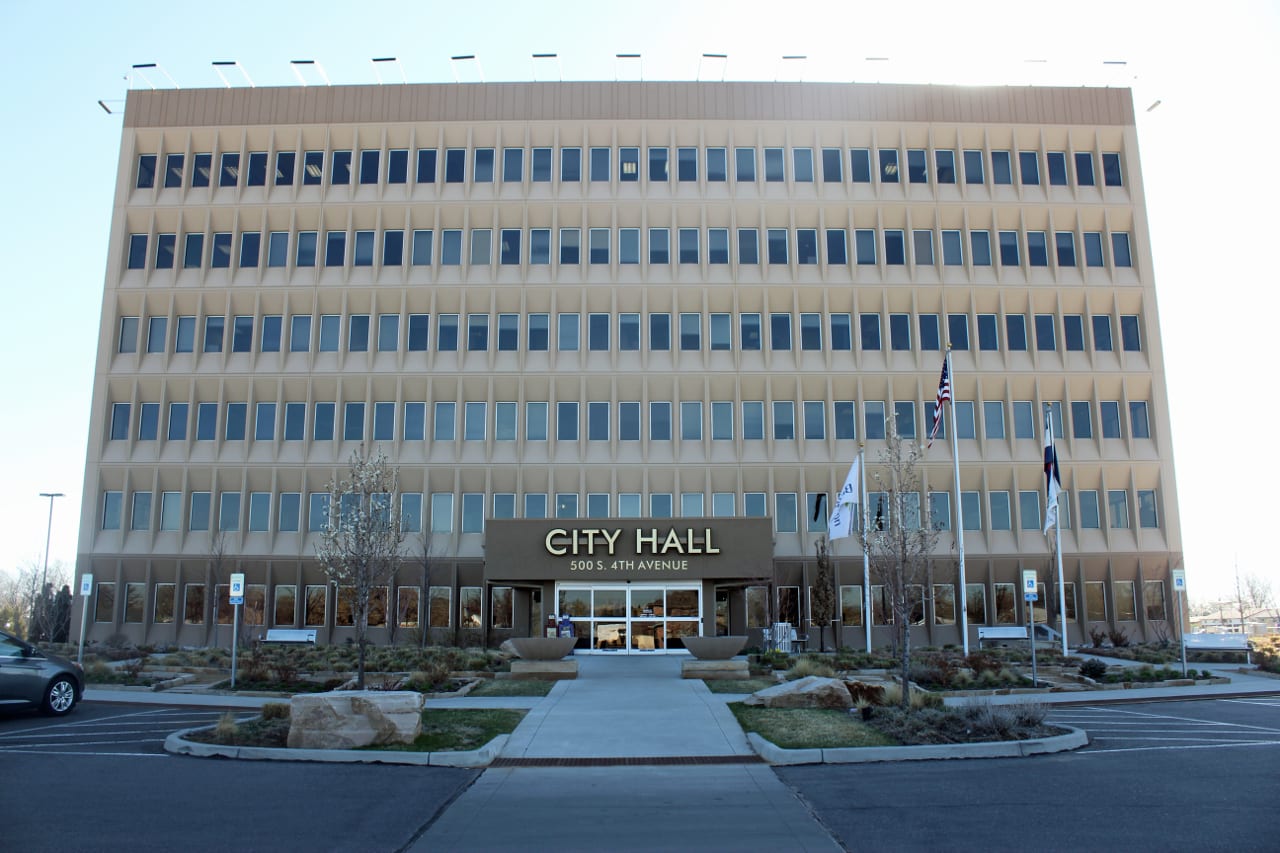 Activities near Brighton
Landmarks:
State Parks:
Towns:
Visit the town's official website.
Latest in Brighton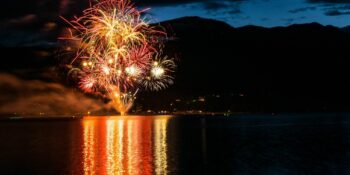 Celebrate the 247th anniversary of our nation's birthday with these 4th of July fireworks displays in…