[Aerial view of Brighton. Photo: David Matthew Parker] Brighton is a fairly large Denver suburb with an estimated population of 35,719 in 2013. It's located about 20 miles northwest of the capital on U.S. Highway 85.
Situated at an elevation of 4,984, Brighton resides in both Adams and Weld counties. It's actually the county seat of Adams County. There are numerous commercial businesses town, just like any metro suburb.
History
The town got its name from Brighton Beach, New York. It was settled by pioneers in the early 1870s as a farming and railroad depot community. It was originally called Hughes Station. The town was incorporated in 1887 and is a Home Rule Municipality.
Accommodations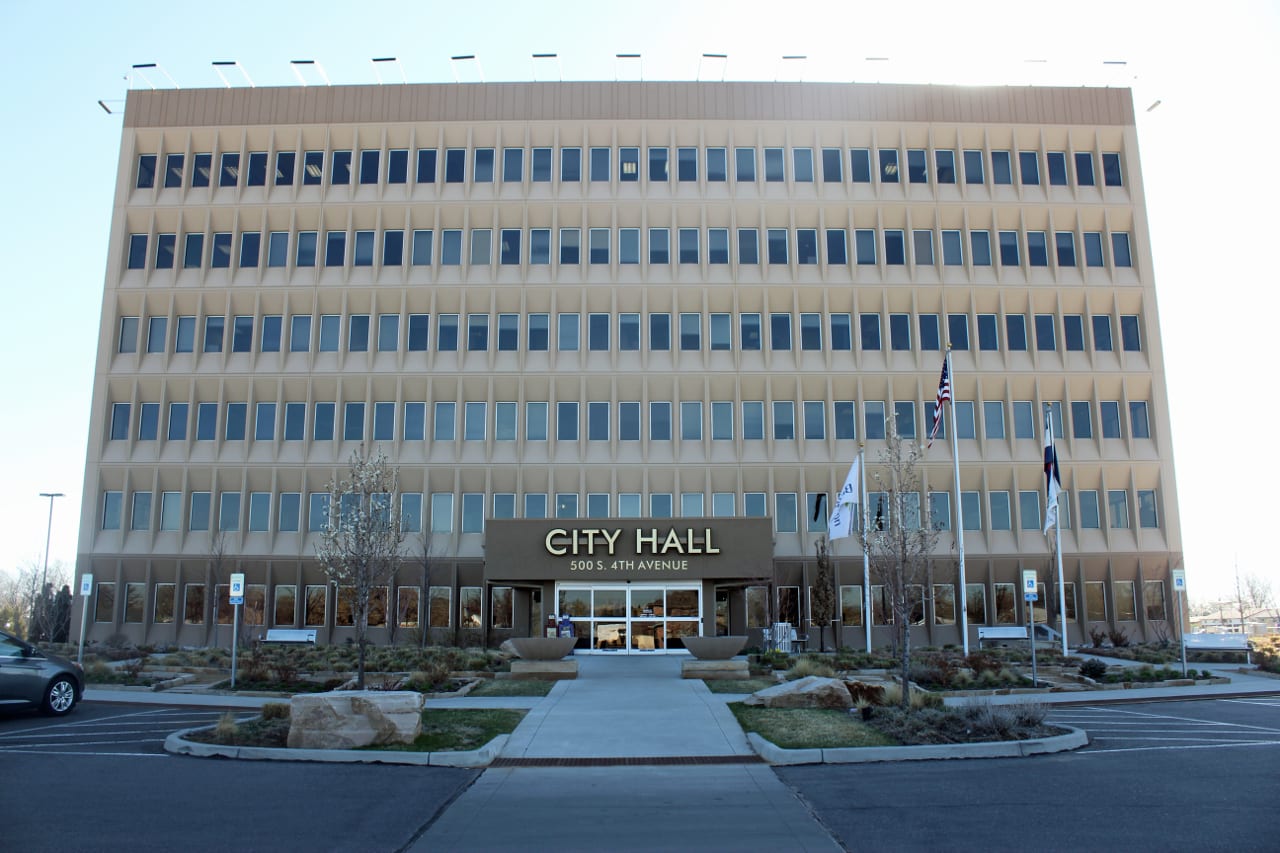 Things To Do near Brighton, CO
Towns:
Visit the town's official website.