Broomfield features a perfect placement between the city of Denver and Boulder. It gives residents the sense of a peaceful suburban home without missing the accessibility of city life.
Situated at 5,420 feet, it's home to approximately 66,000 people as of 2016. Most of them say that they just adore the city, for its ideal northern Front Range location. The town was incorporated in 1961 and consolidated in 2001. It was possibly named for the broomcorn that is grown there. Like Denver city and county, Broomfield is also its own county.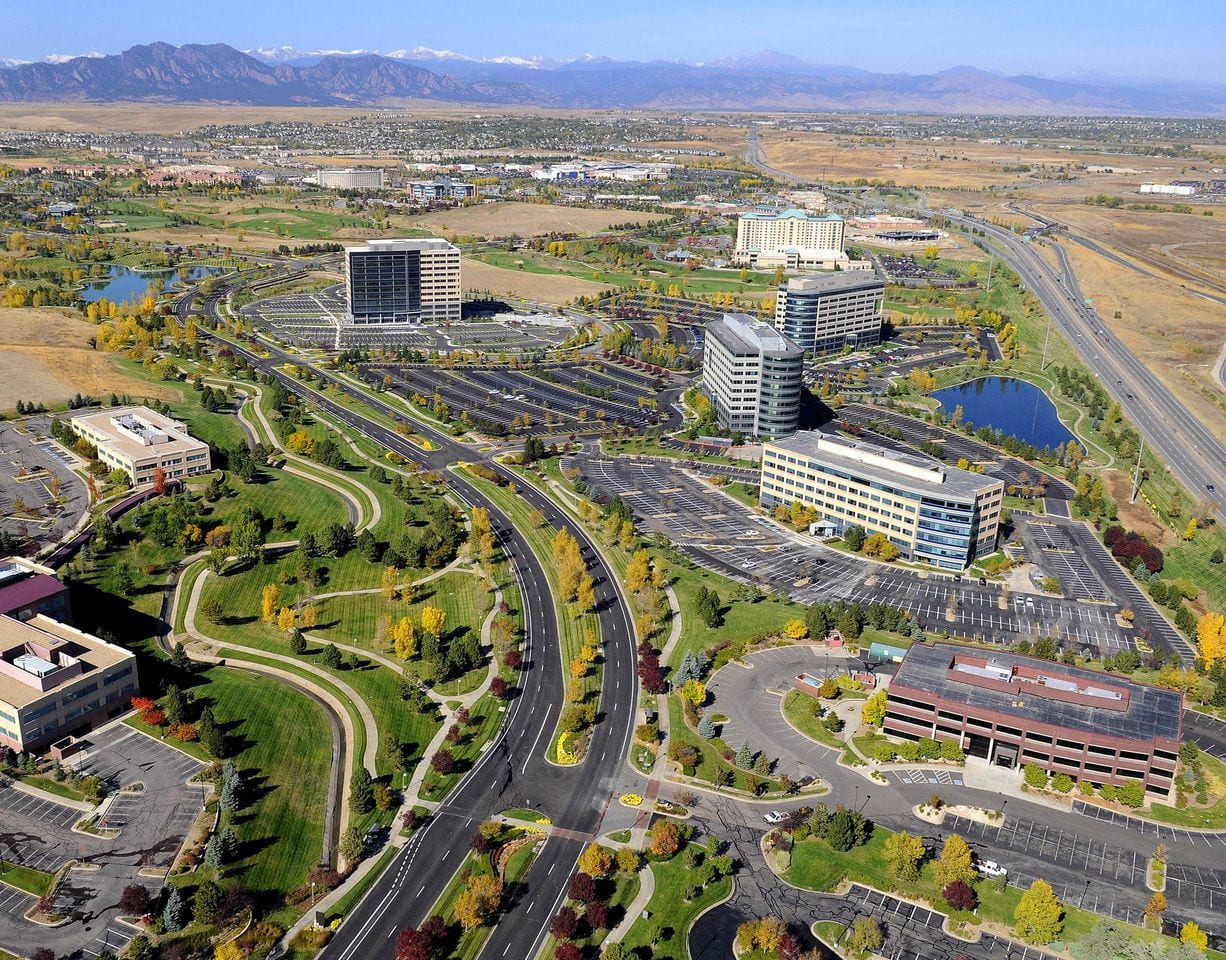 Main Attractions
Broomfield Recreation Center – Year-round programs, events and classes for those locals looking to stay fit. It boasts a full gym, swimming pool and other facilities common in a modern rec center.
Accommodations
Hotels and lodging:
Special Events
Great American Picnic – Held every July 4th, with activities for the kids, music, and local food vendors.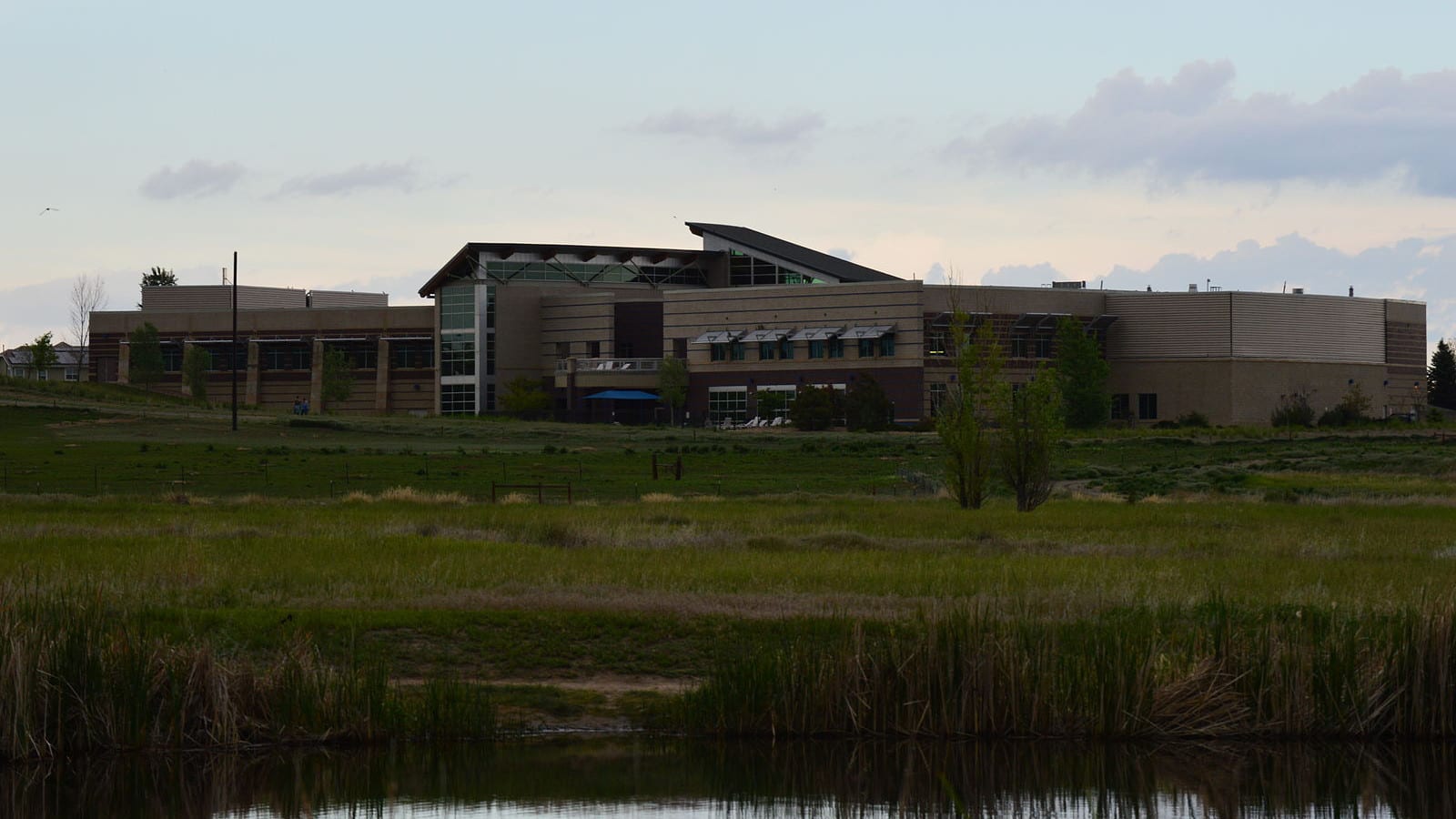 Activities near Broomfield
Colorado Brands:
Escape Rooms:
Performing Arts:
Shopping:
Towns:
View the town's official website.
Latest in Broomfield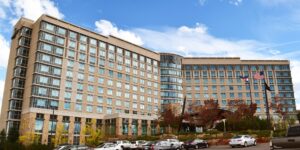 Nestled along the Front Range, just 30 minutes north of Denver, the suburb of Broomfield is the home to a popular music and event venue, the First Bank Center. Its close location to the capital and Boulder makes a great hotel base for exploring the larger cities nearby. Like all of the metropolitan area, Broomfield …