Broomfield features a perfect placement between the cities of Denver and Boulder. It gives residents the sense of a peaceful suburban town without missing the accessibility of city life.
Situated at 5,420 feet, it's home to approximately 74,112 people as of 2020. Most of them say that they just adore the city for its ideal northern Front Range location. It was possibly named after the broomcorn that is grown there. Like Denver city and county, Broomfield is also its own county.
History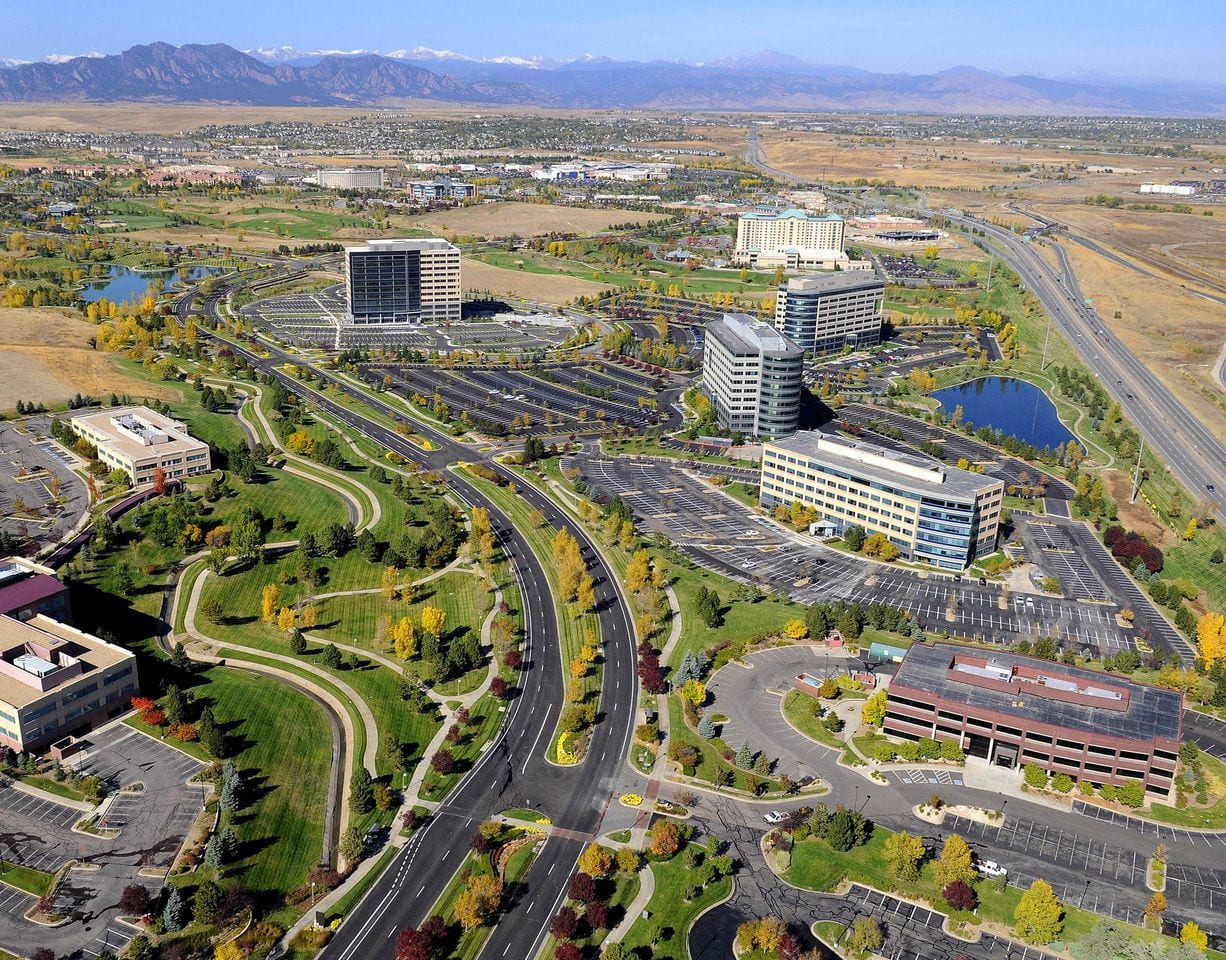 As with most Colorado towns, this area of land originally was inhabited and hunted by the Apaches, Cheyenne, and Arapaho tribes. They were nomadic and reaped the rewards of the many animals that roamed the plains of Broomfield.
After the land was purchased and the Colorado Territory was officially created in 1861, an entrepreneur named Adolph Zang bought over 4,000 acres of land in the area. Dryland farms, fruit orchards, and even a turkey operation occupied the area for many years. When the railroad came through town in 1871, the railroad stop became known as Zang's Spur.
This stop slowly grew into a small town with a grocery store, bank, and even a hotel. By 1898, the residents began calling the town Crescent Grange and held many community-wide gatherings. Large railcars started transporting people from Crescent Grange to Denver, Boulder, and other nearby areas.
Agriculture remained an important part of the community as it continued to grow. Eventually, in 1950, a master plan was created to construct a "dream community" in Colorado. The goal was to have many close-knit neighborhoods and a very strong sense of community for up to 65,000 residents. Broomfield was incorporated in 1961.
Today, Broomfield has a great suburban feel, while still having easy access to Denver and Boulder. It is uniquely a county and a city because Broomfield spanned 4 counties and was a logistical nightmare. The town voted to become its own entity, and Broomfield County was officially created in 2001.
Main Attractions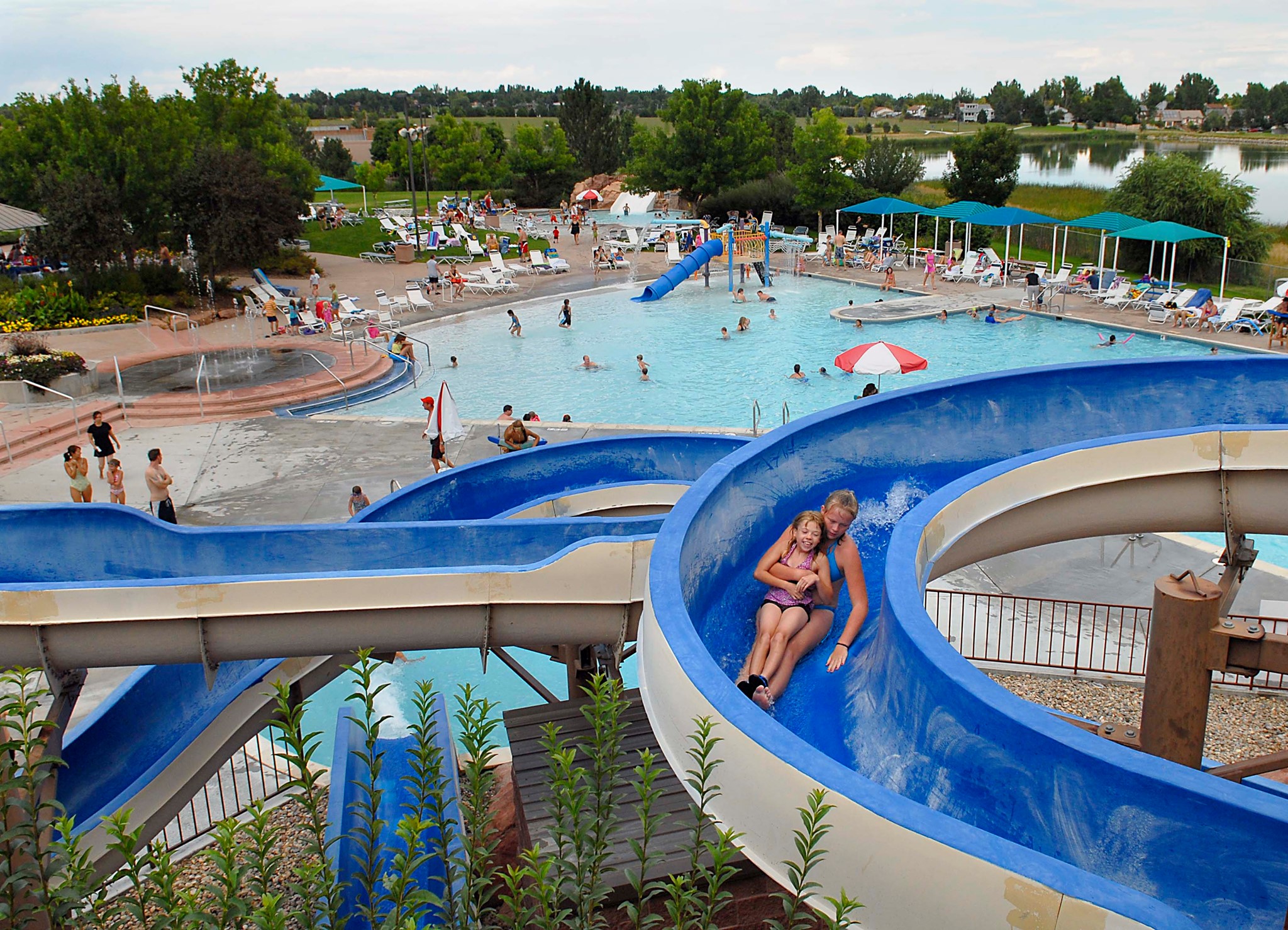 1STBANK Center – This performance venue can hold up to 6,500 guests and has a removable arena floor to accommodate all types of events. There are plenty of food and beverage options within the space as well.
Flatiron Crossing – Offering over 200 shops in a nature-inspired space with flowing waterfalls and a large dining court. It's the perfect place to bring the whole family, with many kid-friendly activities and stores.
The Broomfield Bay Aquatic Park – When the weather warms up, The Bay is a great spot to cool down. There are multiple slides, a zero-entry toddler area, grassy fields for picnics, and more. You can bring your own food and drinks to enjoy, and the park will provide floaties or life jackets if you forget yours.
Recreation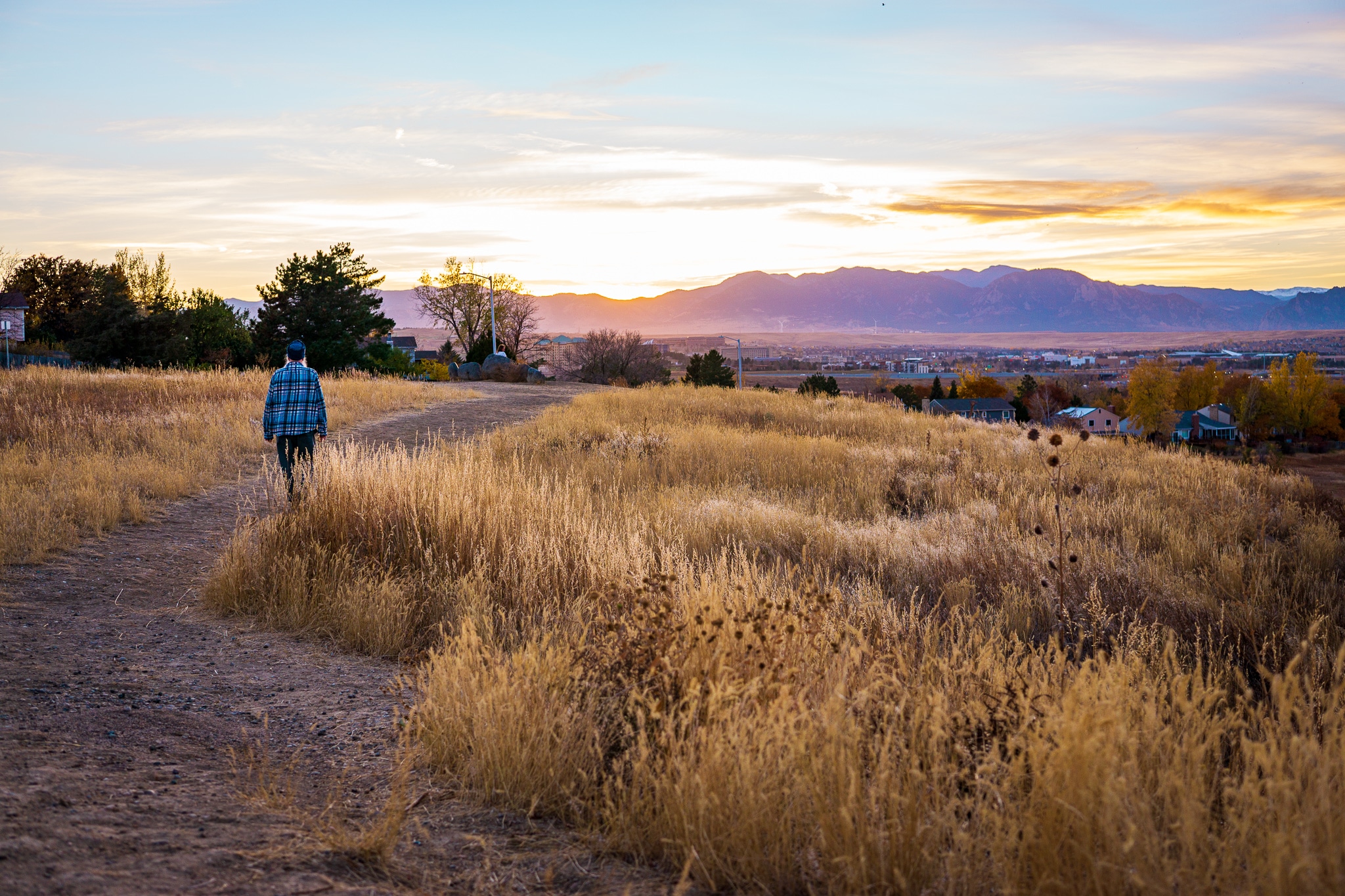 Camping – Only about 12 minutes southwest of town, you'll find Standley Lake Regional Park. They have 66 campsites that accommodate RVs and tents from May to September each year. They also offer deluxe tents to rent.
Fishing – Multiple small ponds around town are stocked by the city each year. These include Tom Frost, Josh's Pond, and Metzger Pond, and all require a fishing permit for those 16 and older.
Golfing – 
Eagle Trace is an 18-hole public golf course that is tucked away in a Broomfield neighborhood. The staff is friendly and it's a great course to play at a leisurely pace to enjoy a sunny day.
Interlocken Golf Club is associated with the Omni Hotel and is made up of three 9-hole courses. Most holes offer panoramic views of the mountains.
Hiking –
Cradleboard Trail is a 1.4-mile mostly flat trail that winds through a wildlife habitat with a small creek and open fields.
Lake Link Trail is a great path within the neighborhoods of Broomfield, it totals 10.9 miles of gravel trail that is great for hiking, running or biking.
Frank Vera Park is a small park tucked by US-36. It offers a series of short trails throughout the park, offering nice views of the mountains and a small waterfall to enjoy.
Accommodations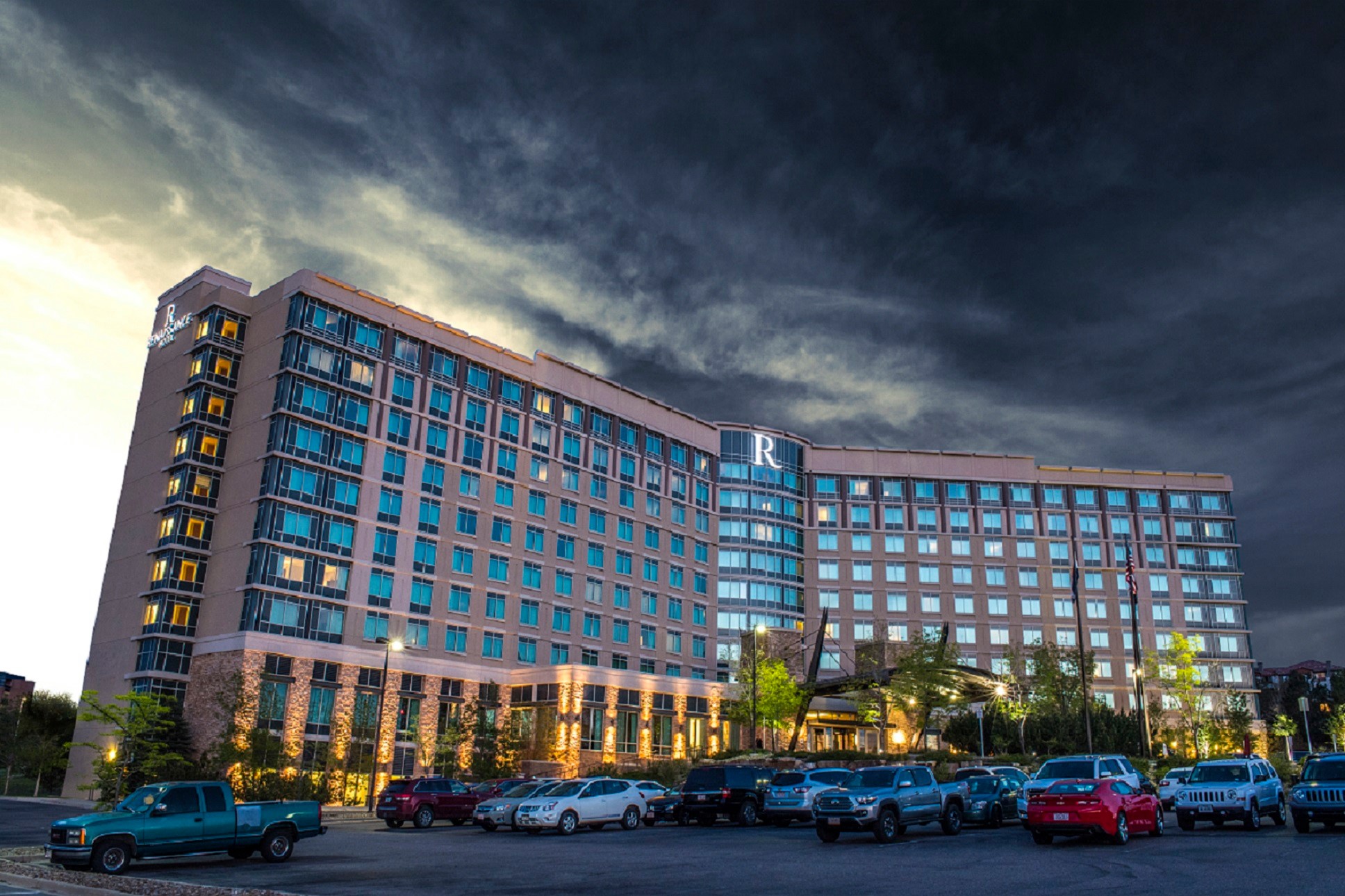 This section contains referral links. If you click through and take action, we may receive a commission, at no additional cost to you. 
Aloft Broomfield Denver – One of the closest hotels to the 1STBANK Center, this is a great option for anyone going to a performance at that venue. The beds are comfy, the rooms are spacious, and there is a 24/7 food station.
Hyatt House Boulder/Broomfield – This vibrantly decorated Hyatt hotel offers amenities such as a fitness center, free breakfast, and an onsite bar to make your stay comfortable.
Renaissance Boulder Flatiron Hotel – With gorgeous views of the Flatirons and an on-site coffeehouse and restaurant, you don't have to go far to find what you need. Choose from 232 suites of varying sizes to accommodate any size group.
Read about the best hotels in Broomfield.
Dining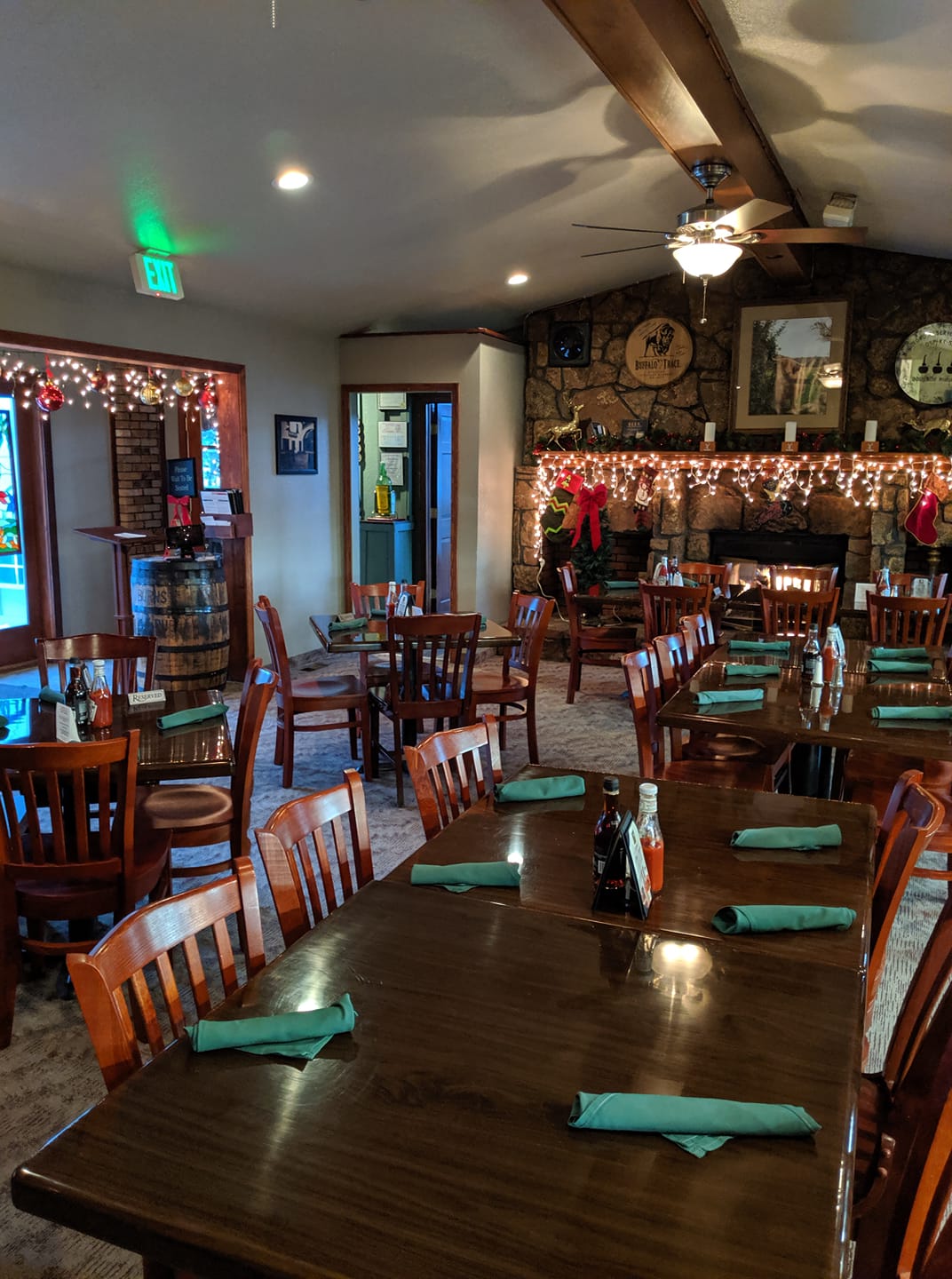 Great Scott's Eatery – This spot is a local favorite serving up American food with a hint of Mexican influence. The ingredients are locally sourced and the service is always fast.
Ooka Sushi & Cuisine – Authentic Japanese and Asian cuisines such as sushi, noodles, soups, and tempura.
The Burns Pub & Restaurant – Family-owned British pub with a great happy hour and friendly service.
Special Events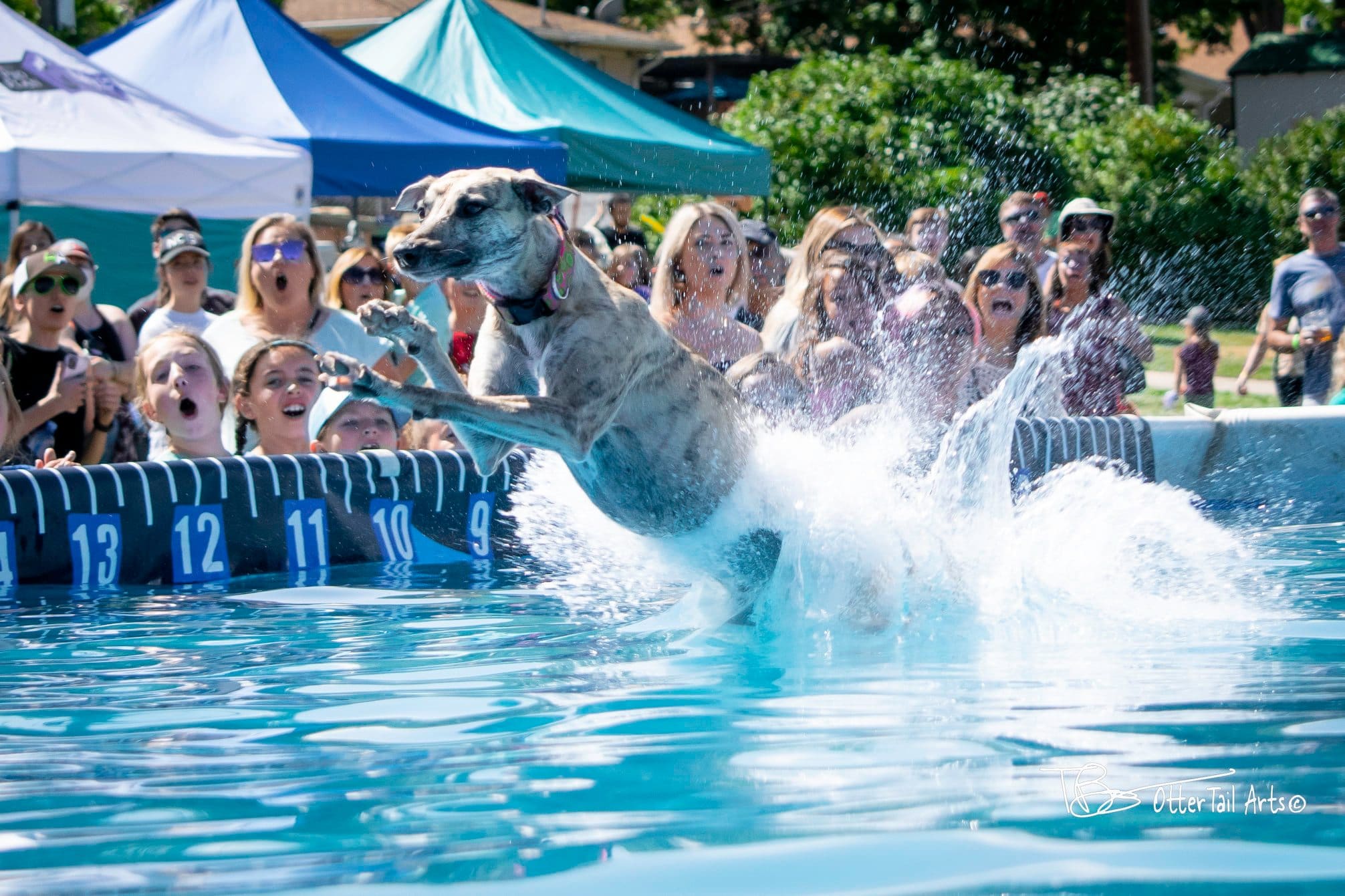 Apr – Easter Egg Roll Thru – Jump in the car and "roll thru" the parking lot of The Bay to pick up a stuffed Easter basket and candy bags!
Jun – BrewHaHa – The summer kickoff event each year, BrewHaHa has tons of local breweries, food vendors, and entertainment to go around. There is also a free yoga class in Arista Park beforehand.
Jul – Great American Picnic – Held every July 4th, with activities for the kids, music, and local food vendors.
Sep – Dog Daze at The Bay – The Bay Aquatic Park opens its pools for furry friends on this special day.
Sep – Broomfield Days – Three days filled with community spirit and lots of fun. Start slow with a golf tournament and bingo, followed by a jam-packed day that includes a 5k race, clowns, a parade, food vendors, and live entertainment. DockDogs also hosts a competition for dog dock jumping.
Nov – Jingle Bell Holiday Market – Get ahead on holiday shopping while you browse through five full rooms of local crafters at the Broomfield Community Center.
Dec – Holiday Tree Lighting Ceremony – Watch as the town mayor lights the Christmas tree while you listen to local elementary schools sing carols and enjoy free cookies.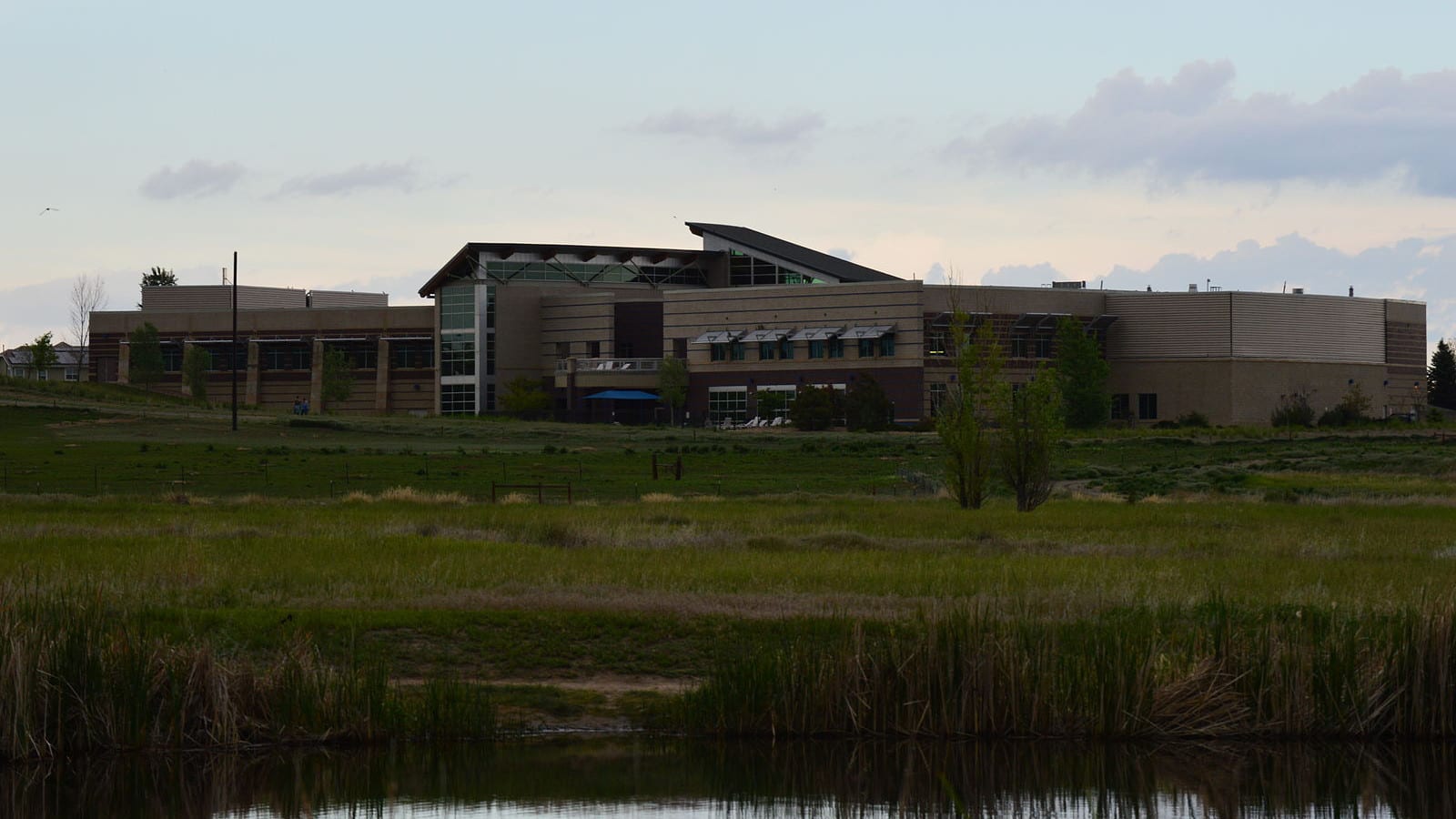 Activities near Broomfield
Colorado Brands:
Escape Rooms:
Performing Arts:
Public Parks:
Shopping:
Towns:
Transportation:
View the town's official website.
Latest in Broomfield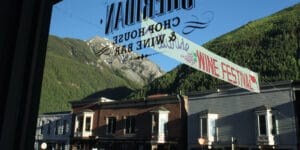 Colorado may be high on the list of craft beer destinations, but it's a great place for wine lovers, too. There are dozens of unique wine festivals in Colorado throughout the year. The Centennial State is home to more than 150 licensed wineries and an abundance of wine bars, shops, and award-winning restaurants known for …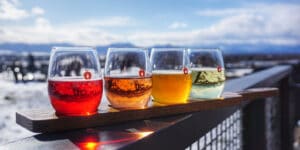 While Palisade and the beautiful Western Slope are often wine lovers' go-to destinations in Colorado, there are plenty of talented winemakers all over the state. Many award-winning wineries exist right in and near Boulder, plus some cideries and even a meadery as well. Each winery in Boulder offers something different. Some produce wines with 100% …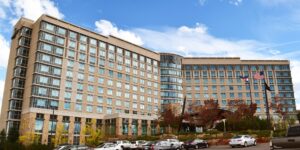 Nestled along the front range, just 30 minutes north of Denver, the suburb of Broomfield makes a great hotel base for exploring the larger cities nearby. It's home to a popular music and event venue, the First Bank Center, as well as plenty of parks and other tourist attractions. Like all of the towns in …