Owned and operated by a family with high-scale set design and production backgrounds, Themescape escape rooms are built to be incredibly interactive. They take you into a whole new world where you can immerse yourself into a live-action adventure!
Put your critical thinking skills to the test as you puzzle your way out of the scenario, solving clues to eventually find your escape. A must-stop attraction when you're in Broomfield, CO!
Themescape frequently retires old themes and updates their escape rooms to provide a continually interesting experience for newbies and repeat escapists! Here's the current theme rooms available for booking:
Note: Escape room themes are subject to change, please check official company website for latest info.
The Stolen Relic
Your team will "travel" to the jungles of Malaysia where a sacred relic has been stolen, leaving local indigenous groups in a state of chaos. You are responsible for investigating the home of the anthropologist who is believed to have stolen the relic- but you'll have to solve clues and avoid traps to complete your mission before the hour is up!
The Gate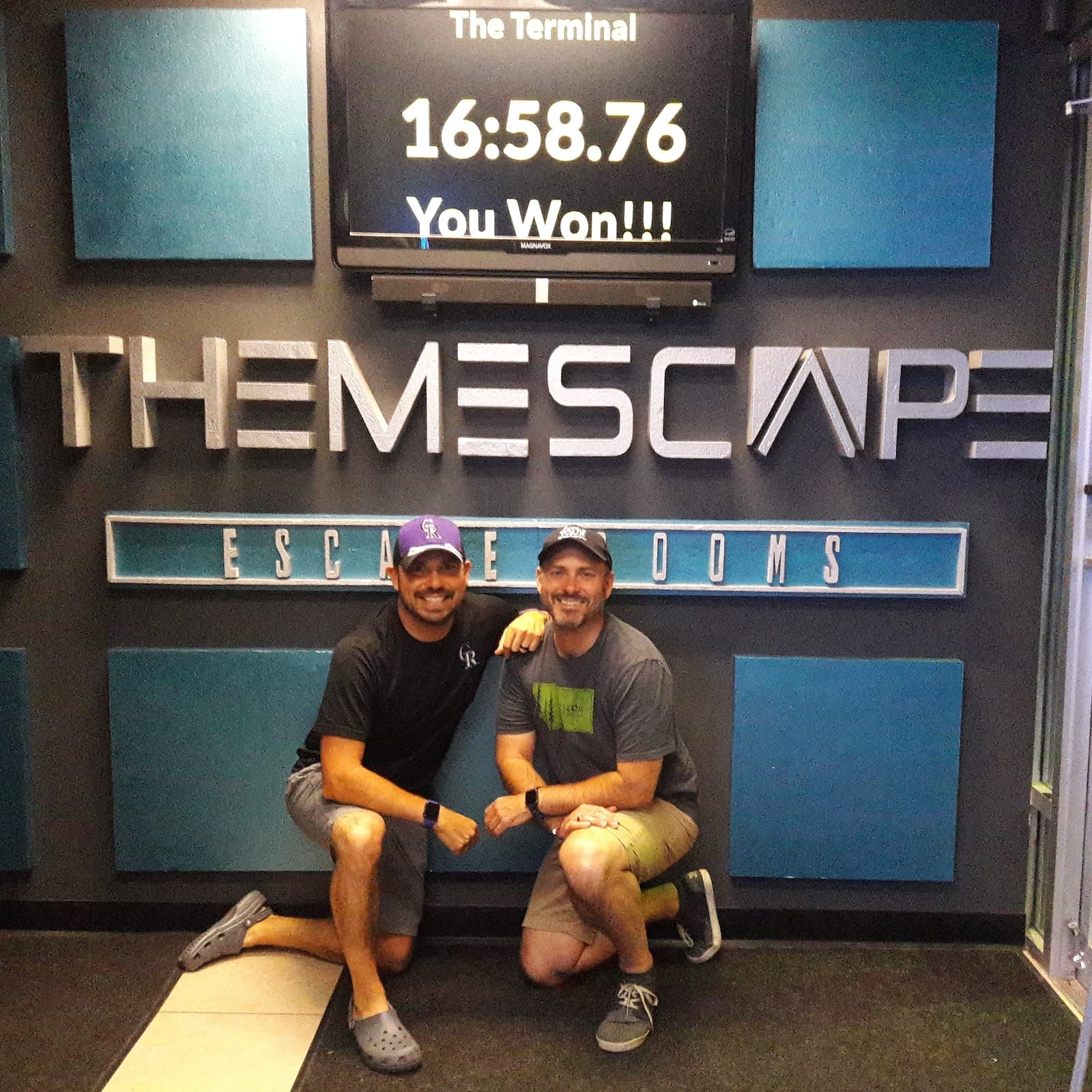 A typical archaeological excavation in an Egyptian tomb leads to the discovery of a cursed gateway that threatens to "unleash darkness upon the world". While top secret military intelligence has created a device that will slow the curse, your team must enter the tomb if you'll have any hope of stopping the curse altogether. Will you be able to break the curse in time?
The Terminal
When a blackout in New York City robs the subway system of power, a subway train is left careening toward the Brooklyn Terminal. Your team of maintenance workers will have to shut off power remotely before the train reaches a curve in the track and derails. Can you manage to restore power and save the passengers before it's too late?
Rates and Reservations
At Themescape, you'll enjoy a private escape room with your group and you won't be paired with strangers. The escape rooms are designed for groups of 2-8 people, and gameplay is recommended for ages 13 and up. Learn more about Themescape and book an escape room on the Themescape website.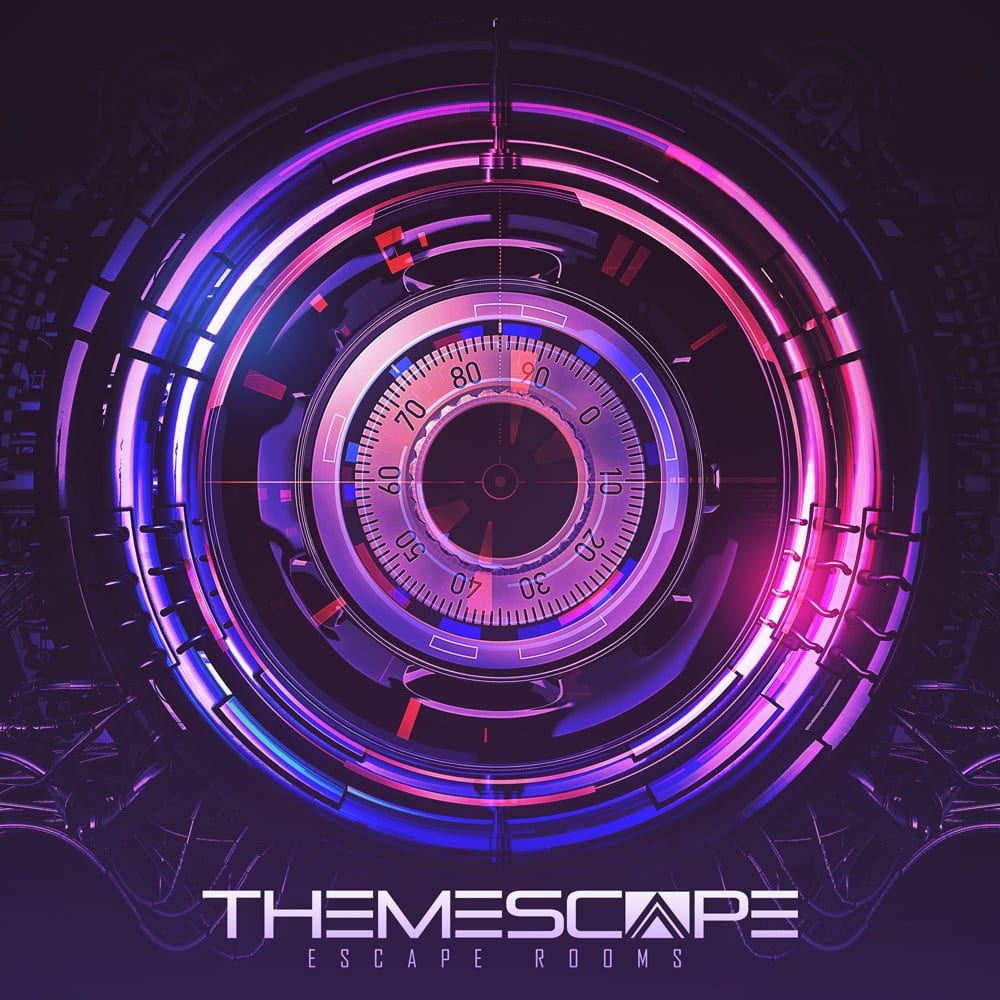 Details
Address: 6811 W 120th Ave, Broomfield, CO 80020
Phone: 720-938-8937
Season: Year round
Website: themescape.us