Tucked away south of Parker, Franktown doesn't get much thru traffic. The community is situated ten minutes off I-25 at the intersection of Colorado State Highways 83 and 86. It's a rural plains town with a small historic district, a few local businesses, and access to a beautiful state park.
Franktown lies in the valley of Cherry Creek, which flows north to join the South Platte in downtown Denver. As of 2020, about 409 people live in this Douglas County community tucked off the beaten path just south of Denver and east of Castle Rock.
Looks can really be deceiving as Franktown is a favorite stop for travelers despite its' unassuming appearance. It is home to Castlewood Canyon State Park, which features scenic nature trails, plenty of technical rock-climbing, and even perfect bird-watching areas if you just want pure relaxation.
History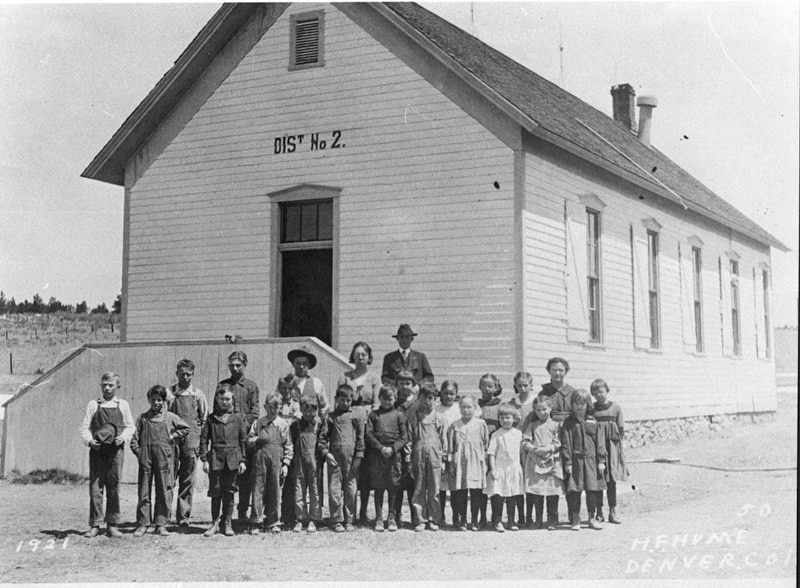 From 1861 to 1863, Franktown was the first county seat of Douglas County. Initially known as "Frank's Town", it was named after James Frank Gardner who had a small squatter's house along the popular route following Cherry Creek up to Denver. Once the trail became obsolete due to railroad construction, the seat moved to Castle Rock.
Even as the surrounding area expanded, Franktown made an effort to stay true to its rural roots. Bound together as a community by a handful of businesses, a school, and the post office, the population has stayed quite small considering how near it is to larger towns.
Historical places of interest are the Franktown School Museum, which contains archeological remains, farm tools, and mining remnants from the old days. The Franktown Cave is a huge rock shelter where evidence of prehistoric people was found.
Main Attractions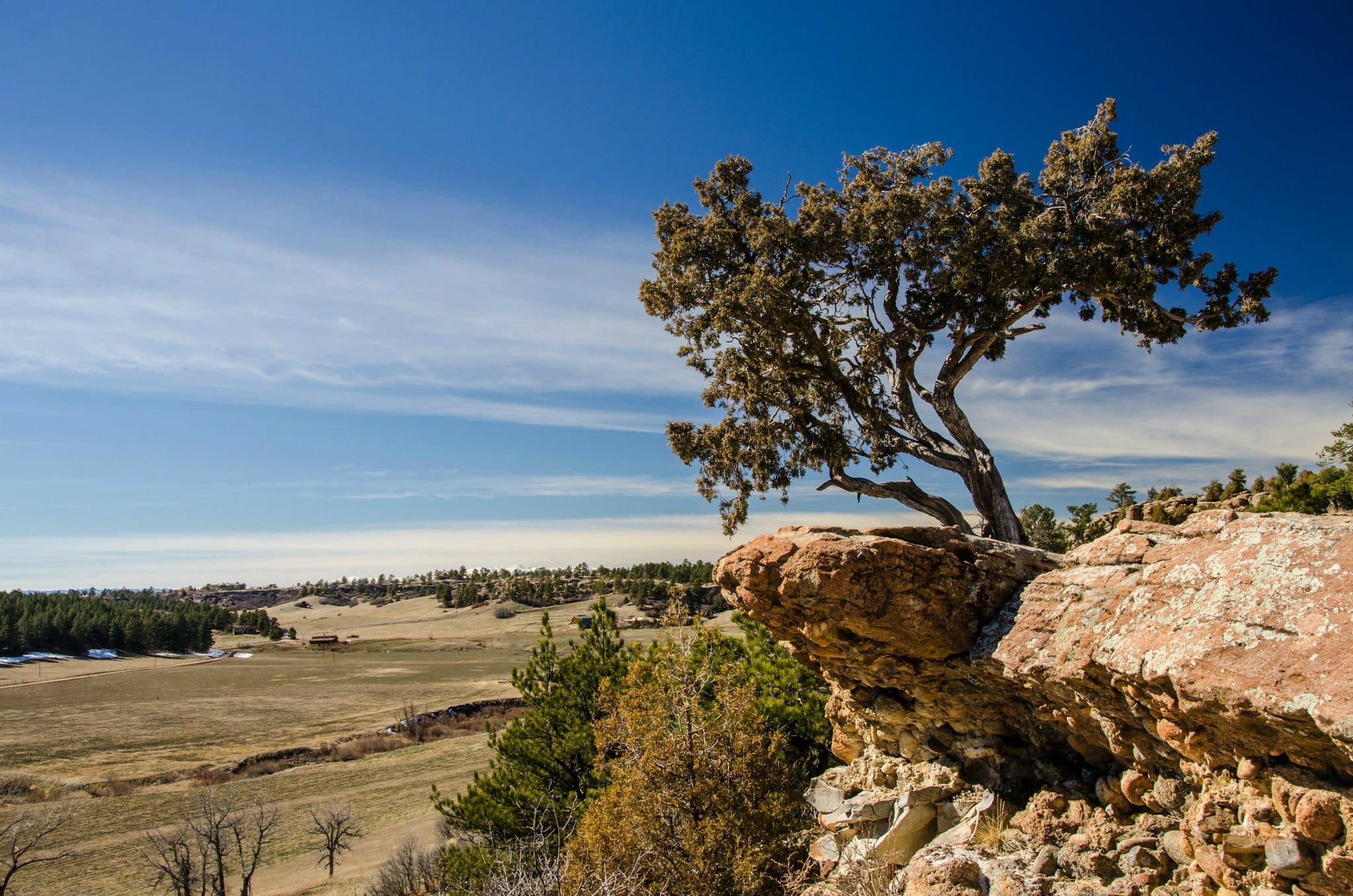 Castlewood Canyon State Park – This beautiful plains gem is full of deep canyons, great hiking, and various rock climbing routes. Stop by this state park year-round for wonderful sightseeing.
Hidden Mesa Open Space – A hidden spot in Douglas County for hiking and mountain biking. The trails form a figure-8 on top of a mesa overlooking the surrounding area, and it's hardly ever crowded.
Recreation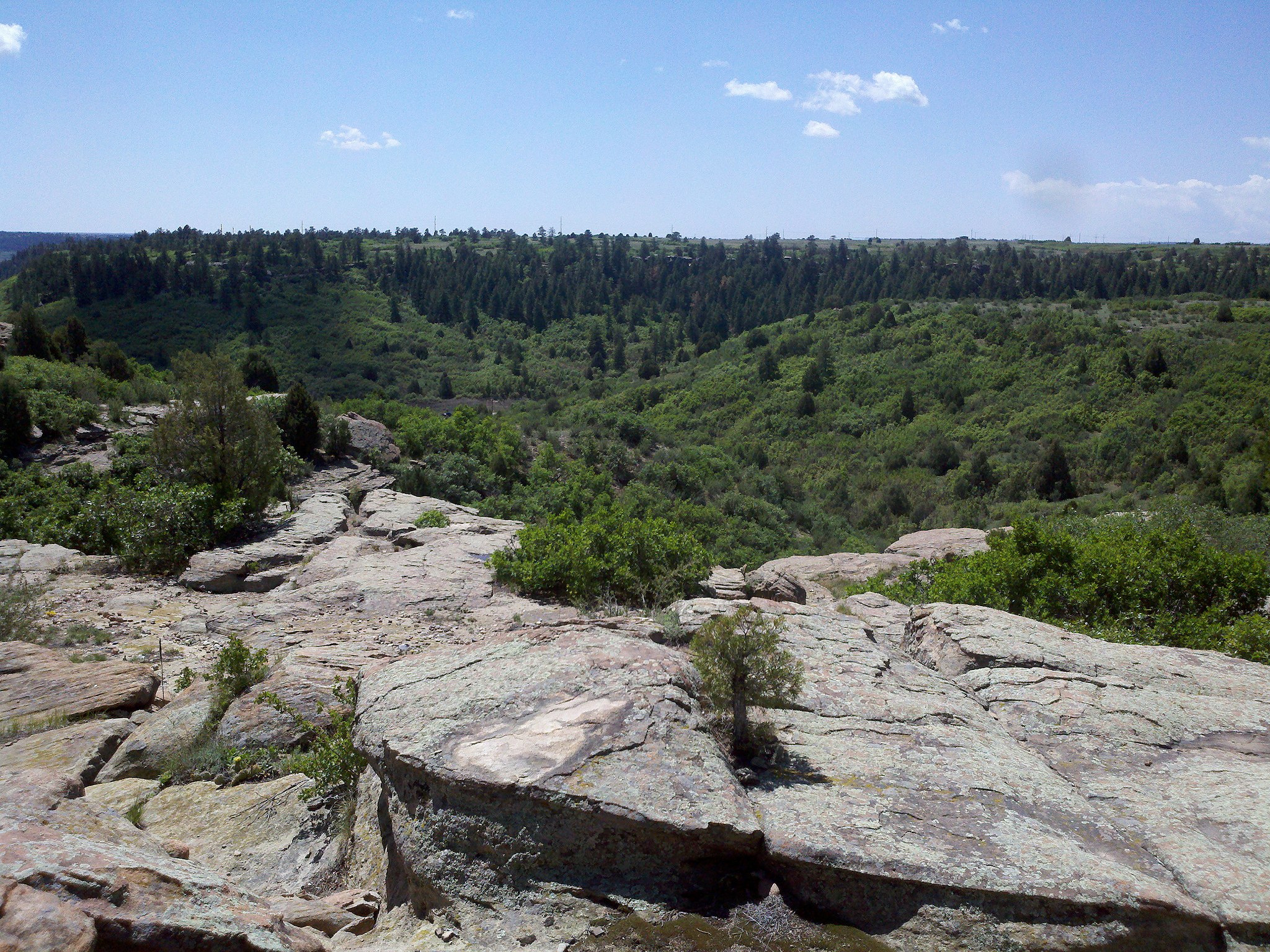 Biking – Hidden Mesa Open Space has several biking trails throughout the area. There are a variety of difficulty levels, so this is a great spot for anyone from veterans to beginner riders.
Camping –
Casey's RV Hideaway is a short drive east with 22 RV sites hidden among the ponderosa pines. The 100-acre park also has equestrian stables, a playground, a splash pad, a dog park, and several other recreational facilities.
There are year-round campsite options for both RVs and tent campers at Cherry Creek State Park. Showers and laundry facilities are seasonally available for guests to use.
Fishing – 
Cherry Creek State Park is the closest fishing spot, about 25 minutes north of Franktown.
Chatfield State Park is also a great place to cast a line for smallmouth bass, rainbow trout, bluegill, and more. With over 1,300 acres of water to fish on either from the shore or by boat, this is a nice option for a day trip.
Hiking – 
Cherry Creek trail is a paved, multi-use trail that passes through Franktown to the east. It totals 17 miles currently, with the future goal to connect Cherry Creek and Castlewood Canyon State Parks.
Castlewood Canyon State Park has plenty of hiking trails to explore. A popular favorite is the Rim Rock trail, which is 4.5 miles itself but also connects to several other trails if you want to make your own loop.
Accommodations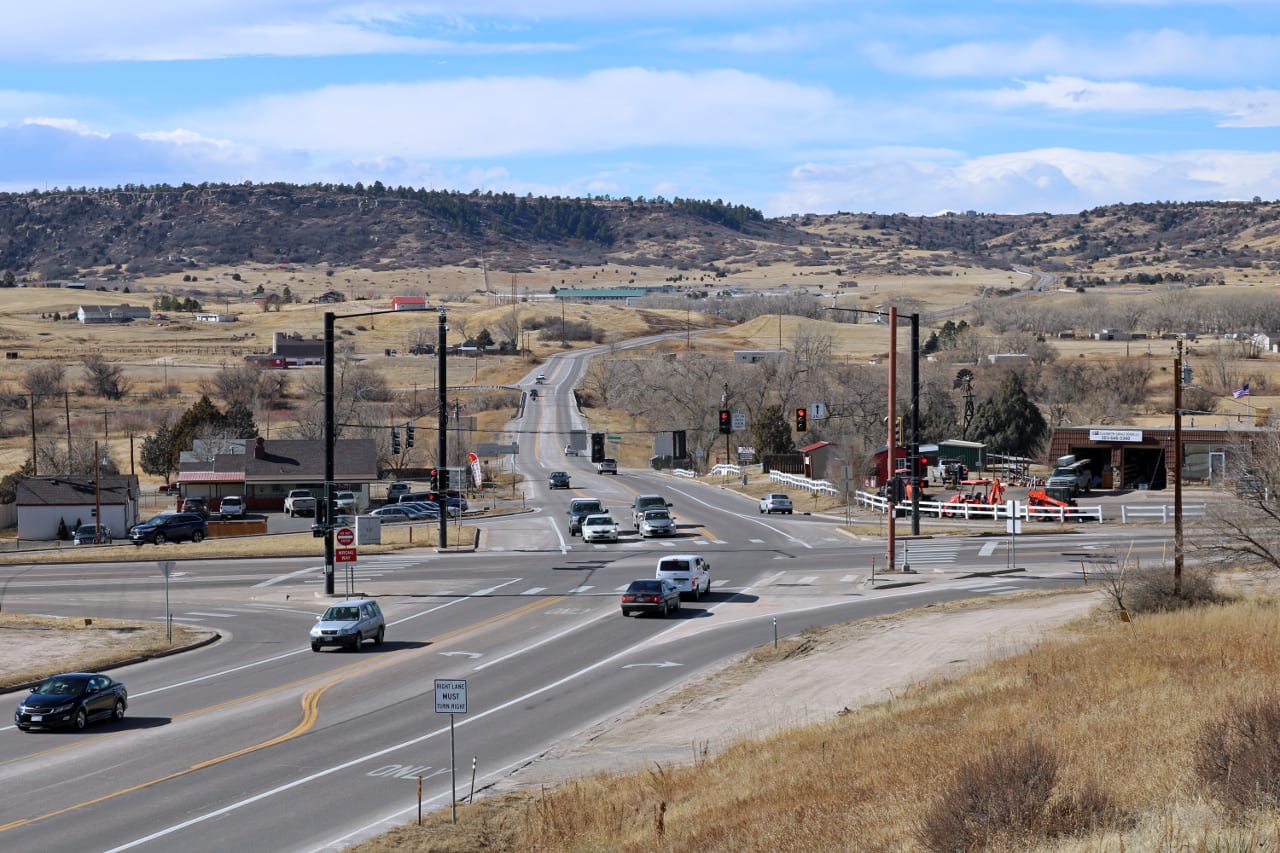 Although there are no accommodation options in town, 15 minutes west you'll find several hotels in Castle Rock.
Dining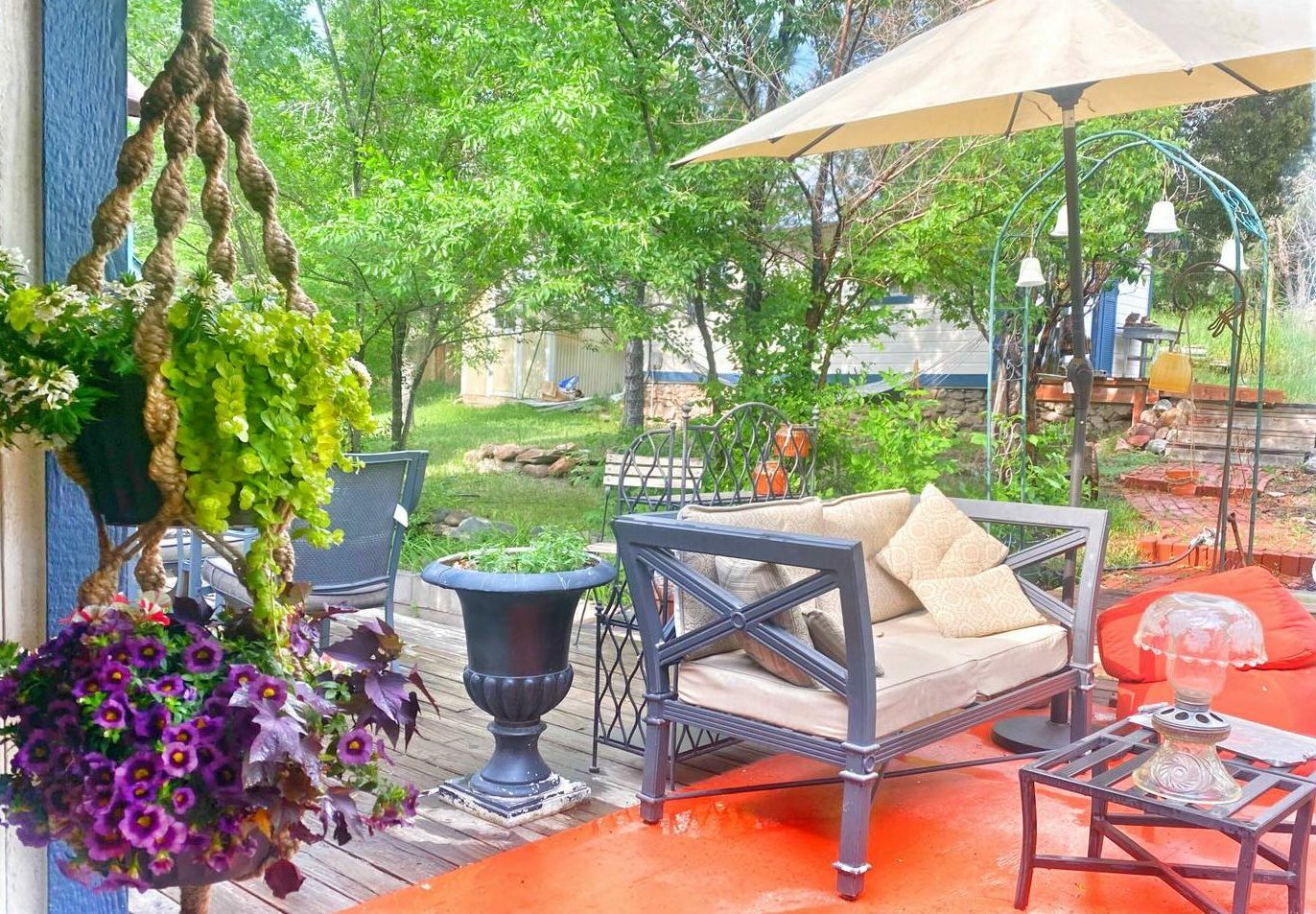 Owl's Nest – Hidden Colorado coffee spot, this cozy little shop serves up a variety of coffee drinks and small bites. They also have an outdoor seating area to enjoy on a sunny day.
Stagecoach – Small town saloon and bar with a menu including pizza and American classics. They host weekly events like live music and Bingo nights and have a great ambiance that appeals to locals and visitors alike.
El Cerrito – The best spot in Franktown to fill up on authentic Mexican food. They have everything from fajitas and tacos to margaritas and fried Oreos.
Activities near Franktown
Federal Land:
State Parks:
Towns:
Transportation:
Latest in Franktown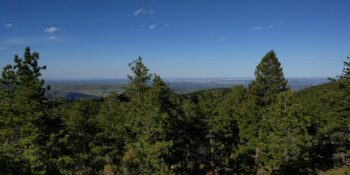 Imagine an incredible adventure hiking in the Rockies with the brilliant blue sky, whispers of wildflowers,…