Tucked away south of Parker in Douglas County, Franktown doesn't get much through traffic. It's situated ten minutes off I-25 at the intersection of Colorado State Highways 83 and 86.
Franktown lies in the valley of Cherry Creek, which flows north to join the South Platte in downtown Denver. It's a rural community tucked off the beaten path just south of Denver and east of Castle Rock. About 400 people live in this plains town, with a tiny historic district.
Looks can really be deceiving as Franktown is a favorite stop for travelers despite its' uneventful appearance. It is home to the Castlewood Canyon State Park, which features scenic nature trails, rock-climbing courses and even perfect bird-watching areas if you just want pure relaxation.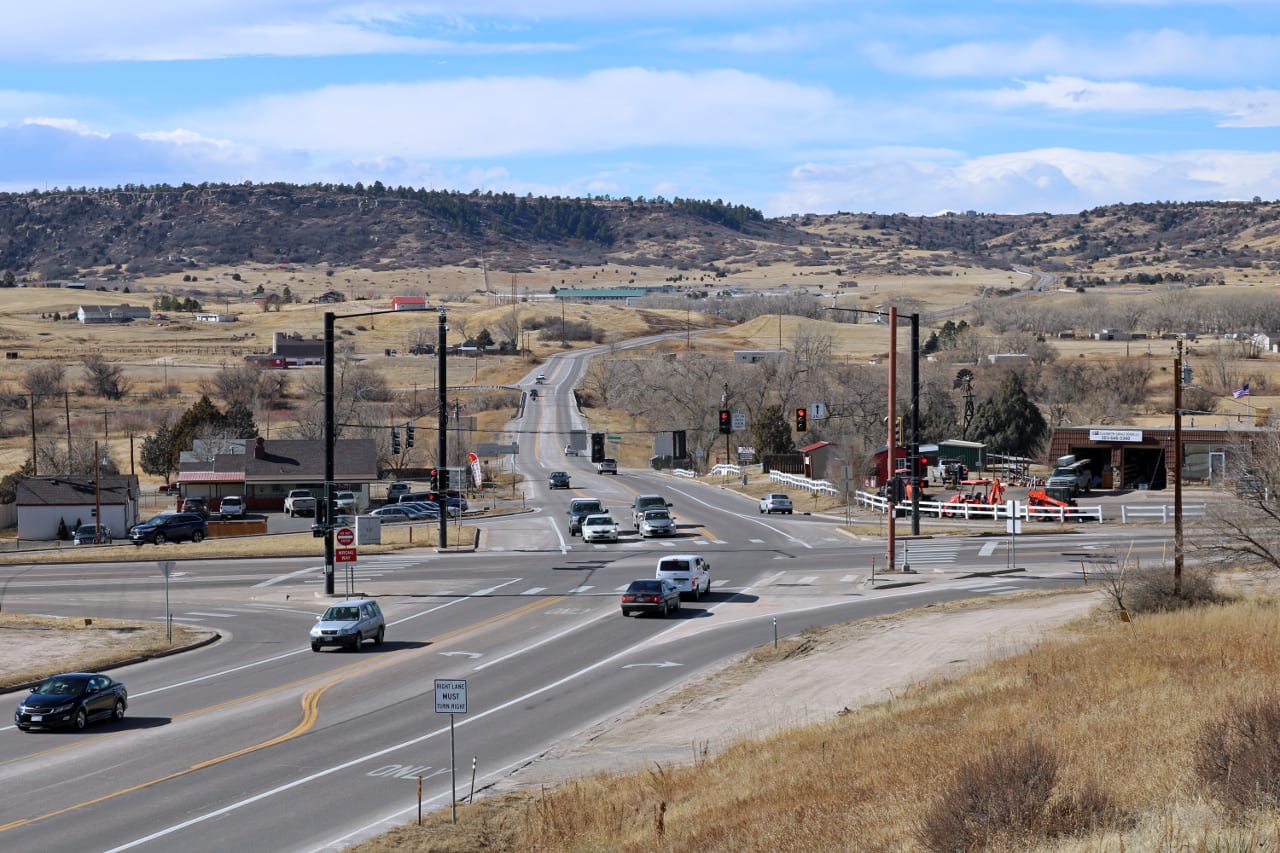 History
From 1861 to 1863, Franktown was the first county seat of Douglas County in. Initially known as "Franks Town", it was named after James Frank Gardner in 1859. It officially became Franktown in 1961.
Other places of interest are the Franktown School Museum, which exhibits archeological remains, farm tools and mining remnants The Franktown Cave is a huge rock shelter where evidence of prehistoric people was found.
Main Attractions
Castlewood Canyon State Park – Beautiful plains gem full of deep canyons, great hiking and rock climbing. Stop by this state park year round for wonderful sightseeing.
Accommodations
Activities near Franktown
Landmarks:
State Parks:
Towns:
Transportation:
Latest in Franktown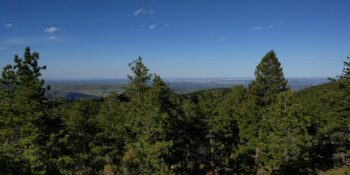 Imagine an incredible adventure hiking in the Rockies with the brilliant blue sky, whispers of wildflowers,…