Cherry Creek is a 48-mile tributary of the South Platte River and flows through numerous state parks as well as few heavily populated areas like Denver. This river was once associated with the Pikes Peak Gold Rush that occurred from 1858-1859 when gold was found in the upper Cherry Creek drainage area.
Cherry Creek Route
Cherry Creek begins where the East Cherry Creek and West Cherry Creek converge, flowing north through the Castlewood Canyon State Park before passing right by Franktown.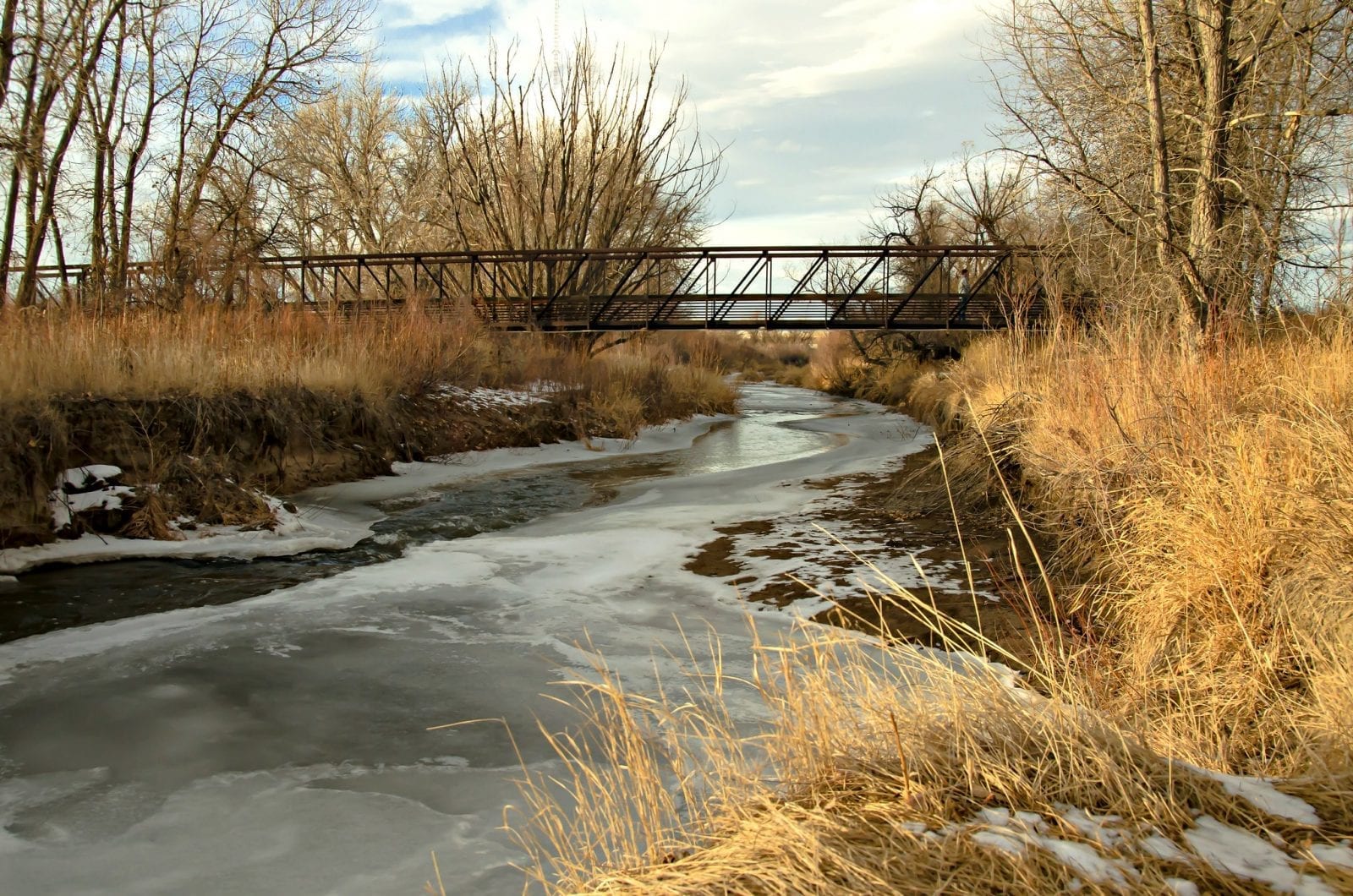 It continues north, traveling through residential areas near Parker and into the Cherry Creek State Park near Aurora. From there, Cherry Creek works its way through Glendale, South Denver, and Central Denver before meeting up with the South Platte River.
Activities on Cherry Creek
The best place to interact with Cherry Creek is at the Cherry Creek State Park and Reservoir.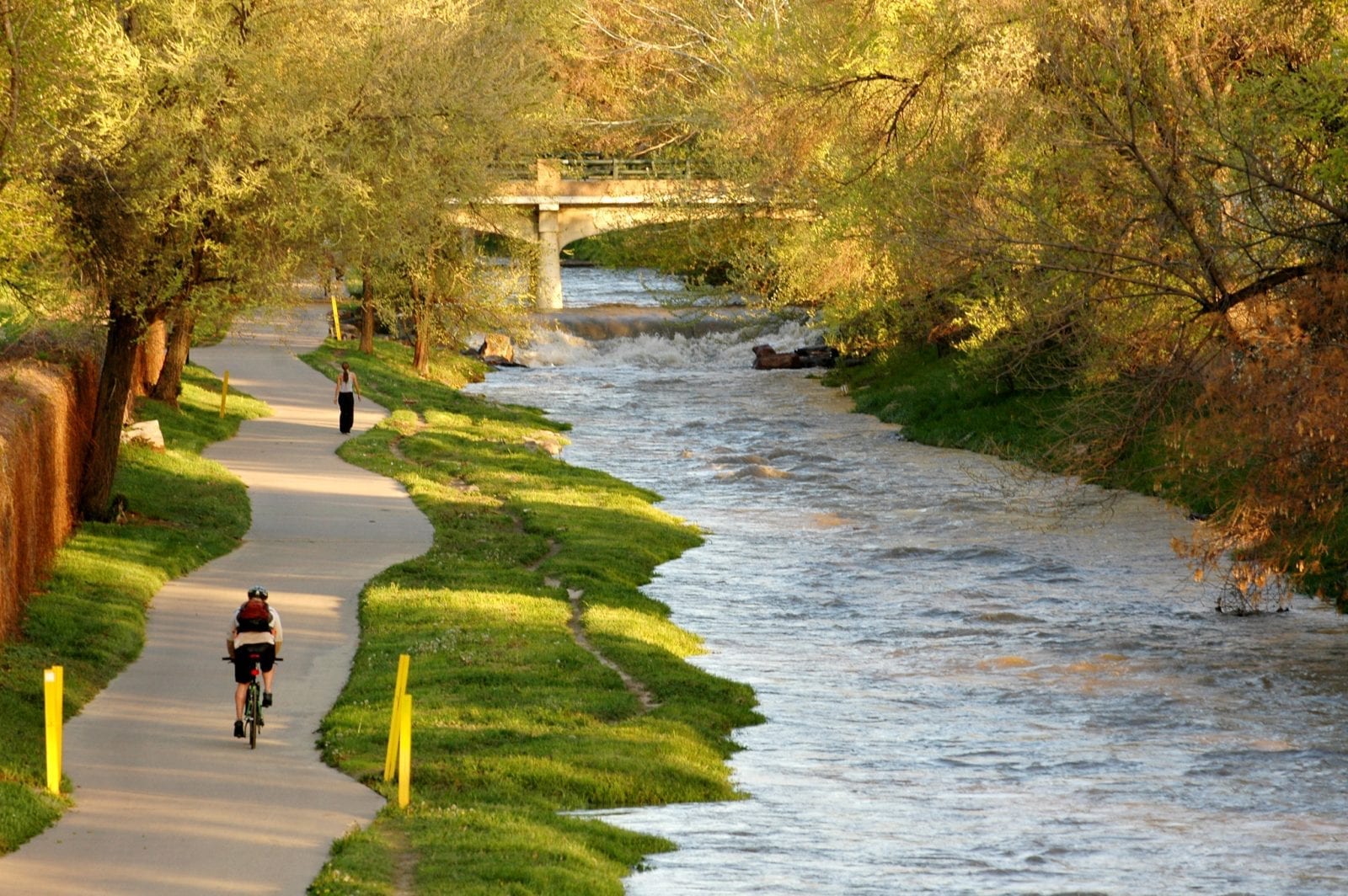 This area isn't too far from the bigger cities and offers visitors plenty of spots for fishing, boating, jet-skiing, birding, water-skiing, kayaking, swimming, windsurfing, and paddleboarding. For those that stop by during the winter, snowshoeing is also possible at the park.
Many kinds of fish can be caught in the Cherry Creek Reservoir, as long as they meet length minimum requirements, including trout, walleye, largemouth bass, and wipers. During the summer, the reservoir can become crowded, making early mornings the best time to go.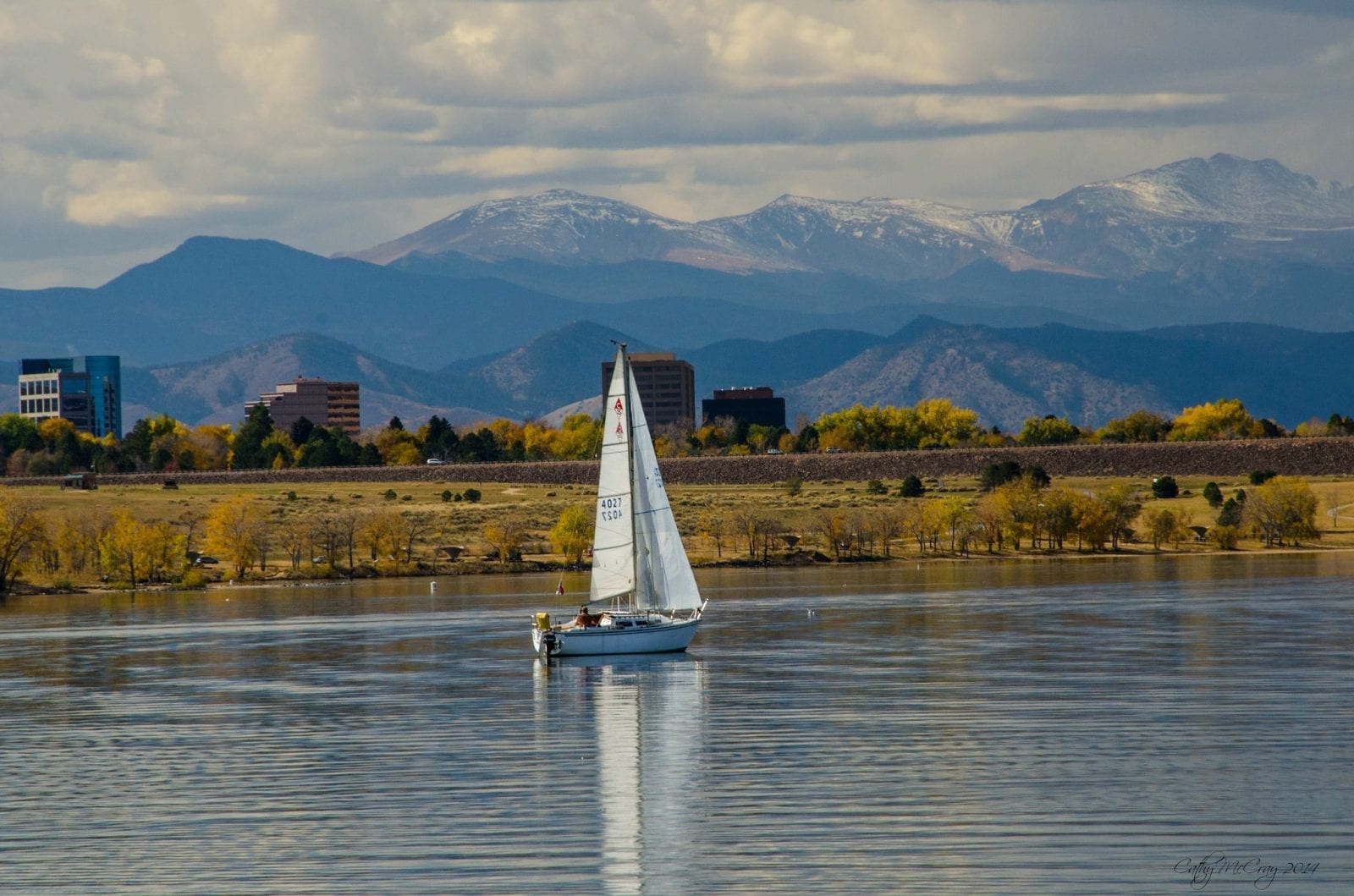 Pets are allowed in the park, and there is even a dog park recreation area for your furry family members. There are also camping sites available, but reservations must be made online before visiting.
At different parts along the creek, wildlife watching can be fun. Animals like snakes, frogs, foxes, raccoons, beavers, and deer can be spotted along the water within the Four Mile Historic Park.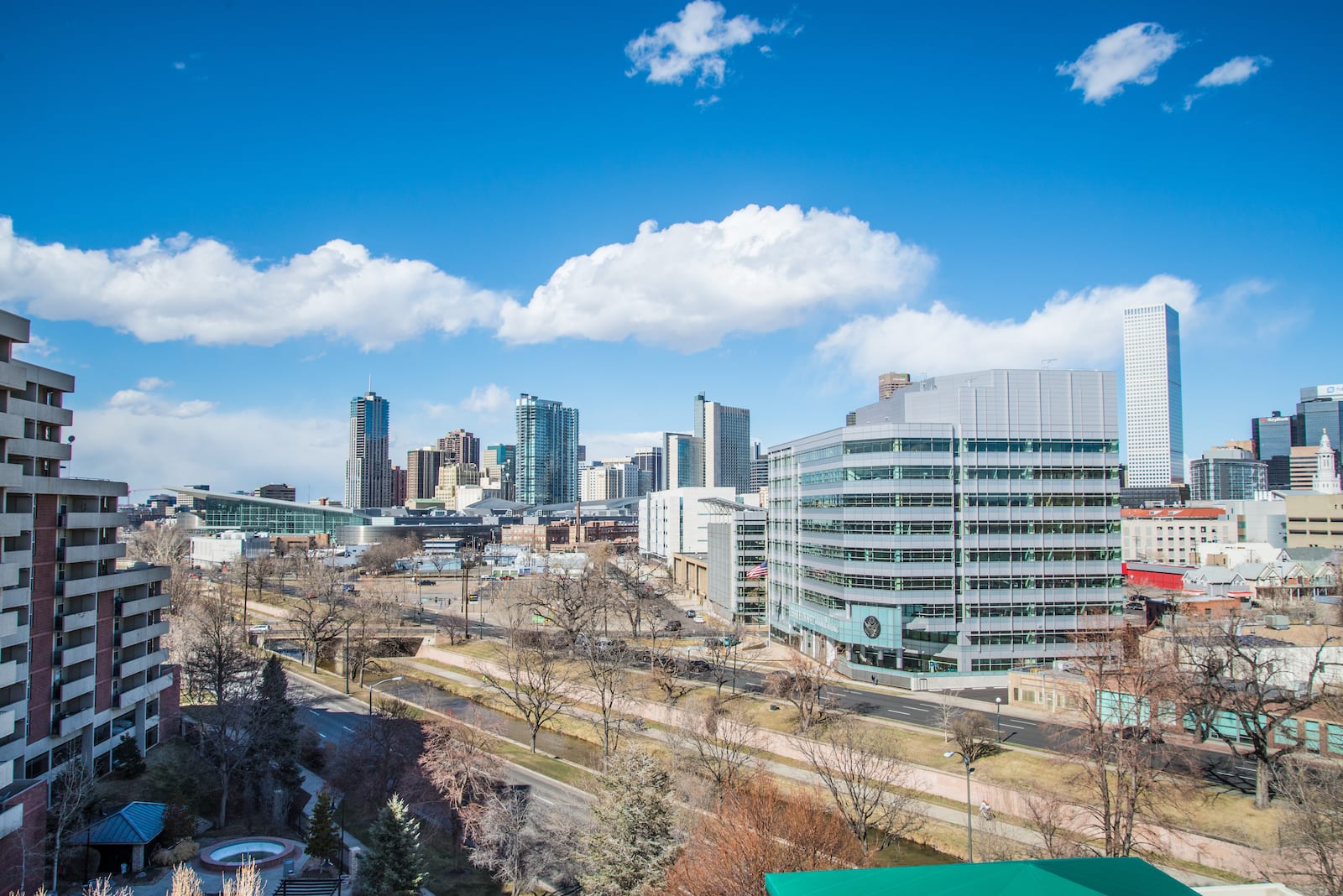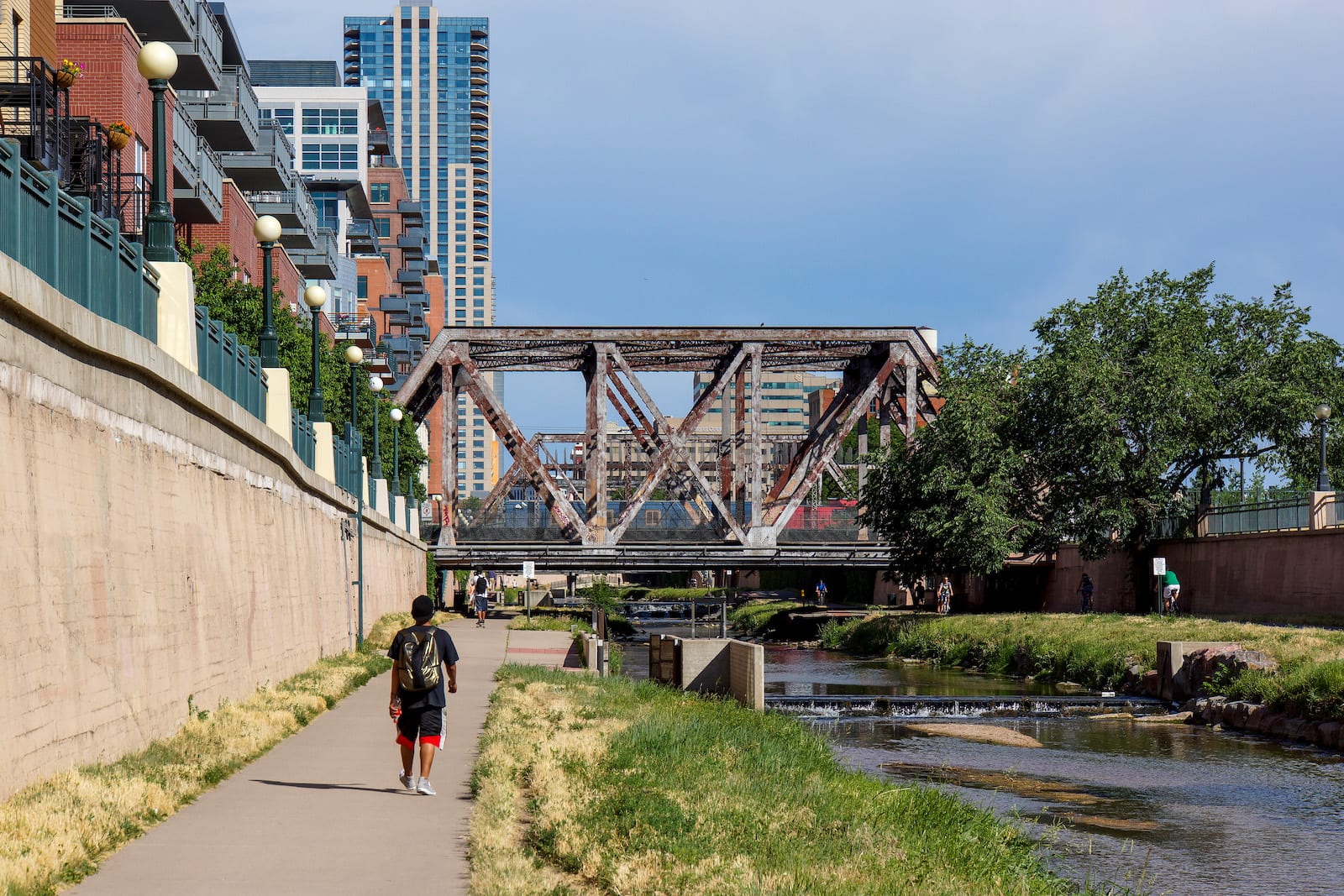 Details
Passes through:
Length: 48 miles
Tributary to: