Four Mile Historic Park takes you back in time to Denver's historic past. Interactive exhibits, gardens, and a museum showcase what life in the American West was really like.
Explore 12 acres of beautiful grounds, visit with farm animals, and pan for gold. This family-friendly park is open year-round and offers guided tours and public events throughout the year.
What You'll See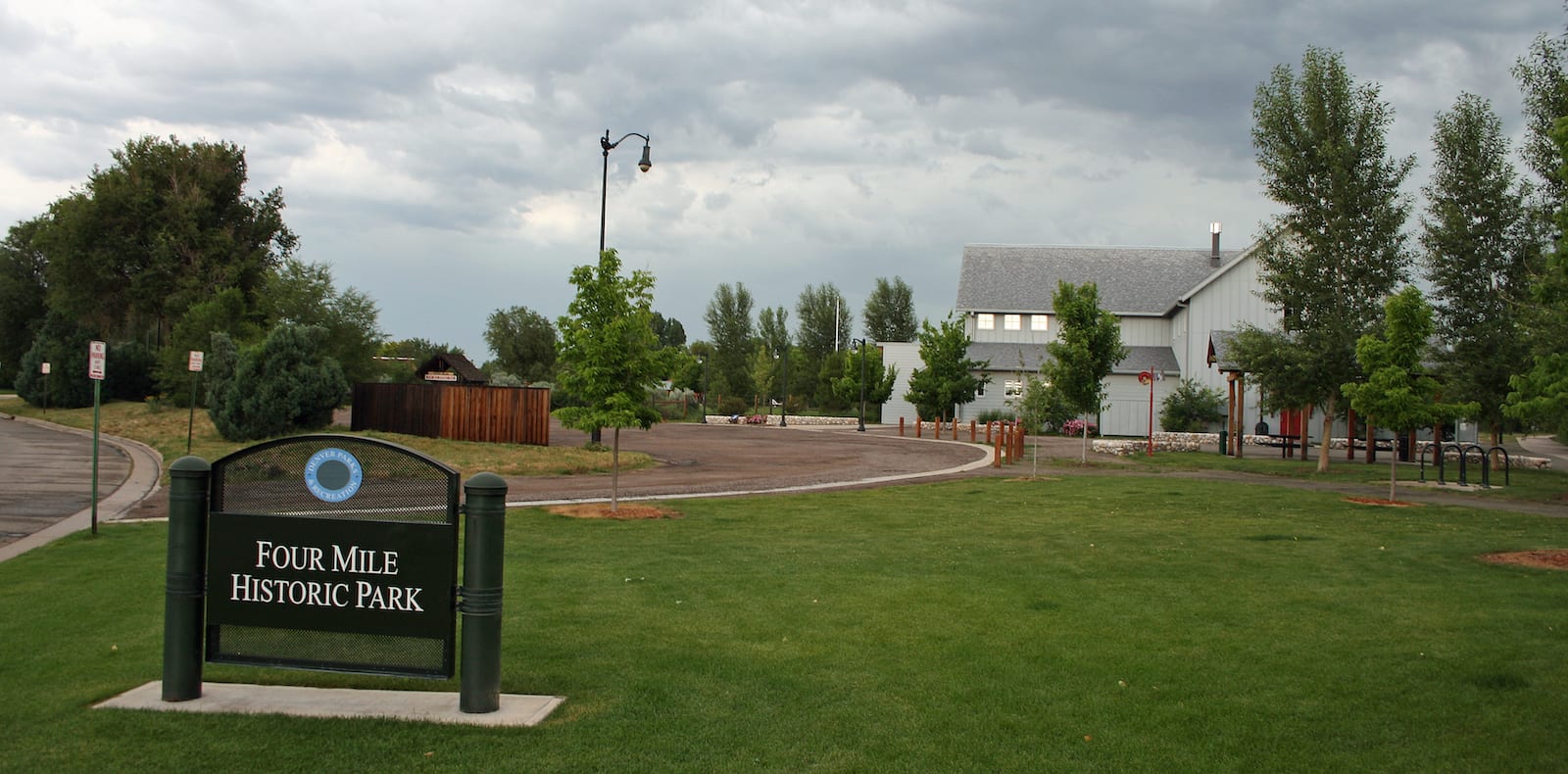 Step back in time to the 1800s, when Colorado's Old West was a thriving and close-knit community. Have fun exploring the original and replica buildings, and participate in activities that allow you to become a part of the past, not just an observer.
Farm Animals – Visit the farm animals, learn about their care, and get your picture taken.
Wagon Rides – Ride a wagon over the grounds and feel what it was like for 1800s travelers.
Gardens – Walk the gardens, admire their beauty, and learn about the flora native to Colorado.
Gold Mining – Pan for gold at this fun, interactive exhibit. Keep what you find.
Museum – Discover original artifacts and hear stories about life in the Old West at Denver's oldest standing structure.
Guided tours are available throughout the day, led by docents dressed in 1800s attire. Or explore the park on your own.
History
Four Mile Park played an important part in Denver's history. As the last stage stop before reaching the state capitol, travelers from all over the country frequently crossed paths here.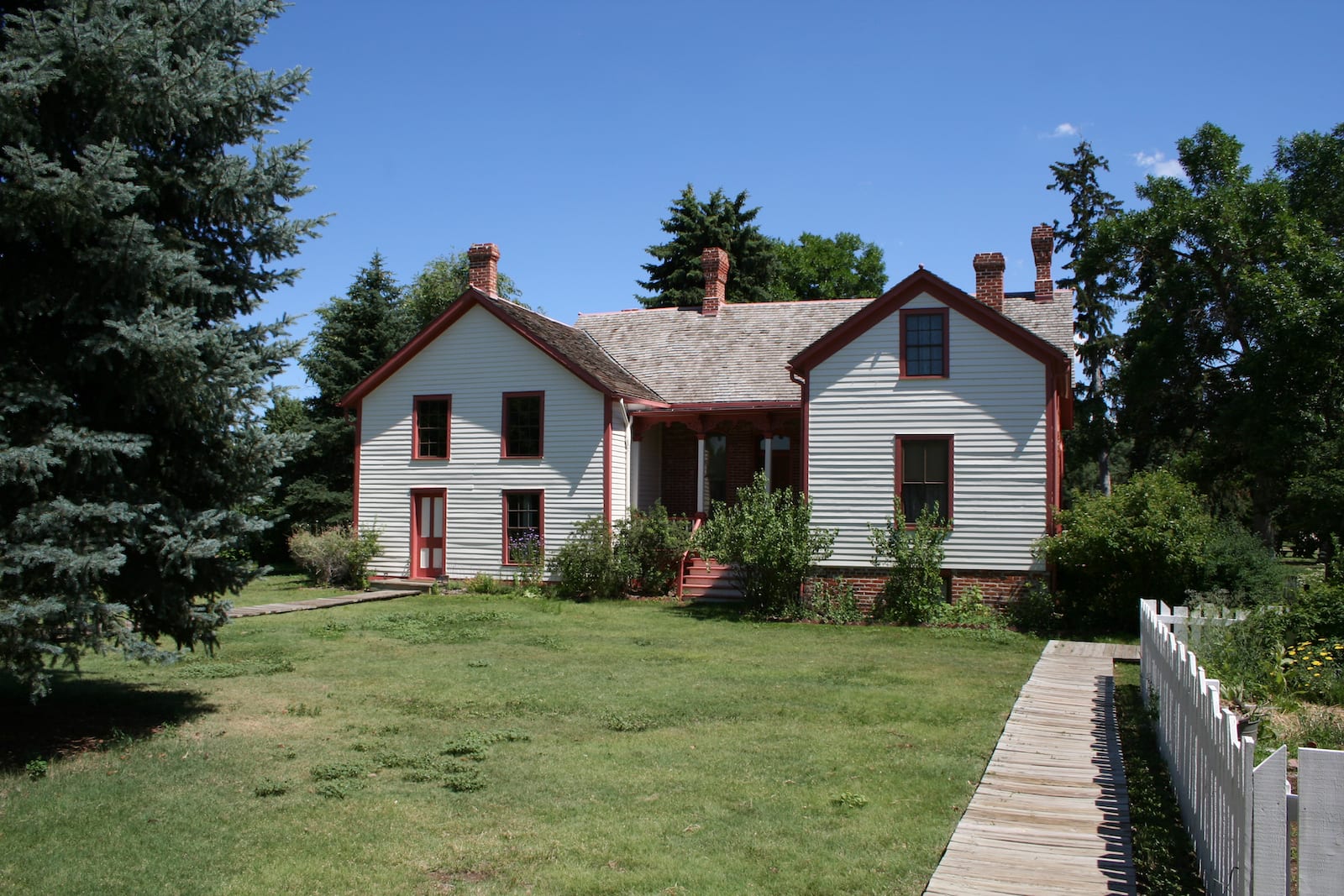 The original 1859 building served as the stagecoach stop and provided overnight lodging to guests. It still stands today and serves as the park's museum. Preservation efforts have kept much of the building intact.
A new addition was added by the park to serve as an example of how family's lived in the 19th century. Furniture and artifacts appropriate to the period are on display.
Hours and Admission
The park and its museum are open to the public three days a week (Friday-Sunday) in the fall and winter. During spring and summer, the park is open five days a week (Wednesday-Sunday). It is closed New Year's Day, Memorial Day, Independence Day, Labor Day, Thanksgiving, the day after Thanksgiving, Christmas Eve, and Christmas day.
Hours are generally 10am-4pm but can vary according to the season and may change at any time. Check the park's website for details. Children under 6 are always free, and discounted rates are available for children and teens 7-17, seniors, and military with ID.
Details
Address: 715 S Forest St, Denver, CO 80246
Phone: 720-865-0800
Season: Year round
Website: fourmilepark.org