Aurora is the third-largest city in the state, with around 325,000 people. It encompasses a big area just east of Denver. The downtown section of Aurora is located on East Colfax Avenue. This city offers a lot of activities and recreation. There are more than 100 parks that are managed by the city. It also boasts diverse demographics, with a variety of dining choices.
Nicknames for the city include A-Town and Saudi Aurora. Town mottos include "The Sunrise of Colorado" and "The Gate to the Rockies".
Main Attractions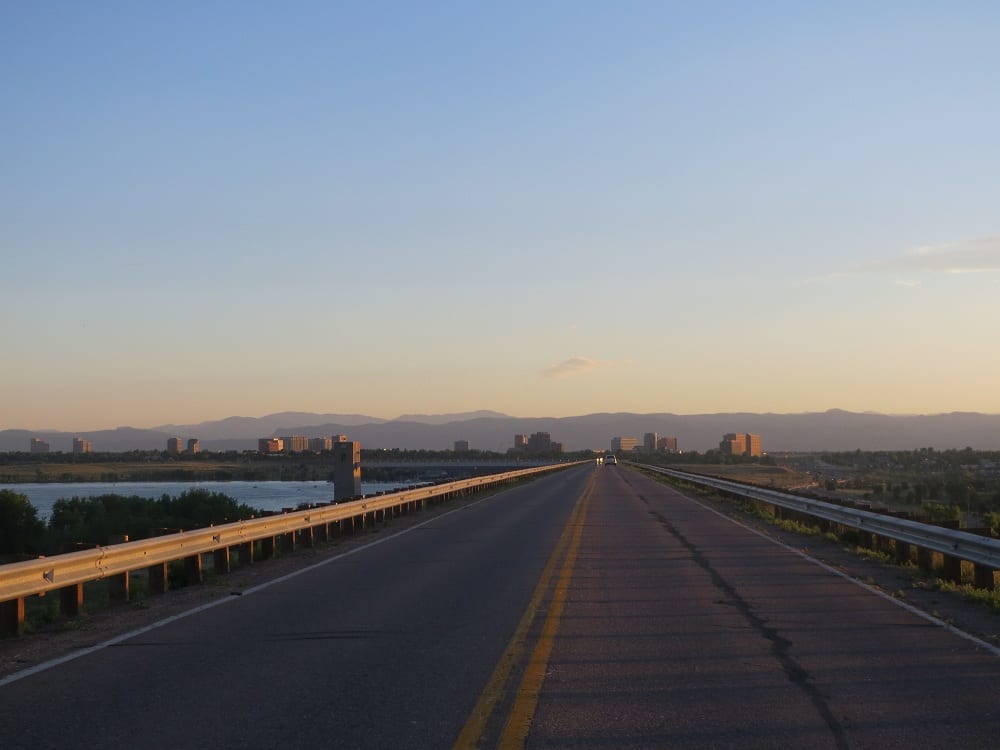 Arapahoe Park Racetrack – Located next to the Aurora Reservoir is a season racetrack. Bet on live horses from late May to mid-August.
Aurora Reservoir – A large lake for fishing, boating, and swimming. It's open year-round for outdoor recreation.
Cherry Creek Reservoir – This year-round state park is one of the most visited in the state. It's convenient to access from downtown Denver and features boating, camping, fishing, hiking, and swimming.
Colorado Freedom Memorial – When you need to take a breather from the present age and take a moment to look back for those people who risked their lives for the whole world's freedom.
Recreation
Camping: The most coveted camping spots in Aurora lie by Cherry Creek Reservoir. This state park is open year-round for camping, with sites suitable for RVs and tents.
Read about the camping near Aurora, Parker, and Brighton.
Horseback Riding: 12 Mile Stable meets the needs of groups who want to go horseback riding in Cherry Creek State Park.
Accommodations
Hotels and lodging: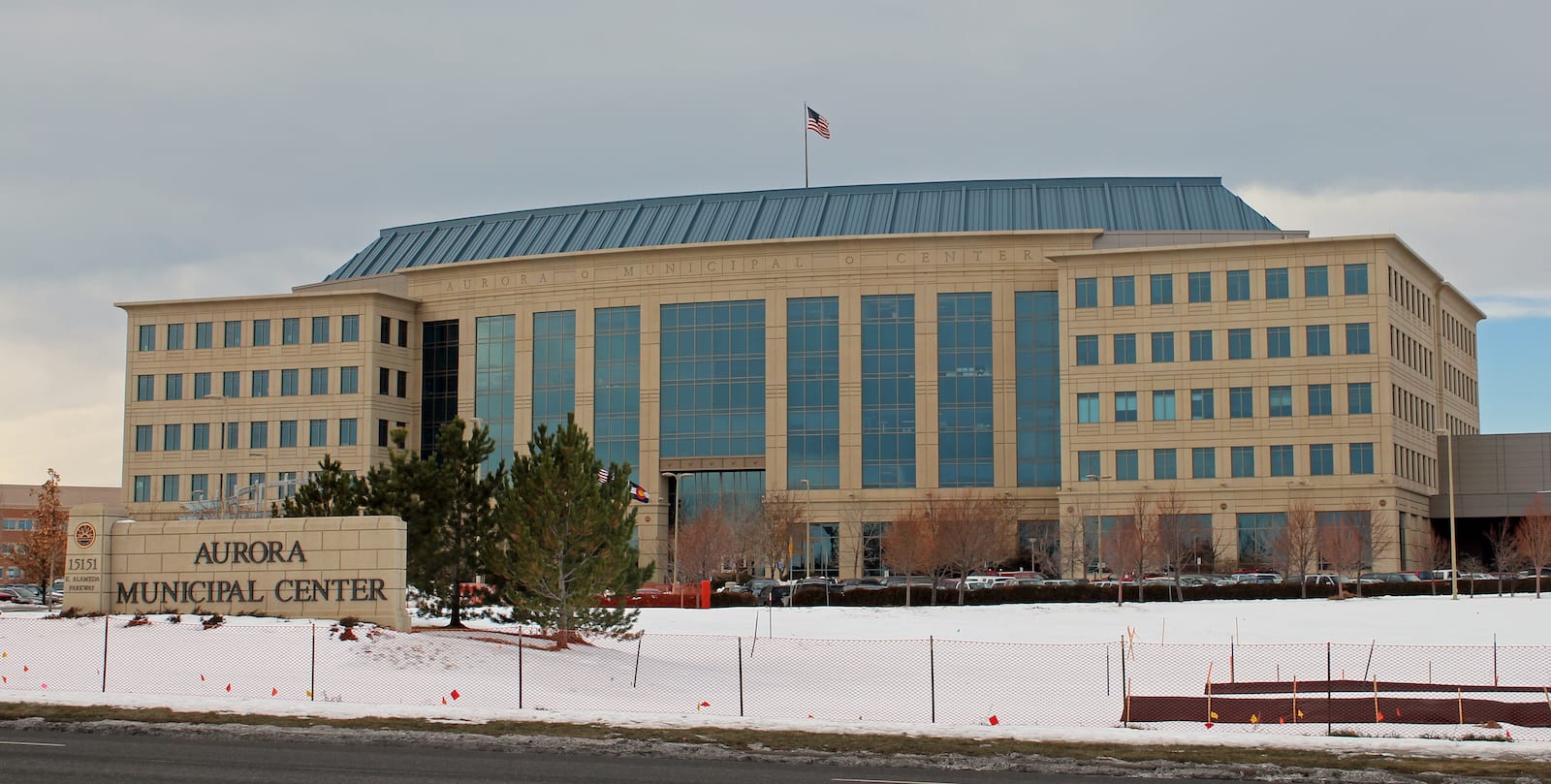 Activities near Aurora
Hiking:
Horse Racing:
Landmarks:
Made in Colorado:
Paintball:
Public Parks:
Shopping:
State Parks:
Towns:
Latest in Aurora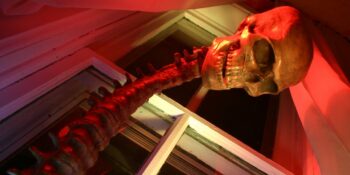 What better way to celebrate fall than getting spooked with your friends and family at one…
View more Aurora articles