Aurora is the third-largest city in the state, with around 386,261 people as of 2020. It encompasses a big area just east of Denver, sitting at 5,403′ of elevation. There are diverse demographics, a variety of dining choices, and great outdoor recreation.
The downtown section of Aurora is located on East Colfax Avenue, and there's also a community downtown feel at The Southlands shopping area. There are more than 100 parks that are managed by the city that is spread between Arapahoe, Adams, and Douglas counties.
Aurora is also referred to as A-Town, and town mottos include "The Sunrise of Colorado" and "The Gateway to the Rockies".
Main Attractions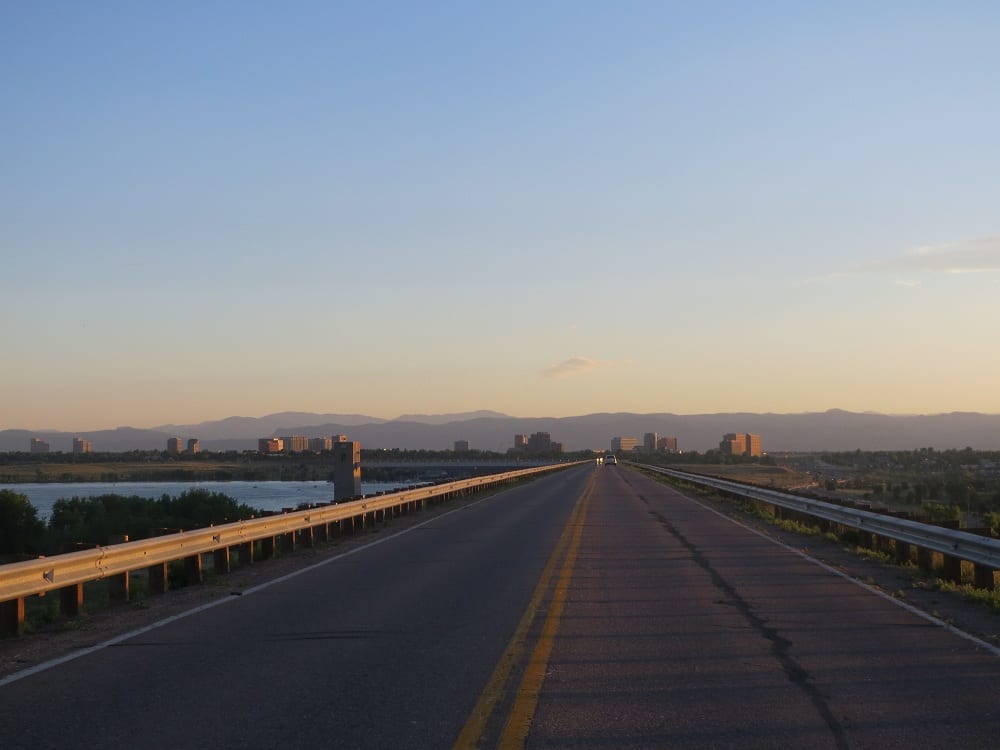 Arapahoe Park Racetrack – Located next to the Aurora Reservoir is a seasonal horse racetrack. Bet on live horse racing from late May to mid-August.
Aurora Reservoir – A large lake for fishing, boating, and swimming. It's open year-round for outdoor recreation. From Memorial Day to Labor Day stand up paddle boards and kays are available for rent, daily from 10 am to 4 pm.
Cherry Creek Reservoir – This year-round state park is one of the most visited in Colorado. It's convenient to access from downtown Denver and features boating, camping, fishing, hiking, and swimming. Boat rentals are available through the marina.
Colorado Freedom Memorial – A great place to take a break from the present and honor the Coloradans who risked their lives for the freedom of others.  The interpretive design of the memorial is reminiscent of the jagged edges of the Rocky Mountains.
Read about the top things to do in Aurora.
Recreation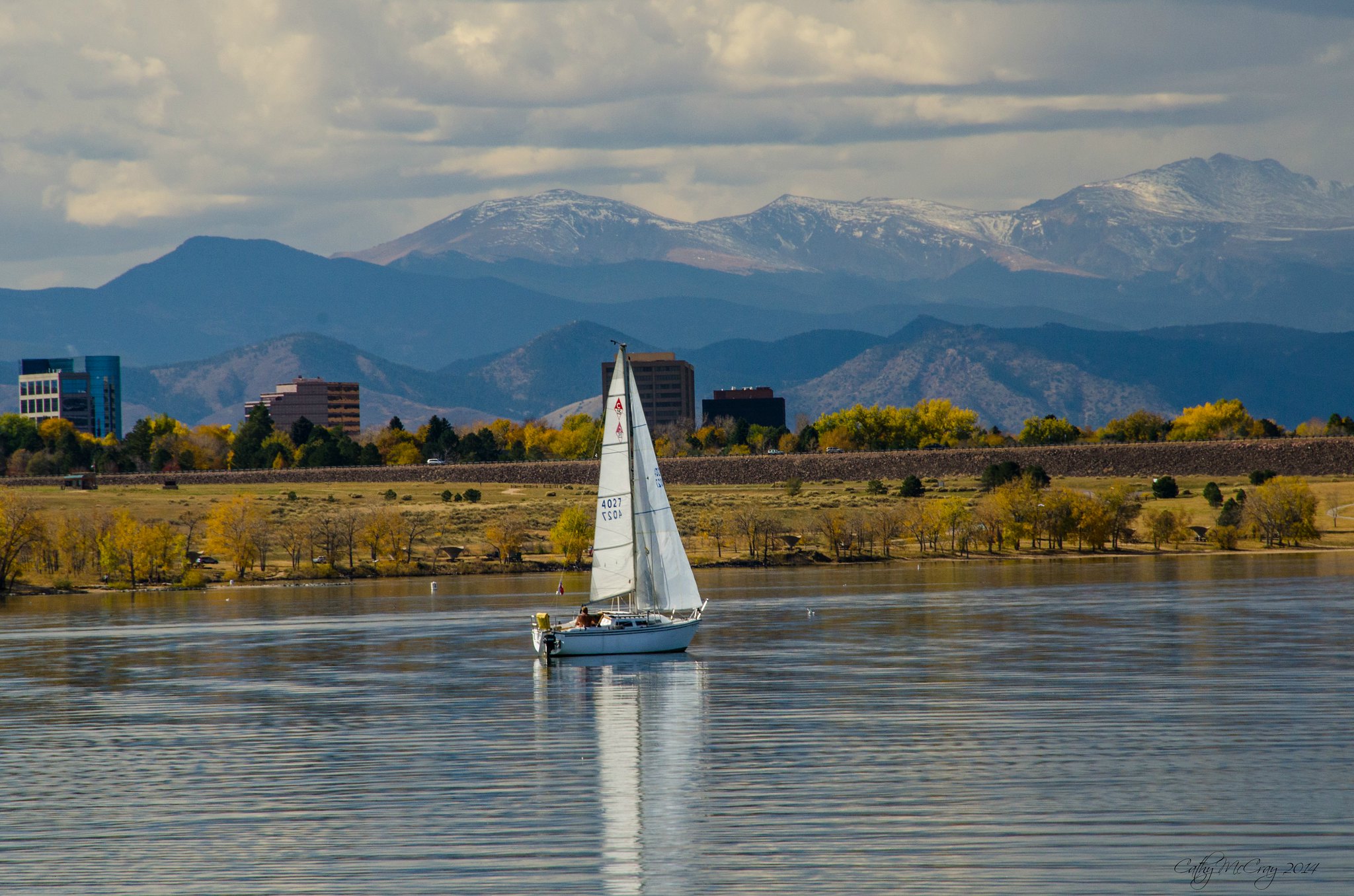 Camping – The most coveted camping spots in Aurora lie by Cherry Creek Reservoir. This state park is open year-round for camping, with sites suitable for RVs and tents. Read about the camping near Aurora, Parker, and Brighton.
Fishing – Aurora Reservoir has grown 4 state record holding fish and is filled with catfish, bass, and tiger muskie. Cherry Creek is also a great place to launch your boat and cast a line.
Hiking – Cherry Creek State Park is home to many popular trails in the area, suitable for all skill levels. A notable one is the 7 mile trail loop around the reservoir.
Horseback Riding – 12 Mile Stable meets the needs of groups who want to go horseback riding in Cherry Creek State Park.
Swimming – Read about the public swimming pools near Denver.
Accommodations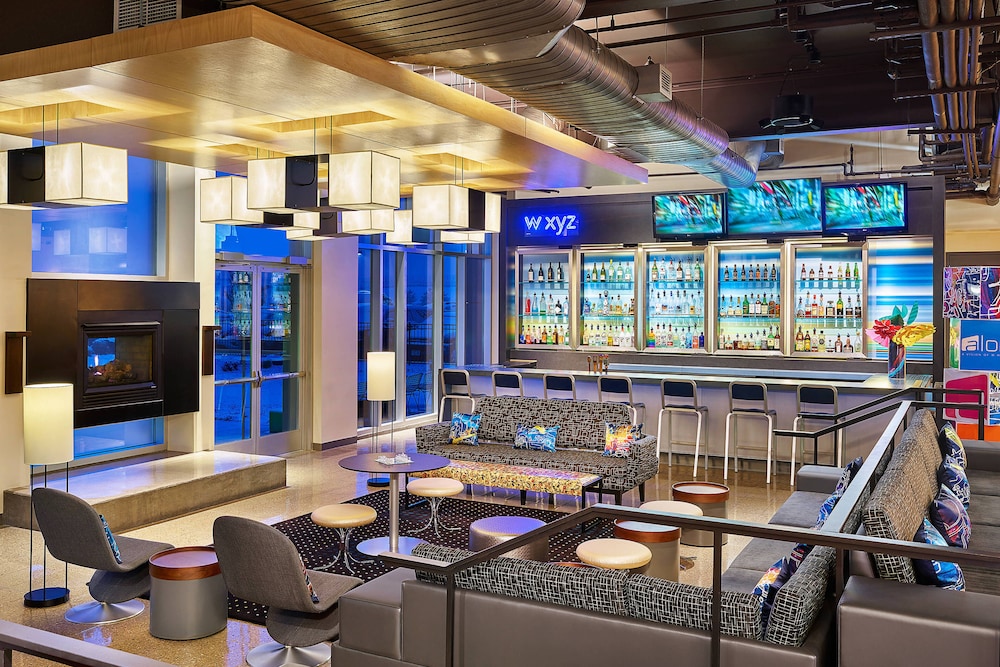 This section contains referral links. If you click through and take action, we may receive a commission, at no additional cost to you. 
Aloft Denver Airport at Gateway Park – An eclectic option for travelers, this hotel is the epitome of modern and sleek. The rooms are comfortable and there are many amenities on-site to make your stay great.
Woolley's Classic Suites – Features 190 apartment-style suites, each including an LCD TV, full-sized refrigerator, and a dedicated workstation. These suites are made to feel more like a community, perfect for both short and long-term stays.
Cambria Hotel Denver International Airport – A sleek, detail-oriented accommodation close to the airport and everything you want to see in Aurora. The decor is neutral and calming and there is free wifi on-site.
Gaylord Rockies Resort & Conference Center – 4-star accommodations just 15 minutes from the international airport. It's home to the on-site Arapahoe Springs Water Park, which operates outdoor and indoor swimming pools year-round.
Dining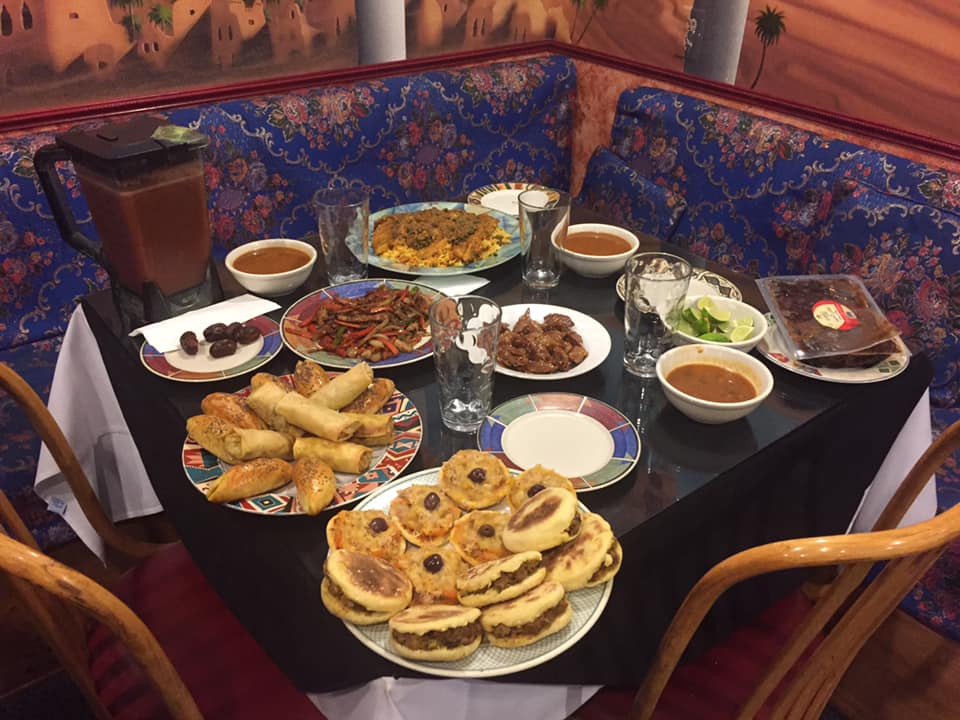 Aurora has a huge selection of restaurants and bars, including a wide array of ethnic foods. Its diverse range of fares has led it to earn a reputation outside of the Denver Metro as a leading foodie spot, even compared to New York City and San Francisco in terms of choice.
Rosie's Diner Aurora – Classic old-school American diner complete with jukeboxes and thick malt shakes.
Cafe Paprika – A truly unique combination of Moroccan and Mediterranean cuisine that is sure to impress.
Urban Burma – Authentic Burmese dishes such as samosas, curry, and noodles.
Read about the best wineries near Aurora. Or discover the top restaurants in Aurora.
Special Events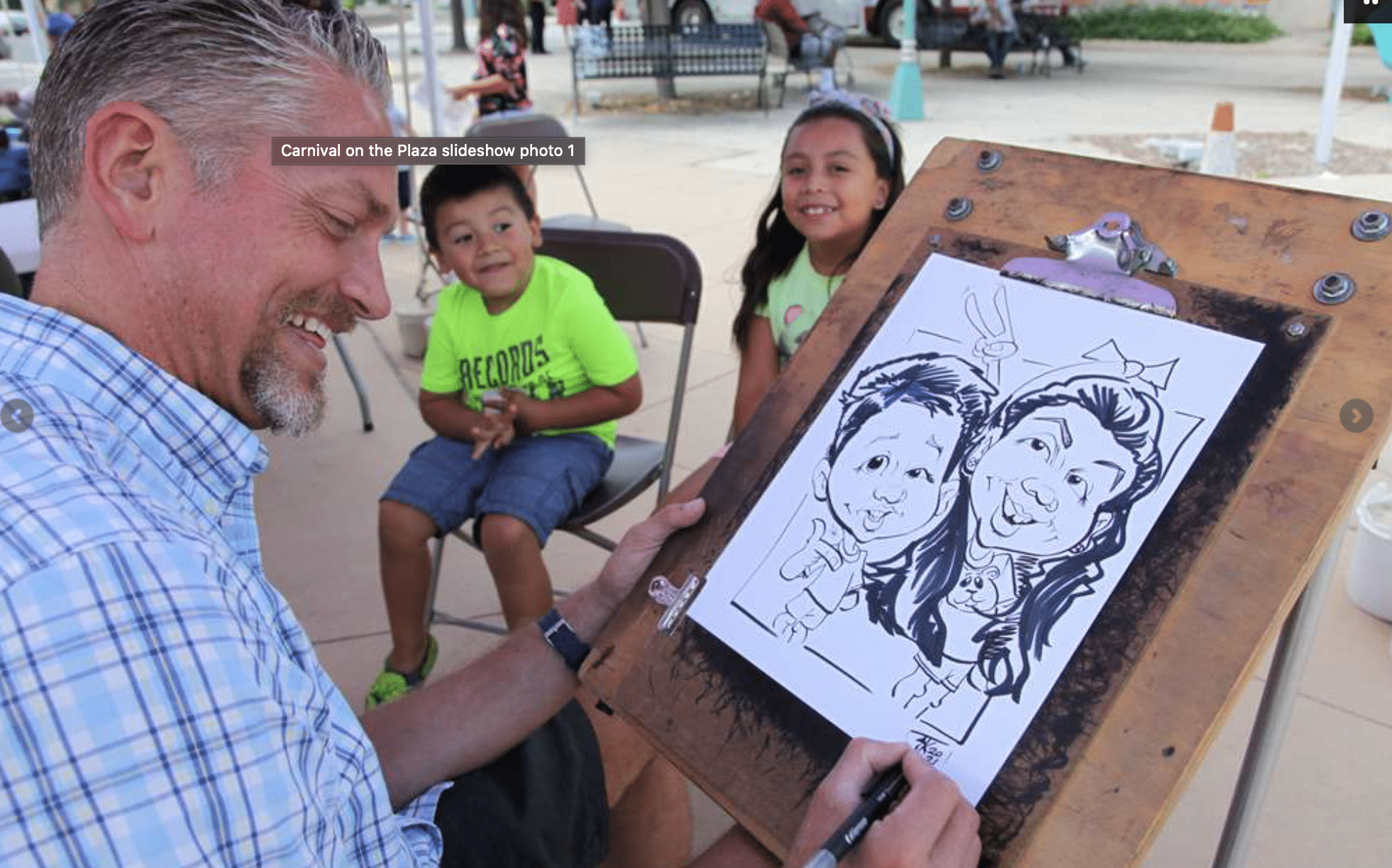 May – Chalk Lines & Vines – Chalk Lines & Vines is a 21+ event that takes place in Aurora's Arapahoe County Fairgrounds. Guests can enjoy samples from over a dozen wineries, live entertainment, look at chalk art, and grab a bite at one of the on-site food trucks.
Aug – Global Fest – A celebration of the diverse community in Aurora. Come out and experience the cultures, cuisines, and traditions of your neighbors.
Aug – Carnival on the Plaza – A free event filled with face painting, food vendors, and even a huge inflatable slide to have one last bit of fun before summer ends.
Sep – Off-Grid Adventure Expo – Browse hundreds of outdoor lifestyle booths at this popular gathering at Arapaho County Fairgrounds.
Sep – ThirtyFest – Beer festival featuring thirty brewers held at Stanley Marketplace in mid-September.
Oct – Boos Cruise – Put on your best costume and head downtown for treats (and maybe a few tricks) from local businesses.
Oct – Treat Street – Annual Halloween event from 11 am to 4 pm at the Arapahoe County Fairgrounds, held in late October.
Dec – Illuminate Aurora – A four-day series of paper lantern set-offs in multiple parks around the city.
Read about the top events in Aurora.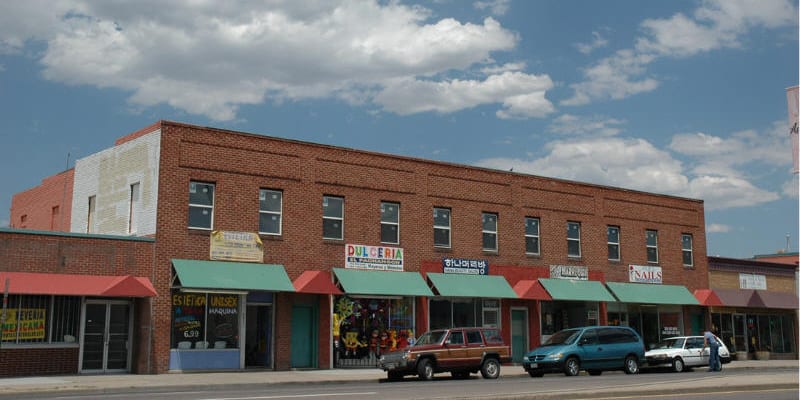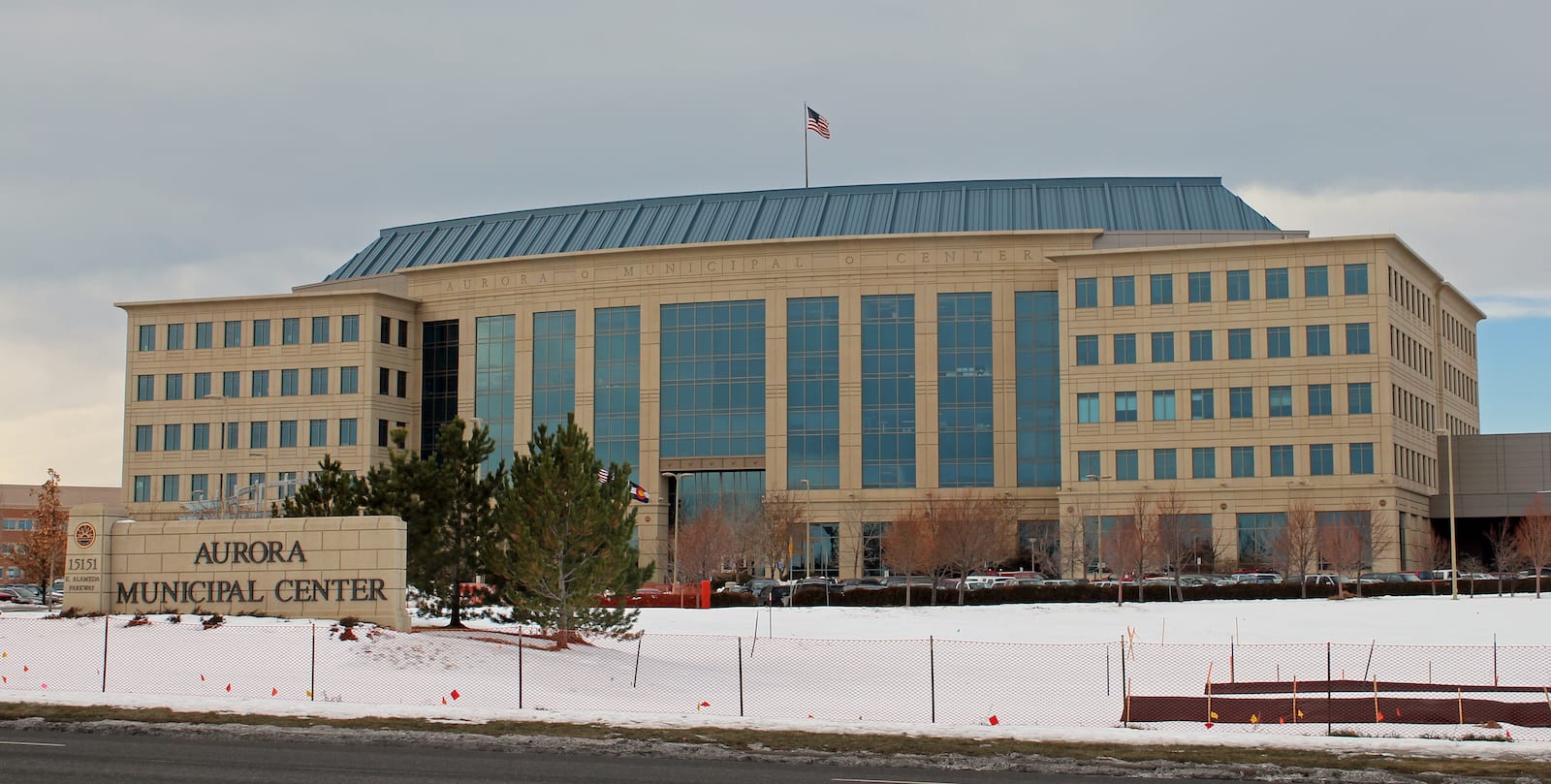 Activities near Aurora
Amusement:
Brewery Tours:
Colorado Brands:
Escape Rooms:
Federal Lands:
Hiking:
Horse Racing:
Ice Skating: 
Landmarks:
Museums:
Paintball:
Public Parks:
Shopping:
State Parks:
Towns:
Latest in Aurora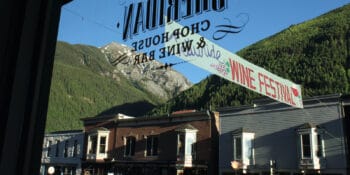 Colorado may be high on the list of craft beer destinations, but it's a great place…
View more Aurora articles