A northeast suburb of the Denver metro area, Thornton is a great place to visit for a balance of recreation and city life. With 25 major parks, several golf courses, and a strong spirit of community involvement, Thornton gives off a welcoming atmosphere that will make you feel like you belong.
Access to this city is not a problem, as it is the closest to Denver International airport and only 10 miles east of downtown Denver. The population has exploded in recent decades, from 82,384 in 2000 to 141,867 in 2020. It sits at an elevation of 5,351 feet in both Adams and Weld Counties.
History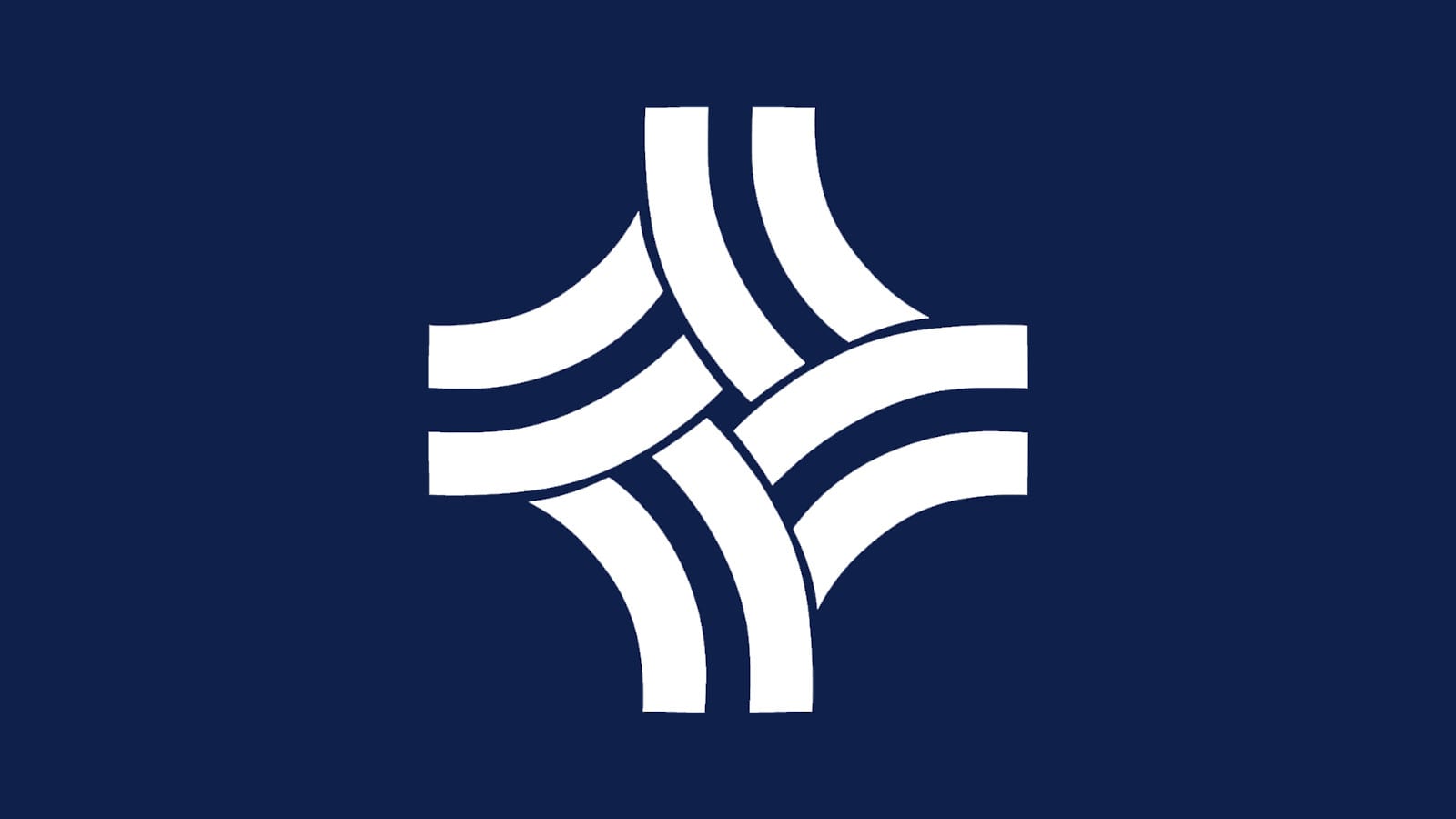 The city was named after Daniel Thornton, the governor of Colorado during its development which began in 1953. Thornton originally had only 8,640 people residing in its one square mile land area during that time. It was incorporated in May of 1956 and became a Home Rule City in 1967.
With the construction of more facilities and structures in the city came the increase in its population. In 1981, the recorded number of residents increased to 43,000 people.
The city has come a long way. Today, it already has an estimated population of more than 130,000 occupying its 36.88 square miles area. Being a future-oriented city, Thornton has been developing more programs and improvements in its facilities to further boost the economy and tourism.
Main Attractions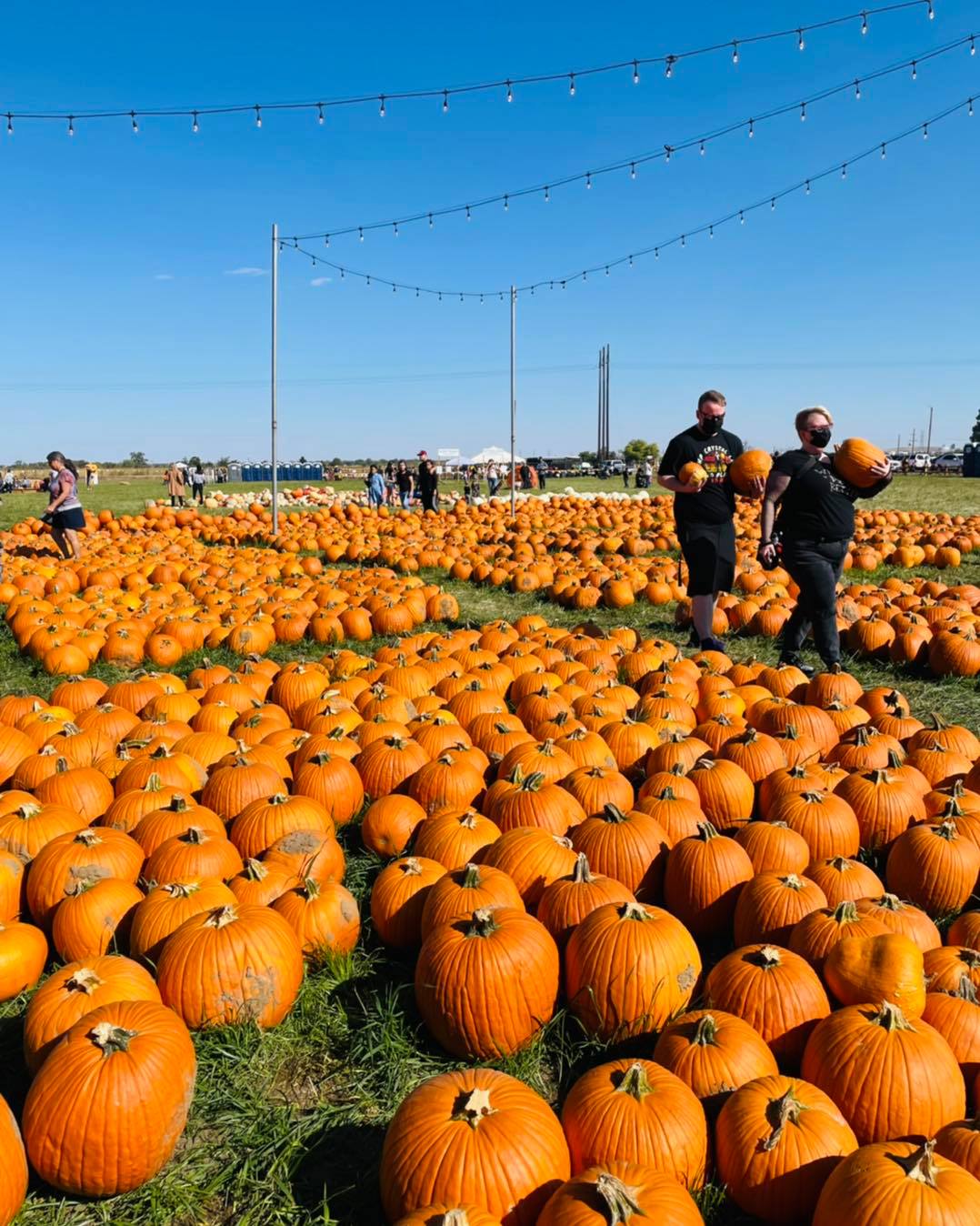 Maize in the City – This seasonal facility offers fun activities that are perfect for a family day. Find your way out of the 20-acre maze, ride a mini-train or a pony, pet animals in the petting zoo, and explore the pumpkin field. It also has a mini maze and a playground for kids.
Thornton Parks – The city has 25 major parks with the addition of several smaller parks and open spaces, providing ample opportunities for outdoor recreation. The parks include Cherry Park, Cherrywood Park, Community Park, North Star Park, Trail Winds East, Trail Winds West, Woodglen Brookshire Park, and Yorkborough Park to name a few.
Carpenter Recreation Center – Named after former Mayor Margaret Carpenter, this recreation center is a great stop for sports enthusiasts. Facilities include swimming pools, volleyball and basketball courts, racquetball courts, a gymnastics studio, a running/walking track, a hot tub, and saunas.
Recreation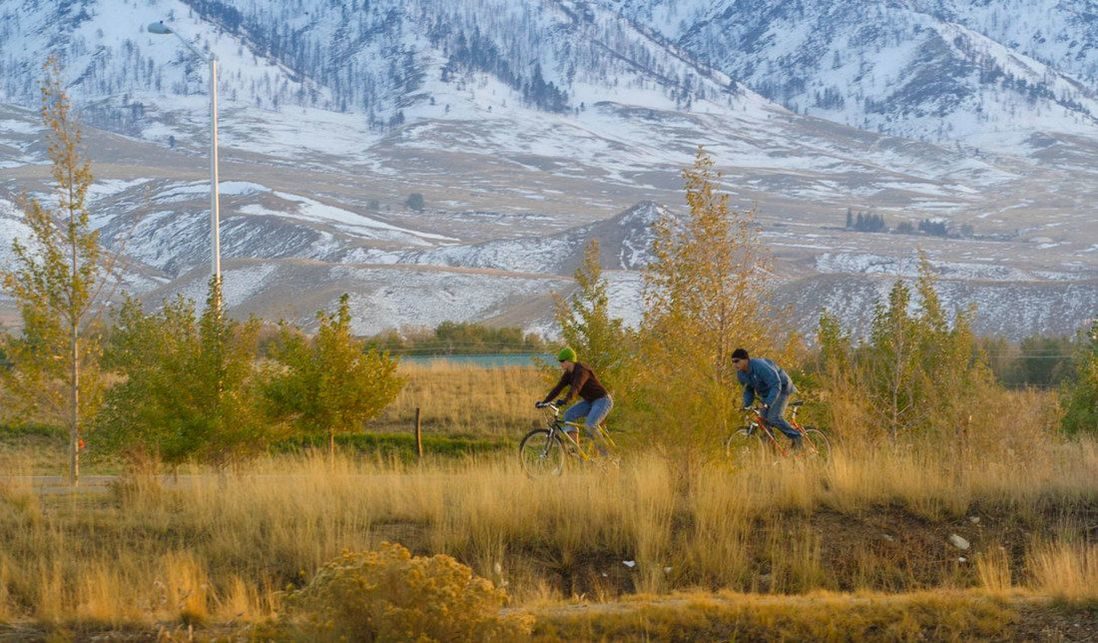 Camping – While you won't find anywhere to camp in Thornton, a few miles east of town there is Barr Lake RV. It has easy access to Barr Lake for outdoor recreation and plenty of amenities.
Disc Golf – The Springvale Park Disc Golf Course is an 18-hole course equipped with nice landscape and scenery. The front nine holes are pretty easy and perfect for beginners while the back nine are a bit more challenging.
Fishing – 
The Platte River Trailhead Park has some shallow entry places to fly-fish for carp and other fish.
West Gravel Lakes is a very popular fishing spot in town for trout.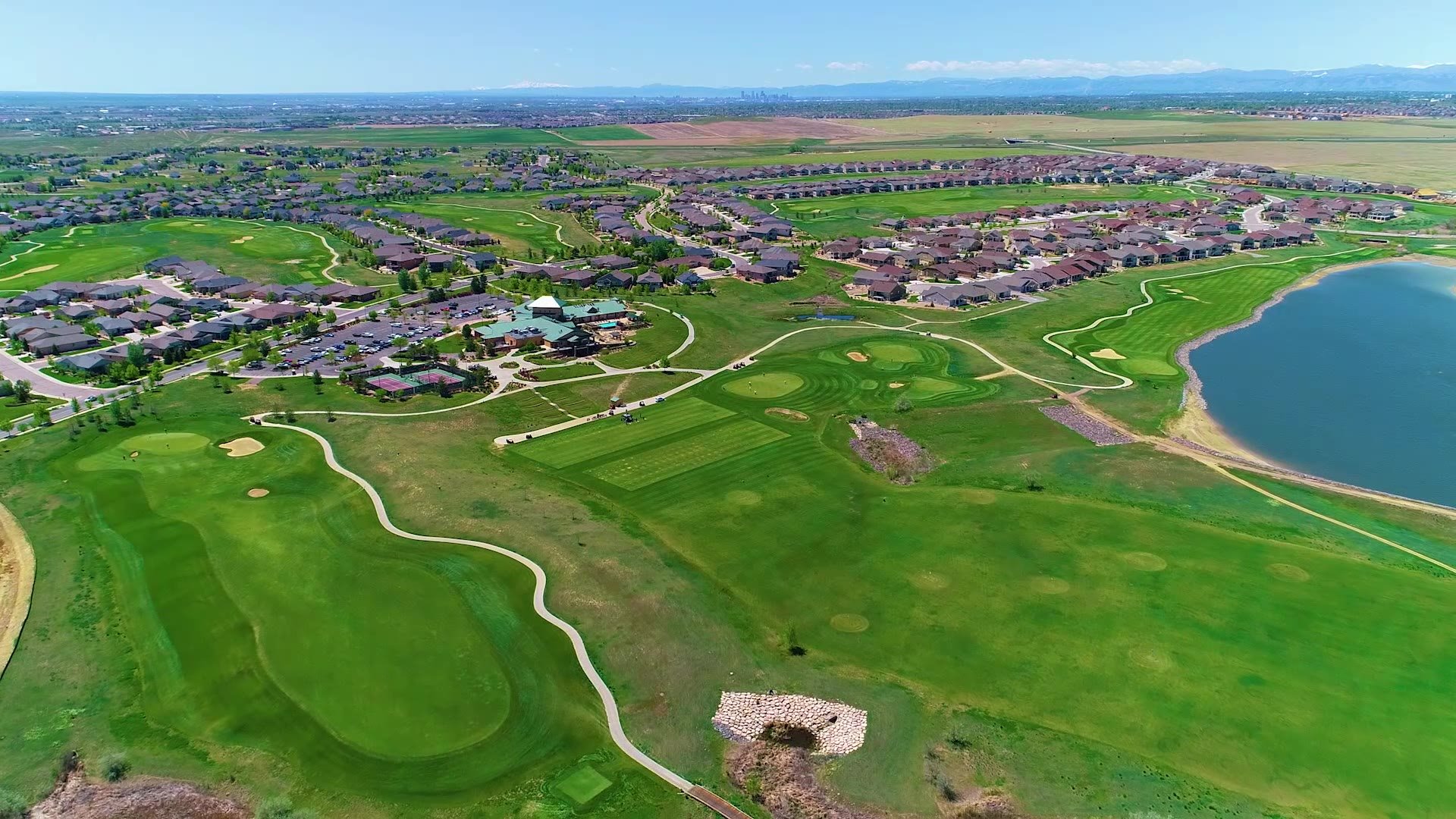 Golf – Todd Creek Golf Club is an 18-hole championship golf course featuring rolling terrain, a view of Todd Creek, and a scenic backdrop of the Rocky Mountains. The club doesn't only offer a great golf experience, it also has casual dining and hosts various events.
Hiking – 
Pelican Ponds Open Space is 200 acres along the river that has plenty of walking and hiking trails to explore on a sunny day.
Platte River Trailhead Park is on the east side of town and offers access to the 28 mile trail that runs along the Platte River. It's a multi-use trail perfect for hiking and biking.
Accommodations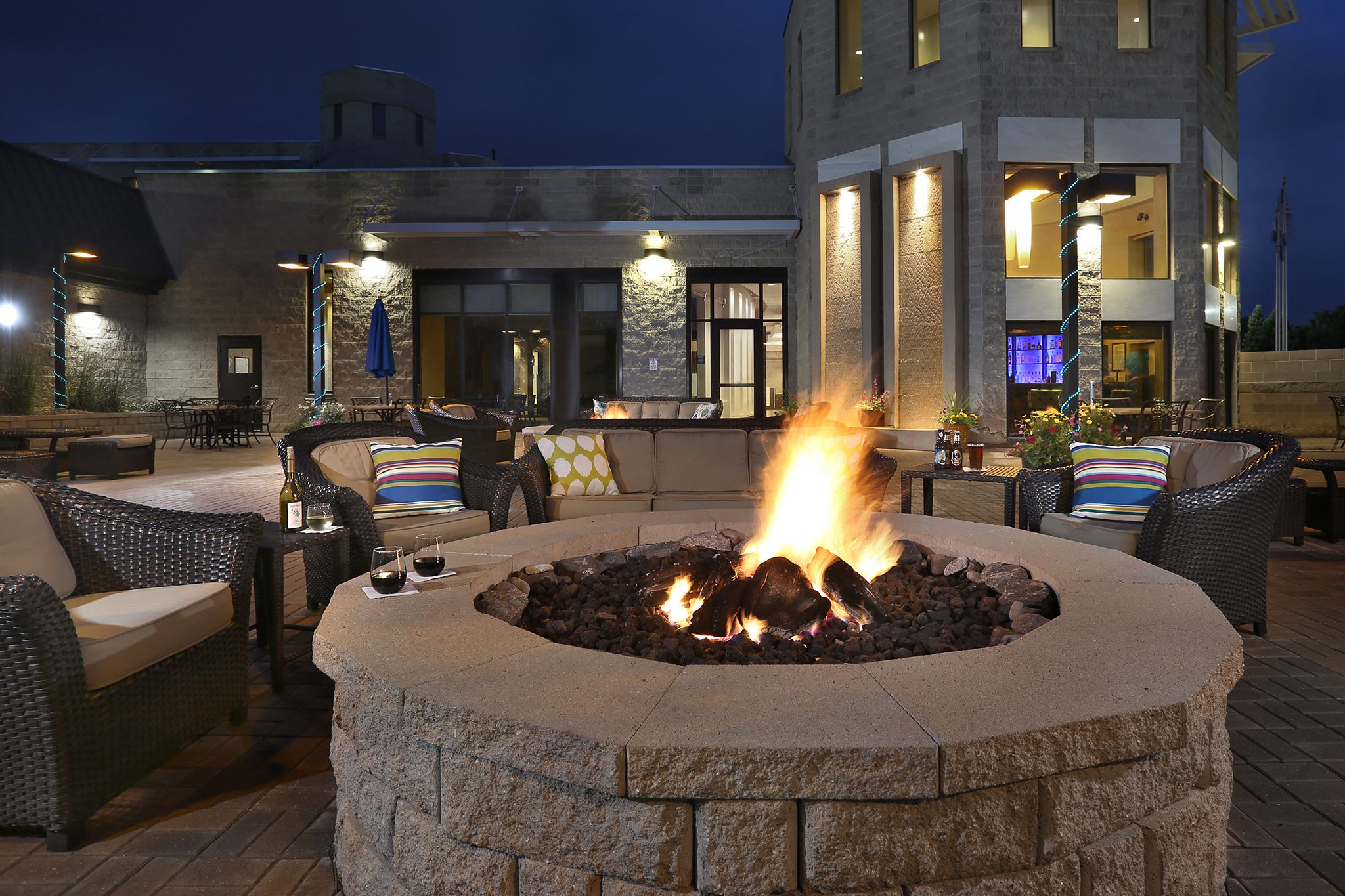 This section contains referral links. If you click through and take action, we may receive a commission, at no additional cost to you. 
DoubleTree by Hilton Hotel Thornton – Castle-shaped hotel with spacious rooms, beautiful views of the Rockies, and great common areas. This spot is the perfect balance of luxury and comfort for any traveler.
Candlewood Suites Denver North – If you prefer accommodation that has the amenities of an apartment, these suites are a good option. Each room has a kitchenette, fast WiFi, and a workstation.
Hilton Garden Inn Denver/Thornton – Classic Hilton accommodation with an indoor pool, fitness center, and an on-site Italian restaurant.
Read about the best hotels in Thornton.
Dining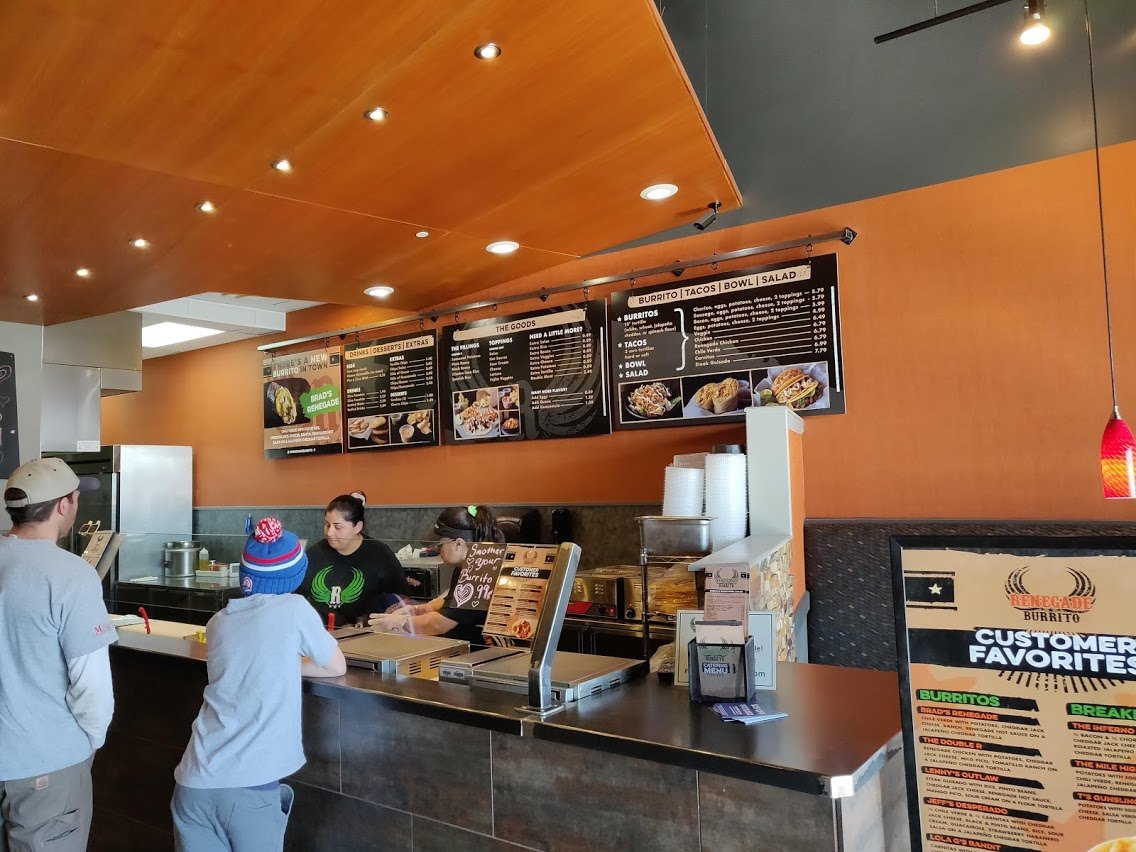 Ponsawan Thai Cuisine – Local favorite Thai restaurant with all the classic dishes and friendly service.
Zero Degrees Thornton – A unique blend of Asian and Hispanic food, this spot has bold flavors and plenty of one-of-a-kind snacks and drinks to enjoy.
Renegade Burrito – Fast and casual Mexican eatery serving burritos, tacos, nachos, and more in a relaxed space.
Special Events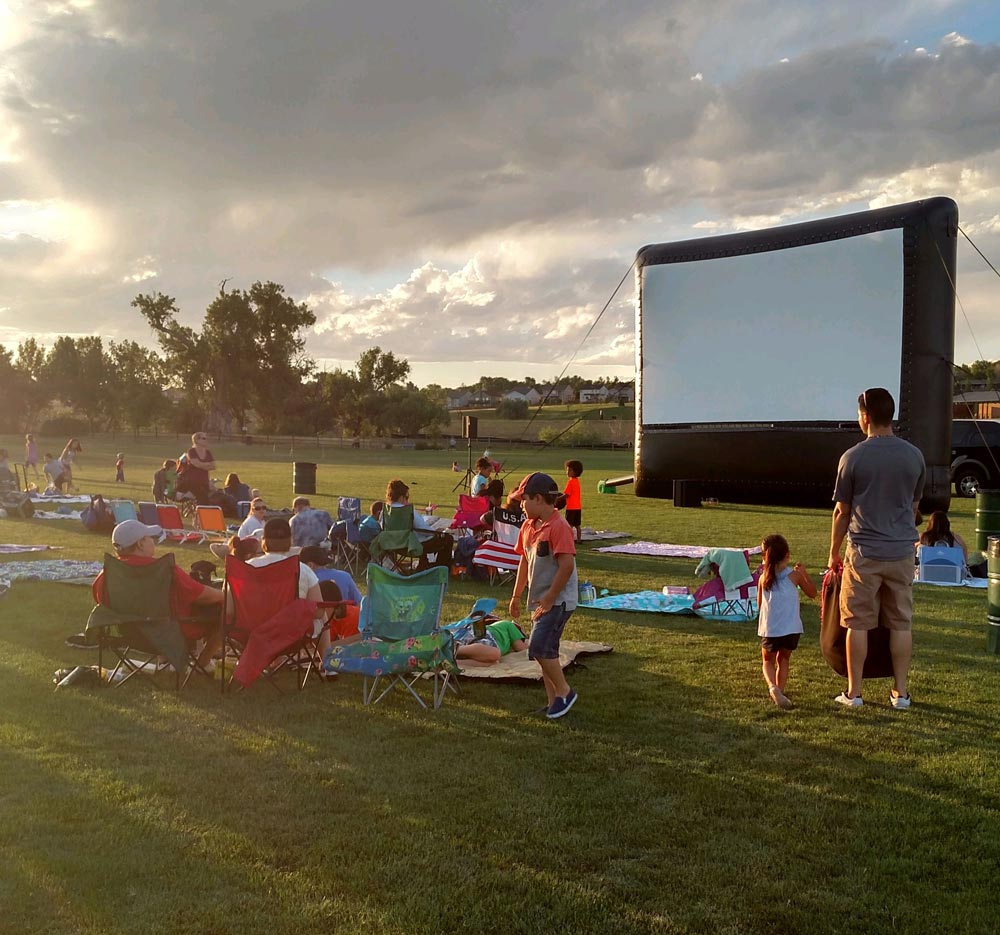 May – Thorntonfest – Features interactive activities like the Battle of the Bands, a car show, rock wall climbing, carnival rides, and a Paw Fest for pet lovers.
Jun-Jul – Twist and Shout Summer Concert Series – Free outdoor concerts, art walks, and ice cream socials at rotating locations around town during the summer.
Jun-Aug – Neighborhood Movies in the Park – Each summer Friday brings a new movie to a different Thornton park for all to enjoy. Seating is first come, first served and movies will start at dusk.
Sep – Harvestfest – Held every September with lots of activities like a cultural expedition, bazaar, fishing derby, and a state park competition for rollerbladers, bikers, and skateboarders.
Dec – Winterfest – Showcases a miniature Santa's Village, an ice skating pond, and activities like a tree decorating contest, live entertainment, a 5K run or walk, and a fireworks show to end the night.
Activities near Thornton
Escape Rooms:
Shopping:
Towns:
View the town's official website.
Latest in Thornton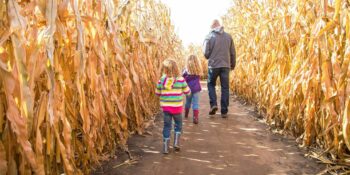 Corn mazes are a favorite activity amongst friends and family to enjoy the best of the…