Once a vast farmland in the 1950s, Thornton now boasts about 2000 acres of recreation areas and open space. With 25 major parks, several golf courses, and a strong spirit of community involvement, the city gives off a welcoming atmosphere that will make you feel like you belong.
The City of Thornton is a suburb located in the northeast part of the Denver metropolitan area, 10 miles of downtown Denver. Access to this city is not a problem, as it is the closest to Denver International airport. Population in the city has increased by 44.2% within the span of a decade, from 82,384 in 2000 to 118,772 in 2010, making it the sixth most populous city in Colorado.
History
The city was named after Daniel Thornton, the governor of Colorado during its development, which began in 1953. Thornton originally had only 8,640 people residing in its one square mile land area during that time. It was incorporated in May 1956 and became a Home Rule City in 1967.
With the construction of more facilities and structures in the city came the increase in its population. In 1981, the recorded number of residents increased to 43,000 people.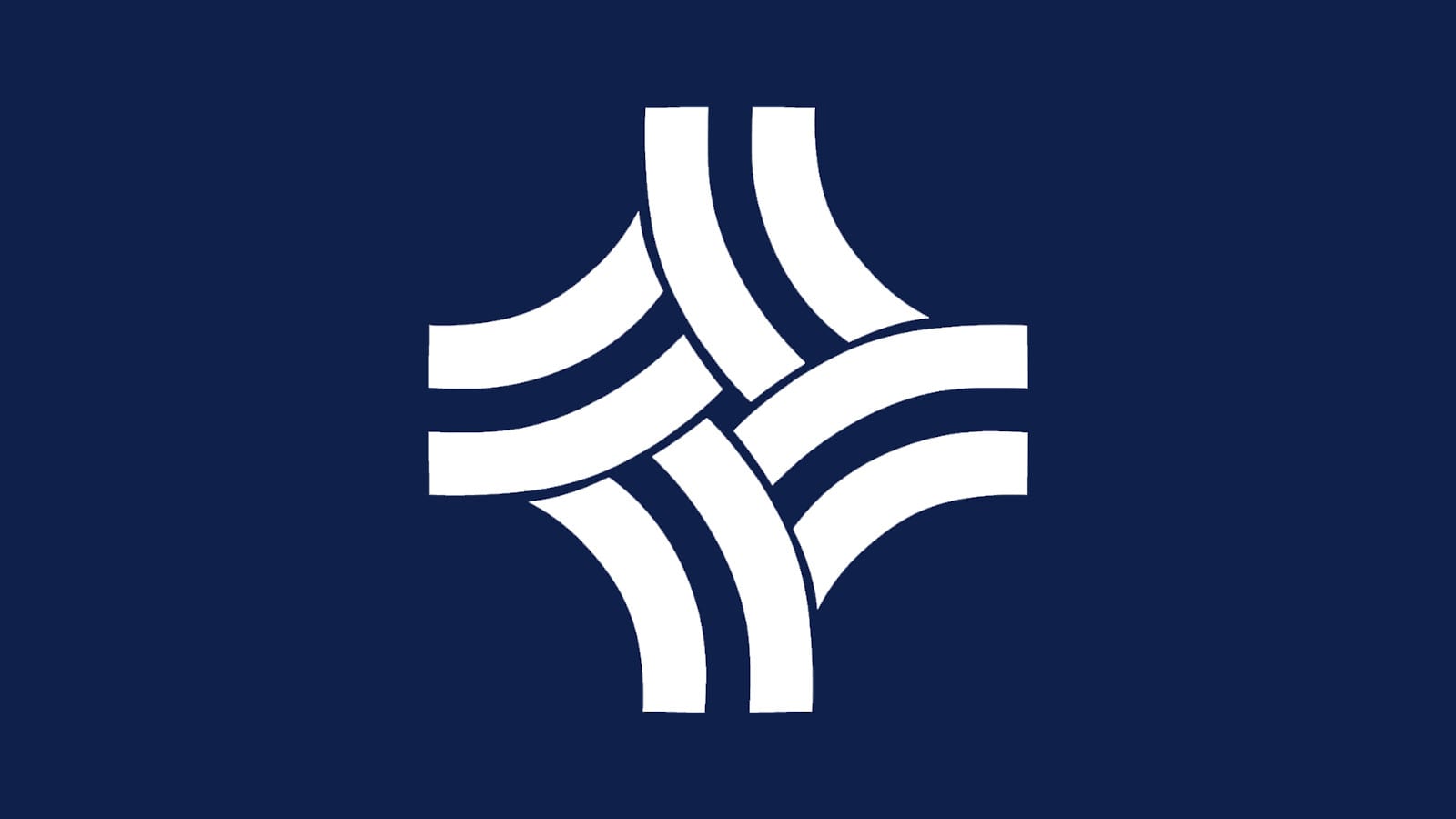 The city has come a long way. Today, it already has an estimated population of more than 130,000 occupying its 36.88 square miles area. Being a future-oriented city, Thornton has been developing more programs and improvements in its facilities to further boost its economy and its tourism.
Main Attractions
Crazed Corn Field Maze – This facility offers fun activities that are perfect for a family day. Find your way out of the 20-acre maze, ride a mini-train or a pony, pet animals in the petting zoo, and explore the pumpkin field. It also has a mini maze and a playground for kids.
Thornton Parks – The city has 25 major parks with the addition of several smaller parks and open areas, providing lots of available opportunities for outdoor recreation. They include Cherry Park, Cherrywood Park, Community Park, North Star Park, Trail Winds East, Trail Winds West, Woodglen Brookshire Park, and Yorkborough Park to name a few.
Recreation
Springvale Park Disc Golf Course: An 18-hole course equipped with a nice landscape and sceneries. The course has quite an easy front nine holes that are perfect for beginners while the back nine is a bit more challenging.
Todd Creek Golf Club:  This 7435-yard, 18-hole championship golf course features rolling terrain, a magnificent landscape of grasses, a view of Todd Creek, and a scenic backdrop of no less than the Rocky Mountains. The club doesn't only offer a great golf experience. It also has casual dining and hosts various events like weddings.
Carpenter Recreation Center: Named after former Mayor Margaret Carpenter, this recreation center is a great stop for sports enthusiasts. Its facilities include swimming pools, volleyball and basketball courts, racquetball courts, gymnastic studio,  running/walk track, hot tub, and saunas.
Special Events
The city celebrates three annual festivals, all of them encouraging the participation of the young and young at heart.
May – Thorntonfest – Features interactive and fun activities like the battle of the bands, car show, wall climbing, carnival rides, and paw fest for pet lovers.
Sep – Harvestfest – Held every September with lots of activities like a cultural expedition, bazaar, fishing derby, and a state park competition for rollerbladers, bike riders, and skateboarders.
Dec – Winterfest – Showcases a miniature Santa's Village, an ice skating pond, and activities like tree decorating contest, band concert, 5K run or walk, and a grand finale fireworks show.
Accommodations
Hotels and lodging:
Activities near Thornton
Escape Rooms:
Shopping:
Towns:
View the town's official website.
Latest in Thornton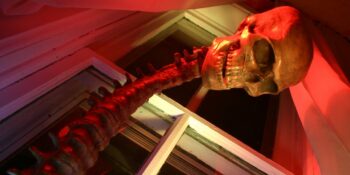 What better way to celebrate fall than getting spooked with your friends and family at one…