Located just north of Metro Denver in Thornton, the 303 Escape Homicide Hotel is an escape room experience unlike any other. Rather than freeing yourself from just another themed room, you'll be "checking in" to a room in the Homicide Hotel!
Note: 303 Escape does not provide actual hotel accommodations- the escape rooms are themed to represent "chapters" in a hotel-themed saga revolving around fictional hotel owner Robert Quinlan's homicidal tendencies.
Note: Escape room themes are subject to change, please check official company website for latest info.
Room 303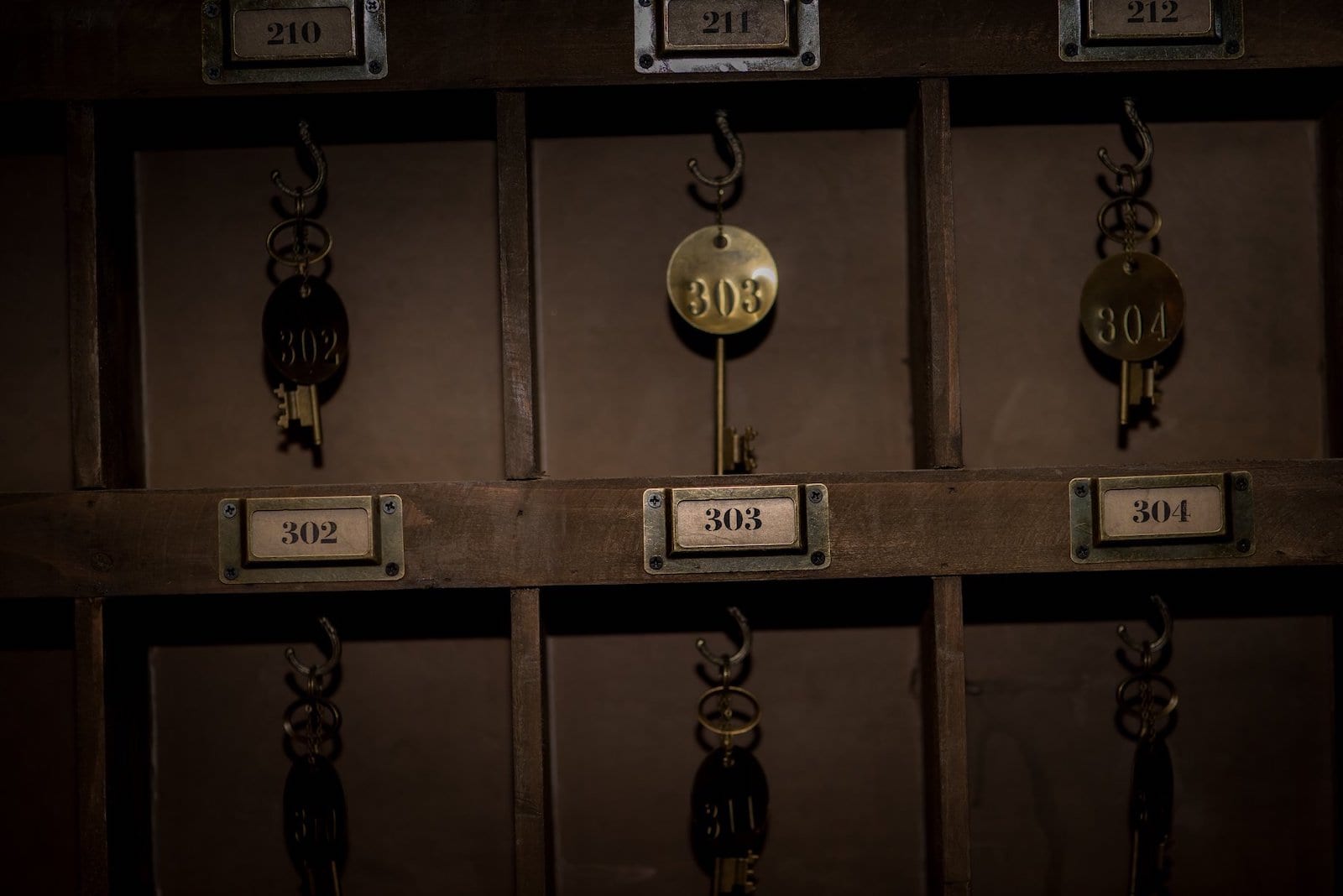 Inspired by real-life tales of serial killers such as H.H. Holmes along with a healthy dose of horror drawn from Norman Bates, American Horror Story, and Stephen King's The Shining, this escape room experience is perfect for horror fans with an interest in the macabre.
Upon checking-in at the lobby, you'll be debriefed and led to hotel room 303, where you'll have one hour to interact with objects, discover clues, and solve puzzles. With state-of-the-art, "movie quality set design", not to mention an immersive storyline with incredible attention to detail and blood-pumping intrigue, this is one escape room you won't want to miss.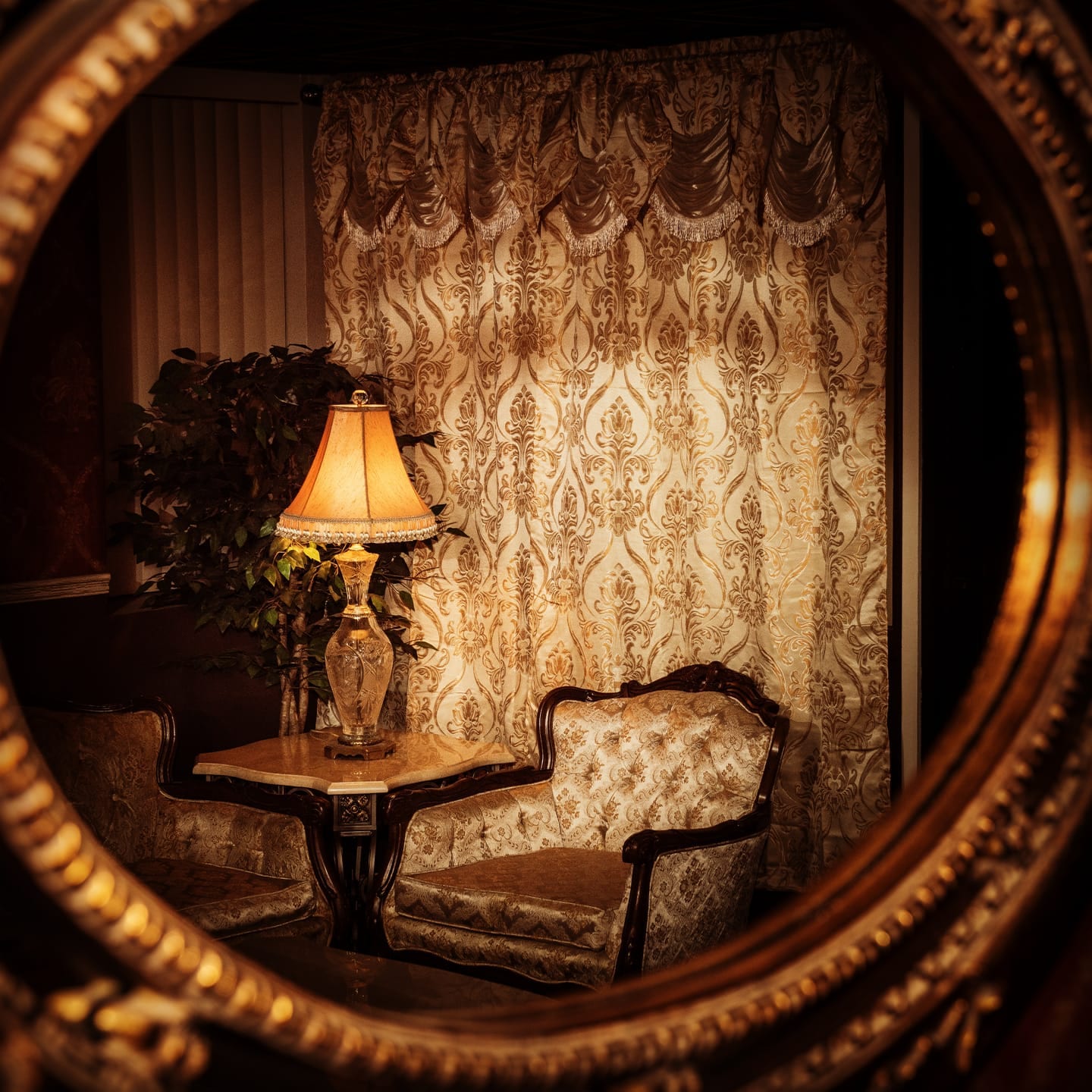 Room 303 is the first "chapter" in the story of Robert Quinlan's Homicide Hotel- but soon, 303 Escape will be opening a second escape room within the "hotel"- Robert's Room. Will you be able to find your way out of the hotel before falling victim to the murderous manager?
This escape room experience allows groups of 2-6 people, and each experience is private, meaning you'll never be placed in a room with strangers. The minimum age for this escape experience is 14, but guests under 18 will require a parent or guardian present to sign a waiver.
Reservations
Reservations can be made up to 30 minutes in advance of your desired start time. You will need to arrive 15 minutes early for check-in. To find out more information about ticketing and reservations, visit the 303 Escape website here.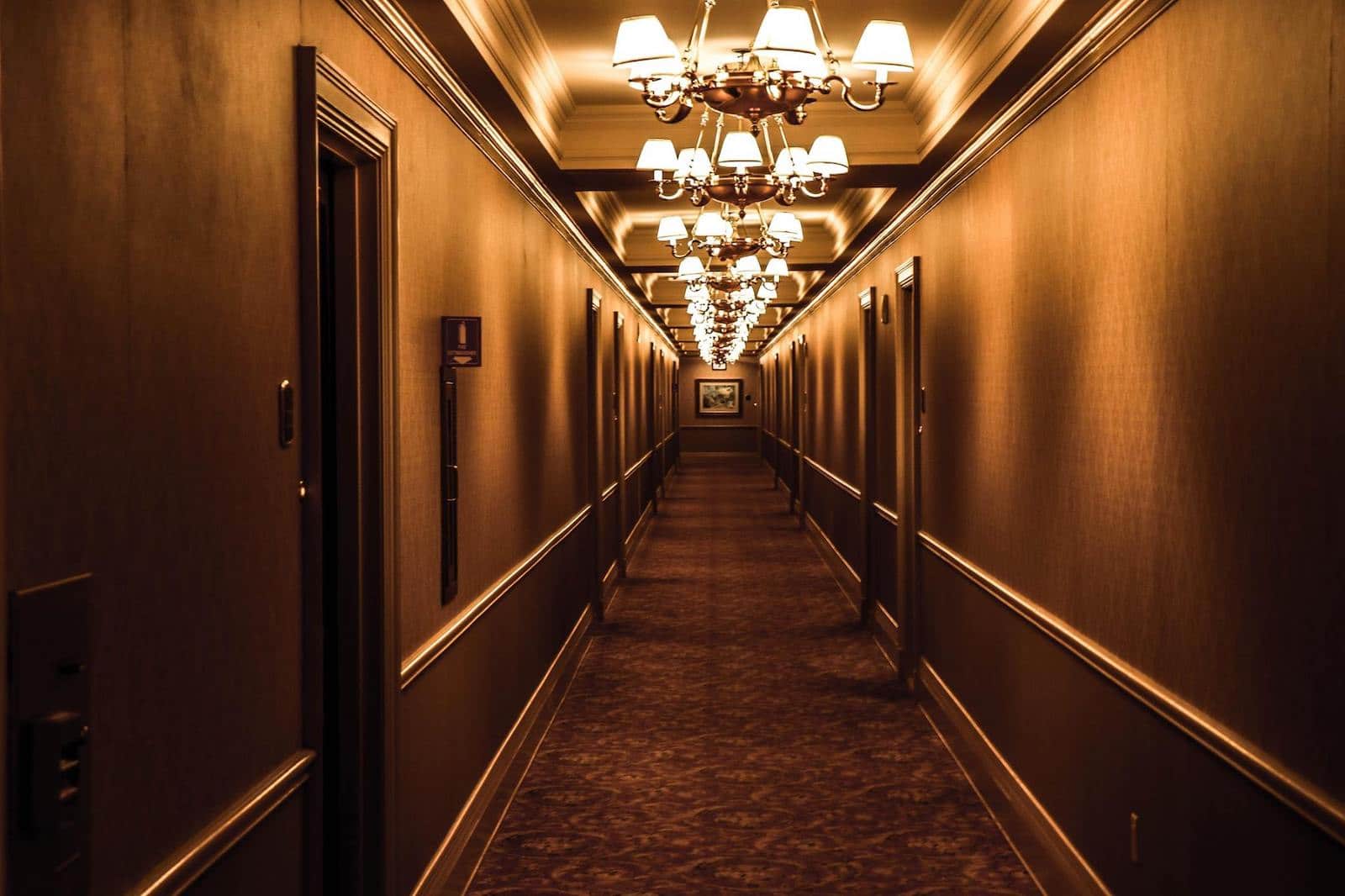 Details
Address: 8805 Fox Dr #100, Thornton, CO 80260
Phone: 303-568-9861
Season: Year round
Website: 303escape.com