With the city's broad collection of restaurants and lodging, Northglenn is a great stopover point for long journeys. That is if you can resist the urge of exploring the city itself. With its 500-acre park systems, hiking trails and magnificent lakeside view, you'll find yourself wanting to stay a bit longer.
The city of Northglenn is a Home Rule Municipality. It is located in Adams and Weld counties and is a part of Denver Metropolitan Area. It has a population of 37,754 people occupying its 7.5 square miles geographic area.
History
A city built following a Perl-Mack Company master plan, Northglenn was especially designed to have separate commercial, educational, industrial, and recreational areas around the regional shopping complex. Development of the city began in 1959 and by 1962, it has attracted more than 10,000 residents. The city was incorporated in April 1969, after successfully opposing the annexation attempted by the city of Thornton.
Main Attractions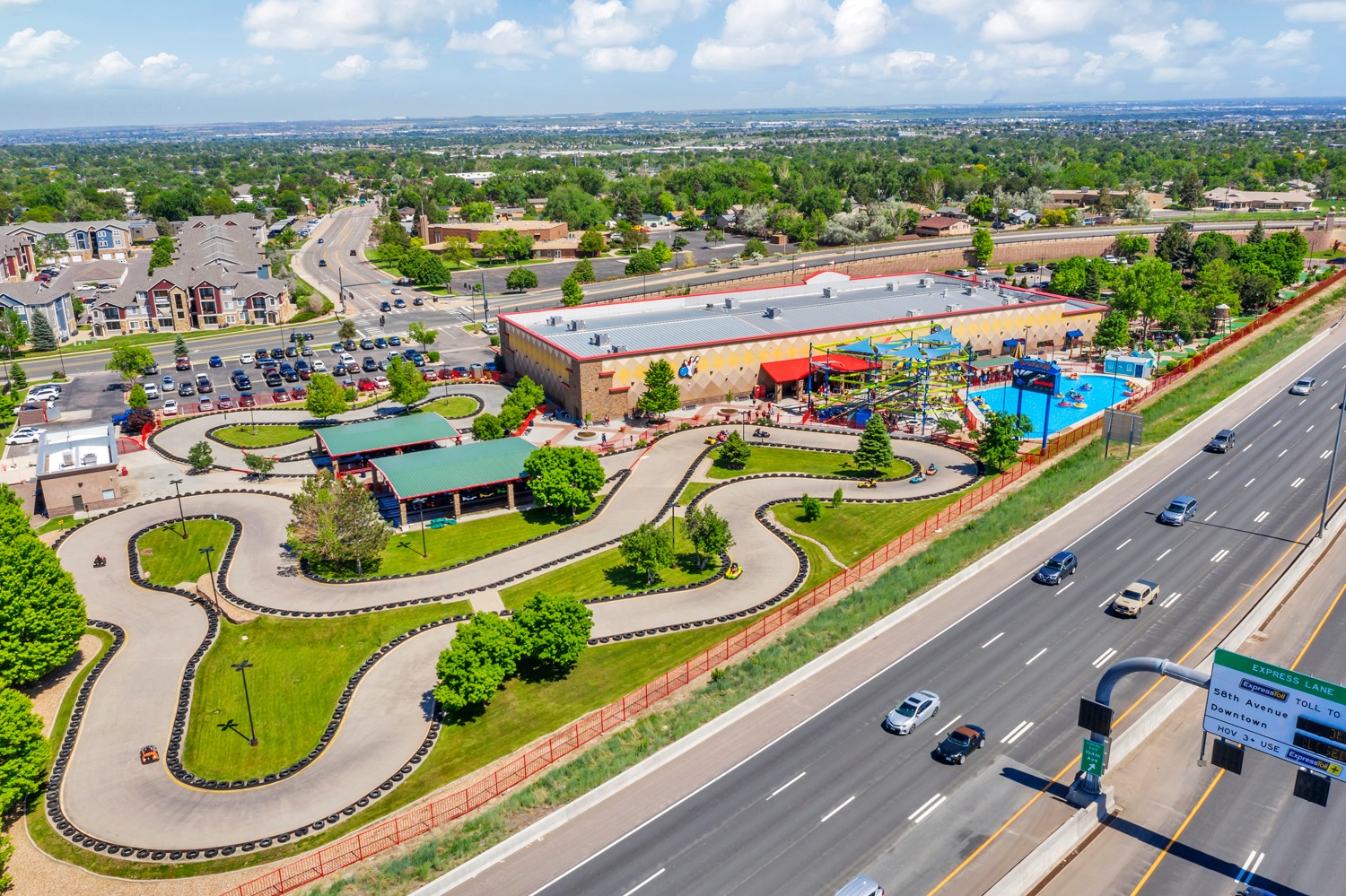 Boondocks Food & Fun – Wet or dry, Boondocks has it for you. Enjoy this paradise filled with games and adventure perfect for family and friends. Its games and recreation facilities include bumper boats, go-karts, arcade, laser tag, kiddie cove, bowling lanes and miniature golf. After a thrilling game, you can grab a bite in their Back Porch Grill.
Go karting at Boondocks is available on an outdoor track. There's a Rookie Track for those without a driver's license, designed for guests 48″ and taller. Jr Racers have an option as well, for those at least 36″ tall. There are two wonderfully decorated 18-hole mini golf courses. Attractions include a fire-breathing lizard, waterfalls, suspended bridges and elaborate holes.
The arcade has all the classic like pinball, skeeball and air hockey. There are over one hundred games to choose from. After playing games, head outside and move around in an inner tube boat in a 100,000 gallon water pool. Bump, dodge and drench your competitors.
Denver Escape Room – Be the Thomas in your own Maze Runner movie. Denver Escape Room offers an adventure game where participants are placed in a room, solve problems, find clues, and escape within a set time limit. It offers a great adventure for family and friends where teamwork is the best weapon. They have three rooms with different themes and engaging storylines that will get your adrenaline pumping.
Recreation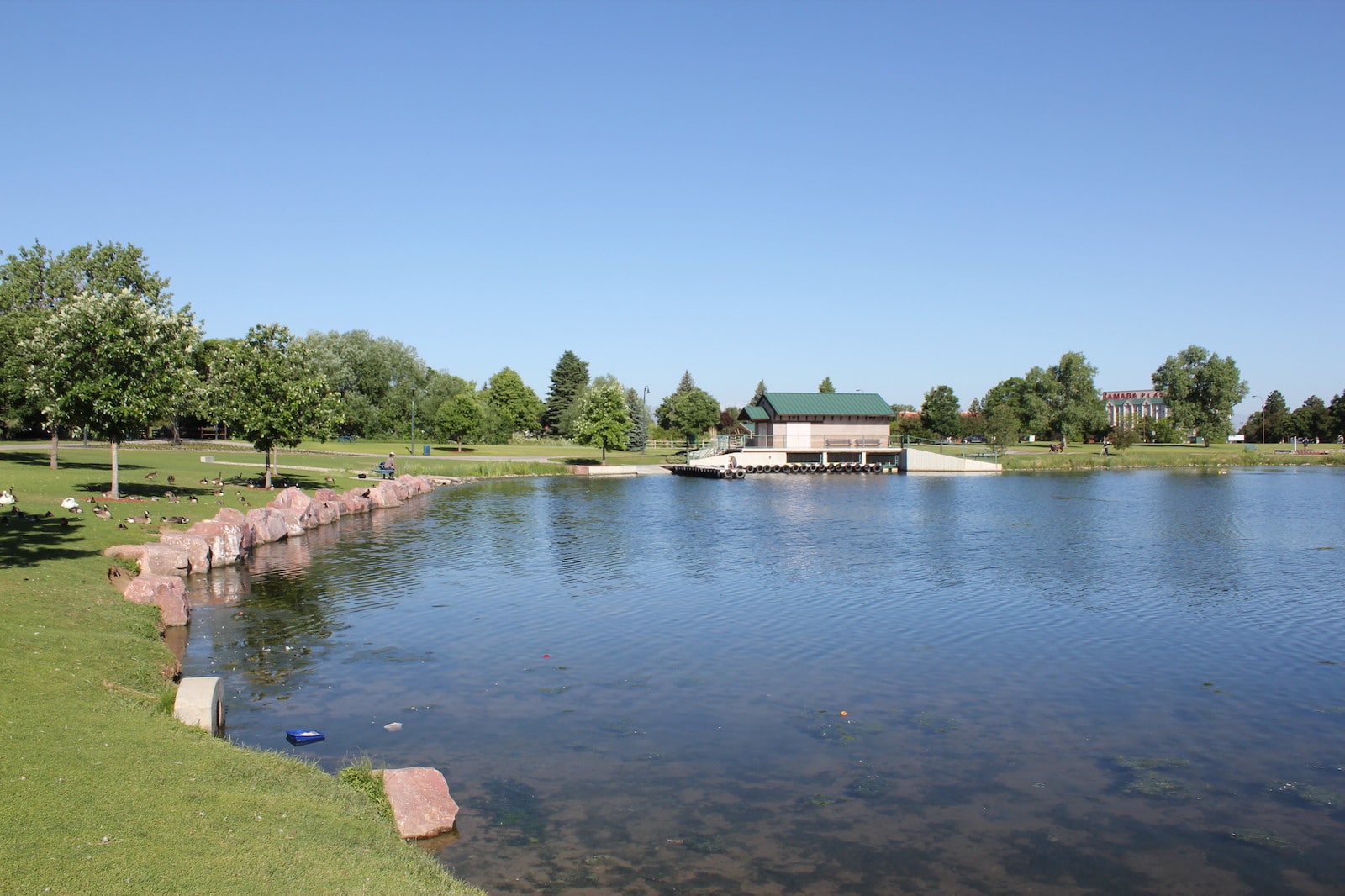 Aside from Northglenn City's open spaces, breathtaking landscapes and parks, trails and lake, it also has other sources of fun and excitement.
Northglenn Recreation Center – It's a multi-purpose facility composed of four multi-purpose rooms, a 300-seat performance theatre, a weight room, a gymnasium, a pool, and two racquetball courts perfect for sports enthusiasts.
E. B. Rains Jr. Memorial Park – This park is a recipient of America's Crown Community Award by American City and County Magazine for its redesign and rehabilitation. It was also chosen as the Best of Metro North 2010 for having the best children's playground in the area. Its features include play structures, swings, two hopscotch courts, a four-square court, a basketball court, climbing rocks and many more.
Webster Lake – Spend a relaxing day in Webster Lake's charm or if you are feeling adventurous, there are also pedal boats available for rent.
Croke Reservoir – This reservoir is a great place for nature lovers where visitors can engage in fishing activities. Just make sure to check the fishing rules and regulations before doing so. This, or you can simply have a relaxing stroll around the lake while observing wildlife and waterfowl.
Accommodations
Hotels and lodging:
Special Events
Athena Festival – This annual festival promises a day of fun, art and shopping. Its features include the Athena Market where more than 80 authors, healers, vendors, and readers from across the country offer items and services like jewelries, rare books, crystals and stones, candles, feng shui, psychic and tarot readings and a whole lot more! The festival also includes a workshop room and an entertainment arena.
Pirate Festival – The city hosted its first ever Northglenn Pirate Fest in September 2017 as its own daring way of celebrating Talk Like a Pirate Day. Entry was free and participants can enjoy food from various booths with a toast of tasty pirate drinks like beer, mead and rum. Activities include sword fighting, archery, bounce houses and historical reenactment section.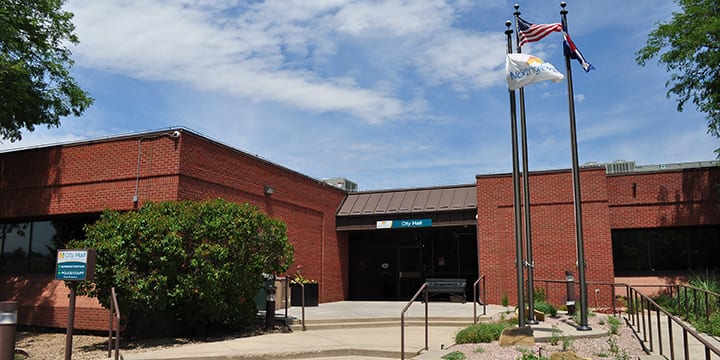 Activities near Northglenn
Amusement:
Towns:
Visit the town's official website.