Boulder is nestled at the base of the iconic Flatirons, so it's loaded with natural things to do. It's a big city of about 100,000 people, that consistently appears in "best places to live" lists due to its laid-back lifestyle, beauty, and endless recreation.
If you want a blend of both city and outdoors, Boulder might be perfect for you. Boulder features a booming tech industry and blooming recreation around every corner. It resides at 5,328 feet of elevation in Boulder County.
History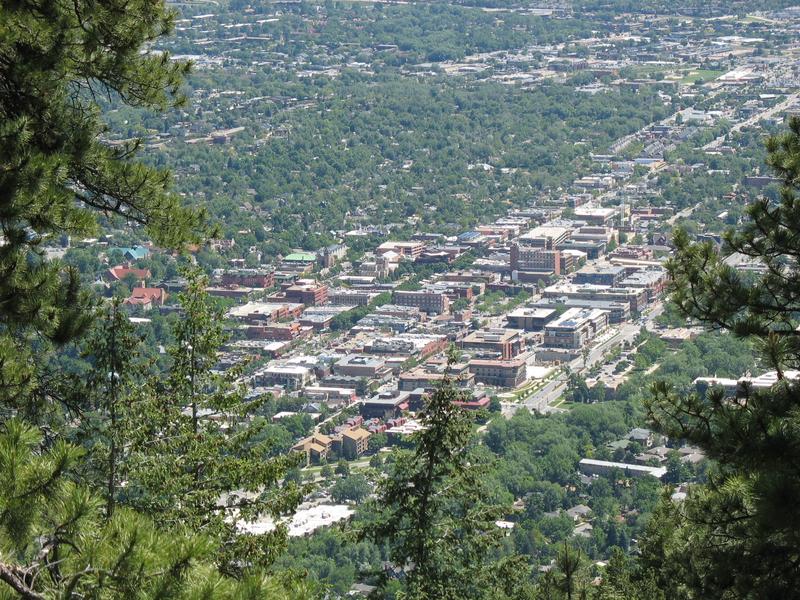 Boulder was home to Native Americans before it was populated during the gold rush. Back on Oct. 17, 1858, a group of people seeking gold had camped near the entrance of the Boulder Canyon. In just about a year, they formalized a company called the Boulder City Town Company, which was headed by the first president A.A. Brookfield. The competition during the gold rush was intense.
Since it was also a mining supply town, many tried to acquire lands and homes in the area. Eventually, the residents built railroads, hospitals, and schools to cater to the needs of the community. A local town government was also elected. Back in 1880, Boulder finally passed the 3,000 mark, which was the minimum requirement for a city to be formally established.

Boulder was known to be a thriving community. One of its main attractions at the time was the very first private school in Boulder, Mount St. Gertrude Academy. Neighboring visitors would even travel via the railroad to bring their children to this school because of its comprehensive educational system.
Tourism also picked up. It was kind of like the New York of Colorado at the time. By 1905, it was evident that the town had a booming opportunity in tourism. In 1906, the funding for the construction of the very first first-class hotel was raised. It was not until Jan. 1, 1909, when Hotel Boulderado opened for business.
Come the 20th century, new residents came to Boulder to enliven the community. Beautiful public amenities and parks were built, and new neighborhoods and shopping centers rose. Even though the town has experienced continued growth over the decades, the local government and communities are still adamant about maintaining their historical heritage and natural parks.
Main Attractions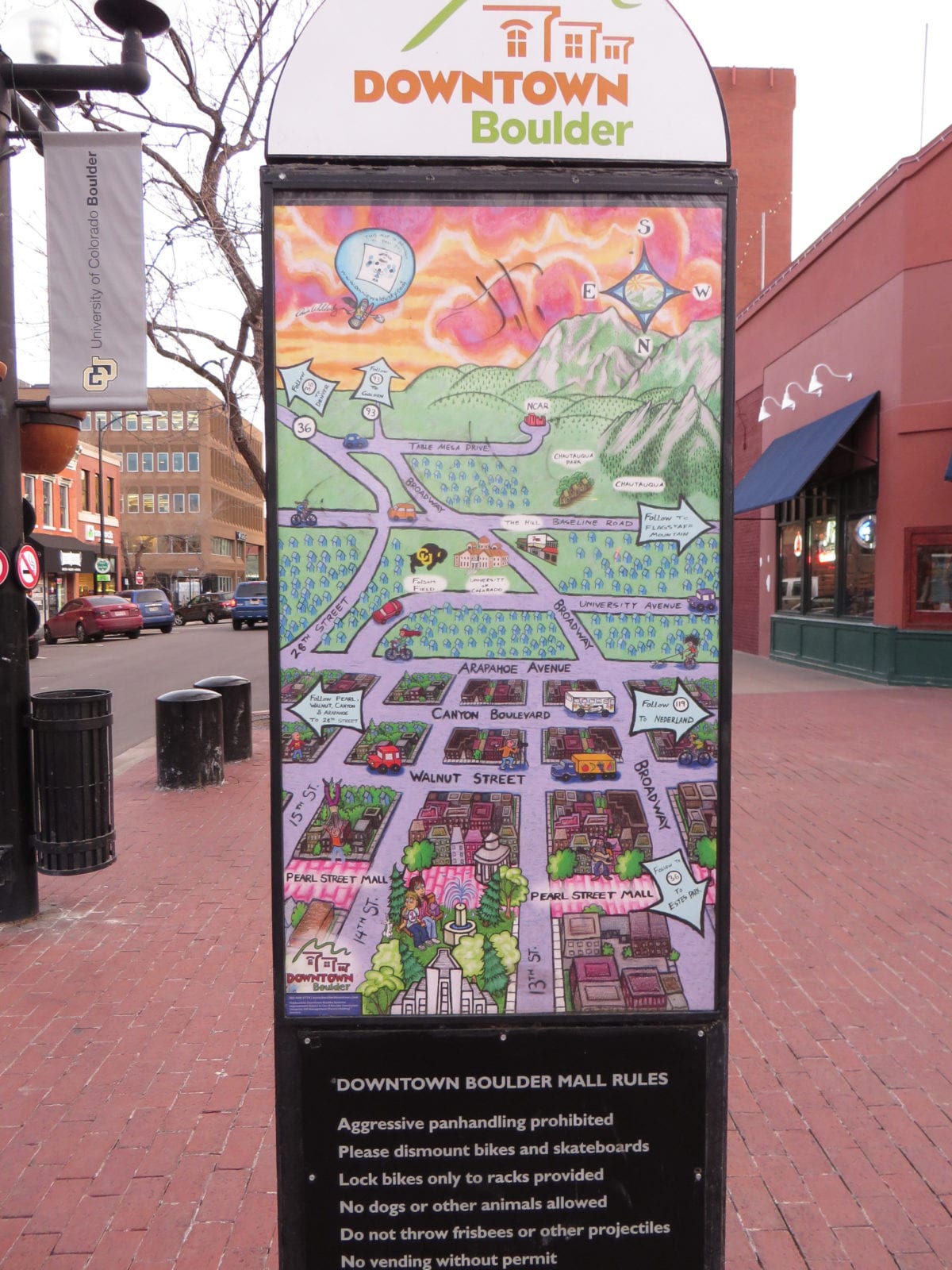 Celestial Seasonings – Free tours daily of the world's most advanced tea production plant. See how teas are blended, packaged, shipped, and tastings. There is also a Tea Shop and Celestial Cafe with breakfast and lunch.
Chautauqua Park – If you're looking to hike Boulder's infamous Flatirons, most start from this park. There are a number of trails, plus a huge expansive lawn for year-round enjoyment.
Pearl Street Mall – Boulder has its own promenade lined with colorful shops and restaurants. It's the perfect place for an evening stroll to experience the vibrancy of Boulder.
University of Colorado – It's also home to the University of Colorado, the state's largest university. Head over to Folsom Field to catch the Buffs take on Pac 12 rivals.
Read about the top things to do in Boulder.
Recreation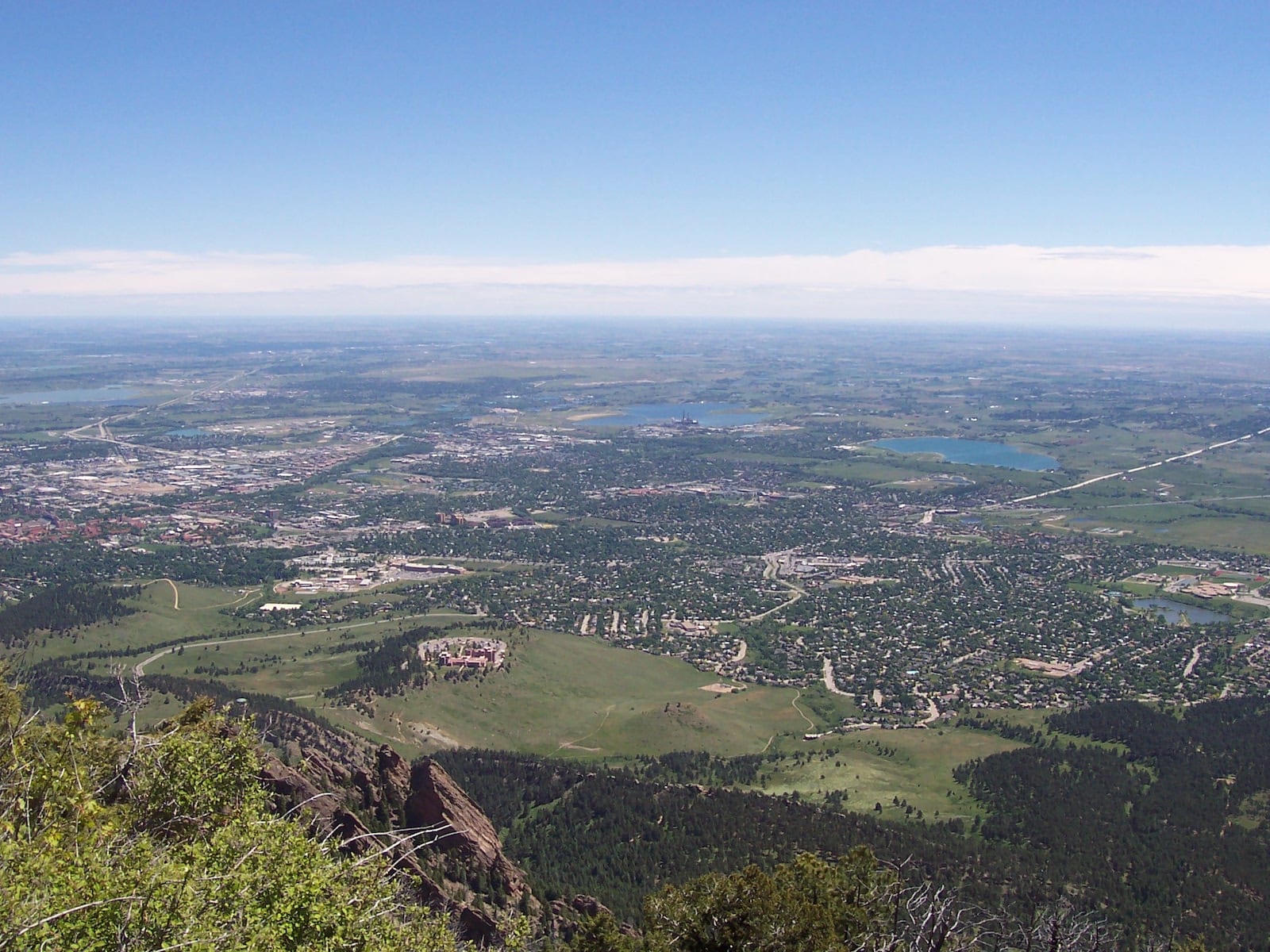 Camping: Read about the camping near Boulder and Nederland.
Fishing: Read about the lakes and rivers to fish near Boulder.
Hiking: Read about the hiking trails near Boulder.
Accommodations
Hotel Boulderado – For more than 100 years this historic 3-star hotel has served downtown Boulder.
St Julien Hotel & Spa – Luxury 3 star accommodation that hosts some of Boulder's top live music during the summer months.
Dining
Bars and restaurants:
​​Special Events

Feb – Boulder International Film Festival – February – Usually held Thursday through Sunday, featuring parties, food, and a look at the top new international films.
May – Boulder Creek Festival – Memorial Day weekend – A three-day festival along Canyon Boulevard. Local vendors sell food and other products, live music, and events are held like a rubber duck race down Boulder Creek.
Jun – TEDxBoulder – TED-style talks and performances held at the Chautauqua Auditorium in early June.
Jun-Aug – Colorado Shakespeare Festival – Three months of theatre plays in Boulder, showcasing the performances of William Shakespeare and other famous authors.
Jun-Aug – Colorado Music Festival – Six weeks of concerts to delight the classical music lover, held at Chautauqua Auditorium from late June to early August.
Jul – JUL-IPA – All July, Boulder's Western End Tavern celebrates badass IPA beers. The Kick-Off Party on July 1st and Rooftop Party at end of the month at fun events. Proceeds benefit charity.
Aug – Boulder International Fringe Festival – Twelve-day art festival celebrating a wide variety of arts including theater, music, and dance, held in mid-August.
Aug – Boulder Craft Beer Festival – This is a beer festival uniquely suited to the lifestyle of its local residents. In addition to beer, partake in lawn games, yoga, and fresh food. It's held in mid-August.
Aug – Opera in the Park – Boulder Opera presents a free Saturday night of opera performances in the Boulder Bandshell in Central Park, held in late August.
Oct – Handmade In Colorado Expo – Weekend of local Colorado artists selling their crafts in Central Park, held in early October.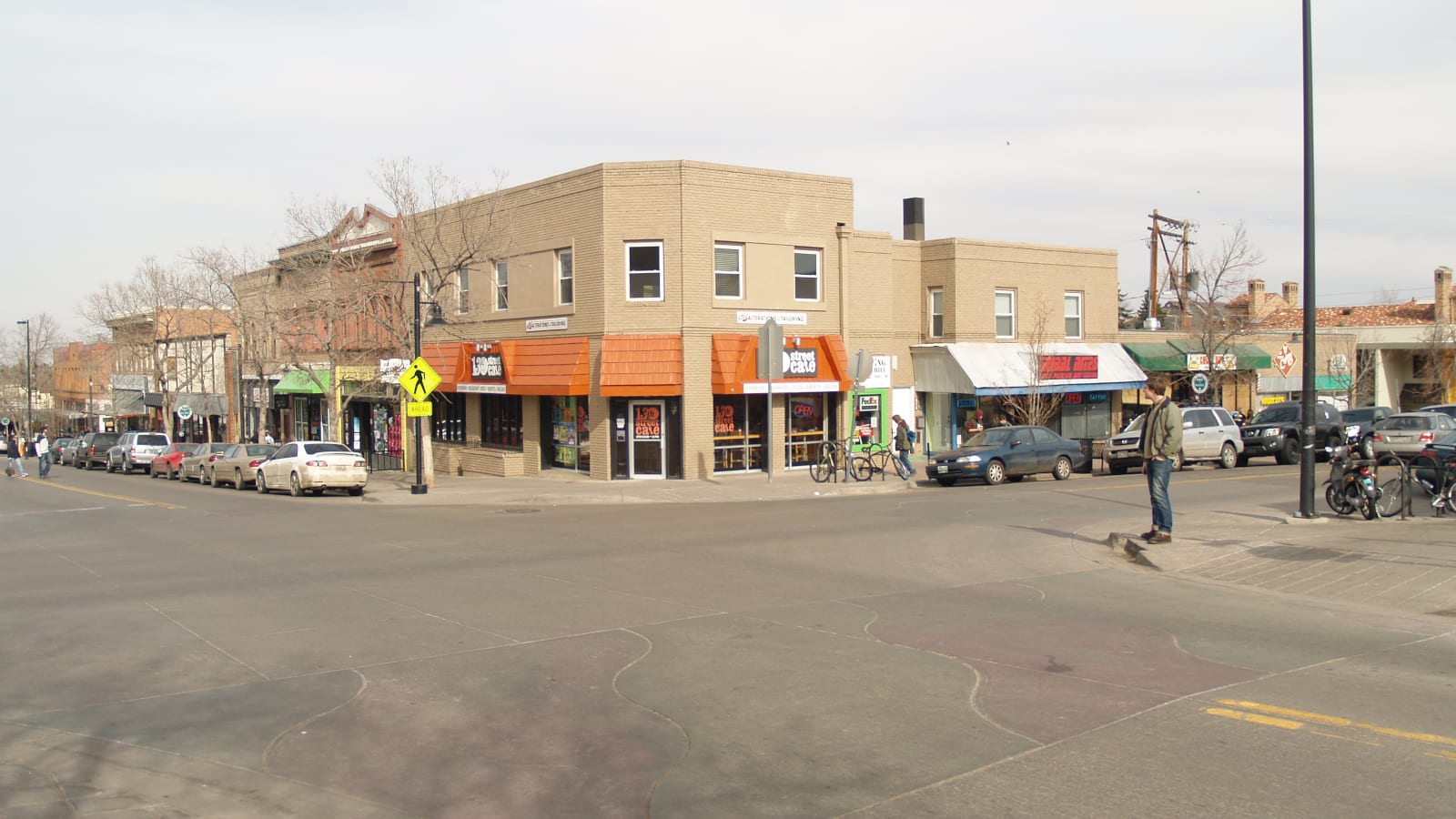 Activities near Boulder
Biking:
Brewery Tours:
Colorado Brands:
Concerts:
Dining:
Factory Tours:
Federal Lands:
Ghost Towns:
Hot Springs:
Museums:
Paragliding:
Performing Arts:
Public Parks:
River tubing and Kayaking:
Rock Climbing:
Scenic Drives:
Shopping:
Ski Areas:
State Parks:
Towns:
Transportation:
Waterfalls:
Wine Tastings:
Latest in Boulder