Built by an unbeatable bond, Bobo's Oat Bars was founded by a mother and daughter duo Beryl and Alex Stafford in 2005. Little did the two know that the gooey treats they were making that gloomy afternoon would become one of today's most favorite better-for-you grab-and-go.
The bars were named after Alex, whom is affectionately being called Bobo. Some 15 years ago, Bobo was making oat bars using corn syrup, butter and refined sugars.
Baked Oat Snacks made in Boulder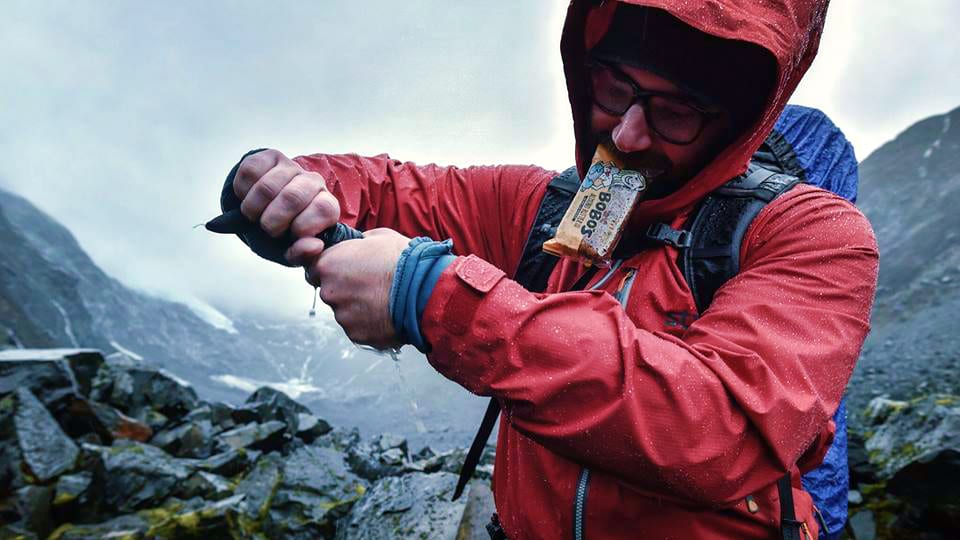 Out of her motherly desire to provide a nutritious food to her children, Beryl modified the oat bars using much healthier ingredients like non-refined sweeteners and other vegan ingredients.
The result was a tasty treat that did not only become popular to her family, but to all of Boulder as well.
Bobo's Oat Bars makes all of their delicious and healthy bars in their bakery located in Boulder, Colorado. Bobo's bars do not contain any dairy product, and any animal product or by-product. It is also kosher and gluten-free. With the exception of a few flavors, most Bobo's bars do not contain nuts.
Popular Products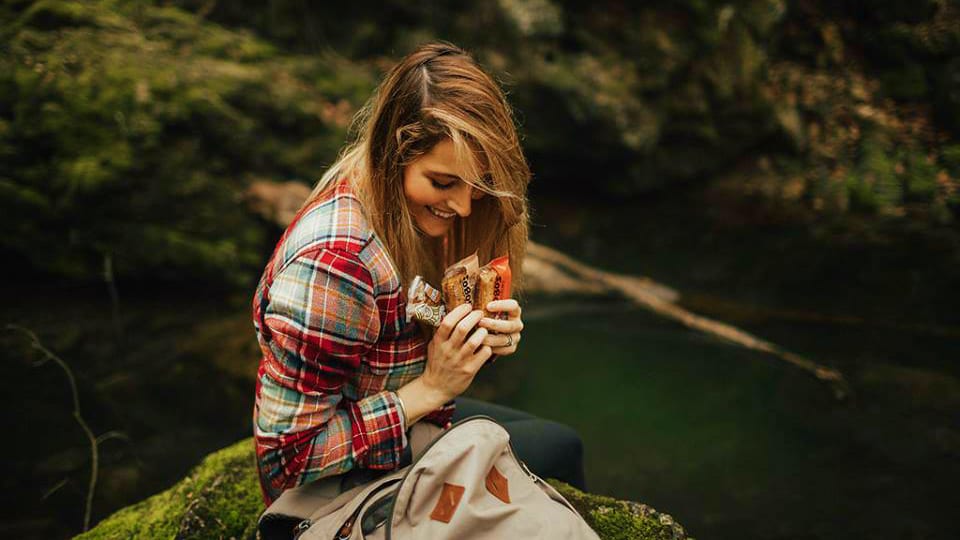 Bobo's offers Oat Bars available in 15 flavors, Stuffed Bars available in 4 flavors, and Bites available in 7 flavors.
Below are some of their best-sellers (all natural, gluten-free):
Bobo's products have a shelf life of 7 months, and are available nationwide year-round in known stores such as Whole Foods Market, Safeway, Natural Grocers, King Soopers, and more, and online through Amazon.com. To learn more about specific retail store locations, you may use their website's product locator.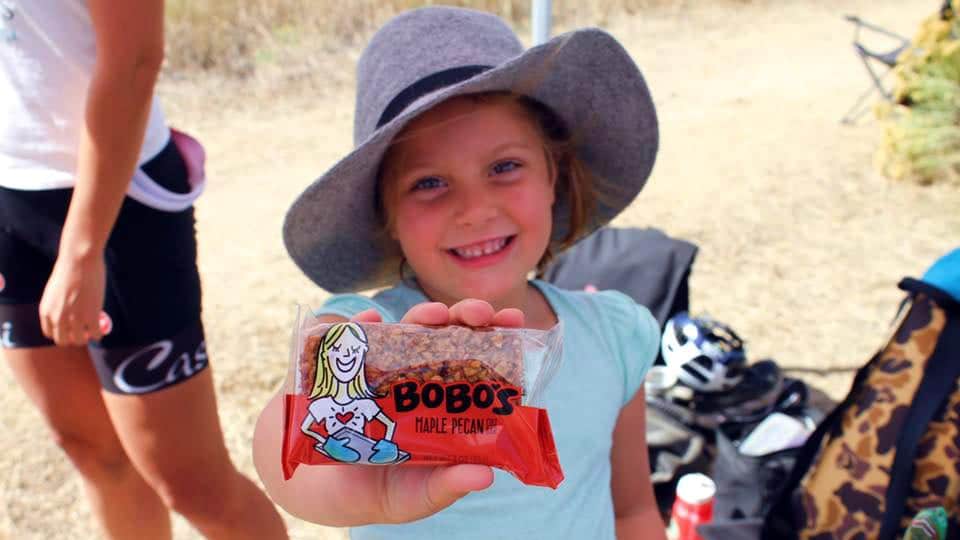 Address: 6325 Gunpark Dr B, Boulder, CO
Phone: 303-938-1977
Website: eatbobos.com