BookCliff Vineyards is a unique Colorado winemaker with both a Front Range winery and West Slope vineyard. The family-owned winery, located in Boulder, is open year round.
There are ten wines that have won over a dozen medals at competitions. Stop by the Boulder Tasting Room to try some of them. It's open Thursday through Sunday from 1pm-6pm. It's located next to Upslope Brewery, which also has tours and tastings.
Winery Tour in Boulder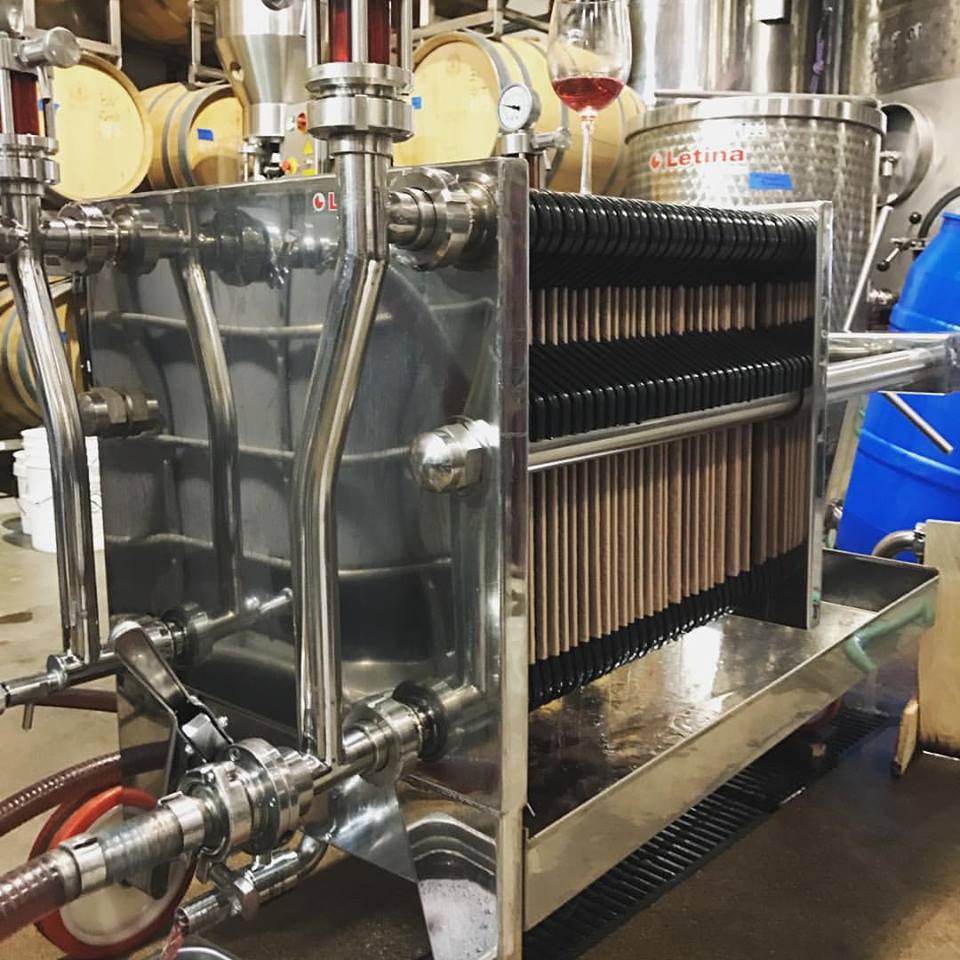 Both the tasting room and winery are located in Boulder. There's only an unofficial tour, where they are happy to show you the fermentation tanks and aging barrels, located behind the tasting room. The knowledgable staff will answer any questions you have with about their wine and how they make it. There's no reservation required, just by anytime during open hours for an impromptu tour.
For a more thorough experience, they offer a Very Behind the Scenes Winery Tour. This includes wine, chocolate and cheese pairings. You'll tour the Boulder winery and get a virtual tour of the vineyard in Palisade. There is a minimum of four people required for this tour, which should be reserved in advance. It's $20 per tour.
Guests are welcome to stop by their vineyard in Palisade. Heading east on I-70 toward Plisade, take exit #44 and head west (straight). The road hugs the side of the Colorado River around a subtle curve. Their vineyard is on the north side when the road straightens out.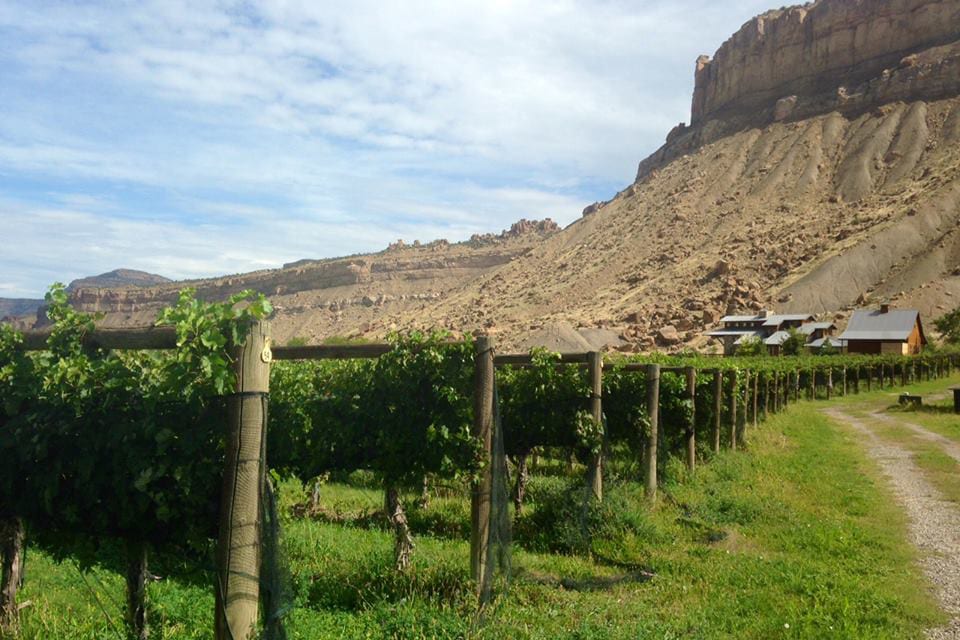 Wine Made in Boulder
They produce a nice range of wines, from reds and whites, to sweet dessert wines. All their wines are expertly aged in oak barrels. BookCliff uses 100% of their grapes from their own Palisade vineyard, where they practice sustainable farming. There are no pesticide and herbicide used, and and compost is the fertilizer.
Popular Wines
They own 37 acres of vineyard, which grows fourteen different varieties of grapes: Chardonnay, Viognier, Muscat Blanc, Riesling, Orange Muscat, Merlot, Cabernet Sauvignon, Cabernet Franc, Syrah, Tempranillo, Petite Sirah, Petit Verdot, Graciano and Malbec.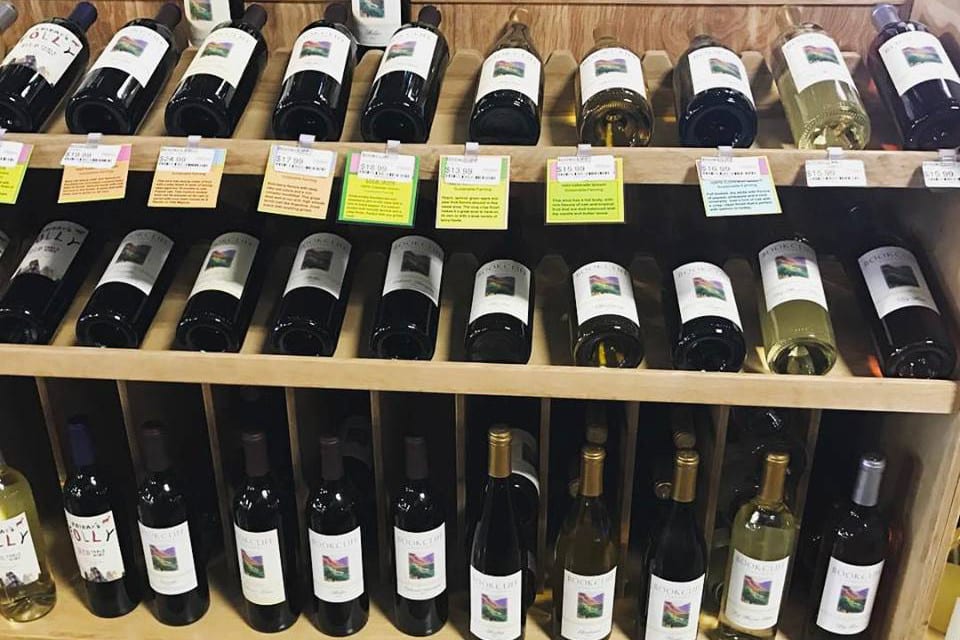 Whites:
BookCliff Vineyards Dry Muscat Blanc
BookCliff Vineyards Chardonnay
BookCliff Vineyards Viognie
BookCliff Vineyards Riesling
BookCliff Vineyards Friday's Folly White
Reds:
BookCliff Vineyards Ensemble
BookCliff Vineyards Cabernet Franc Reserve
BookCliff Vineyards Cabernet Sauvignon
BookCliff Vineyards Syrah
BookCliff Vineyards Friday's Folly Red
BookCliff Vineyards Tempranillo
BookCliff Vineyards Malbec
BookCliff Vineyards Zinfandel
BookCliff Vineyards Merlot
BookCliff Vineyards A Touch of Red
Dessert:
BookCliff Vineyards Late Harvest Riesling
BookCliff Vineyards Barrel Aged Black Muscat
You can buy their wines online, in addition to at their winery.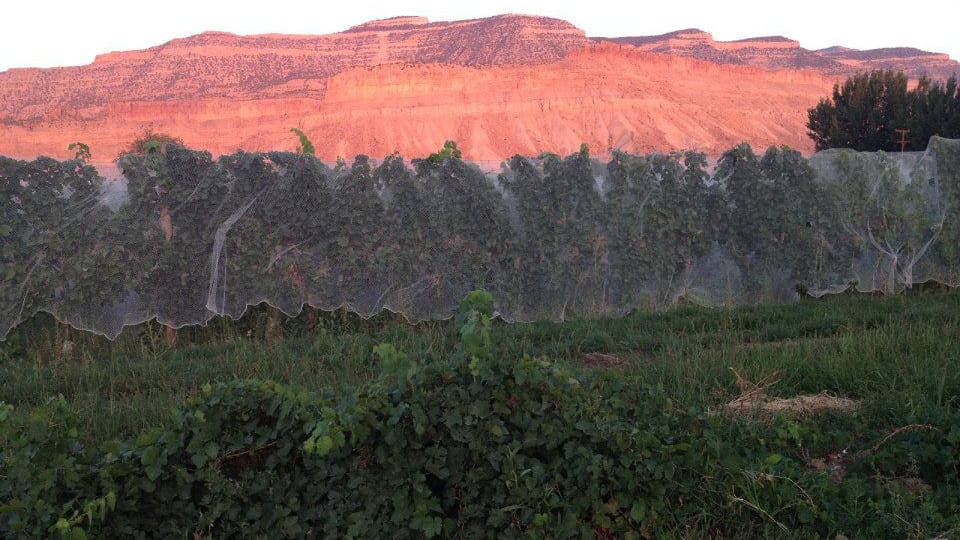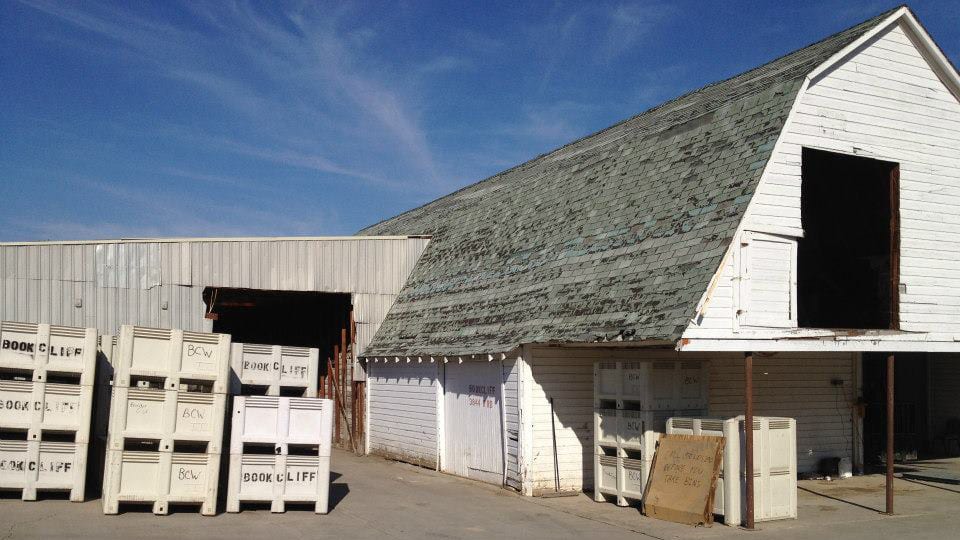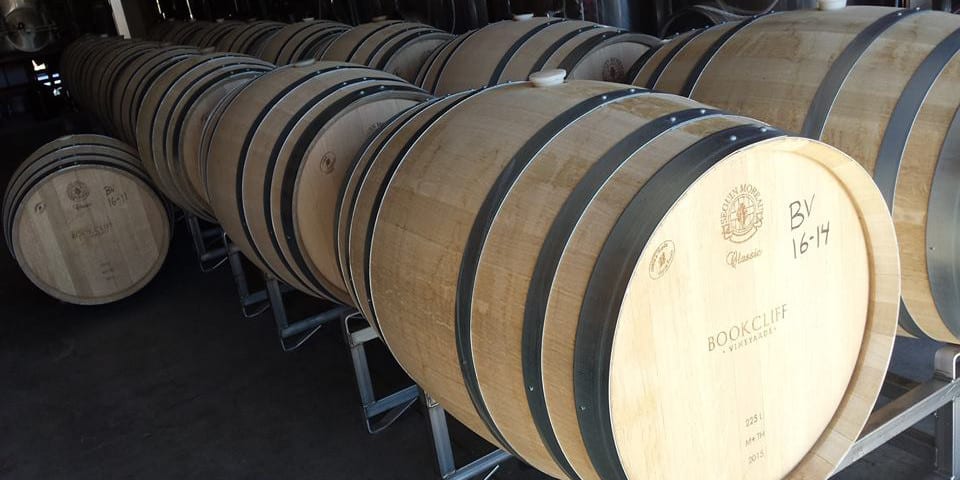 Details
Address: 1501 Lee Hill Dr, Boulder, CO
Phone: 303-449-9463
Season: Year round
Website: bookcliffvineyards.com