Colorado has long been known for exceptional craft beer. New breweries seem to sprout up every week. Touring a brewery is a fun way to spend a couple of hours. You get free beer and you might learn something too.
List + Map of Brewery Tours in Colorado
Most larger breweries offer regularly scheduled tours. Most are first-come, first-serve, some you can sign up in advance. Tours are offered year-round, so it's a tasty way to warm up your winter or relax away your summer.
Featured Breweries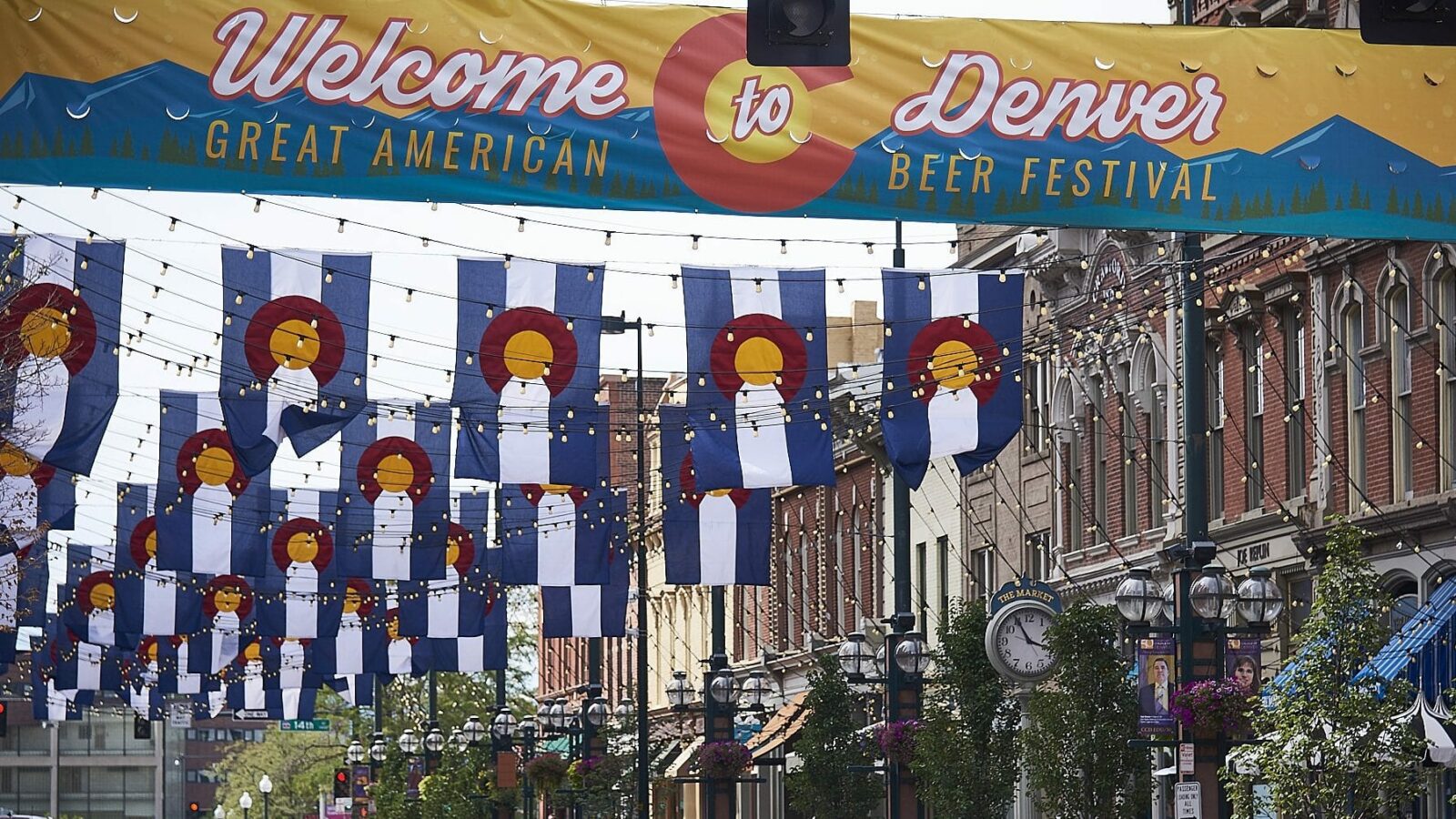 Colorado is known for many things, skiing, epic mountains, plentiful days of sunshine, and its beer…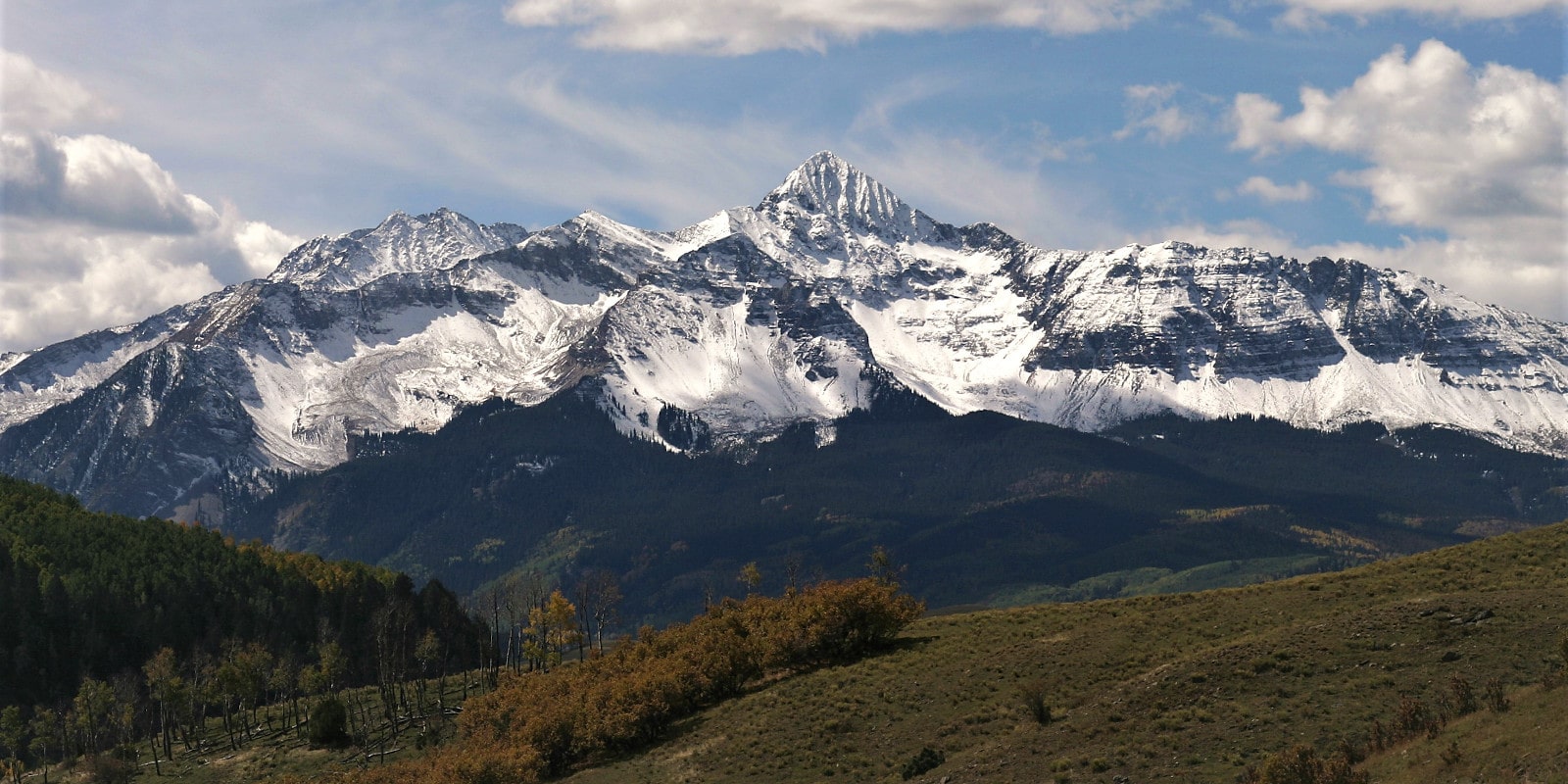 Wilson Peak, the mountain on the Coors Can, is one of the most iconic alpine peaks…
Guide to Breweries and Craft Beer in Colorado
Everyone knows by now that Colorado is a mecca of craft breweries. They seem to pop up on another corner every week. Many of them offer free tours and even they don't, they'll still let you sample a few of their products.
Colorado's best-known brewery is Coors. Tours of this mega brewery are offered daily in downtown Golden. Colorado's other beer giant is Anheuser Busch. Located in Fort Collins, you can even see Budweiser's famous Clydesdales
(affiliate link) at this branch of the midwest brewery.
Anheuser Busch purchased one of Colorado's largest microbreweries, Breckenridge. They're still committed to the finest craft lagers and ales, brewed in Littleton, now just owned by a giant. Another craft brewer that skirts the line between a microbrewery and big-timer is New Belgium. Its flagship "Fat Tire" is gaining notoriety throughout the U.S.
You can make a fun day out of touring breweries in the craft towns of Boulder and Fort Collins. Boulder's well-known brewers include Avery, Boulder Beer, and Upslope. And if you have extra time, Longmont's not far and features the fan-favorite Oskar Blues. Fort Collins has Odell, in addition to Budweiser and New Belgium. All are within a few minutes of each too.
No matter where you are in the Centennial State, a microbrewery is probably not far off. Even when there's none, you can usually sample a wide variety of craft beer at a local bar. Mile High Happy Hour shows more than a thousand Denver happy hours for those in the capital region.
Latest in Brewery Tours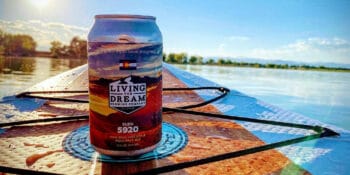 Just a few miles south of Denver, you'll find several great breweries in Littleton. From Sours…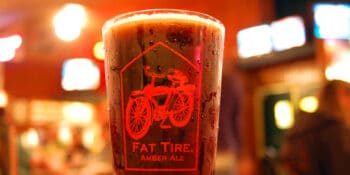 Alongside abundant sunshine, world-class skiing, and legal weed, craft beer is an integral part of Colorado's…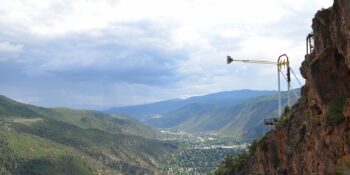 Anchored by its plentiful hot springs and stunning canyon, the historic town of Glenwood Springs features…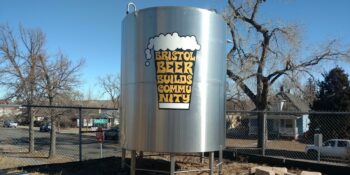 There is no doubt that Colorado has a thriving craft beer culture. Our mountainous state ranks…
View more Brewery Tour articles
Related Activities
In addition to great craft beer, Colorado produces epic wine and liquor. Taste samples at local distilleries and wineries, or spend the day at a historic mine or sightseeing tours.