In Colorado, the Bureau of Land Management (BLM) is responsible for 8.3 million acres of public land. Many sites on BLM lands in Colorado help to reveal the history of this stunning state. There are no entrance stations on BLM land and visitors are mostly free to enjoy the land as they see fit.
Borough of Land Management in CO
There are many diverse and exciting activities that can be undertaken on the roughly 2 million acres set aside by the BLM for recreation and tourism. These activities include boating, camping, climbing, fishing, hunting, and off-road vehicle use.
Featured BLM Attractions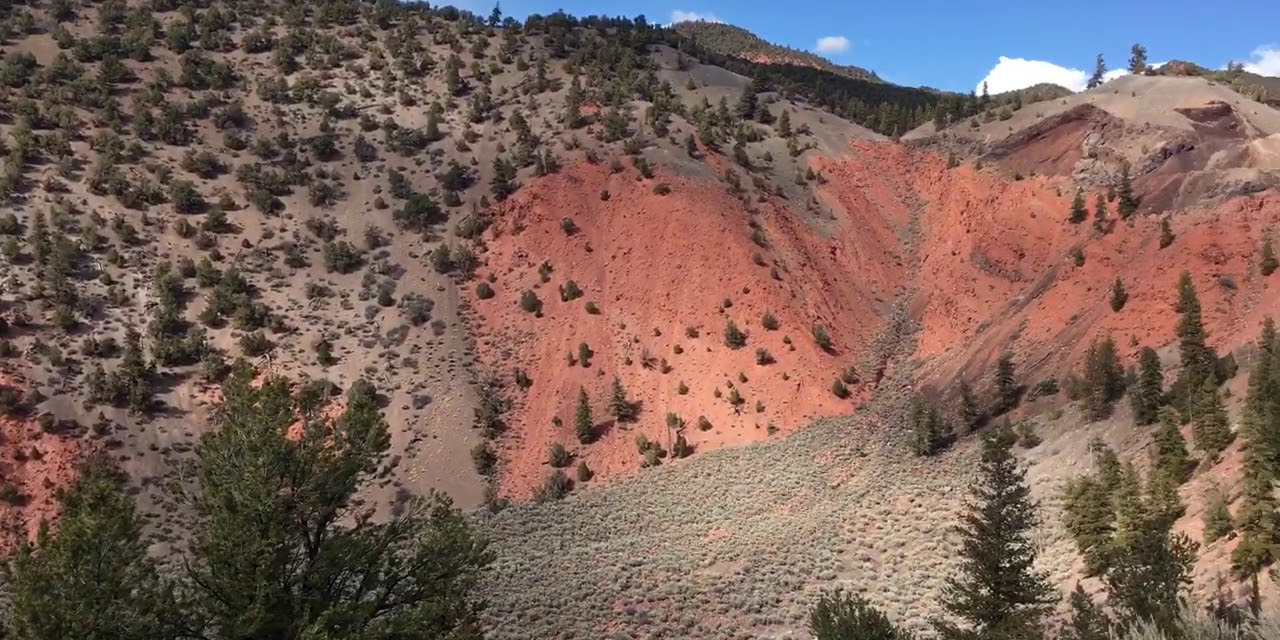 Today, Colorado is not a literal or figurative hot spot for volcanoes by any stretch of…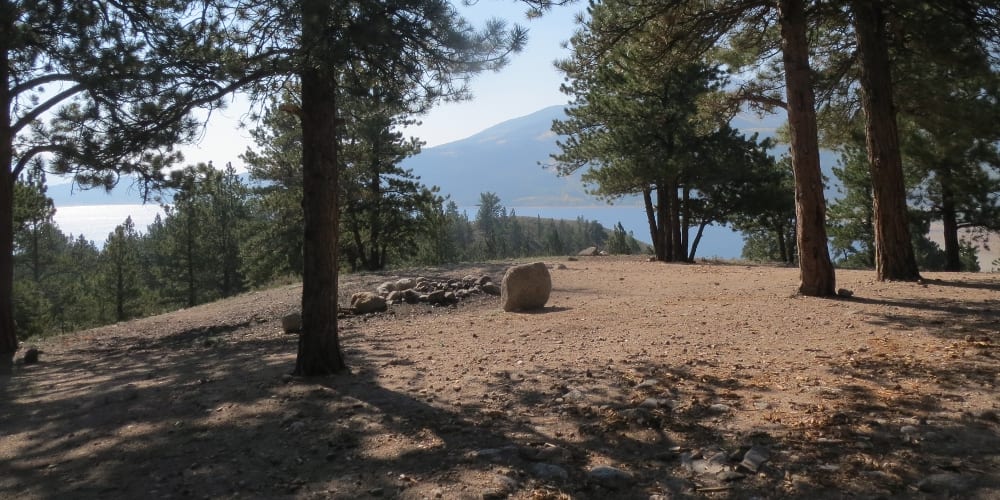 Free camping is easy to come by, as long as you know where to look. National…
Guide to Bureau of Land Management in Colorado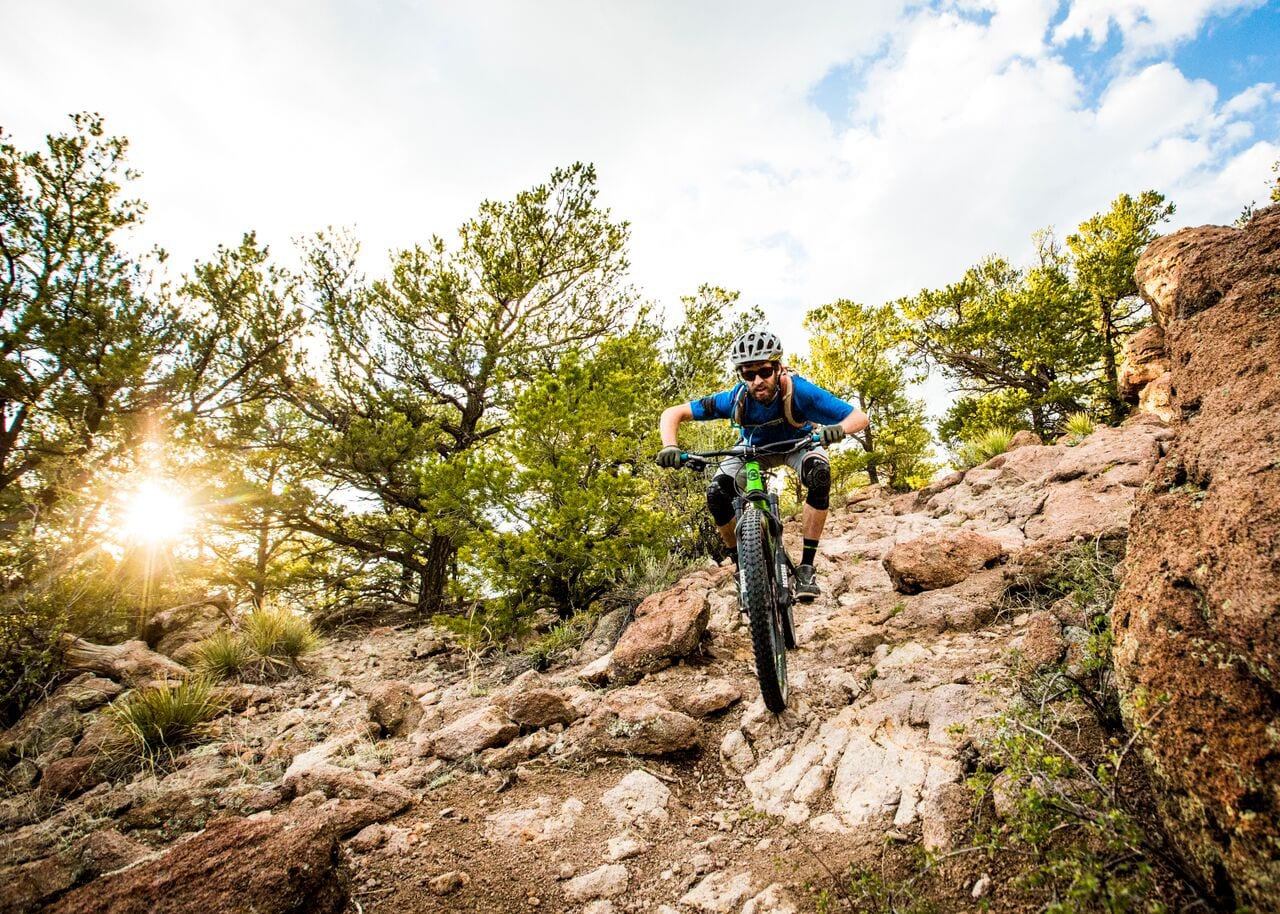 The Bureau of Land Management has been functioning in one form or another since 1812. At first the BLM was used to encourage people to homestead on the great plains and to migrate west. Now the BLM oversees public lands for recreation and mineral resource management.
In Kremmling, adventurers can travel to the Cretaceous period of the dinosaurs by visiting the Ammonite Locality. Visitors can then visit the ancient pueblos of the Ancient Puebloans at the Canyons of the Ancients Visitor Center in Dolores. Discover more recent history on the Alpine Loop between Lake City, Silverton and Ouray, or in Penitente Canyon beside the San Luis Valley.
BLM campgrounds can be found all over the state in gorgeous and exciting locations like Gunnison, the San Luis Valley or Zapata Falls, which is located just seven miles away from Great Sand Dunes National Park. These campgrounds are the perfect place for visitors to set up a home base before going to enjoy all the spectacular experiences that BLM lands have to offer.
There are many guides and outfitters located near BLM lands who are available to help guide new visitors around the lands and to take them to the most impressive sites. At sites that contain roaring rivers, white water rafting guides may be available to help visitors enjoy the scenery from the water.
Visiting one of the field offices located close to BLM lands is a good way to become acquainted with the area. These field offices offer maps and information about how best to access and enjoy the land.
So, whether you're looking to spend the day fishing by a peaceful creek or barreling down a singletrack on your mountain bike, look no further than Colorado's public lands!
Other Federal Lands